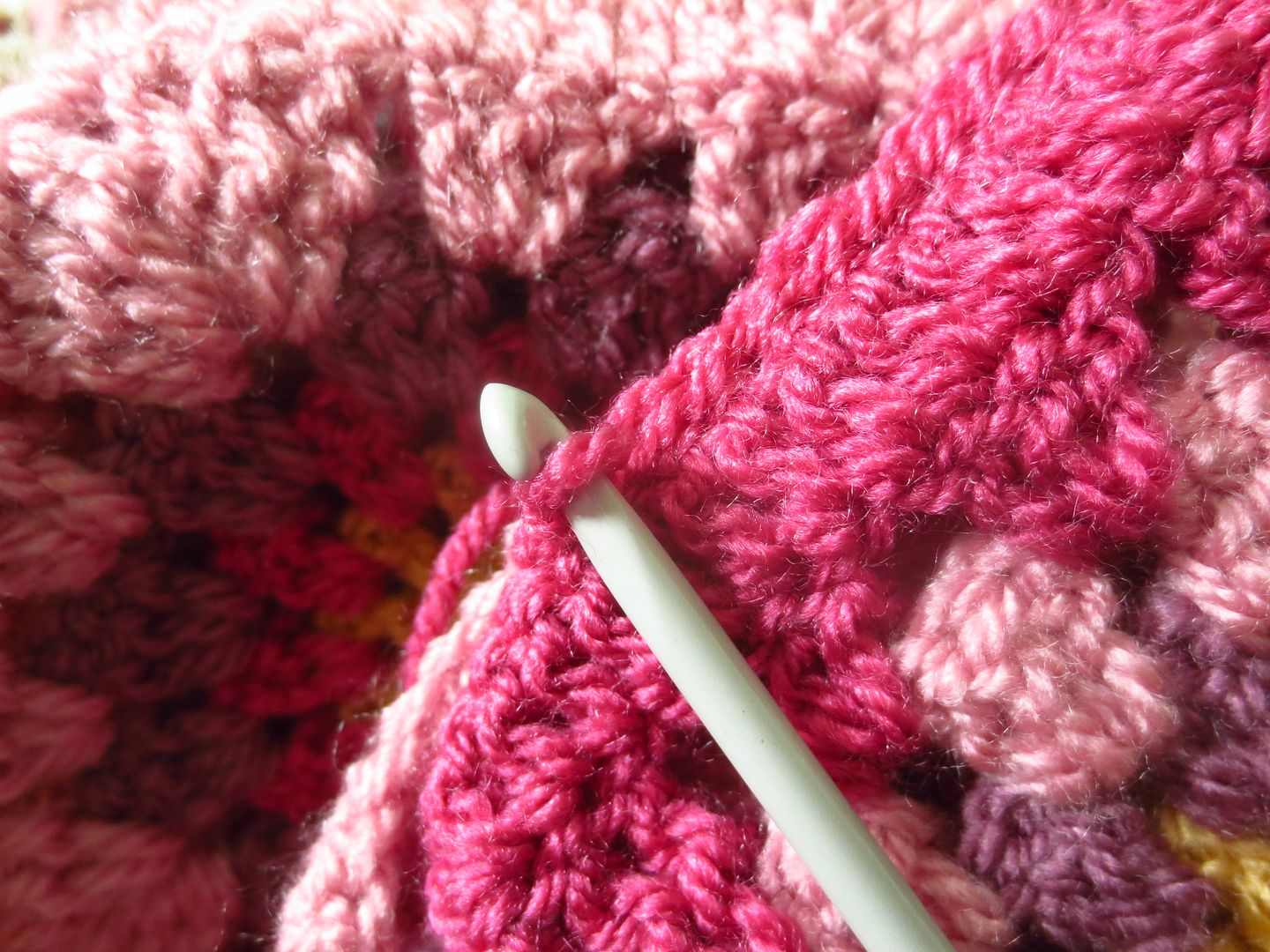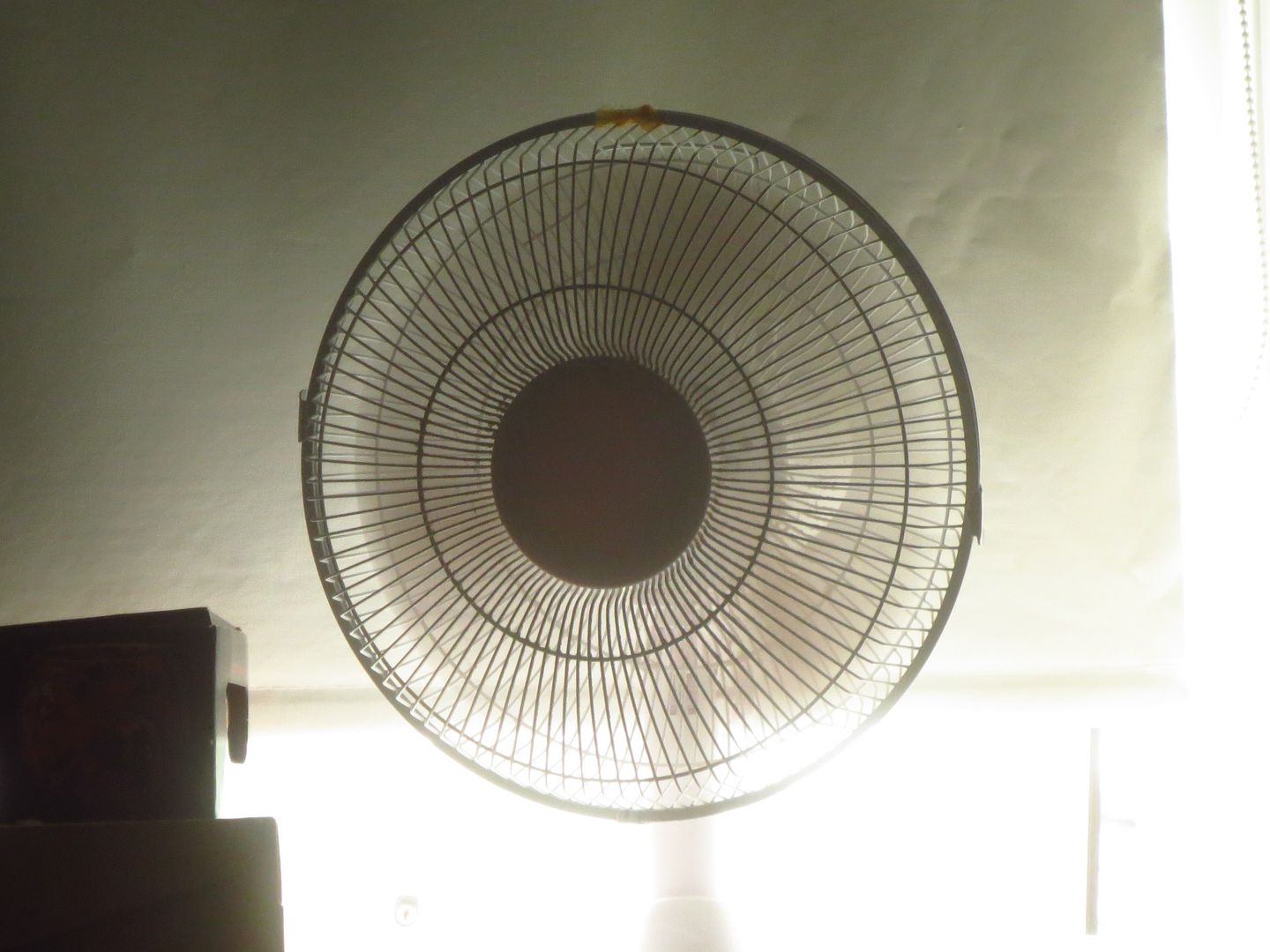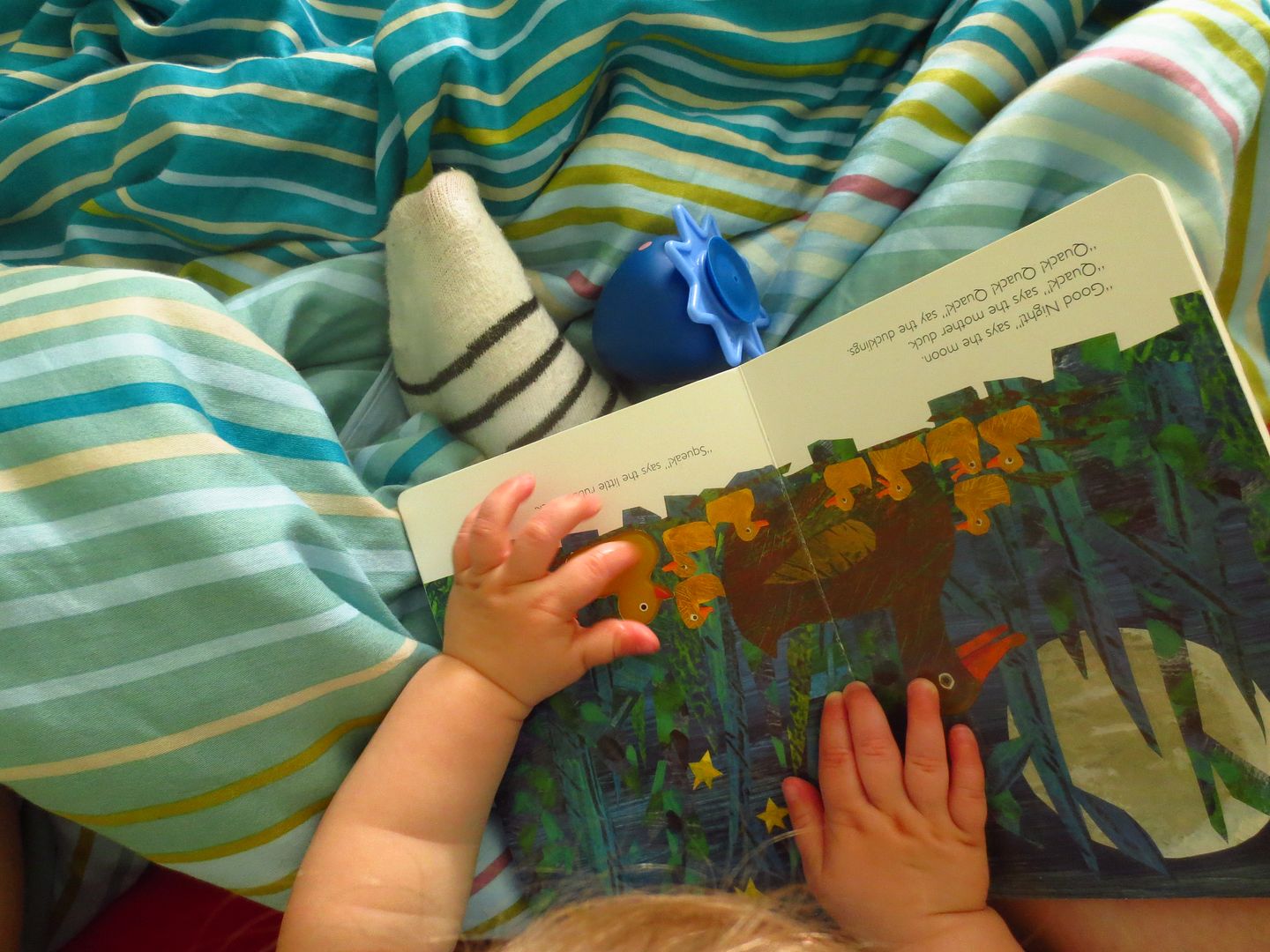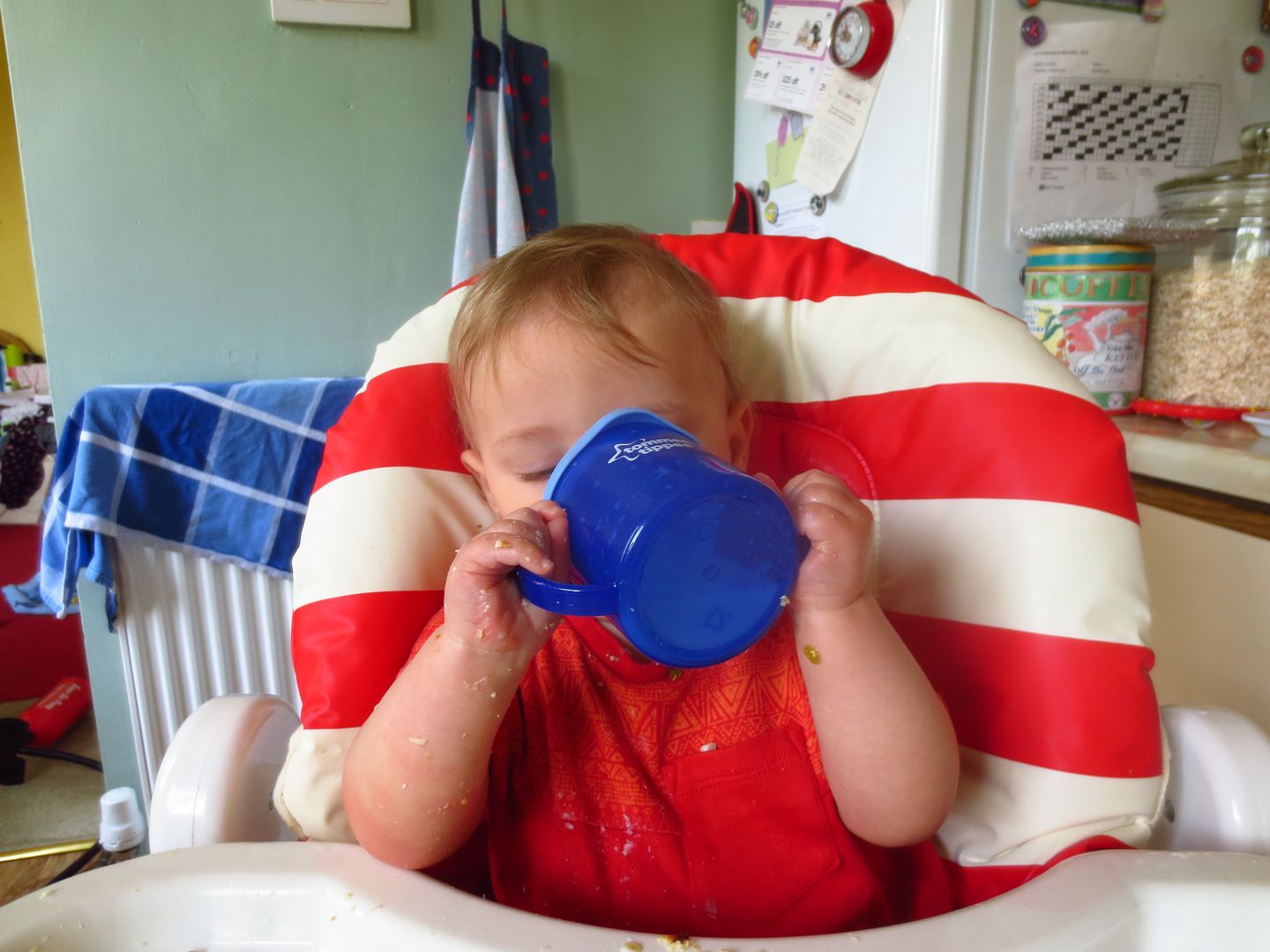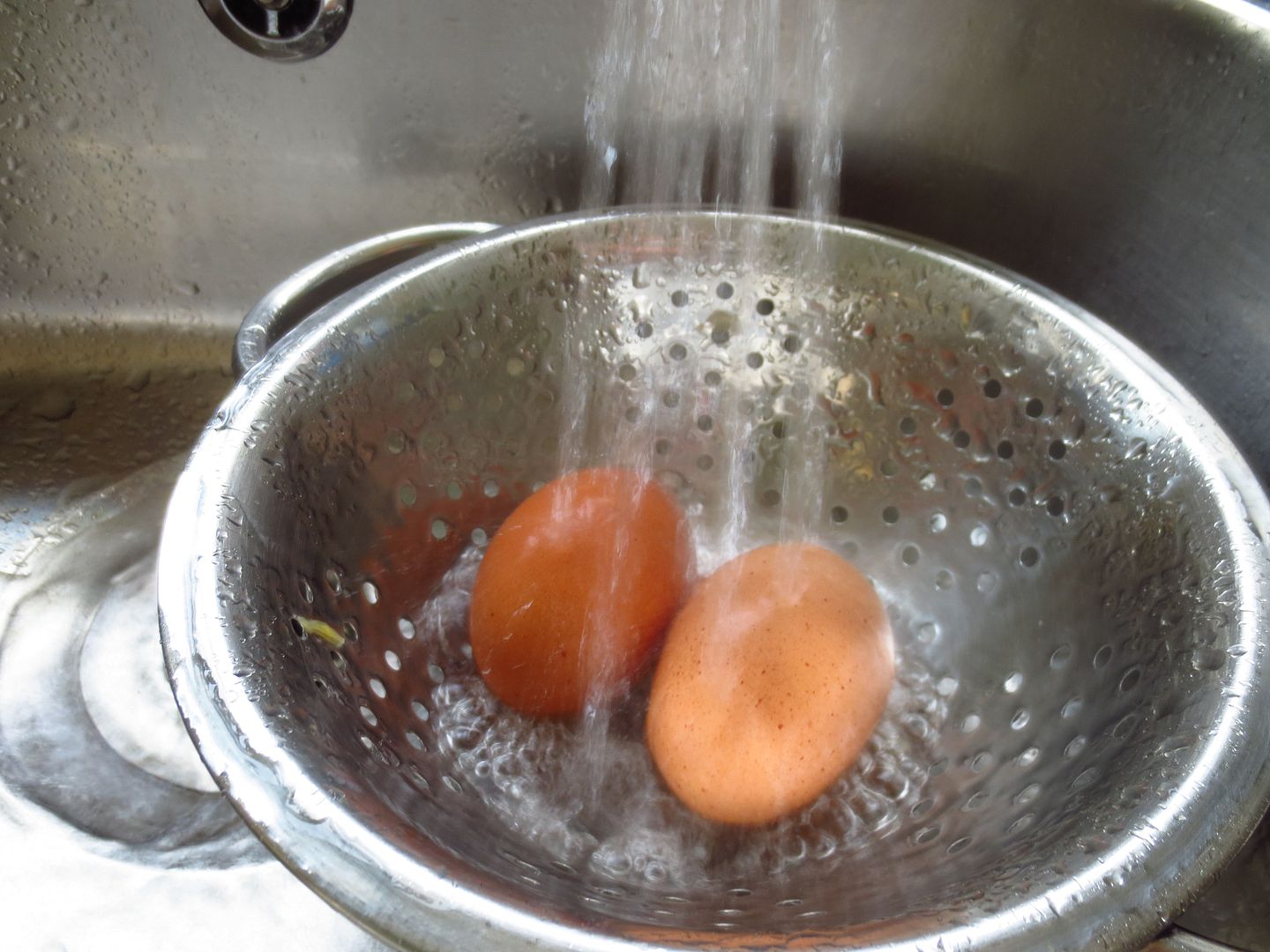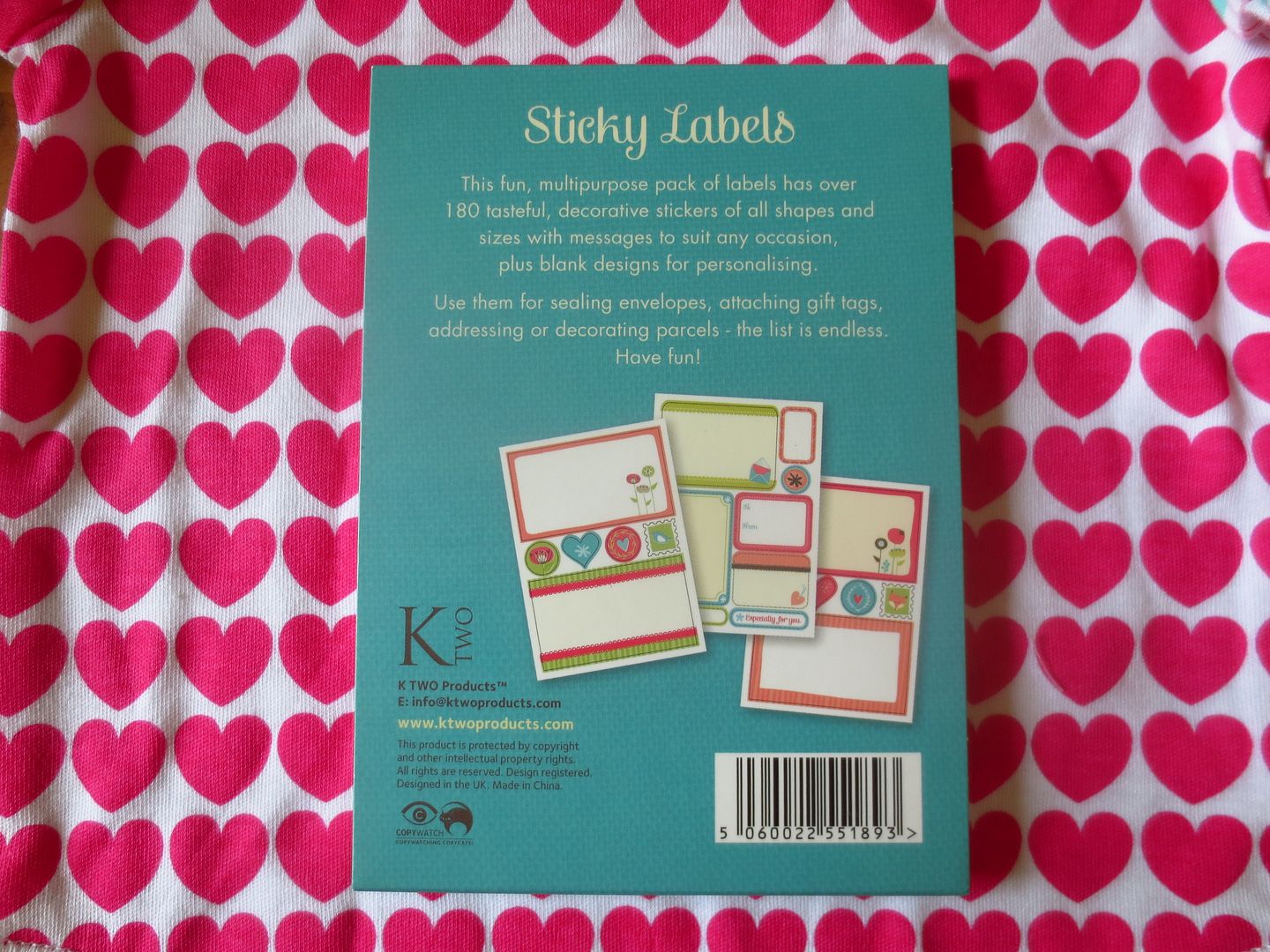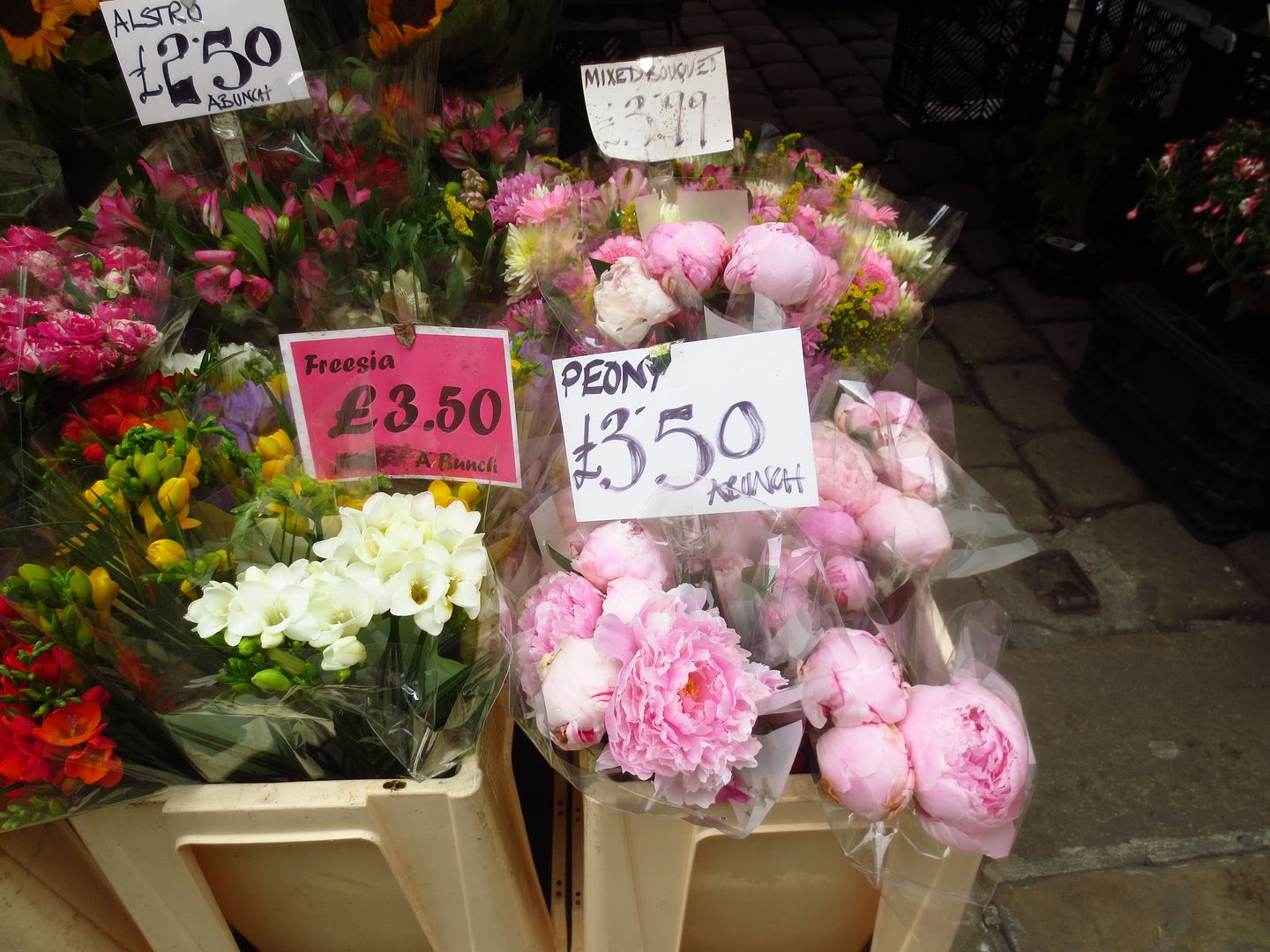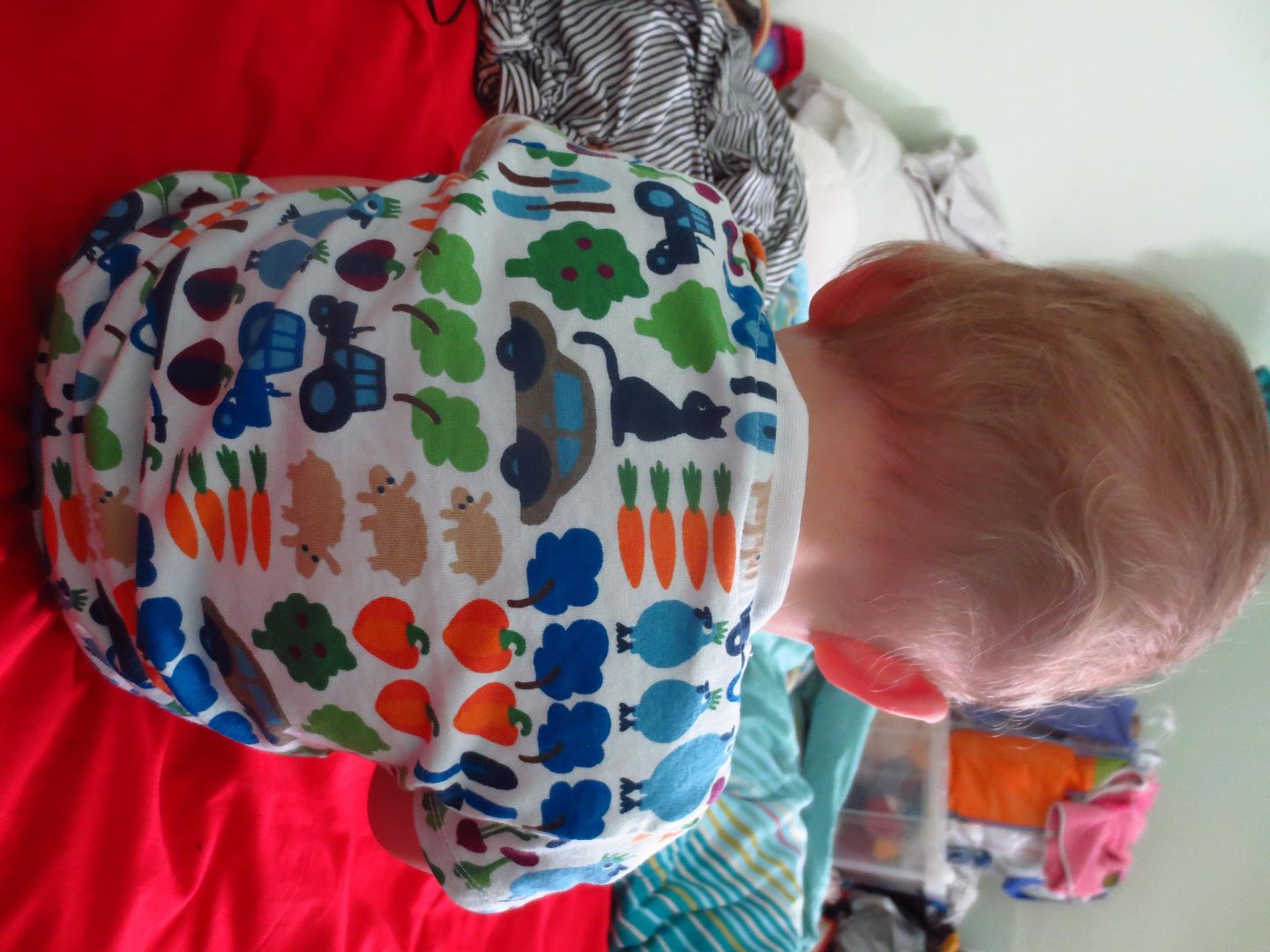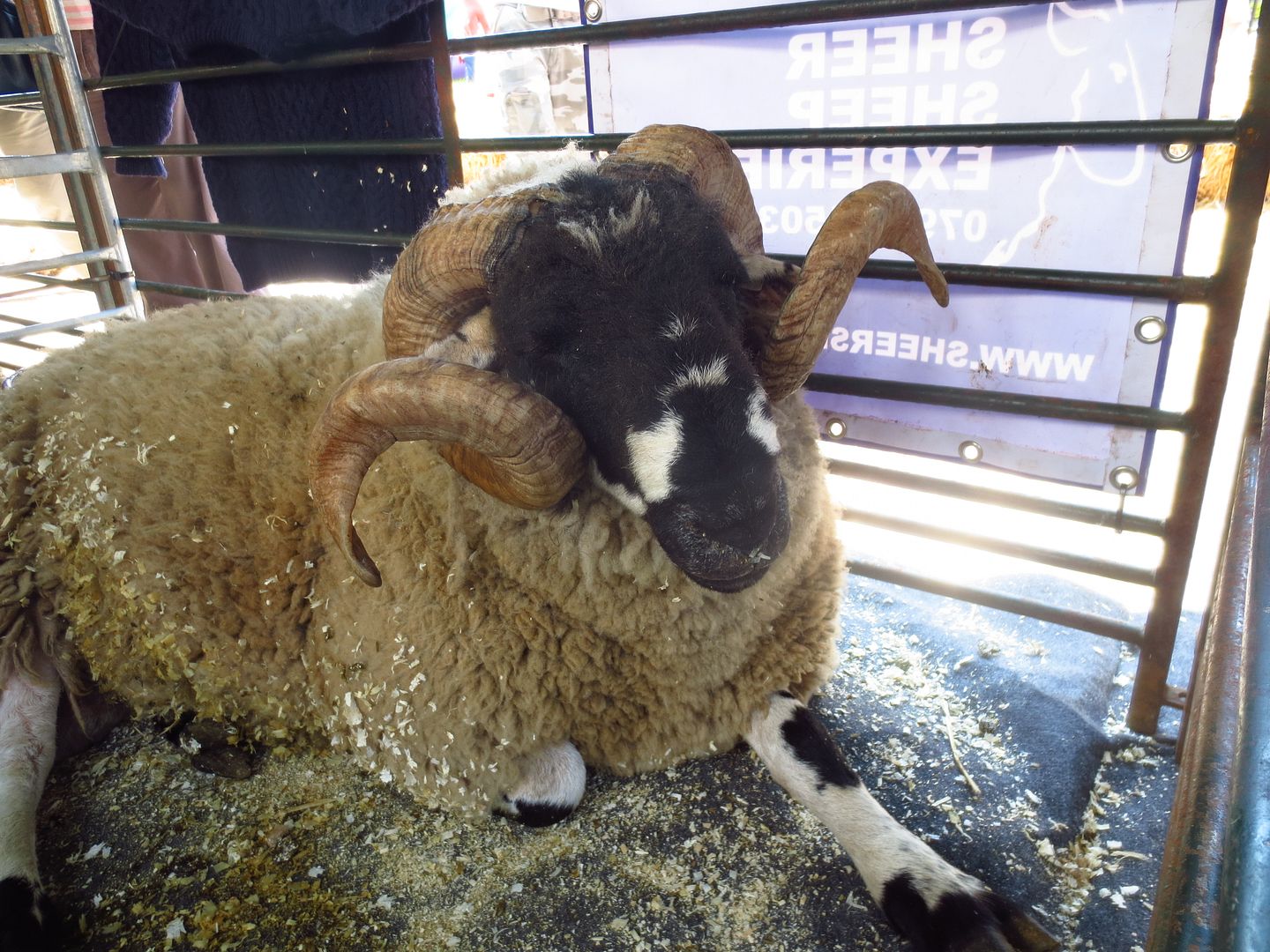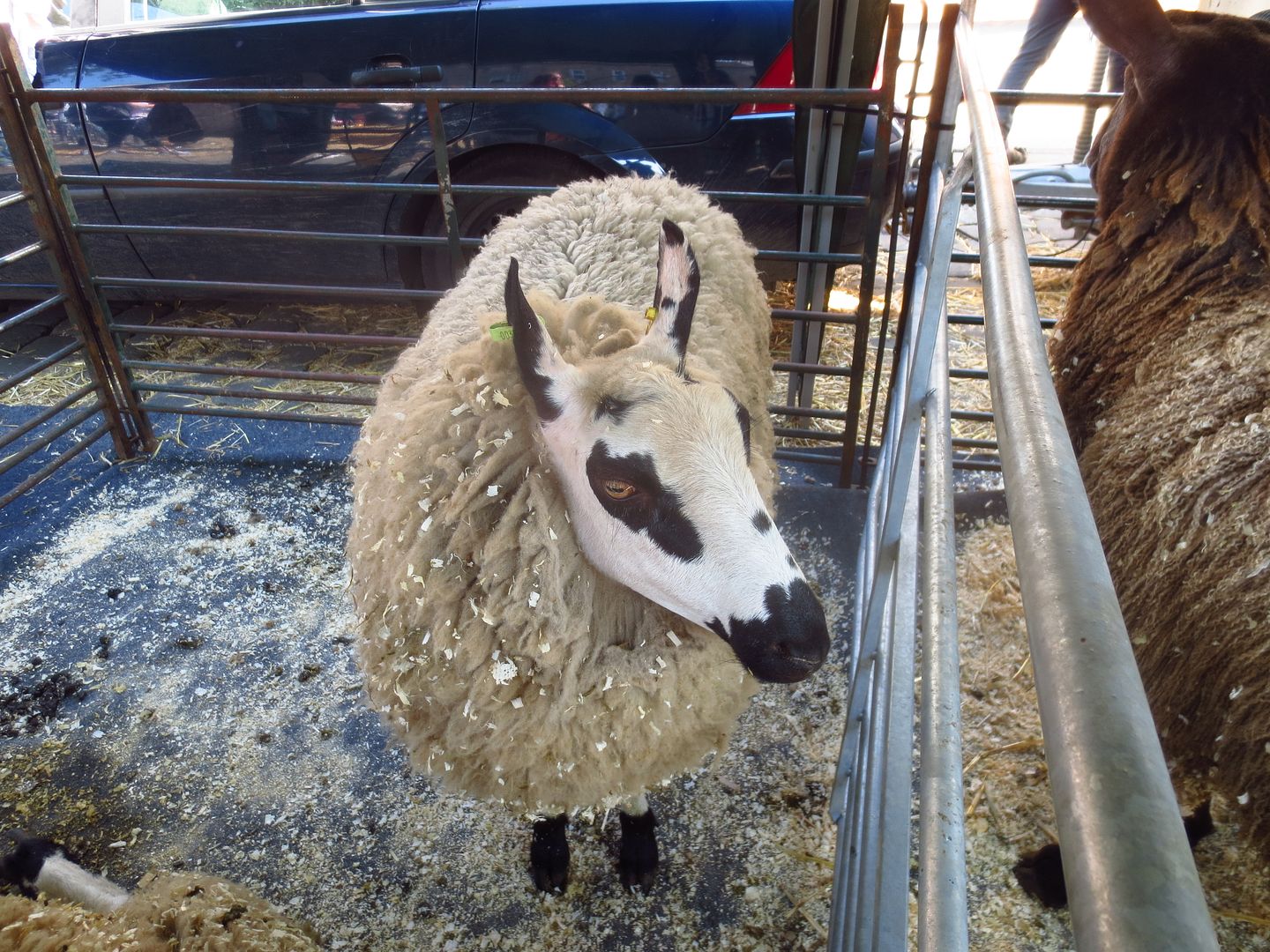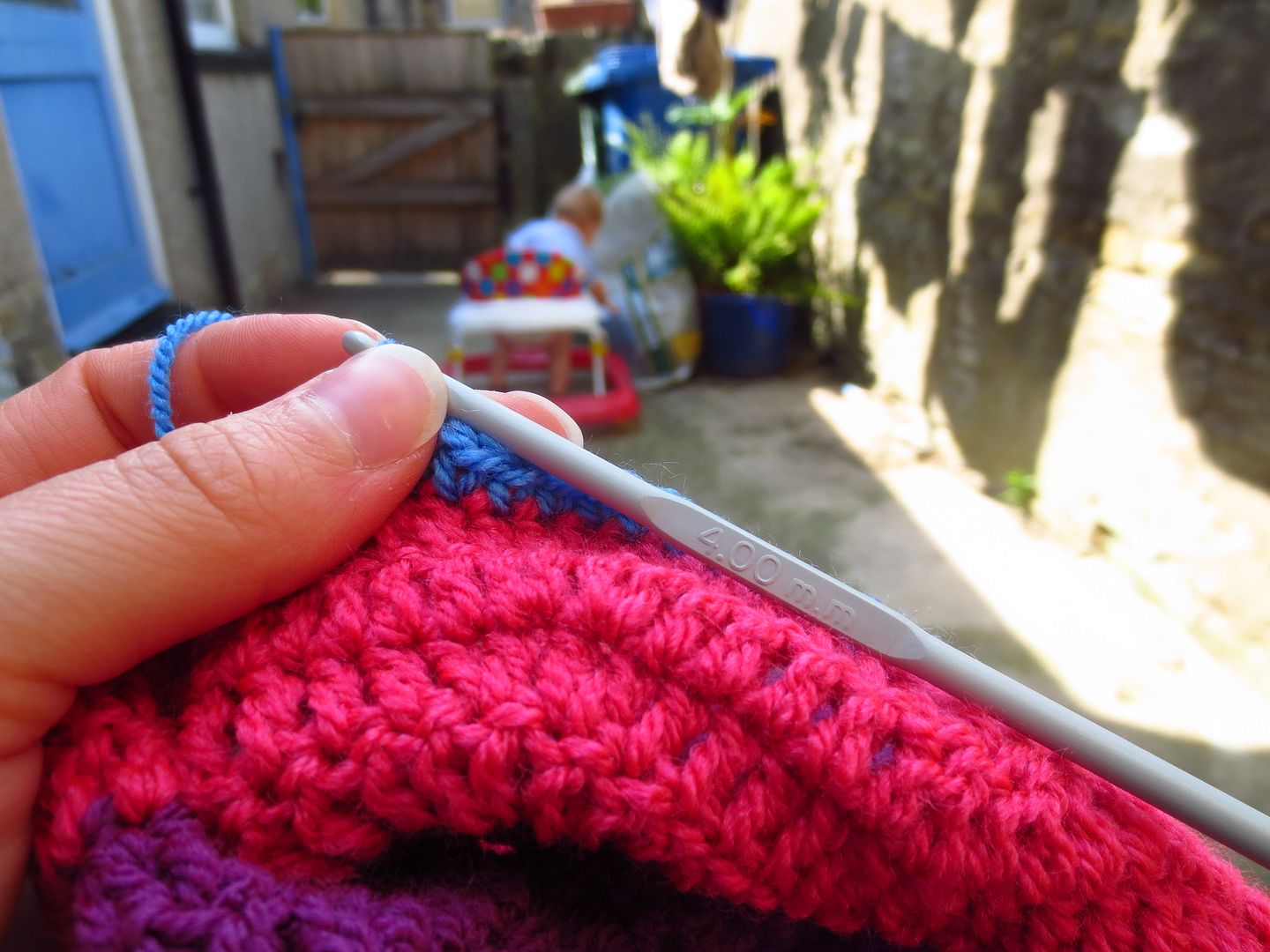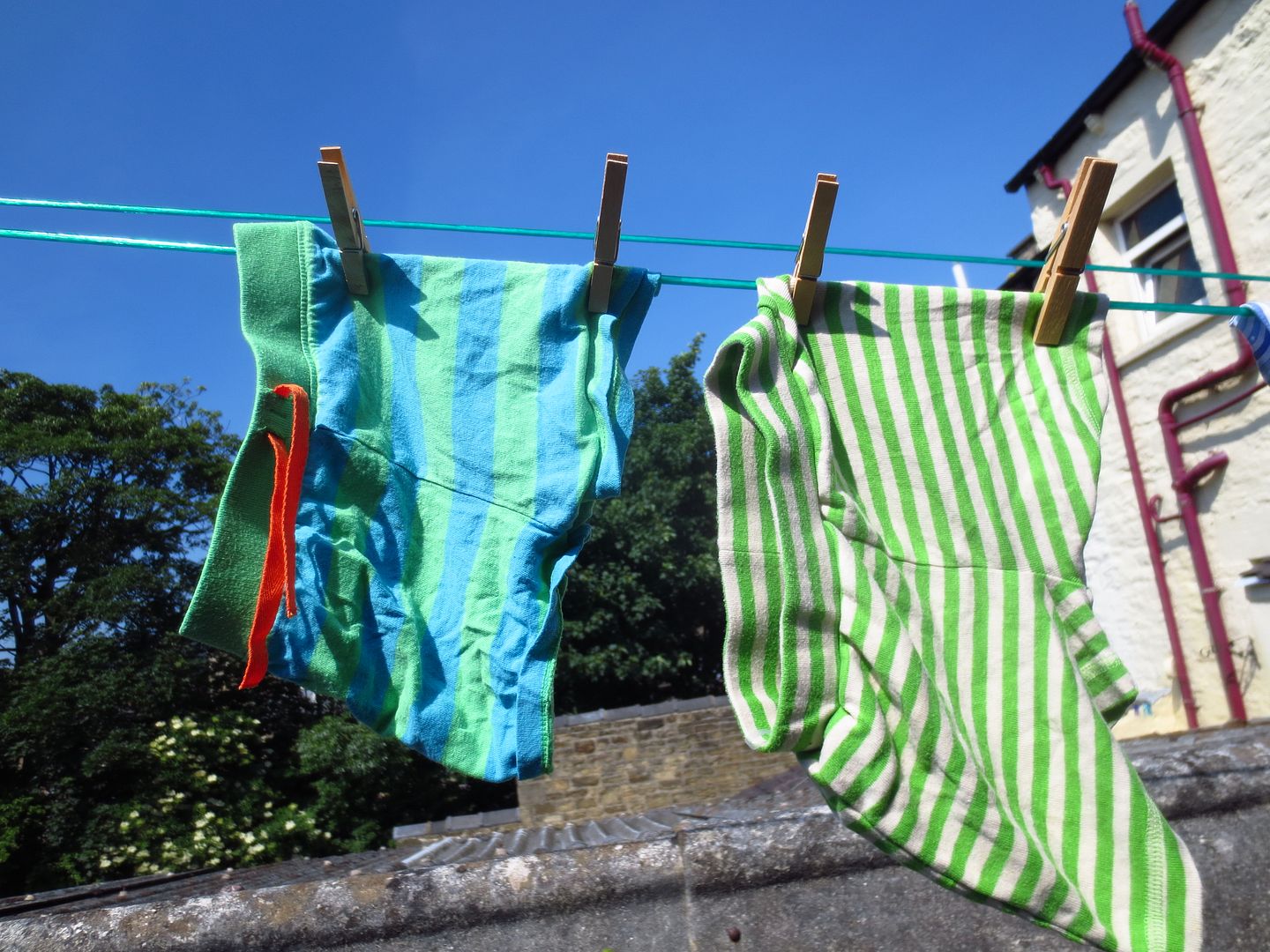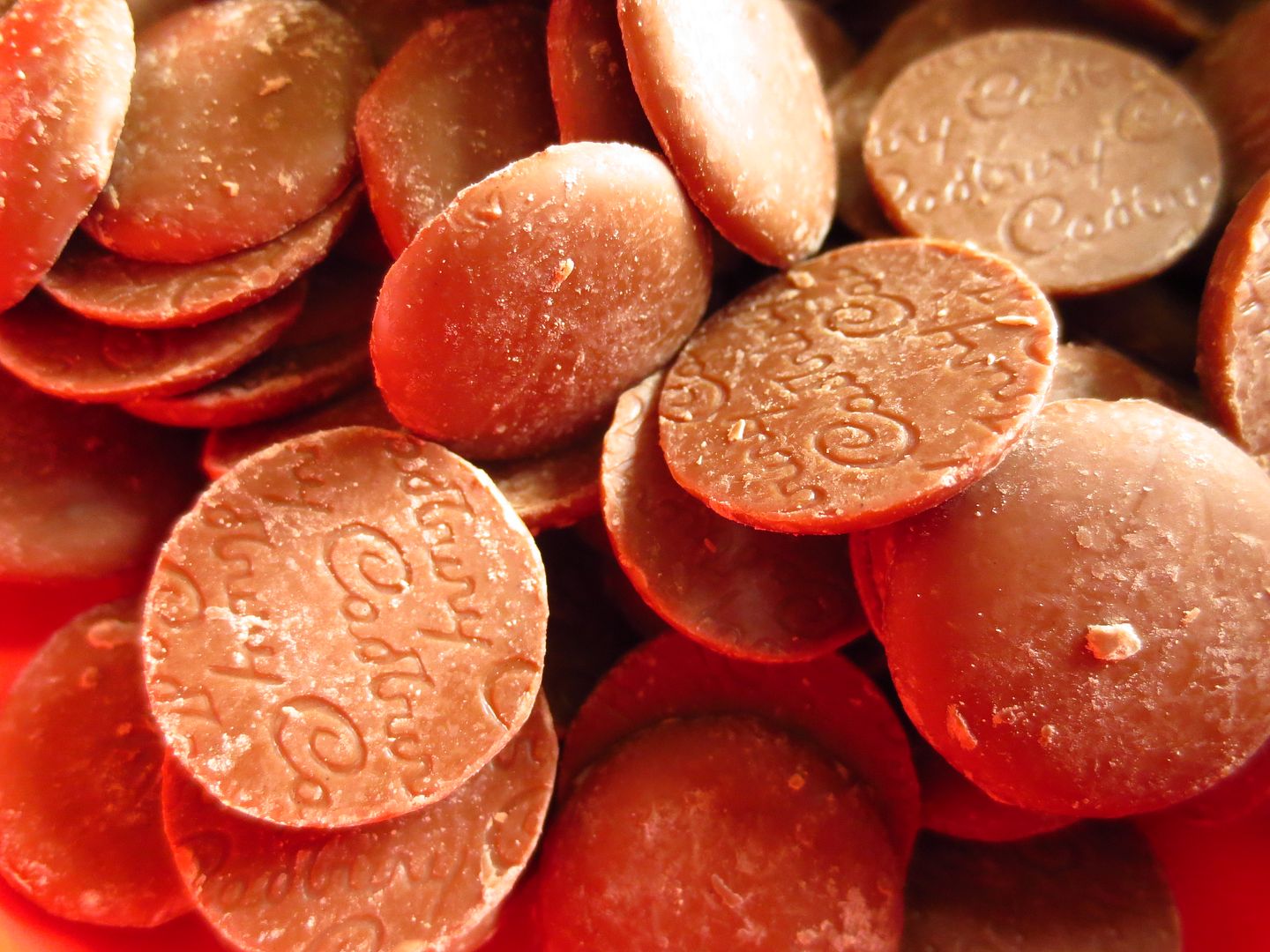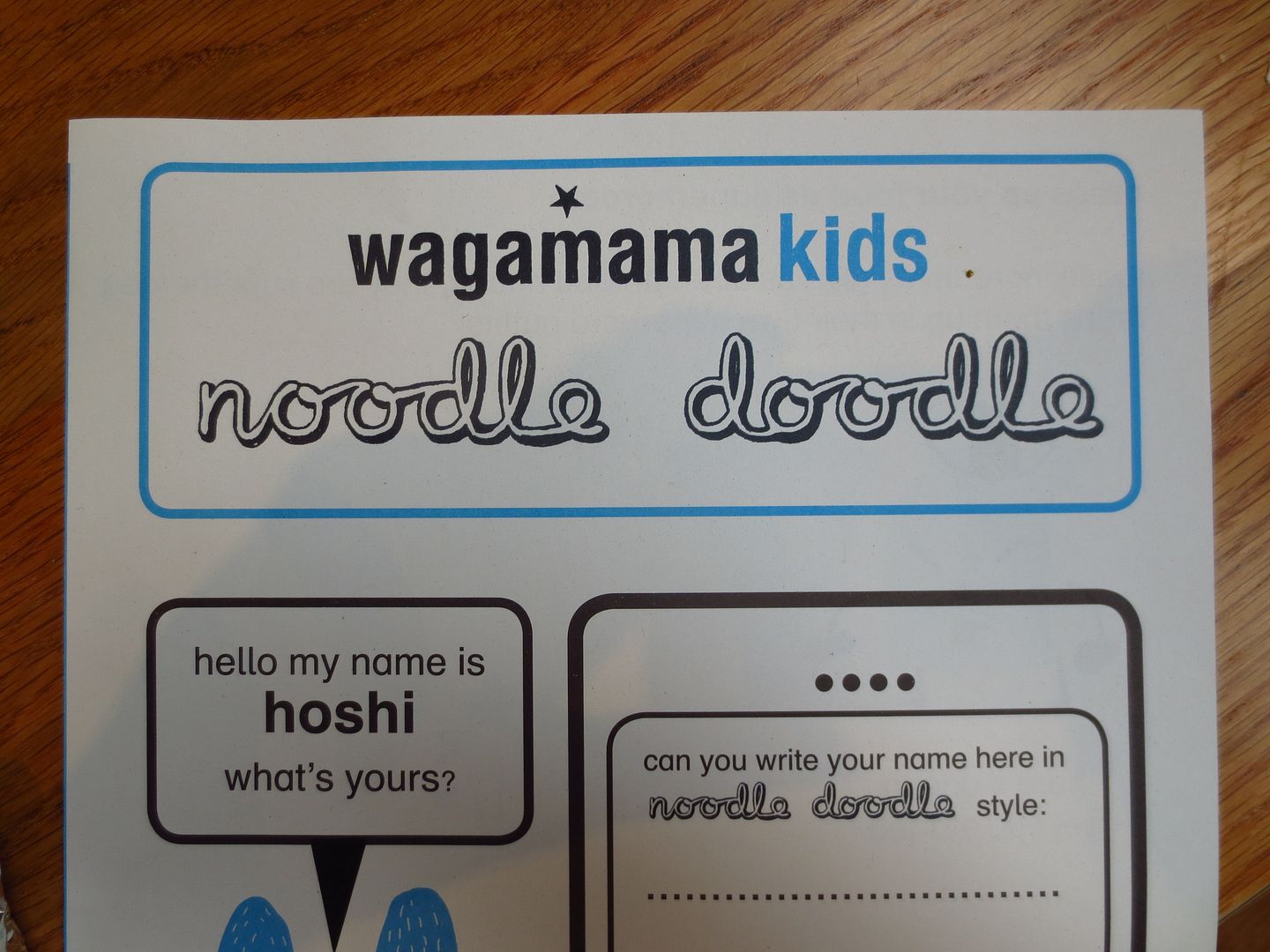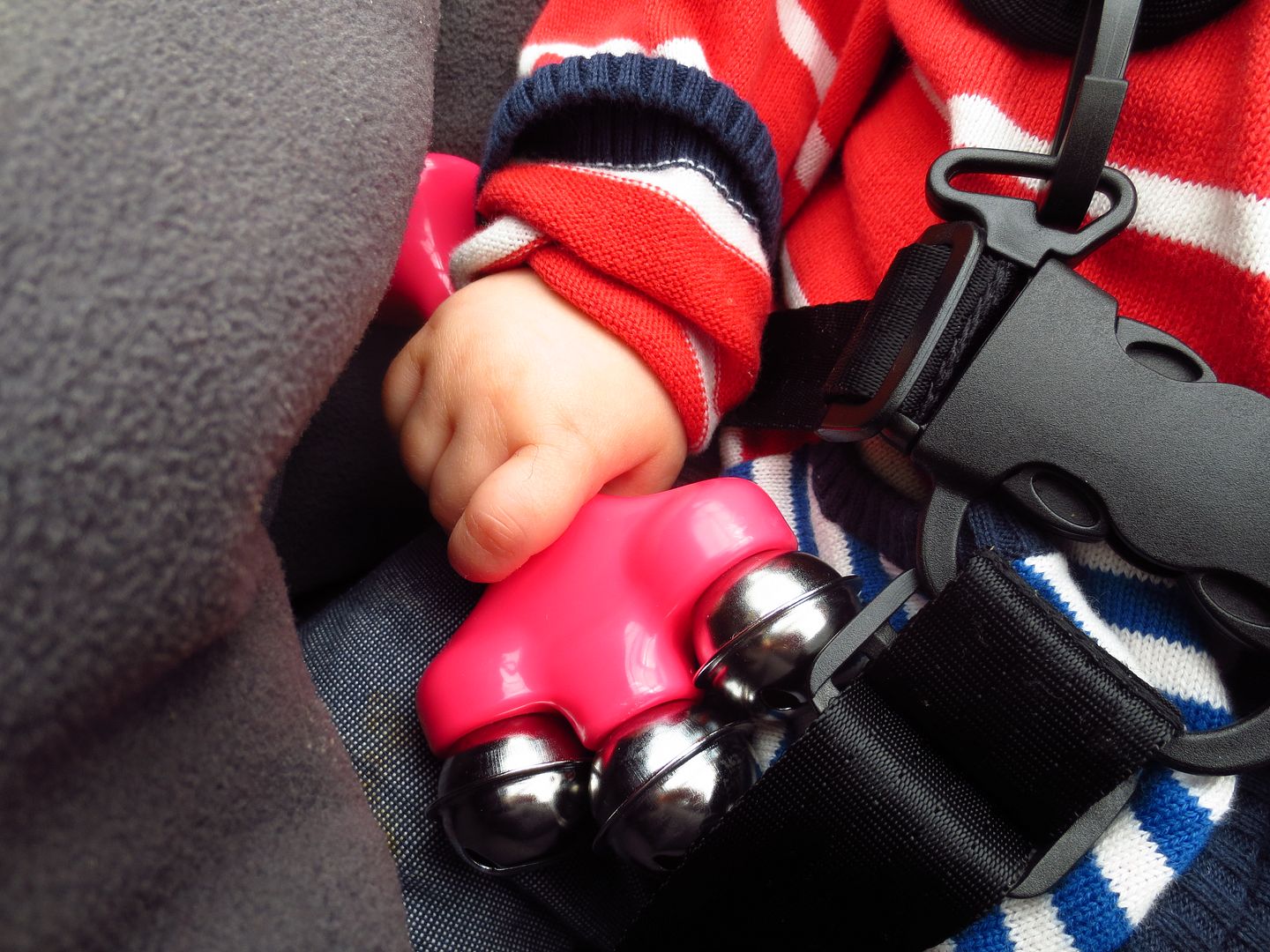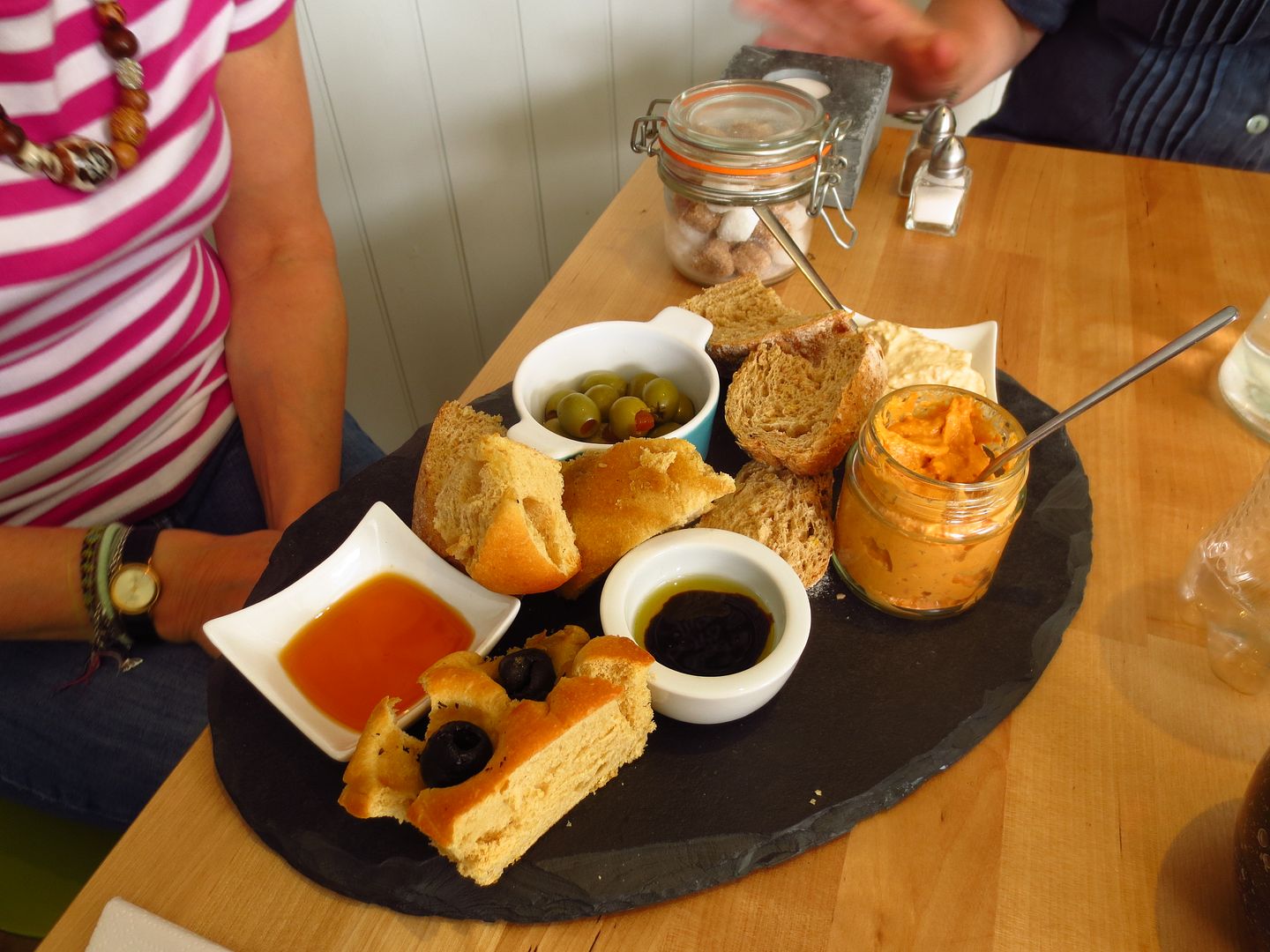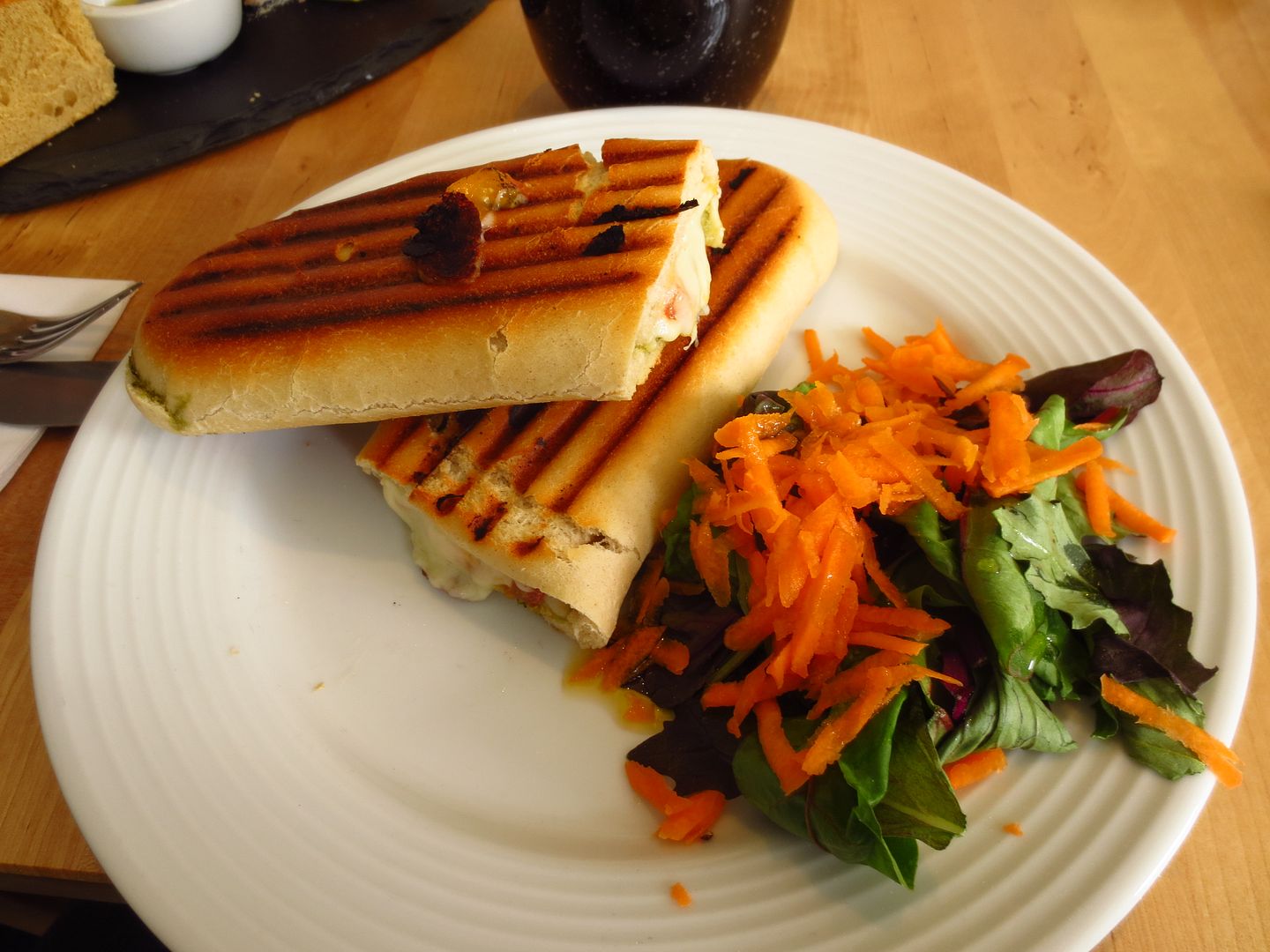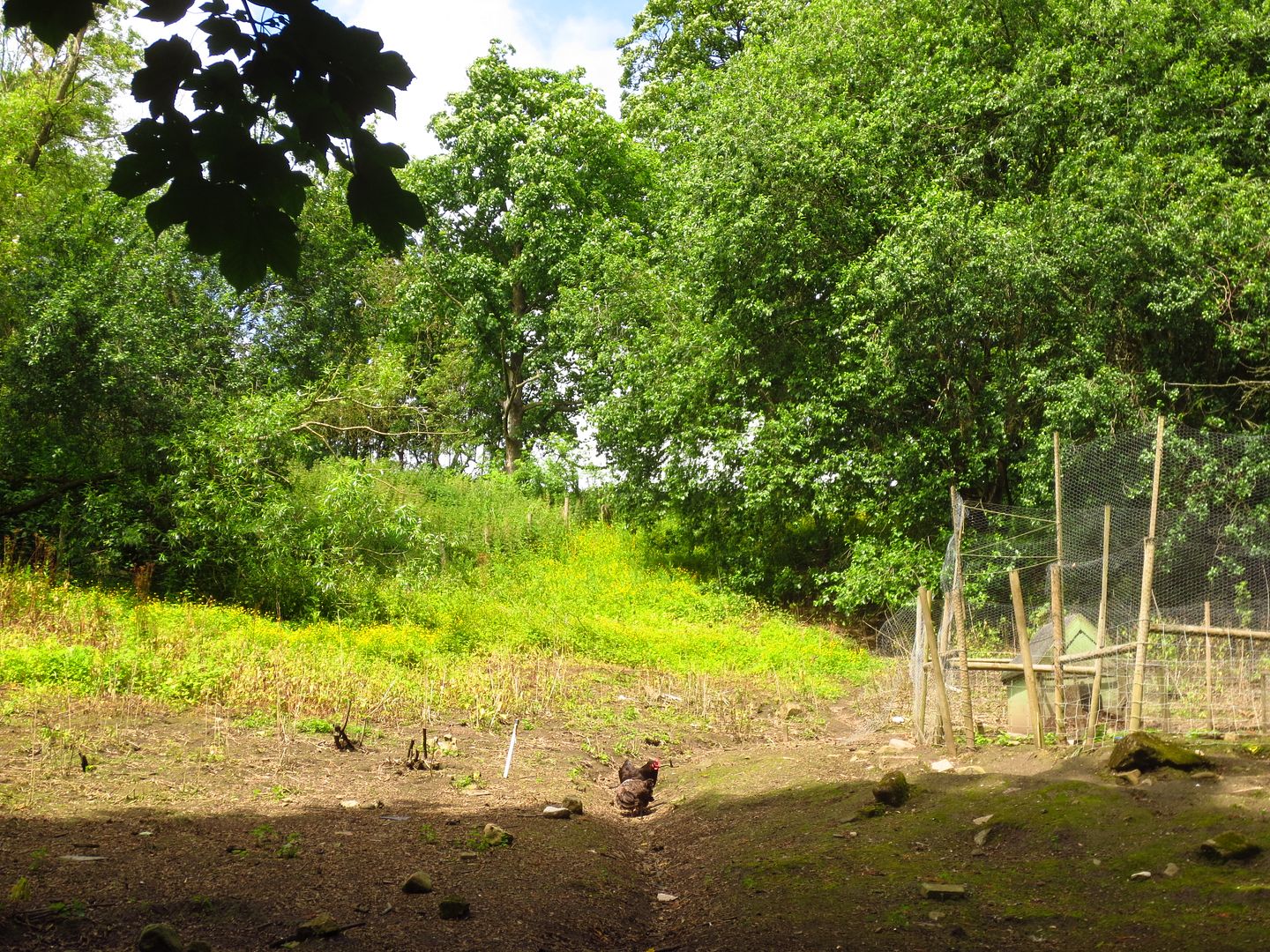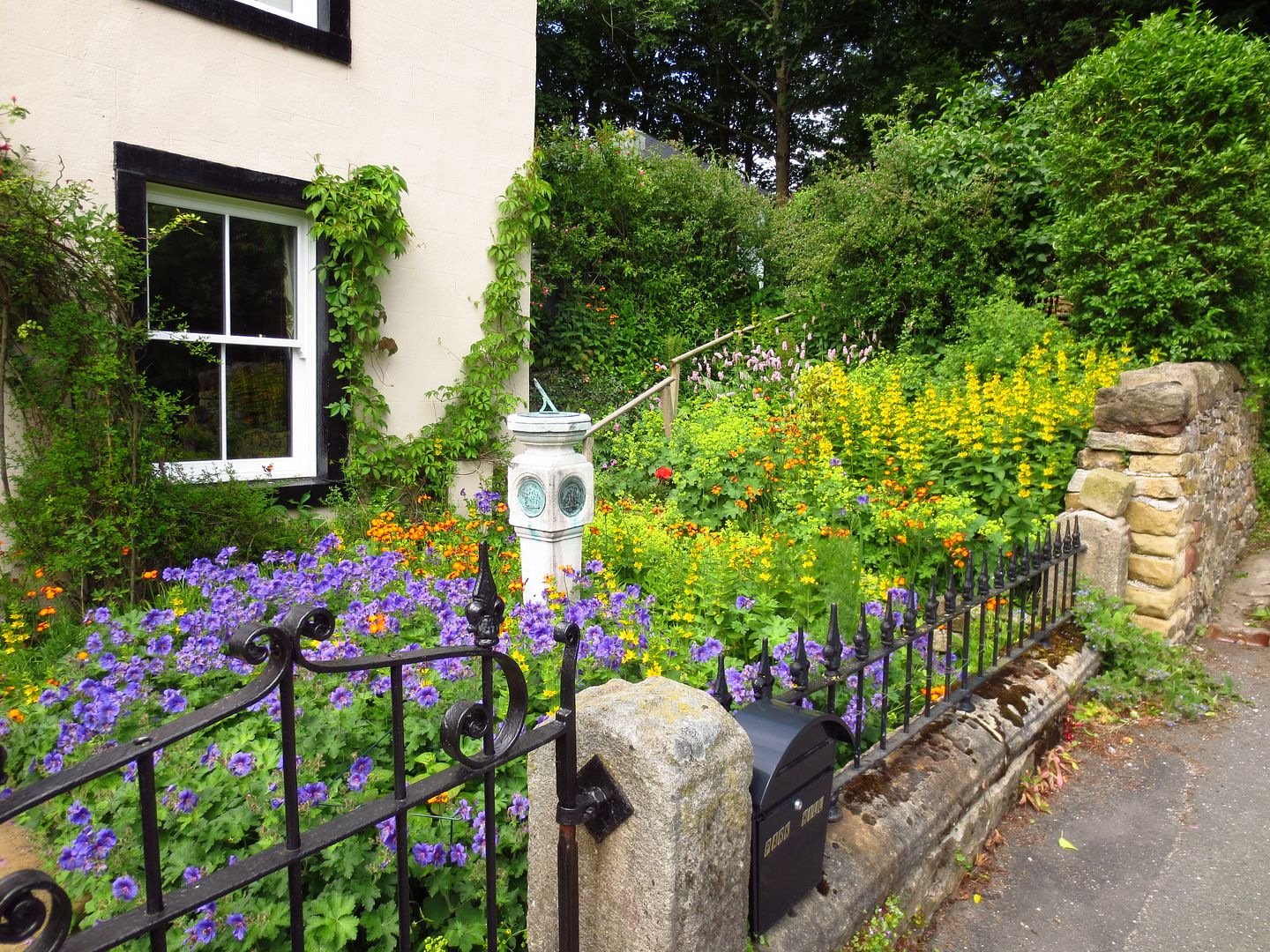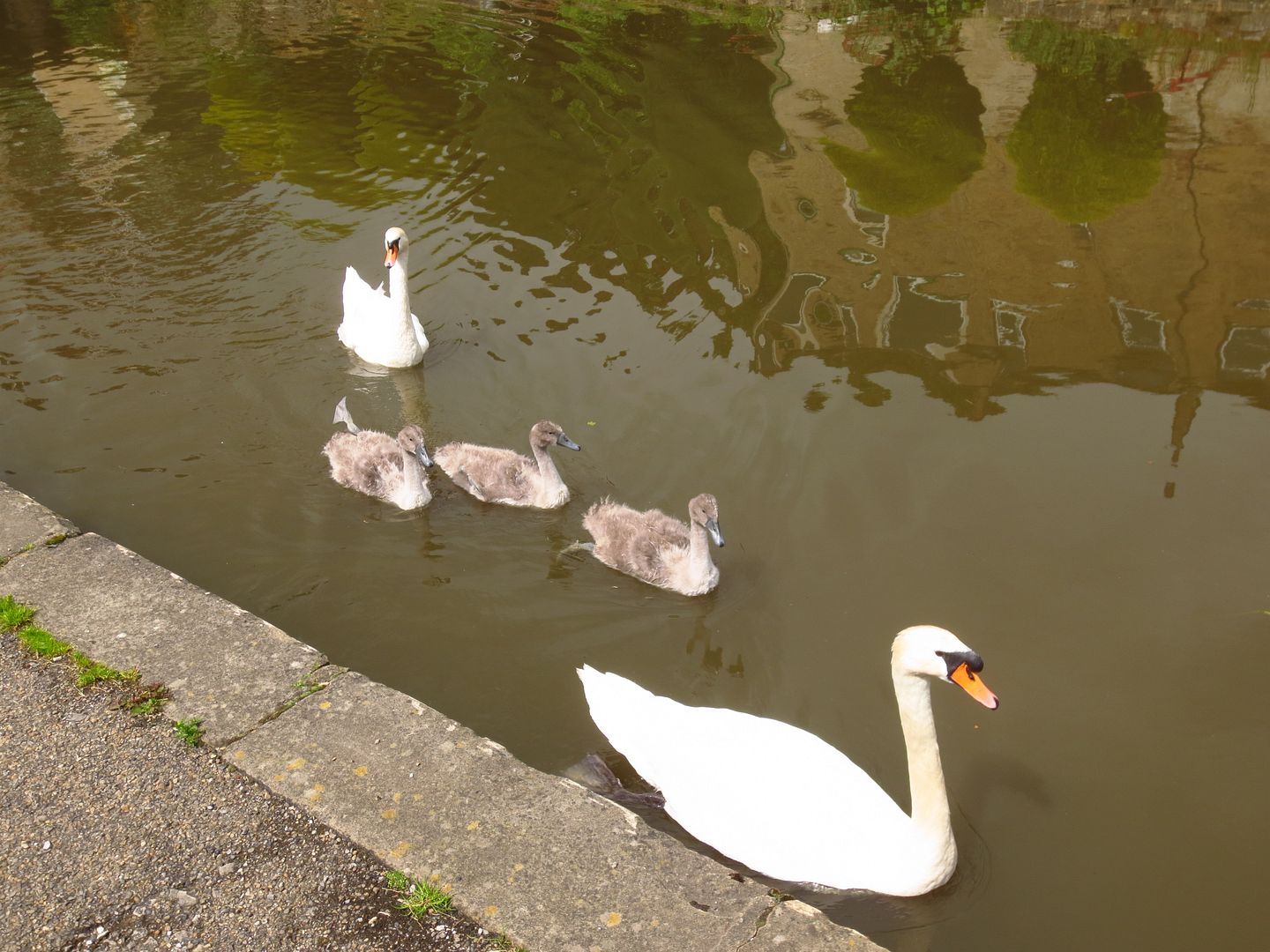 I can't remember the last time I started a "52 Weeks of Happy" post without prefacing it with "oops I got behind again". But I did. My last one is three weeks old! I'm not good with keeping it weekly. It also means I get a backlog of photos as I feel obliged to keep them back to do "52 …" posts with rather than using them for normal content. As a compromise then, here is another "On My Camera / 52 Weeks" mashup post containing thirty photos (sorry) which covers Weeks 27, 28 and 29 and brings me up to date.
*deep breath*
1. My beautiful blue swirly fruit bowl. I love the colour, the size, the spiral.
2. Joining granny squares. This makes me VERY happy for lots of reasons: a) it's crochet, b) I love joining squares, c) the blanket is nearly finished and d) it's for someone lovely.
3. A fan in the bedroom. This makes me cooler and therefore happier.
4. Reading with TTB on my bed. It's been too hot to play in his room lately in the daytime so we've been laying on my bed a lot doing things like singing, reading, tickling etc. This book is by Eric Carle and has a squeaky rubber duck at the end which TTB knows makes a noise but cannot (to his intense frustration) make it squeak.
5. Cute summer baby clothes.
6. Drinking his milk in a cup rather than from me. I stopped breastfeeding (yay) and it went really well (yay) and he hasn't even batted an eyelid (yay but also … oh …)
7. Boiled eggs for lunch. TTB not a fan and prodded it before dropping it on the floor.
8. Sending letters with pretty labels on the front.
9. Admiring the market flowers.
10. Late evening walk around the park, admiring the beautiful light as I walked along the canal.
11. Bunnies! On said walk around the park.
12. Coolest baby vest EVER (and a pic that won't rotate)
13. I was washing up and found an unidentifiable object in there. Turned out to be a radish. Weird.
14. Sheep Day sheep with curly horns.
15. Sheep Day sheep with uppy ears.
16. Rainbow! TTB can say "rainbow" now, he loves this suncatcher and we have to spend ages on the landing upstairs pointing to it and saying "rainbow!" (well, "errmbra" if you are TTB.)
17. Crochet in the yard with an awake baby. Who, admittedly, is a proper menace in his walker!
18. Drying tiny shorts.
19. Learning to pick up and drop intentionally.
20. Sunny skies.
21. Chocolate buttons! (Enjoying the last week of breastfeeding haha.)
22. Wagamama with my mum and TTB
23. Jingle bells! (This was a sad one really as we'd just waved goodbye to my mum on the train.)
24 & 25. Lunch with mum & Lucy
26. Taking TTB to see the chickens (Burr! Burr!)
27. A stunning dahlia. I've not seen one like this before. It's perfect!
28. A beautiful cottage garden full of flowers.
29. Cygnets!
30. Parched ivy. It made me think of Autumn and it took me completely by suprise as I usually dread the turn of the season but this time I am not dreading it and even just a tiny bit … excited?! I am LOVING the summer, but Autumn brings first birthdays, snuggly blankets, crisp leaves … hmm. Not so bad.
Something that has made me over-the-moon-can't-quite-believe-it-did-I-really-do-that-nervous-laugh-BIG-SMILE happy though was my last post. I can't believe I did that! I was so chuffed to get an interview and it was the best feeling seeing nice comments about it on the facebook forum and Ginger saying on Twitter that he loved my questions. If you listened to any of the music, (and I know some of you did!) thank you for doing so and I hope you enjoyed it. Anyway that was a "once in a blog" type moment so we will be back to usual kind of content now. But yes, it made me really happy doing that. :-) x