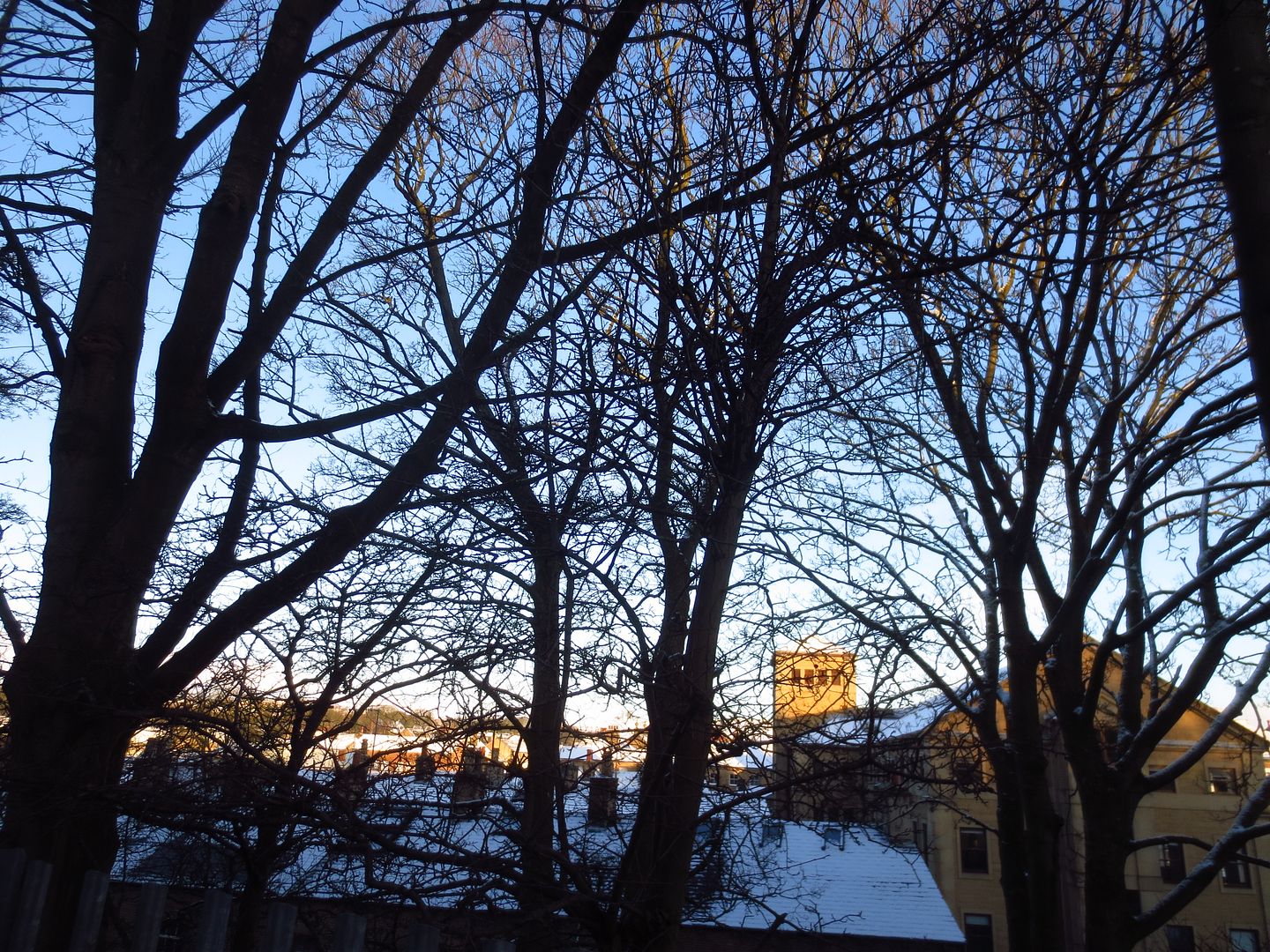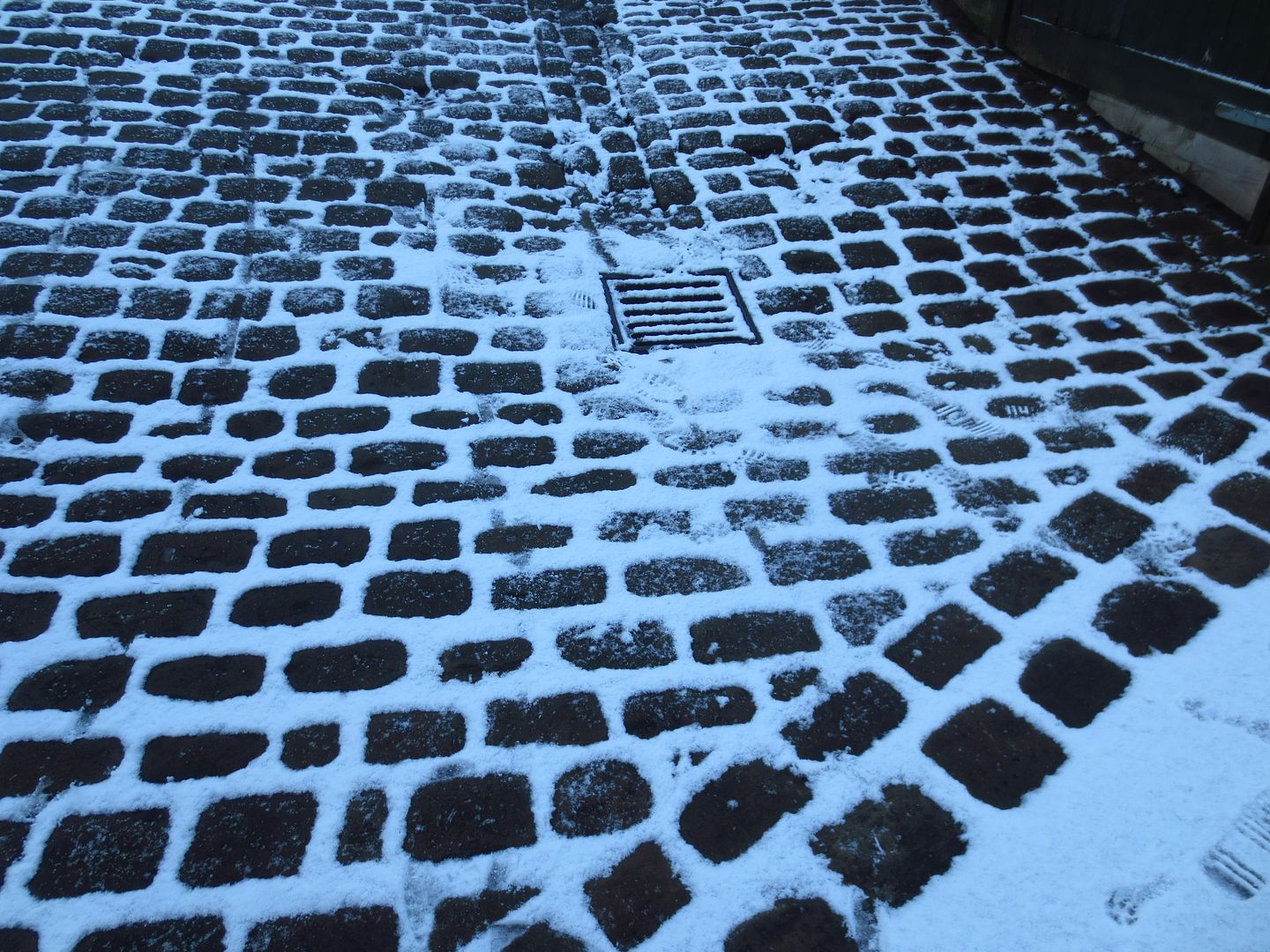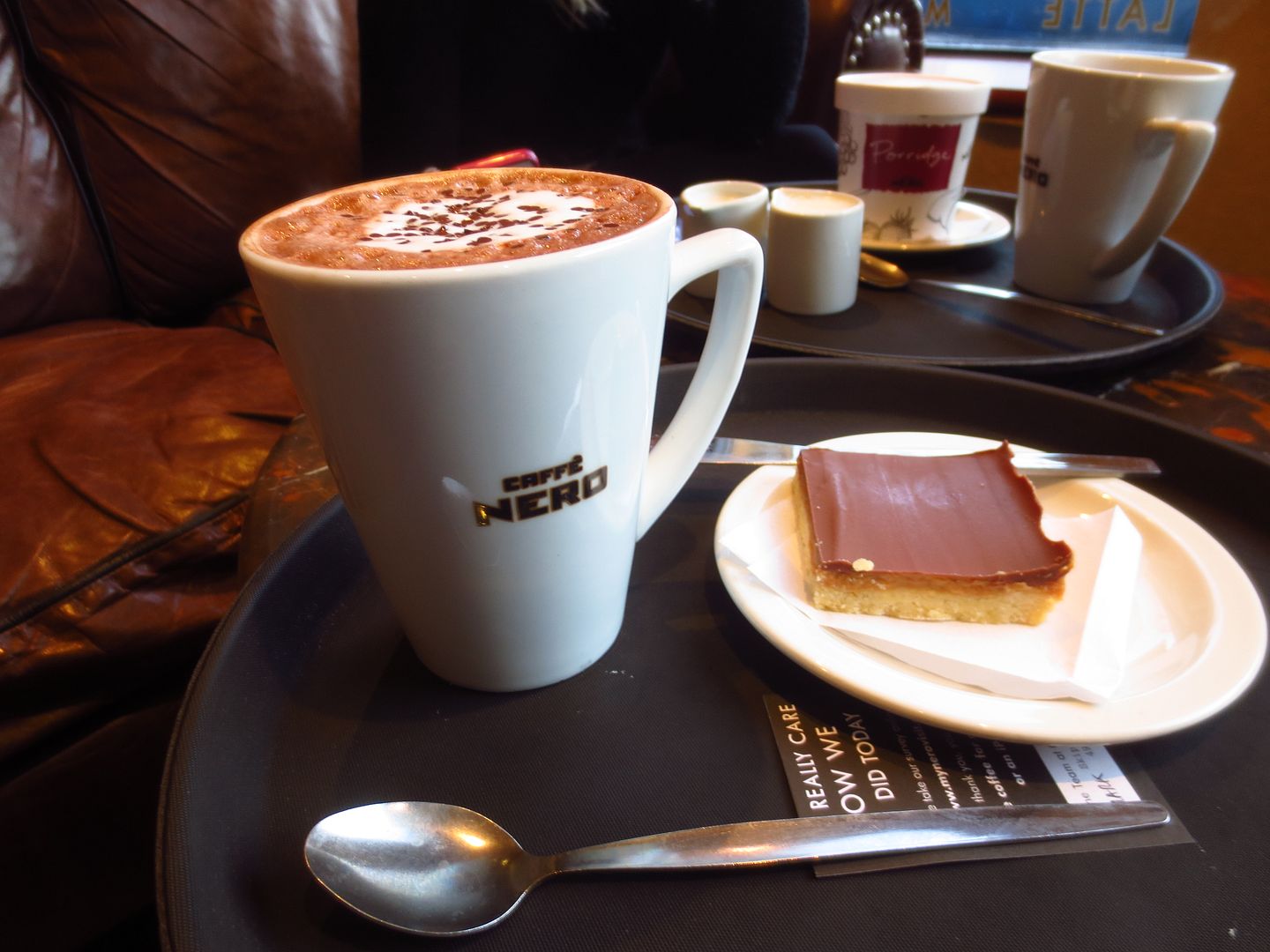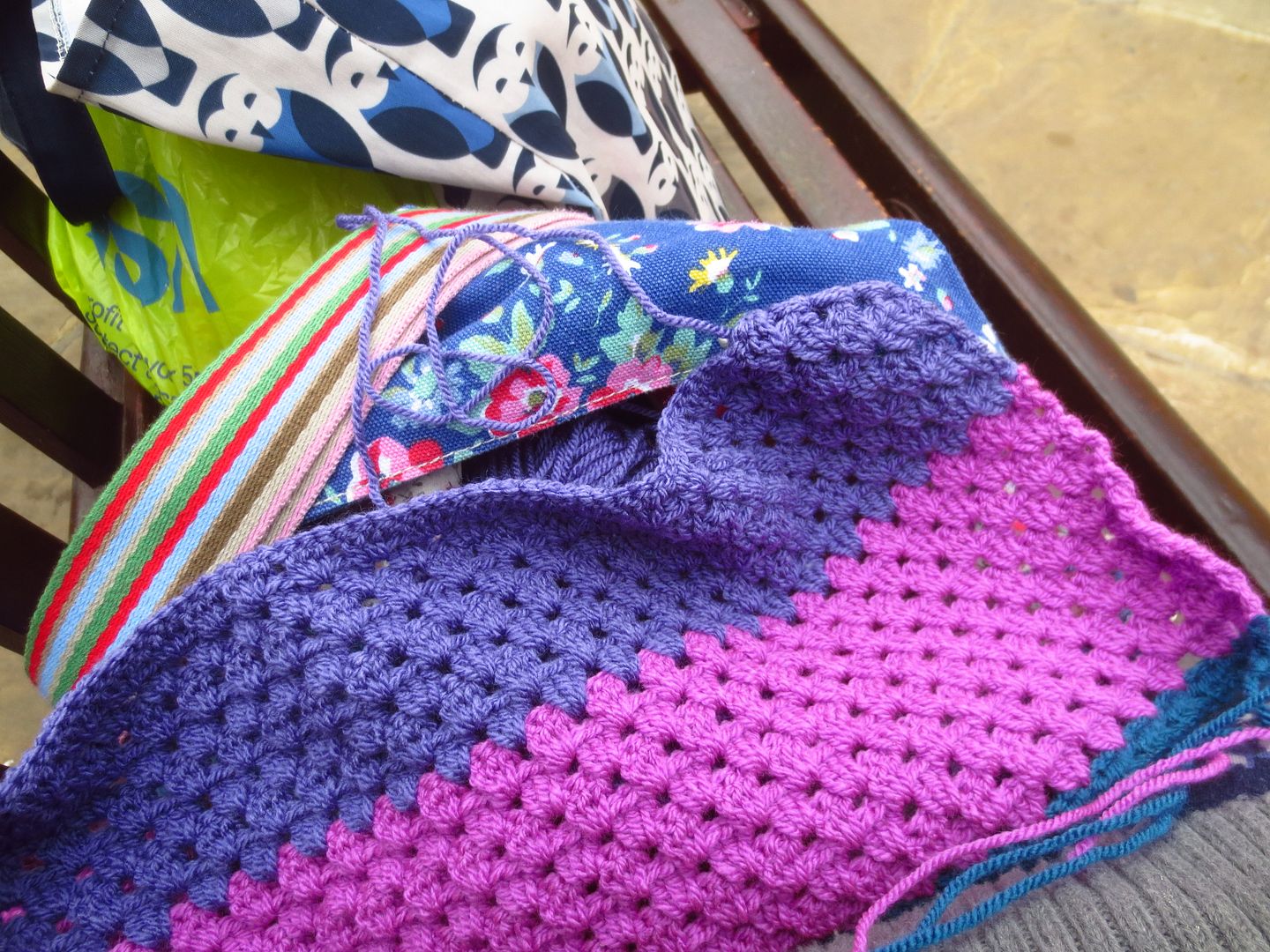 We awoke this morning to a little bit of snow. Not enough to keep Andy home from work, enough to need to clear the car, not enough to make a snowman, enough to make a small boy very excited and enough to make me terrified of slipping over and landing on my bump. Or my toddler. Which is worse? Probably landing on the bump, TTB is fairly hardy.
We made our way cautiously/stomped and slipped happily to playgroup talking about all the snowy things and then I had a blissful hour with a friend in Caffe Nero drinking hot chocolate and eating delicious things. After that I was too early for playgroup collection but without really enough time to go home and come back again so I found a bench in the little shopping centre and added a few rows to my crochet. I had a mad crazy nesting type urge to make blankets for all my expectant friends, before making one for my baby. I'll let you know how I get on, probably at the end of the month. Ooh the suspense!
In January 2013 we had loads and loads of snow, I had already decided to travel down to my mum's by train that day and it took us so long to get to the station with the pram. It was so deep! But this is the first time TTB has really experienced snow himself, he was really excited seeing it from the car just after Christmas but nothing compared to how he was today. He was really disappointed actually when we walked home that it had mostly melted. We had a chat about that and he seemed to accept that melting is what happens when the sun shines on the snow. It didn't stop him standing in every little bit he could find though but I'm happy to indulge him in things like that.