This is a very special blanket. A special blanket for my wonderful friends and their wonderful baby boy. I wanted to make the most brilliant, brightest, strongest and vibrant rainbow blanket for my friend Ellen and every stitch is full of love and hope.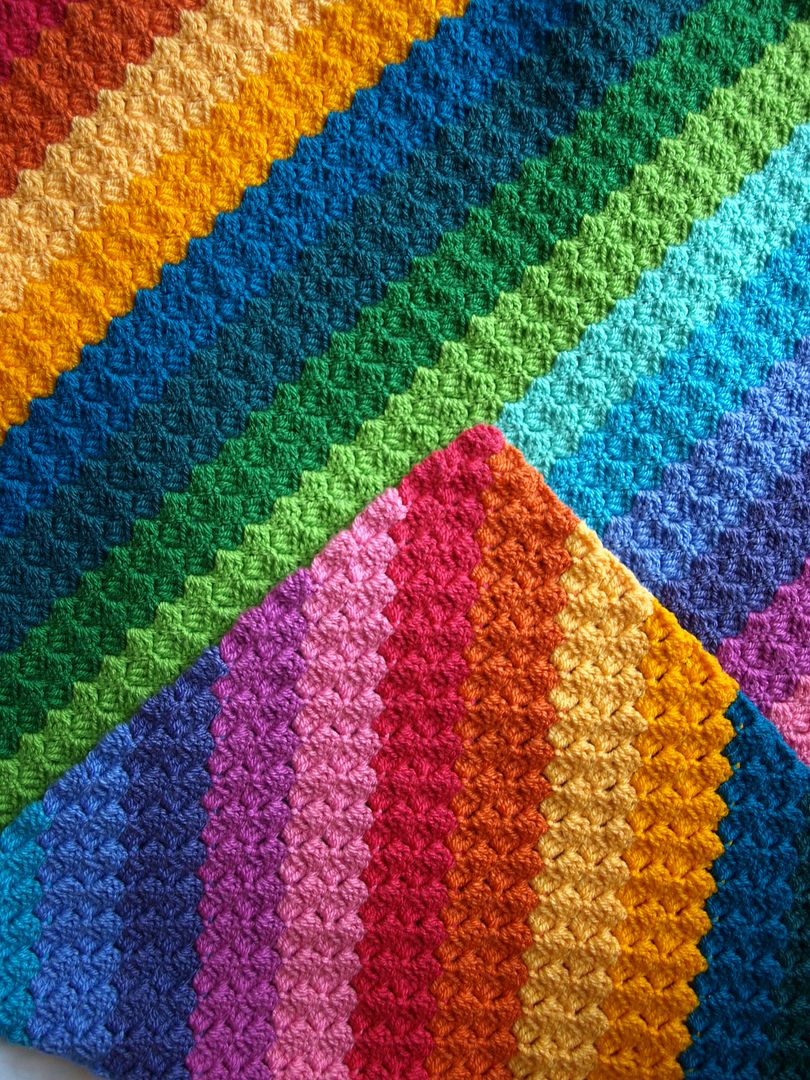 Annoyingly it took me so long to get my camera to photograph the colours accurately that I didn't actually take a photo of the whole blanket (I am a dreadful blogger, sorry) but you get the idea (I hope!) from these photos.
Here's an "in progress" photo that I snapped on my phone a while ago though so you can see the colour order: Magenta, Fondant, Pomegranate, Spice, Saffron, Sunshine, Empire, Teal, Kelly Green, Grass Green, Aspen, Turquoise, Bluebell, Violet. Stylecraft Special Dk on a 4mm hook. (Corner to Corner pattern from here.)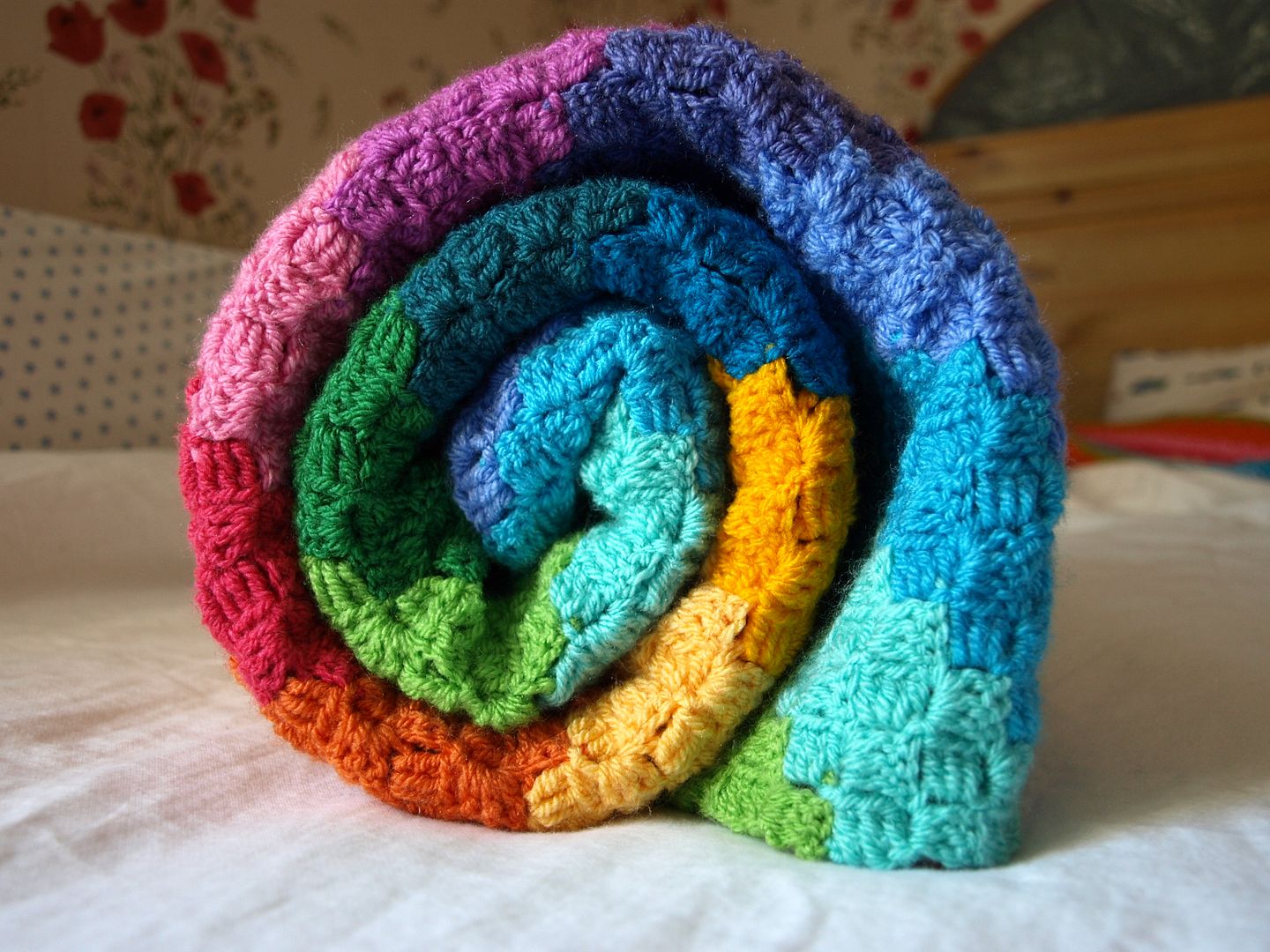 I can't begin to express just how happy and relieved I am to be able to give this blanket to its tiny new owner. My heart is singing and I haven't stopped smiling all week!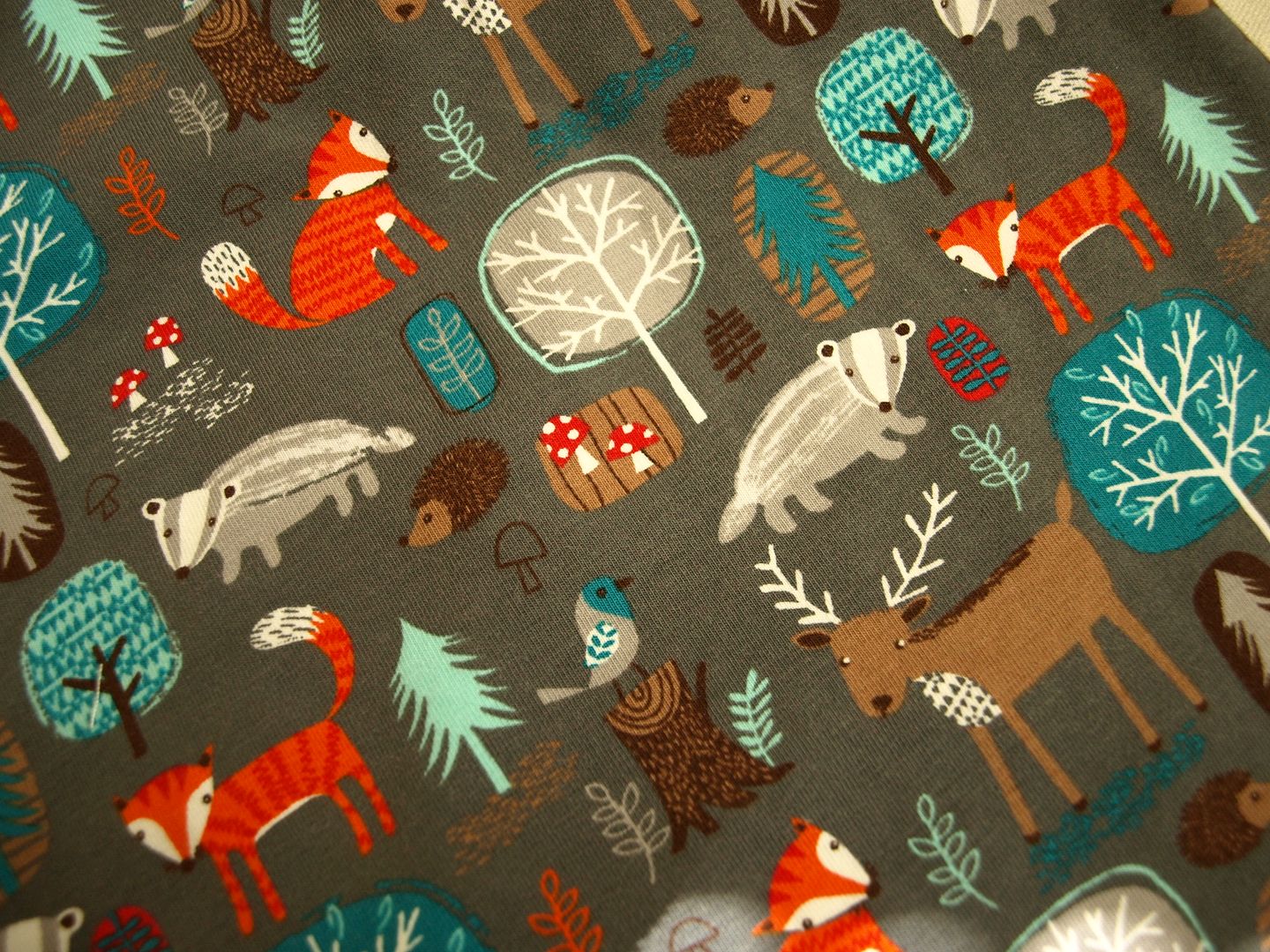 As much as I would love to be able to claim credit for these beautiful handmade clothes, they are the work of my talented friend Laura (you can follow her on instagram at "Made By Mama Brewster"). I was as giddy as a kipper to deliver these the other day!
I found the perfect card too, from SimonsNest on Etsy. Buying things from small retailers is nice and I'm going to make the effort to do that more.
I'm so happy! xxx