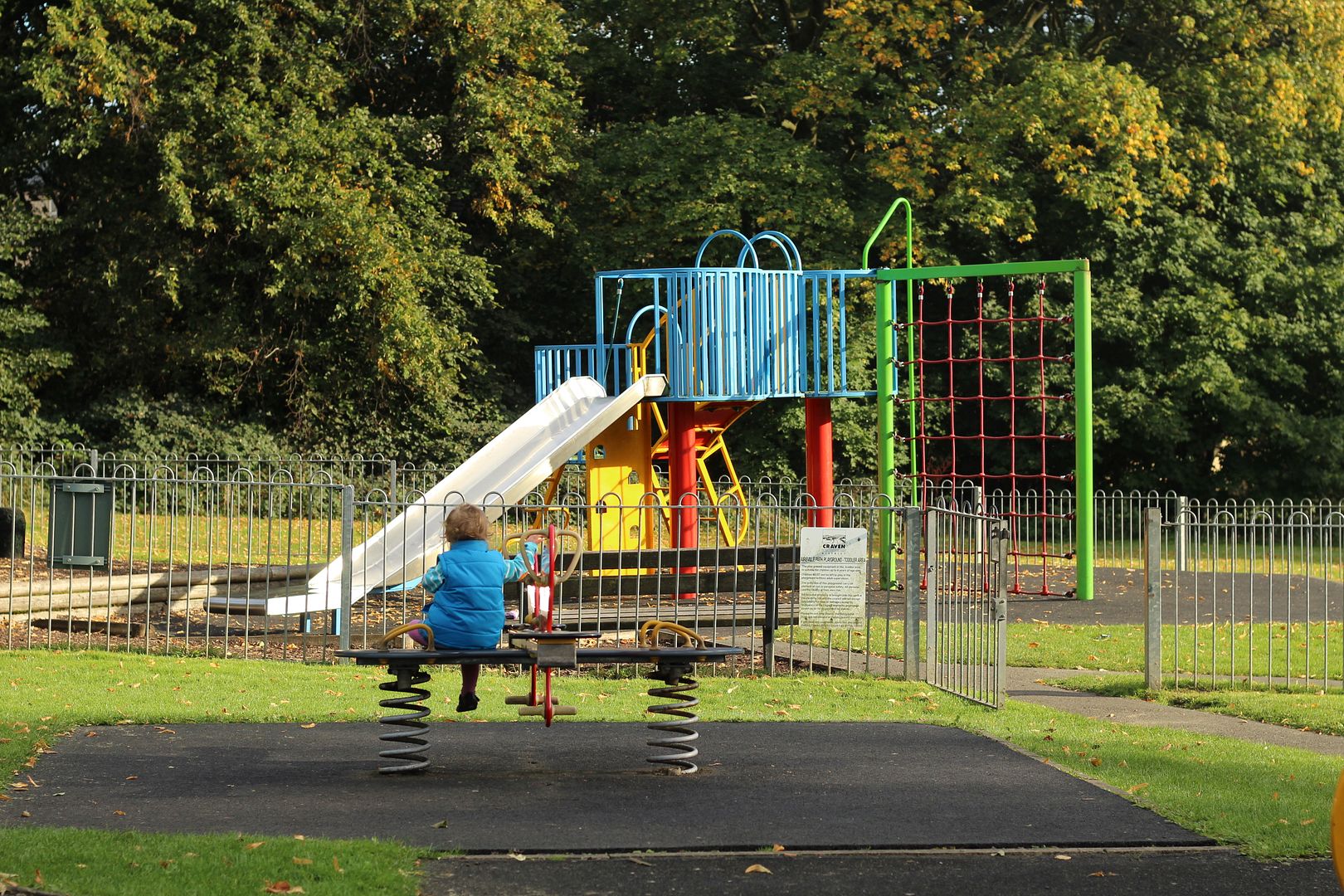 There's still a week and a half left of October, I know, but I have a backlog of photos and if I don't post them now then they'll languish in my laptop forevermore. The start of October is luvverly; blue sky, mild weather, low afternoon sunshine and a glorious palette of autumnal colours. For us this meant park visits in the afternoon and a very much enjoyed – if far too short – visit from my mum.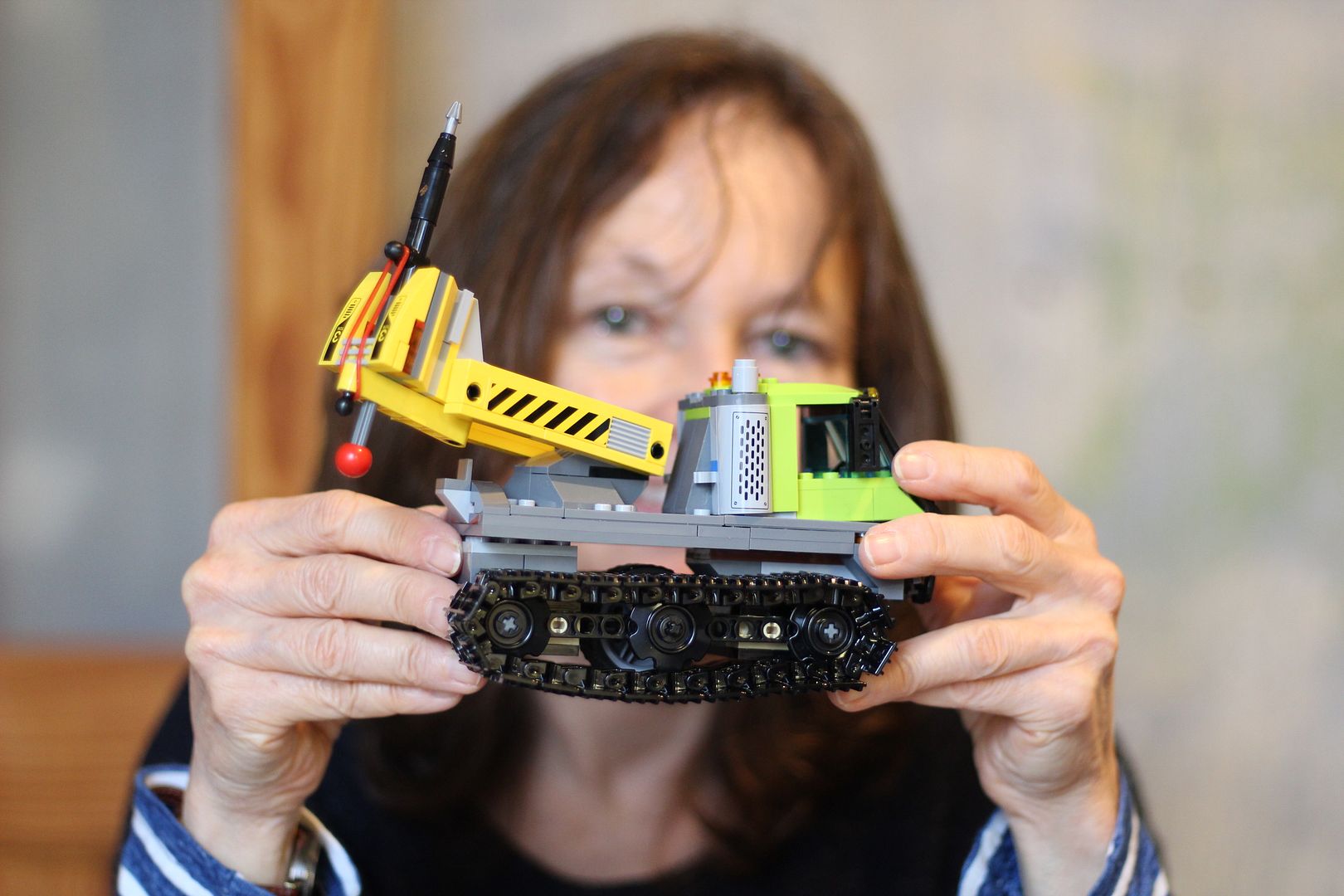 She let TTB choose a Lego set for his birthday. I suggested to him that I would help him to build it while Grandma took TTG out for a walk. He explained that no, I could take TTG out for a walk and Grandma would help him to build the Lego. I don't think she had banked on having to actually build the set when she bought it but she rallied well and was very pleased with her building skills. This photo was taken for posterity because, as you might have predicted, TTB's preferred way to play with a set of Lego like this is to have someone else build it, then he will play with it, and then deconstruct it and turn it into something else. It's best not to become to emotionally involved in the Lego things you build for TTB otherwise you could become quite disheartened and upset when he repurposes your handiwork.
You know that I love trees. Well, trees at the point where they are just changing colour but still have all their leaves? Beautiful.
TTG and I went for a walk along the canal path under the castle just for some fresh air and to get out of the house. We came back before long because she was falling asleep AT THE WRONG TIME, which is A Big Deal. She did fall asleep before we got home, and only had 30 minutes (BEFORE LUNCH, omg), and I spent the rest of the day flapping about how awful she would be at night. Well she had a bit of a meltdown about 5:30pm and then did her best sleep ever. I thought, WAHEY, we have cracked bedtimes and sleeping! No more naps! and dropped her nap the next day, only for her to wake up every hour all night long. Children are mean.
Our sunflower has finished being a big yellow flower and has reached the next stage in its life cycle which is known as "being explored by a four year old". I don't know if any of the seeds will grow as they don't look very well developed but I've left the head to dry anyway and we will plant some next year anyway. It can't hurt, and it's all good learning for TTB regardless. 
October brings conkers, which we like. Finding one in a shell is a bonus. I was trying to avoid the billions of conkers that we brought home the first year that TTB was old enough to collect them, by taking them all to nursery for them to have/use/talk about/whatever. I was amused and disappointed to learn that on the day Andy collected TTB, they all came home with him again!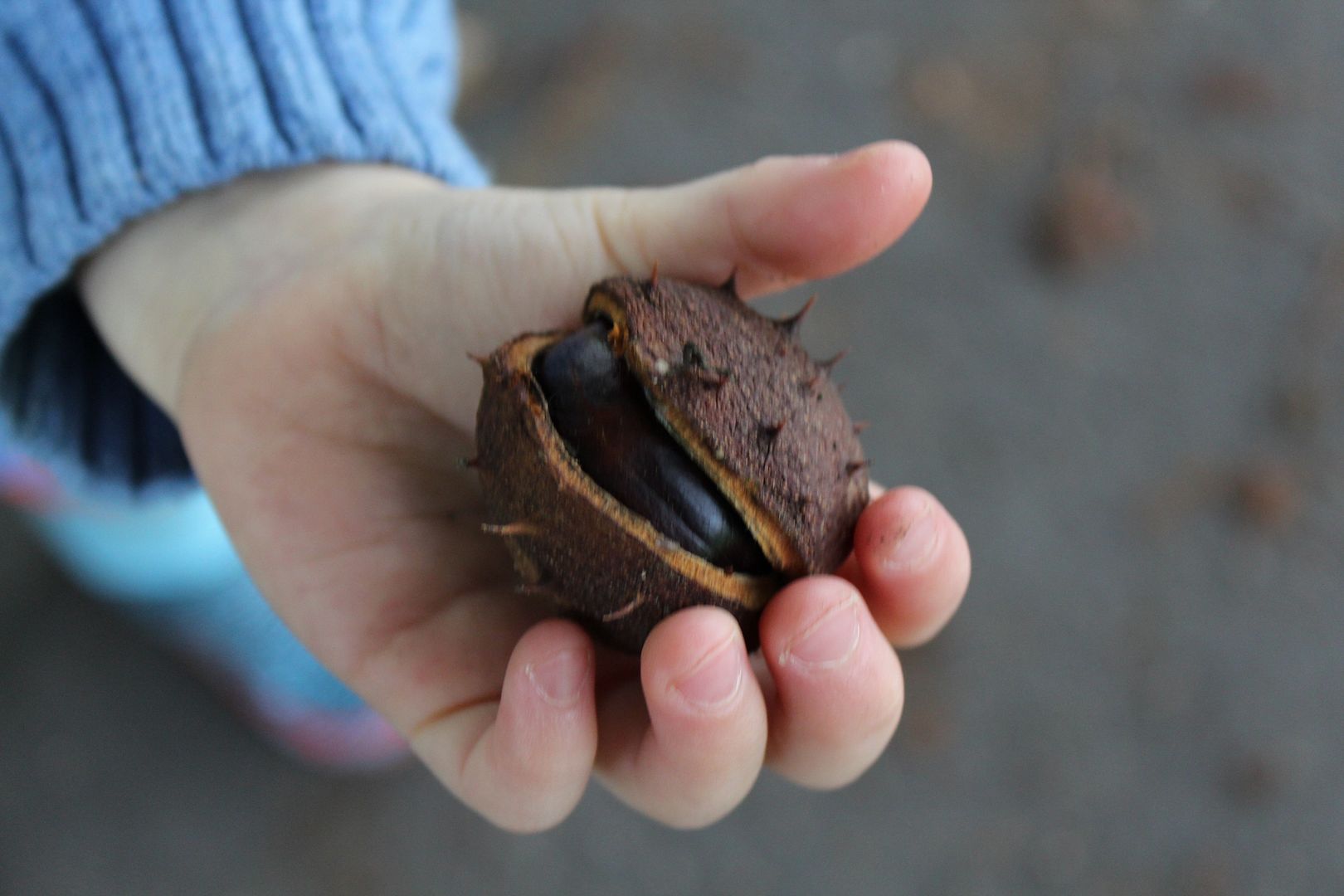 On Monday we met up with friends in the park (friend's son's hand in above photo, he has not yet become bored of me saying "oooh can you just hold that for me so I can take a photo please?"). I was an unprepared mum and had only put a gilet on TTB (and on me) rather than a coat, and it rained, and I didn't bring a proper snack either. On the way back we saw a rather soggy and downcast barge and narrowboat flotilla heading from Leeds to Liverpool for the 200th anniversary of the Leeds to Liverpool canal. There were more than two boats but I'm sure you don't need photos of them all.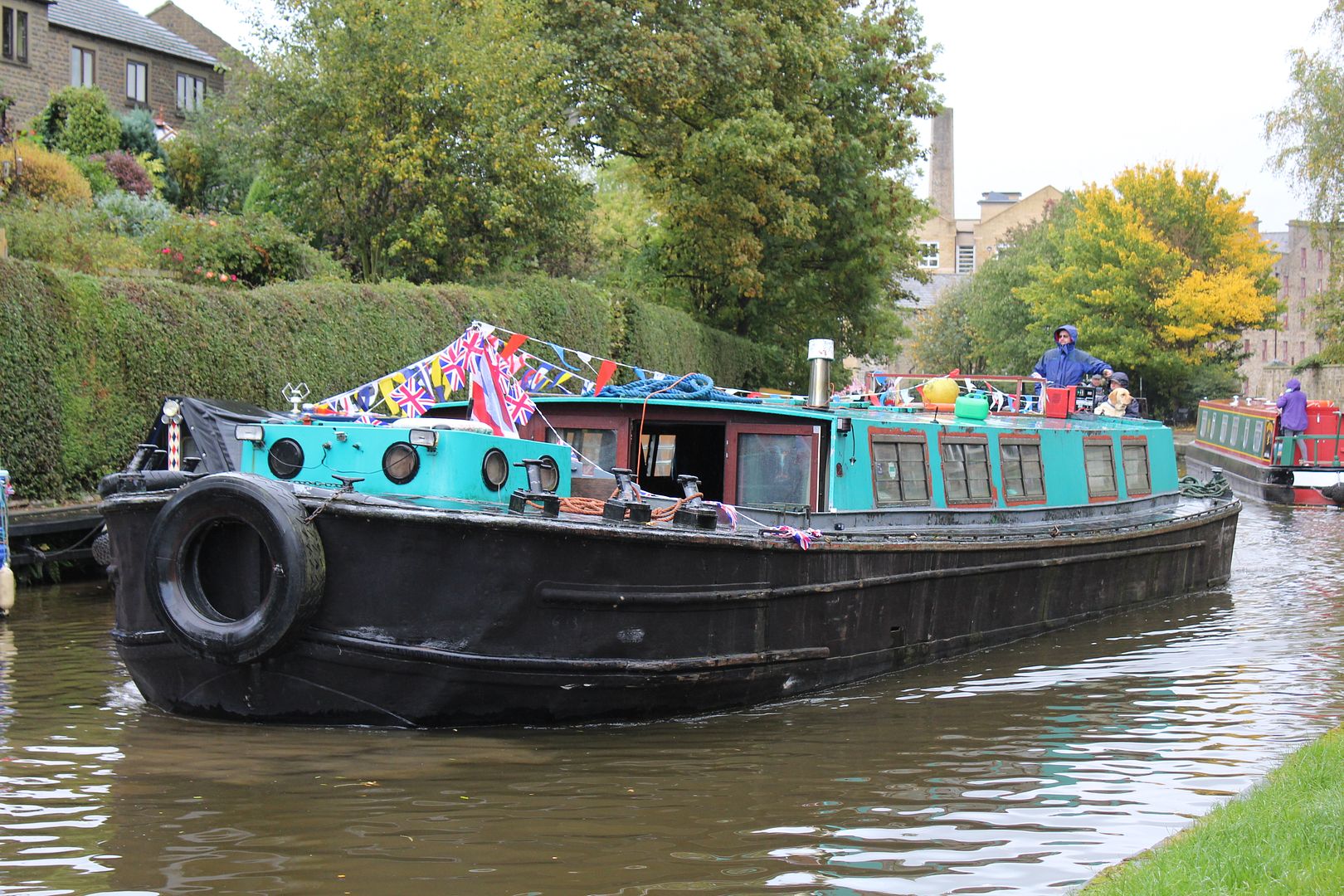 October might bring nice days but it does also bring rain.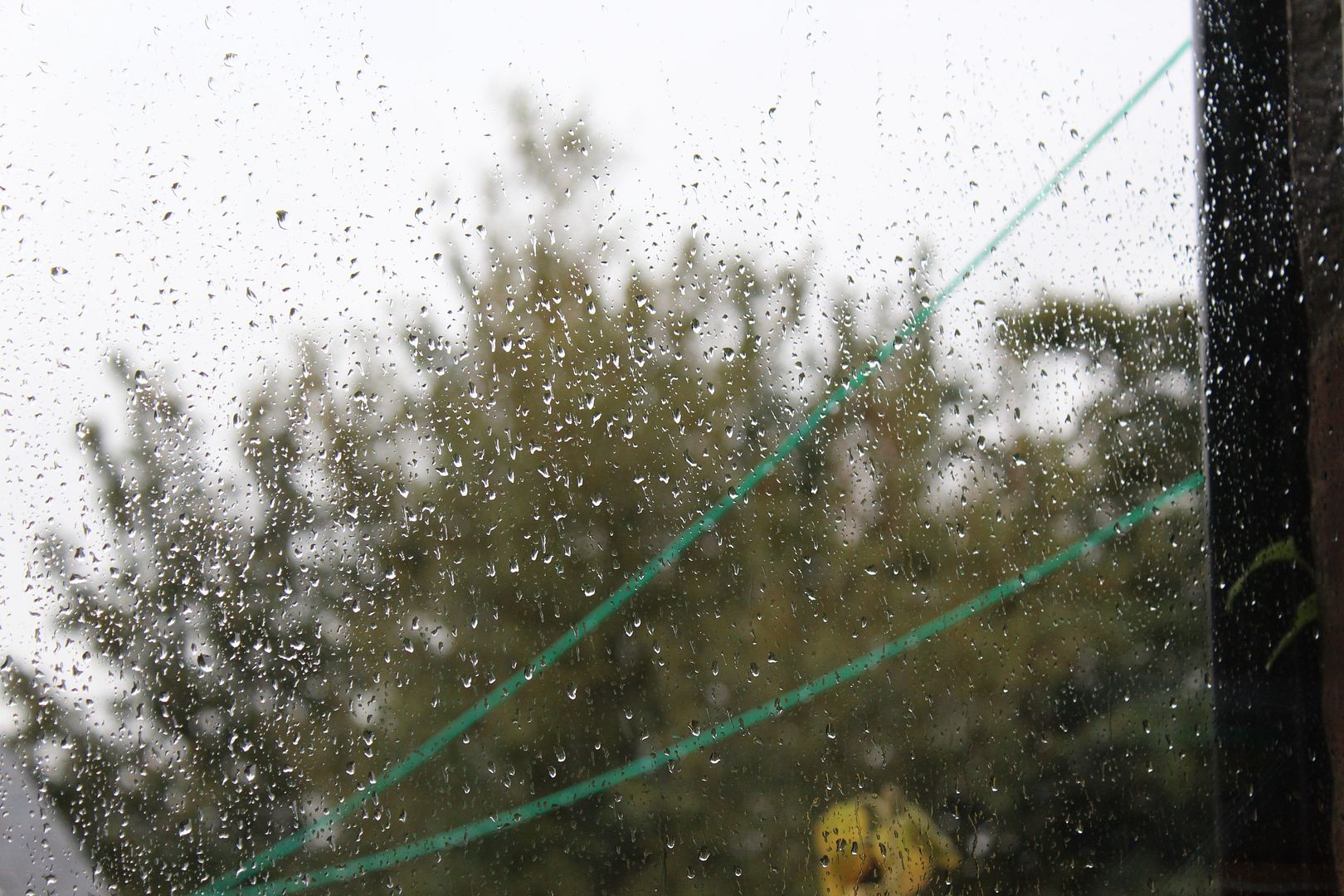 On rainy days we bring out the Lego …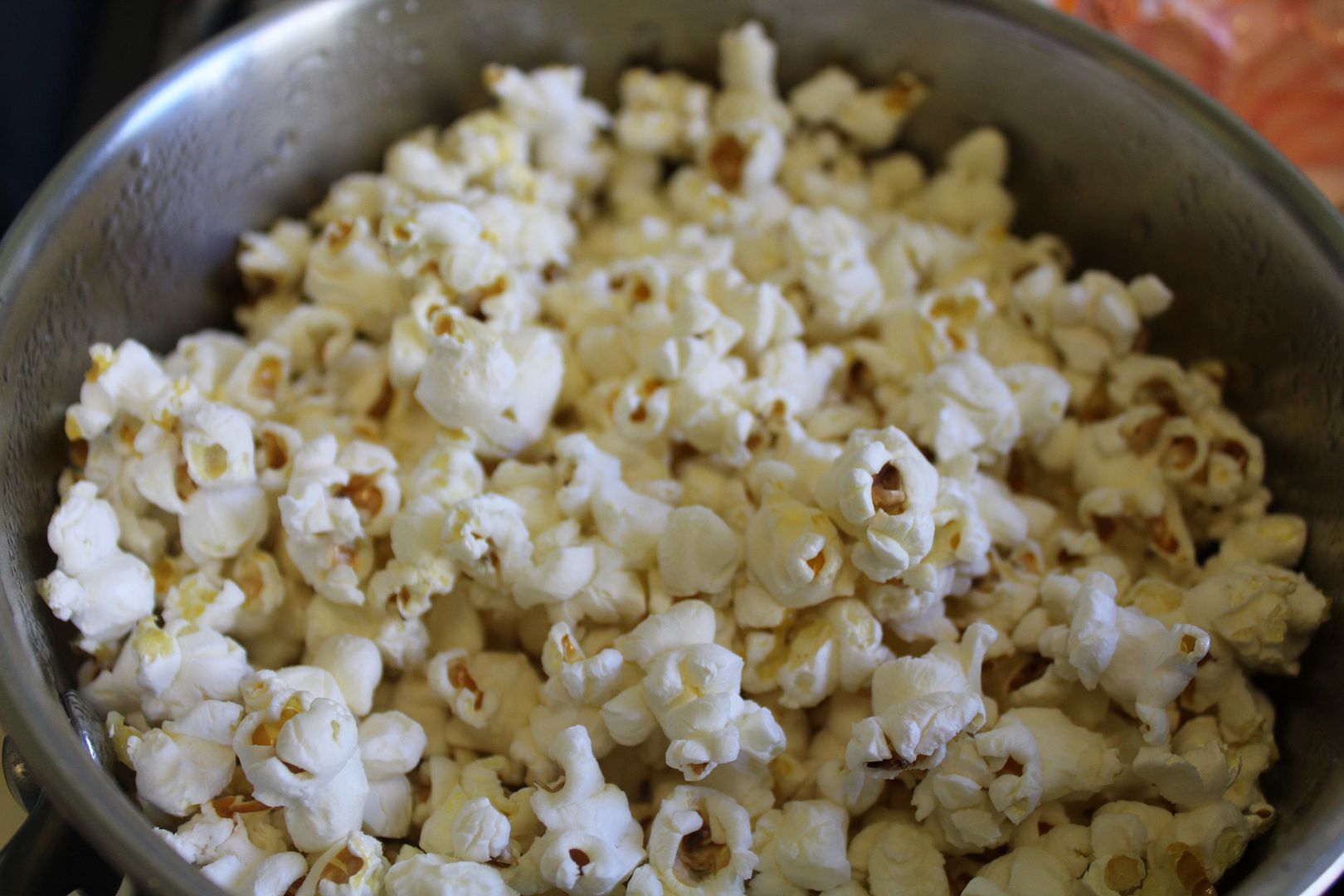 … and we make popcorn, which seems to be the current choice for a snack since the children watched it on "Do You Know?". I have a pan with a glass lid and they both like to watch it pop.
Well that's all my photos, I'm not sure how to end this post so I will just stop here.
This post contains an Amazon Affiliate link.