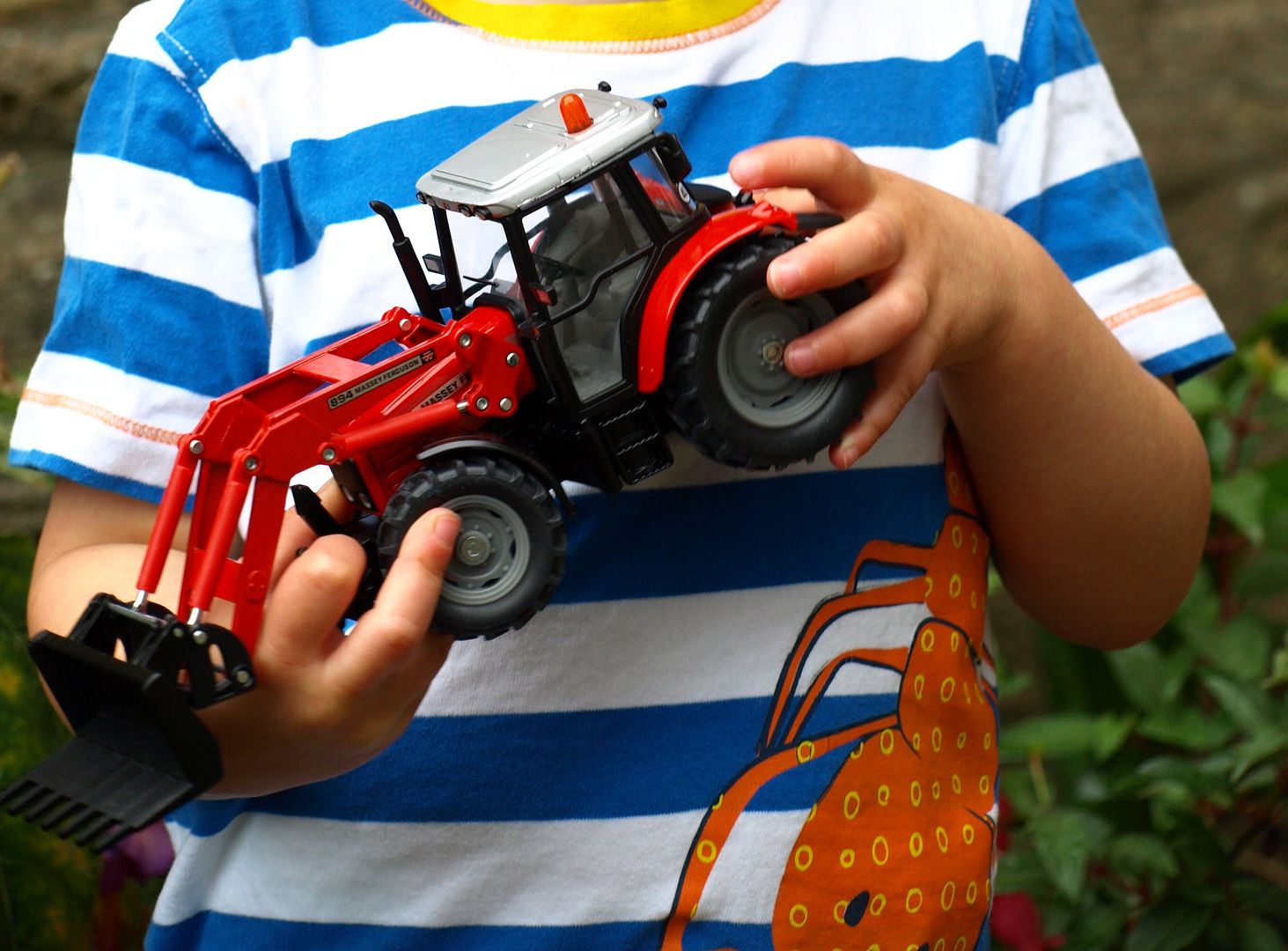 Today, my little boy turns three years old. He's so ready to be three! He's tall and strong and clever and asks questions about hydraulic cylinders and whether there is a hole at the back of his mouth for the food to go. He's logical and considered and daft as a brush, full of life and spirit and just all round wonderful. He's testing and challenging and exhausting, and loving, kind, gentle and surprises me every day by doing and saying the sweetest things that just catch my breath.
It's been three years since I had him, three years since this post, and this post, three years since feeling so awful. Three years since we had no central heating, three years since I had to put someone else before myself for the first time, really, and three years since I became a mother. It feels like the longest time ever and the fastest time ever, and I'm sure I'll come and write that on here every birthday!
He has changed me, for the better. I am proud of who I am and I am that person now from being his mum.
And while that's very soppy and sounds a bit silly, it's true, and I can't approach his birthday without thinking about absolutely everything from around that time. It doesn't hold the same dread for me as it did at his first birthday, but it still makes me remember everything: waiting for him, going to the hospital, coming home again (twice), that awful night on the induction suite, pain, gas and air (happy times!), "you're going to need a caesarean", no more pain, a baby, first feeding, feeling awful, blood transfusion, long stay in hospital, too scared to come home, no sleep, what am I doing? what have I done? will I feel normal ever again?
and then … yes … this is how we do this. Slowly finding our feet. Now, three years on, I've dropped him off at playgroup with a bag of chocolates to hand out at the end, and a box of raisins as our snack contribution for the week. Greeted my friend and her new baby, born on Saturday. Bought a birthday cake on the way home … and now I'm typing this with his little sister snuggled on my back in the sling (you should know that I'm swaying side to side as I type!), with nursery appointments and playdates with friends lined up for the week.
I don't think I could have seen this point from where I was three years ago. I owe a lot to this little boy, the boy who made me a mum, the boy who changed everything and made it so much more.
Happy Birthday, Tiny Tin Bird. You're amazing. And I hope you like your new Massey Ferguson :-)