Summer Holidays are my favourite. Instead of spending the long weeks at home, we go and stay with family, and have adventures with them. We get to visit places that we wouldn't usually be able to, and seeing my children enjoy their aunts, uncles, and grandparents is just the best.
In the absence of sunny weather, we went to Calshot Beach in coats and wellies. I don't really mind that, because there was nobody else about and I didn't have to get the suncream out. There's always lots of exploring to do at the beach and we found a good variety of shells and interesting looking stones.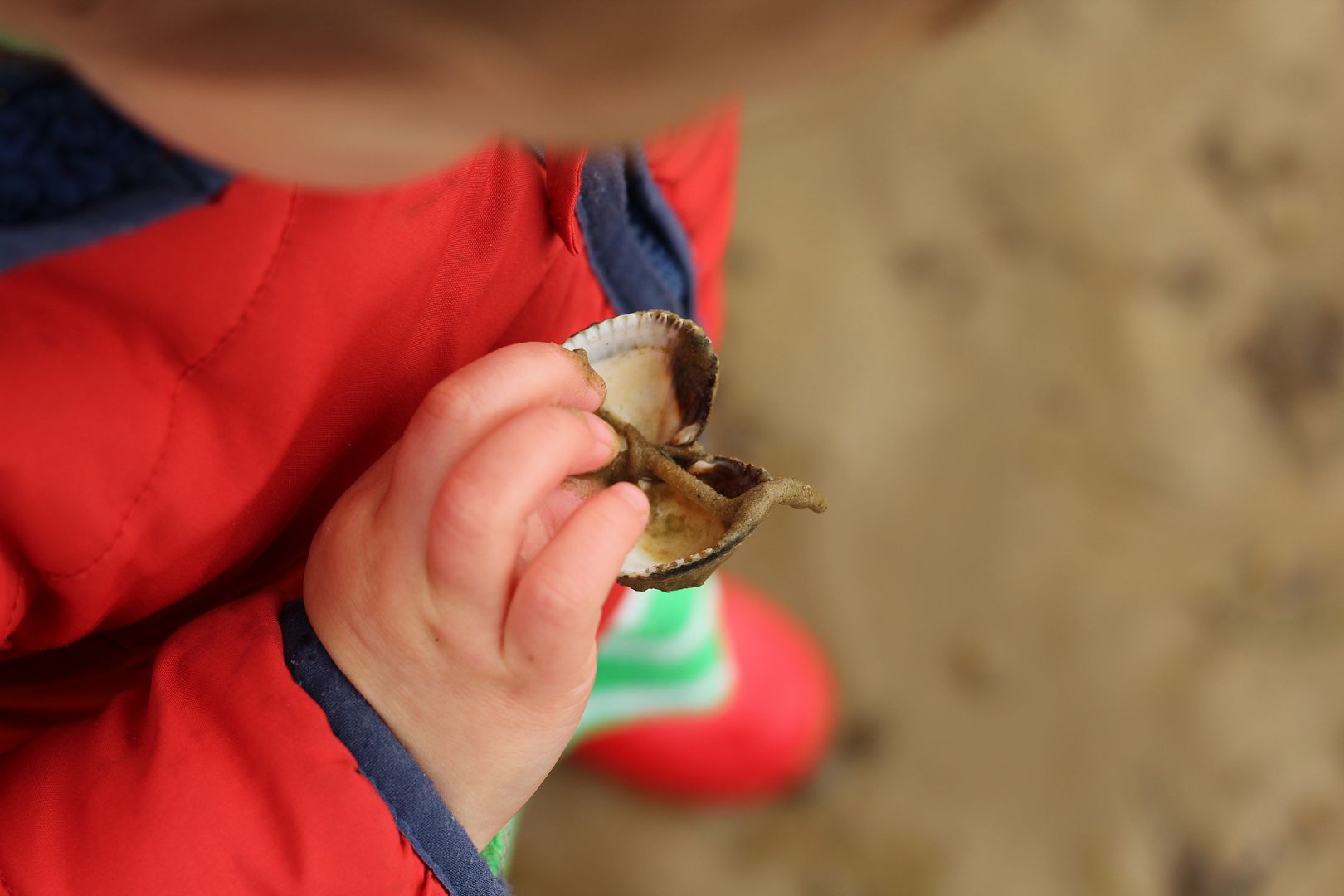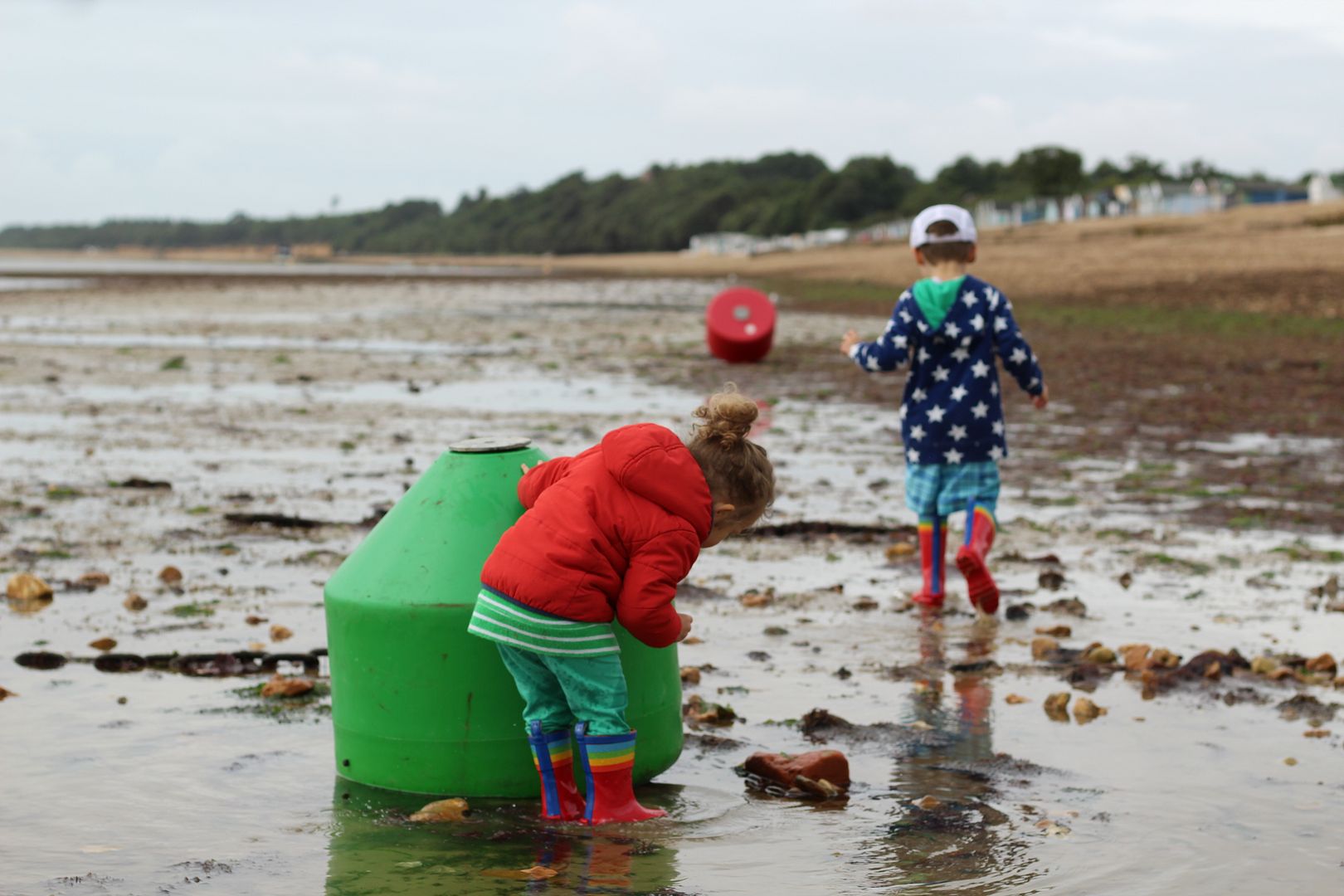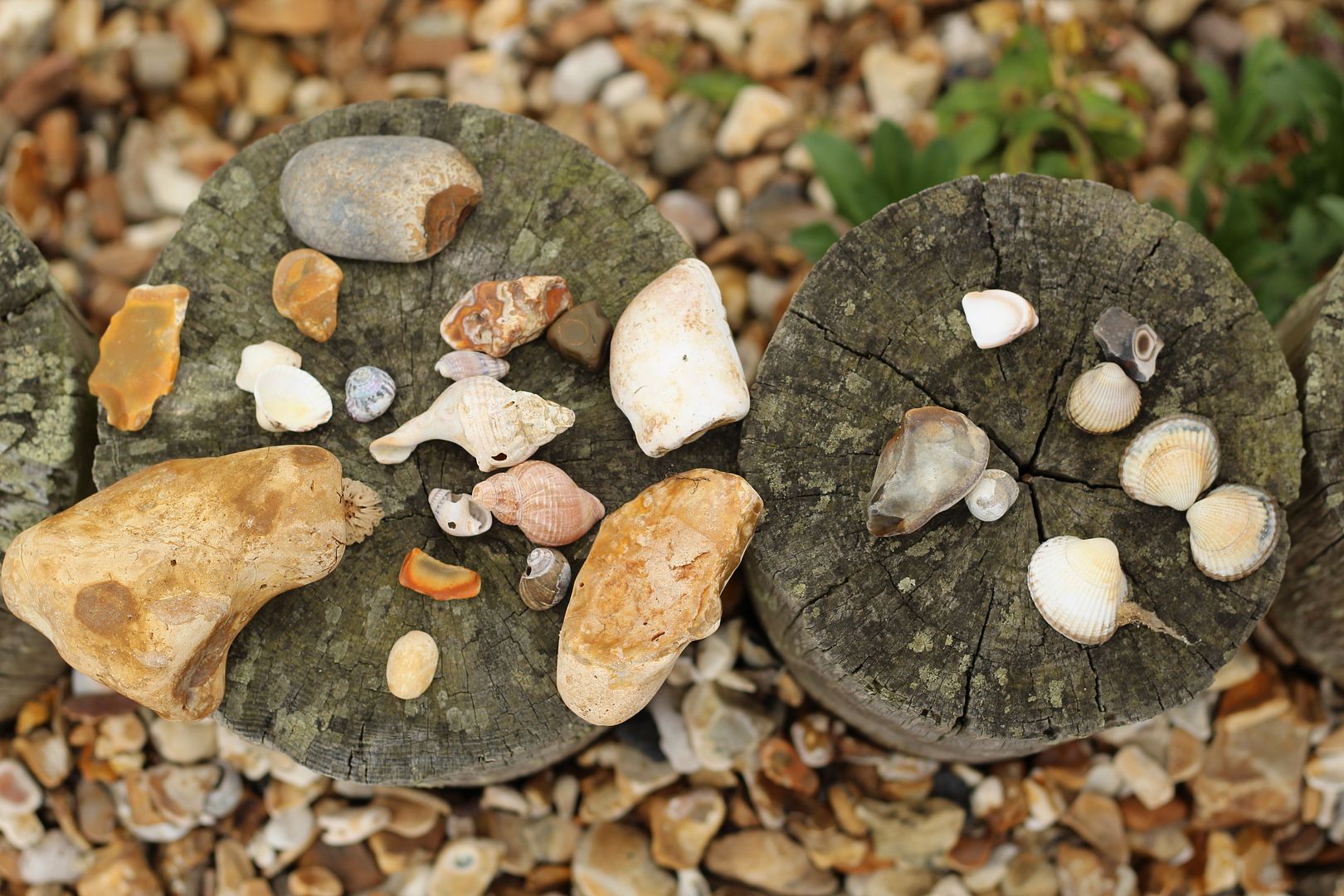 TTB spent a long time arranging his collection of stones and shells to his satisfaction.
The next day was sunny so we went out for a walk in the New Forest. I can't remember which part this is; all the areas have different names but I didn't grow up round here and never have any idea where I am. We saw a tiny baby donkey huddled in the gorse bushes, and crept very quietly over to see it. So fluffy. TTB had lots of questions about it, wanting to know whether it was lost and why it didn't have its mummy and daddy with it. The donkeys that I presume were the parents weren't far away, just on the road behind the gorse, and it was a good opportunity to show him how different animals keep their babies safe. In this case, it's safest for the baby donkey to be hidden away with the parents close by.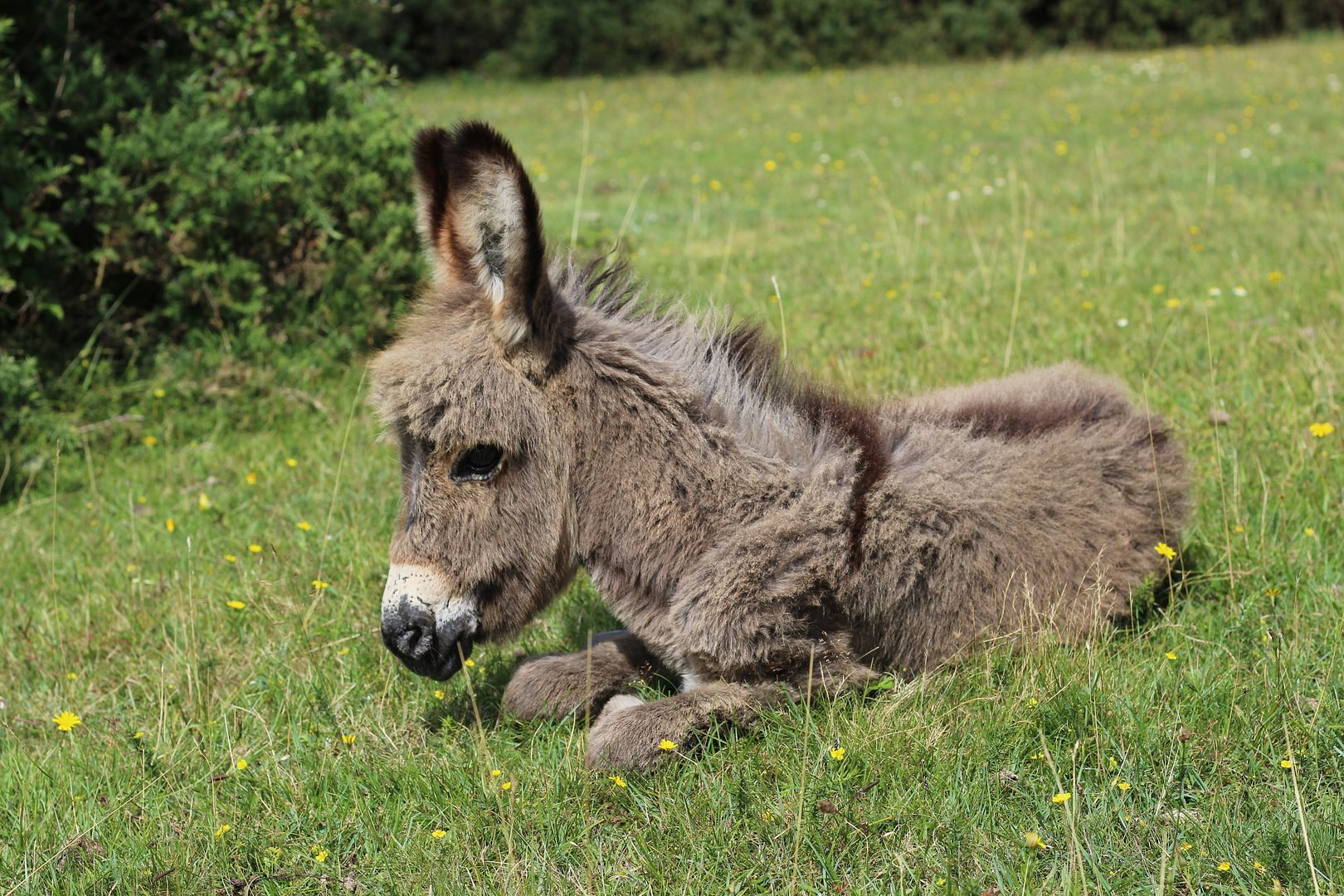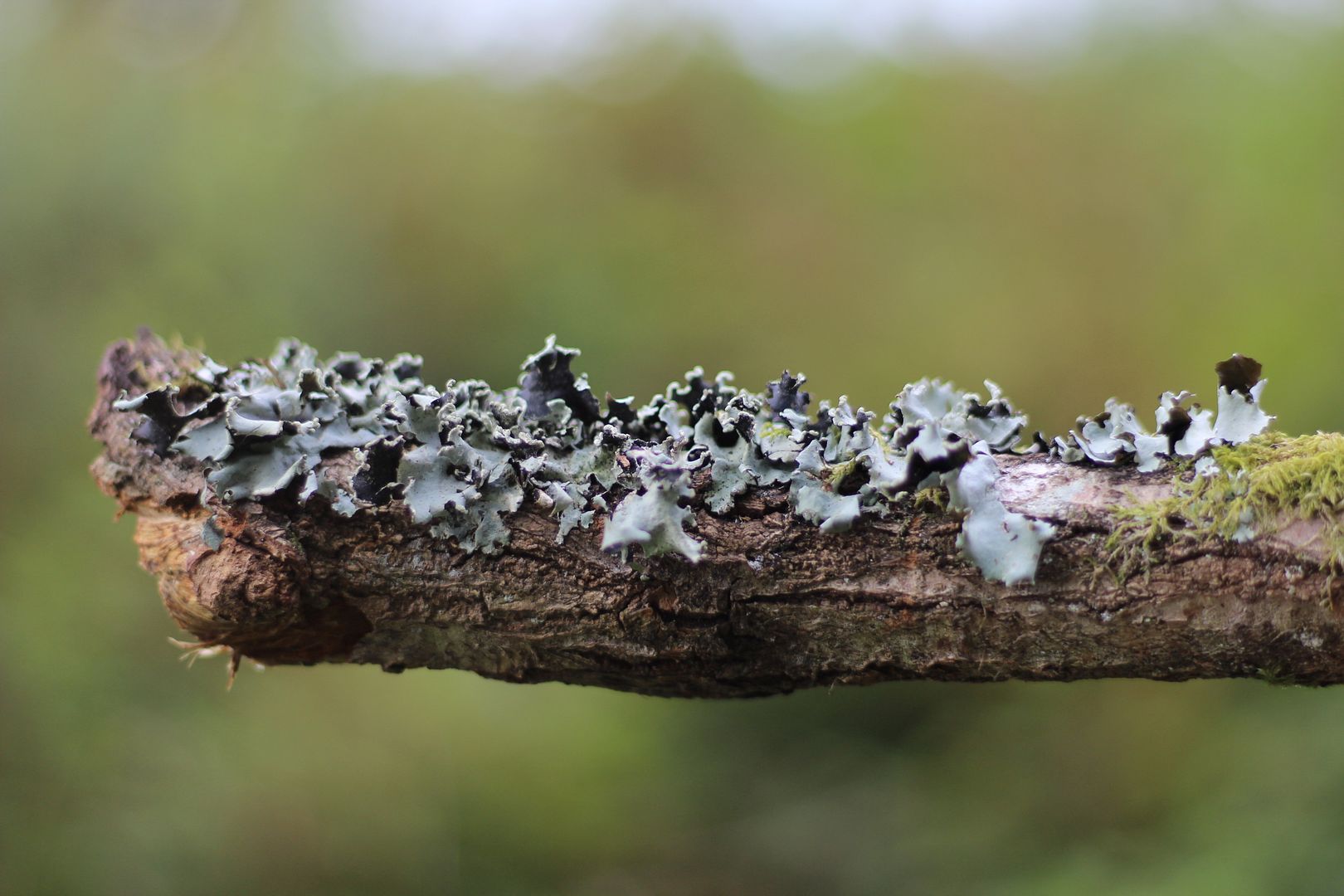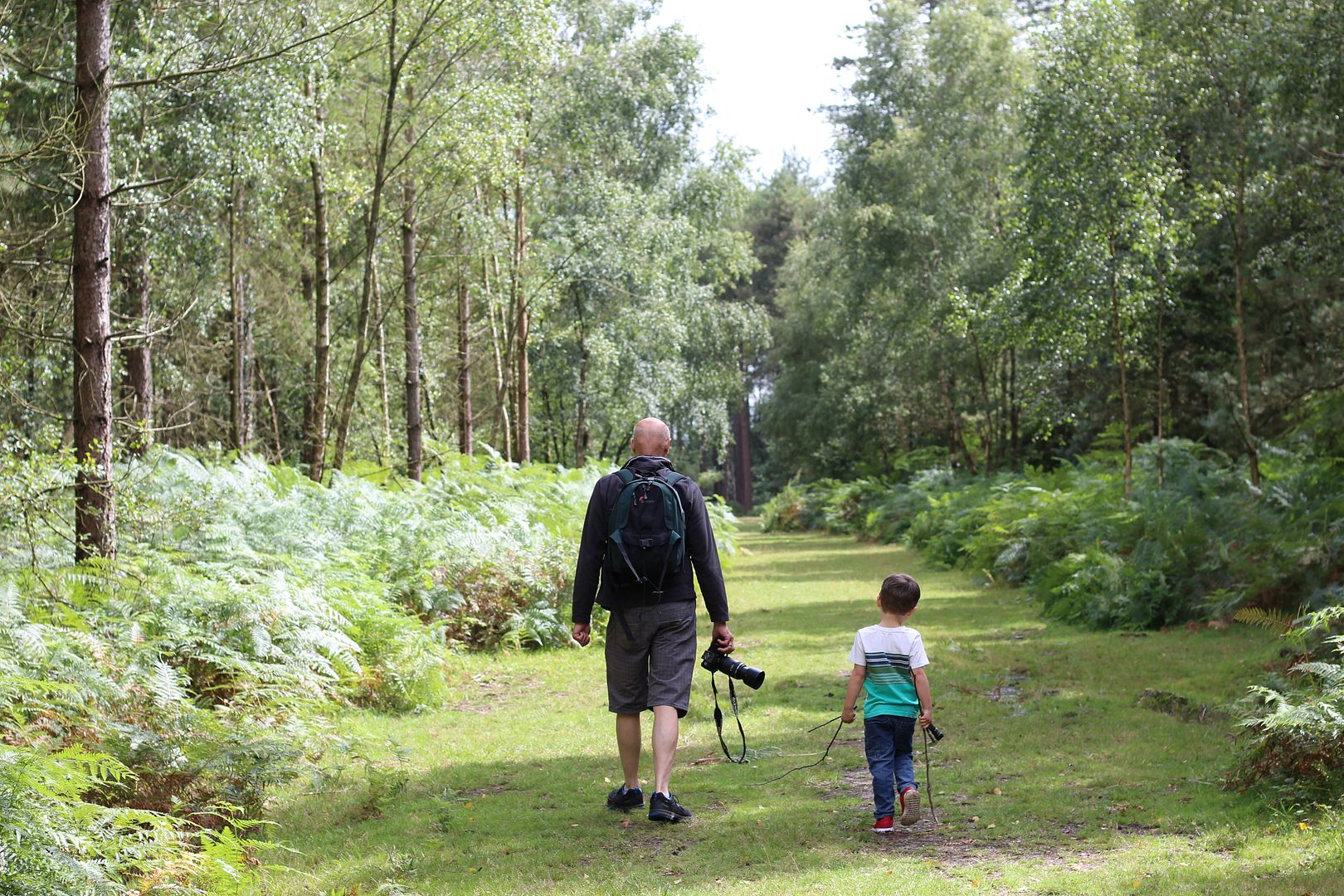 This boy just adores his Granddad. It doesn't seem like ten minutes ago that we were here last year. I have some beautiful photos of TTB from our New Forest visit last year and he seemed so grown up in them at the time, but now he is just SO much taller and more grown up. Taking photos of my children brings me so much pleasure, and capturing their relationships with their family is one of my favourite things. Granddad, camera in hand, TTB alongside with his torch (you can't be too careful), and, of course, sticks. Just being together, TTB providing a constant peppering of questions for Granddad to answer.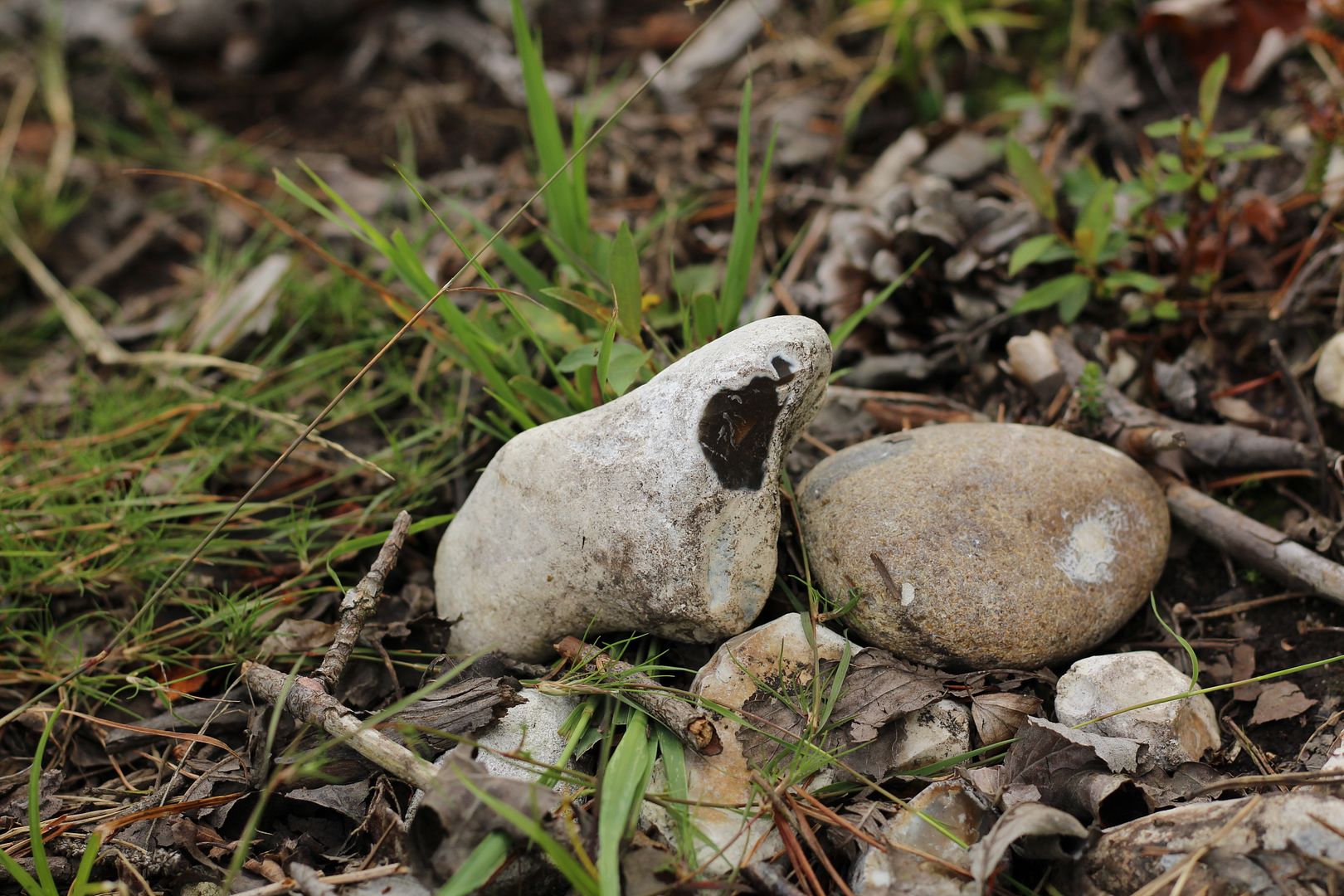 "Mummy come and look! I've found a stone that looks like a sheep!"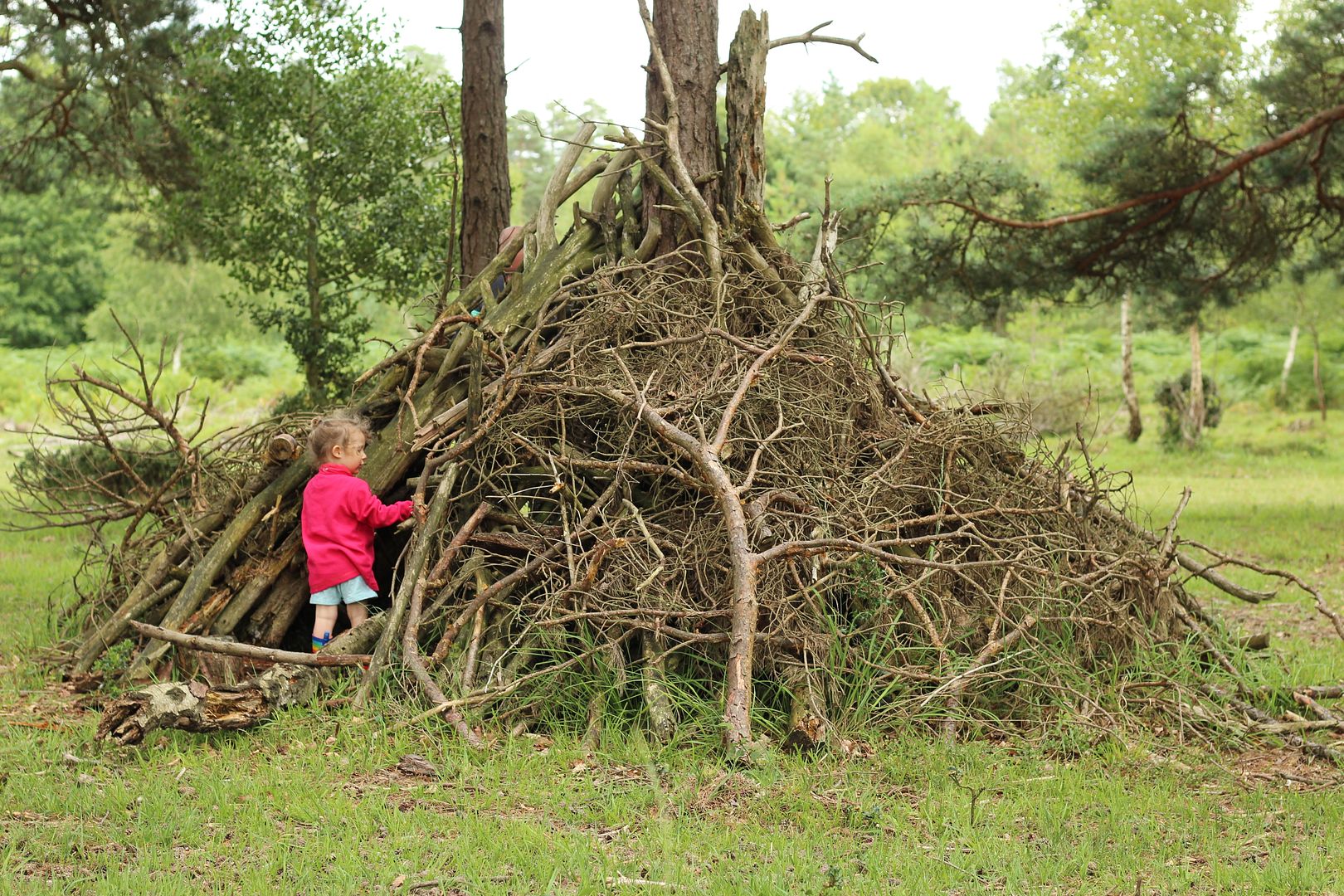 Thank you to whoever it is that builds brilliant dens and leaves them in the forest. We spent a long time playing in this one.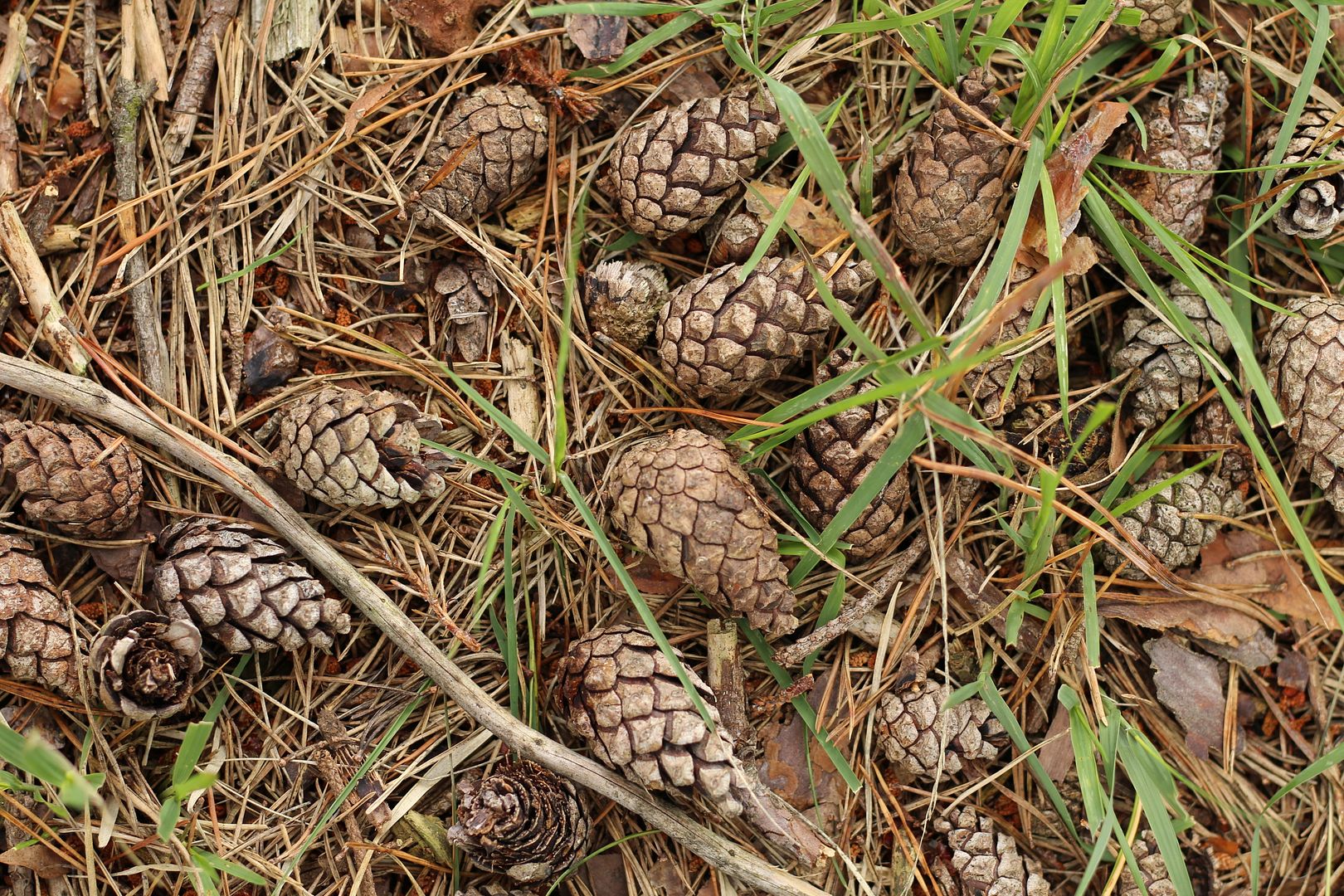 Well the children did, I took photos of pine cones.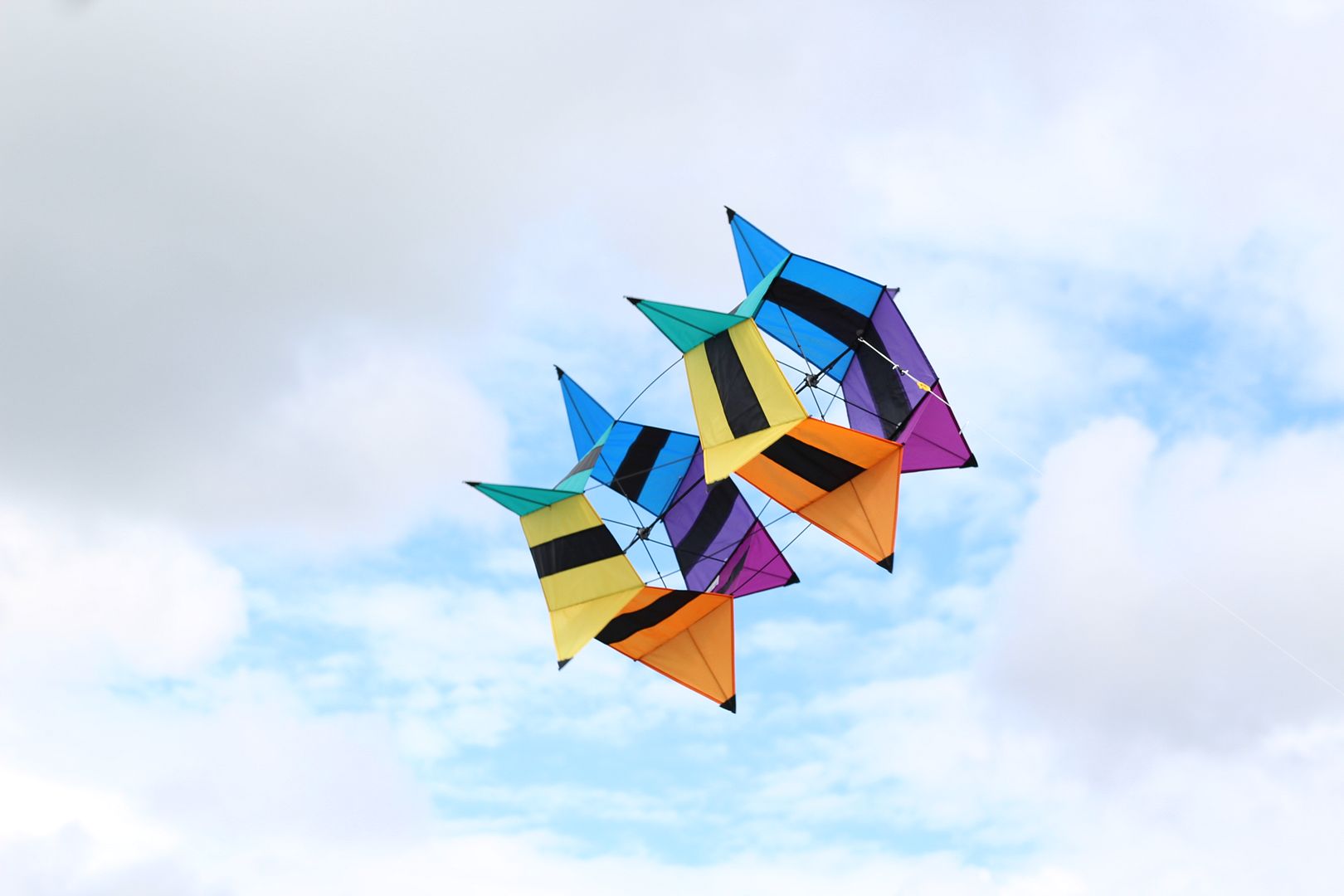 Then we flew a kite. TTG was highly unimpressed by the kite and got very cross about it.
Driving through the New Forest is always fun because of the animals that roam around. Pigs! Plus bonus John Deere.