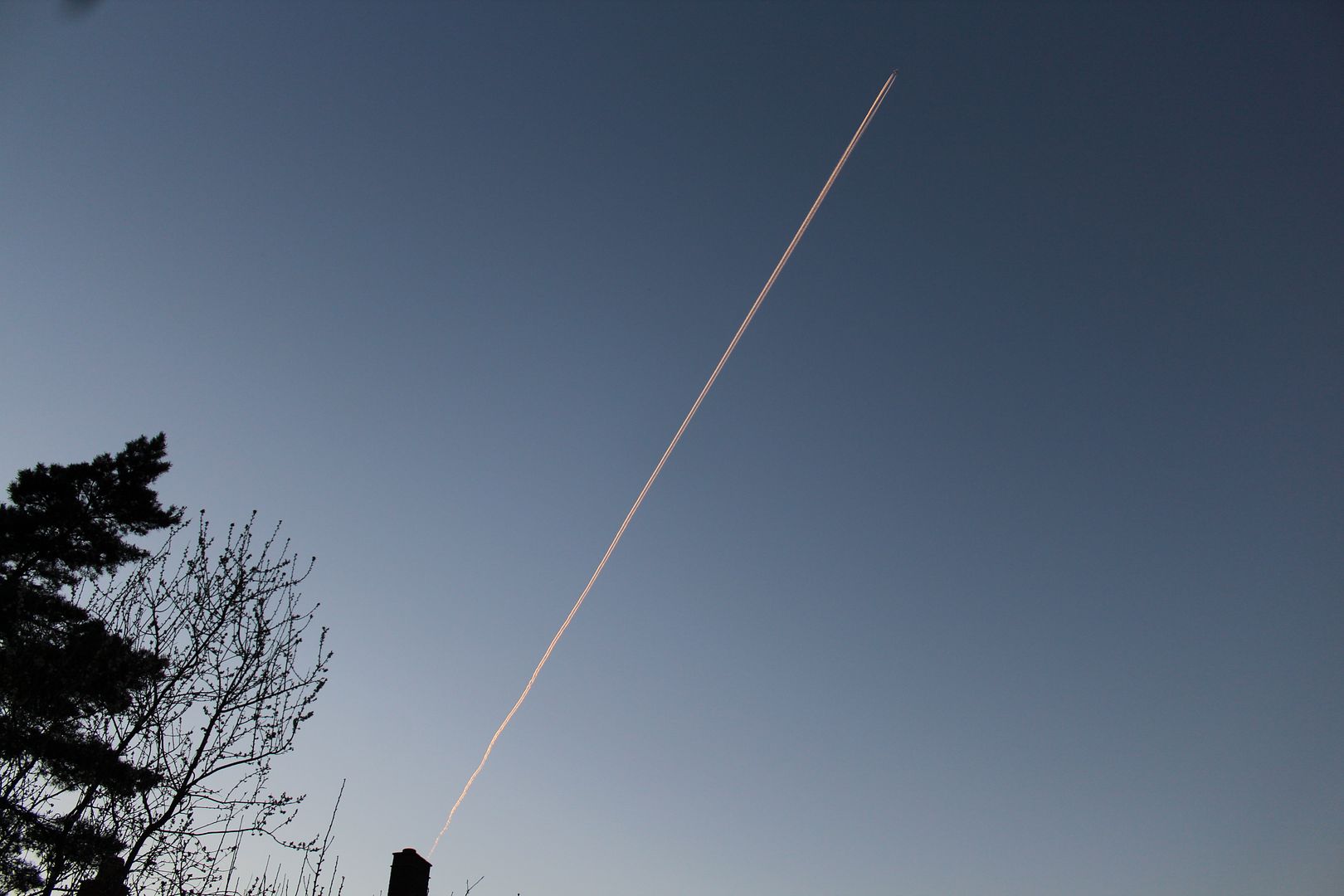 Dusk in Northamptonshire …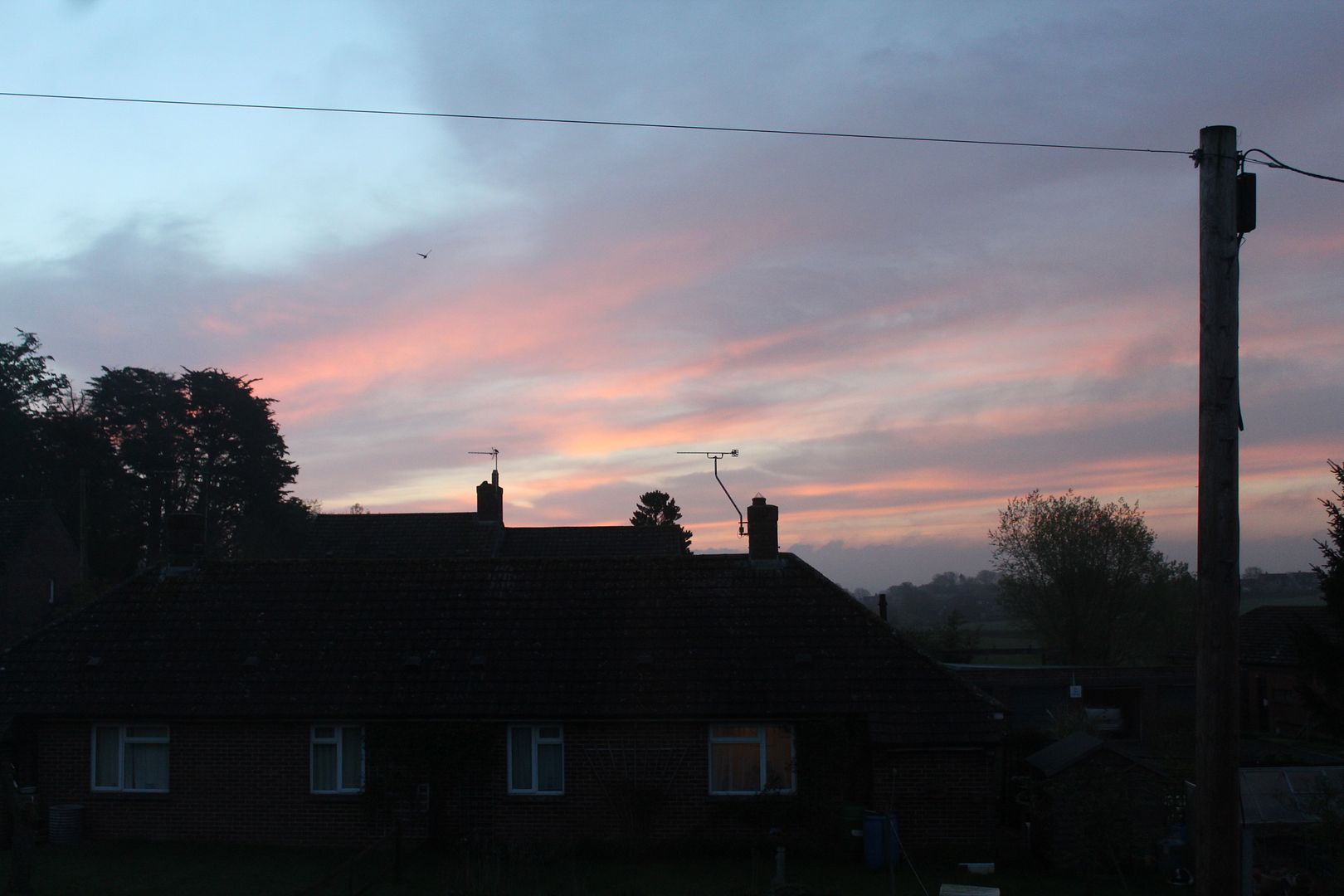 … sunrise in Dorset.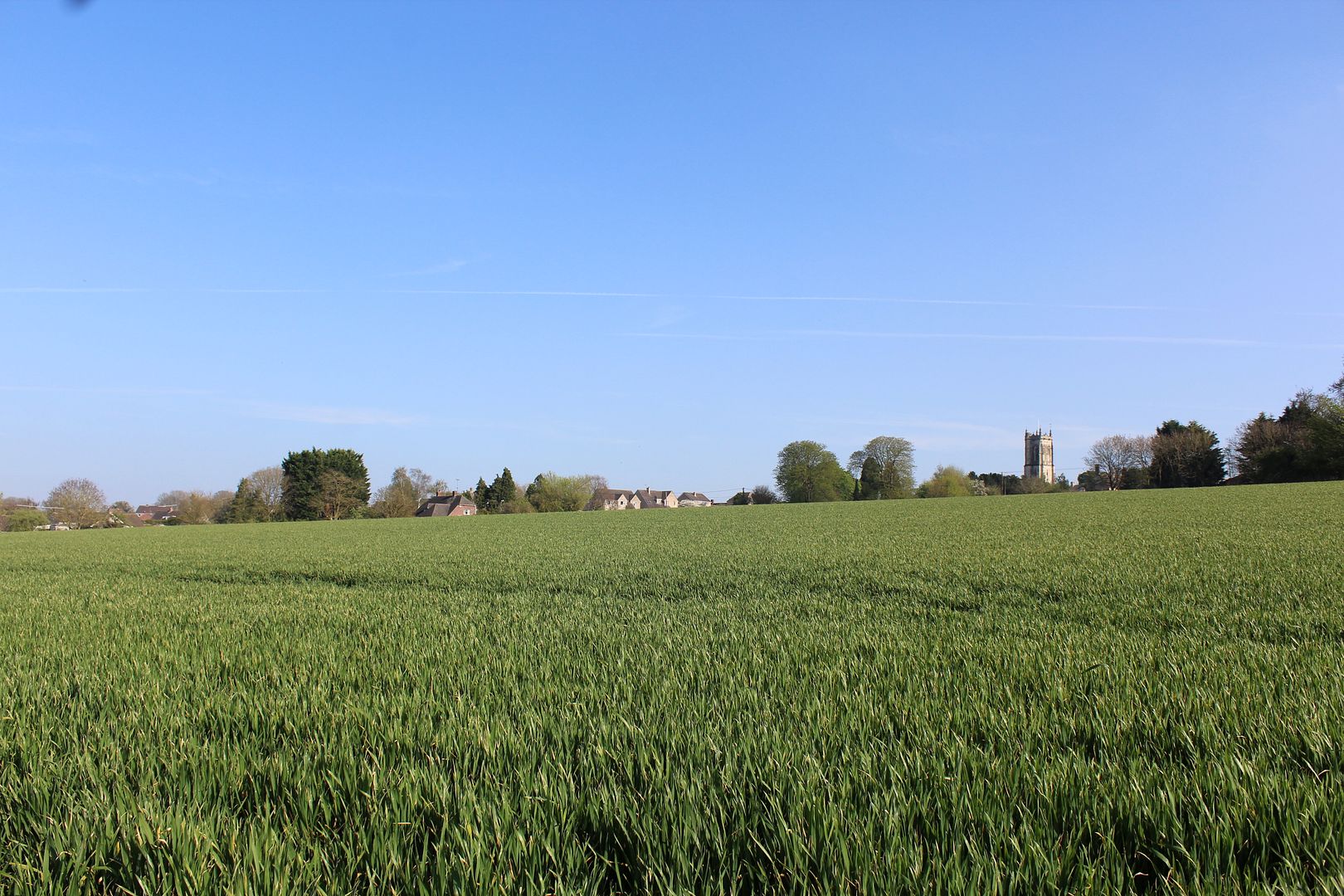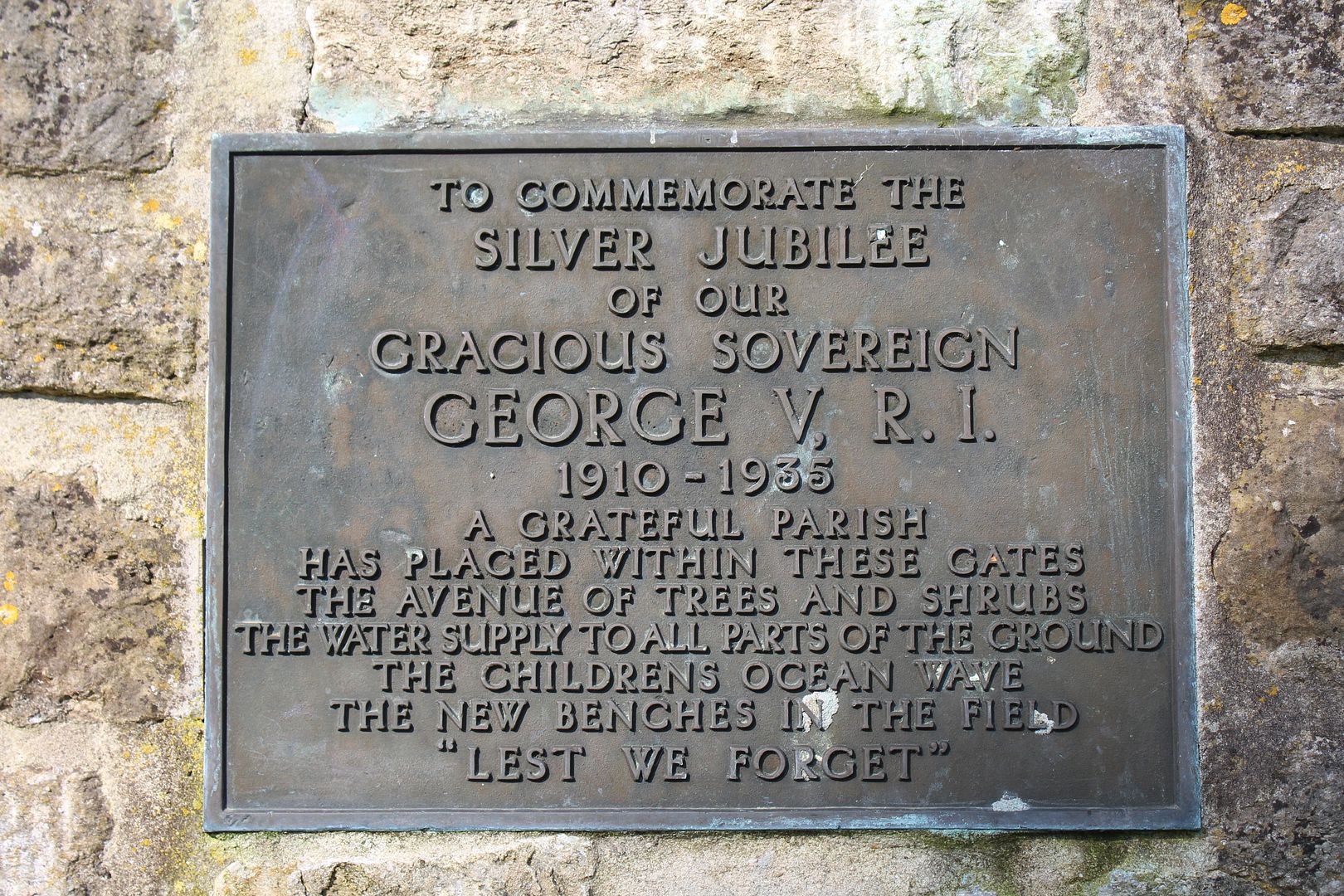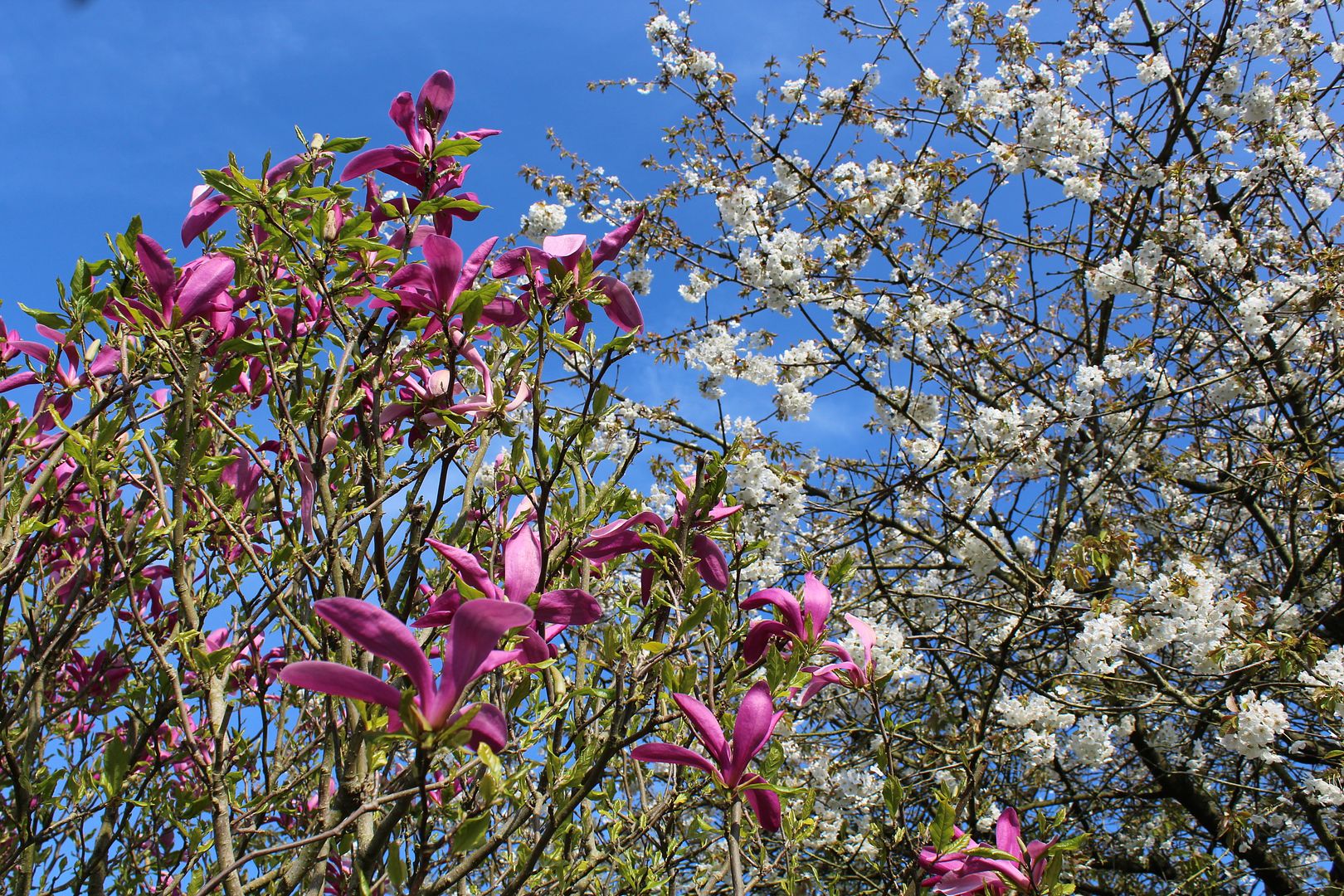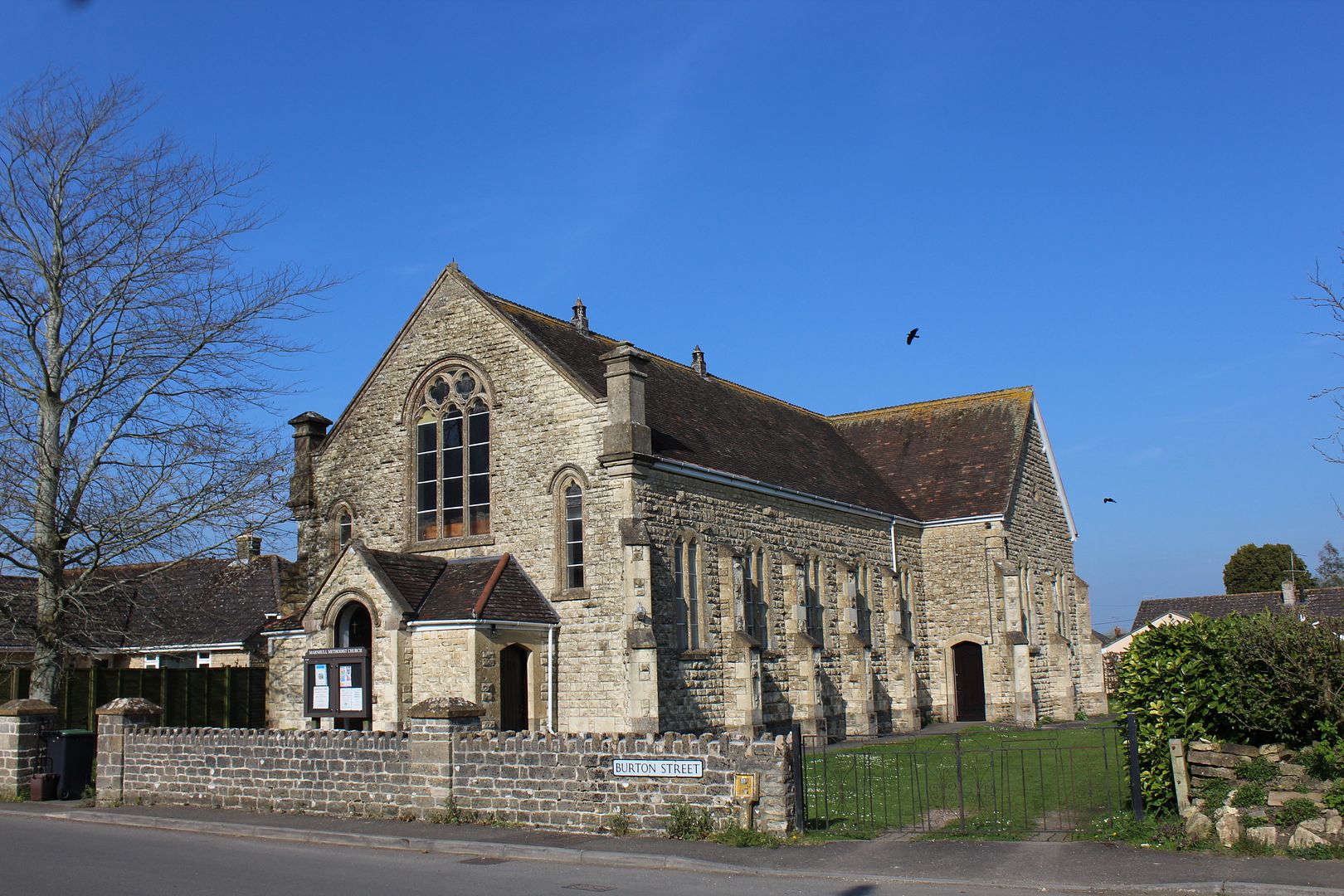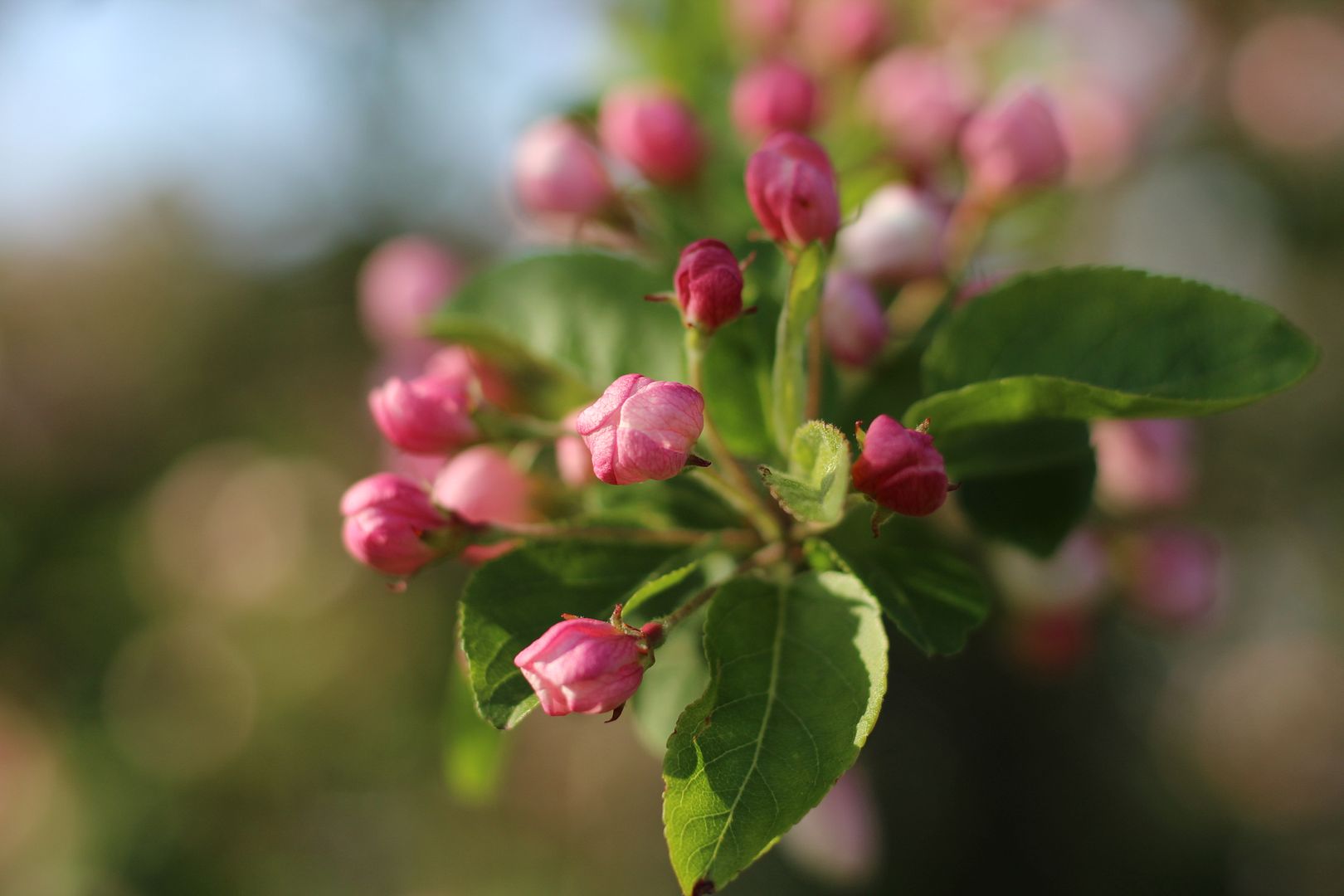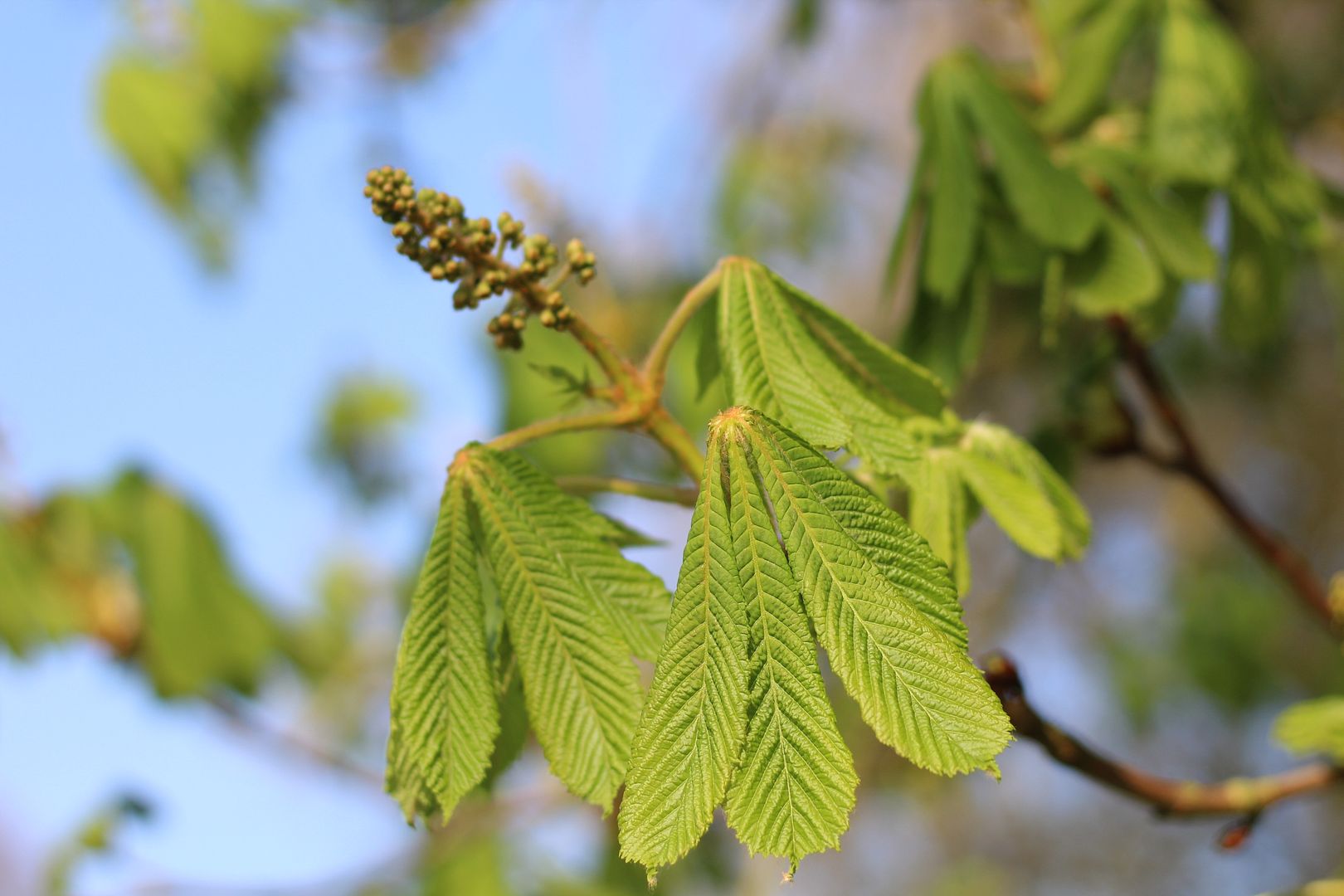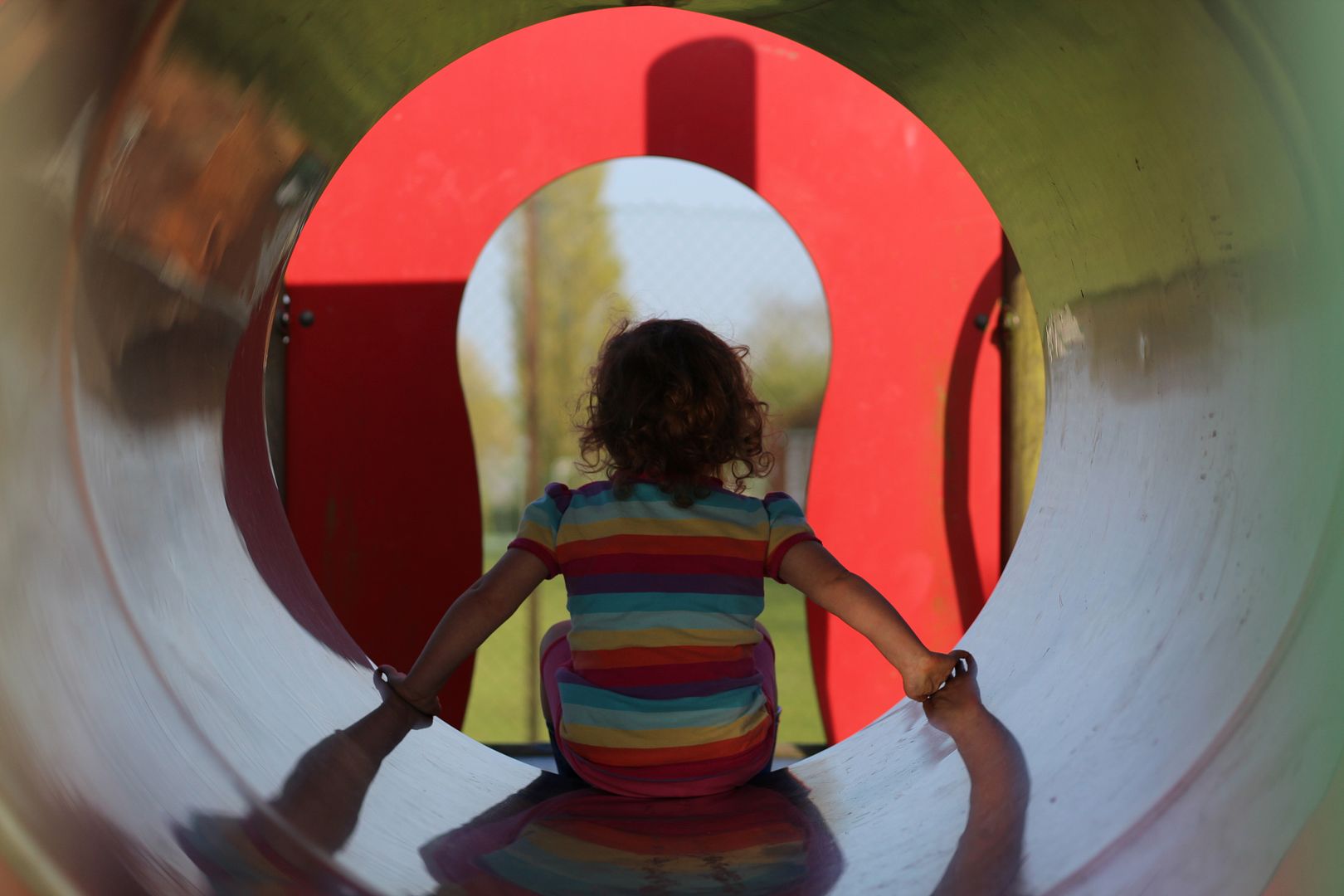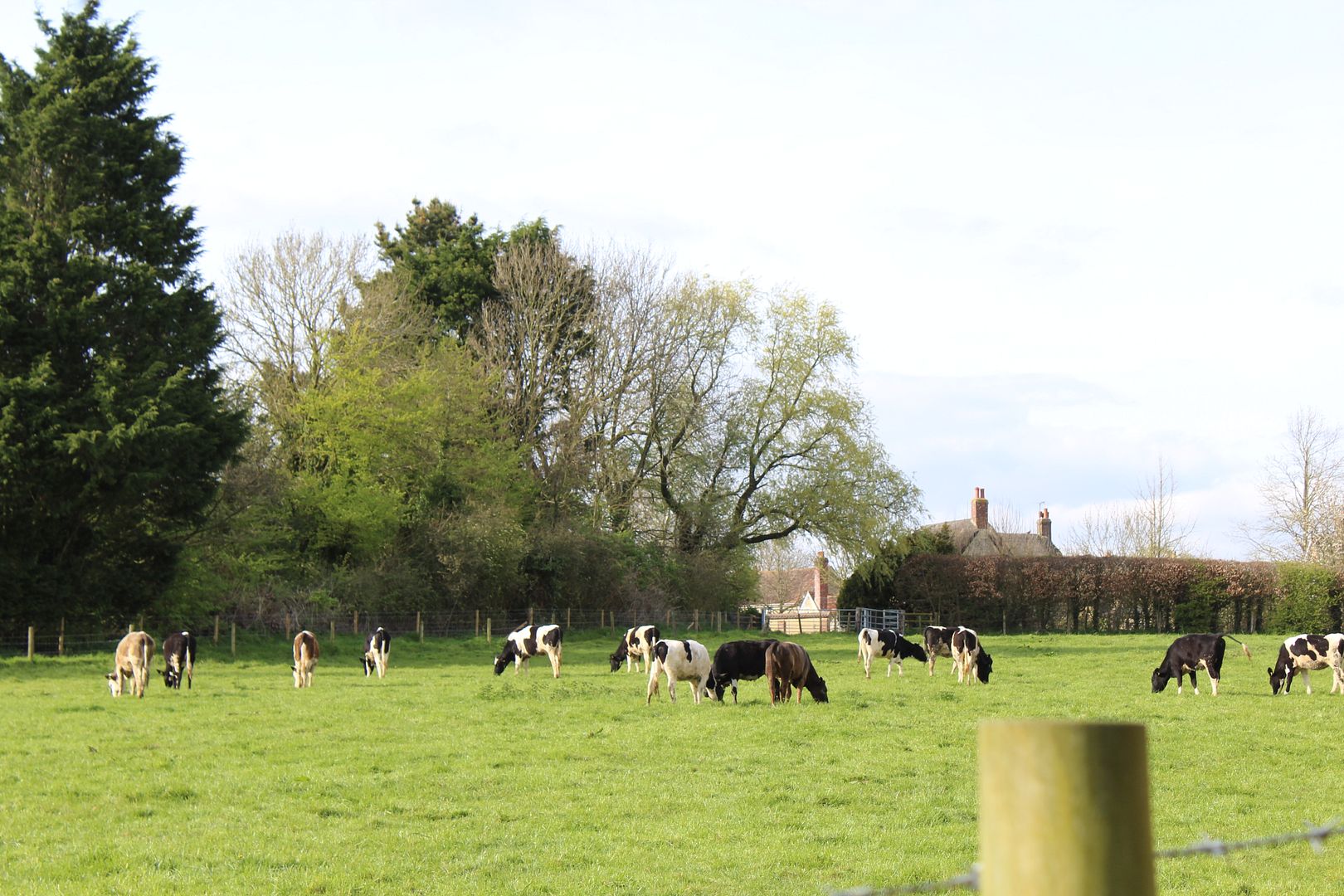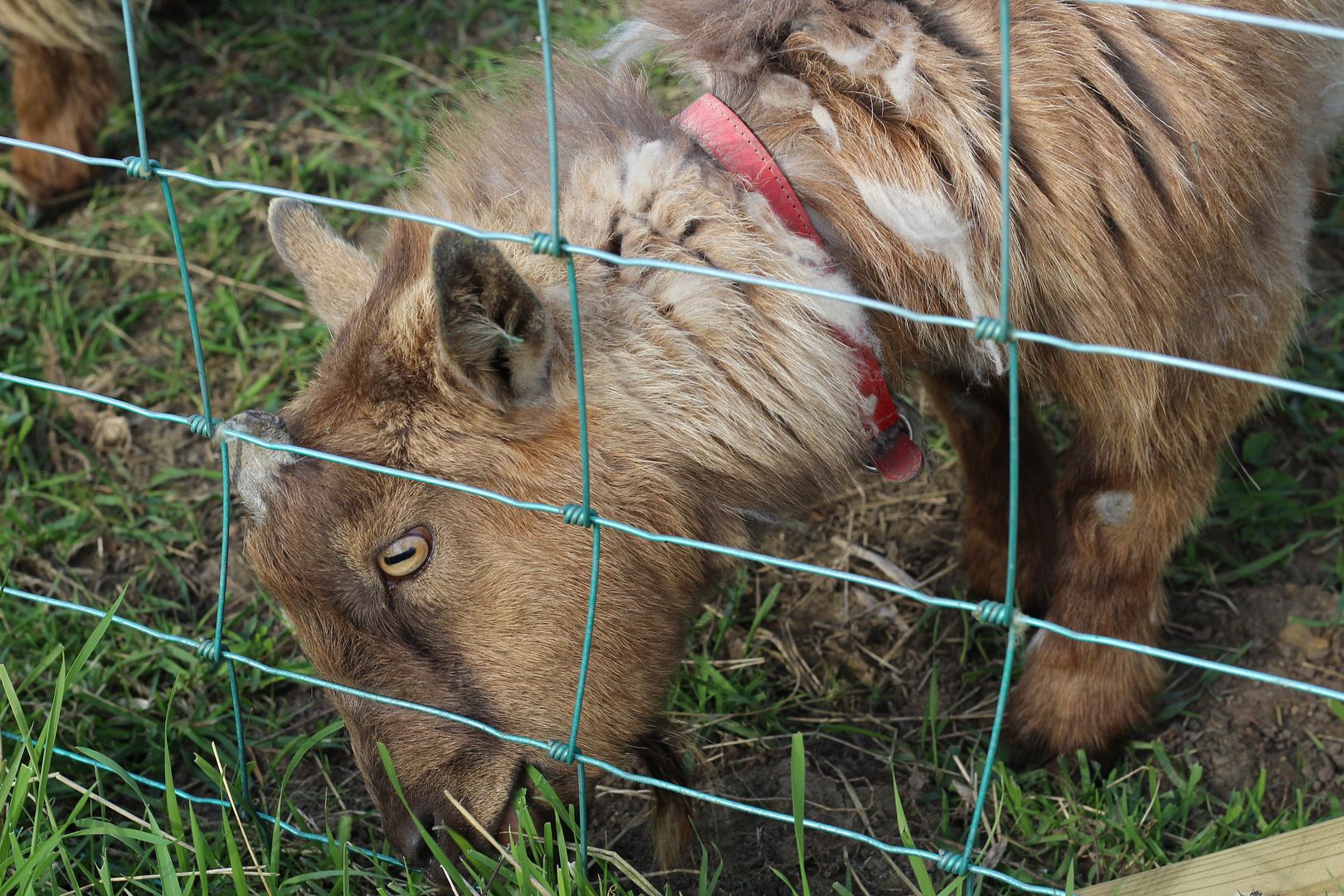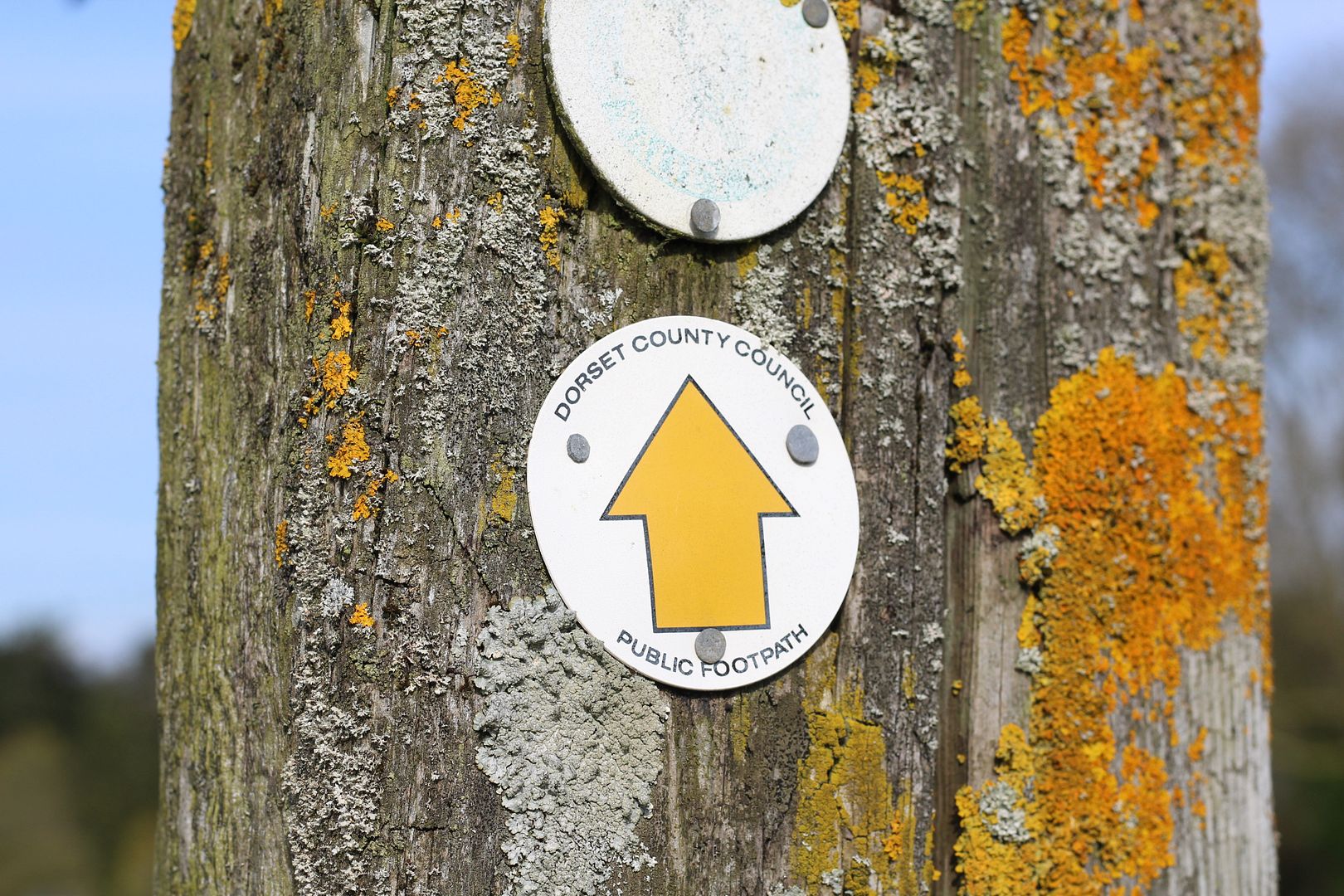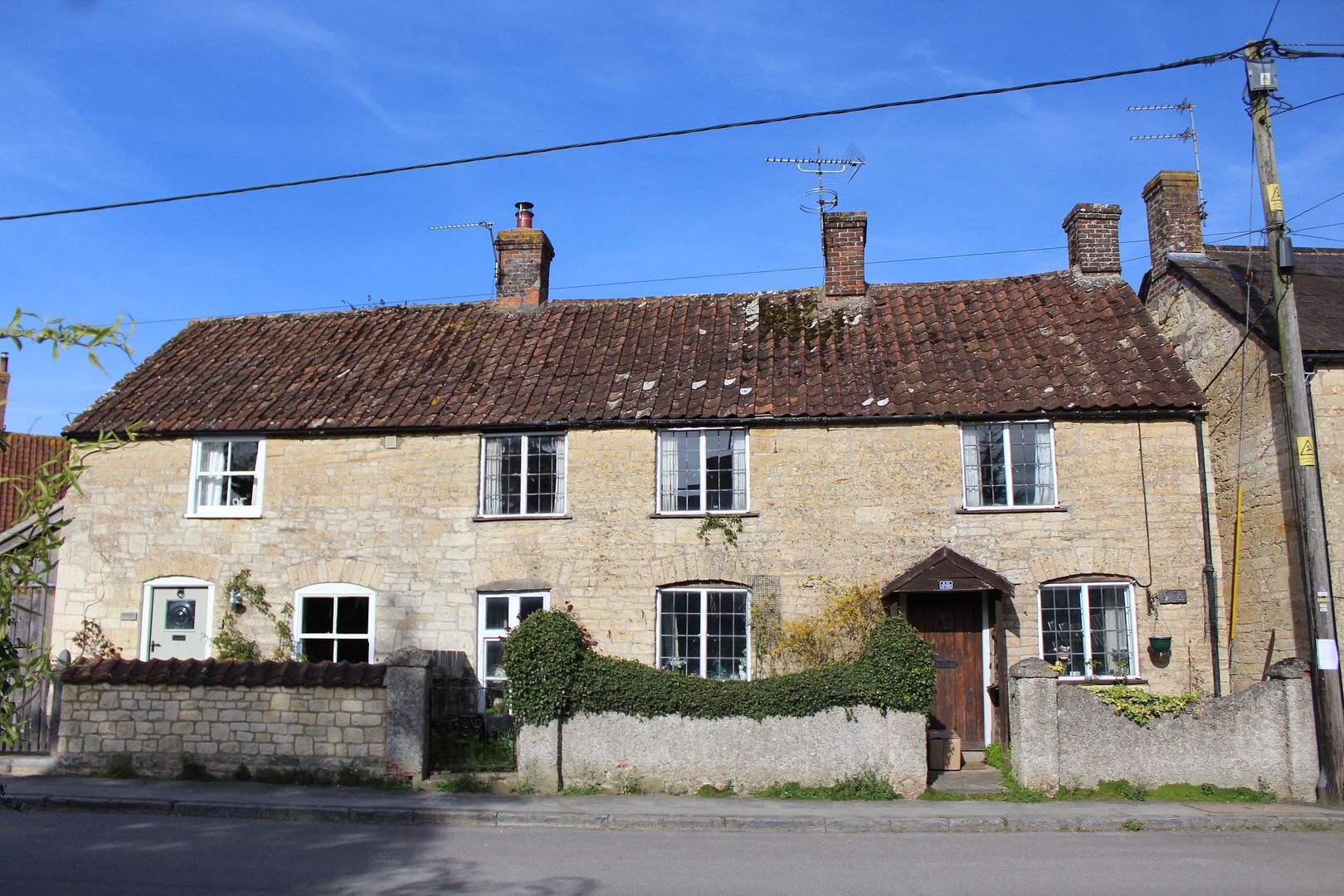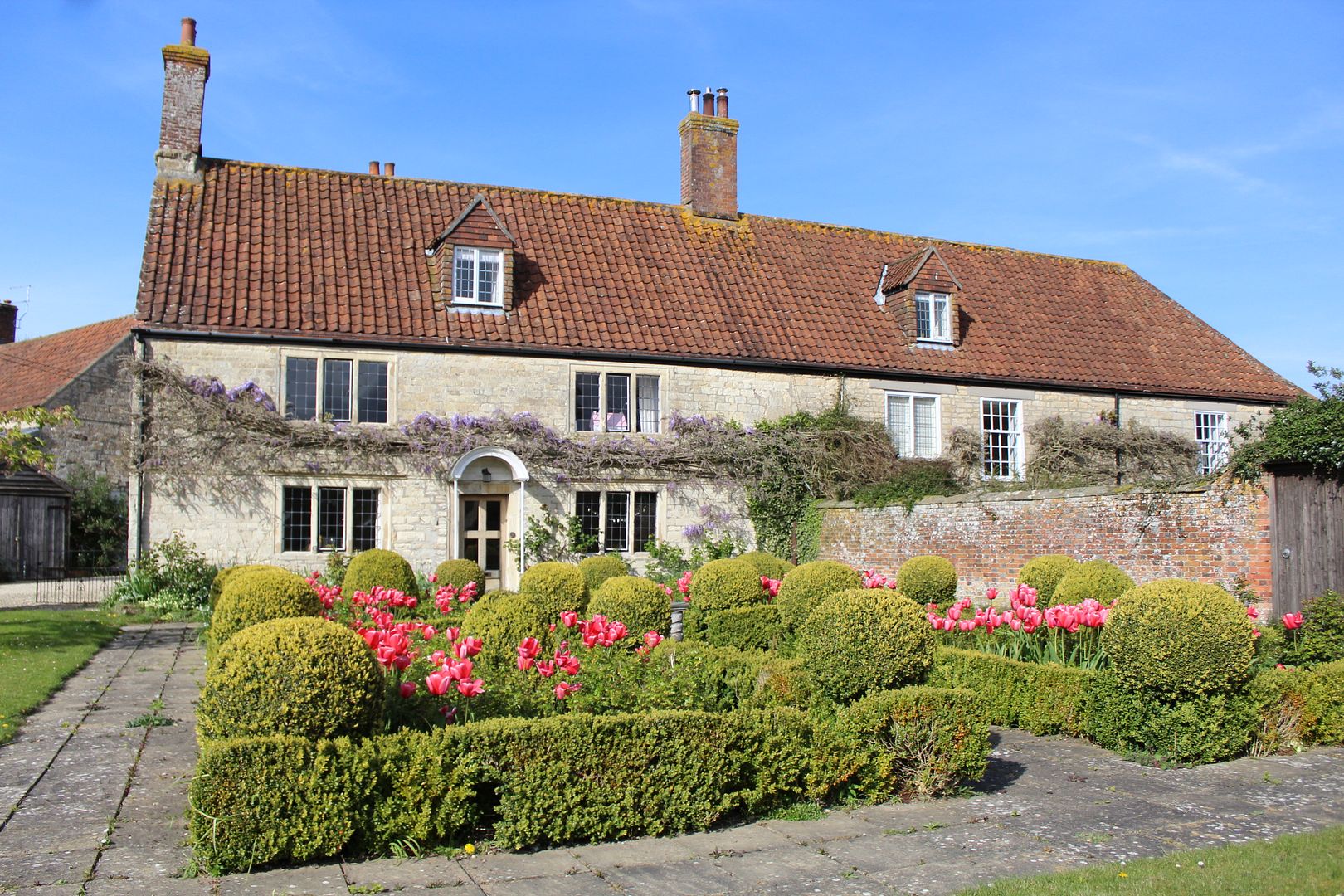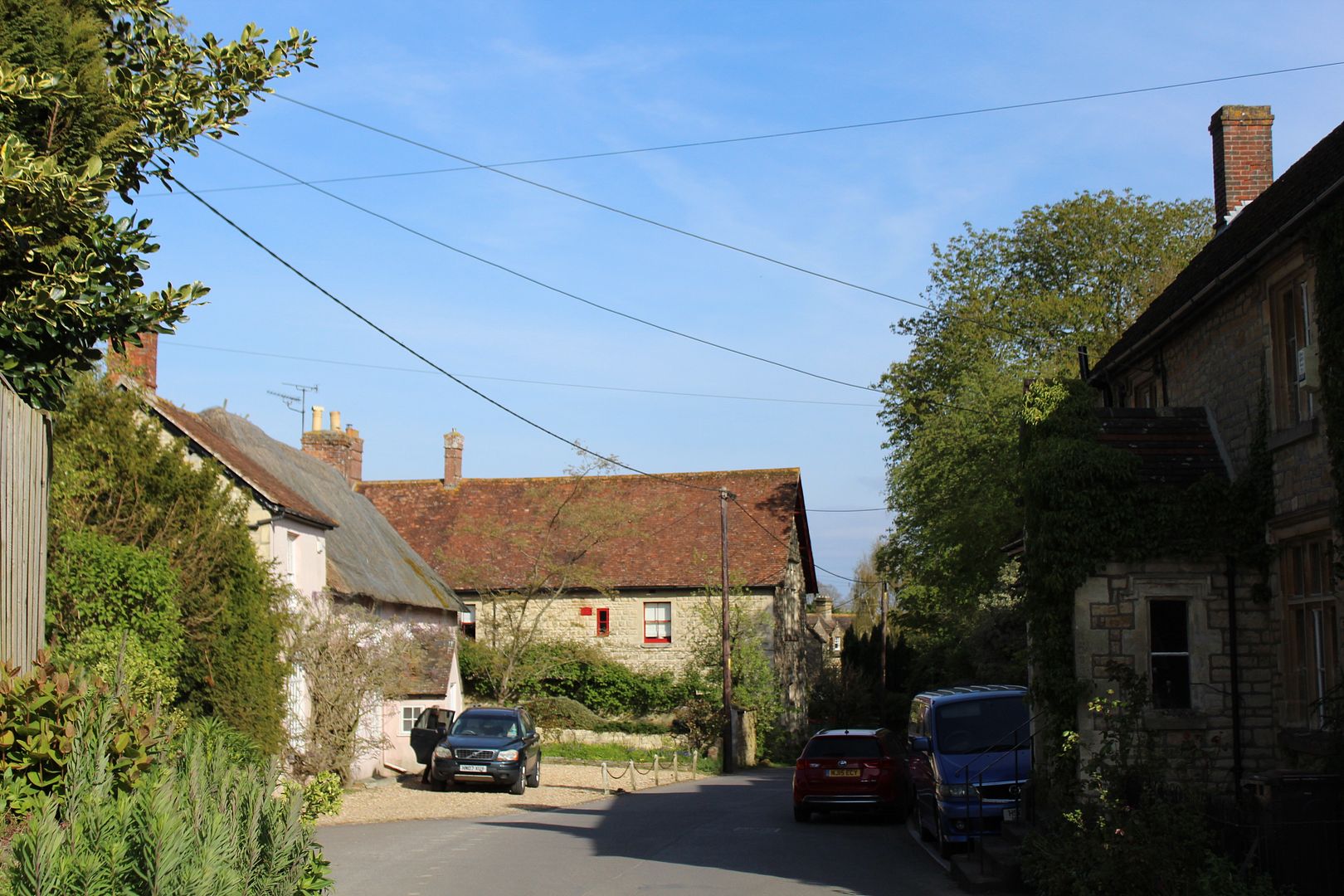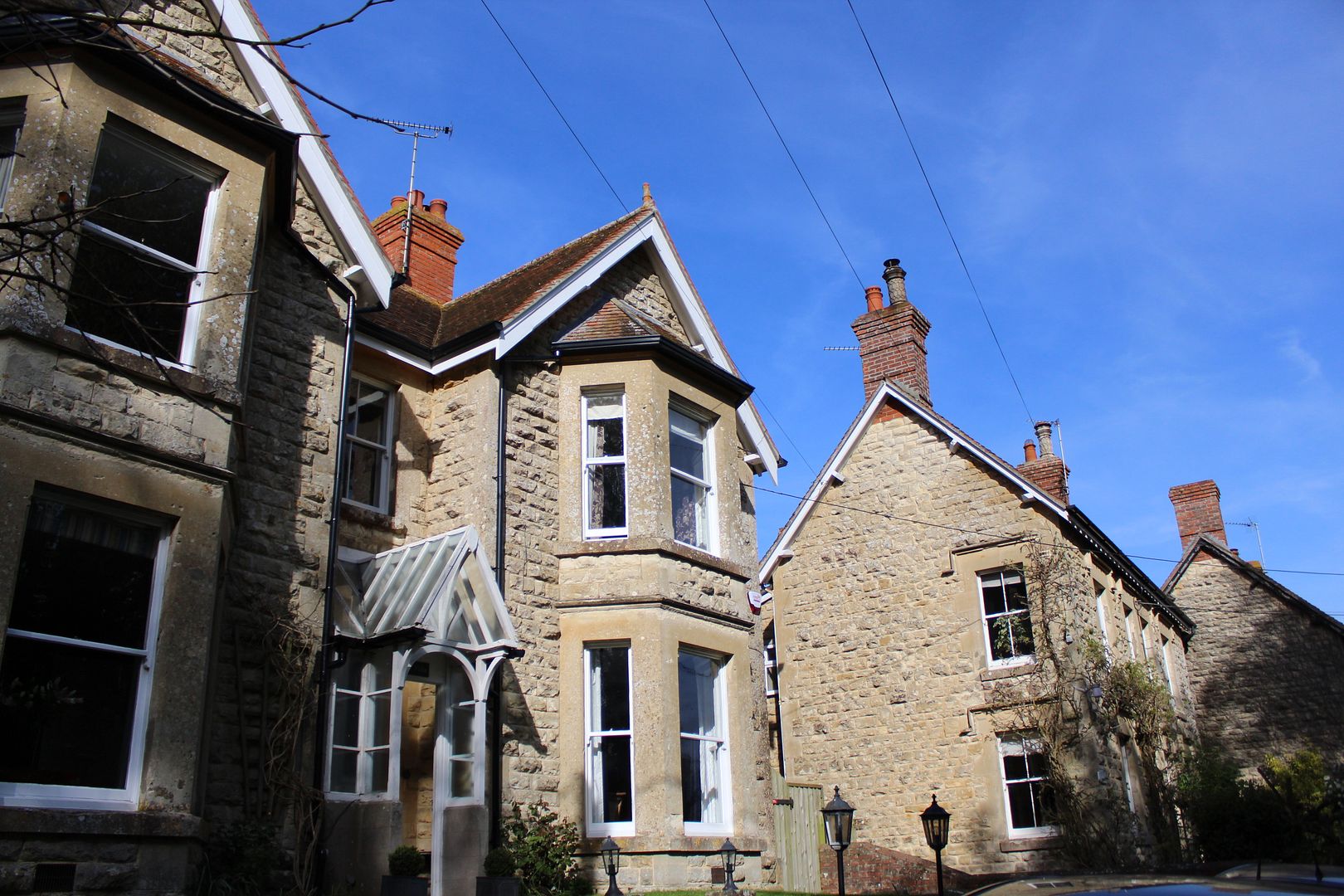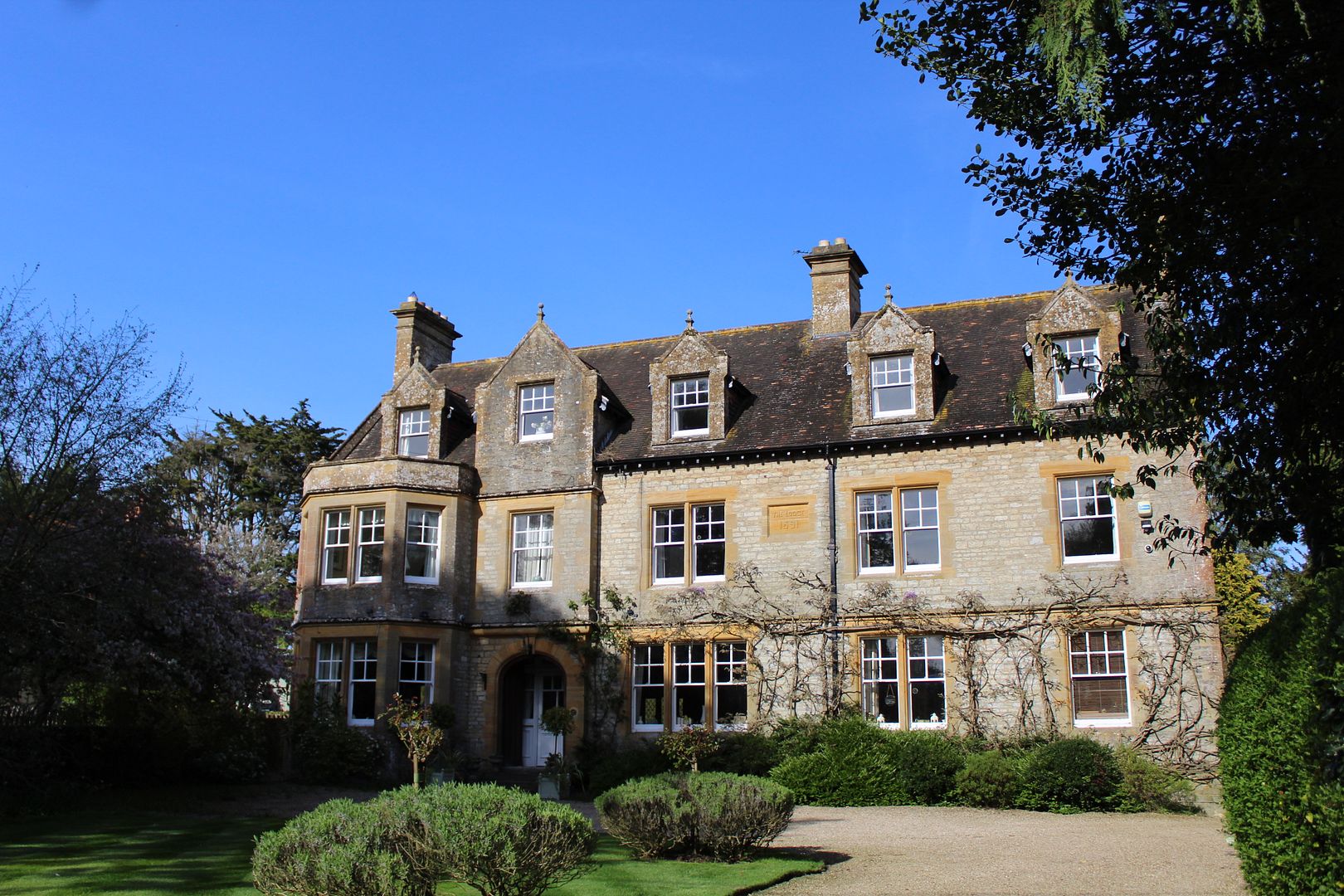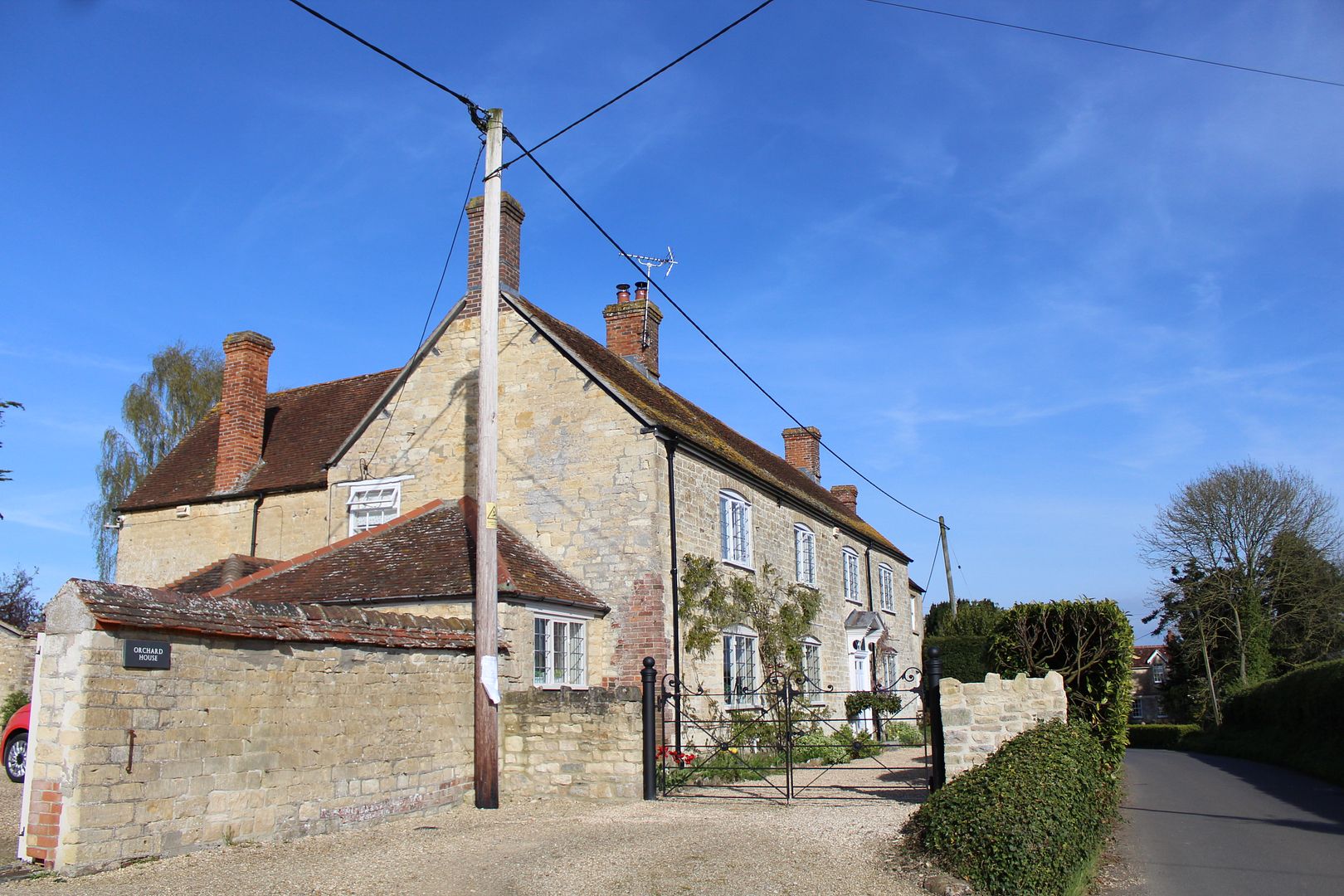 This "In Photos" post is later than I anticipated as we have spent a few days in The Land Before Wifi, aka rural Dorset. It was blissful and we had wonderful weather. The houses in the village were very picturesque; I have snapped lots to show you. TTG liked seeing the cows, until we encountered Noisy Cow. She did eventually climb down from my mother in law! We had a short visit to Shaftesbury on the way home – Gold Hill looking stunning as ever. I love Dorset.