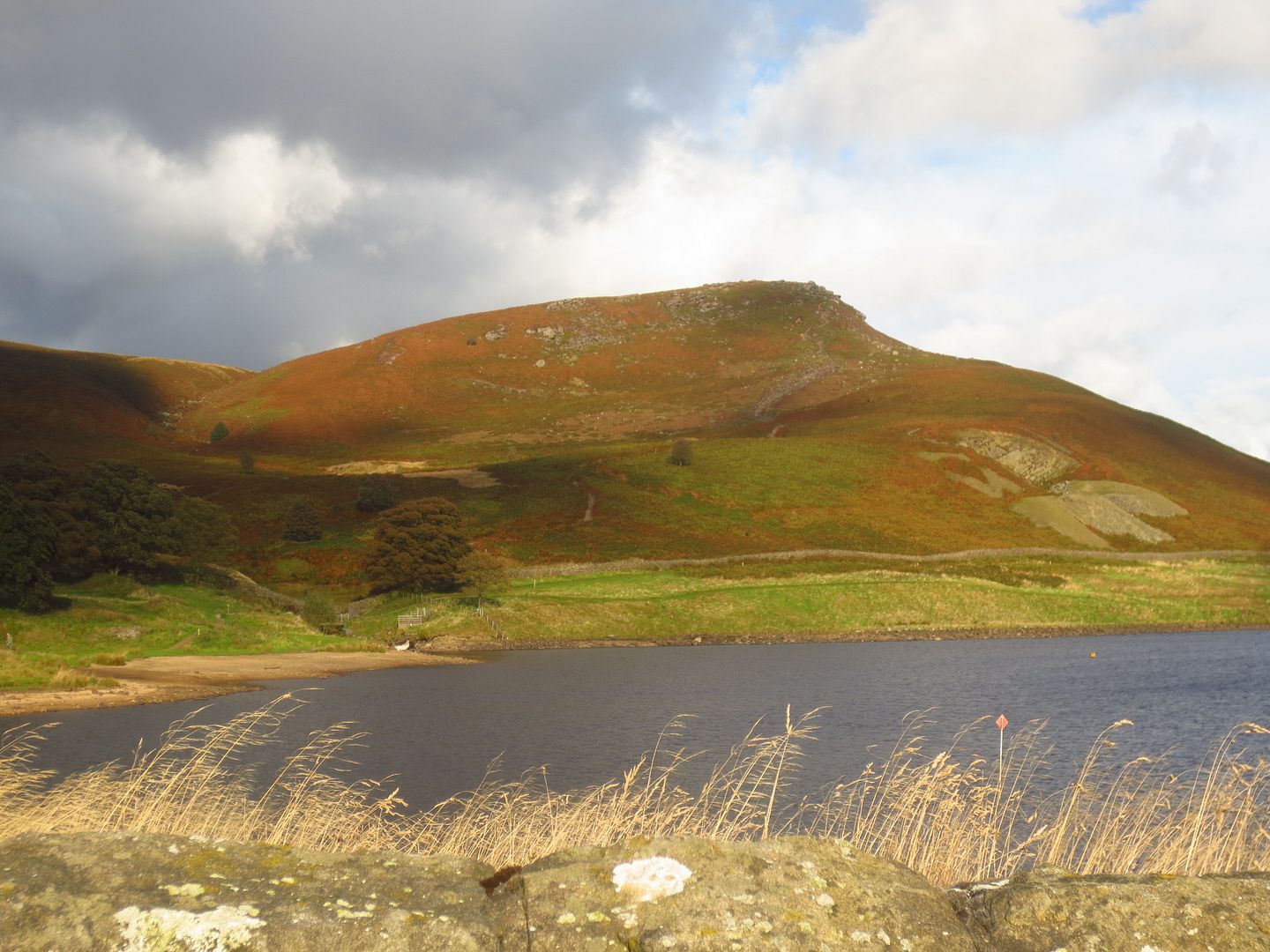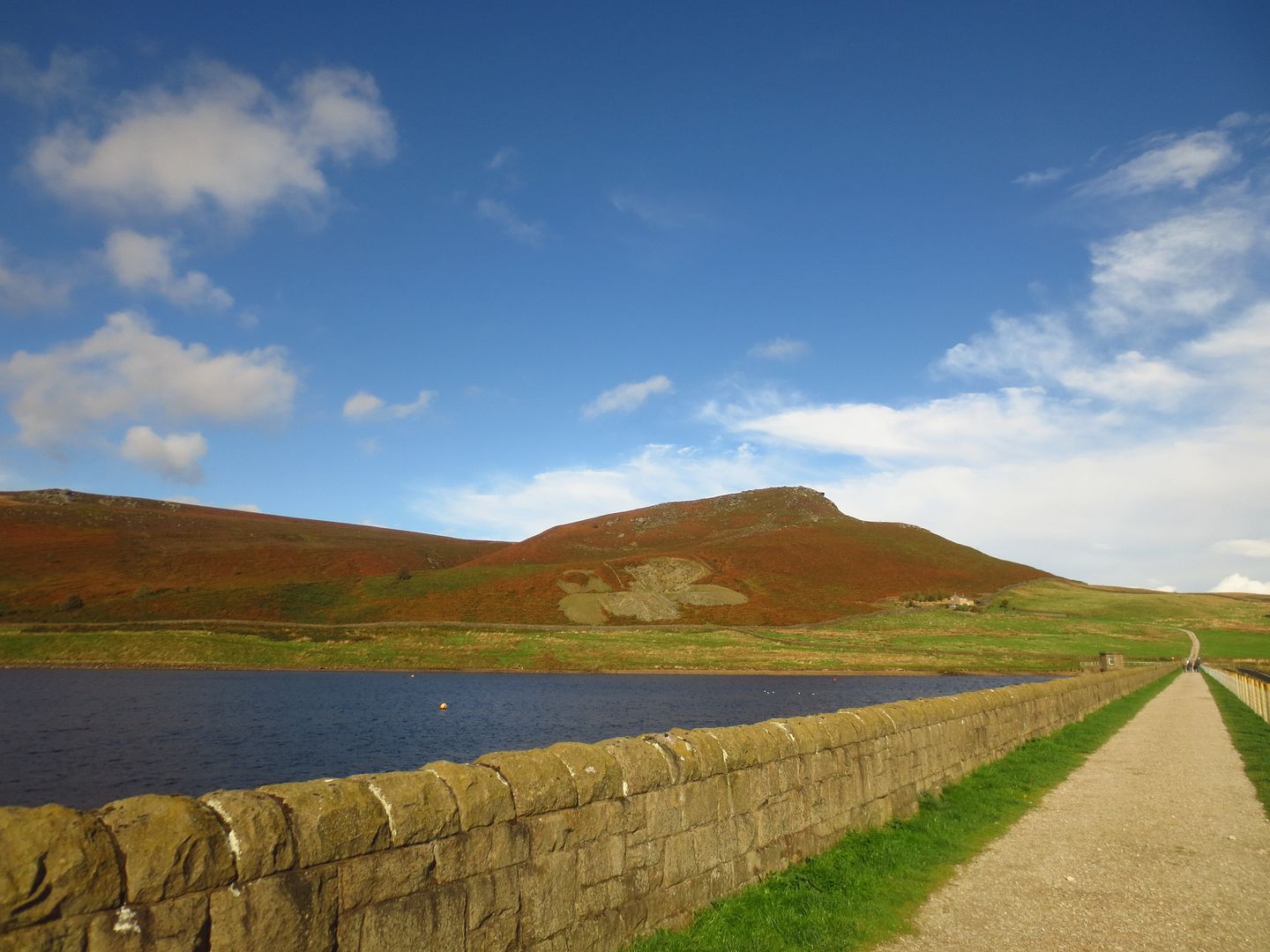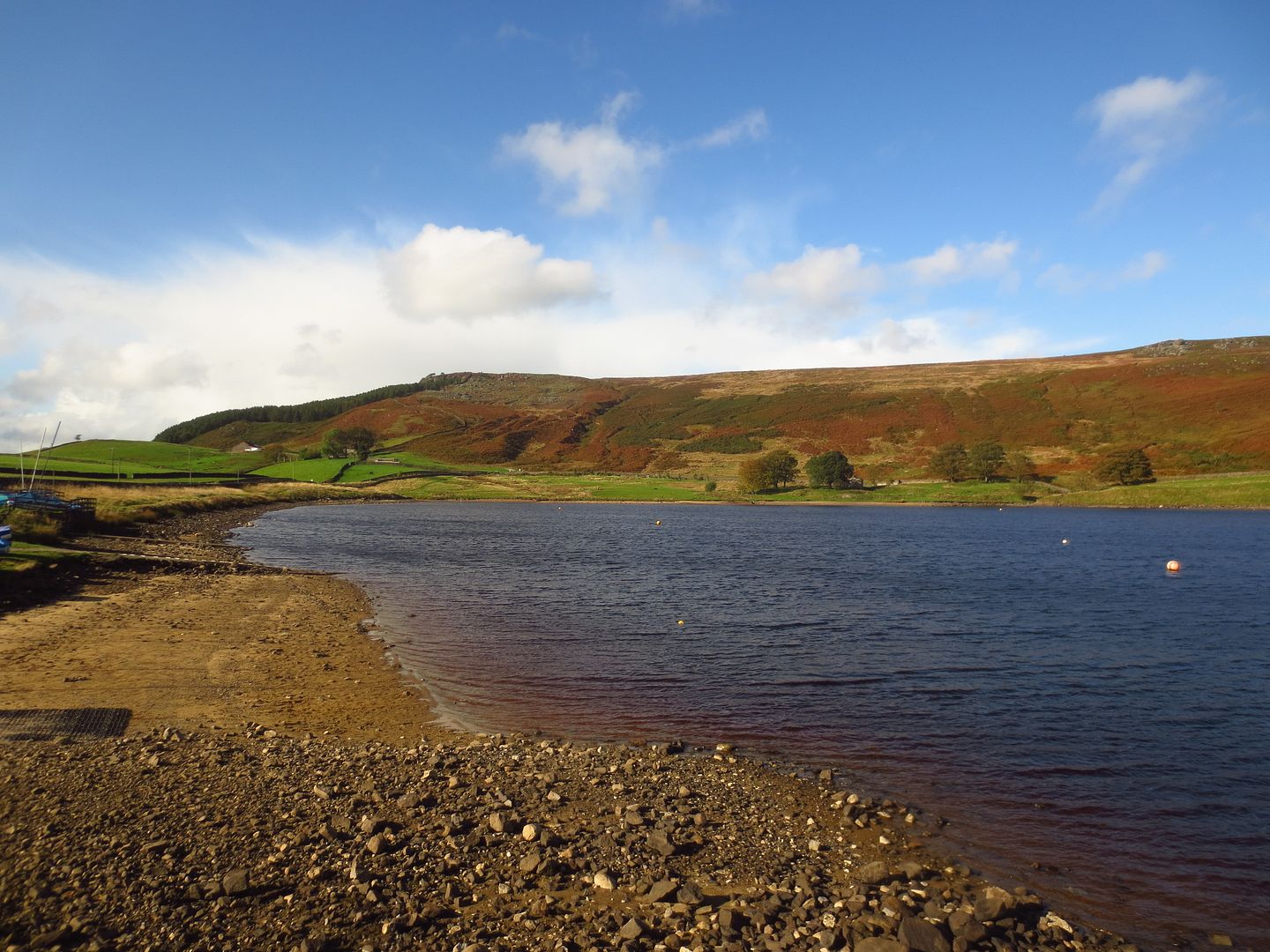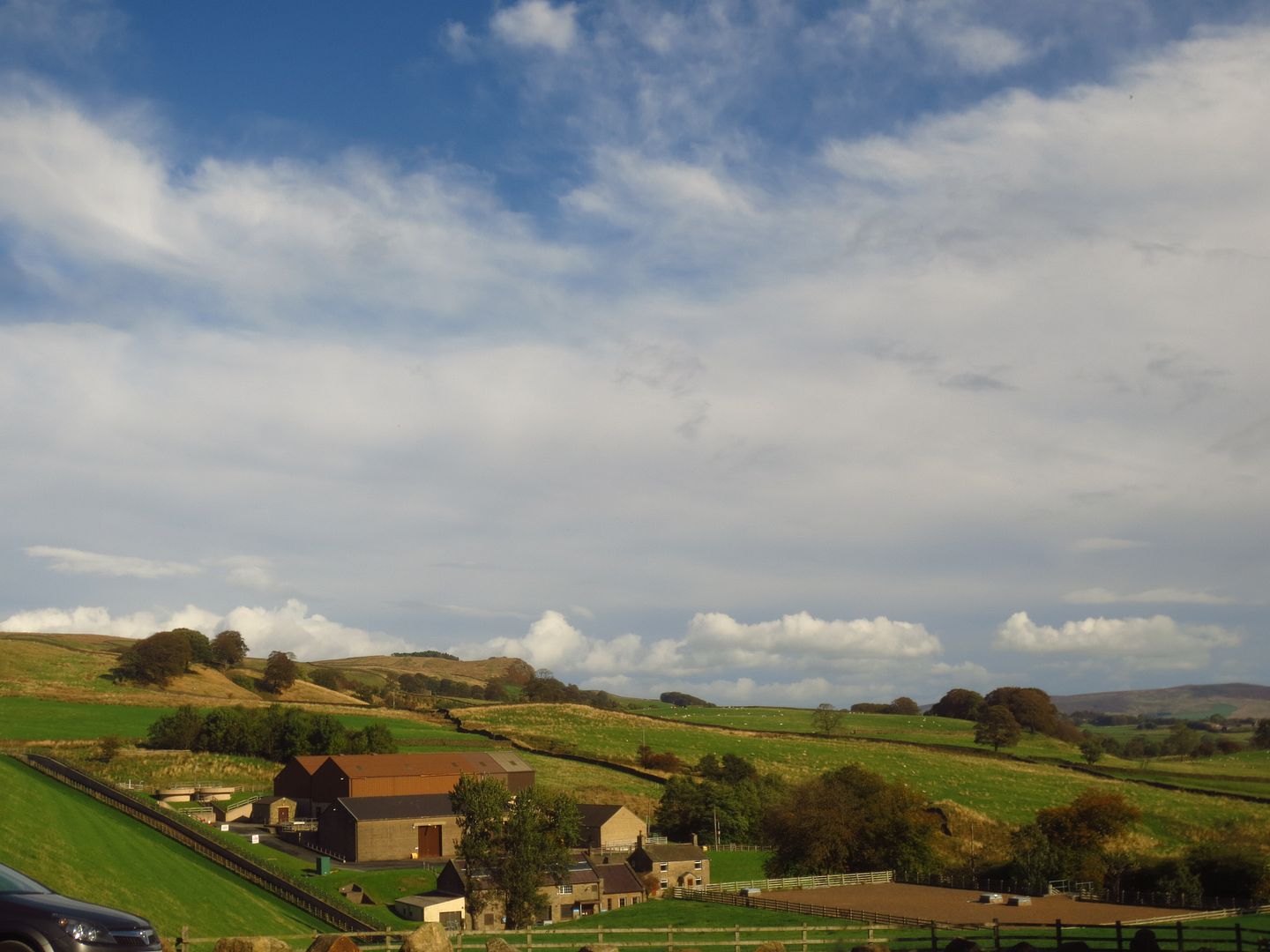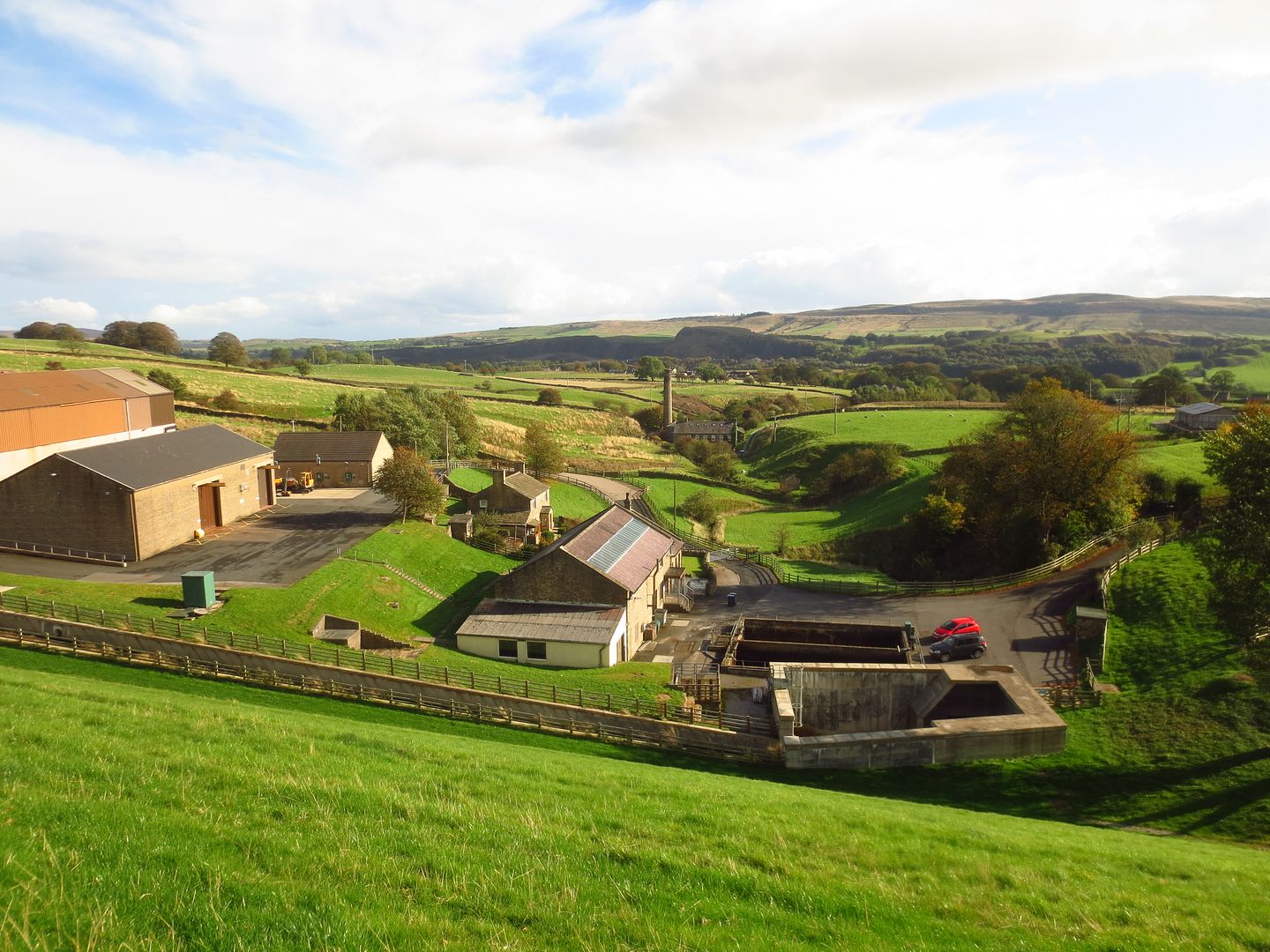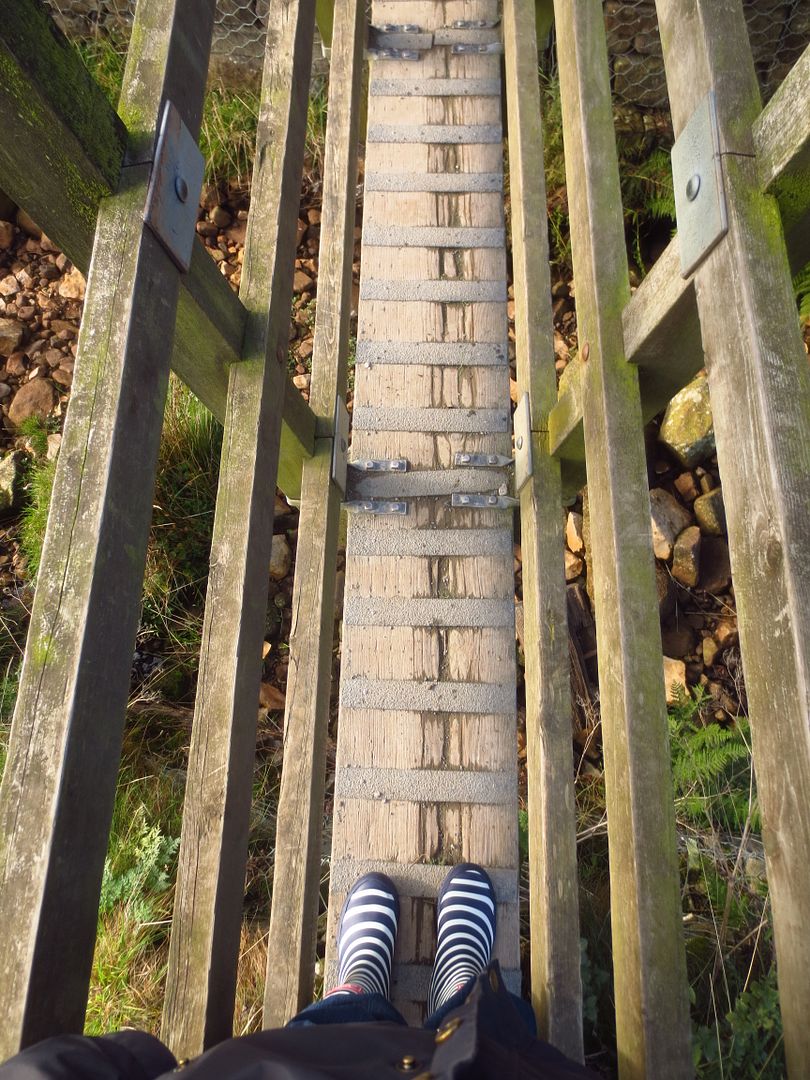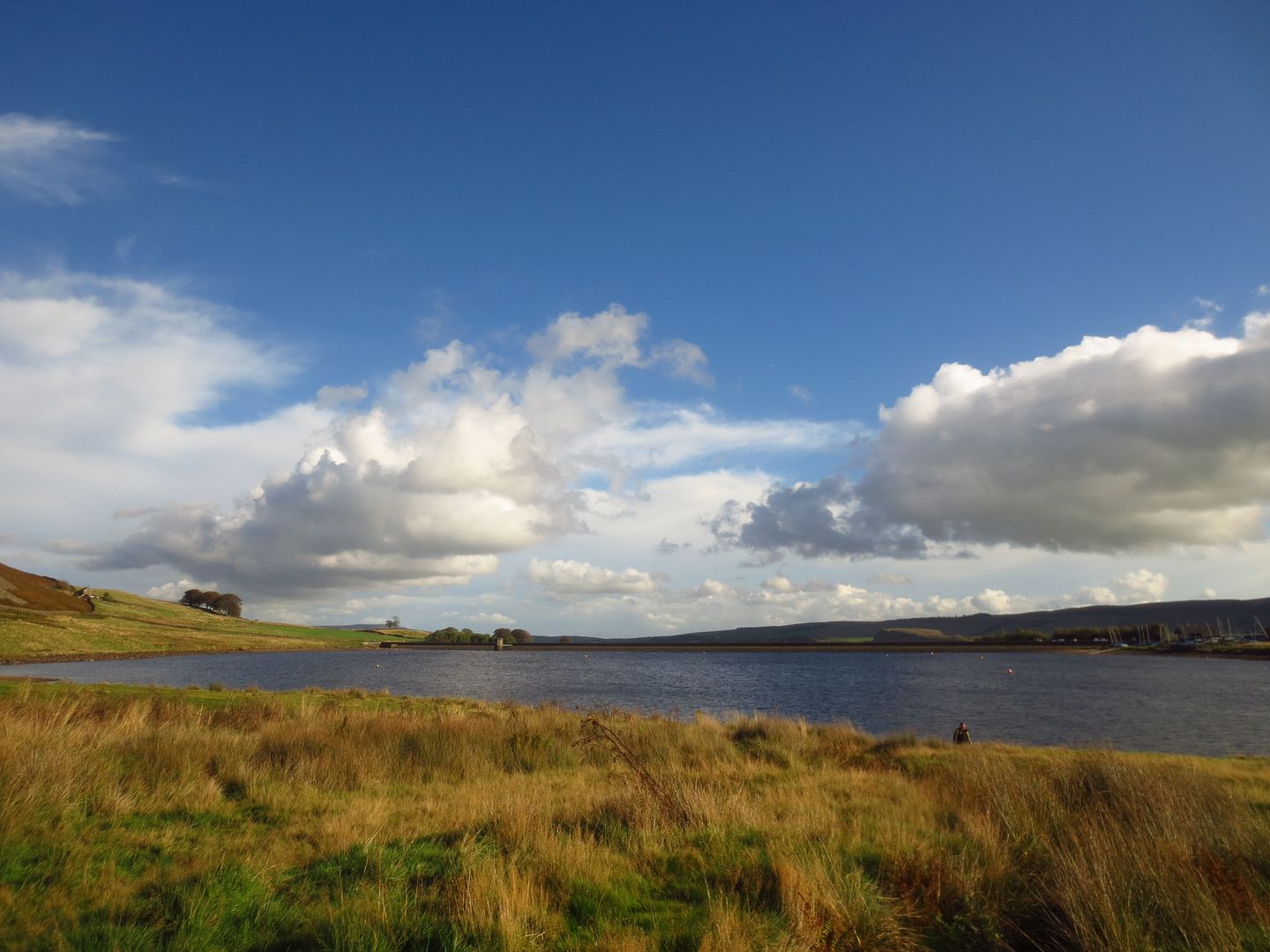 In hindsight, taking TTB for an afternoon walk when he hadn't had a nap was always going to end in him wanting to be carried, and then falling asleep in the car at an inappropriate time. I was rather proud of the number of ways and incentives that Andy and I came up with to keep him walking around the reservoir: touching the arrow on every footpath signpost, finding buttercups, and finding "Neep holes" in the ground and trying to spot Bop in the water (those are Abney and Teal things again so most of you won't know what I mean!). His little legs did well and Andy and I enjoyed just getting out and going for a walk.
It's nice to be finally exploring a bit further and finding some places to go. I know this was just a local reservoir a few miles away but now we can add it to our list of places to go, and do it again. Somehow things are just more fun to do when it's the three of us! The need to get out of the house is greater with a two year old than when it was pre-child. He's not content to spend a whole day crocheting ;-)
Sometimes people (who don't blog haha) wonder why I take so many photos of everything and I suppose it does seem a bit pointless but I think places vary so much each time you go to them; the way the sunlight catches the hill, how the water is so steely grey/blue, the clouds casting shadows and the way that tree looks right now, well it seems worth it to me. Sure, it's the photos of TTB and occasionally me and Andy that will end up in the photo album, but quite often I include a little collage photo of where we've been and what we've done just to show it all. I don't know. It's just what I like to do really!
xx