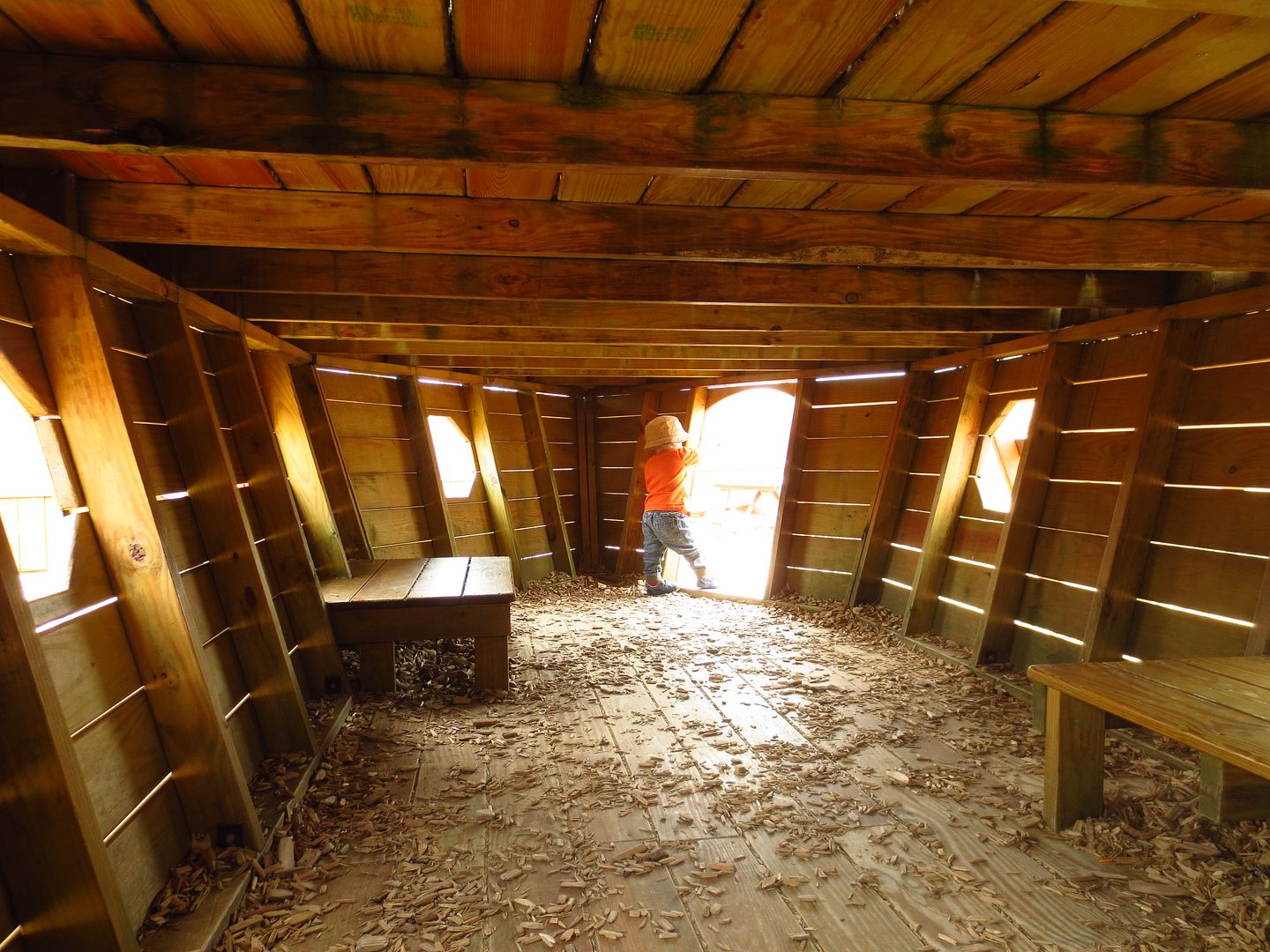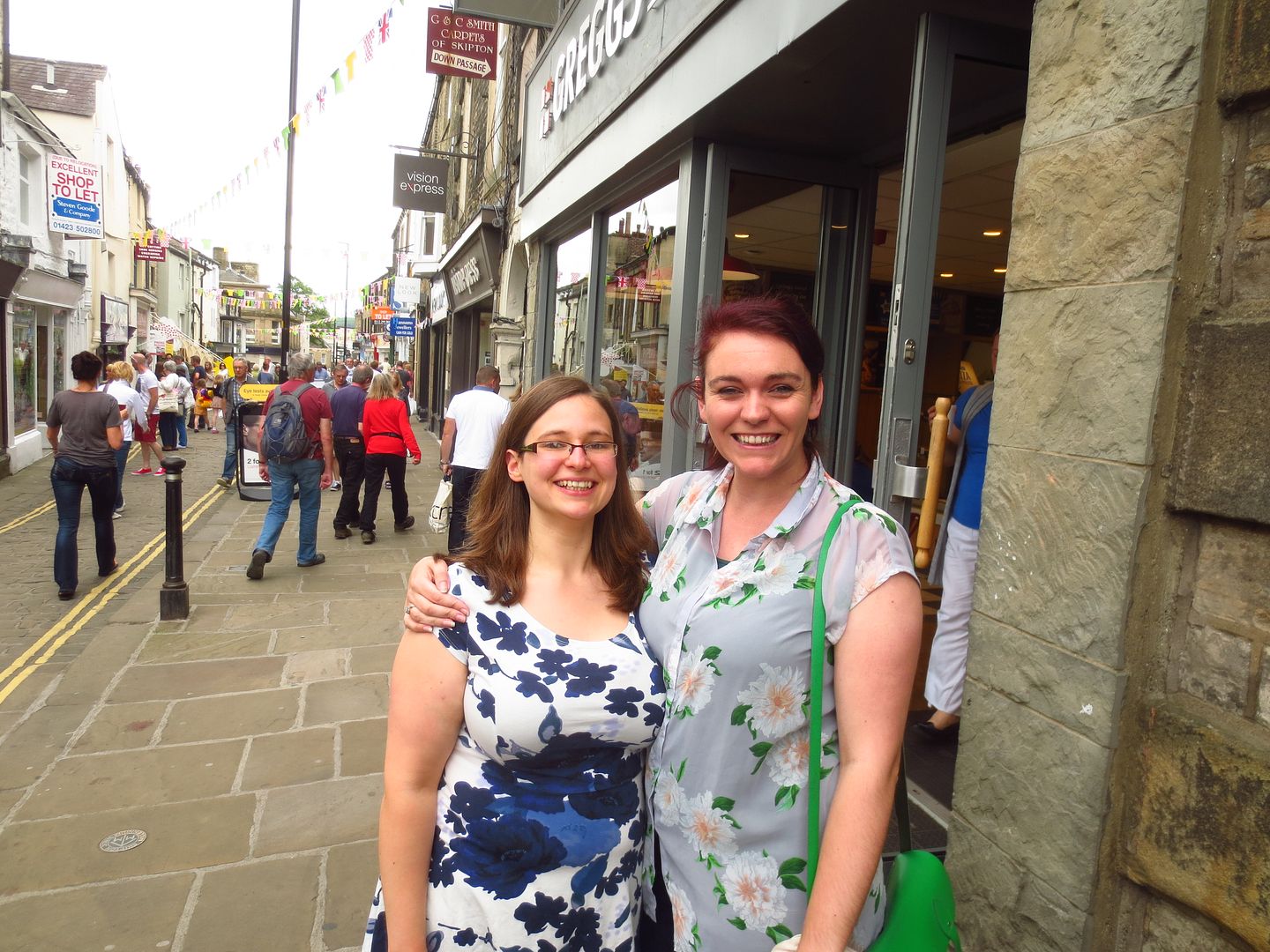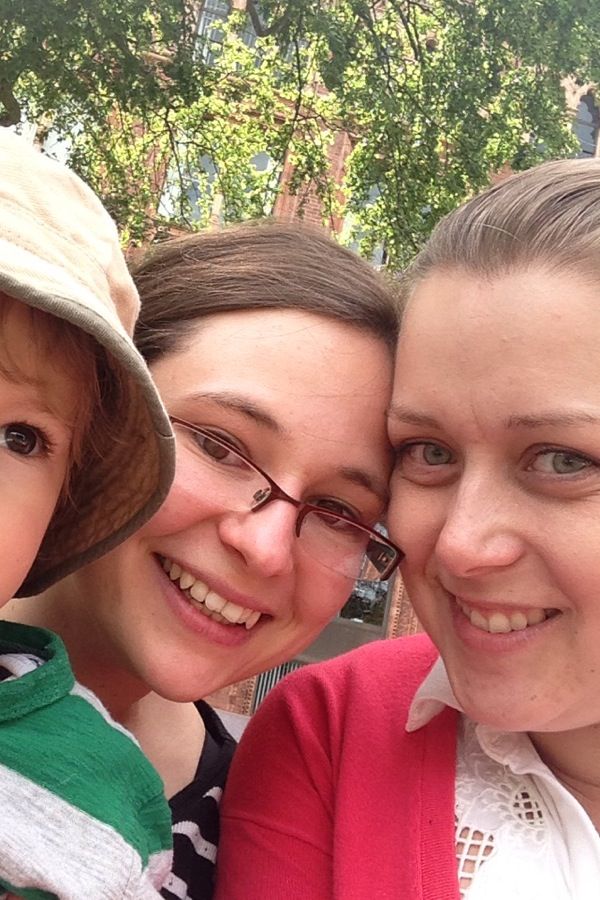 I didn't really have many friends after I left school. I didn't really have many friends after I left university. It's taken me a while to realise the value of myself as a friend, and to believe that my friends do want to be my friend and it's not just me that is benefiting from our friendship. Over the past few years, and especially since I've settled in this town and had my baby, I've been really lucky in making some really really good friends. My friends who live locally see each other fairly regularly, it's good for us and it's good for our children (who are all similar ages.) I would have really struggled without these friends. Over the past few weeks I've had the pleasure and honour of being able to see some of my friends who live further away. I know the internet has it's faults, but it's a valuable tool in being able to maintain friendships in real time even though you are miles apart.
Friendships that become friendships between your children as well is really special, and TTB and my friend Katherine's little boy just get on like a house on fire. They're going to be unstoppable force when they're older!
Friends who will happily come to the park with you a hundred times (or thereabouts …!) in a week because your little ones just love the slide so much. Or who will let you put your carseat in their car so you can all go to the ice cream parlour and let your boys loose on the biggest, bestest playground ever. (TTB is in a wooden ship here. It's amazing.) Or who bring you a surprise bunch of flowers and a toddler-made birthday card on your birthday.
Friends who will enter an auction to win a room in a hotel near to your town and hire a car to come and stay there, AND bring little windmills, bouncy balls and cuddly lions for your toddler. And spend ages chasing him up and down the slide, blowing bubbles for him and entertaining him over lunch.
Friends who give so much love and support to me that when they need it in return I don't hesitate in getting a train all the way to Leeds just to have a picnic in the park on her lunchbreak with them.
Friends who don't mind doing the driving over here each time because the train would take me three times as long and I can't drive, and who don't mind when I message out of the blue just for a whinge.
And friends who will accompany you to see your very favourite dancer from Strictly on his tour and don't mind queueing up with you to get your programme signed and your photo taken ;-)
I'm so lucky. Sometimes I can't quite believe it, really. My friends and family are definitely the main source of the happiness in my life and I'm so grateful to them for it.