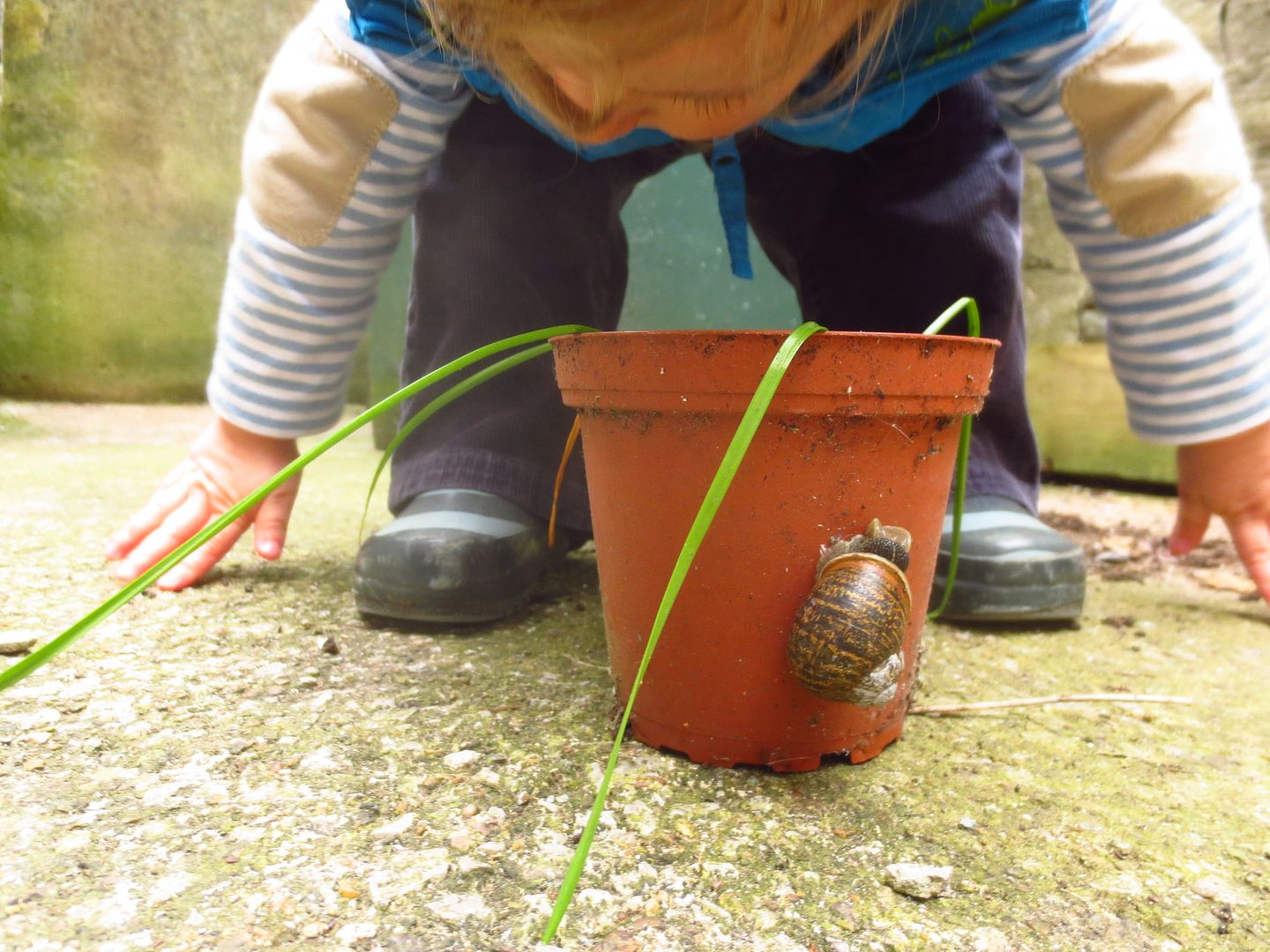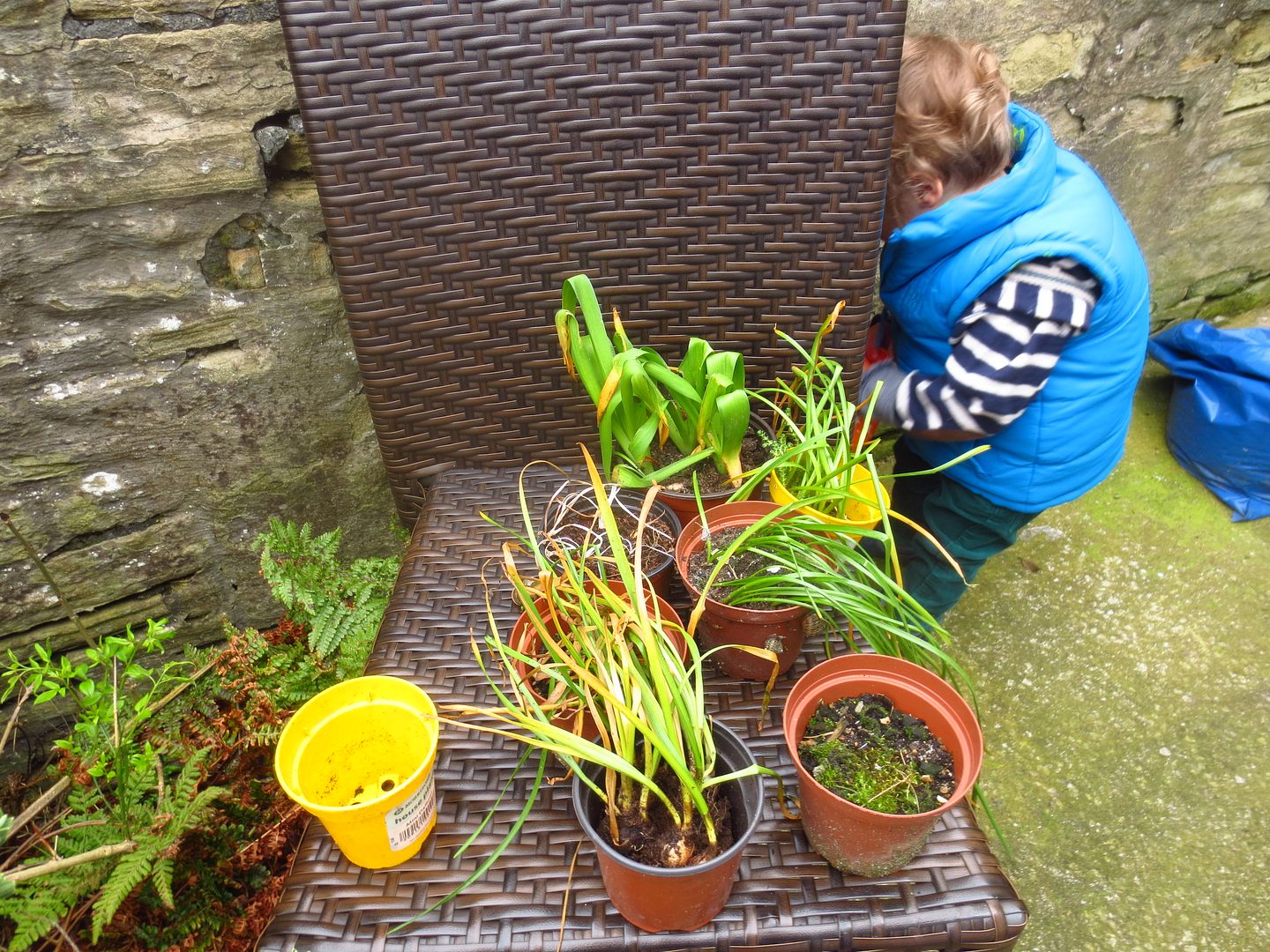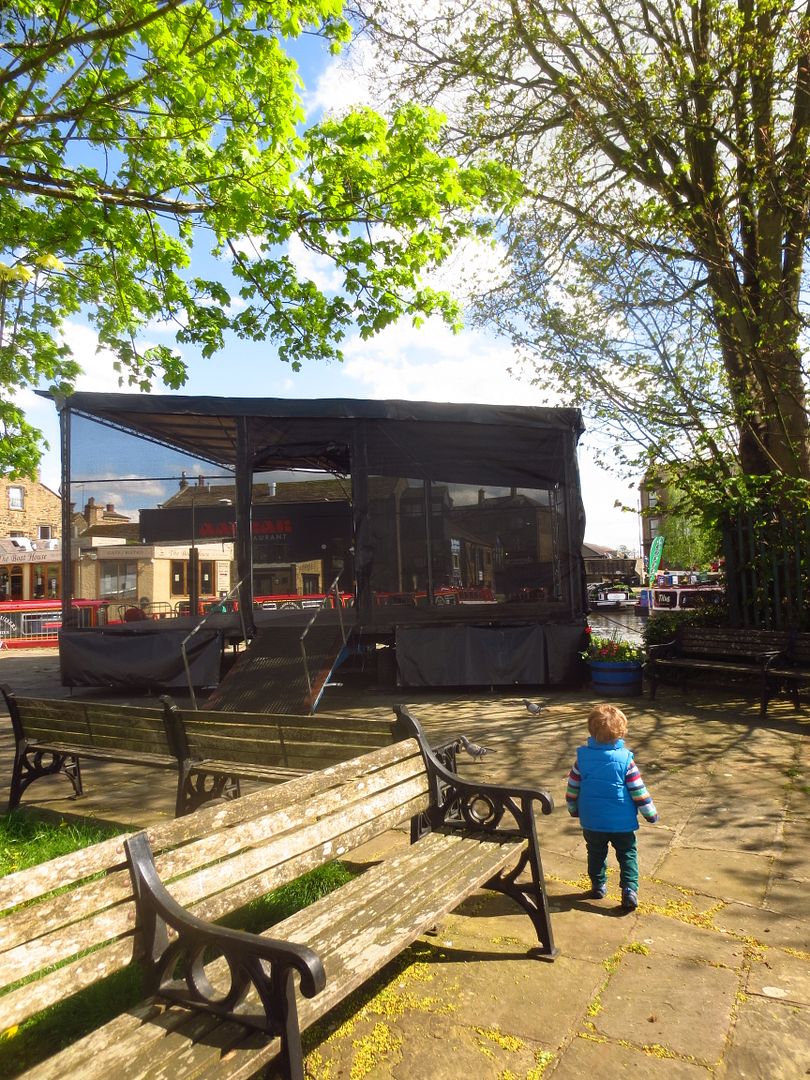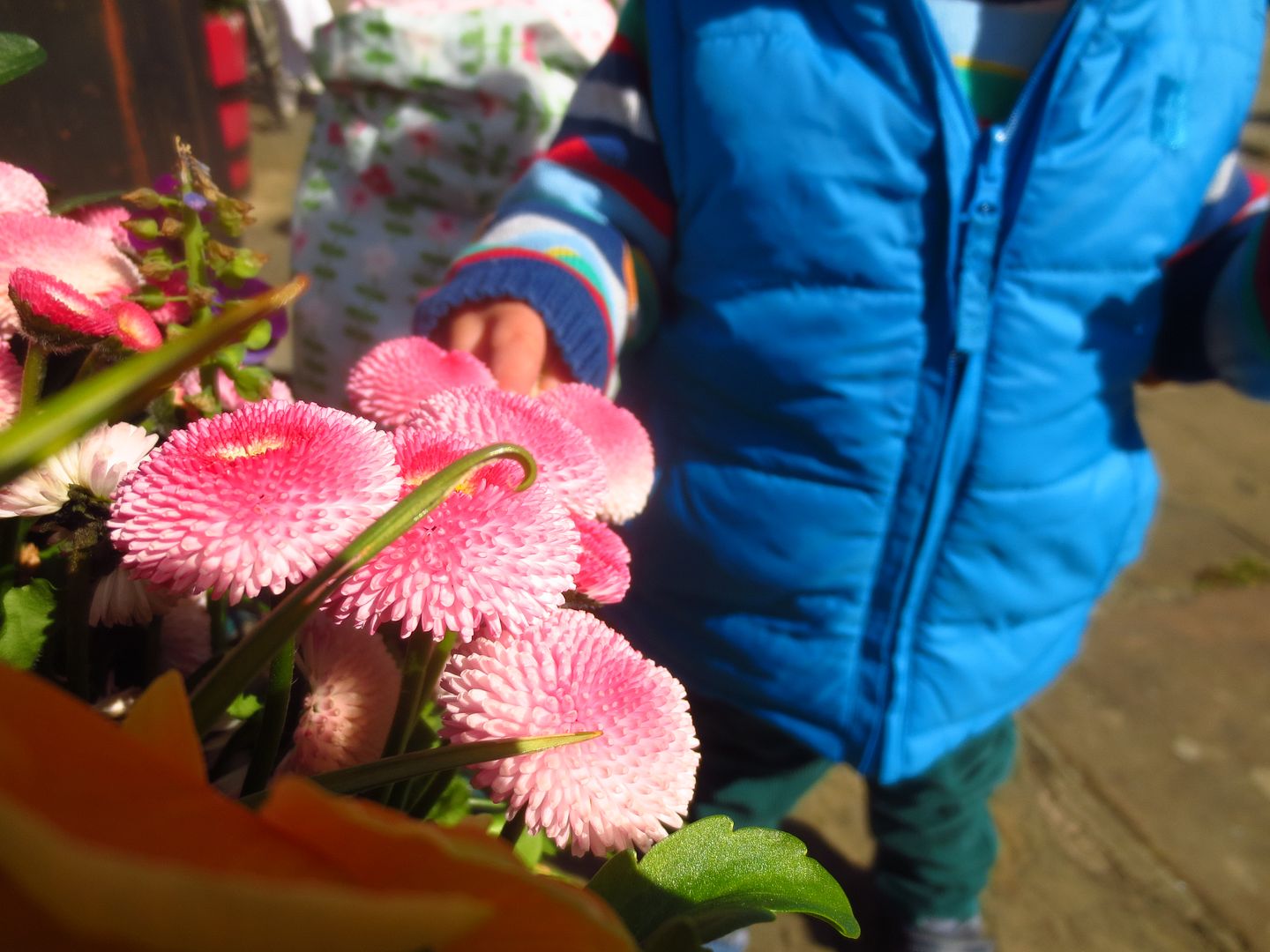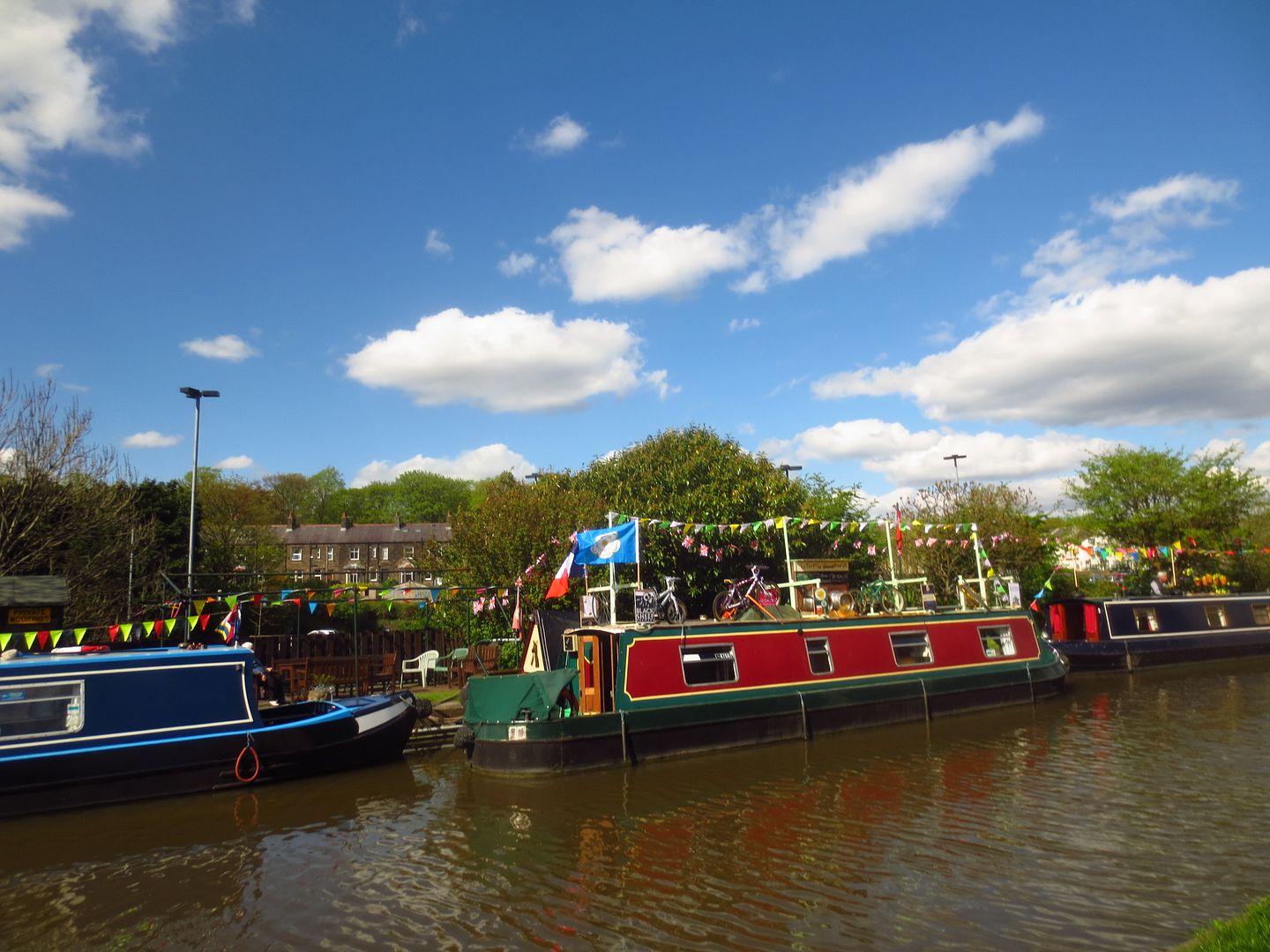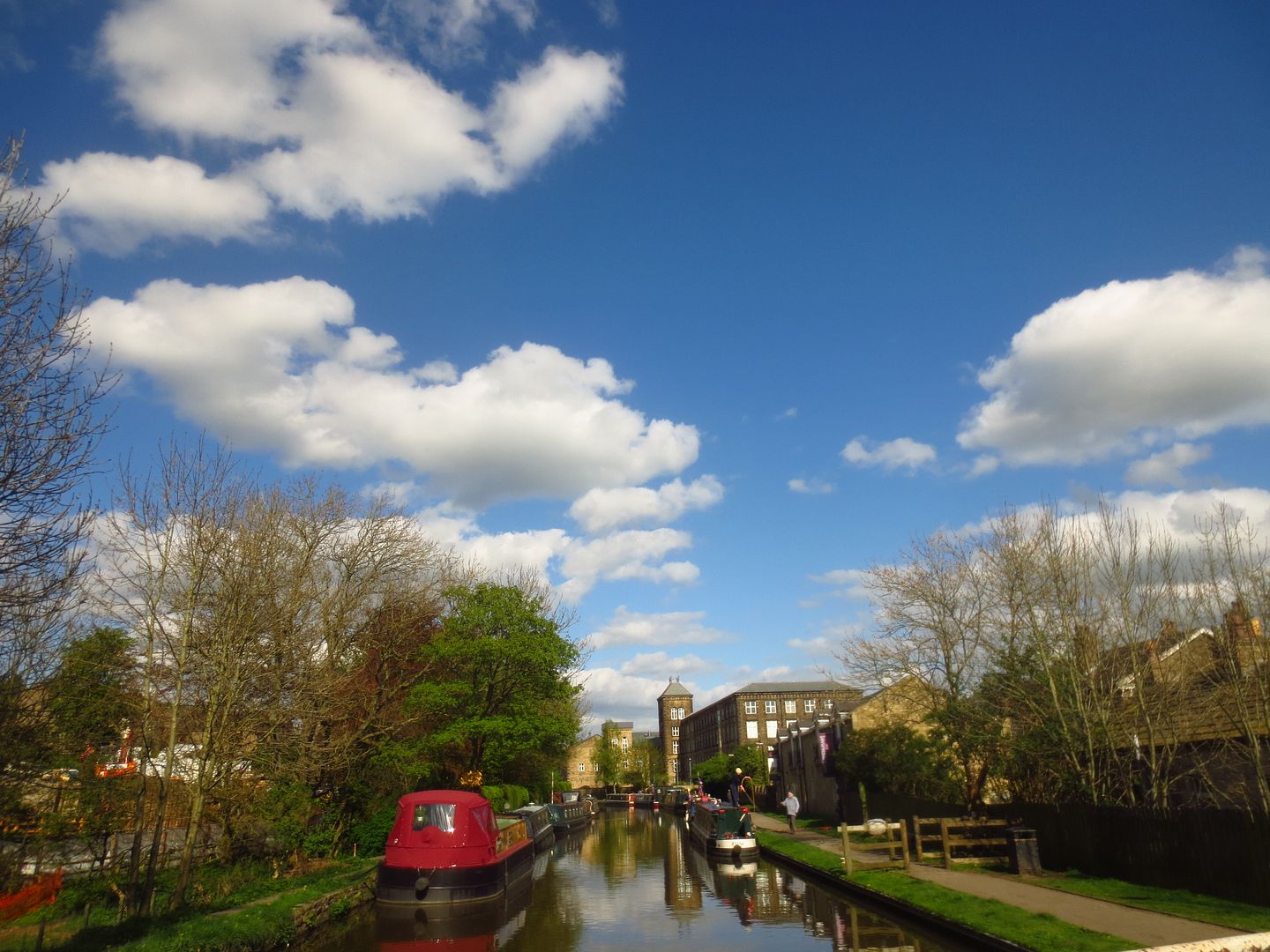 1. Ducks and ducklings on the canal! I took this in manual settings and am so chuffed with it.
2 and 3. Playing in the yard. He was thankfully oblivious to the snail! Then, loading all of the pots one by one onto the chair, and being cross that there wasn't room for rolling his truck on the chair. So he took them all off and rolled his truck along the chair, but then got upset that the pots were on the floor! Toddlers eh.
4. I managed some crochet in the yard too. I need a table and chairs!
5. Bees. We had a playdate at a friend's house and this big bumble bee kept sitting on the grass. We moved it several times (not good to have bees and toddlers on the same grass really) and the last time I moved it I carried it on a plate. There was a bit of apple on the plate and the bee licked it with it's proboscis for ages. It was fascinating to watch. I love bees.
6 – end: A spur of the moment post-nap playdate. We let TTB and his friend stomp around together in the canal basin where they were setting up for the Waterways Festival. The canal had been barricaded off and it was nice to let them have a run around. We walked along the canal to the park and admired the boats being decorated for the Waterways Festival. I think the theme this year was Tour de France – everything around here is themed like that at the moment! I couldn't believe that it had already been a year since this post. I didn't go down to the actual festival this year but I like walking down the day before and feeling the sense of anticipation. Everyone is always happy and jolly and it's a nice atmosphere.
I like to feel that I make the most of sunny warm days and going to the park after naptime feels like a real bonus! I'm loving this Spring.
x