Years ago (far more years than I thought, when I was asked!) I took AS Level photography. I really enjoyed it, it was the first creative subject I'd taken and it was both a refreshing change and more of a challenge than the more academic subjects I'd taken up until then. I chose not to continue it to A2 level because I didn't get on with the tutor and didn't feel I could stick another year of him. I did regret that decision later.
We used 35mm SLR cameras and half of the course was developing the black and white films and printing the photos in the darkroom. It was before digital photography became as prevalent as it is today (and that makes me feel old saying that!), but after that I did of course start using digital cameras, just point and shoot ones, until I got my digital SLR camera in 2008. I was excited to have an SLR again but it was so much more complicated to work than my basic 35mm SLR and I couldn't make it do what I wanted so I just used it on auto. All of the photos you have seen on my blog have been taken on auto, either on my DSLR or various point and shoot cameras.
Not being able to use my camera on manual has always really bugged me, and I secretly felt that it was pointless having a good camera but just using it on auto. I mentioned this in passing on my blog a few months ago and my friend Katherine  pounced on it and several email exchanges later we were booked onto an Introduction to Digital Photography Course in Leeds. It all happened rather fast!
I was worried that I wouldn't know enough to get me through the day, and that it would be too complicated for me. Happily though, my fears were unfounded and I did know most of the theory already but what I didn't know was how to make my camera do it. SO many buttons and settings!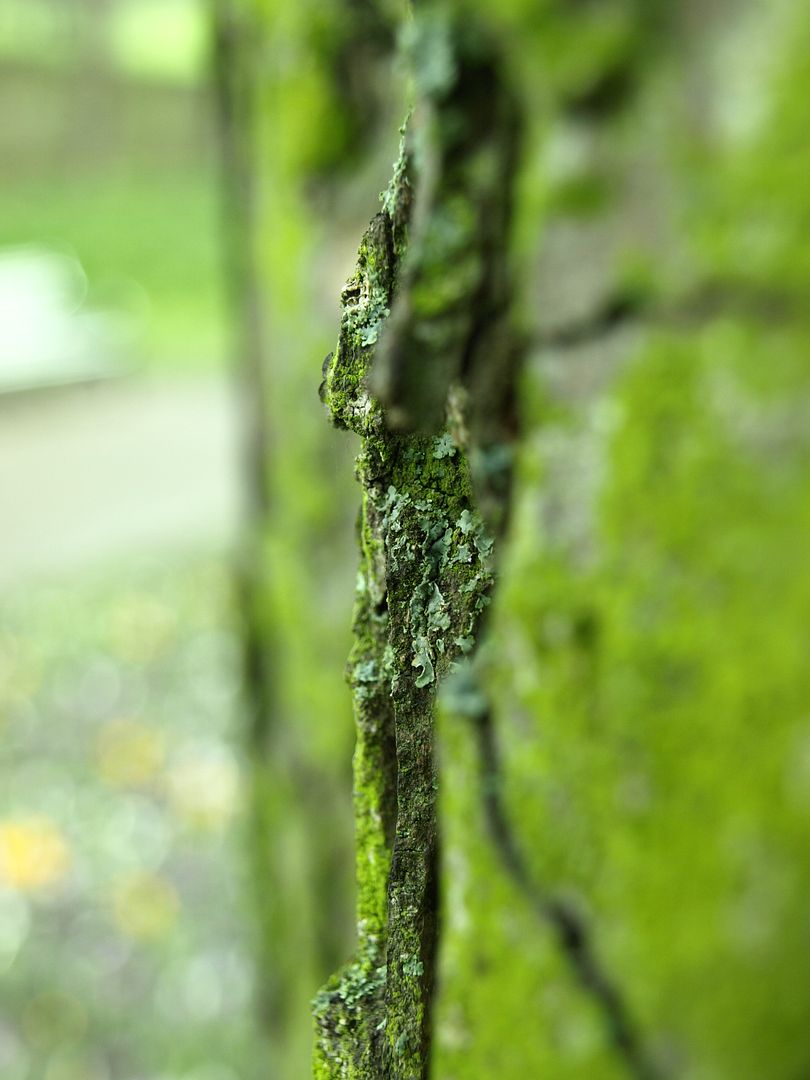 We started out using the camera in the aperture priority setting, and taking photos with a shallow depth of field, and a deep depth of field. I hadn't realised that it was possible to use auto focus in the manual settings at this point, so I felt quite frustrated at how difficult it was to focus as well. Looking back though, I'm really proud of the ones that did work when I was using manual focus (the two photos above this paragraph, and then the one below.)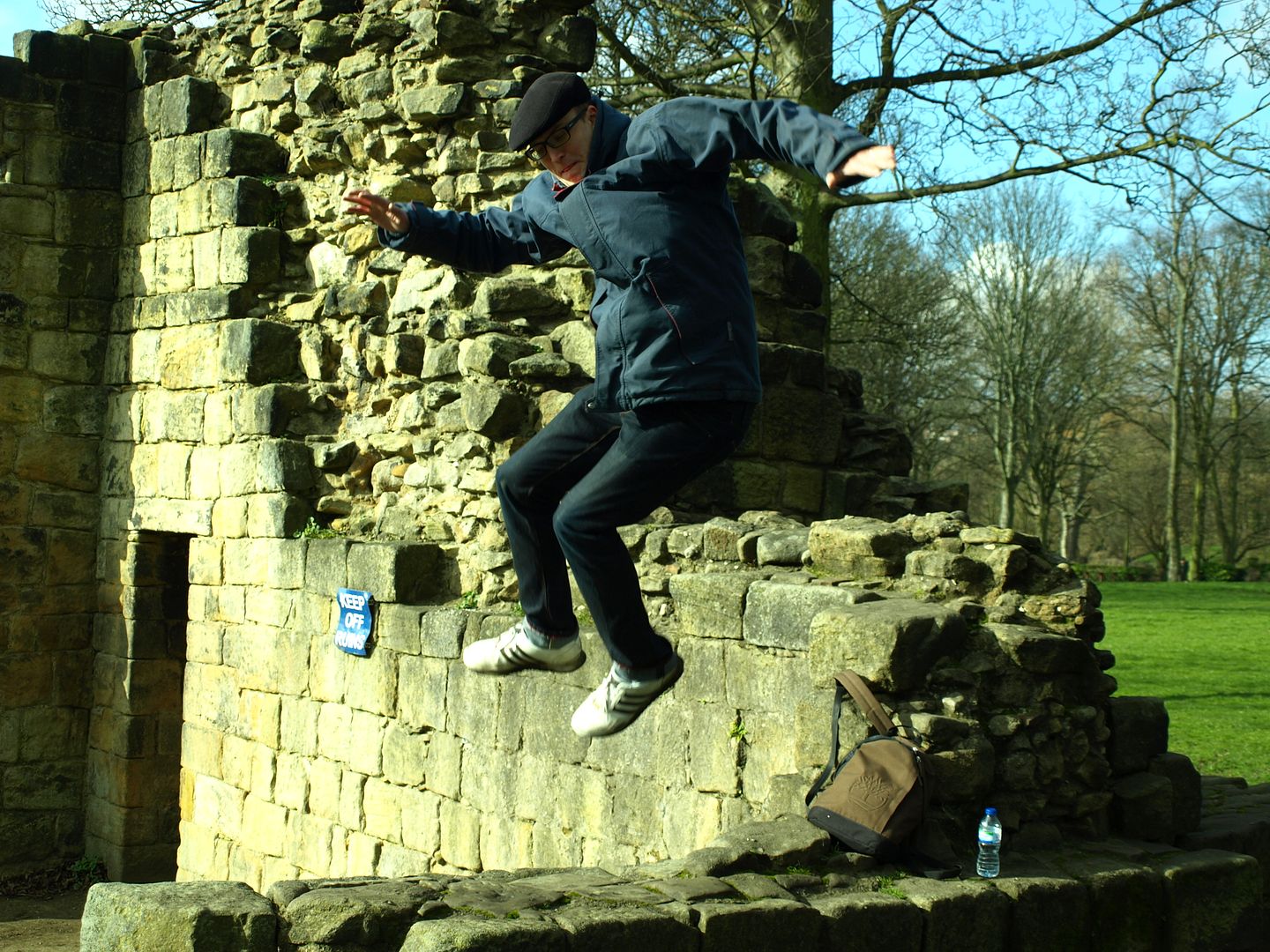 After we had mastered aperture, we moved on to shutterspeed which of course you can use to freeze or capture movement. I still hadn't realised how to use the autofocus in the manual settings by this point and I wasn't happy with anything I took. I didn't mind too much though because my aim was to learn how to do it, not to take wonderful photographs that day.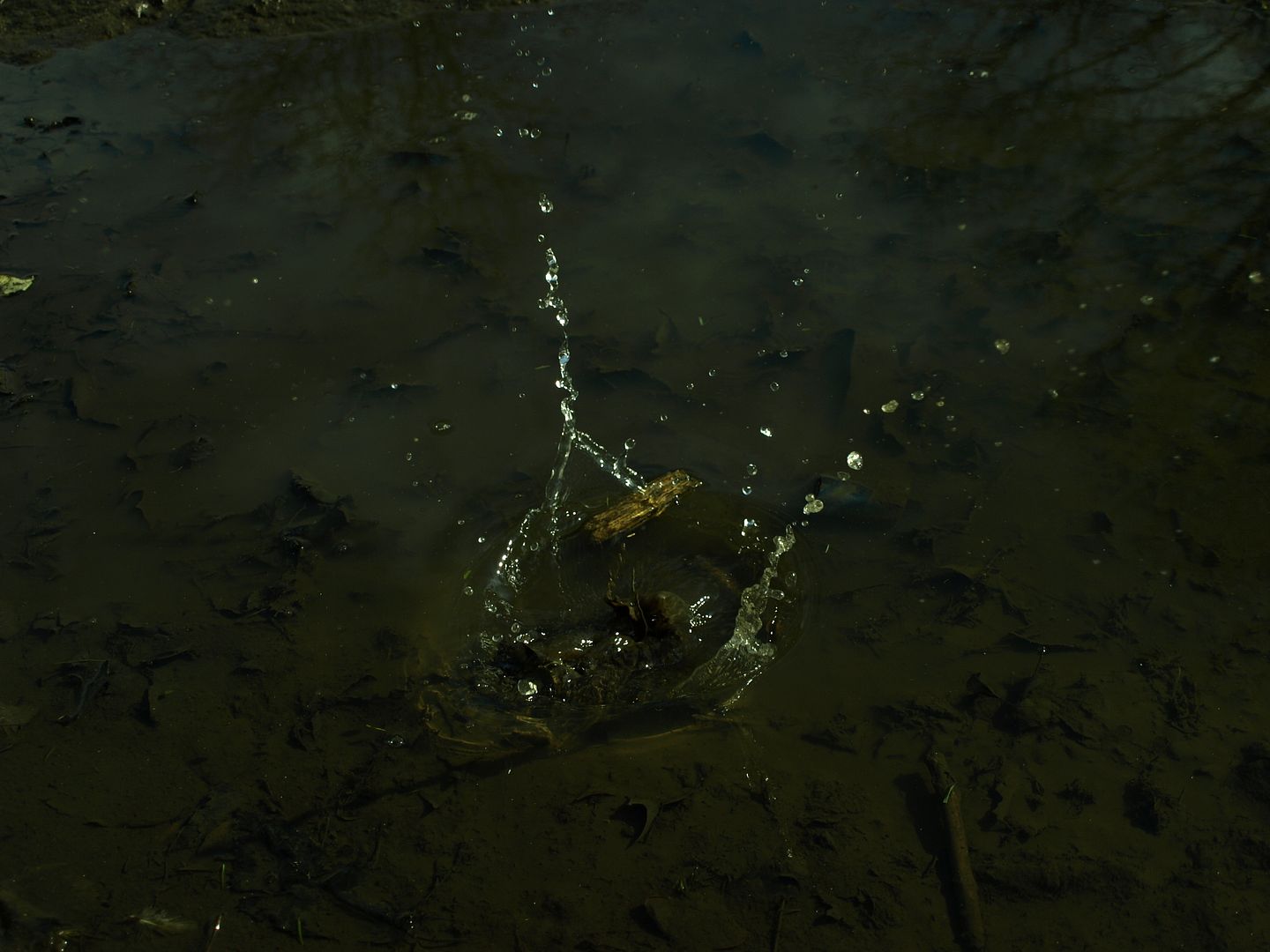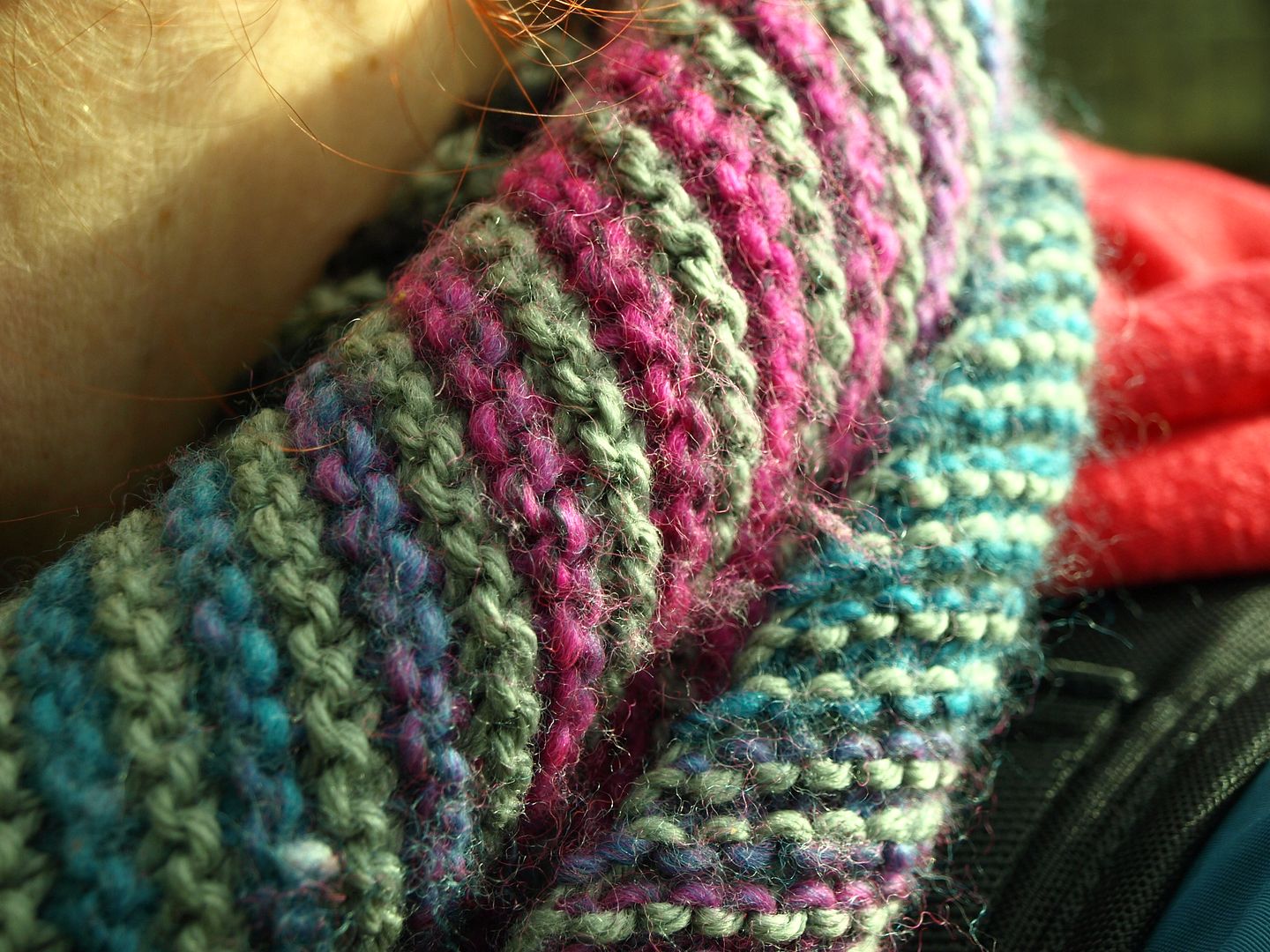 After lunch we moved onto full manual settings – and it felt hugely satisfying to be able to do it! I'm so glad I went on the course, and I got so much out of it. The confidence to try, to get better photos, feel happy about learning and improving myself. I have been a frustrated "auto" photographer for far to long! I've even been practising things since; I'm determined not to forget it all.
The course was run by Tom Poultney Photography and took place at Kirkstall Abbey in Leeds. We got a groupon voucher, and I think they are still available if you wanted to have a look. He was really good, knowledgeable but not patronising and happy to go into more detail when you asked.
Aside from all of the photography skills that we learnt, it was ace to spend a day with Katherine! We live quite far apart so our friendship mainly takes place over texts, emails and instagram but this is the first time we have seen each other with no children since before she had her daughter in 2010! Crazy. Oh and she has a request, if you don't mind? Do you have write/read any blogs about sewing your own clothes? If so could you leave a link, she is after some new ones to read. Thanks! :-)