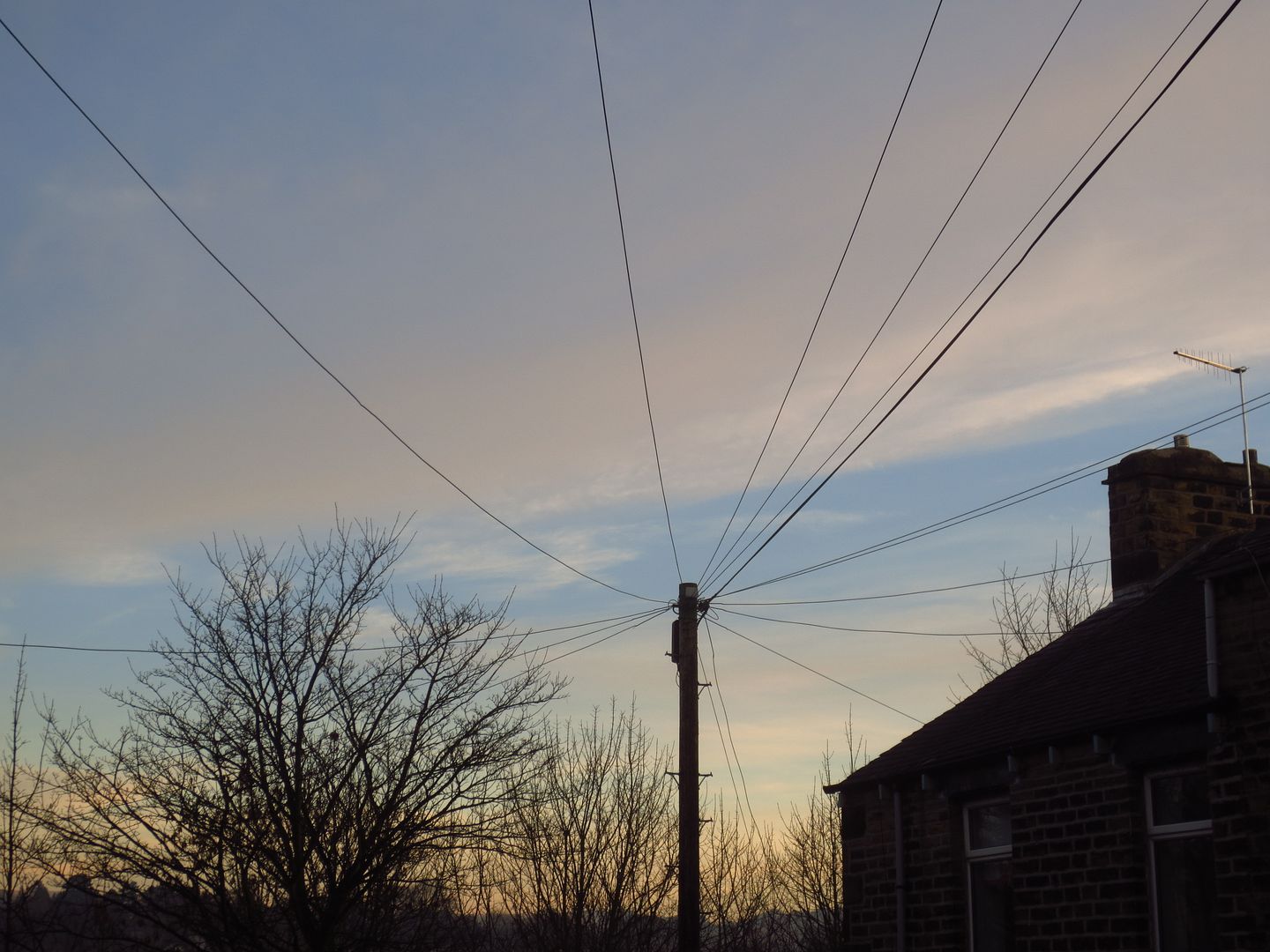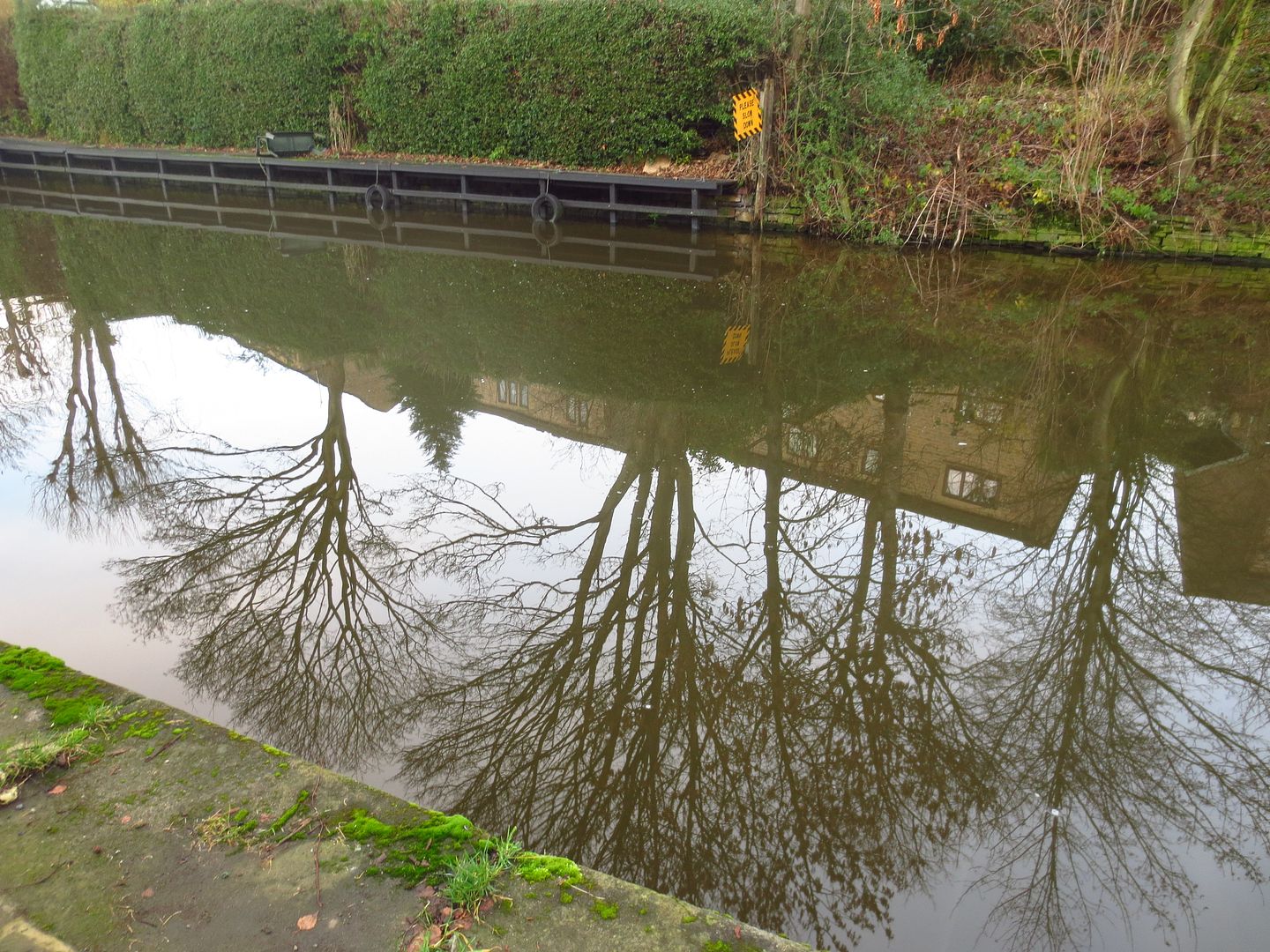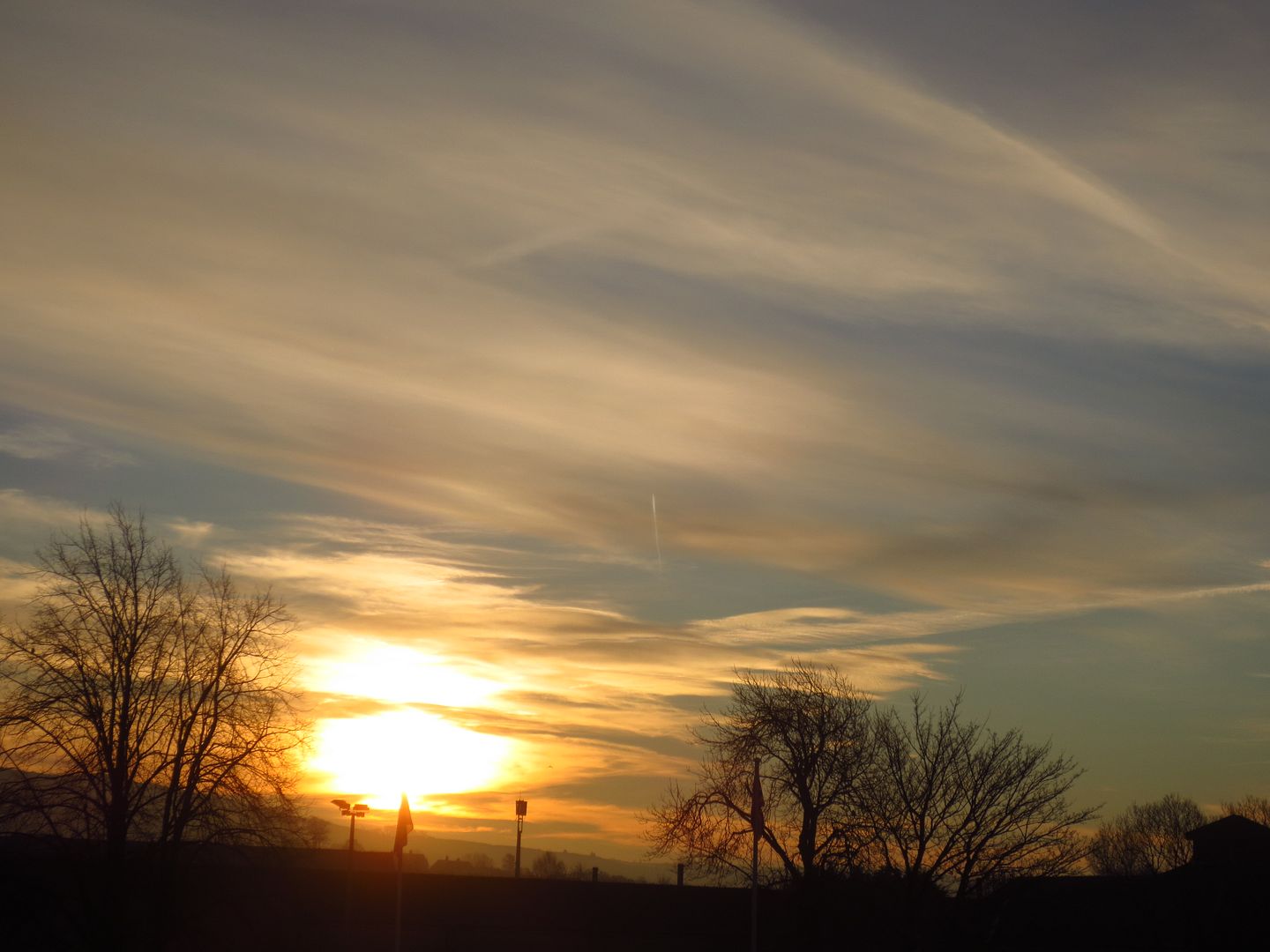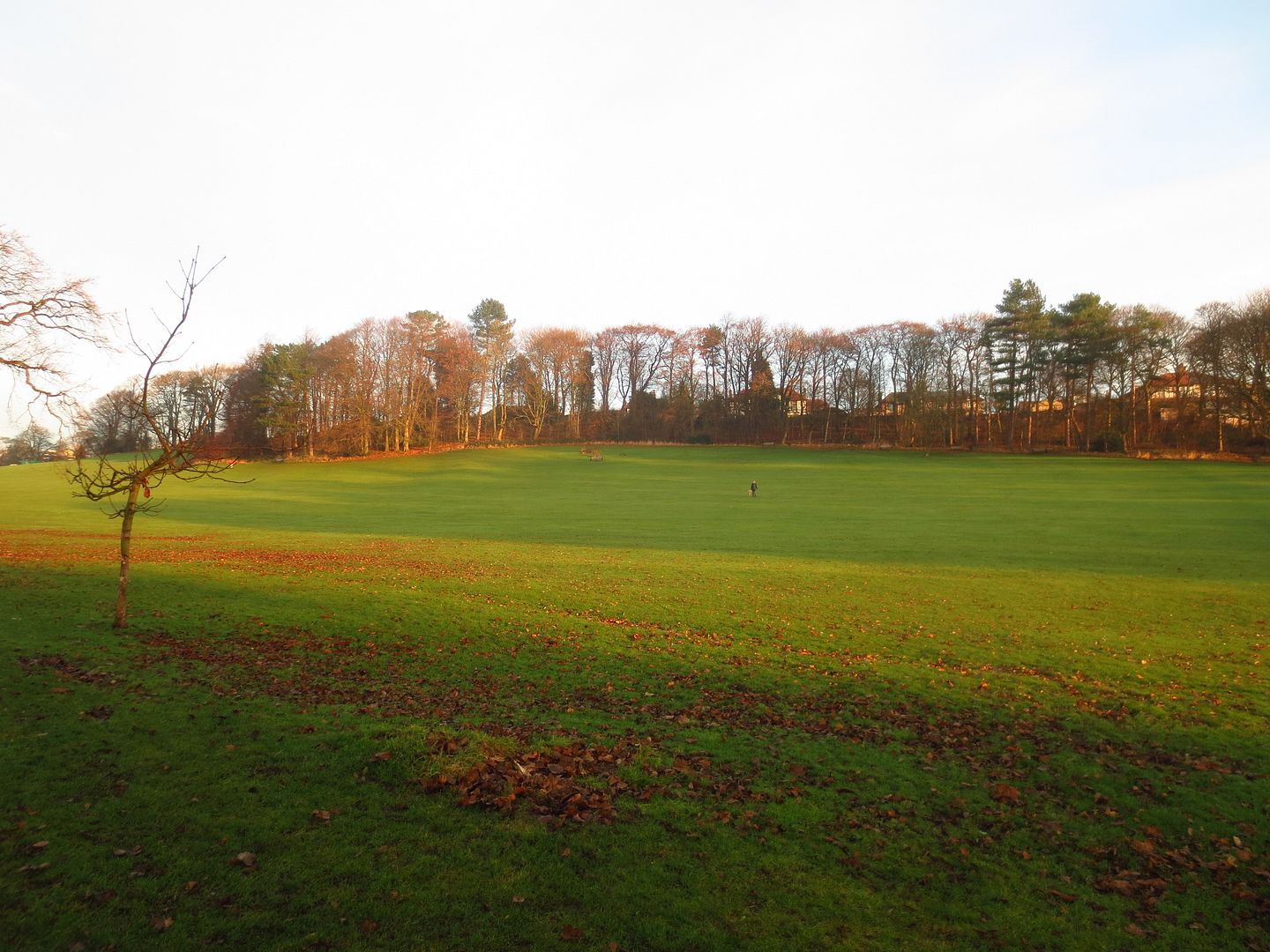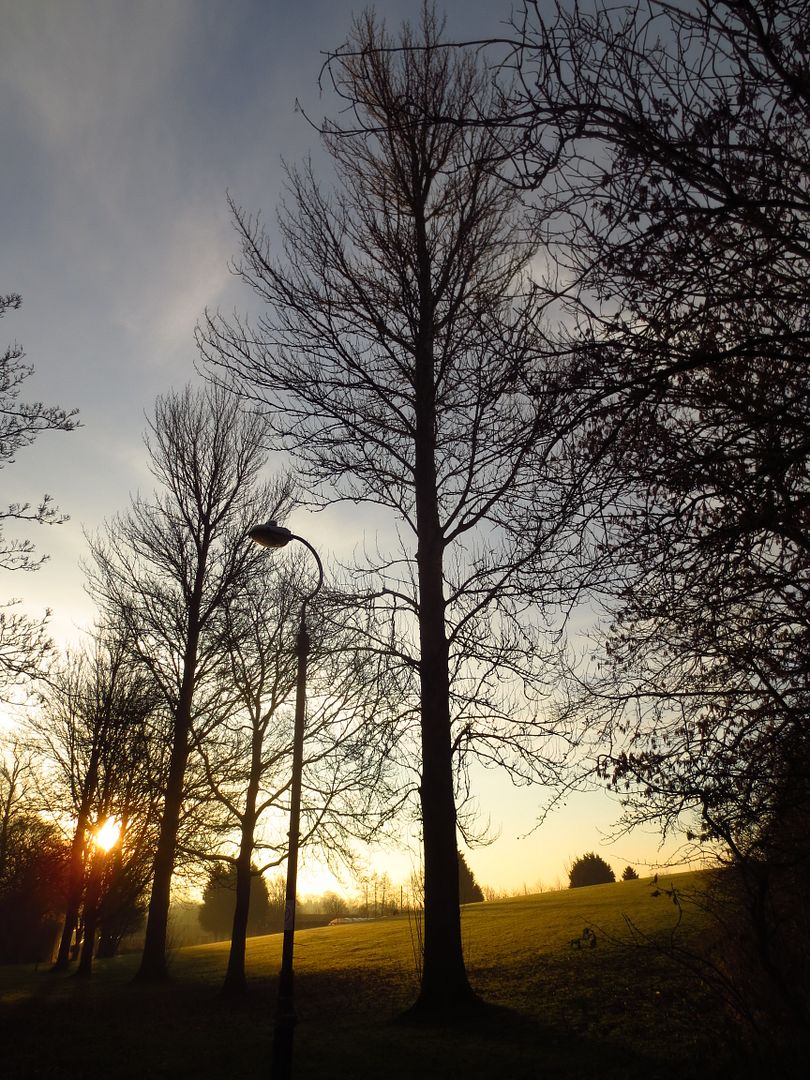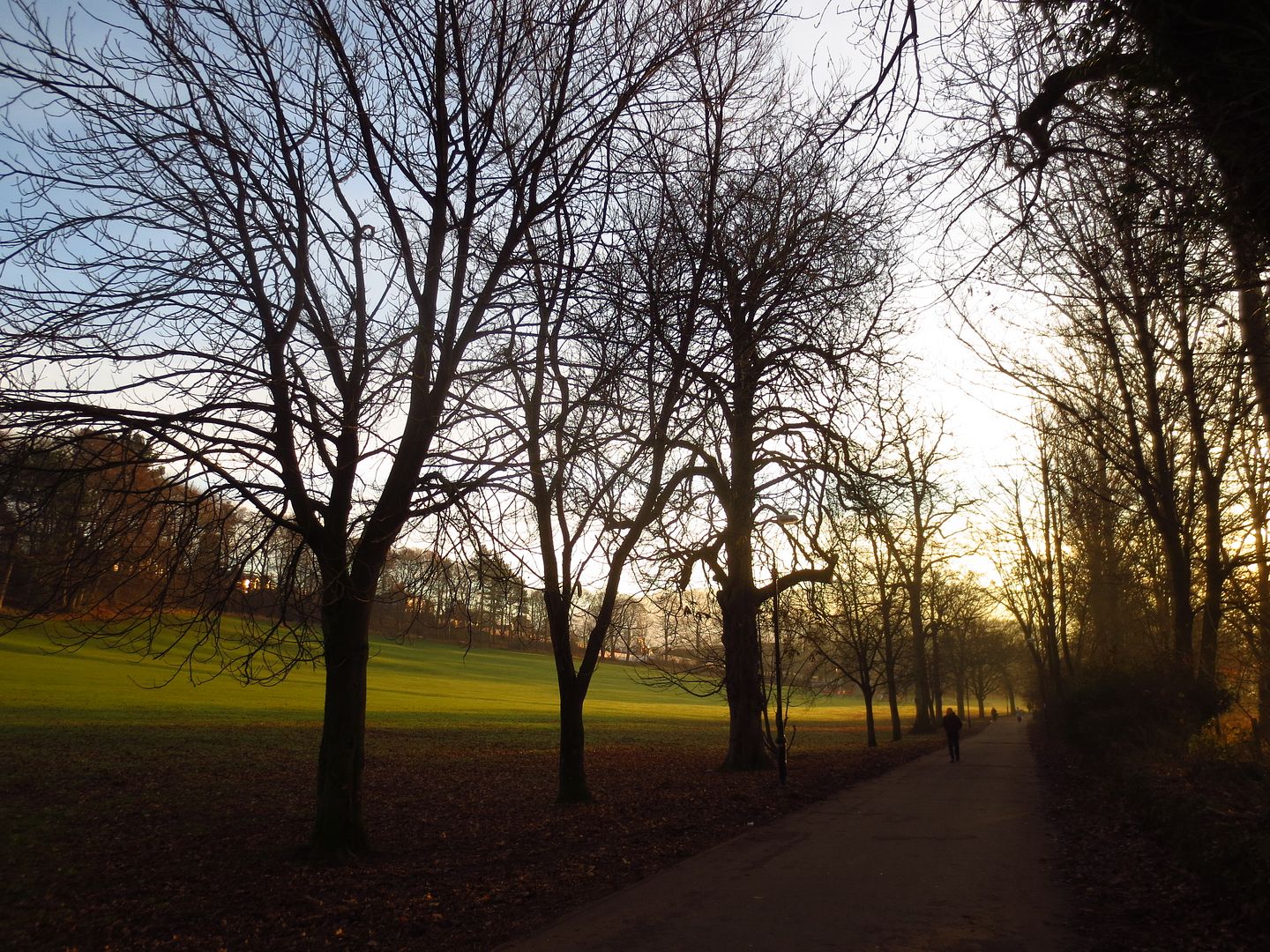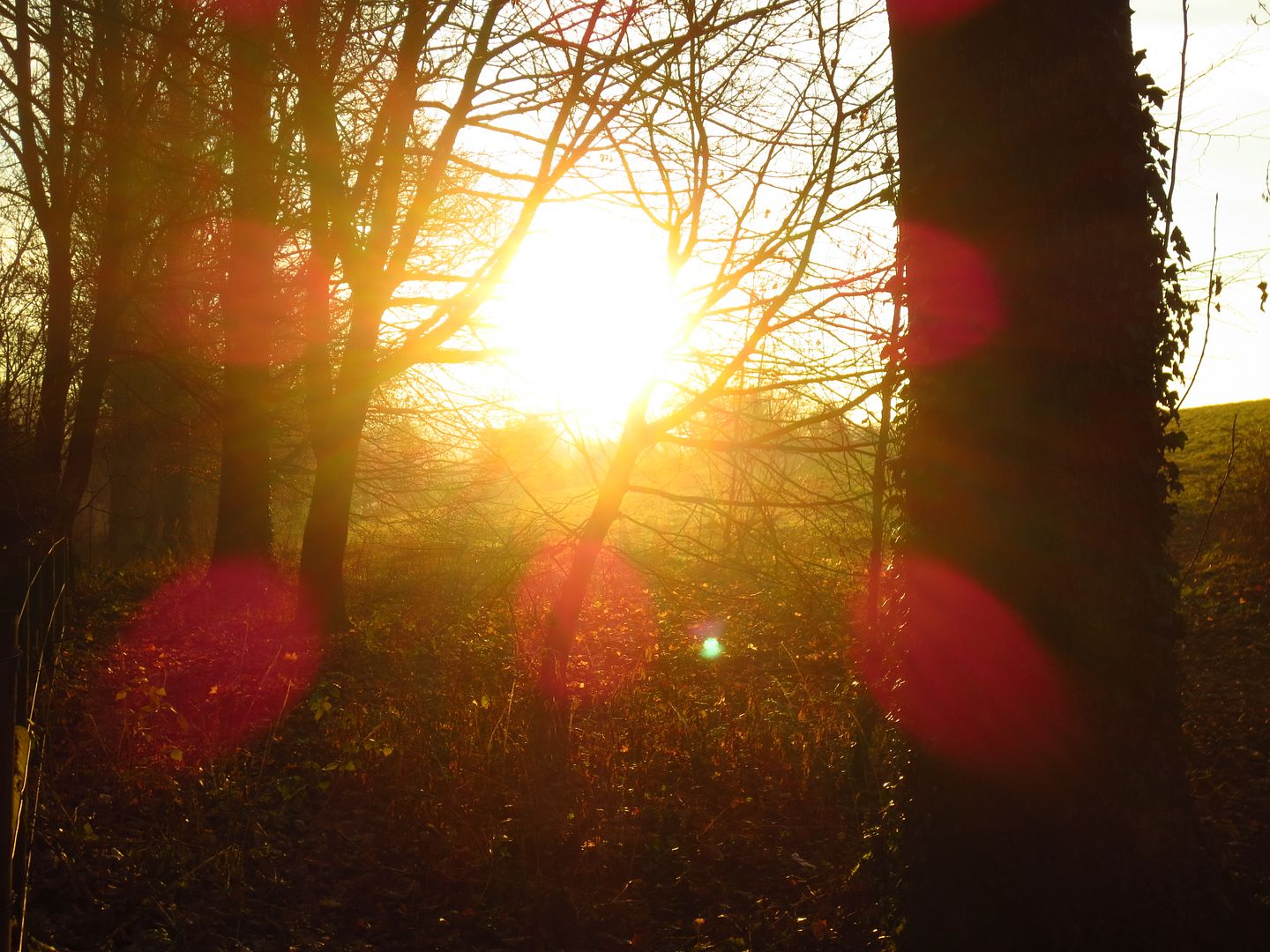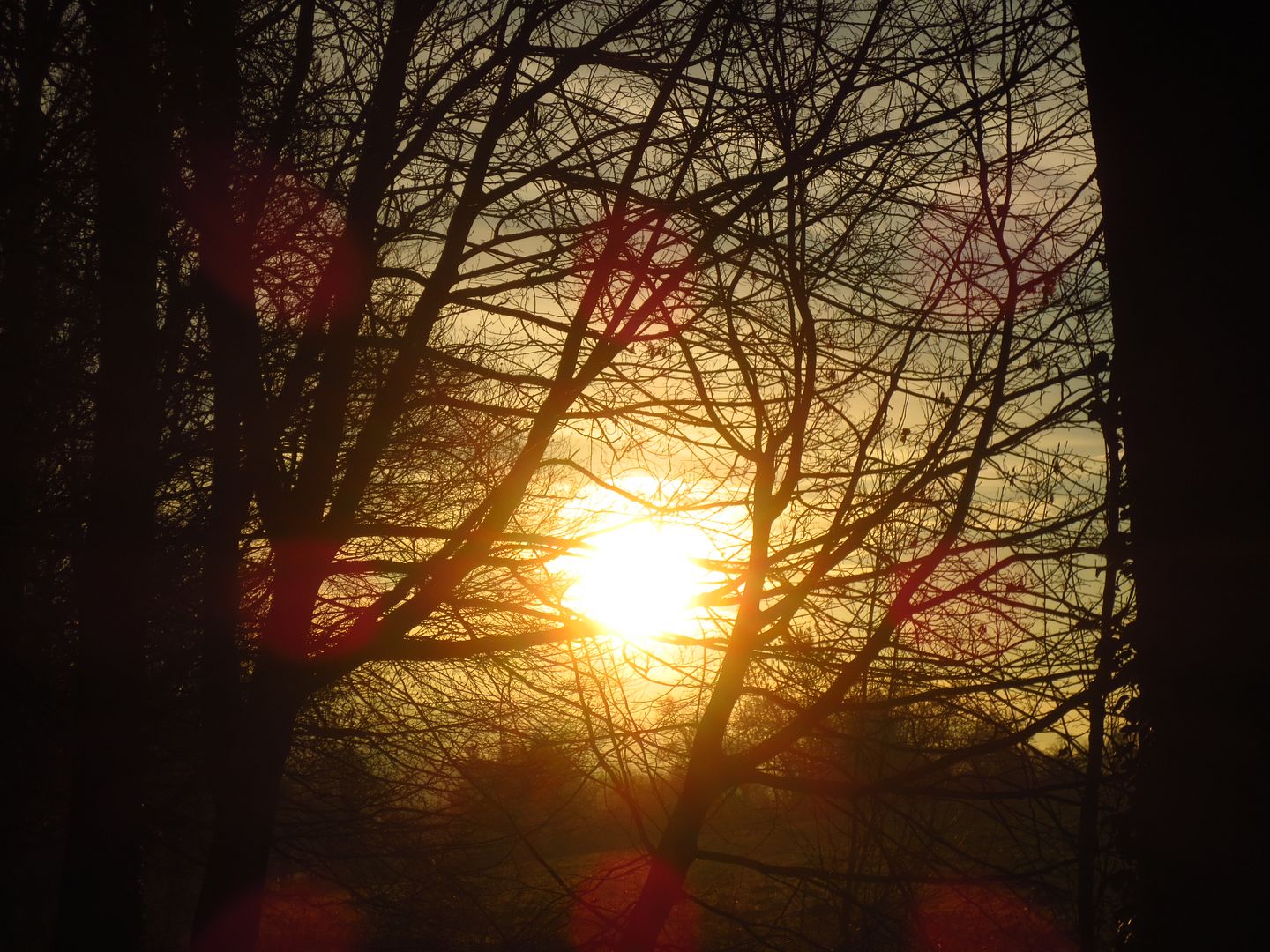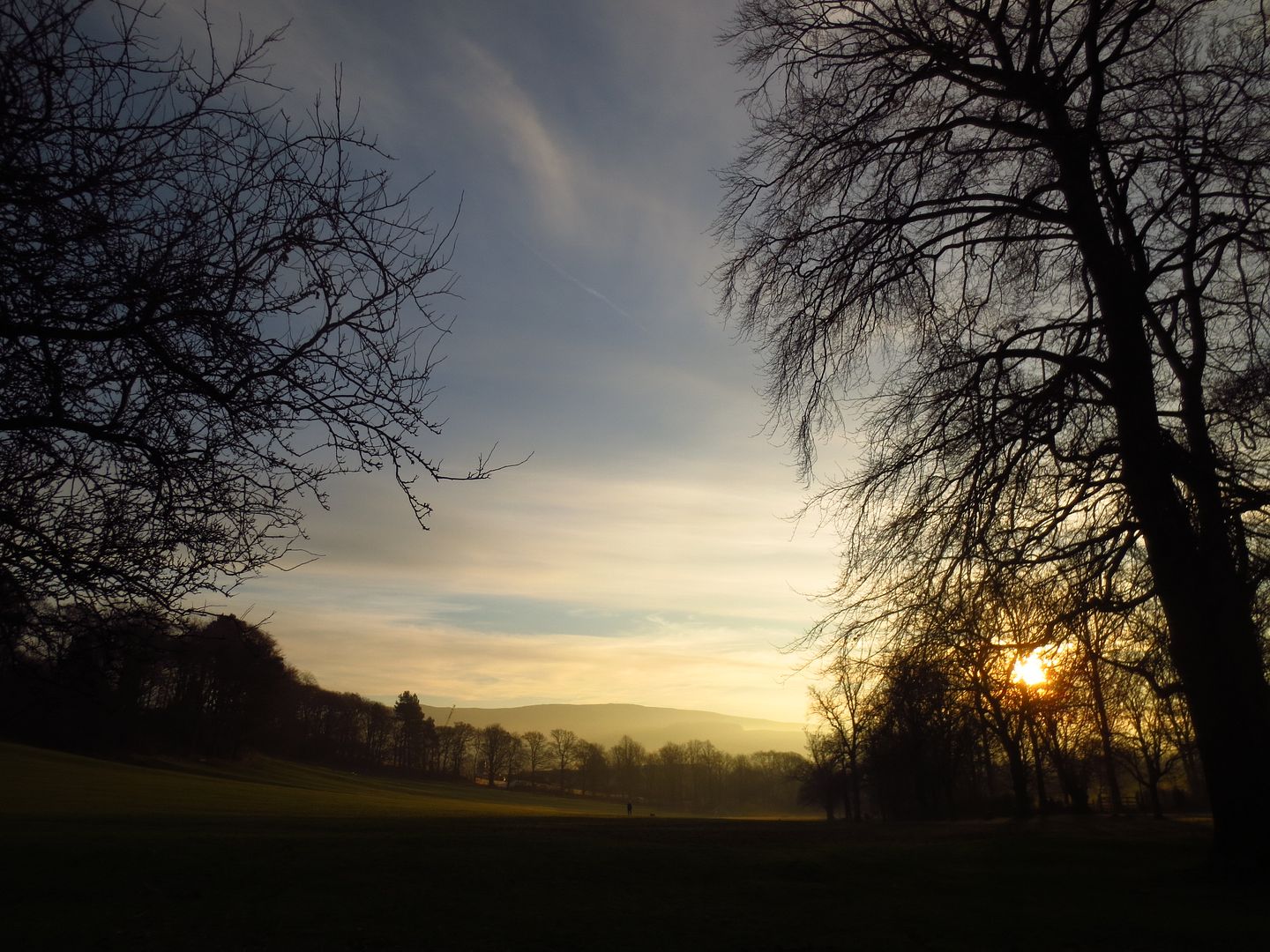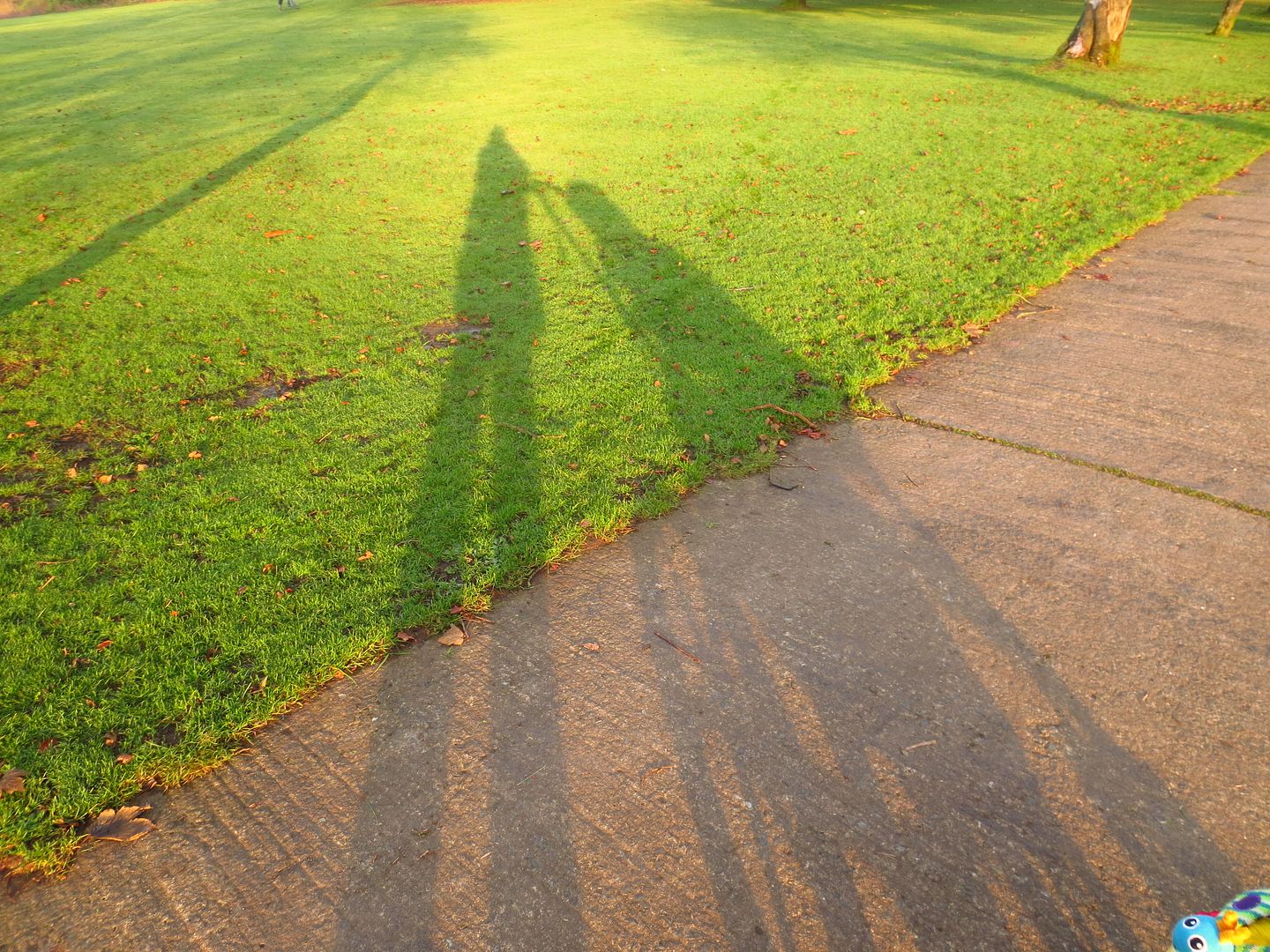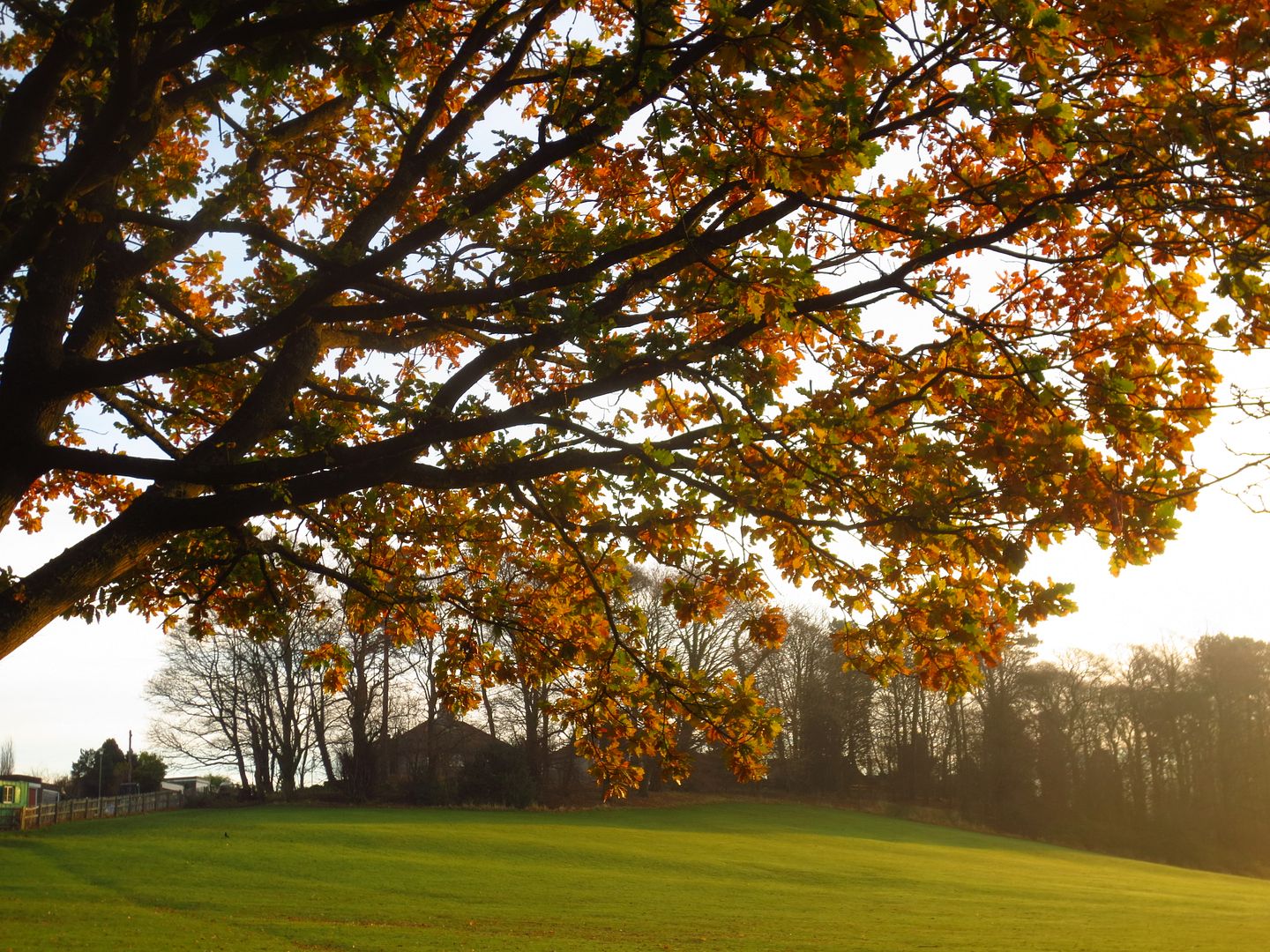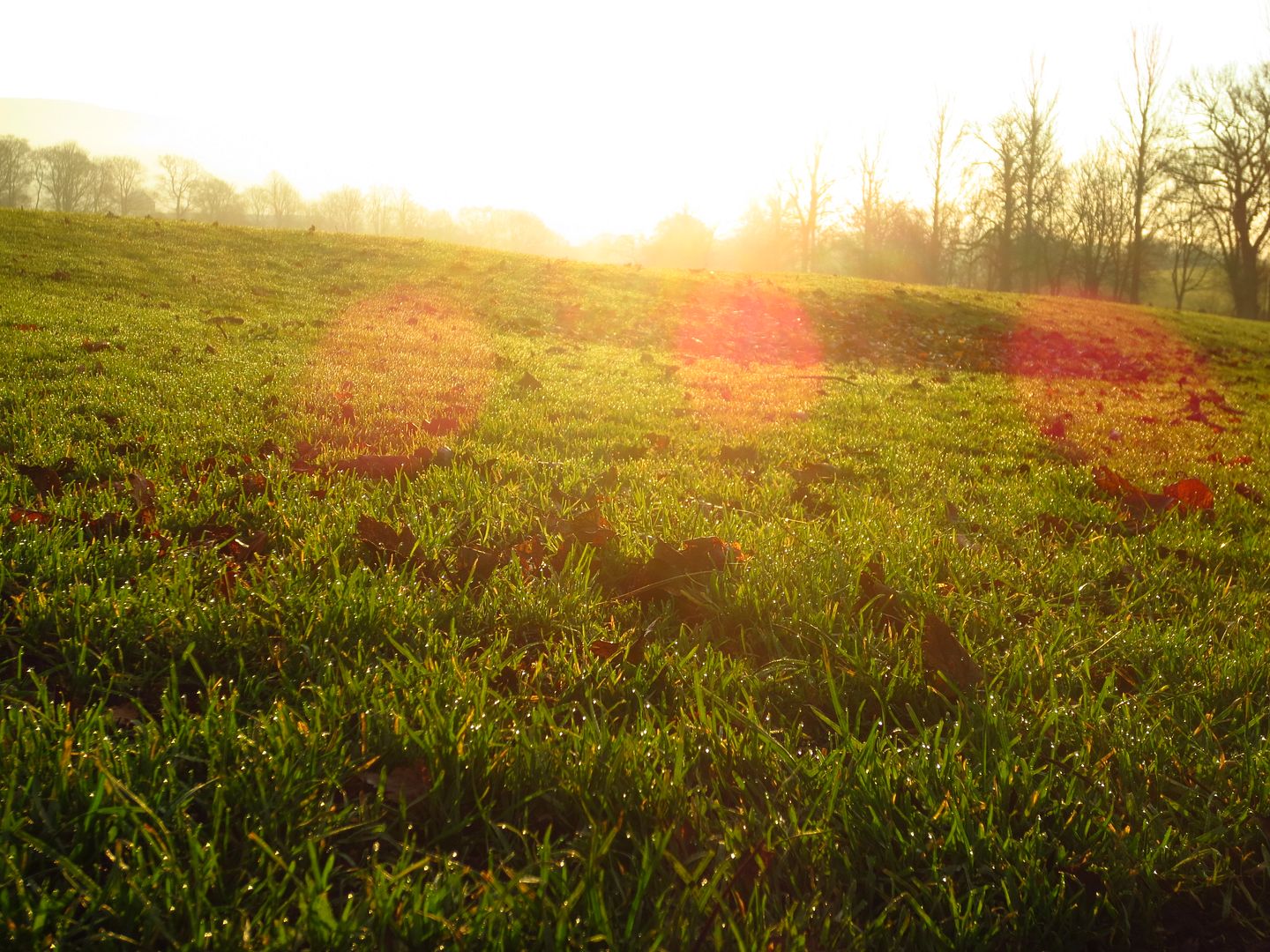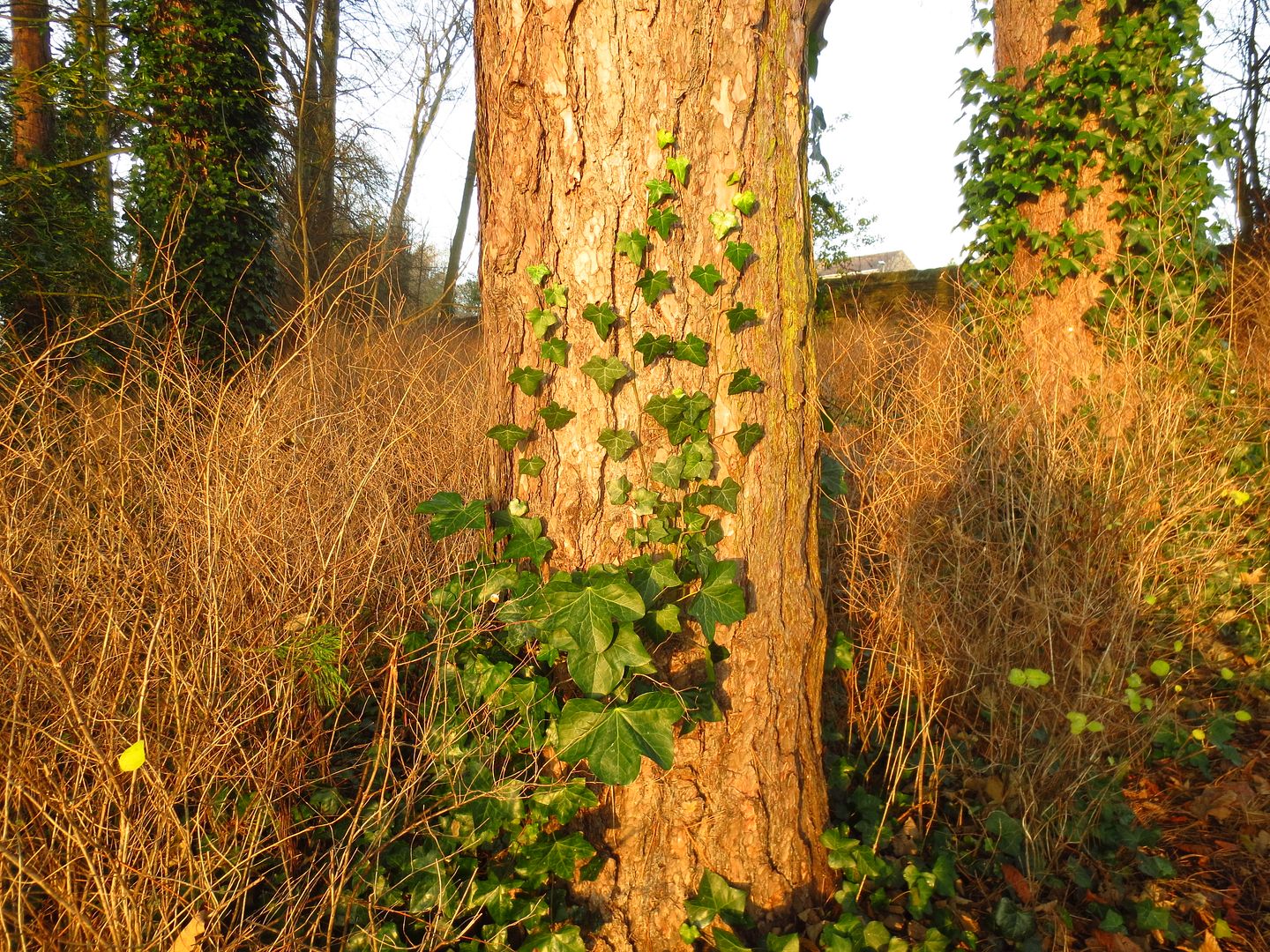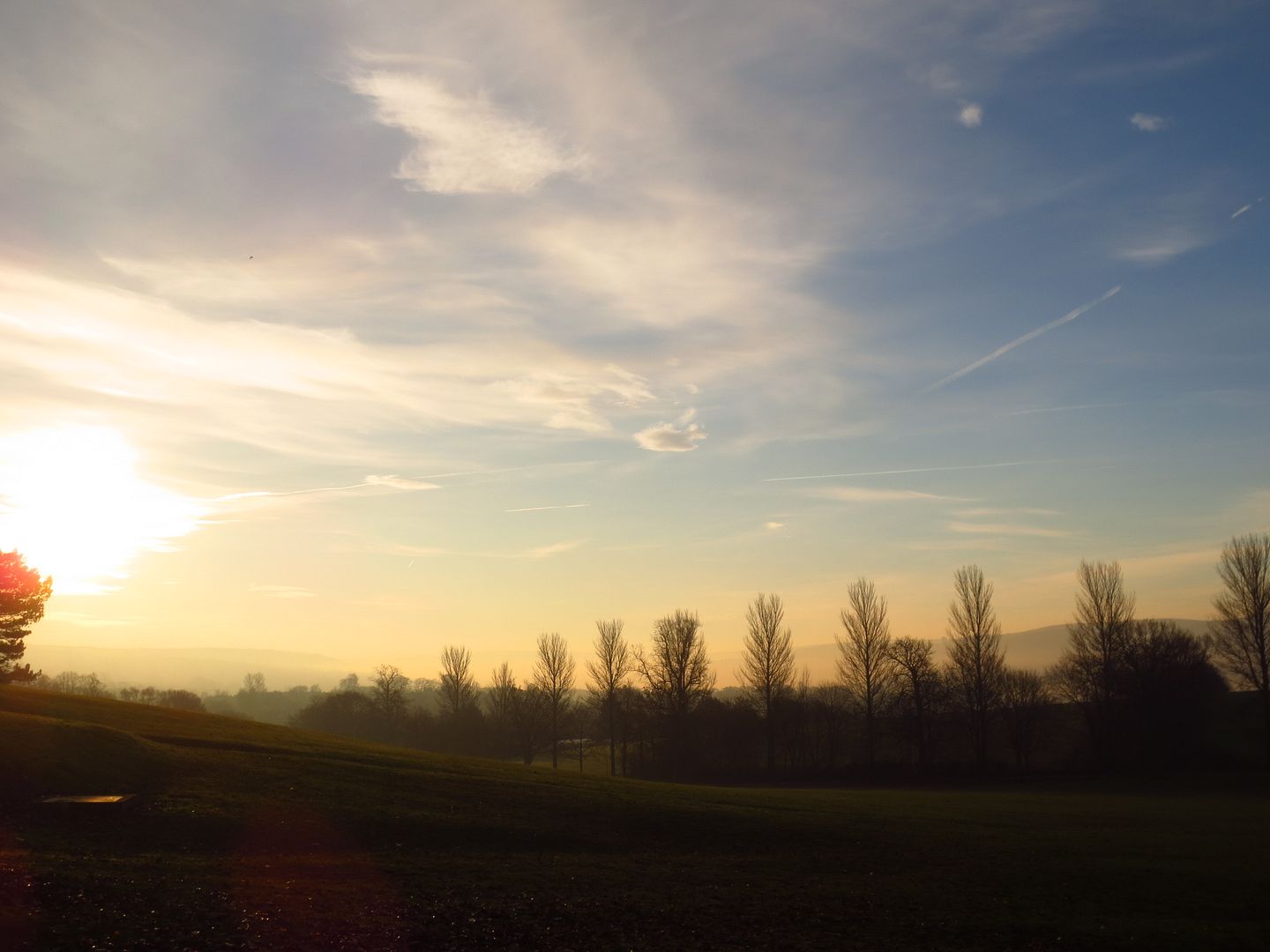 After a difficult night (teething is miserable!) I felt that the best thing to do was to go for a walk and breathe in some lovely fresh air. We've spent so many mornings snuggled up and toasty at home and while they've been lovely I was itching to get out and take some wintry photos. I can see across town from  my dining room window and the sun was just starting to give a pinky golden glow to the East facing sides of the buildings that I could see. Knowing this wouldn't last for long, I bundled TTB up into his coat and hastily got dressed, grabbed my camera and his drink and we set off. The air was cold, but it was the good kind of cold: enough to see your breath and be grateful of your coat but not enough that your forehead hurts and your hands feel like they may fall off.
We trod the familiar path through town and along the canal, stopping to chat to the ducks. TTB was overcome with giggles when the family of swans came over to the canal bank and started nibbling the grass in front of the pushchair. The sun was low in the sky, creating beautiful tree silhouettes. Birds were singing as we walked under the trees and it reminded me of spring, and when I had walked through here in February. I wonder how many times I have walked through here since TTB entered the world? It's a beautiful park and I'm so glad of it. TTB enjoys pointing out every dog we see, and was most excited when a small scraggy black and white dog with a red collar came right up to us and sniffed his hand. He cried when the dog ran away to join it's owner.
We walked on, past the meadow: there are small gaps in the ivy growing along the wall, affording us glimpses of the golden sunshine on the fallen leaves on the meadow floor. A robin flutters past and lands briefly on the ivy before flying away again. I thought about how the light is so different at different times of the year, and how facing one way gives a blue sky and facing the other gives wonderful, dramatic monochrome shapes. We take the path that cuts diagonally across the grass and up to the main road, turning to take some more photos on the way and stopping at the top so that TTB can have a drink. As we walked back down the main road into town, my friend sees us from her window and waves us in. We spent the morning playing with her and her gorgeous twins (a year older than TTB but he loves playing with them) which turns our day into a happy one. Thank goodness for friends, and walks in the park.