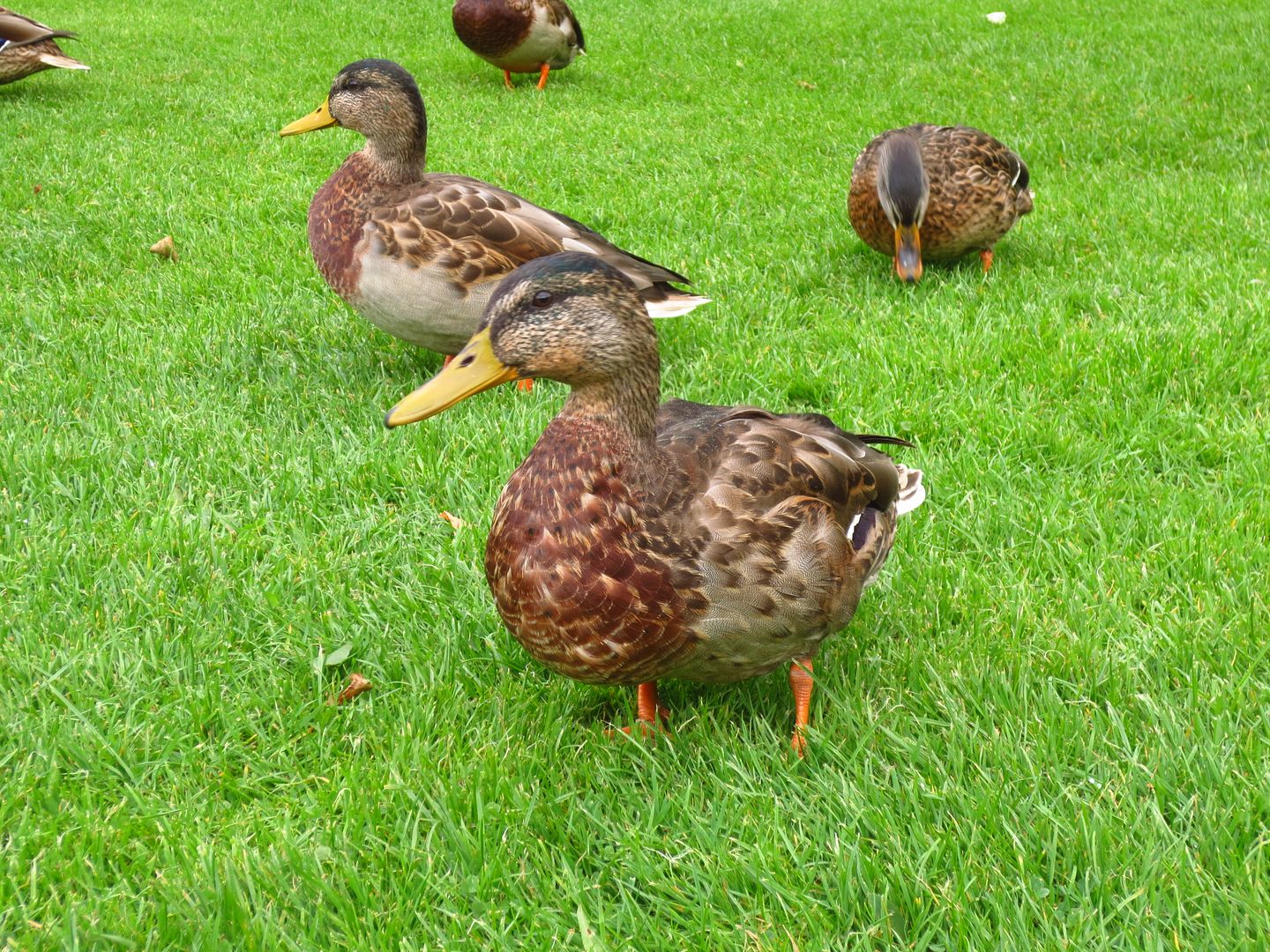 Yesterday at lunch time we hatched a devious plan. Ok, it wasn't really so devious but it meant that instead of putting TTB down for his nap in his cot like usual, we would keep him up a bit longer and make him sleep in his pushchair instead so that we could all go out rather than be confined at home for the afternoon. When he was a little baby, he used to take all of his naps in his pram; I'd take him out for a walk, he would fall asleep and then I'd wheel him into the house and go about things very quietly until he woke up. I used to go out two or three times a day on occasion as it was often the only way to get him to nap! When he became to nosy and curious to lay flat in his pram top I converted it into the pushchair and while he will sleep in there, it's never as long or as good sleep as in his cot. However, now and again it's worth it and he will get a good hour or so if we're walking.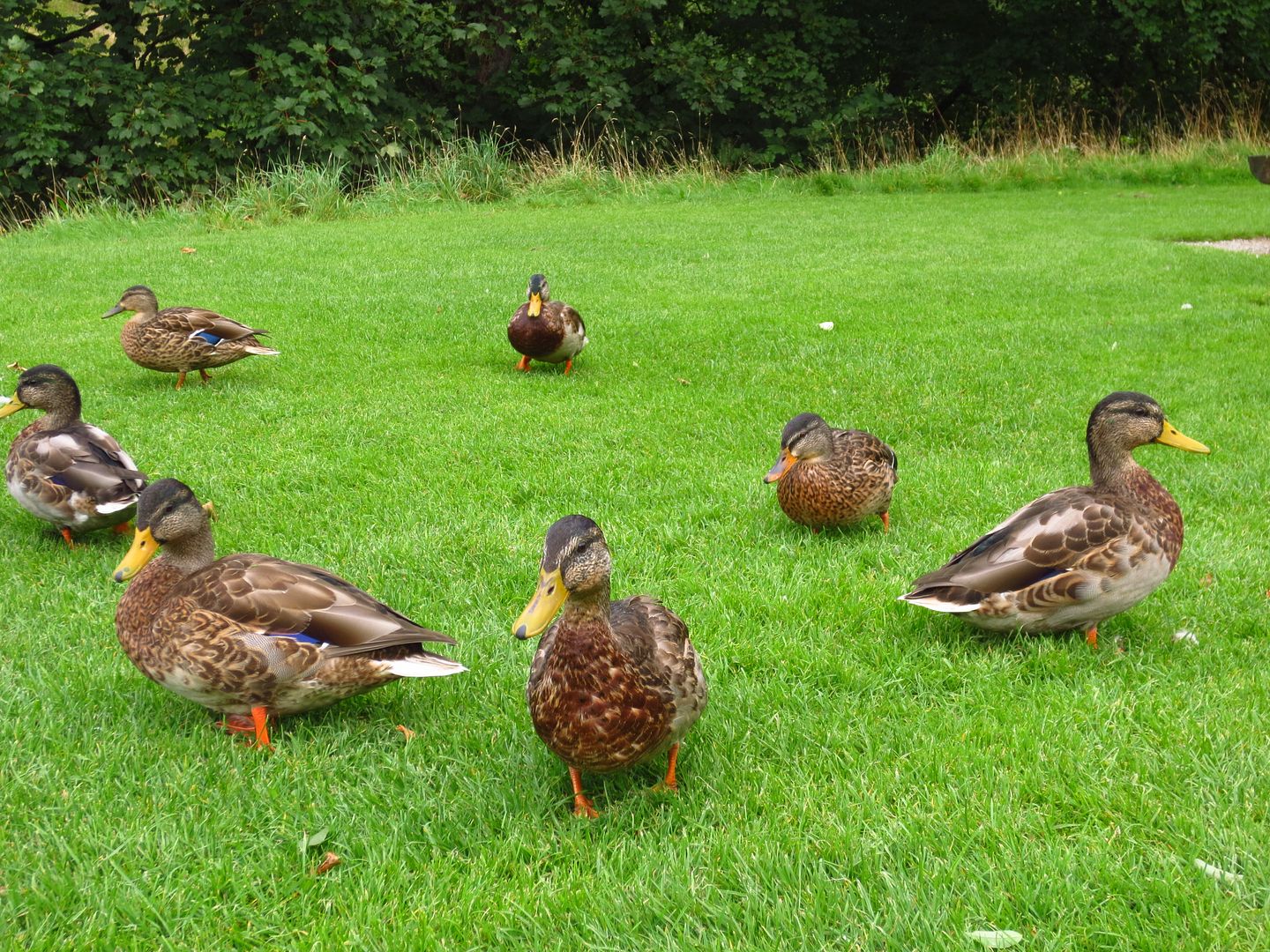 We bundled him up warm and then drove the short drive to Bolton Abbey, during which time he fell completely fast asleep and I had to do some tricky carseat – to – pushchair manoeuvres but he did stay asleep. It was really sweet having him asleep and facing me, it felt like having my little baby back again, aww. In a way it was a shame he was asleep as there were loads of really confident ducks all around and I know he would have liked to see them. I took some photos for him instead.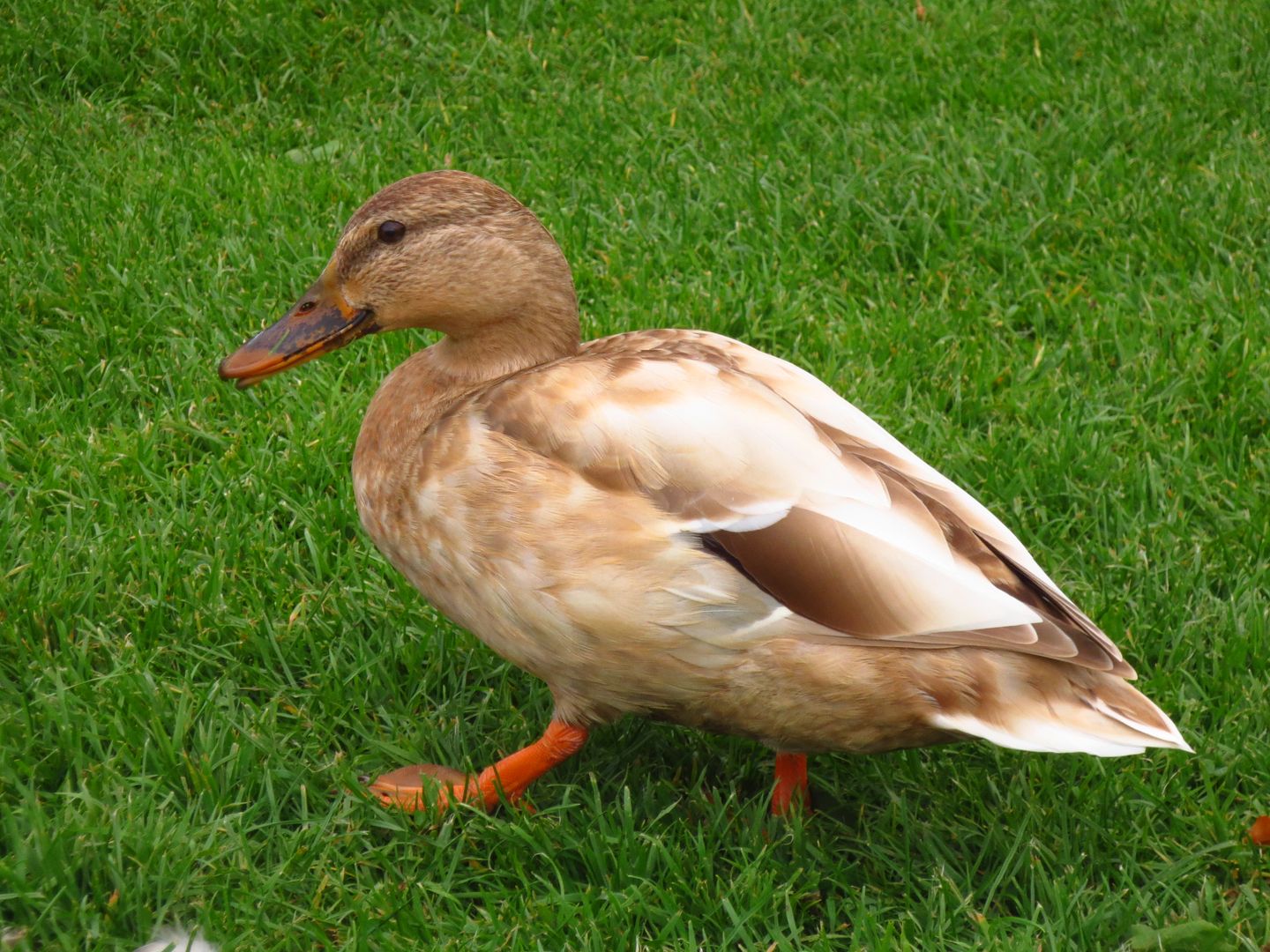 The ducks were even perched on the rocks in the river! This is the first time I've walked up this way at Bolton Abbey, to be honest I've not been that much despite us living so close. Usually we park in the top car park and walk up the high path to where the money trees are but after going to the Cavendish Pavilion Cafe in May with my mum and Grandma I knew I wanted us to go there again this time because there is a pushchair friendly (well, "passable") path.
We crossed the bridge, the water roaring beneath us. It's very shallow here, but very fast flowing and as you can see from this photo at the edge, orange. I think it must flow through peat or something to make it this colour.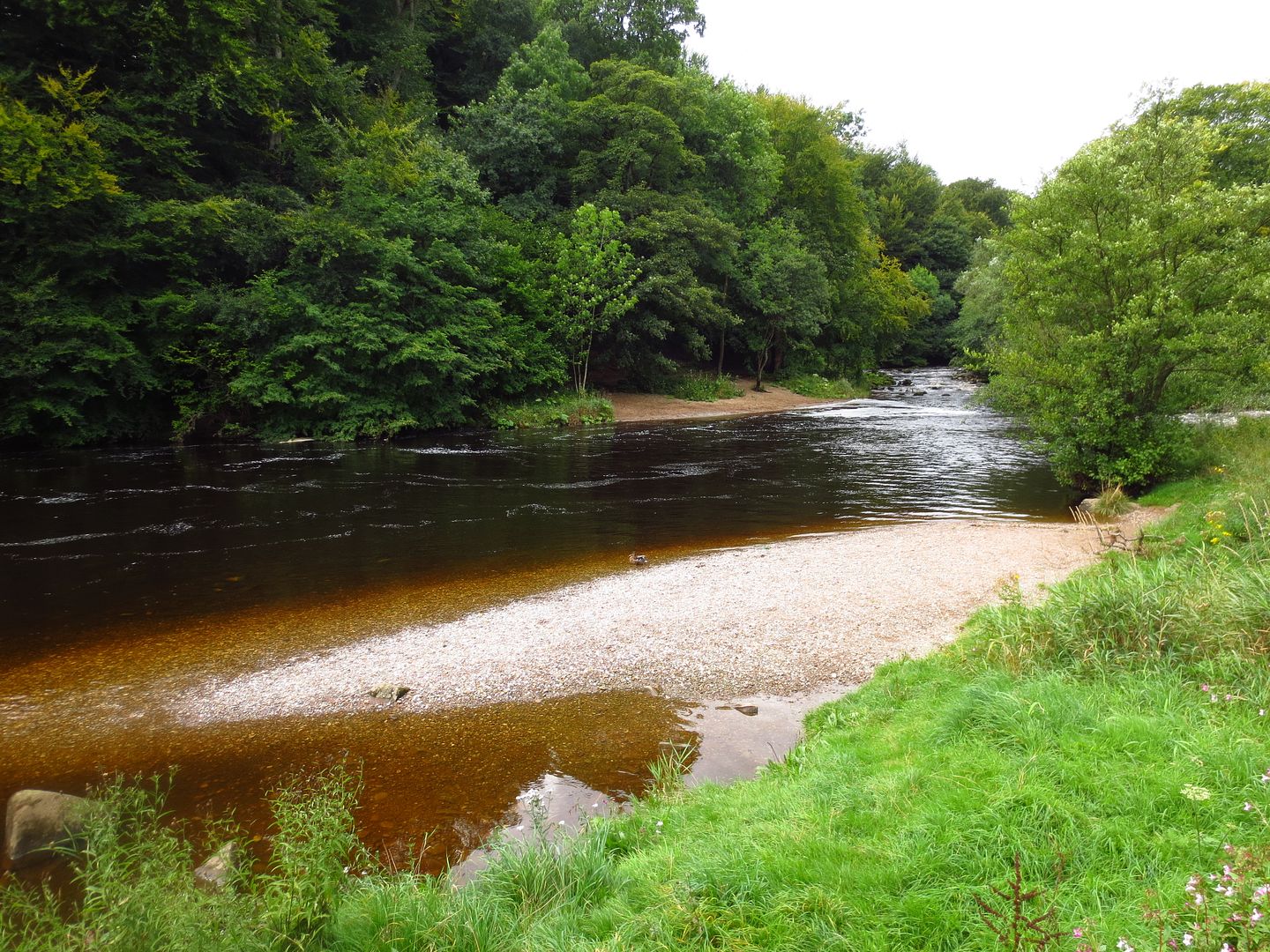 This stretch of the River Wharfe has a lot of … well I want to say a lot of geography to it but I think that's the wrong term. It has a lot of identifiable river-y things about it, including actual beaches. I spent quite a lot of time on our walk being impressed and amazed by the river and it made me very happy.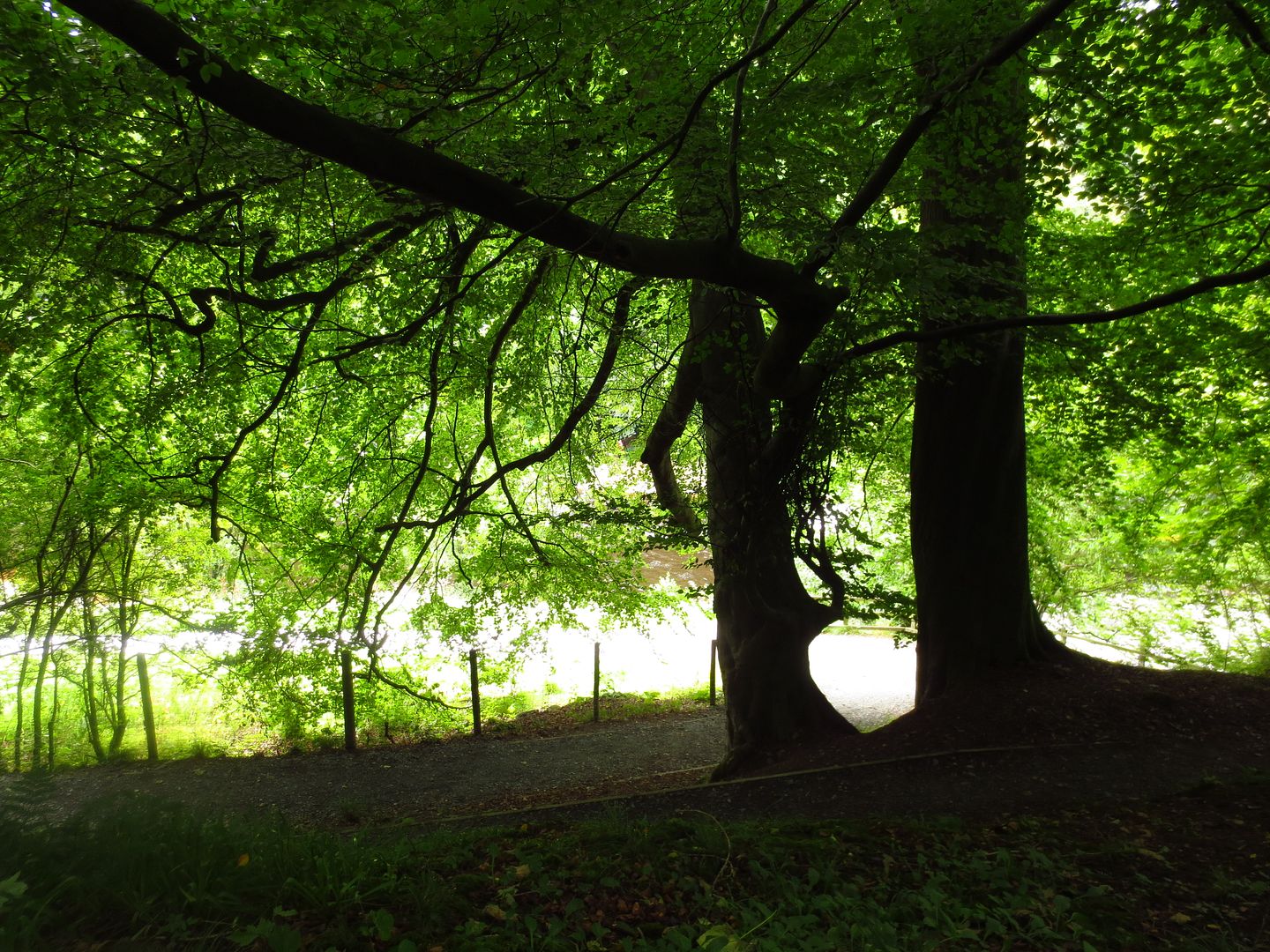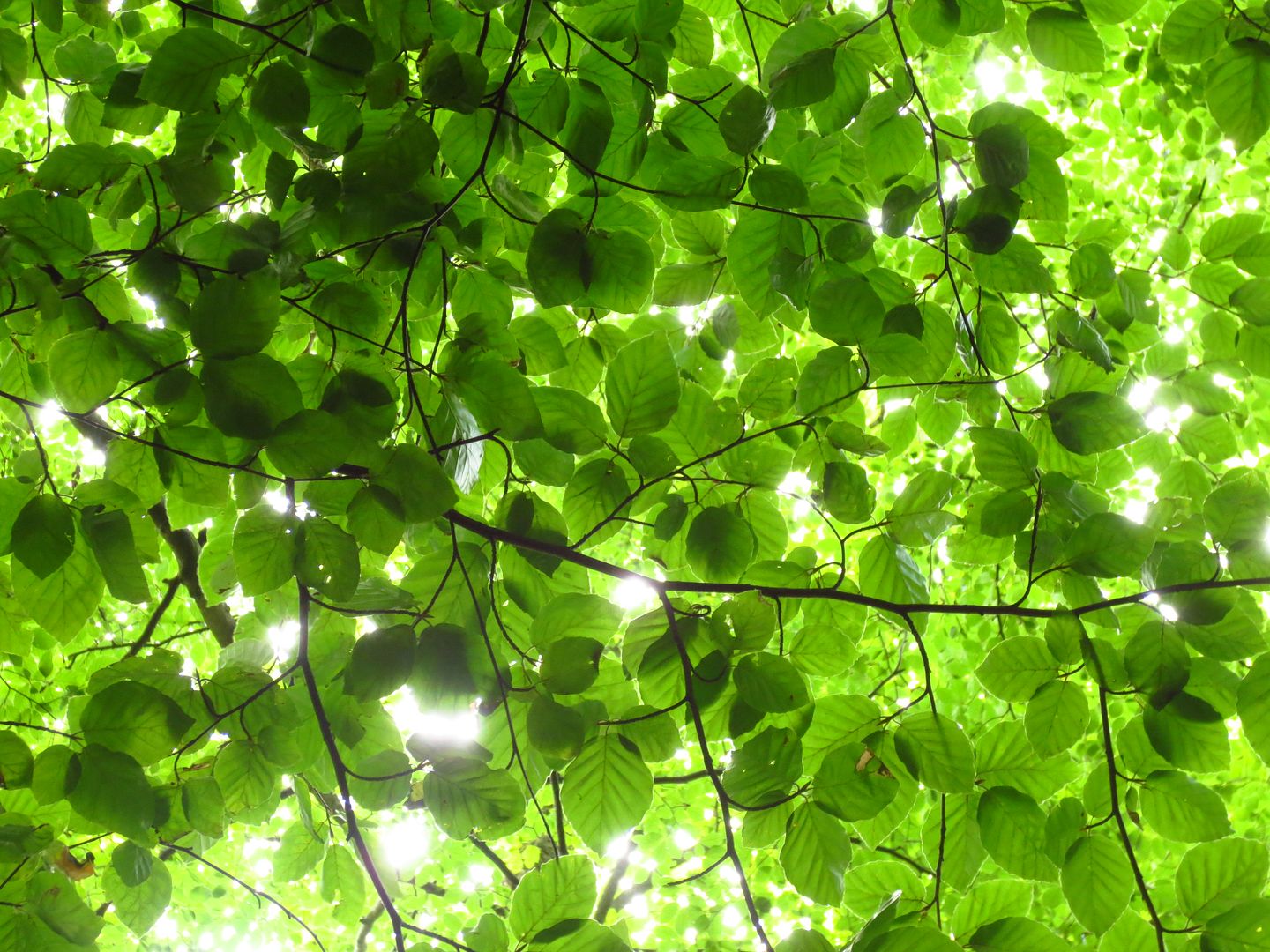 Our path took us away from the bank of the river for a short while, leaving us under the leafy canopy of the ancient woodland. I love looking up through the trees, it's one of my favourite things. How can you not love the way the light shines through them?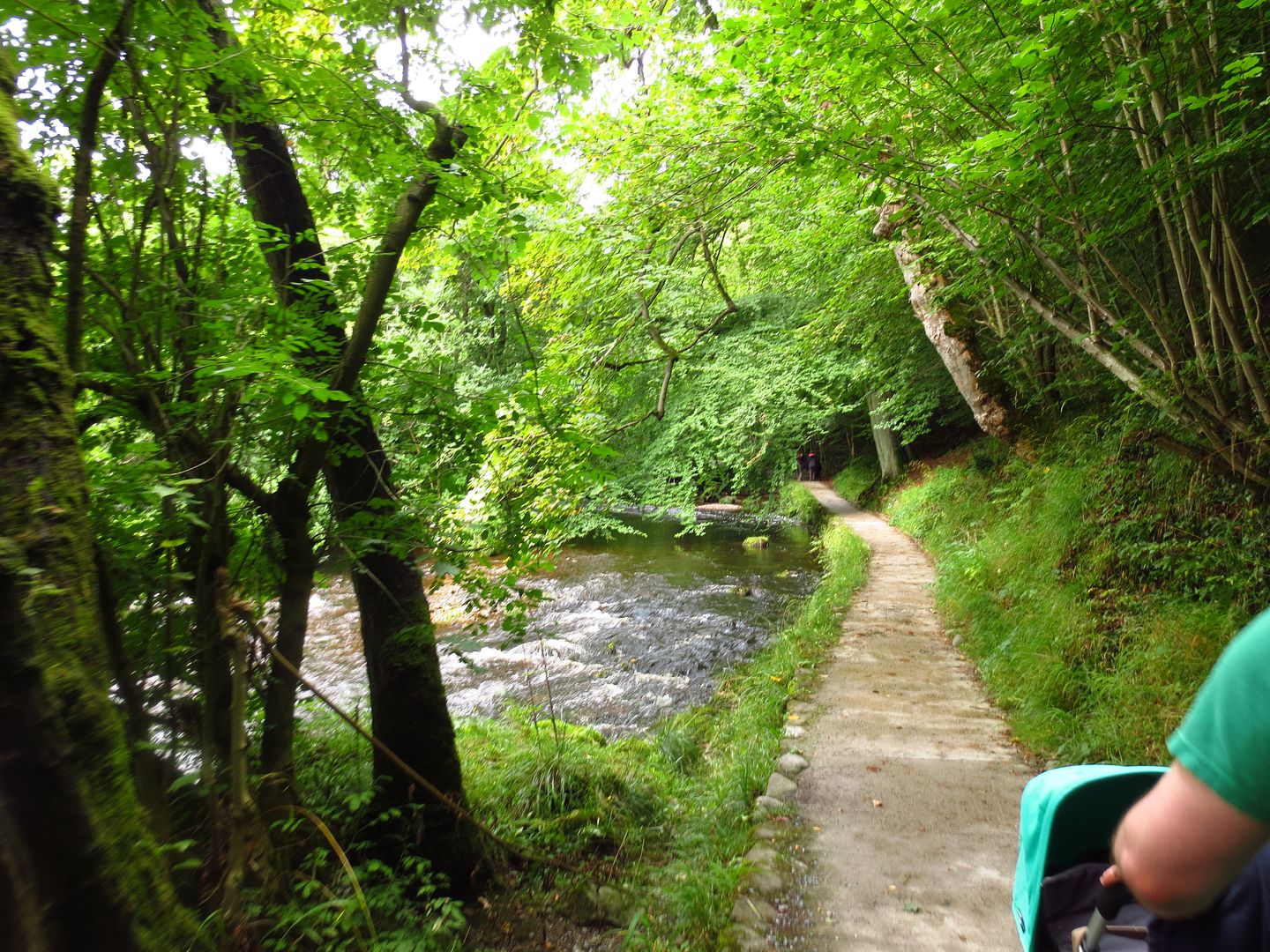 The shingle path wouldn't last long against the river in this part so it's been built up out of concrete. We stood and watched the water flowing for ages, it's completely mesmerising.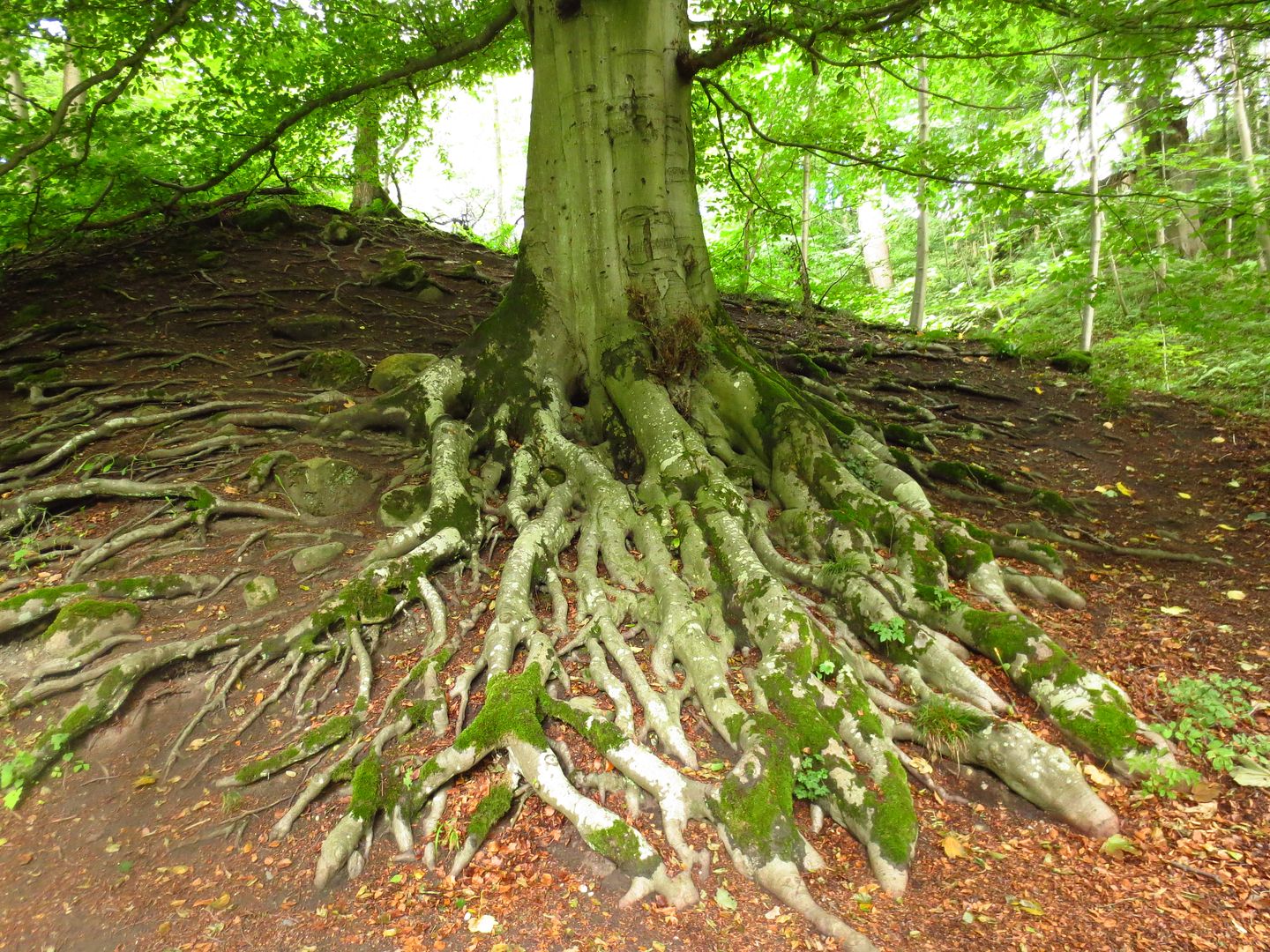 These tree roots were enormous, I wish I'd had something to include for scale but you could have climbed them like stairs. Just incredible. (Sorry if I'm boring. I just really like trees.)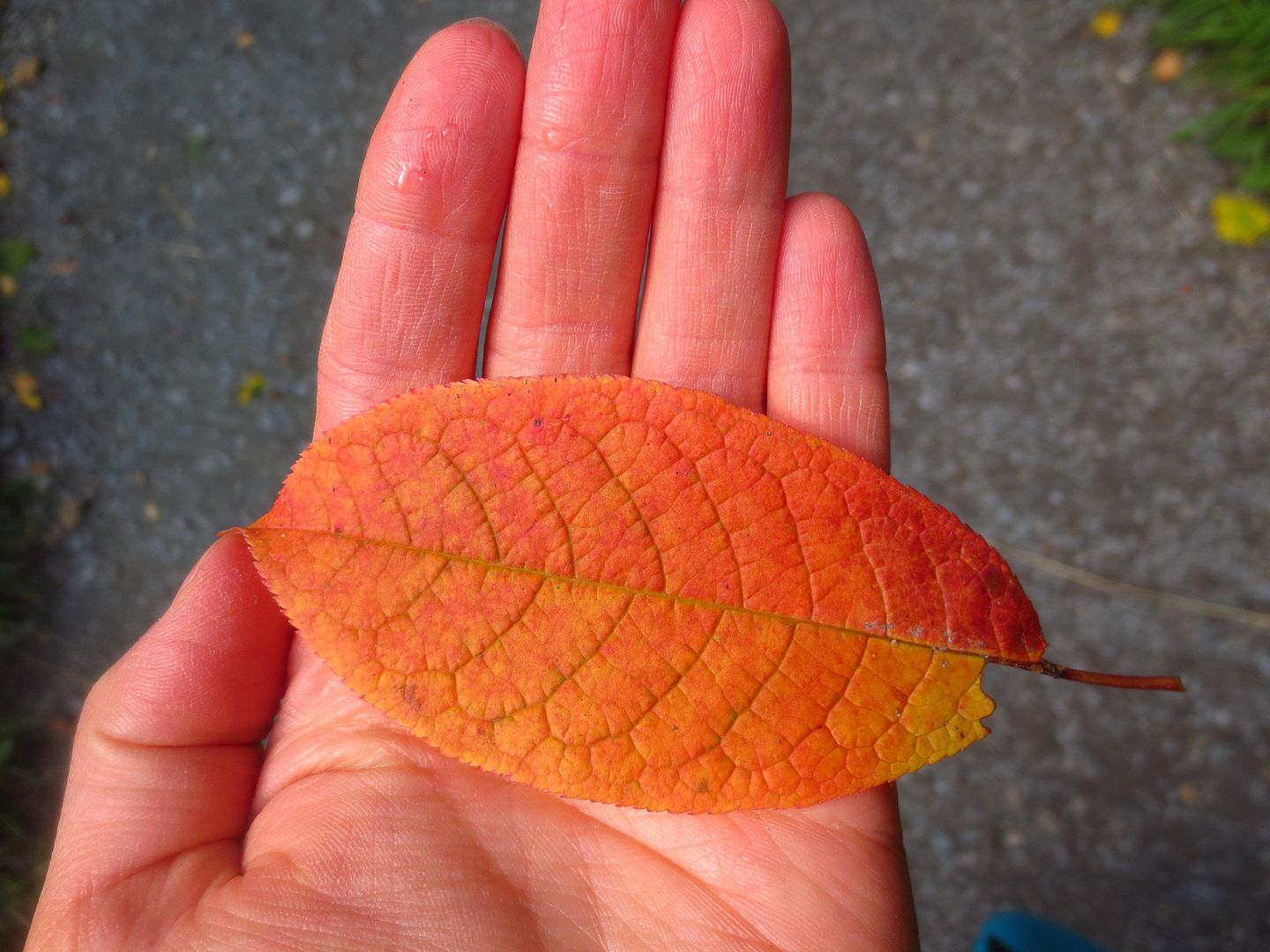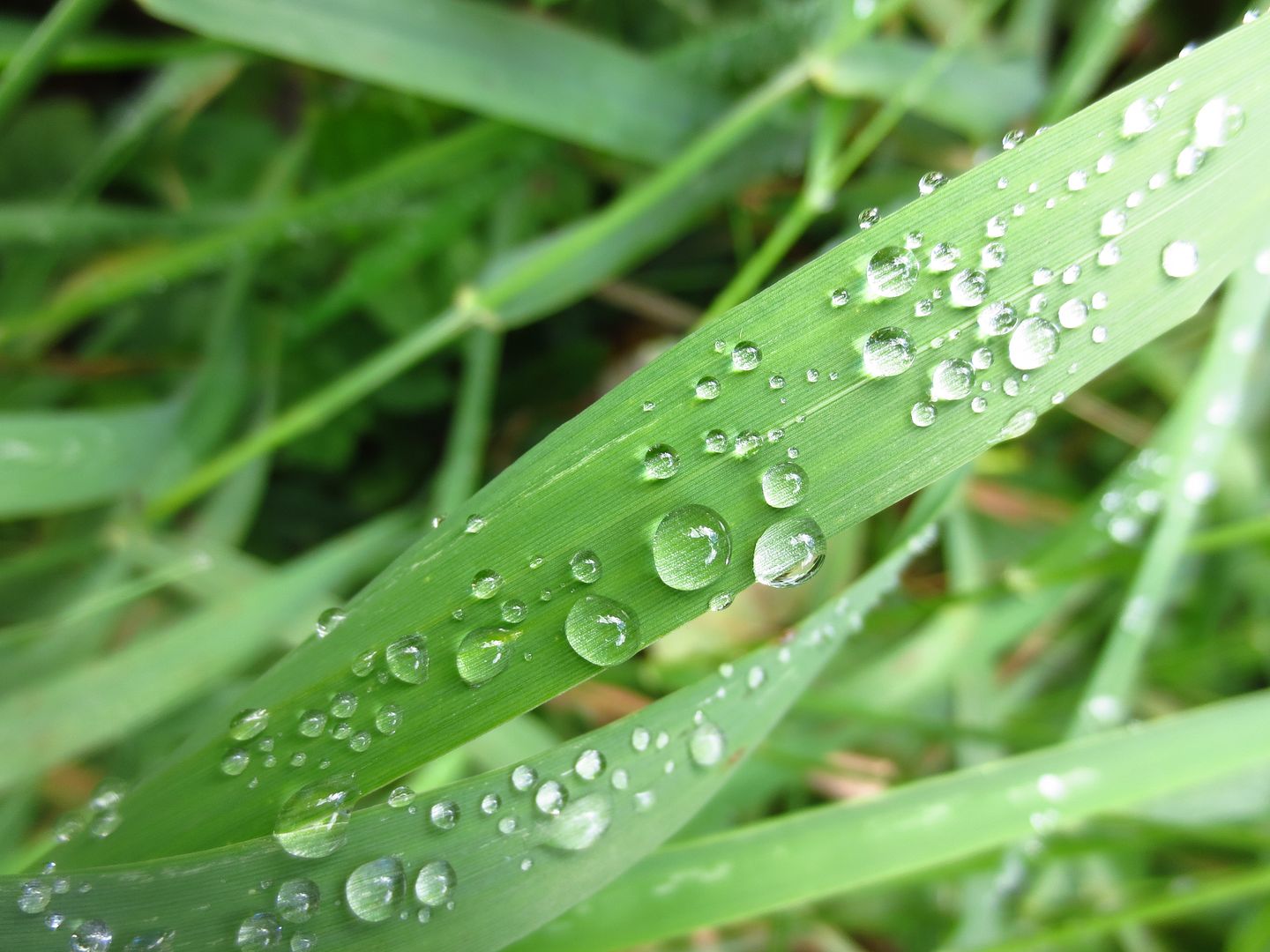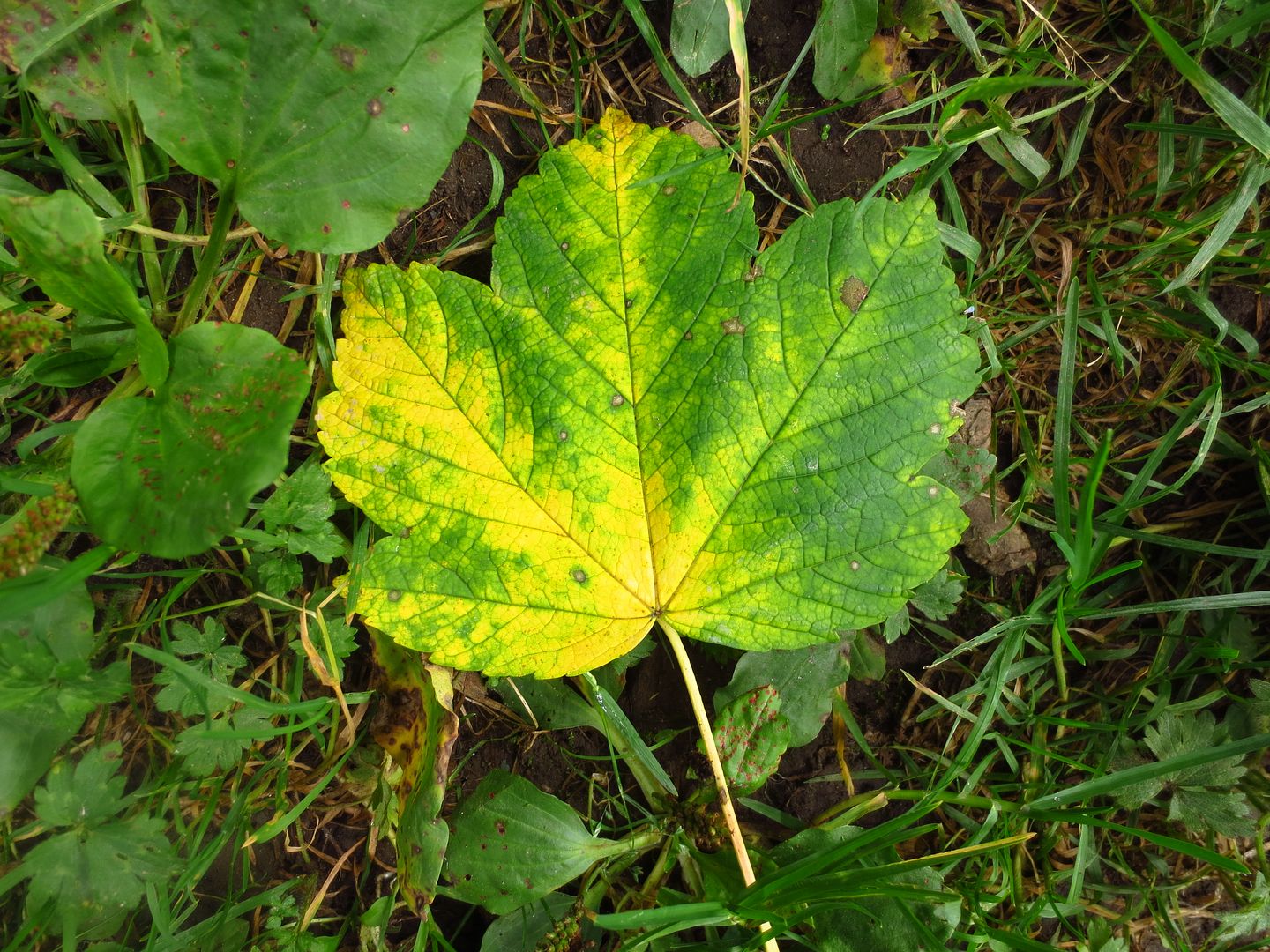 When I'm out on my own with TTB, most of the photos I take are wide landscape shots because I don't have to stop for long to do so. He likes to be on the move if he's in the pushchair really. When walking with other people to push him for me I really enjoy being able to stop and crouch down and get up close and take some photos of smaller things. The turning of the leaves and the smell of the fresh, damp air are some of my favourite things about Autumn. So many wonderful natural colours! As if the trees and plants are having one final hurrah before going all brown and boring for the Winter.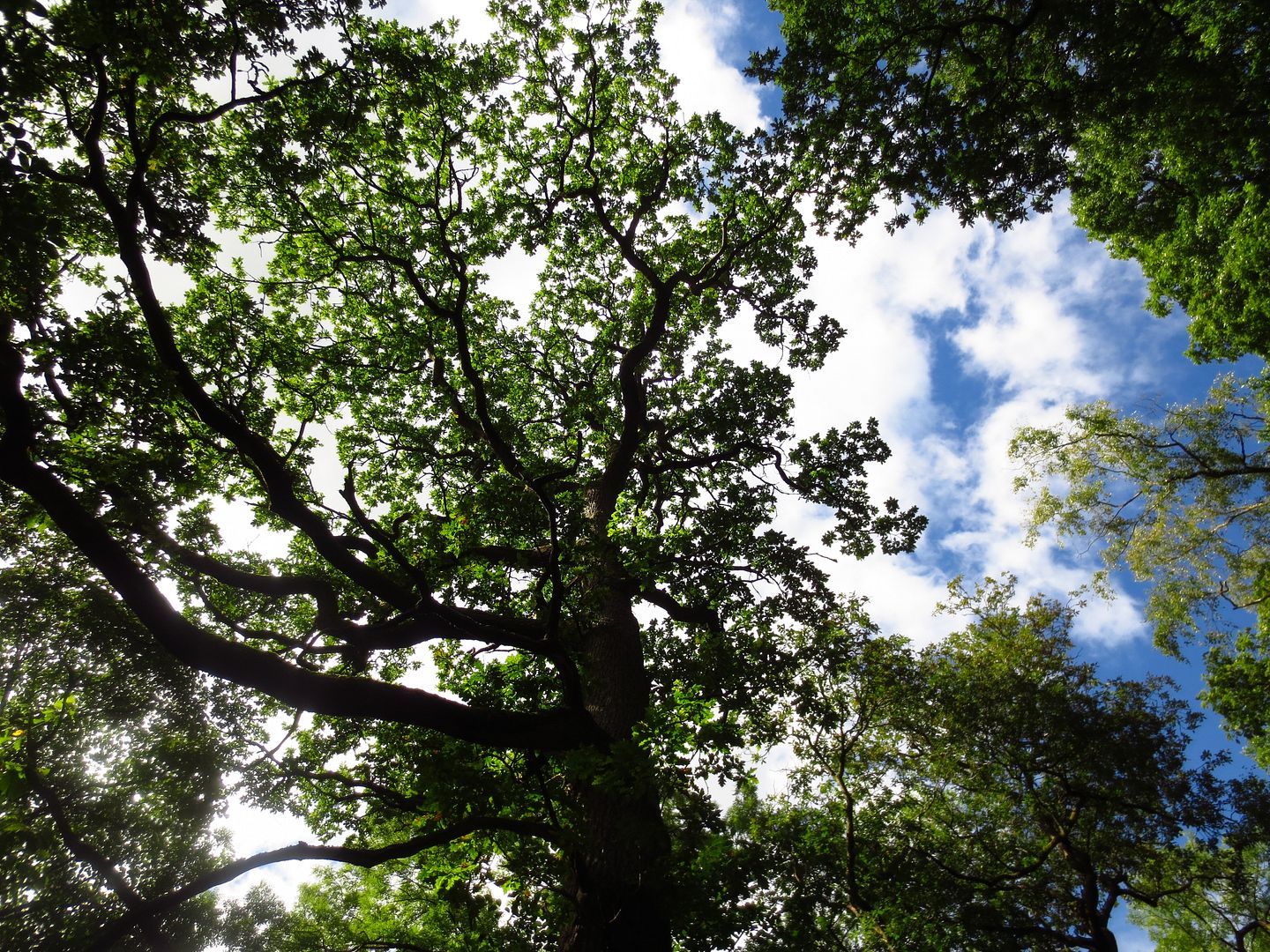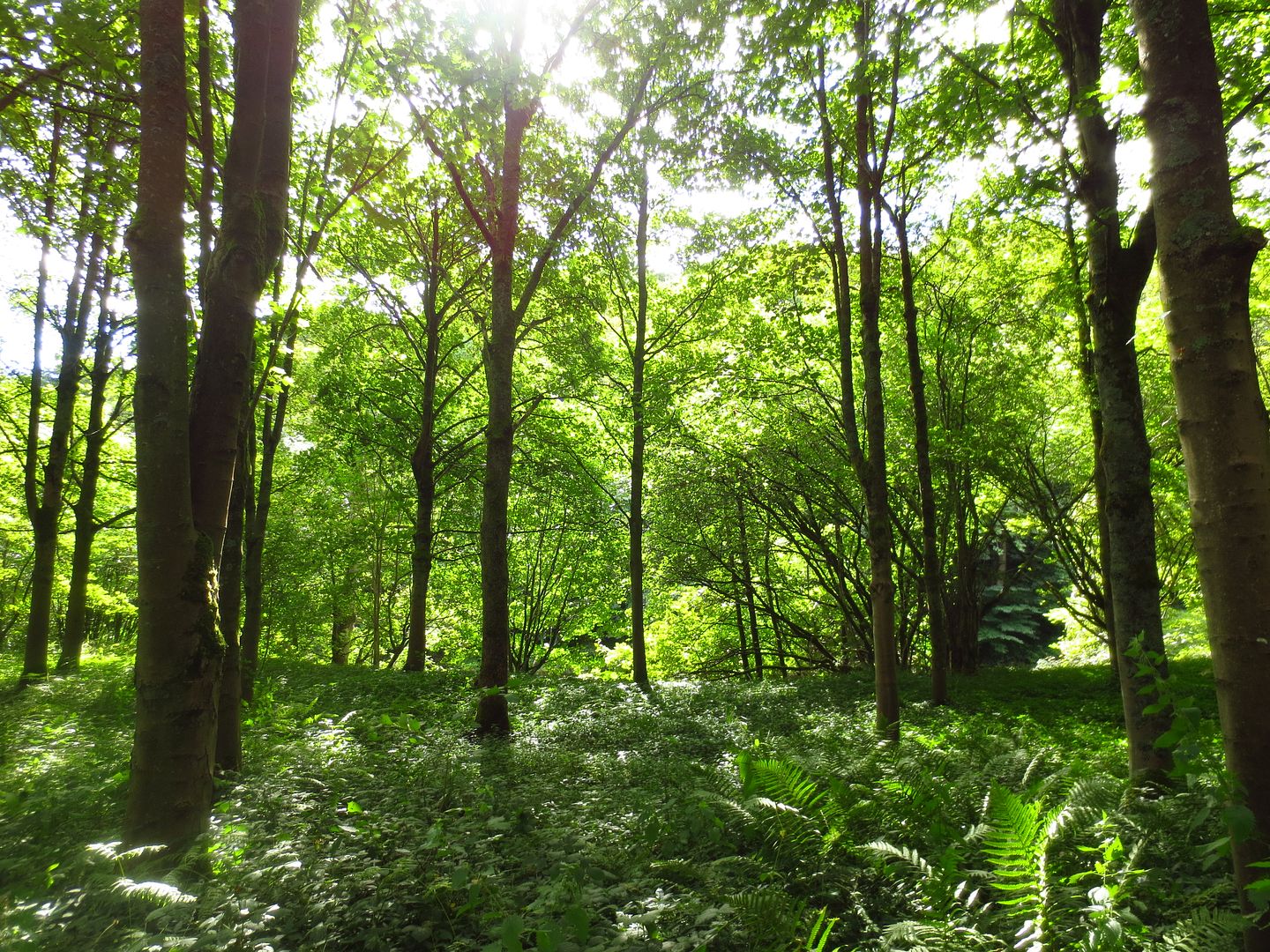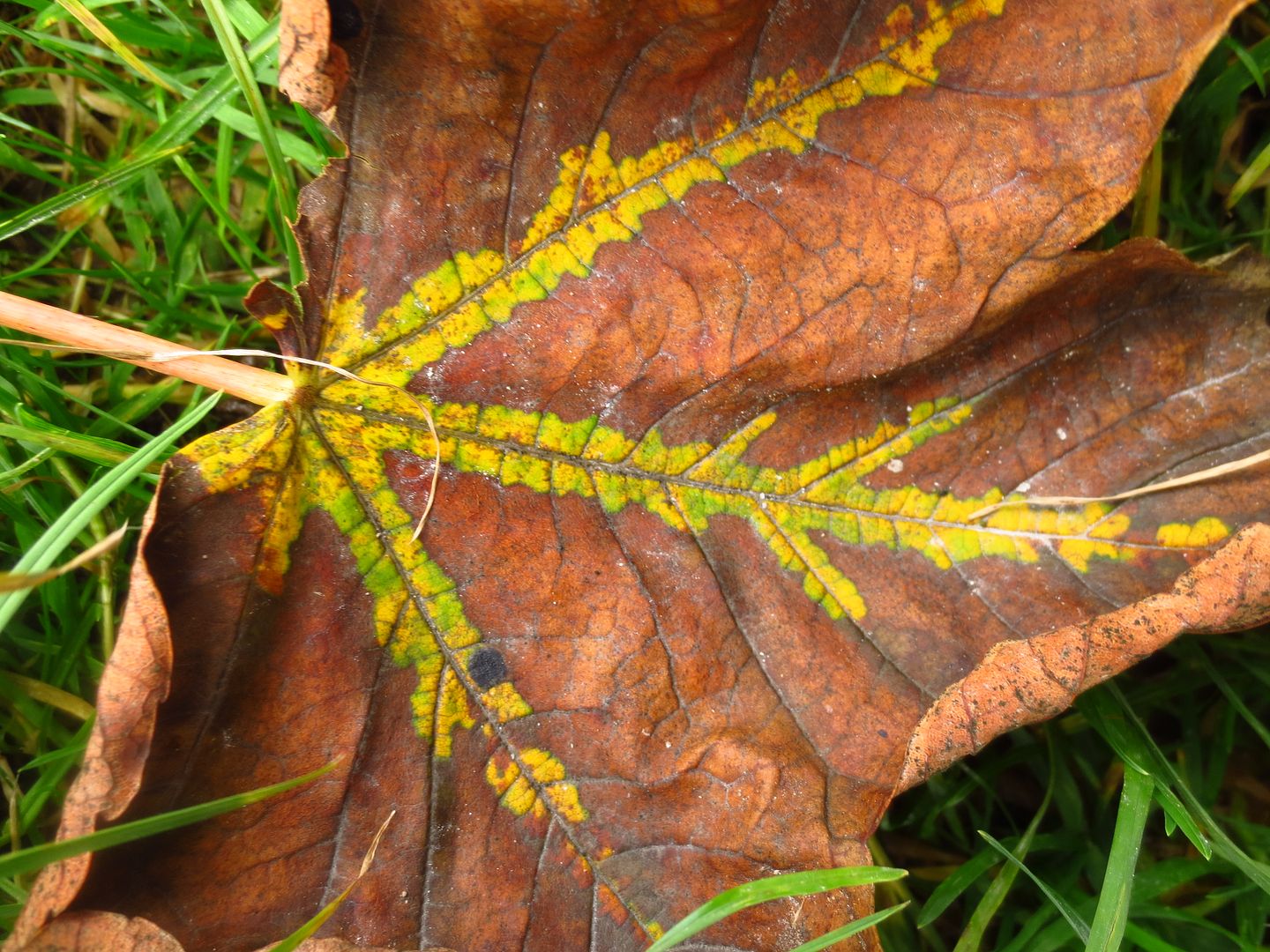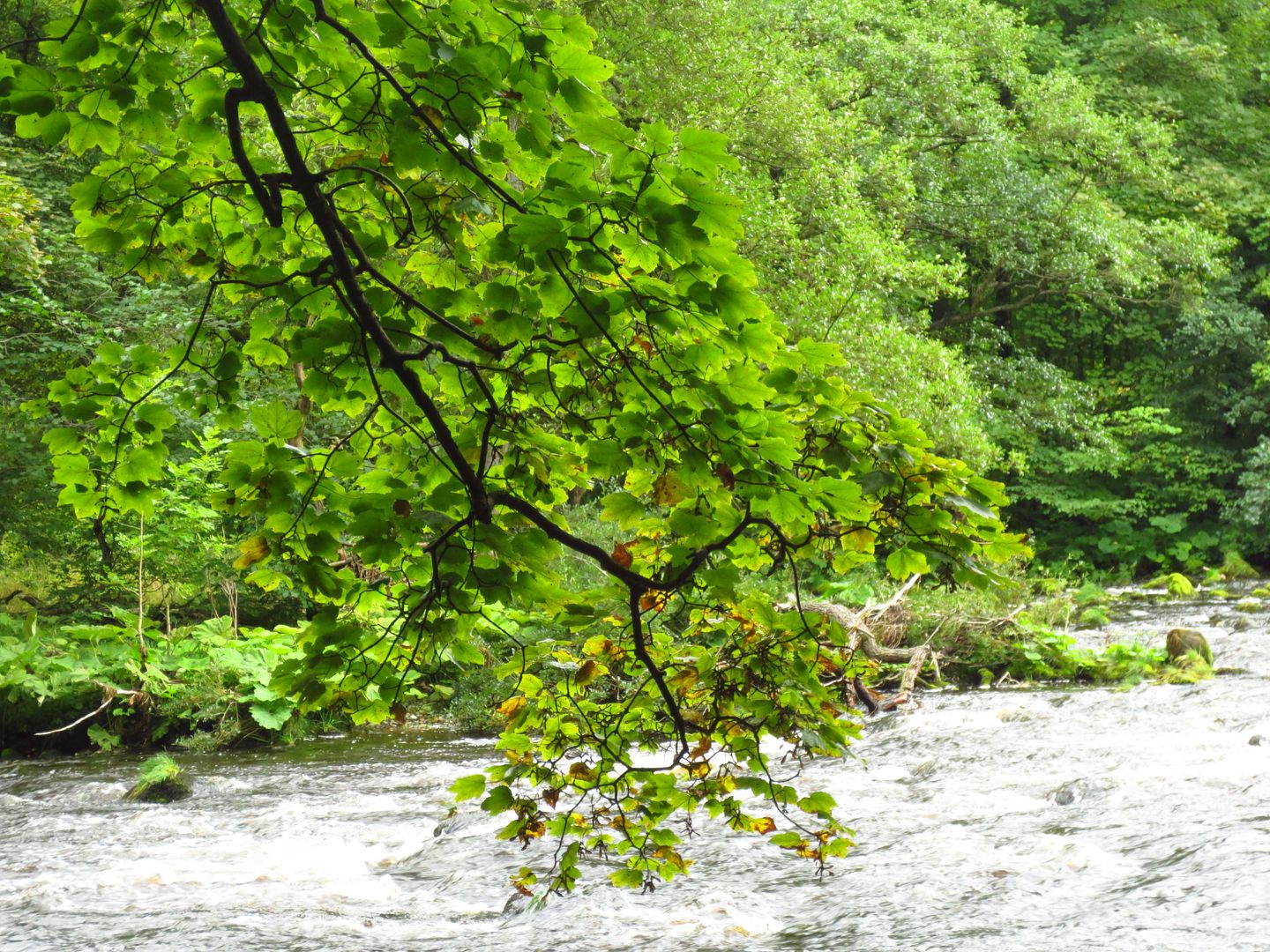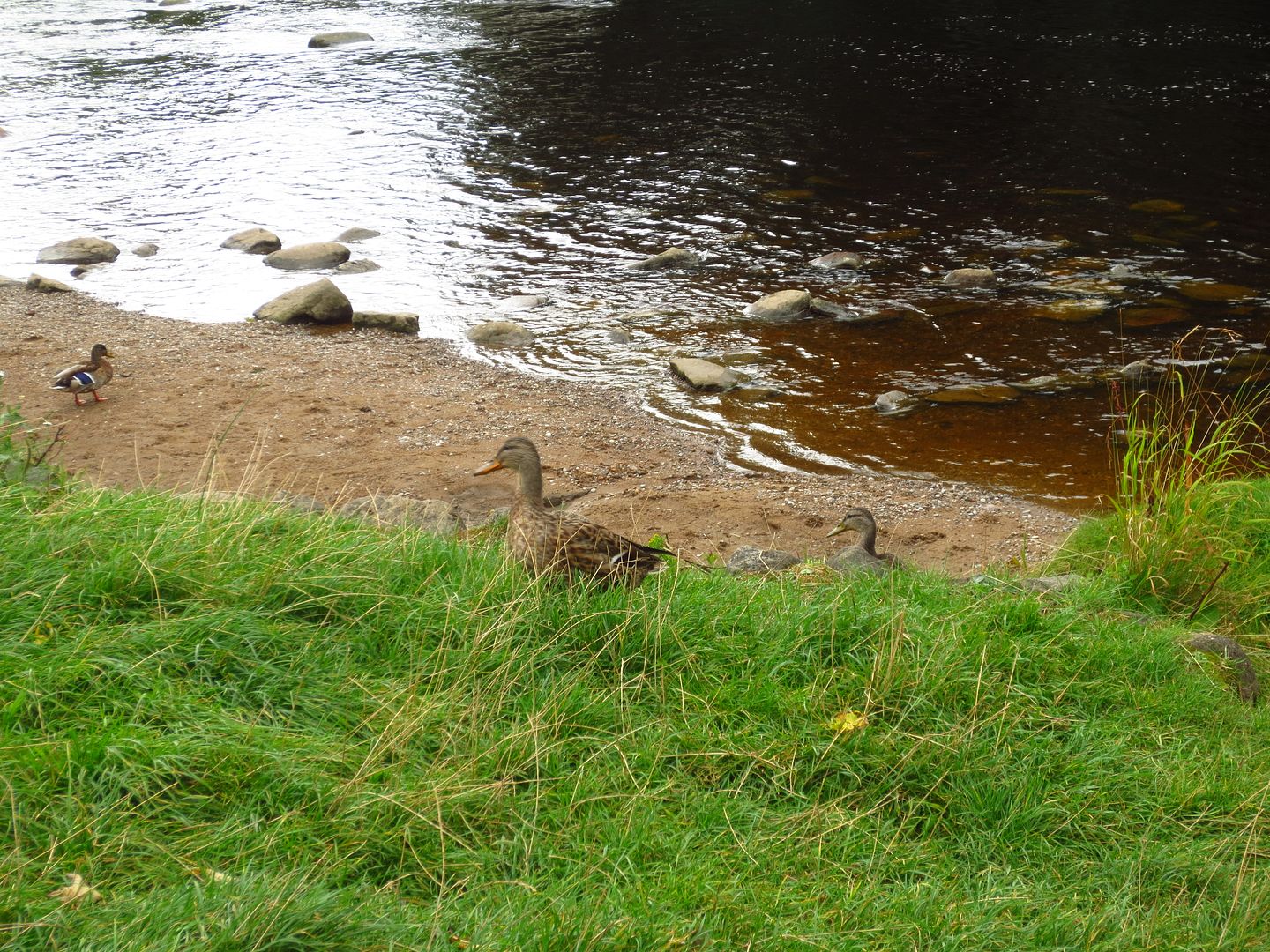 We walked until TTB woke up and then took him out so he could see everything. He loved it, and pointed at every single thing and chattered away in his little excited voice (in the last few weeks he has discovered his voice and we have discovered that he is full of words – some real, some that make sense only to him and a little to me, but mainly he is just a right old chatterbox!). Then we turned around, turned his pushchair to forward facing and set off back again. We got caught in some rain just before we reached the signs to the Valley of Desolation and waited under the trees for it to lessen. The air was so fresh and fragrant and I was happy. We came back and sat on the bench by that first little beach and listened to TTB pointing and shouting DUCK and then chatting to the ducks. Then we went and ate giant slices of cake at the cafe and felt ever so slightly sick afterwards.
Oh and …
We have a walker :-)
I'M SO PROUD I COULD BURST.