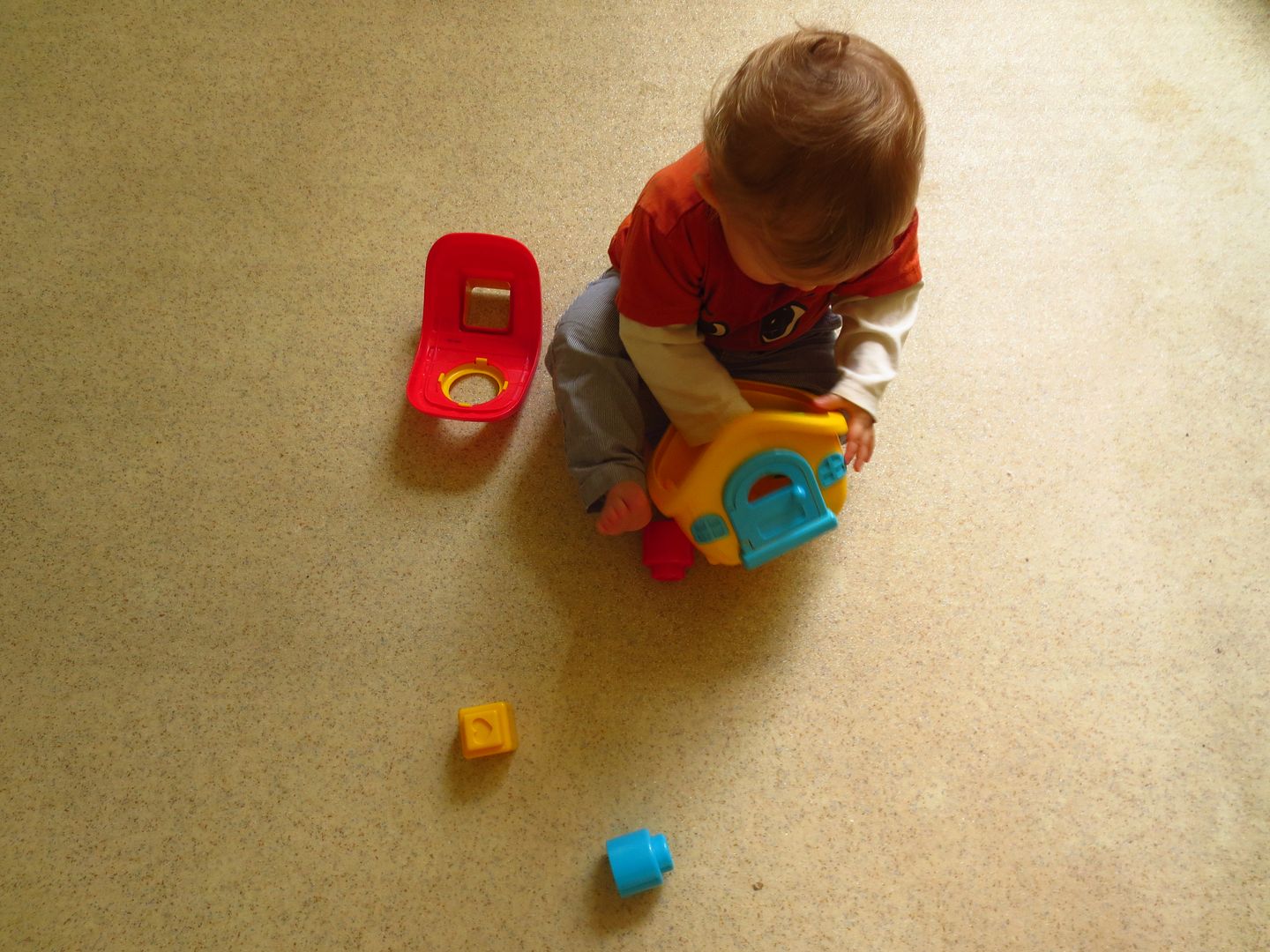 Things and stuff and bits of fluff. Blogging is weird. I want to cram everything in but I'm really behind and feel like I never get to do posts that are right in the moment anymore and my blog has become one long "What I did on my weekend" type thing. Which is nice for me as a diary but it's not much fun to write. "We went here, we did this and ate that and here is a photo of a bee".
At the moment, I just don't have time for as much blogging as I like – I have lots to blog about but no time to write it. But that's good, right? Because I'm filling my time with stuff, it feels like the balance is more in favour of doing stuff rather than documenting stuff. I'm sure it will change as the days get shorter and the weather colder (boo …).
I've decided to stop doing the "52 Weeks of Happy" posts, I can't keep up with them and I stopped enjoying the format of them. I thought about doing them once a month but I'm so far behind I'm just going to stop because it was stressing me out thinking about them. I was getting to the point that I didn't want to blog my normal content in case I used up one of my photos that I'd need for the "52 Weeks" posts! That's just daft. I'm generally pretty happy these days :-)
Also I just want to say that I so appreciate your comments on my blog. I love reading them and they make me really happy. I love putting a post up and then checking my emails afterwards to see what people thought. I'm just going to come out and say this though: I'm really bad at replying. Really bad. I wish I had more time to reply but I just don't. I'm really sorry. And I am also sorry if you're still waiting for me to reply to an email and have given up all hope. Sorry to keep you waiting. I will get on it!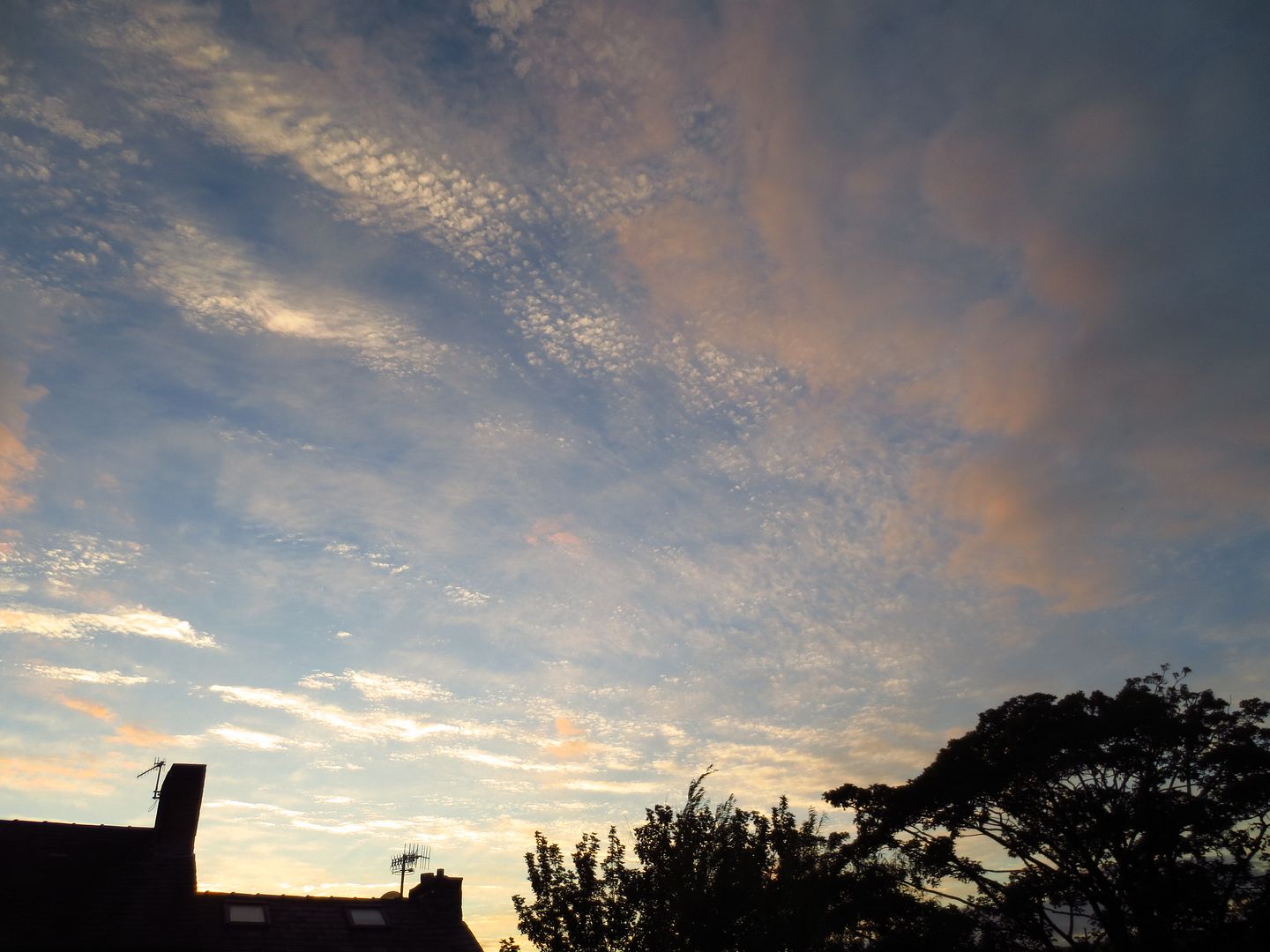 You might think, why is she so busy when she isn't even at work? (Oh yes I decided not to return to work by the way) Well I would like to tell you that my days are full of really glamorous, busy things but in truth I do a lot of washing up, food shopping, washing, wiping, making sure everyone is fed, more washing up and then mopping the floor. I start doing TTB's dinnertime at about 5 and then by the time he's eaten and in the bath it's after six, then bathtime takes aaaages until Andy gets home around 6:30 and then they have time together while we get him ready for bed, then do his bedtime story and get him to bed … and then when I finally get downstairs again at half past 7 I have to cook our dinner and then wash up again … you get the picture. Most nights I'm still running around doing jobs until I go to bed!
I spent an evening opening bunting parcels for Yarndale … oh so many triangles! People are so generous, it was quite an honour to help sort though them. I kept as many foreign stamps as I could so I can save them and give them to TTB when he is older.
I'm not complaining … but sometimes it's hard to fit as many things in for myself as I would like. That's just the way it is though and you kind of already know that your time will be limited when you decide to have a baby. I'm fiddling with the timings of TTB's naps at the moment and trying to get him down to one long nap in the afternoon which gives me approximately two hours to get things done. At the moment I've been trying to full fill my yarnbombing commitments for Yarndale in this time, as well as trying to organise things for TTB's first birthday which is fast approaching. He's having two parties, one at my mum's for family and then one at soft play here for our local friends. I thought I was well ahead of the game because I'd been thinking about it and pinning stuff for ages in advance but erm it turns out all I've done is tell my mum what cake I'd like her to make for him and decided that I want stripy straws. That's not really a great deal! Also I really want to make his birthday cake (for his party here) myself, but now I'm panicking a bit because there's quite a few people coming and my oven is tiny and doesn't heat evenly. Argh!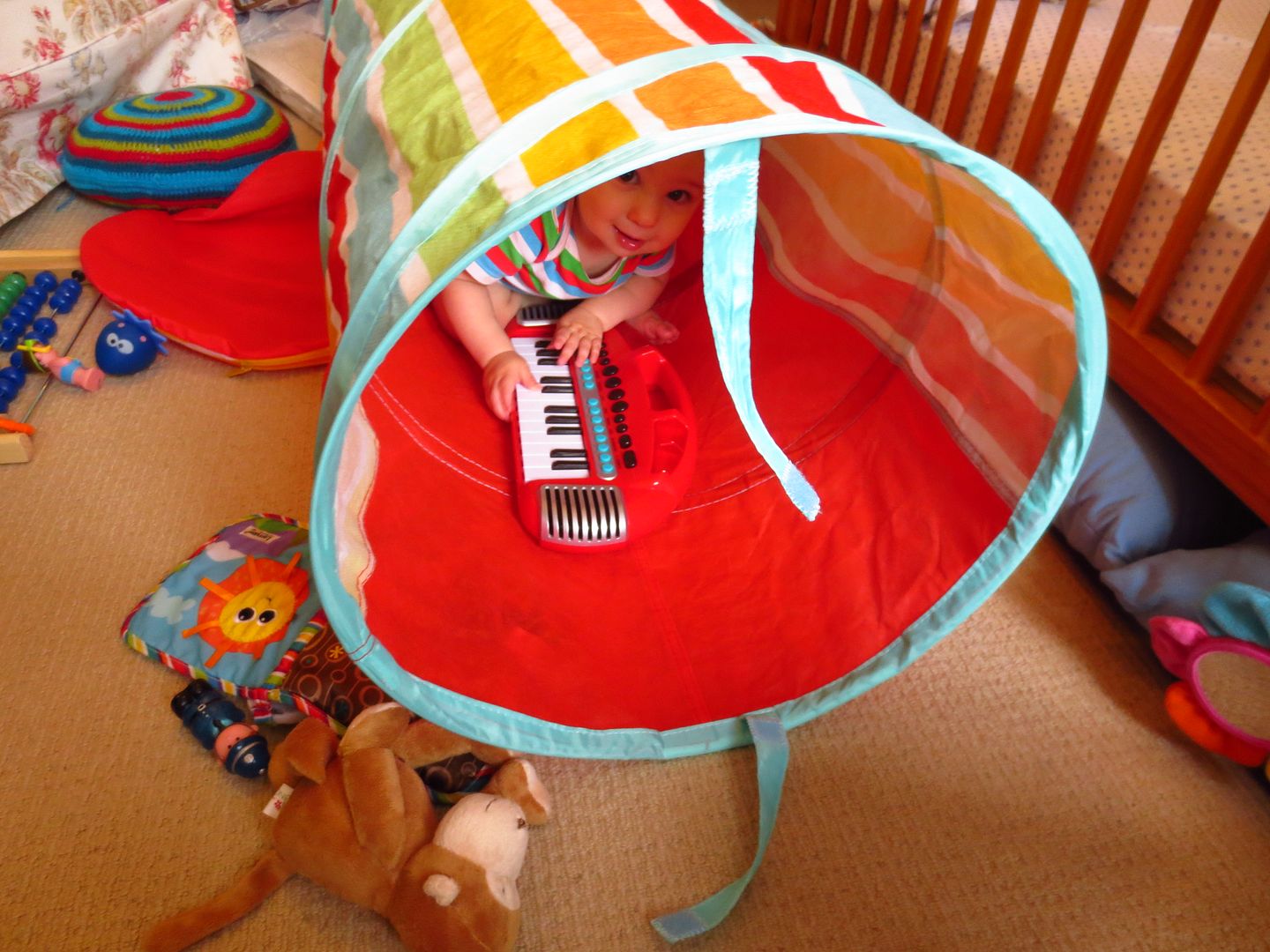 In other news, TTB is still superfabulous and more amazing every day. I took him swimming for the first time last week! He LOVED it. No other word for it. I suspected he might, as he has always been a huge fan of bathtime, but as soon as I got him in the water he just started laughing and laughing and laughing and was so happy. He really wanted to hold onto the side and walk along the bottom (such a drag to need to be held by mum) by himself but he isn't quite tall enough to do so without going under. I'm sure he is counting down the days until he is tall enough! He looked like he was trying to swim though, or at least crawl along the water. I need to get my own swimwear now, I borrowed a cossie from a very kind friend. I need a trip to Bravissimo!
TTB is getting so grown up now. I'm almost at the end of being able to call him a baby and keep a straight face. He's almost walking and spends most of the day standing up on his own. He has taken about three steps at once, so he's getting there but not quite enough to call it walking yet. He likes to stand up and play with things, hold things, find things, drink from his cup just because he CAN do so while standing. He is ridiculously cute. He is also the world's cutest pest: he just LOVES to explore and I just let him get on with it. Remove anything dangerous or really damageable and then let him go. He is happiest like this, and while I do say "Not in your MOUTH!" about a hundred times a day it seems to work. He is great at unpacking things … boxes of clothes, bags of clothes, baskets, he can empty a clothes horse and likes to pull open drawers and scatter the contents around. He's so funny. Remind me why I bought any toys? Just fill a bag full of socks and leave it hidden enough that he thinks he shouldn't have it and he is happy.
As of this week he is able to put shapes in the shape sorter, he can say "dog" and "duck" which I know they sound similar but it's always in context. He can clap his hands, he sings (!) when I do, he can find anything with a button on it and can turn on that little keyboard by himself and make it play the demo songs and press the drum buttons. He can feed himself from a pre-loaded spoon and fork, and is just on real food and formula milk now. He learnt to use his fingers for pointing a couple of weeks ago and now spends most of his time pointing at things and wanting me to take him to them/pass them to him. This is fun but a lot of the time he points to my ipad or my phone and then has a stroppy wobbler when I don't let him have them.
He has slept through the night a few times now, which is something I thought would nevereverevereverever happen. We've had a bad week but he is suffering with his teeth something dreadful at the moment, poor little guy. We'll get there!
The biggest news now though is that WE HAVE A SOFA! Ha! Yes! An actual sofa. I gave my red chair to a friend, we got rid of the rug and I made a real decluttering effort (this has been my 2013 mission and it's going really well) and now we have a sofa. The dining room is actually quite a nice place to be now! It feels really good. A long time coming! I am trying to make the house nicer so I don't feel so miserable when the clocks go back. I know that it contributed to how bad I felt last year after having TTB. This year I am making Autumn/Winter preparations! I am also going to treat myself to new pyjamas and knitwear, oh yes.
x