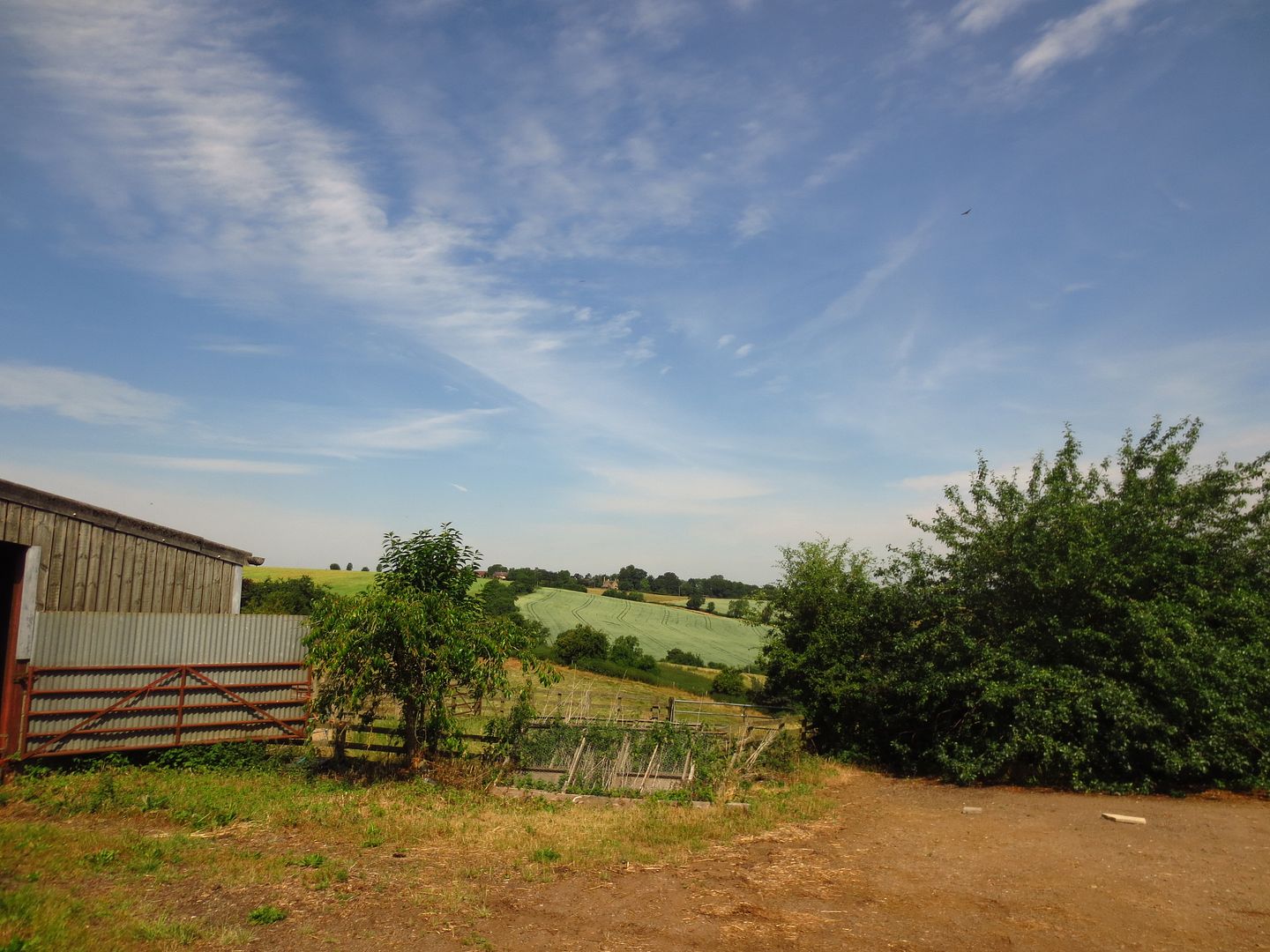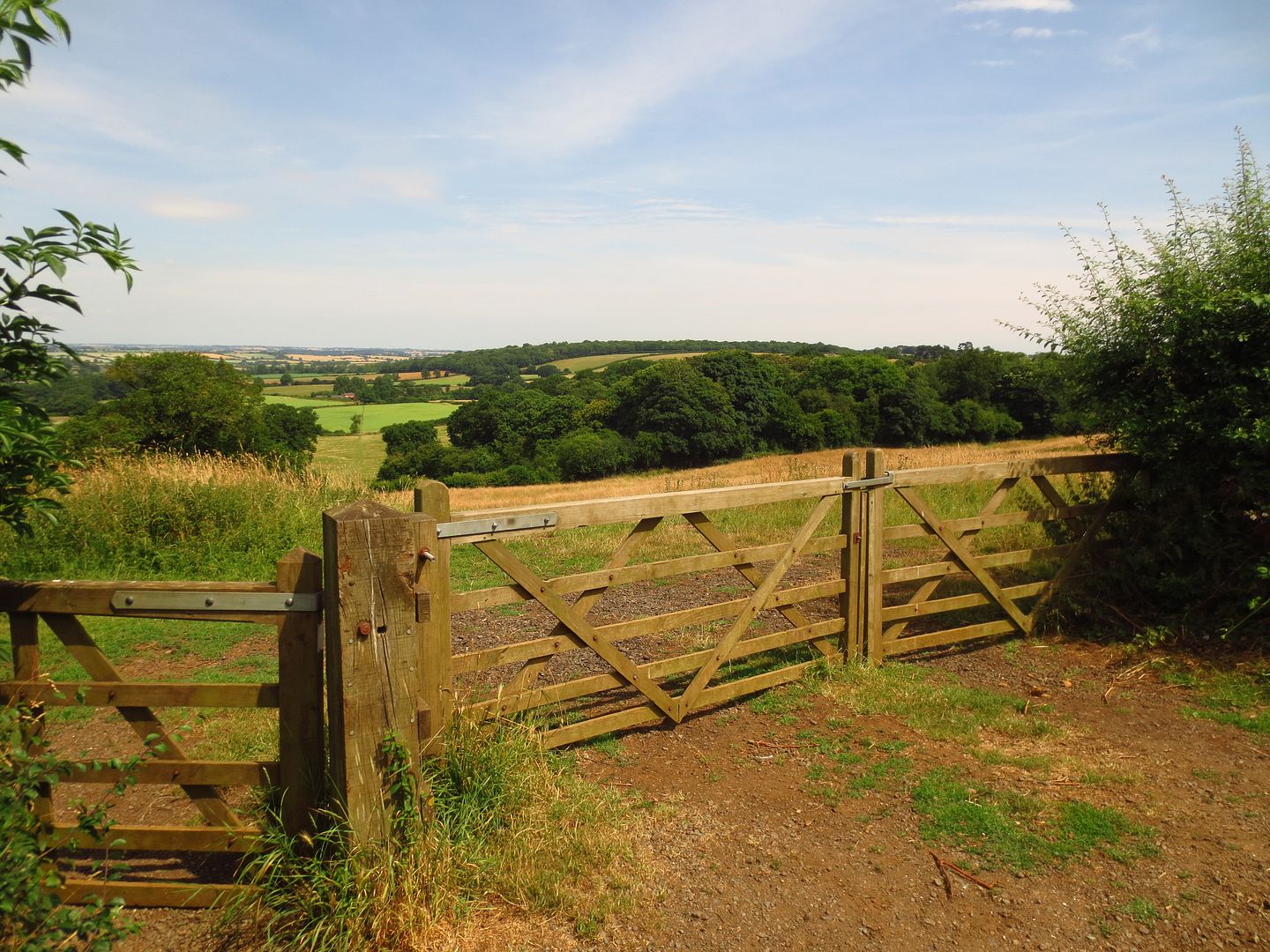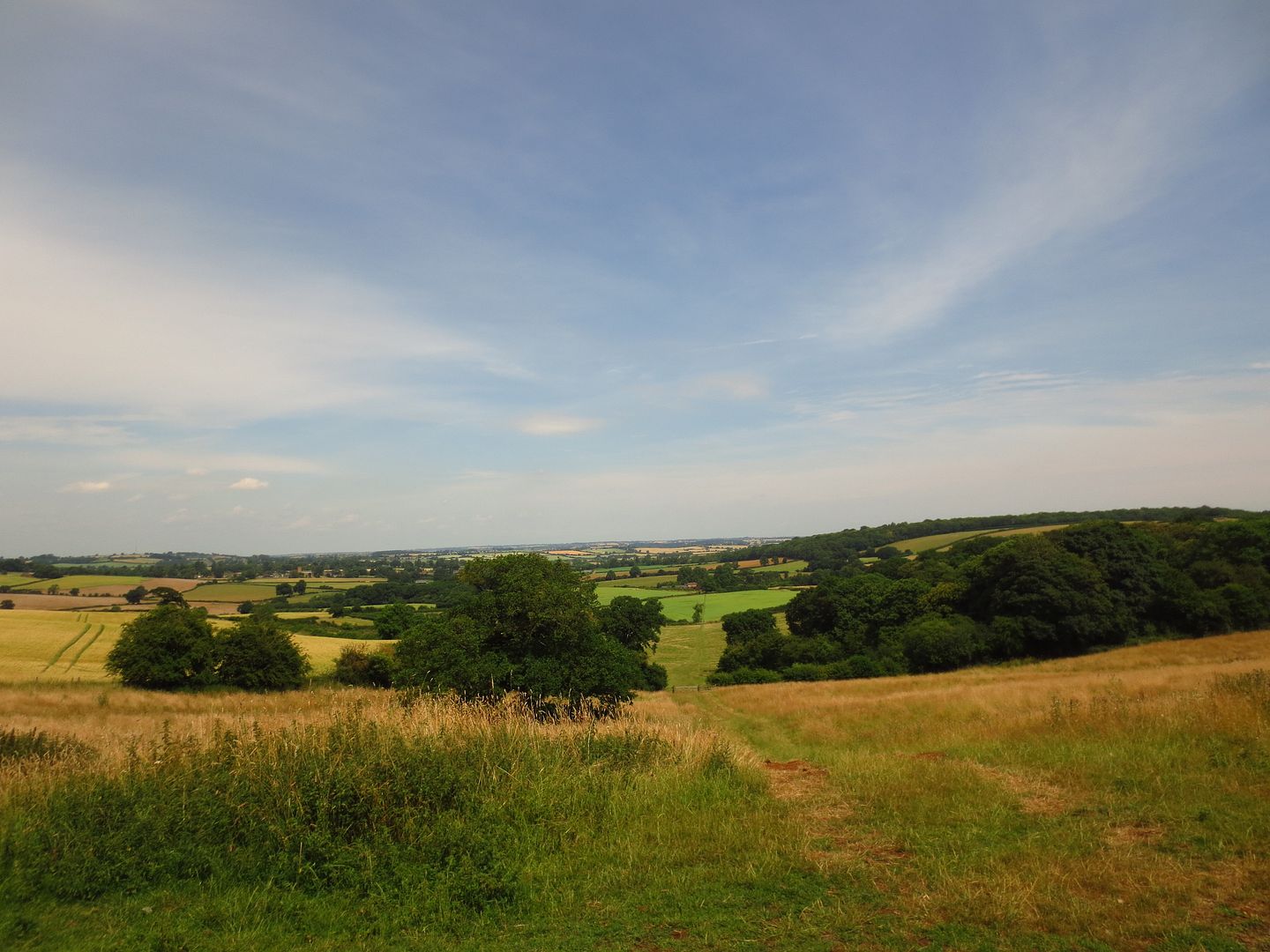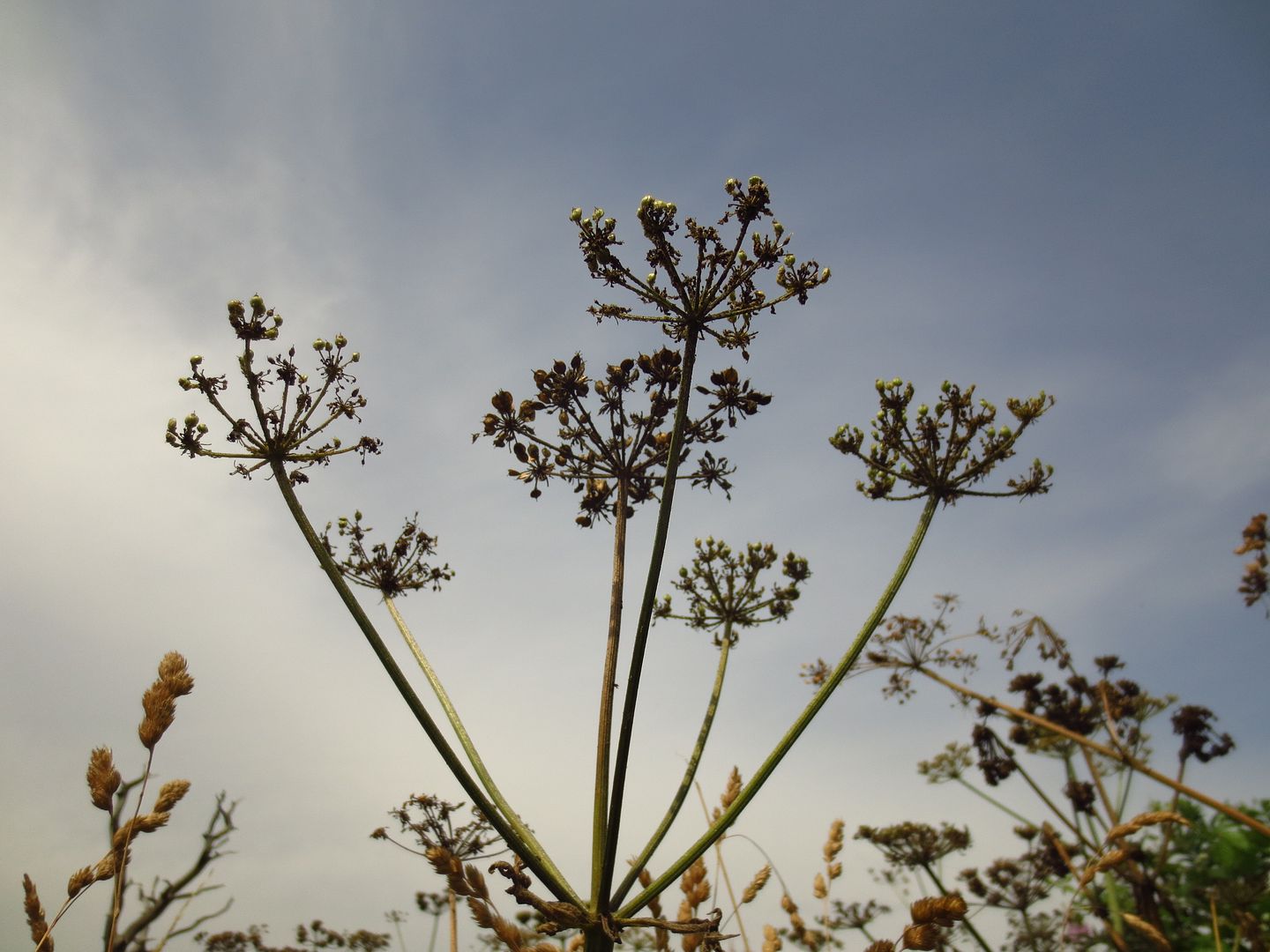 … and now I am home :-) I have been (as usual!) away staying with my family. I like to visit for my Grandma's birthday, if I can, and happily this coincided with High Summer in the Northamptonshire countryside. I think this may be my favourite time of year in the countryside. After the last weekend in July, there is this very subtle shift away from it being summer (I think of this weekend as High Summer, as in, the very top most summery point) – from there on it gently but noticeably slides into Harvest Time which leads slowly into Autumn. You see this in the colours: what was once vibrant, lush, fertile green now has undertones of rich brown and gold, and the leaves are backed with silver. You can see it in the light, the shadows are different and the sunlight is golden rather than bright white. The crops are tall, the lambs are sheep-sized. The birds sound different, the Rosebay Willowherb has flowered and is beginning to let loose its tufty seeds into the air. The hogweed and cowparsley are over and their bold skeletons line the verges. There are hints of blackberries on the brambles and the Horse Chestnuts are bearing smooth green conkers, their shells not yet spiked.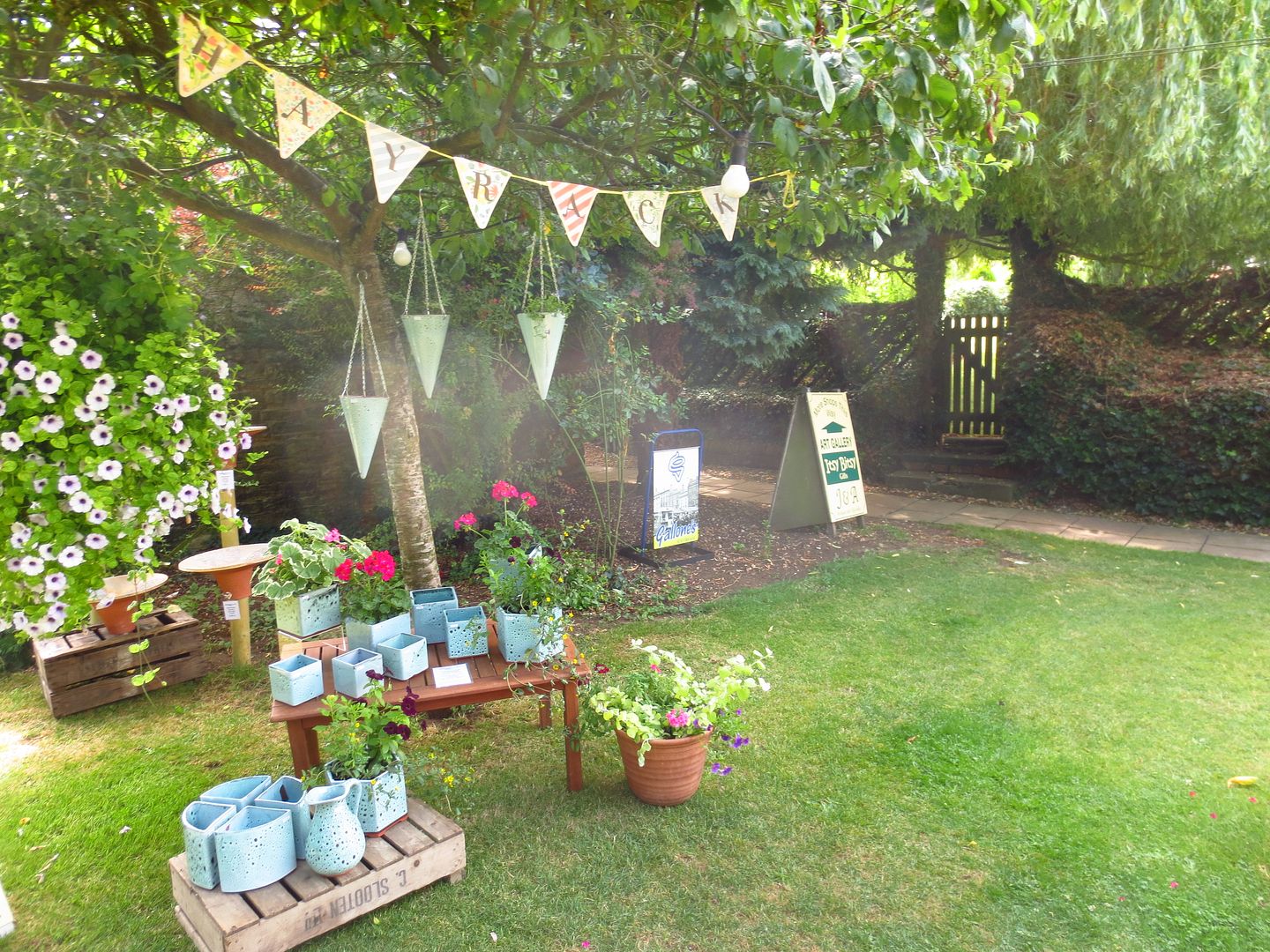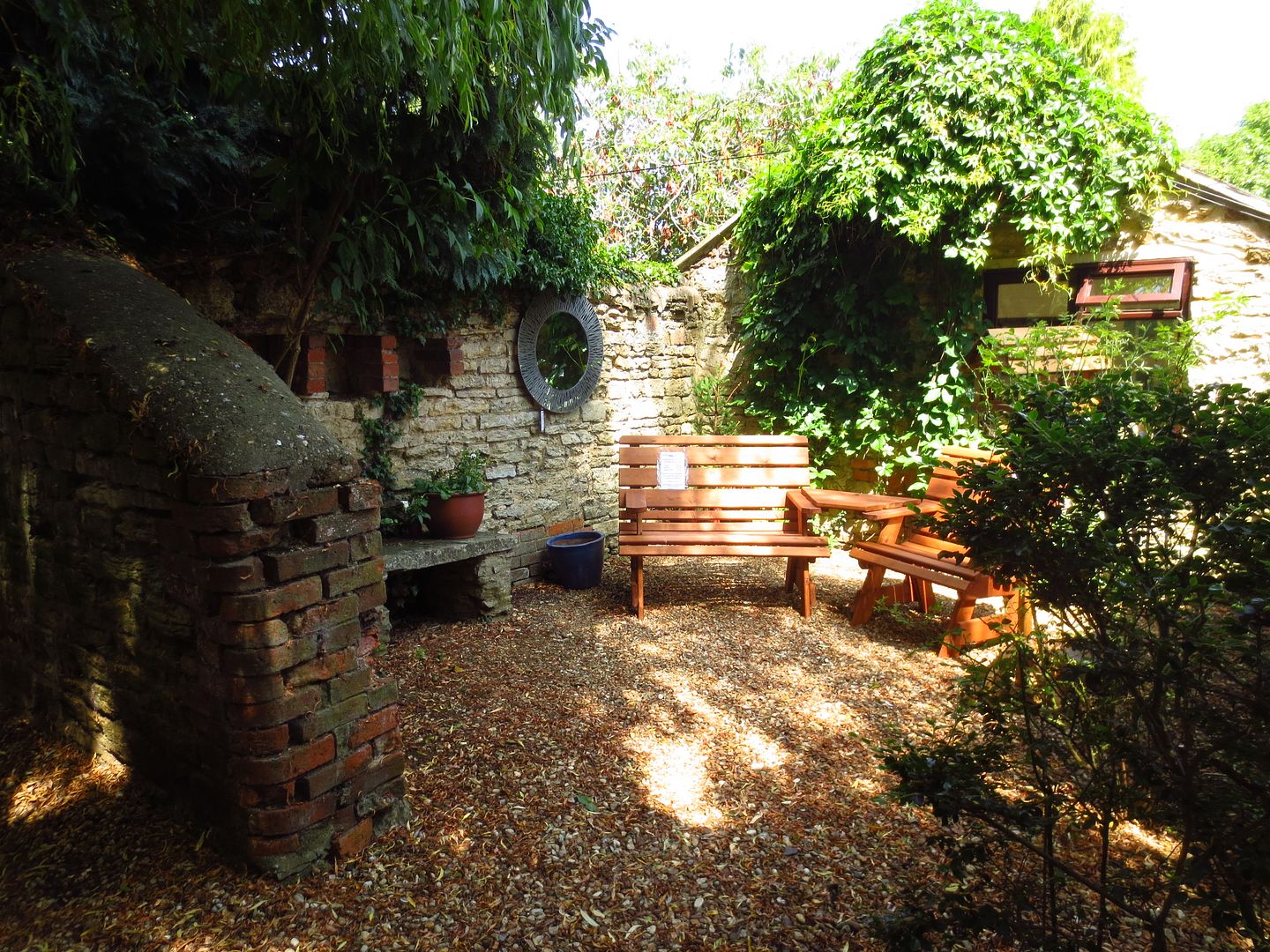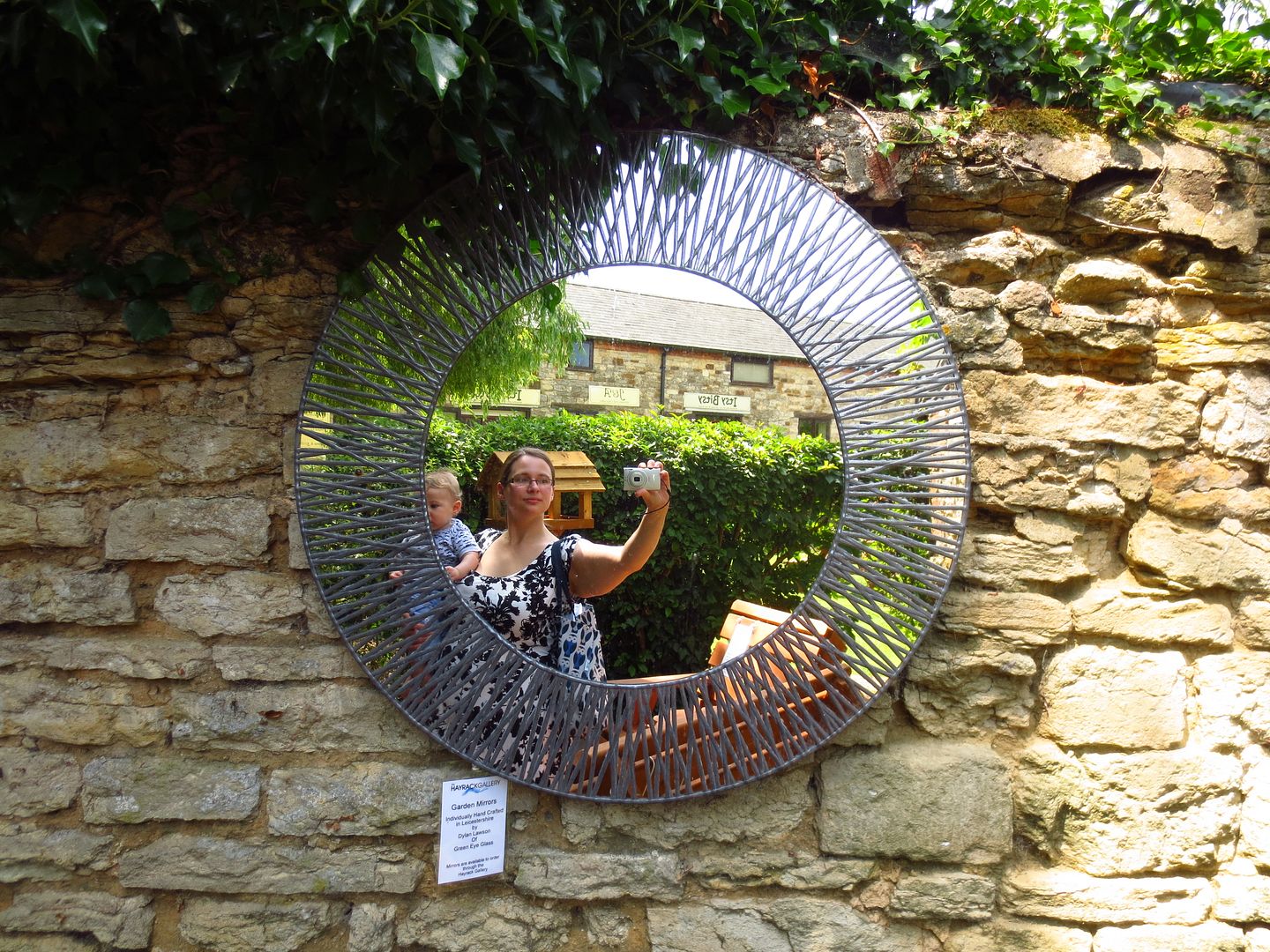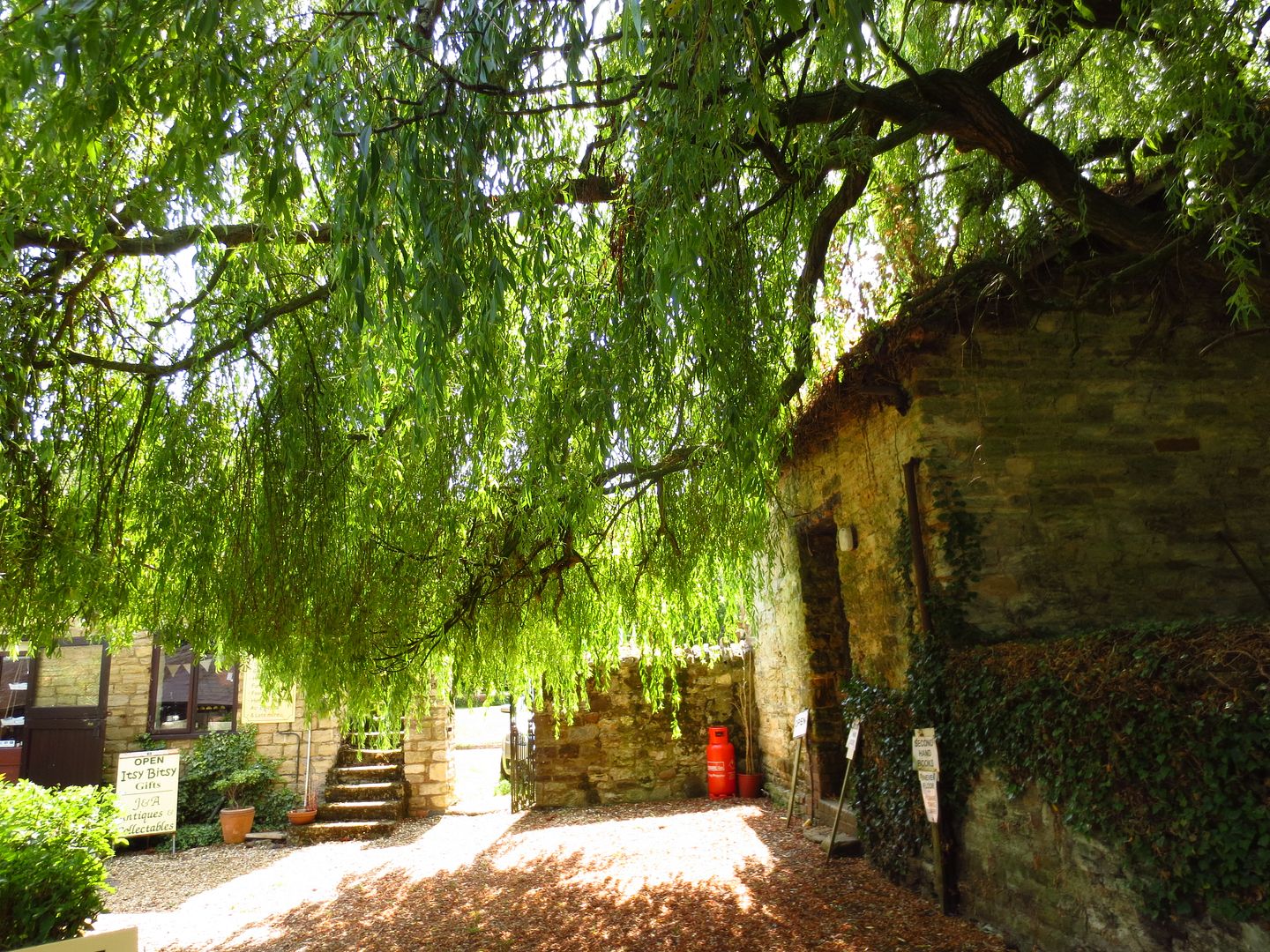 On High Summer weekend we visited one of our favourite local places for coffee and cake. The cafe interior has changed a bit, instead of being kind of country rustic/classy they have gone for saccharine sweet Cath Kidston which was rather a disappointment. Hopefully they will change it soon. We enjoyed scones and cake and coffee and tea, and some toast for the little one as well. (He's so good, loves being out. Especially when there is food involved.)
The Hayrack Gallery has move some of it's wares outside during the dry spell, I love the delicate duck egg blue pottery with the pink geraniums.
They've extended their range to include garden furniture now, and set up their display in this little courtyard. I would love the mirror for my yard but I don't think our wall would hold it. It's lovely though.
Thank you for all your kind comments on my Honey & Roses blanket, you're so lovely <3 I promise to work on the pattern write-up when I get a chance x