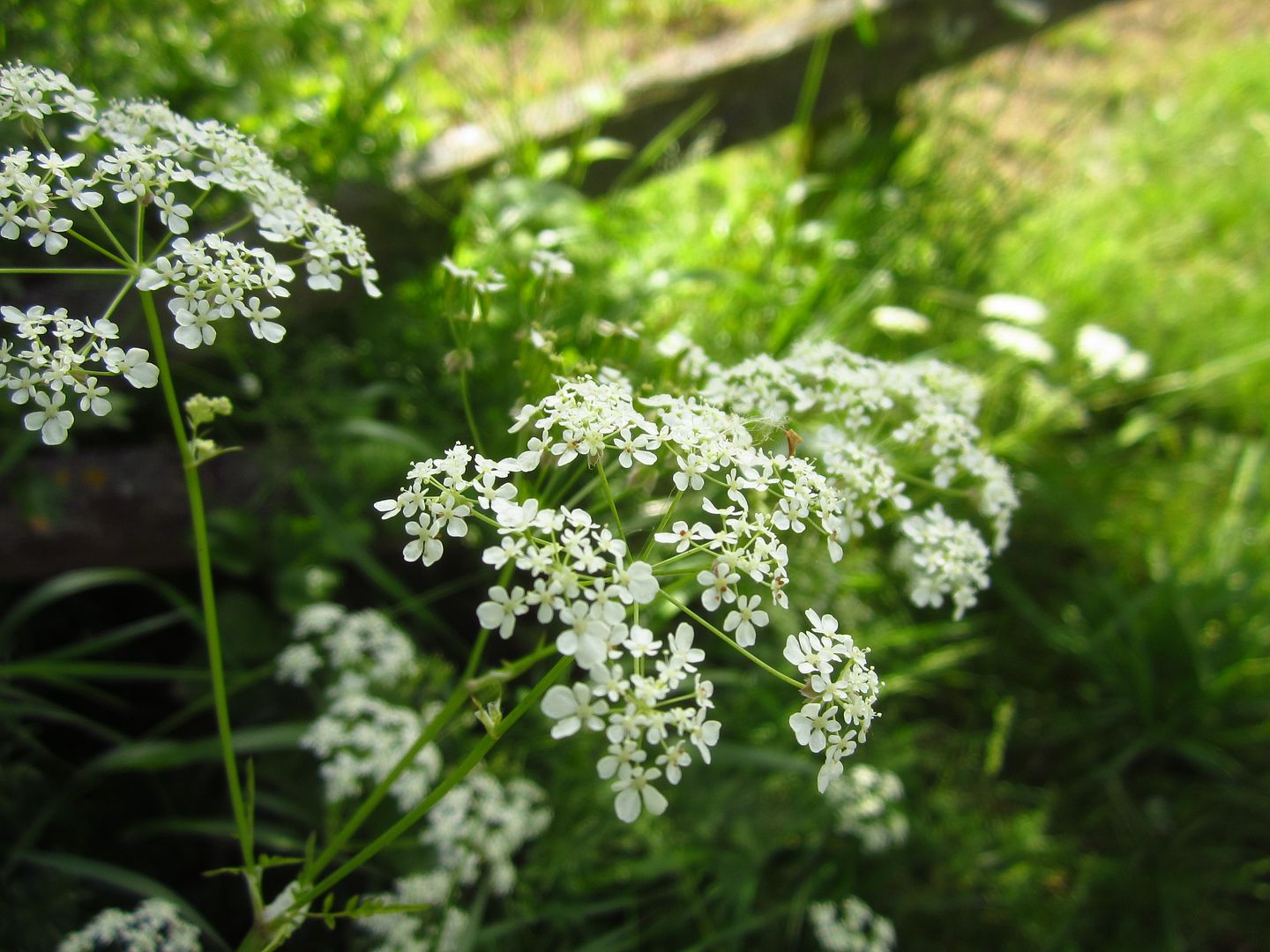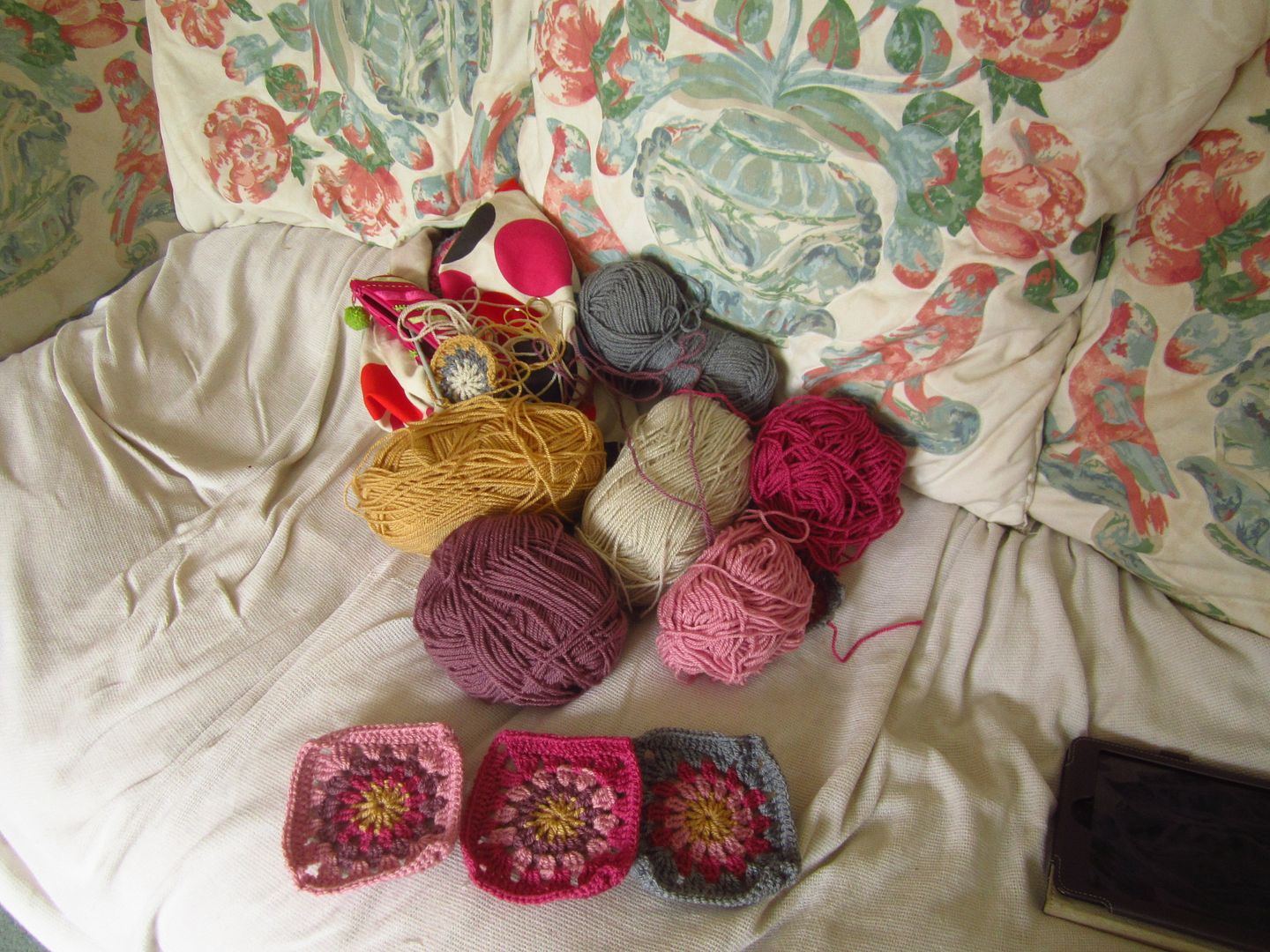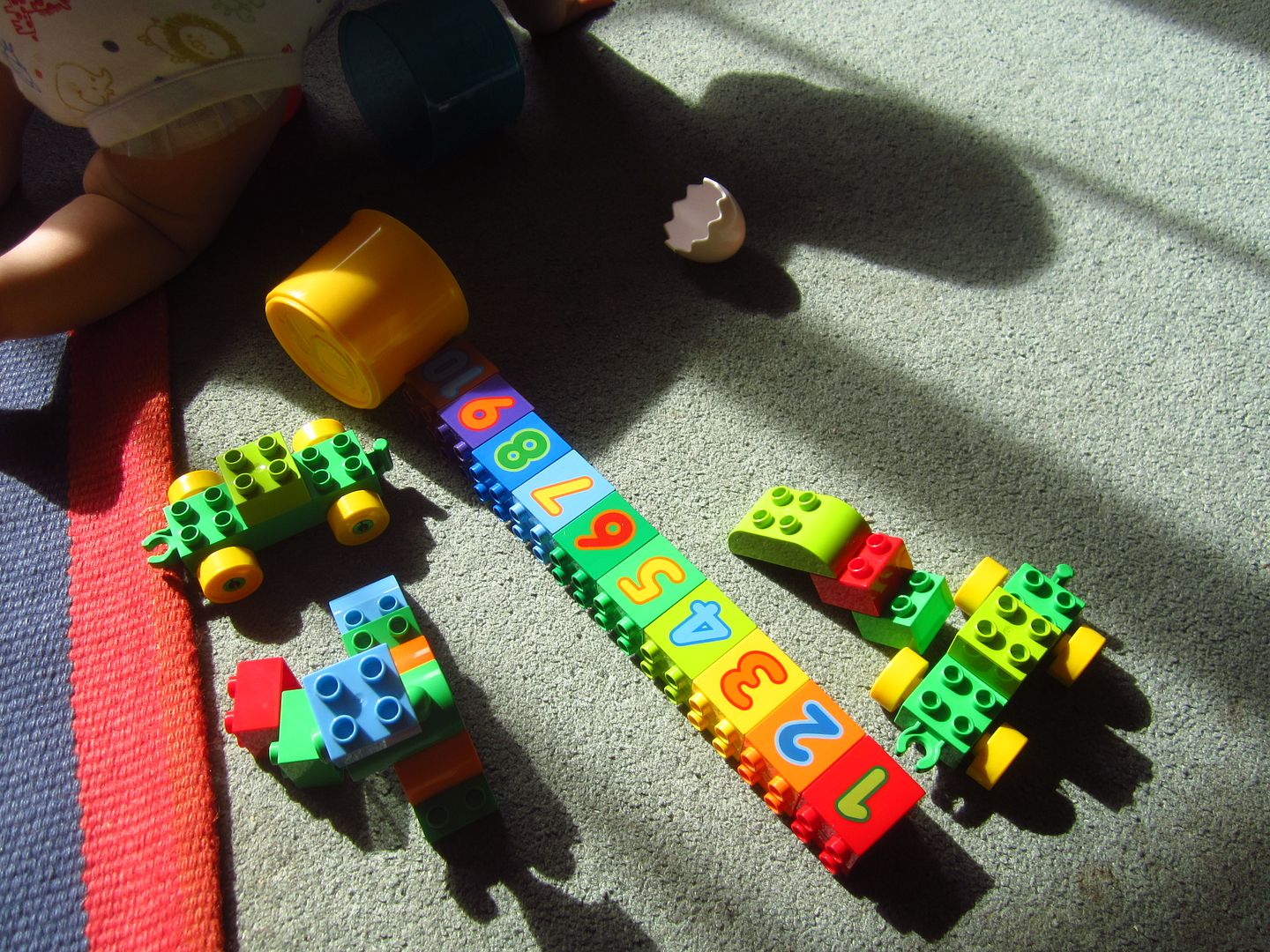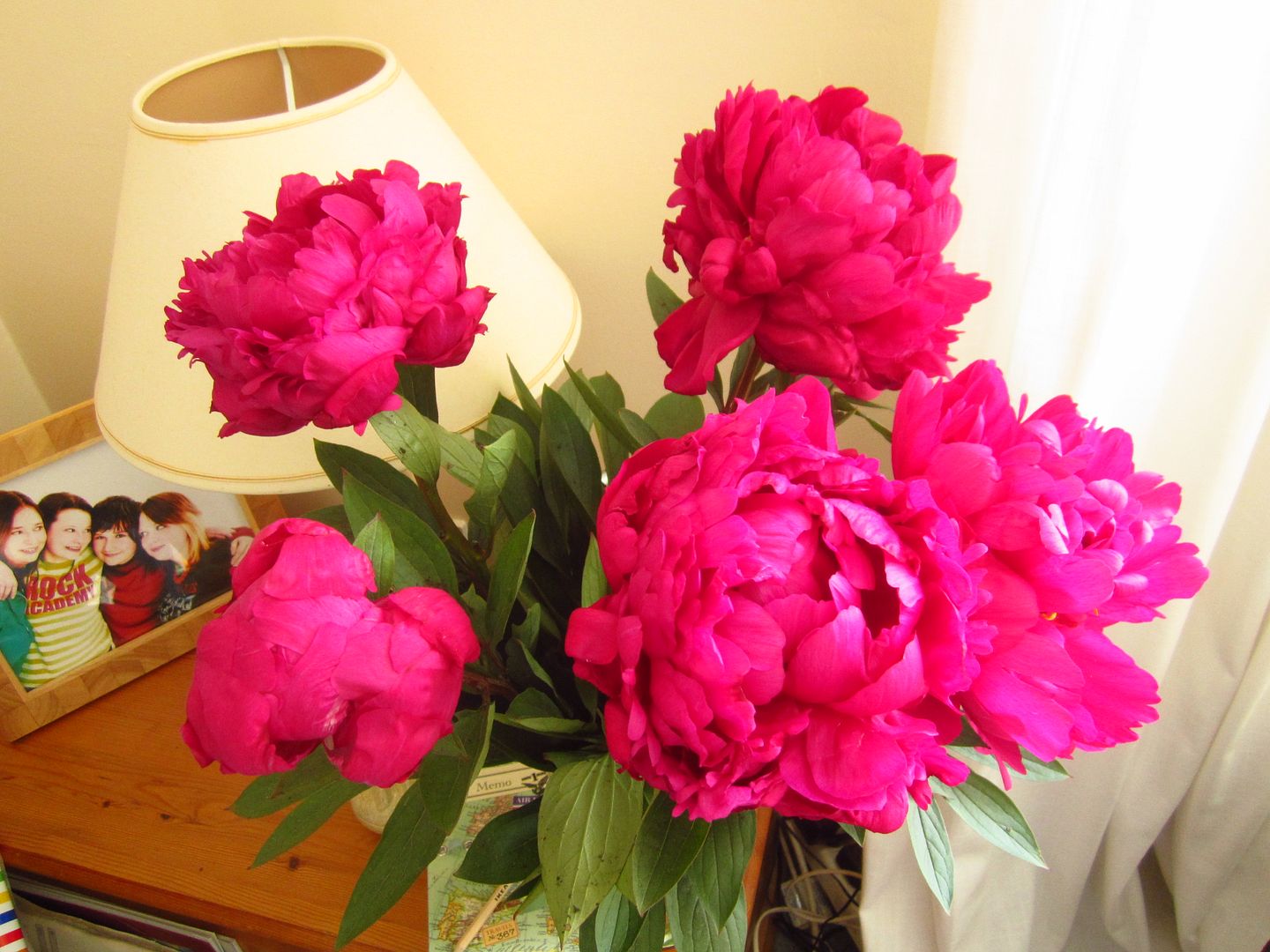 And with this post, I am up to date with 52 Weeks of Happy! I am really enjoying this project but I don't think I'll do it again next year. Do you like reading them? I feel like I bombard you with a lot of these posts. I know it's technically one a week but I get left behind and always feel like I'm playing catch up. It doesn't make for very varied reading. In 2012 I did "Monthly Mosaics" (excepting December when I forgot), 2013 is 52 Weeks of Happy and I'm looking for what I can do in 2014. A lot of my friends do Project Life and they all look really good and I'm a little jealous of them but it's more a scrapbooking thing and I'm not sure I can commit to that.
Anyway here are little moments that pleased me in Week 25:
1. Delicate cow parsley growing along the canal. I love how each little flower is made from three small and two large petals.
2. Enjoying being at my mum's as it means no jobs and so nap time = hooky time.
3. Duplo, and the fact that it's rainbow coloured: putting things in colour order makes me happy! (It's the Number Train Duplo
 and was a gift from my sister Rachel, Queen of Presents.)
4. Great big peonies. Can't beat them can you? (Although close up they smell quite gross!)