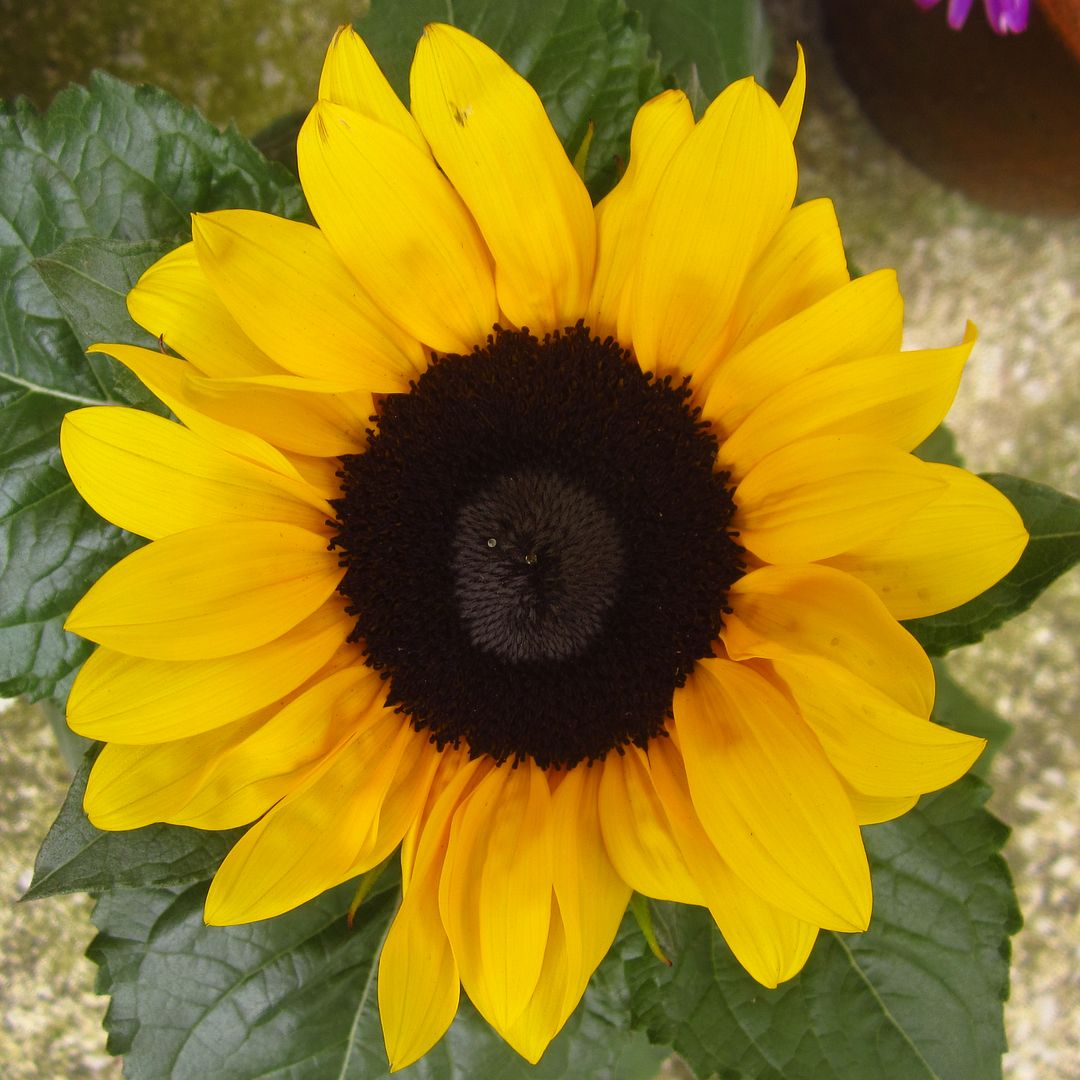 I bought myself a sunny sunflower for my birthday. I saw it on the market the day before and didn't even try to talk myself out of buying it. It's BIG and YELLOW and BRIGHT and it is a BIRTHDAY FLOWER and therefore totally justified.
A bag of shiny, juicy, red cherries came home with me as well. It's traditional to have cherries on my birthday – just one of the many reasons why a June birthday is lovely. (One of the other reasons is that I get presents evenly distributed throughout the year as it's 6 months between Christmas and my birthday. Selfish? Yes!)
Lucy and I had planned on an Outing for my birthday but we messed up the planning with buses – a quick rethink was in order! All the best plan-rethinking needs coffee and cake so we popped to our favourite cafe to do just that. It was baking hot so I enjoyed a delicious mango slushie. Oh and carrot cake – did you know that it's also traditional that calories don't count on your birthday?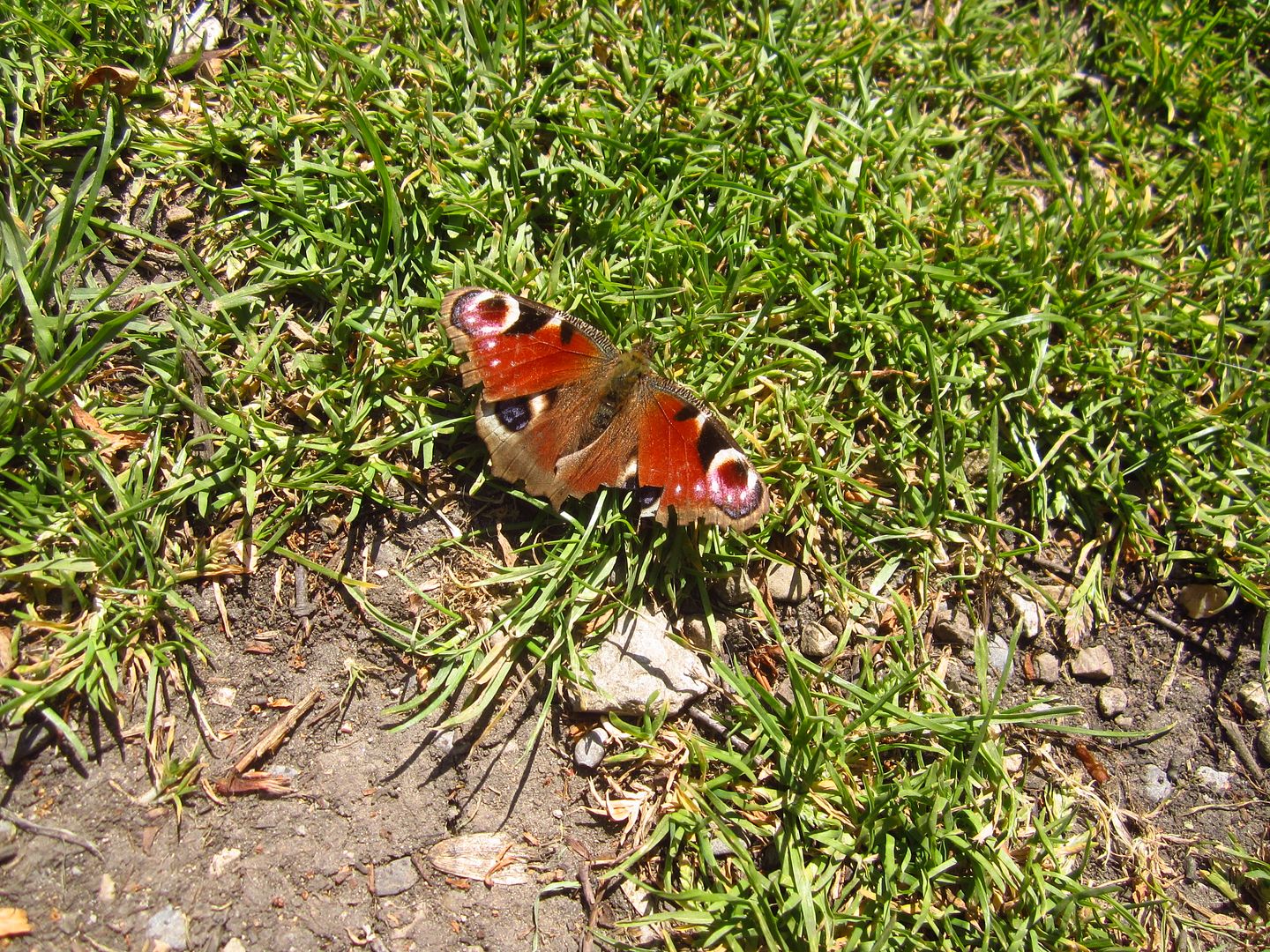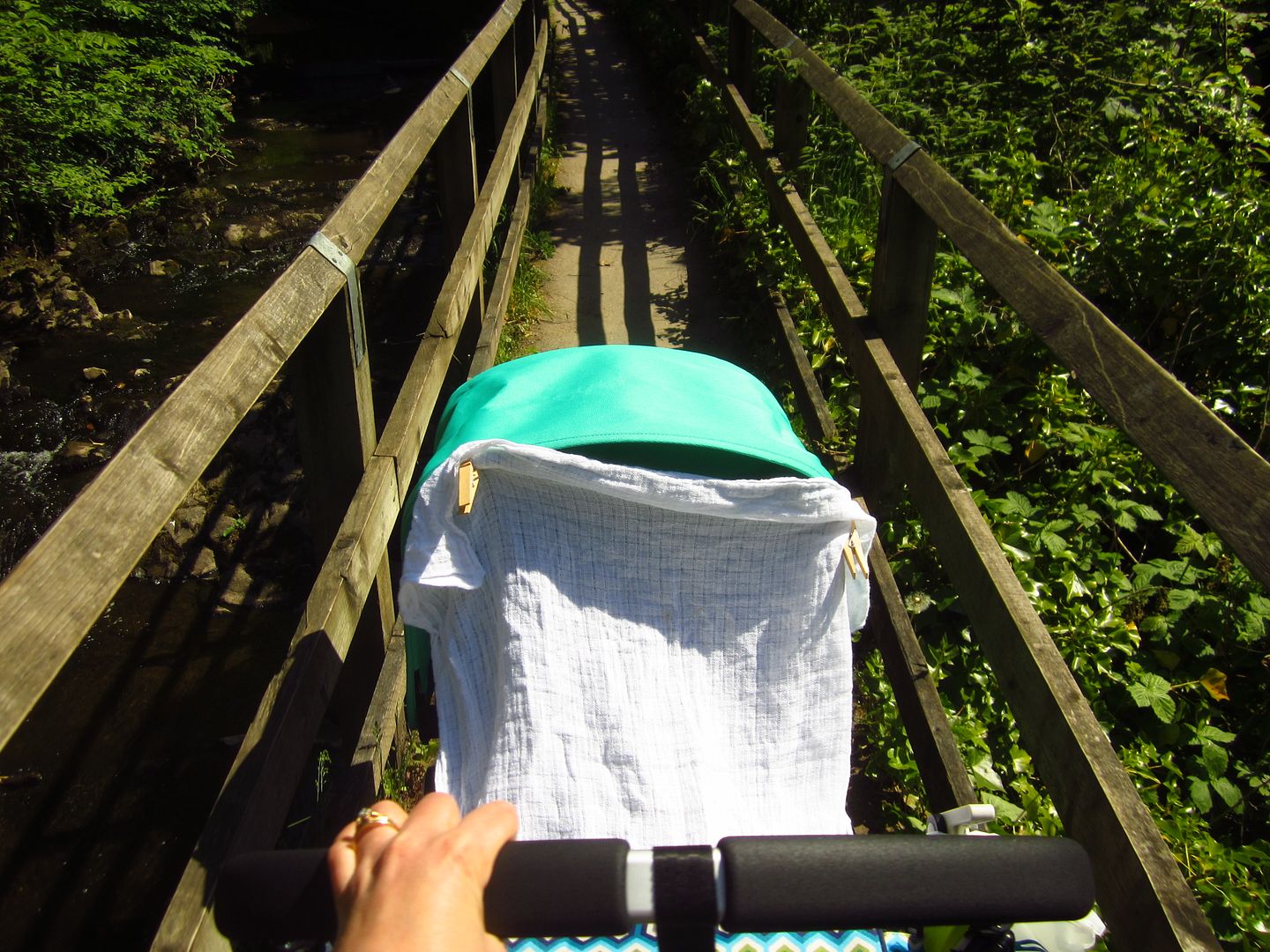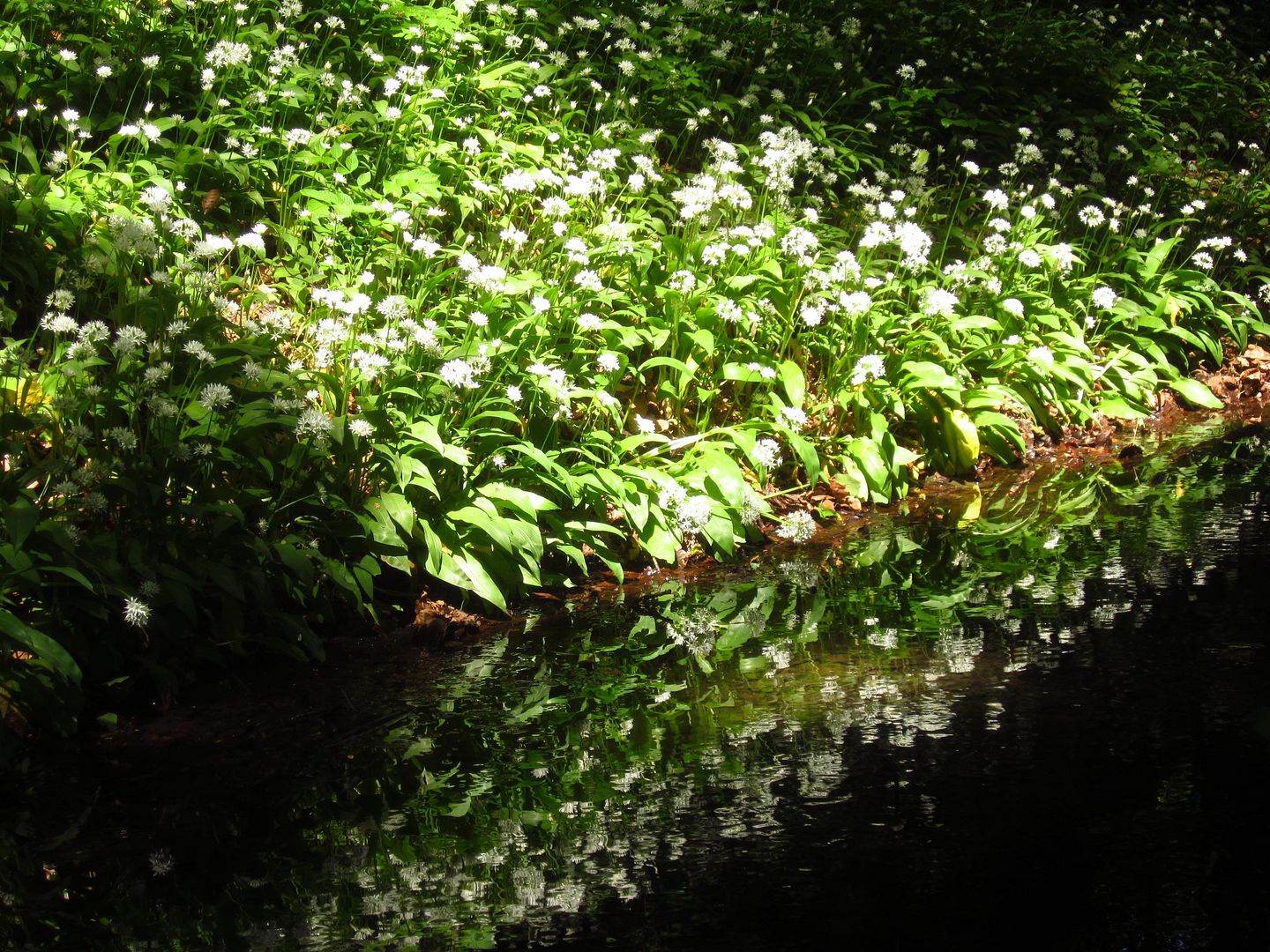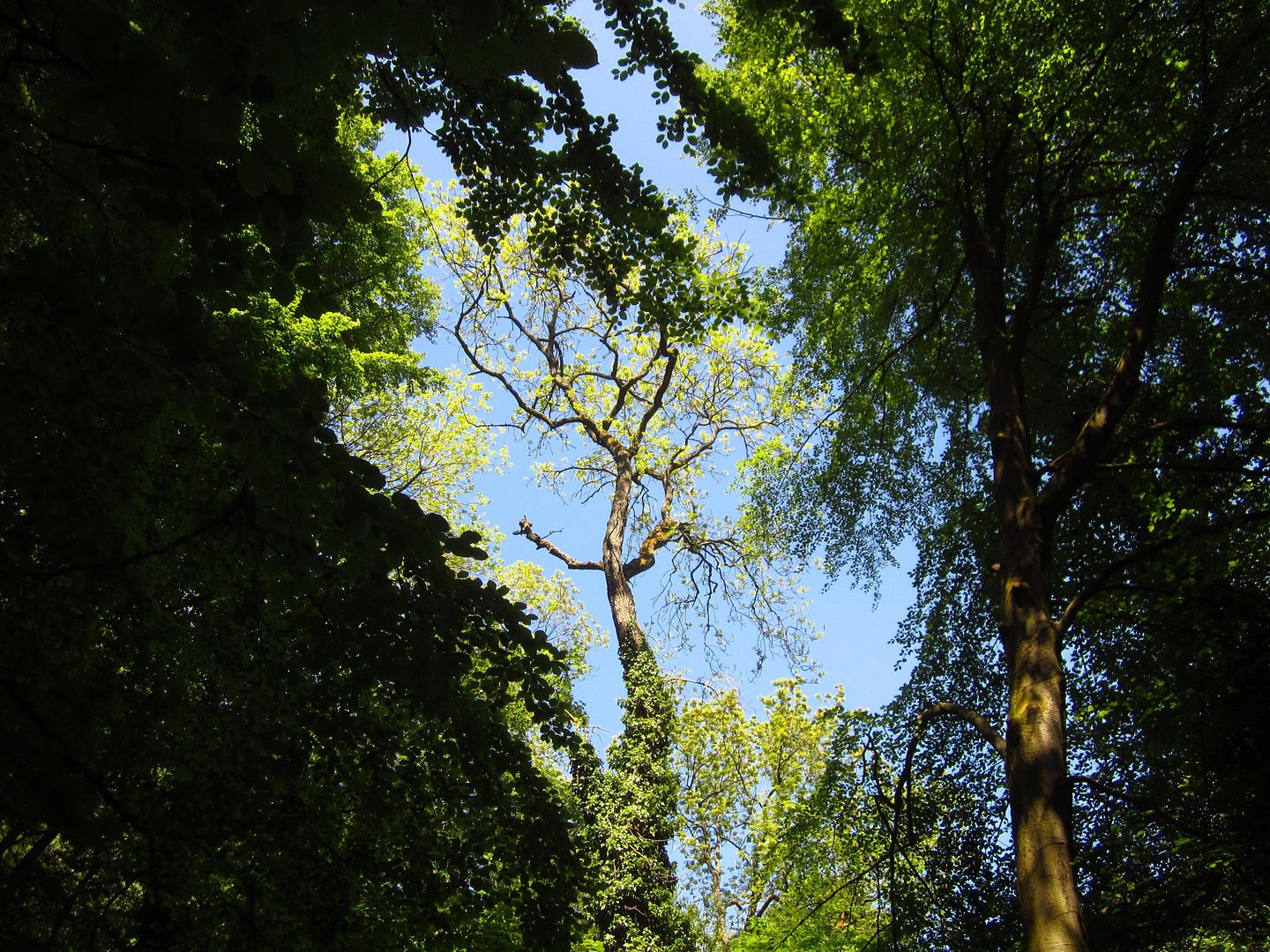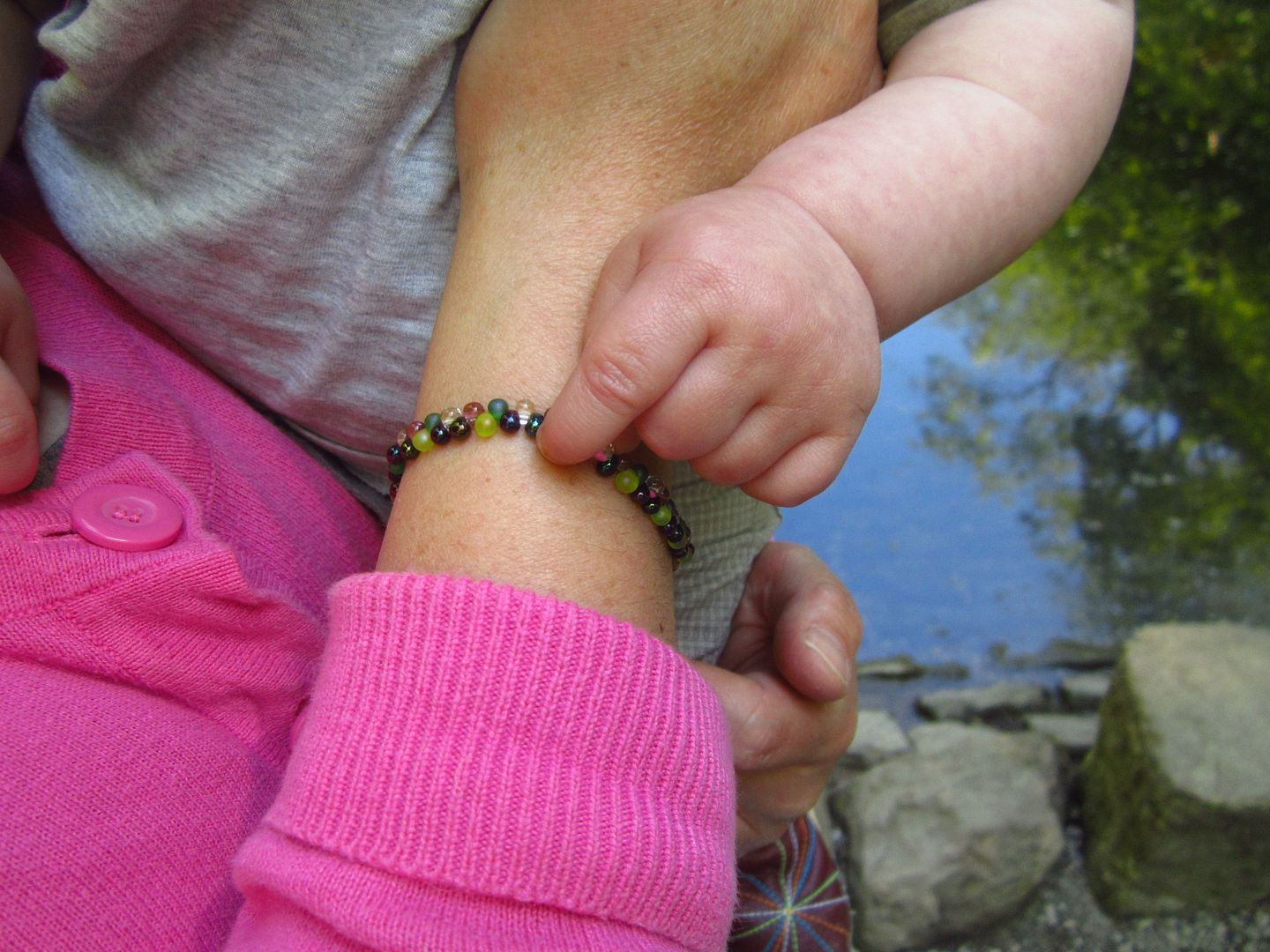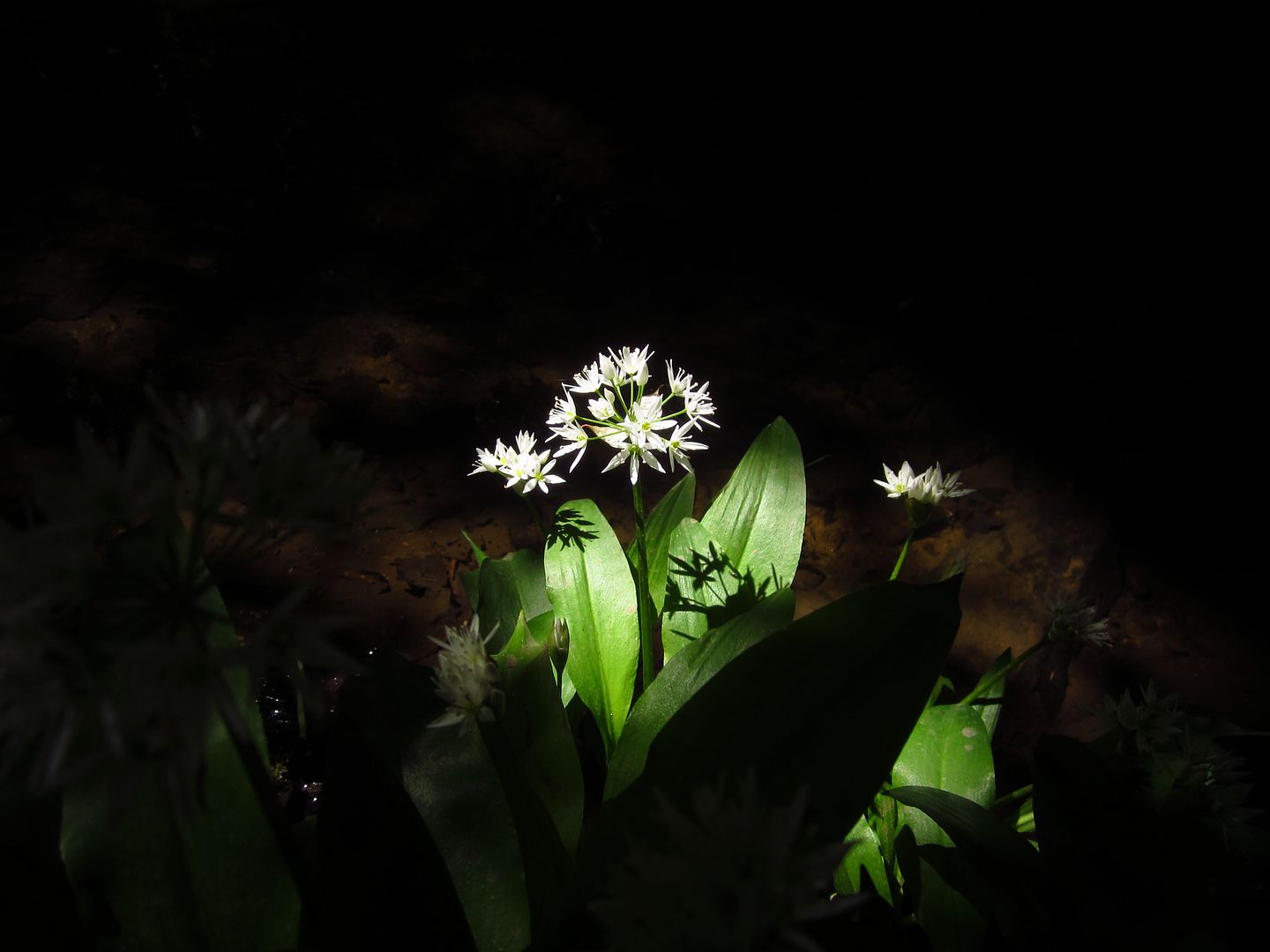 A butterfly sunning itself greeted us at the start of our walk. We walked under castle and then left the heat of the sun and entered the cool shade of the woods. The light was amazing and in places illuminated the wild garlic in a perfect spotlight. The last photo isn't edited in any way (I don't edit any photos as you may have noticed … for better or worse eh.). We stopped at the Big Pond for a tomatoes & cherries picnic and for TTB to stretch his legs and have a cuddle and for Little B to play. TTB liked it when we went into the woods as I could remove his makeshift sunshade and let him see out. I refuse to pay £30 for a bugaboo parasol but two pegs and a muslin do the job!
Walking through the woods is a curious thing. They are about five minutes walk from the town centre yet when you arrive it is like entering a different world. The light is different, the atmosphere is different, it feels special and secret and like there may be fairies there. It feels like I'm walking through the woods in an Enid Blyton book (specifically the Ring O'Bells Mystery!) with a wicker basket picnic complete with boiled eggs in their shells complete with some salt in a twist of brown paper and that any minute we will arrive at a tiny cottage with a well for drinking water in the garden. Perhaps it is a different world? It's magical in the summer and was breathtaking in the winter of 2010. A very special place indeed.
All of the magical walking/light/garlic/tree/pond appreciation made us hungry so we did a U-turn and headed to the Italian restaurant for lunch. I had a gorgeous vegetable pasta dish, and TTB was happy in his highchair sharing my food and his own lunch for the whole meal. What a lovely birthday :-)