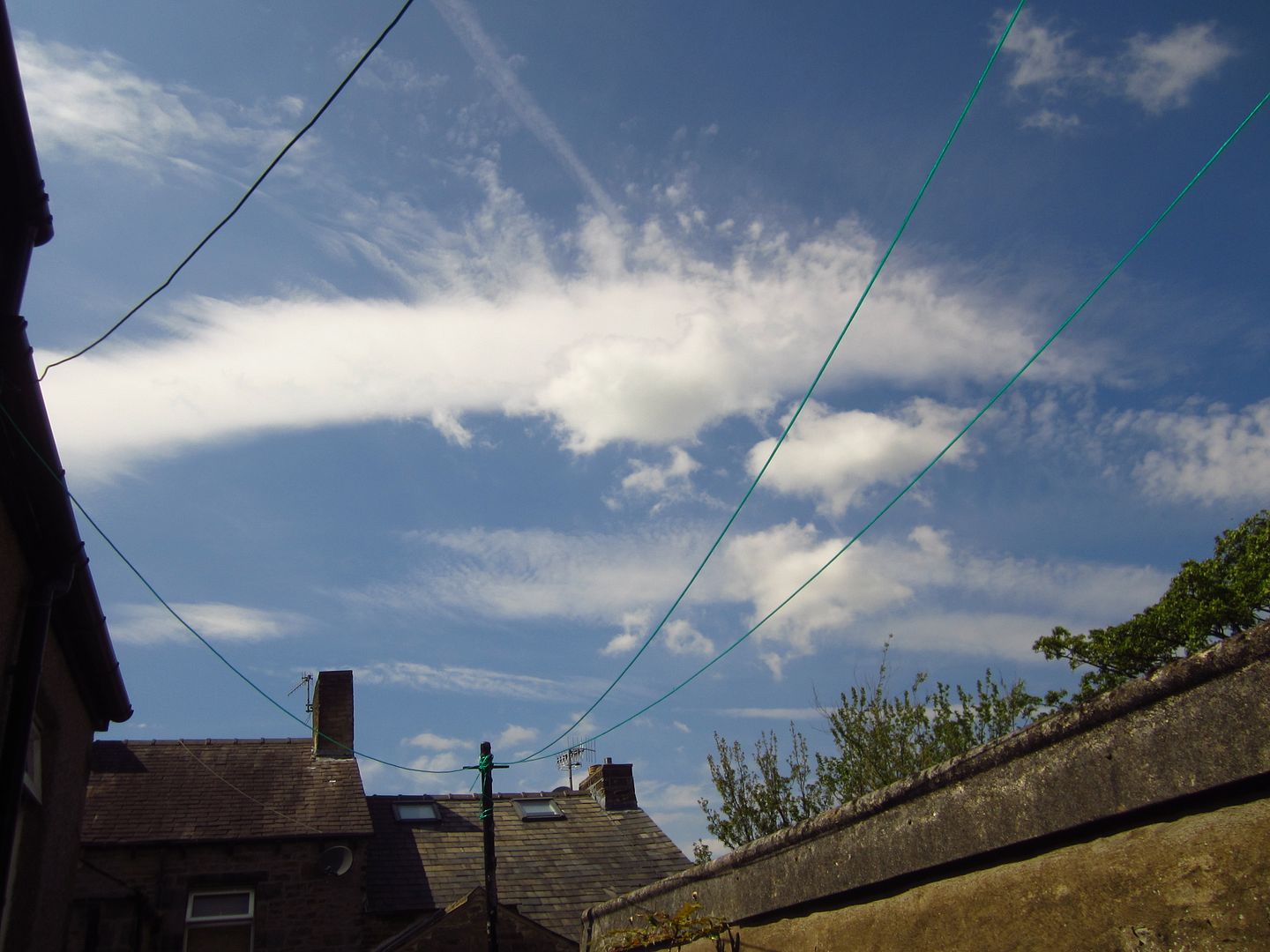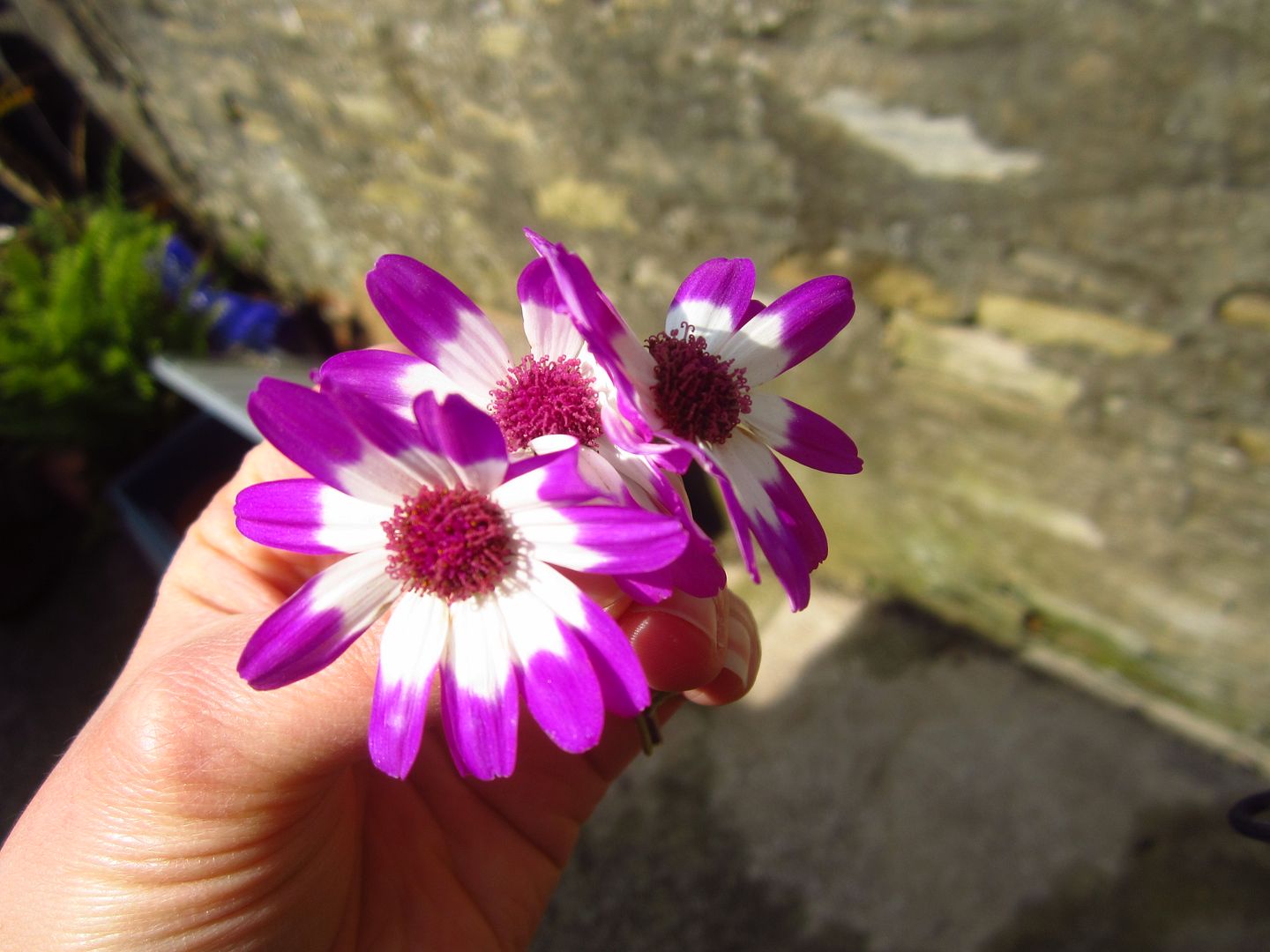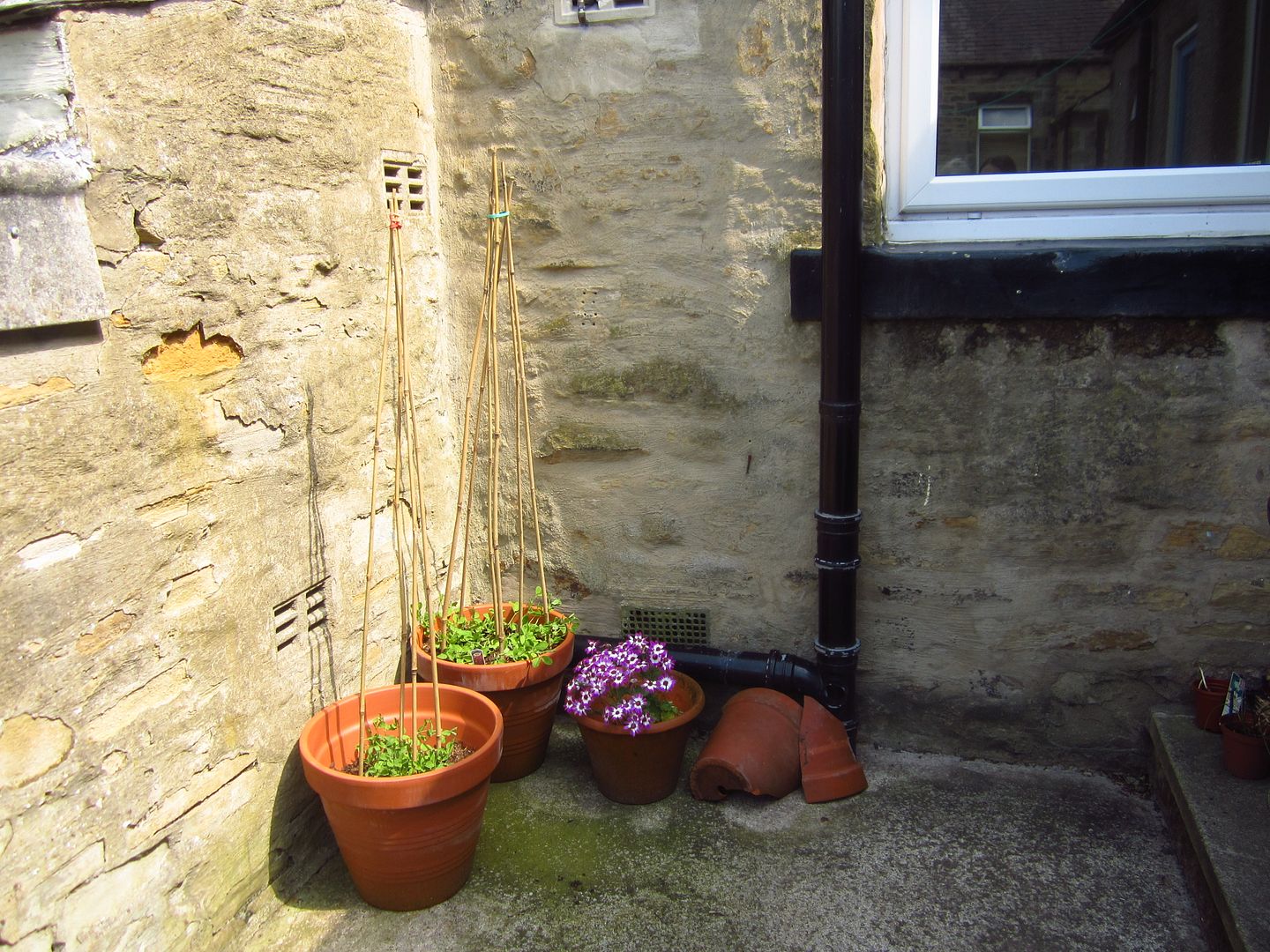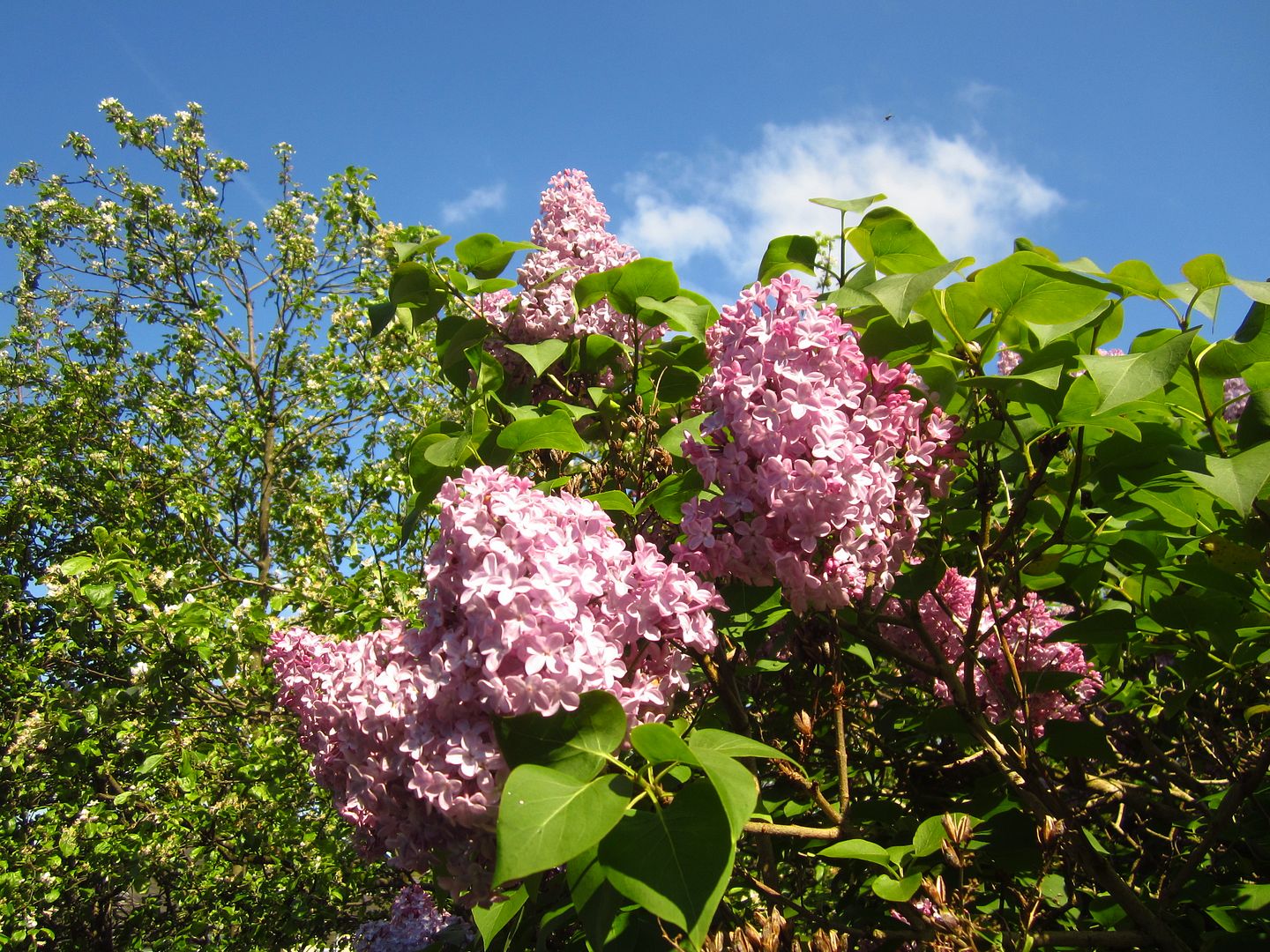 1. Cup of tea on the kitchen step, enjoying the fair weather.
2. I bought a plant from the market and three heads fell off so I brought them in and put them in a jar like a little posy.
3. Three whole pots in my garden! hurrah!
4. The lilac down the road is out. This always makes me think of the Royal Wedding weekend: it was our first summer living here and my mum picked three lilac blooms and put them in stripy jugs on my fireplace. It's such a summery flower.
(Scraping a bit for photos for this week! oops. Must try harder.)