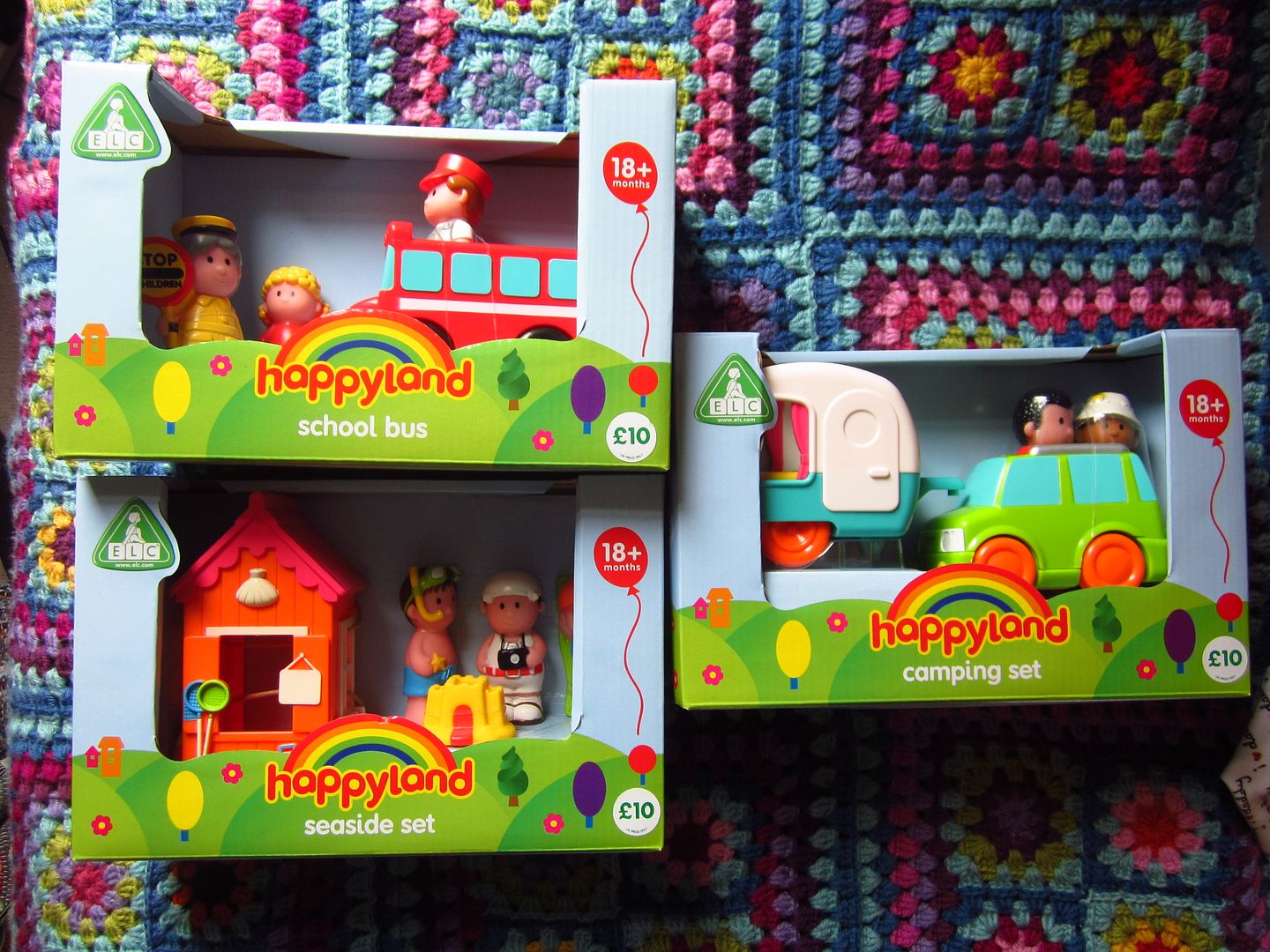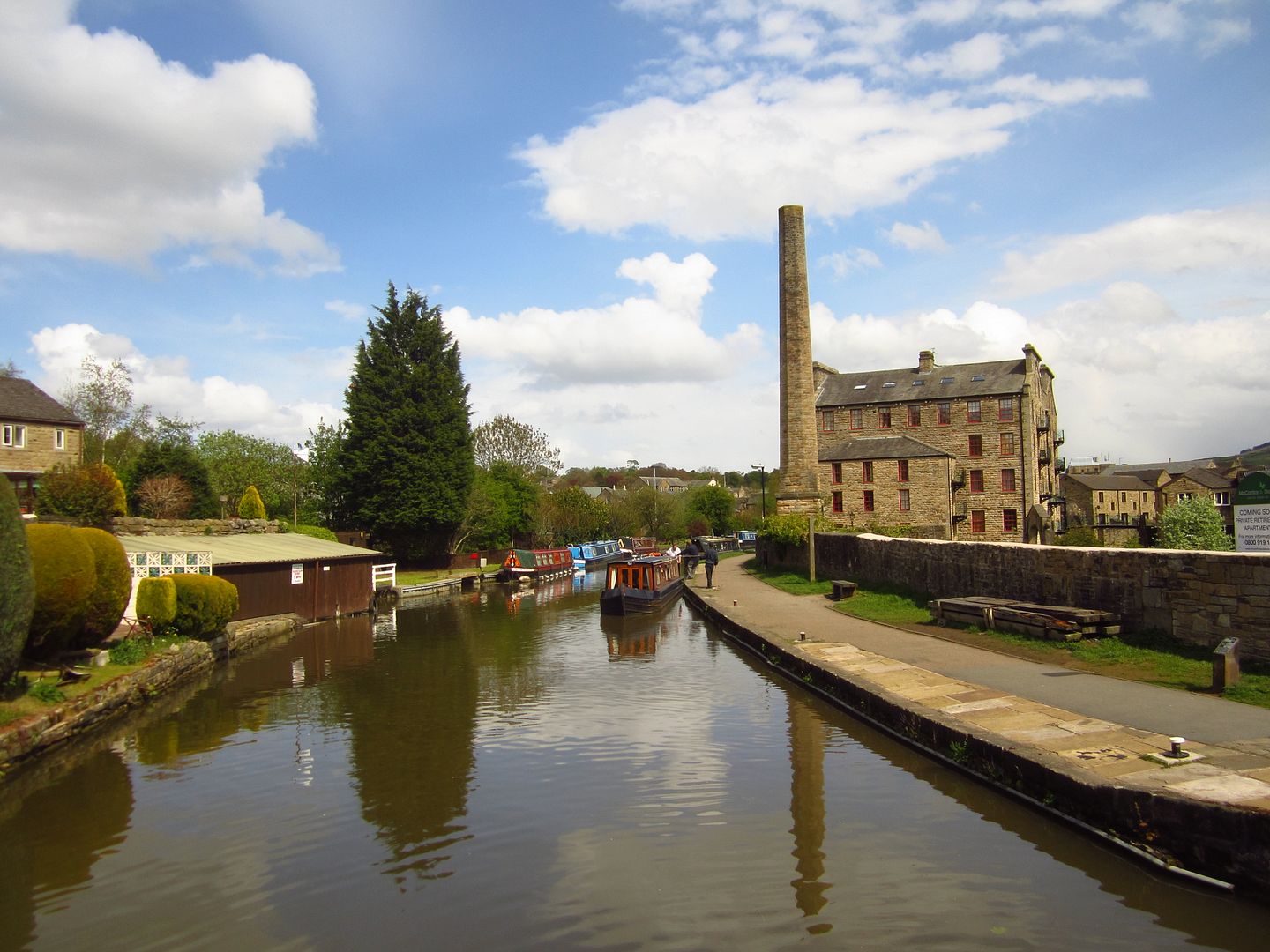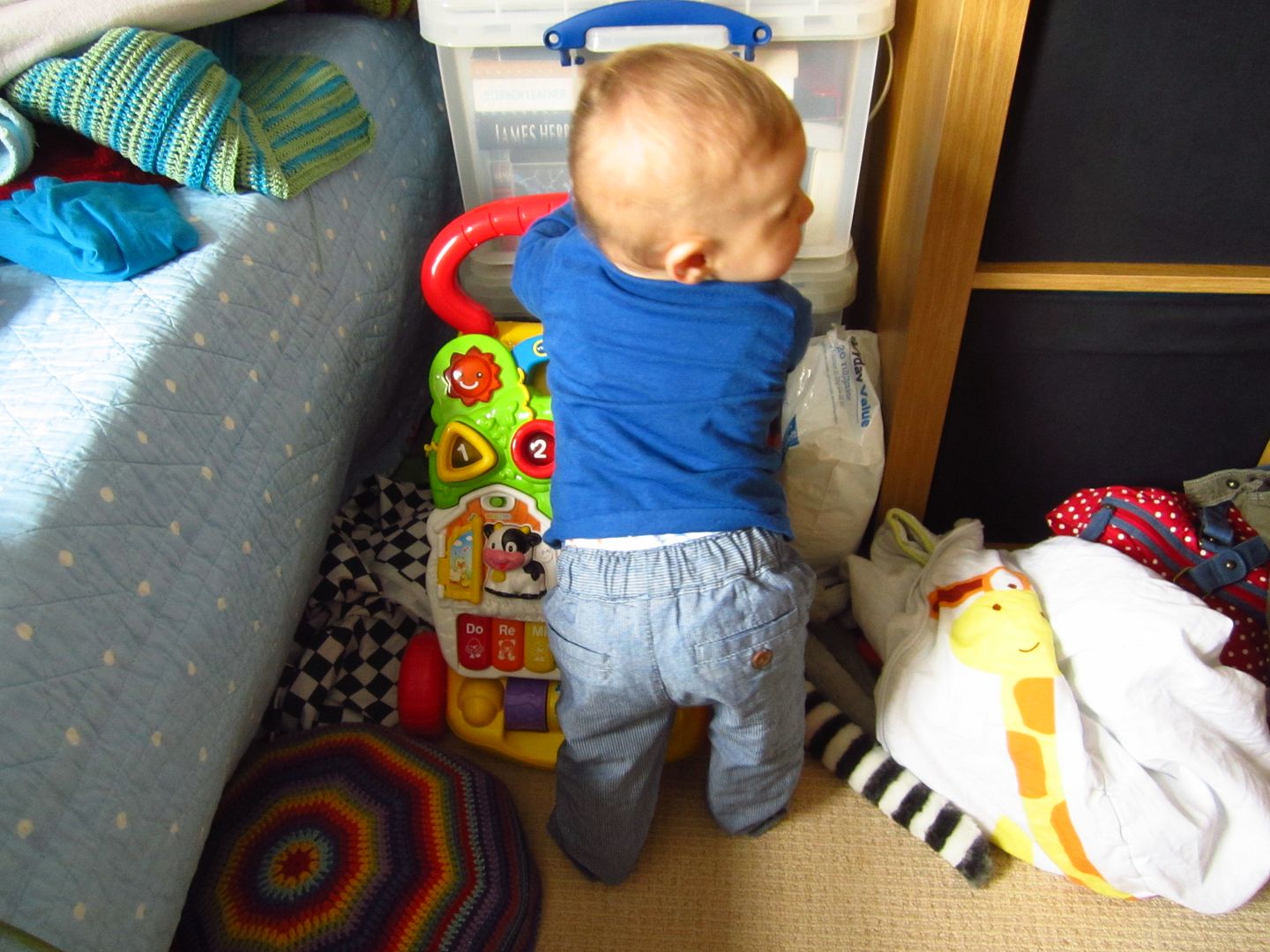 *shifty look around* This year is sailing past rather quickly don't you think? It's already week 21, it's almost my birthday, my baby is 8 months old … sheesh. It's a very full year though! I am having the best time of my life right now. Happy things from this week then … here we go:
1. Happyland. See, it's in the name. As TTB gets older, he needs new toys that stimulate and interest him. I looked around at the things we had the other day and they are all baby toys with crinkly feet and things like that. This boy needs new things! I bought him a babywalker
 last month and he looooooooooooooves that. This time, I took advantage of the 3 for 2 offer on Happyland at the Early Learning Centre and chose him these three sets. I thought carefully: things with wheels as he likes wheels and can also push them along. Some people, because they are the right size to hold and he can chew on them a bit. Then finally, the seaside set because I thought that the bus could go on a trip to the seaside and that's where the people in the caravan could be going on holiday, and I can act it out as a little story for him. He likes it when I do that! I really like them and let's face it, it's me who has to play with them too and it's better if I like what I'm showing him how to play with. (Humour me!)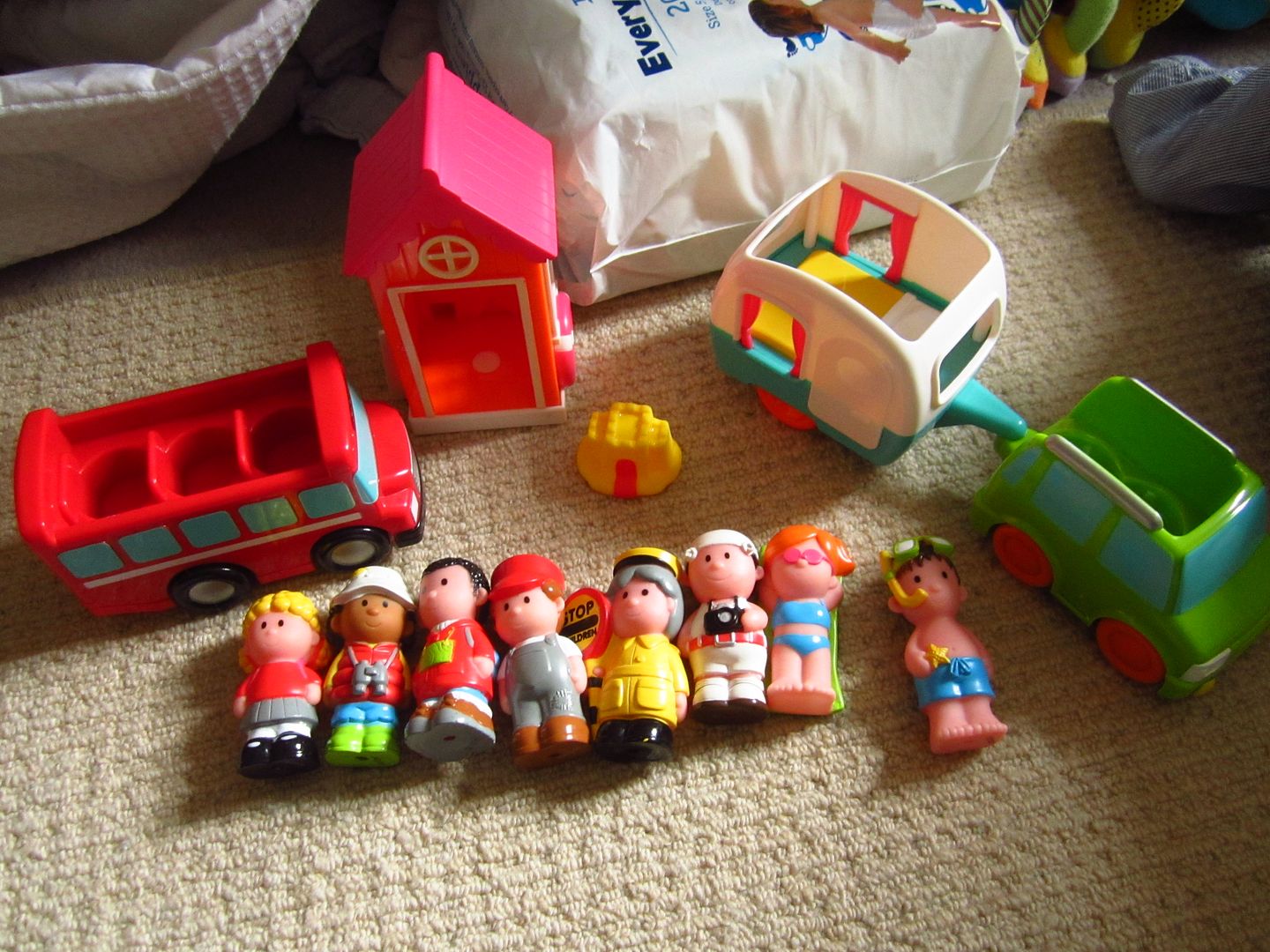 They've been a big hit though, I line them up along the edge of the cot base and he takes them off one by one, and the other morning I found him holding the one with the hanky for a hat (kindred spirits?) and just looking at it very closely for a couple of minutes.
Then of course I got a bit obsessed as I tend to when there is a series with many different things that I could collect and went looking on ebay for all the cool ones you can get. Then I backed away slowly as I have no money. But, how ace is the Circus Set
? Sigh. I love toys.
2. A perfect snap of the canal on the way home from planning the yarn walk. It had been a stupid day weather wise and I was happy to be walking home in the sunshine rather than the hail.
3. Using the aforementioned babywalker
, he ever-so-casually stood up. He's been doing it in his cot for a while, but now he does it everywhere. Even on me. I sit on the floor and he climbs on to my legs, pulls himself up and then comes right close to my face and makes this really self satisfied "cat who got the cream" noise: "hurhh!" and then usually either pats my face or tries to eat my nose. He's a love.
4. Seeing my mum and Grandma with my son. Nothing beats moments like that really.