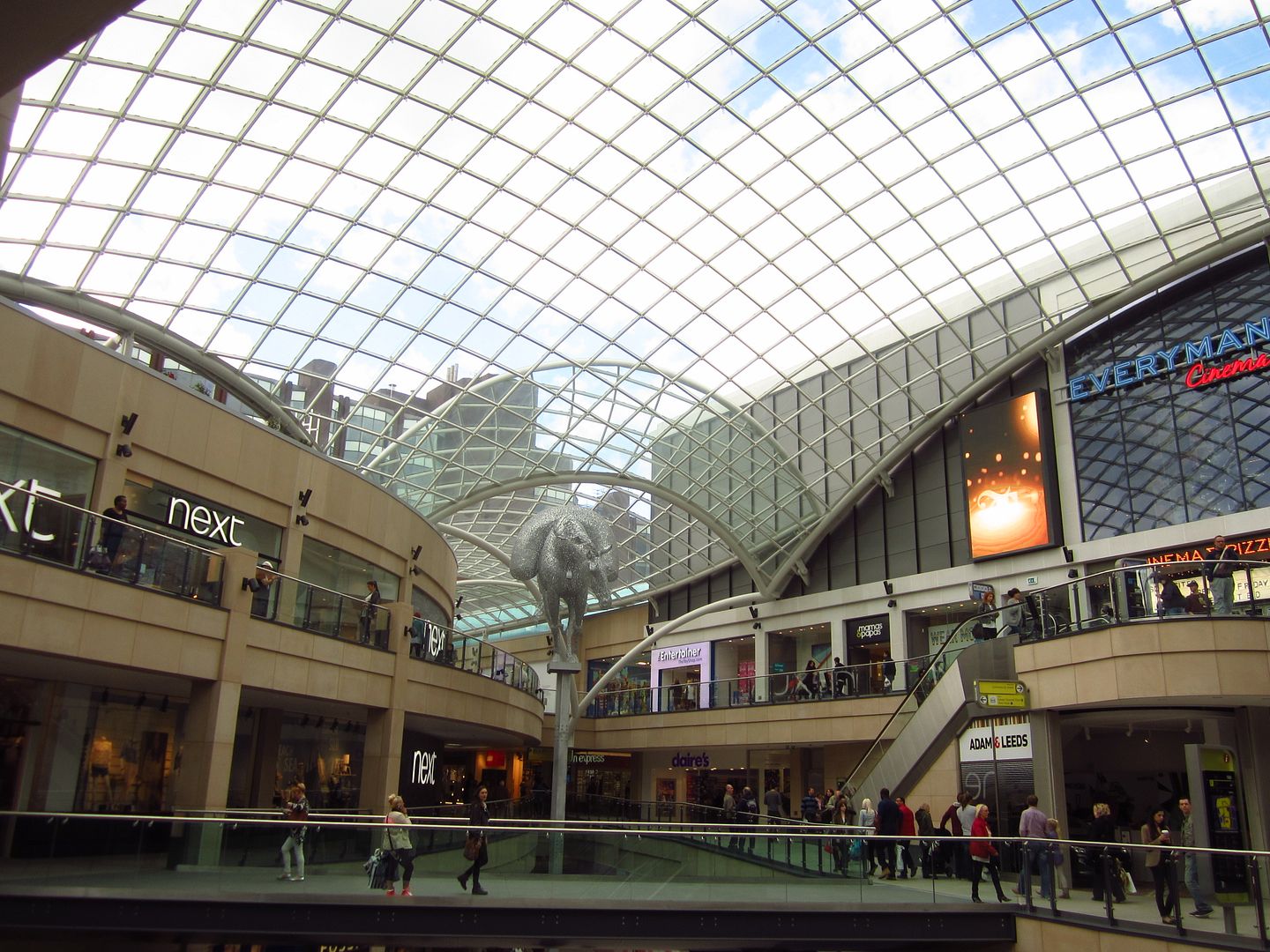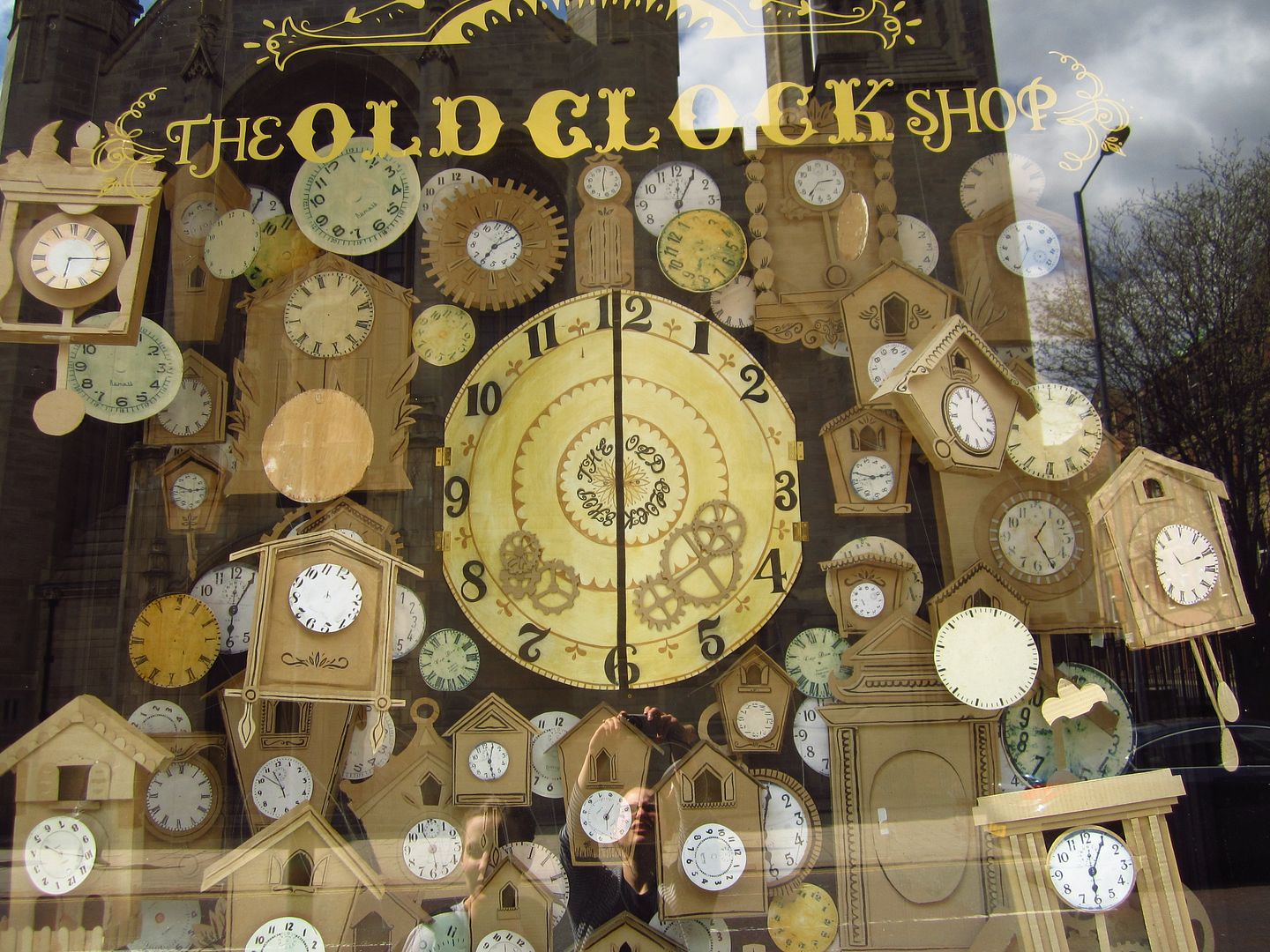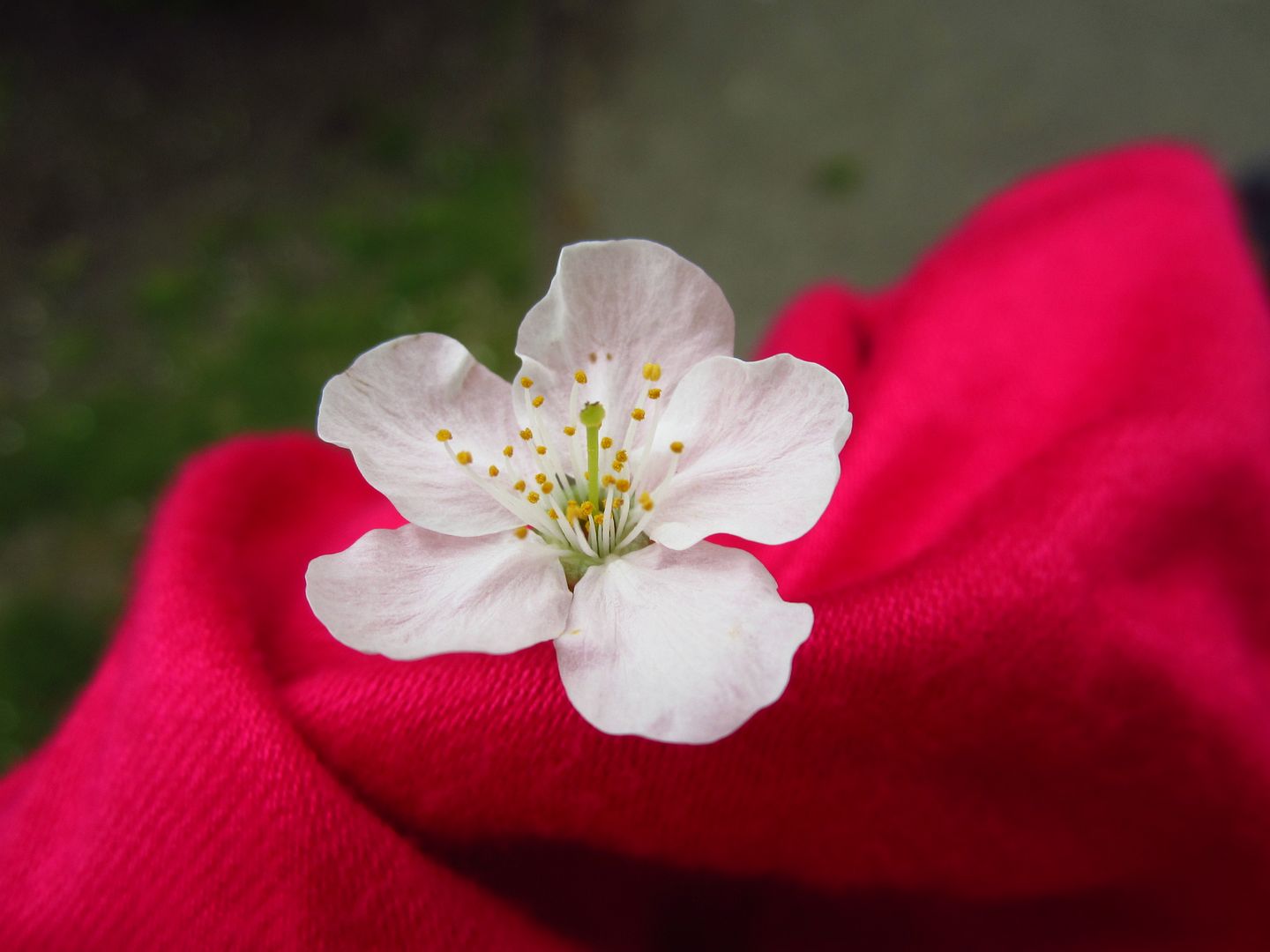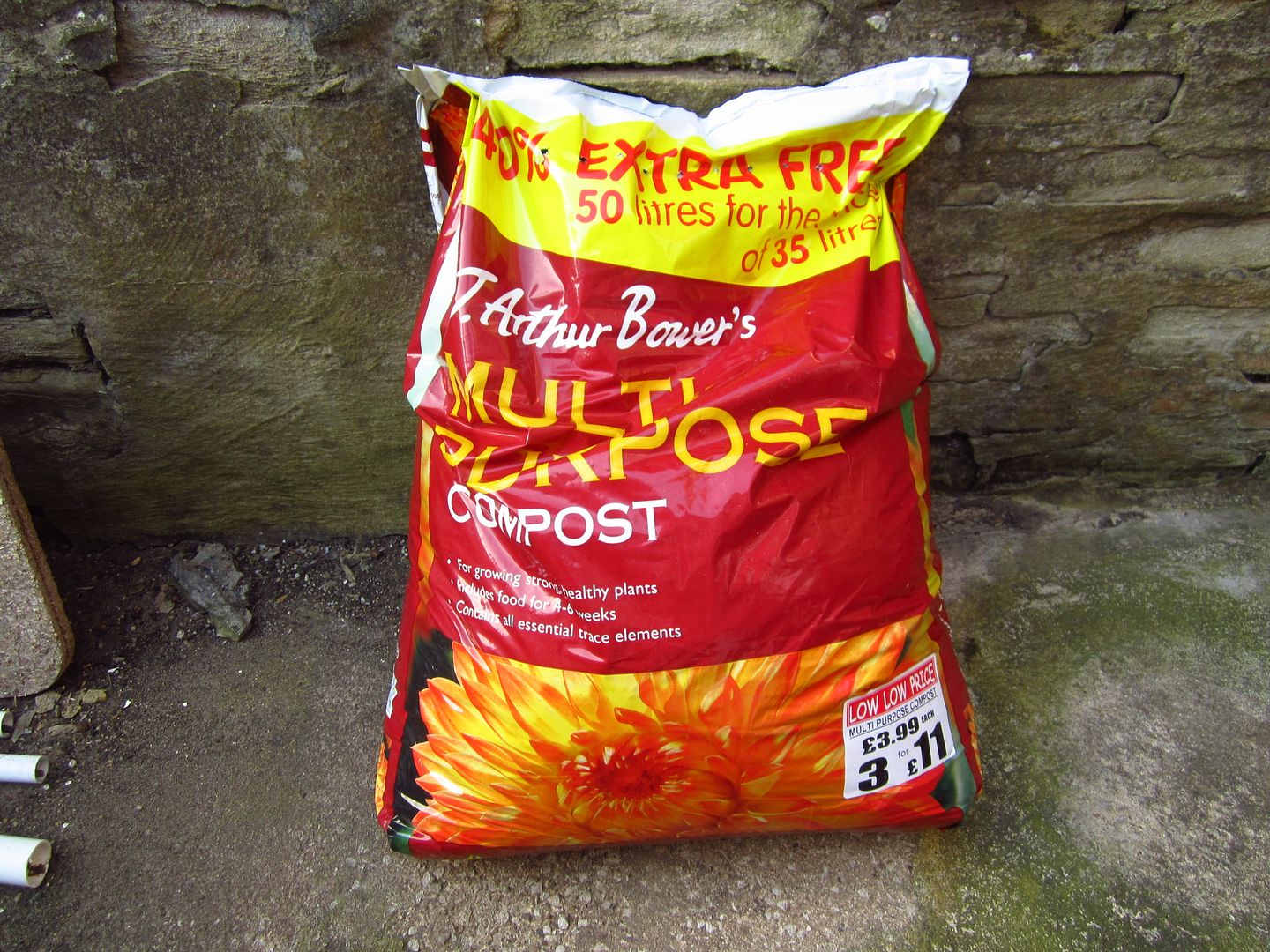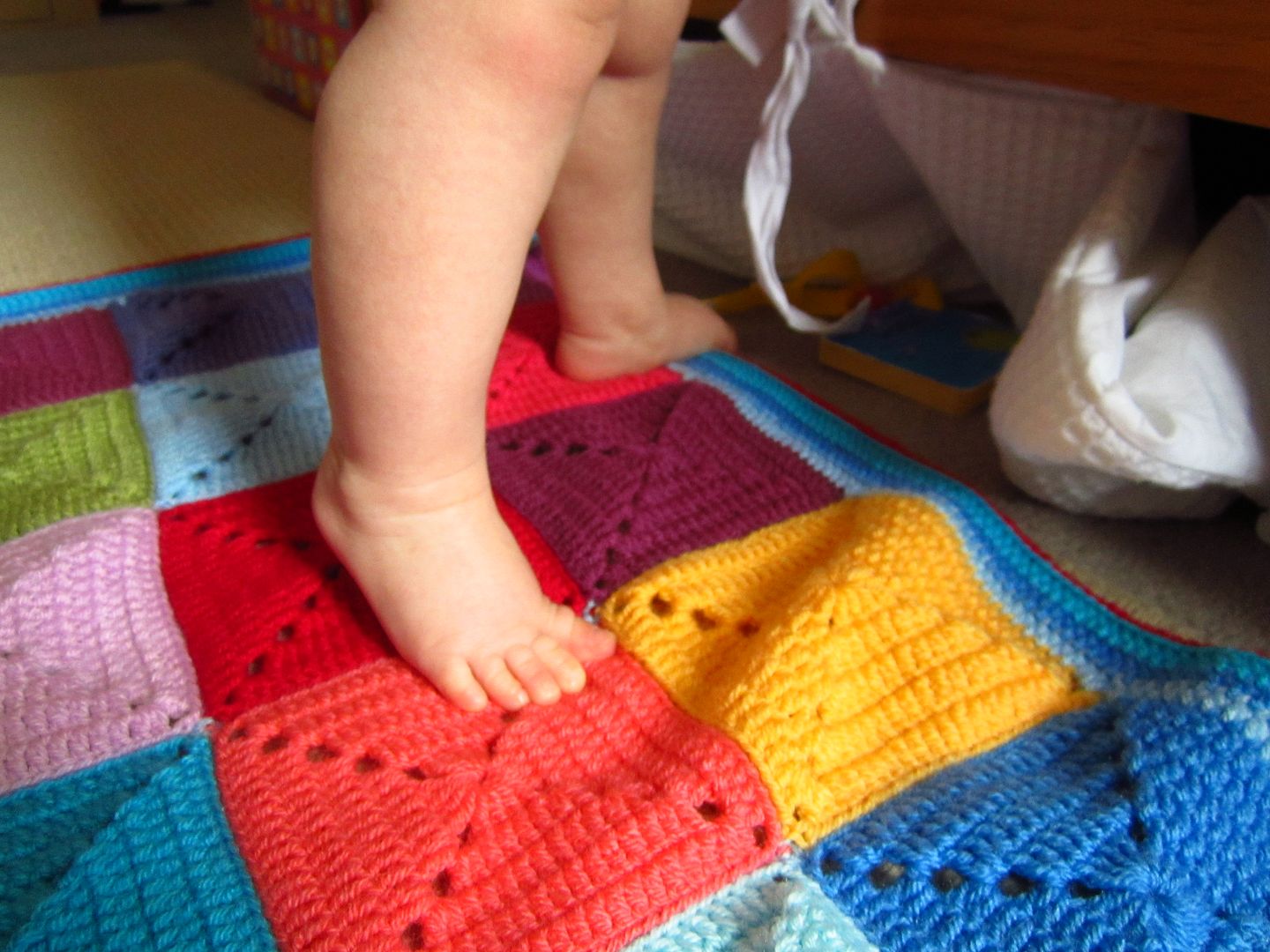 I always end up with loads of photos on my camera that don't warrant a blog post on their own, I hope you don't mind me sharing them in my "On My Camera" posts? Mostly they are just bits that I don't want to forget and I think I would have done if I didn't blog them. I've been thinking a lot lately about life and how I/we document it. A colleague a few years ago mentioned something in passing about being too busy documenting life to live it and that thought stuck with me. I never want to get so involved with blogging or taking photos of life that I don't enjoy living it. On the other hand, I sort of wish that I was doing Project Life as all the photos that my friends share of their projects look so good and I'd love to have all the little details like that documented. I mean, I take about a million photos every day but I never do any journalling with them except for what goes on here, and you know that I don't share all the photos of TTB as a rule and I worry that I'll forget all of his little moments. Things like the first time he passed something from one hand to the other, or when he realised that he could eat the rice cake rather than licking it and dropping it. Or the first time I went in to see to his wake-up and he was sat up in his cot! That sort of thing. I also wish that I had documented more of my pregnancy! Not on here, but for myself. I have a lot of thoughts and feelings about it that I think I worry about forgetting, so I think about them all the time to keep them fresh in my mind, but I think that that is clogging up my mind! (I really do need a Pensieve … oh if only I were Dumbledore …) I think that I am going to try and make "A Story of TTB", I've got an A3 kraft book from Paperchase and I can put photos in there and do some journalling. I'm not a scrapbooker and I have no skill with paper, but surely even I can glue a photo in and write some words to go with it. Even if I do write out a draft first so that I can do it "perfectly".
I tell you what though, I am so glad that I blog. I just love it. I dread to think of how I would be if I didn't blog. I was really boring beforehand and I never did anything. Then when I started my blog, I made sure to do more things so that I had something to blog about! Now it's second nature to take photos of pretty things and happy moments and all that.
Now, this has deviated quite heavily from the standard "On My Camera" format so let's move on to the photos!
The first photo is of one of the coolest sleepsuits EVER, it's from M&S – Submarines and fish, how ace is that? Boy's clothes are fab. It annoys me that the Tesco here has about 70% girl clothes and 30% boy clothes though. Boys need clothes too!
2. Trinity Leeds shopping centre – I went there last week (and bought boy clothes) with Katherine and her little boy. I like it. I miss living in Leeds a bit.
3. A cool window in Leeds full of cardboard clocks.
4. Beautiful sky – important to make a note of all the lovely weather seeing as we get so much rubbish weather!
5. Yarndale sheep.
6. A cherry blossom from one of my many walks around town with TTB.
7. Foiled! on the very same walk not five minutes later.
8. New, fresh leaves. All floppy :-)
9. Pegs! From the few days when we were able to hang the washing out on the line.
10. A bit of hooking (yes details to follow in due course, naturally!)
11. It is sunny so you WILL eat your lunch in the yard with me, young man. Ok perhaps not Mr Grumpy let's go back in the  kitchen.
12. It is summer and I WILL do gardening!
13. Well hello there Mrs Bramble Bunny!
14. Is 7 months too young to teach about colour?
15. Standing. It's his favourite.
I really intended to do separate posts for "On My Camera" and "52 Weeks" but it just hasn't worked out! Must try harder, Heather.