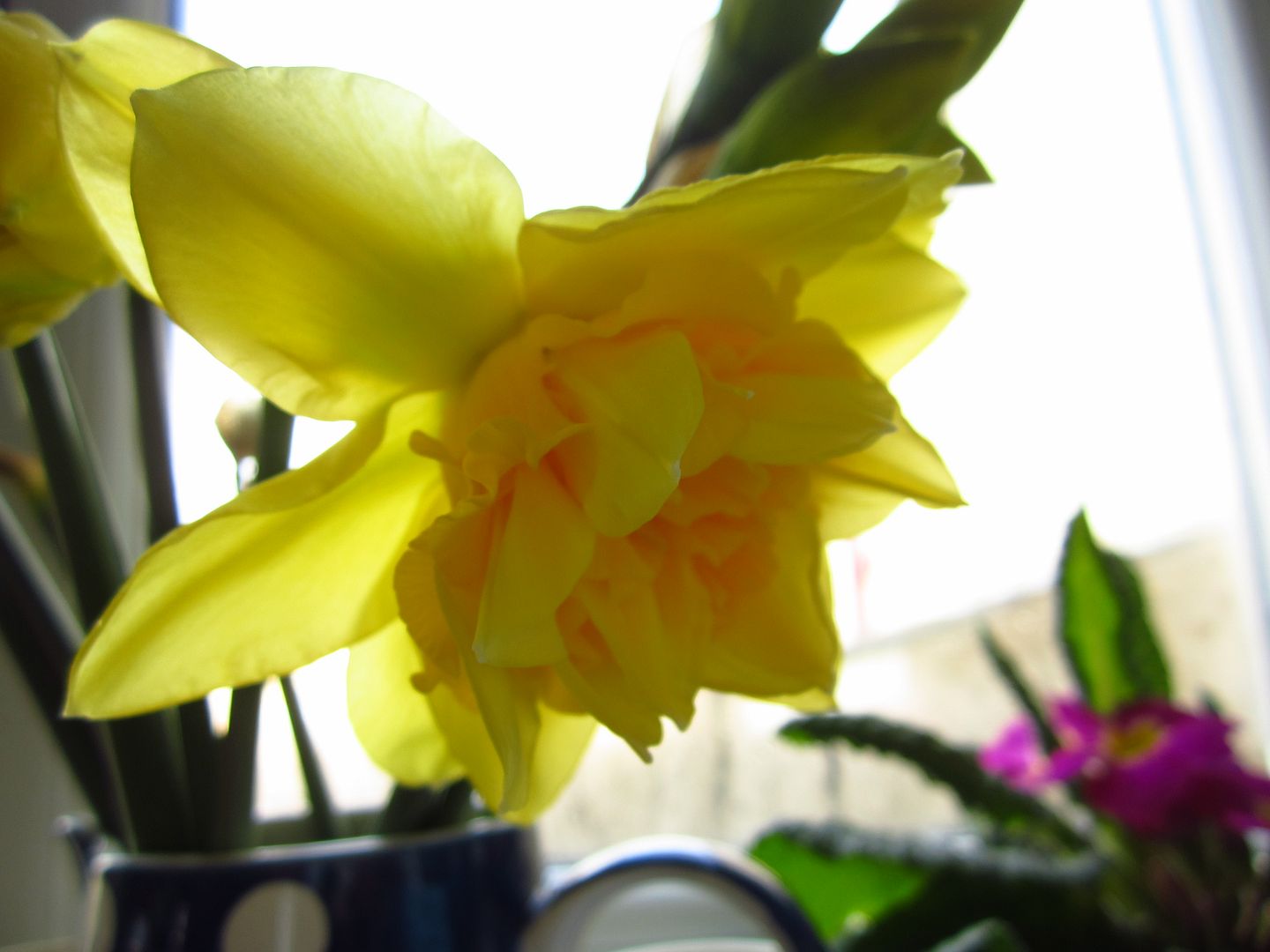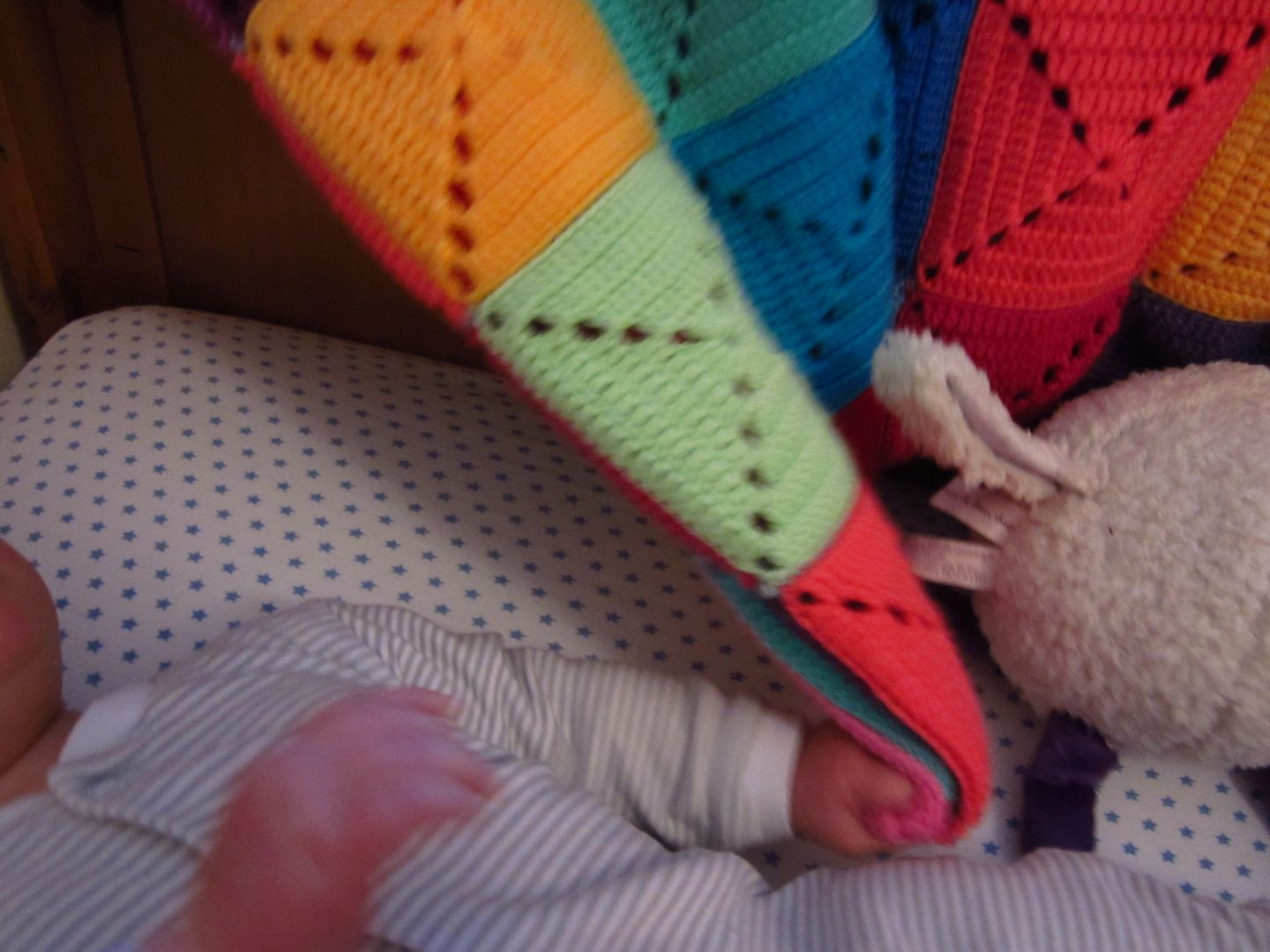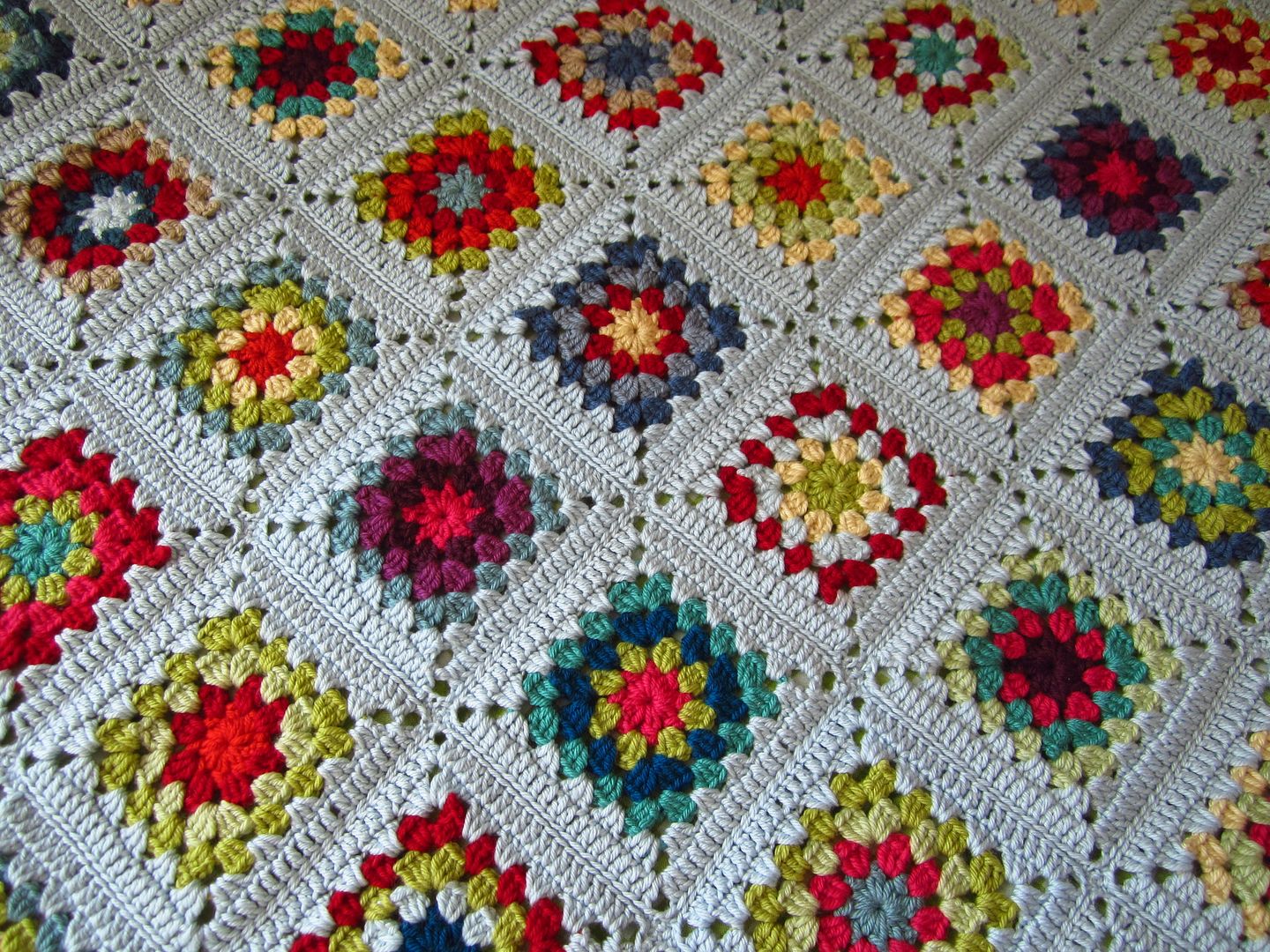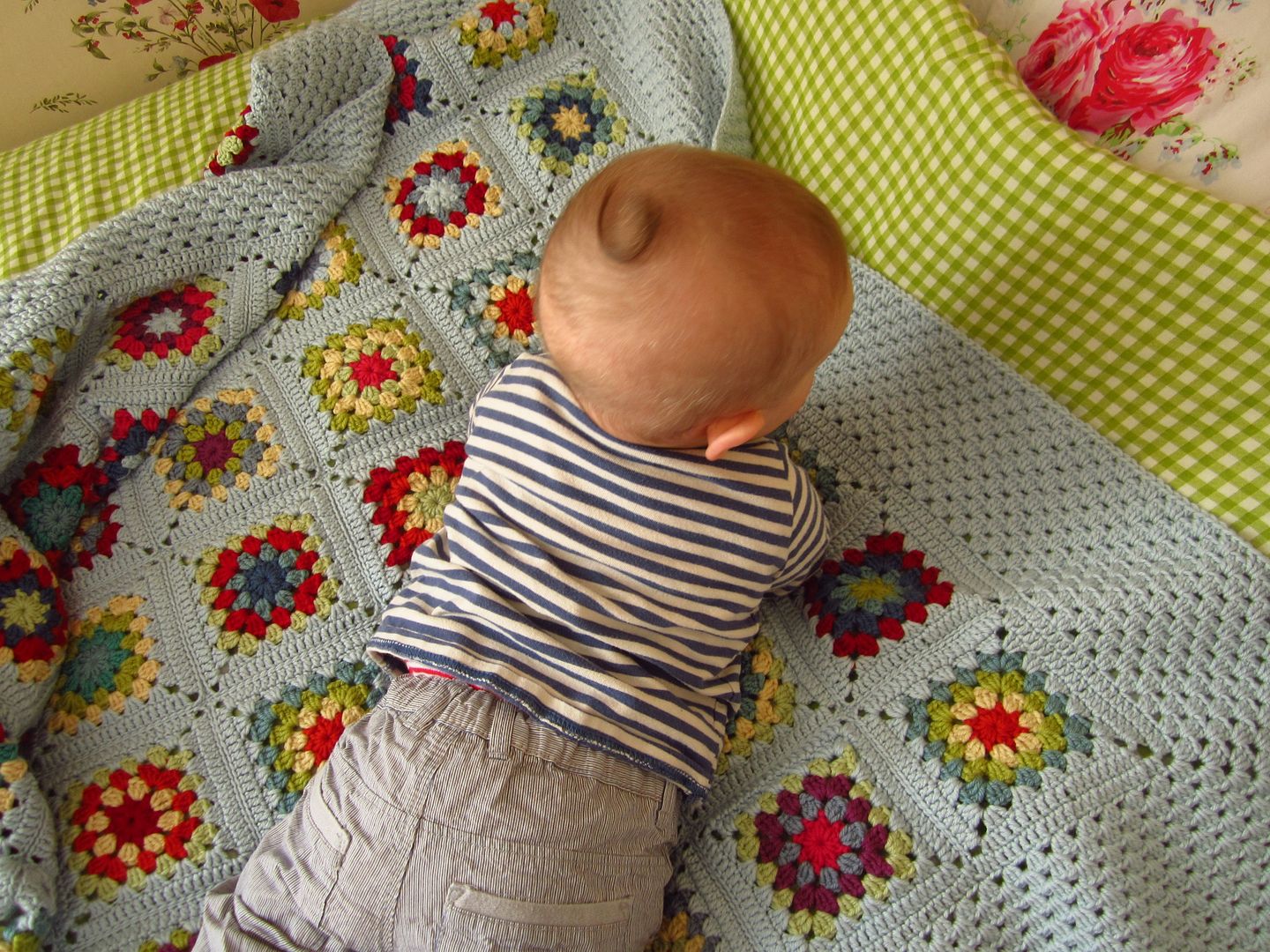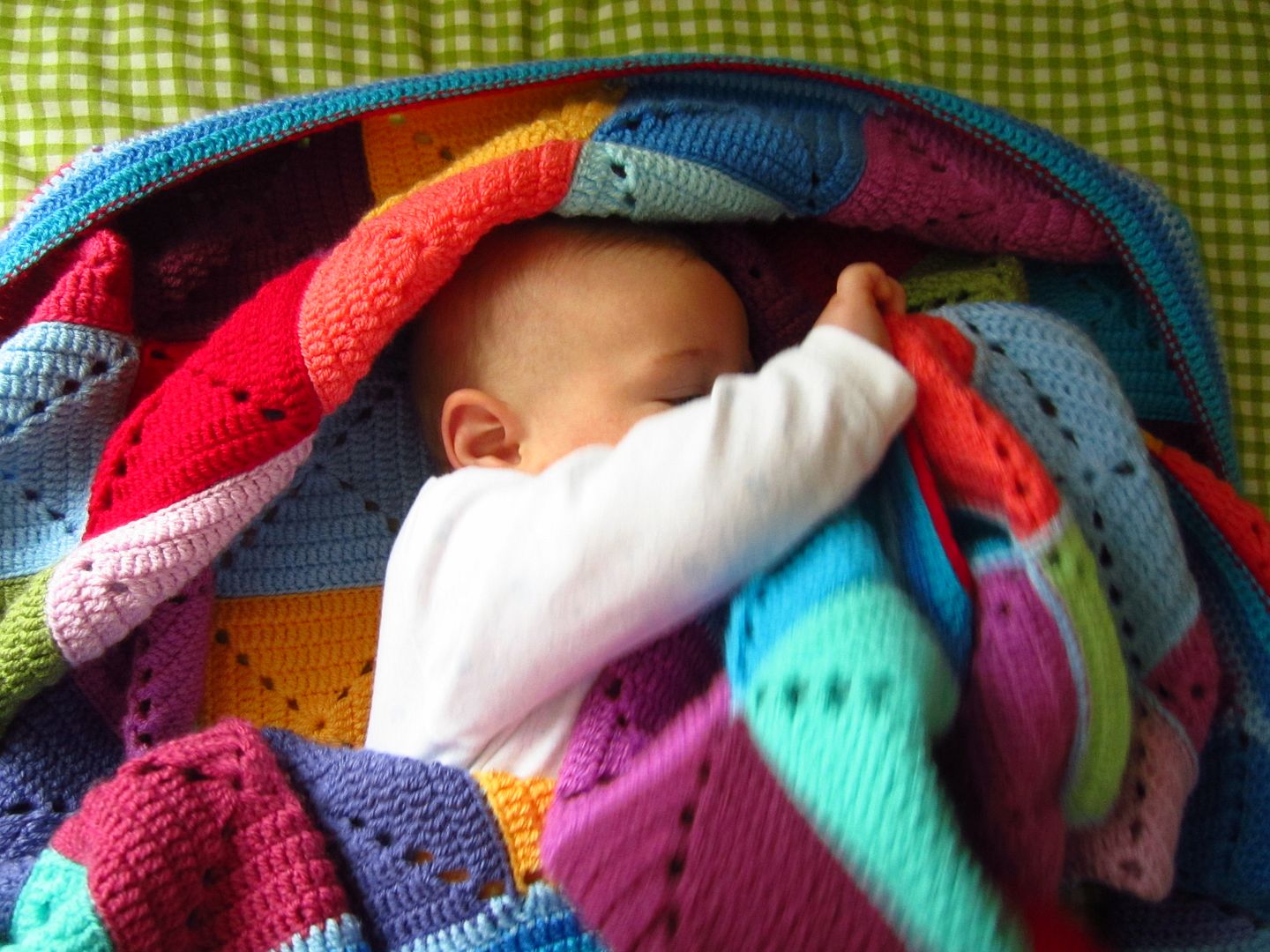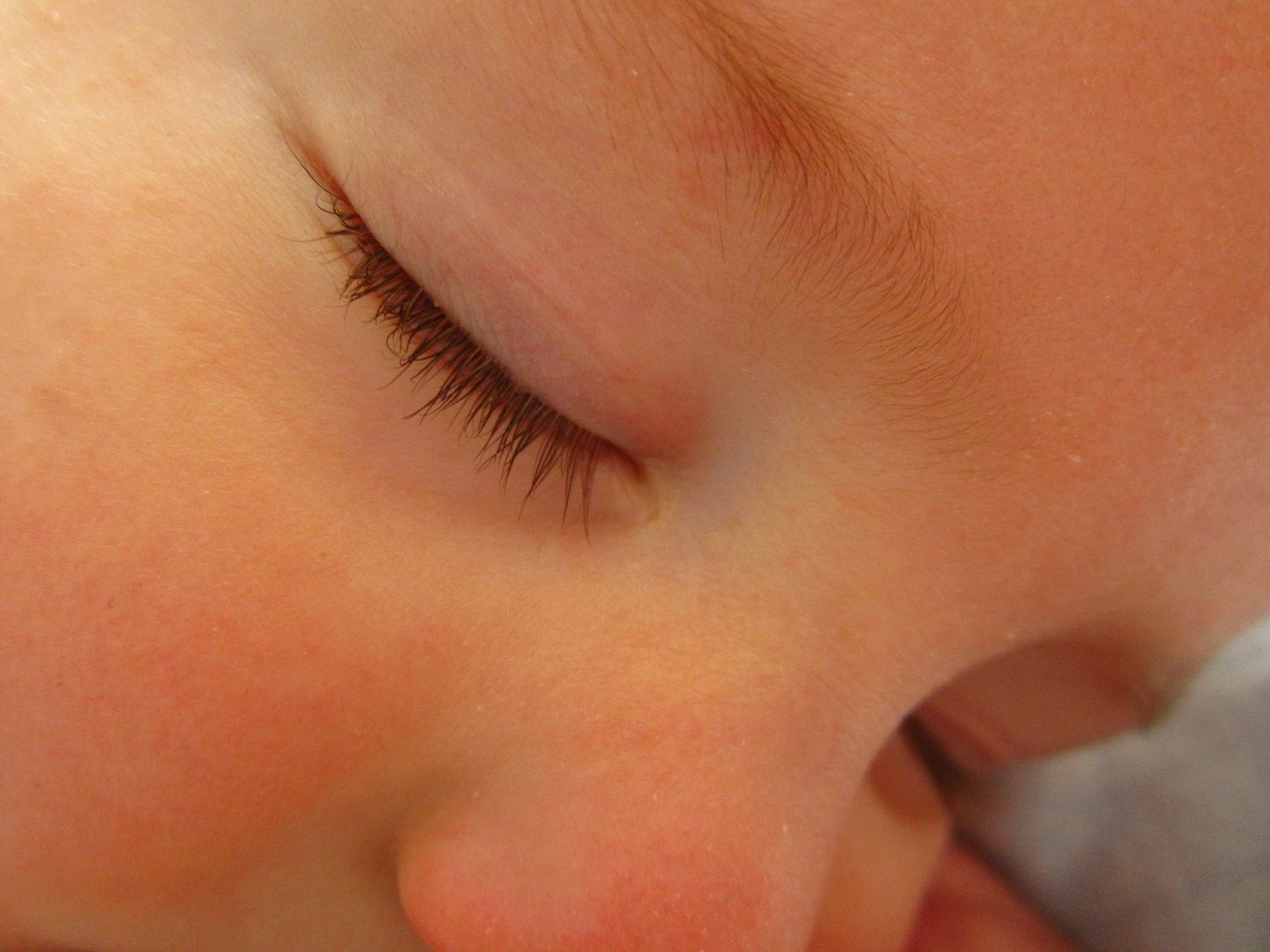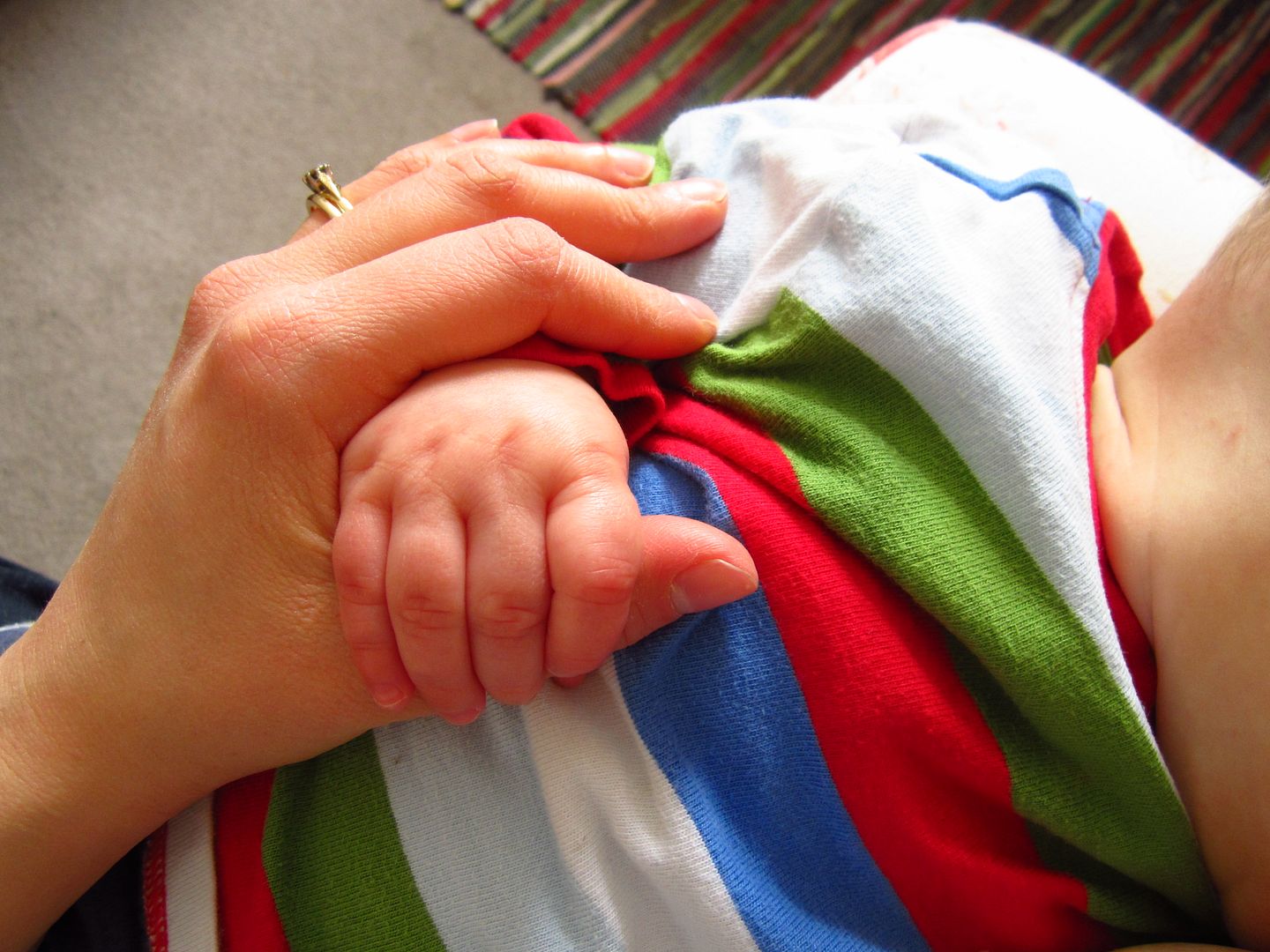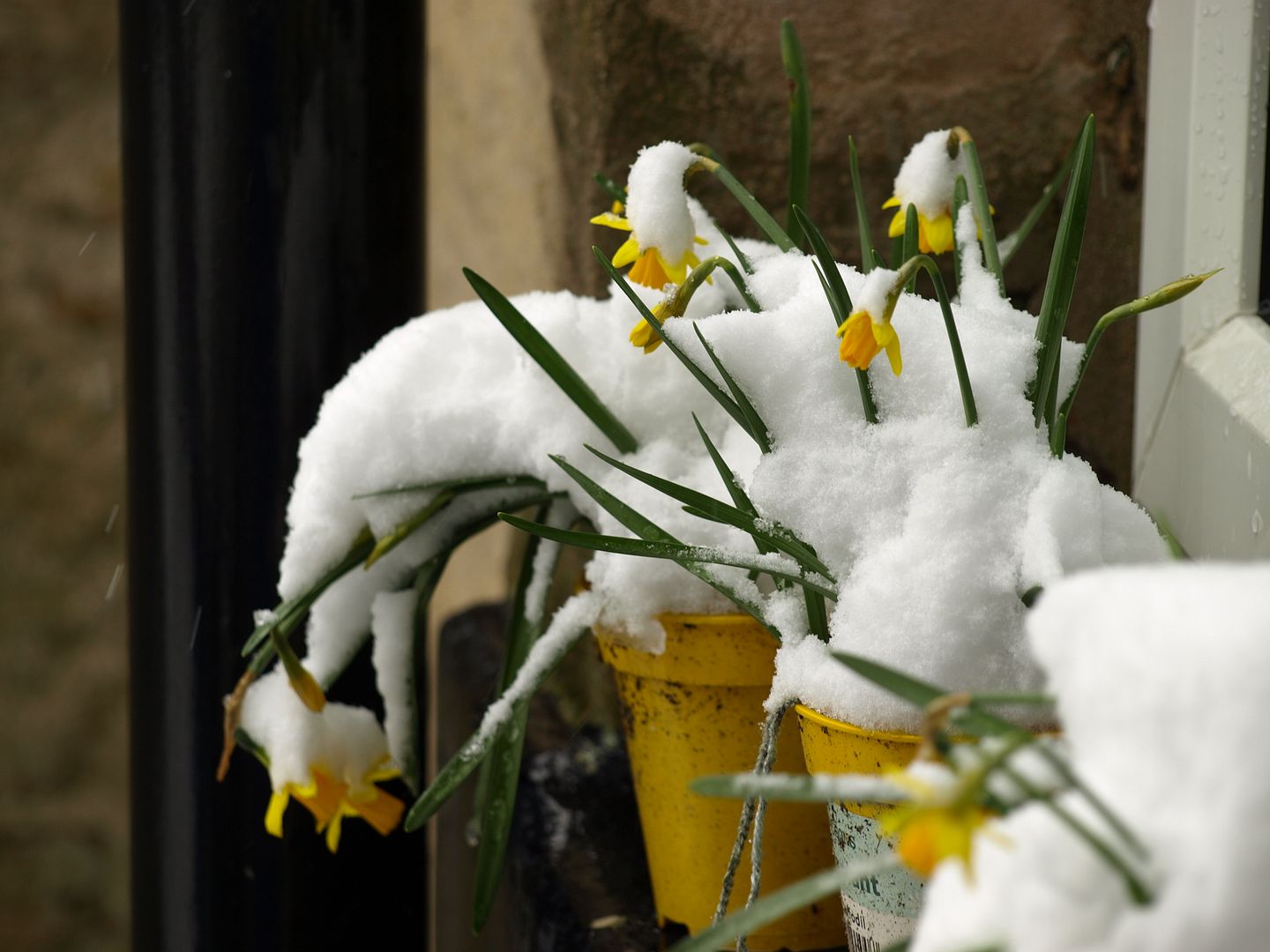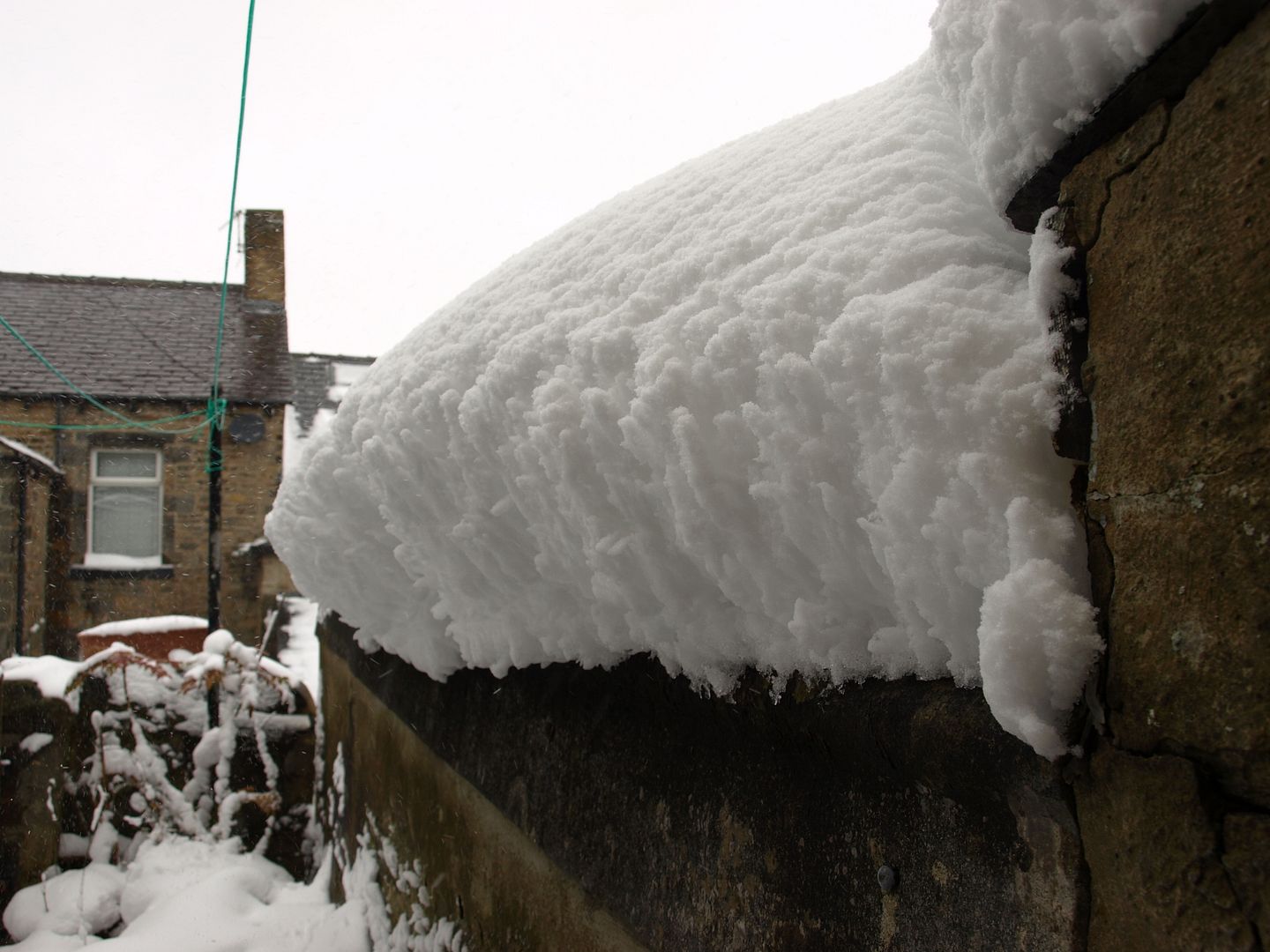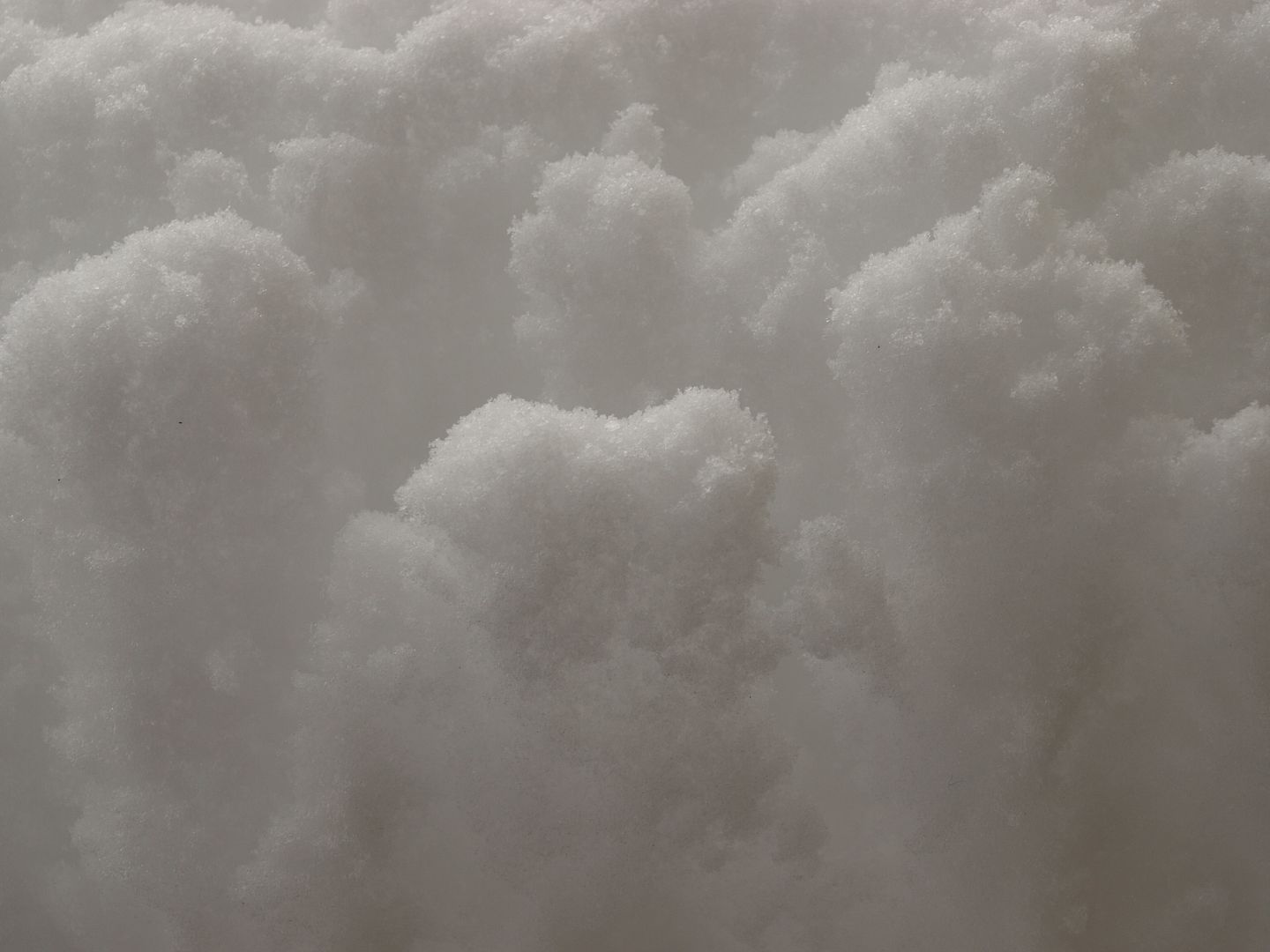 1. More frilly double daffs, this time in my kitchen.
2. Blanket Thief
3. Granny Blanket on the bed for TTB's 6 Month photo (I use this one for his monthly photos and the Big Elmer blanket for his Weekly photos. I take photos of him every day as well but they are not blanket specific ;-) )
4. Out takes from the Monthy Photo shoot. Roly boy!
5. Out takes from Weekly Photo shoot. He has just realised that he can hold the blanket and roll up in it. He really loves it and will spend ages looking at the squares and trying to put his fingers in the holes.
6. Beautiful eyelashes.
7.  Icicles on the kitchen windowsill.
8. Holding hands.
9. Poor dead narcissus.
10. Snow on my dustbin.
11. I went in the yard to take photos and some snow fell on my back and it was cold because I was only wearing a tshirt.
12. The BIGGEST snowdrift! This is on next door's garage roof (it makes the boundary wall in our yard) and the snowdrift is huuuuuuuuge and is overhanging like crazy. The snow looks like it has grown, like a coral.
13. Like coral!
I realised I've not done an "on my camera" post for a while so the time felt ripe for another. We've had loads of snow. My mum wasn't able to come and stay. I'm really gutted about it but trying not to dwell on it.
In other news, you can follow Little Tin Bird on Facebook now, I will post links to new posts on there (which seems more subject to user error than subscribing through an RSS aggregator but I will do my best to remember to do it each time!). Oh and if you haven't already and would like to do so, you can vote for me in the "Best Baby Blog" category in the MAD Blog awards. The voting closes on Tuesday (I assumed it ran all summer, guess I should read things a bit better) and I'd be most obliged if you'd drop me a vote. And I know I said I wouldn't ask again …  sorry.