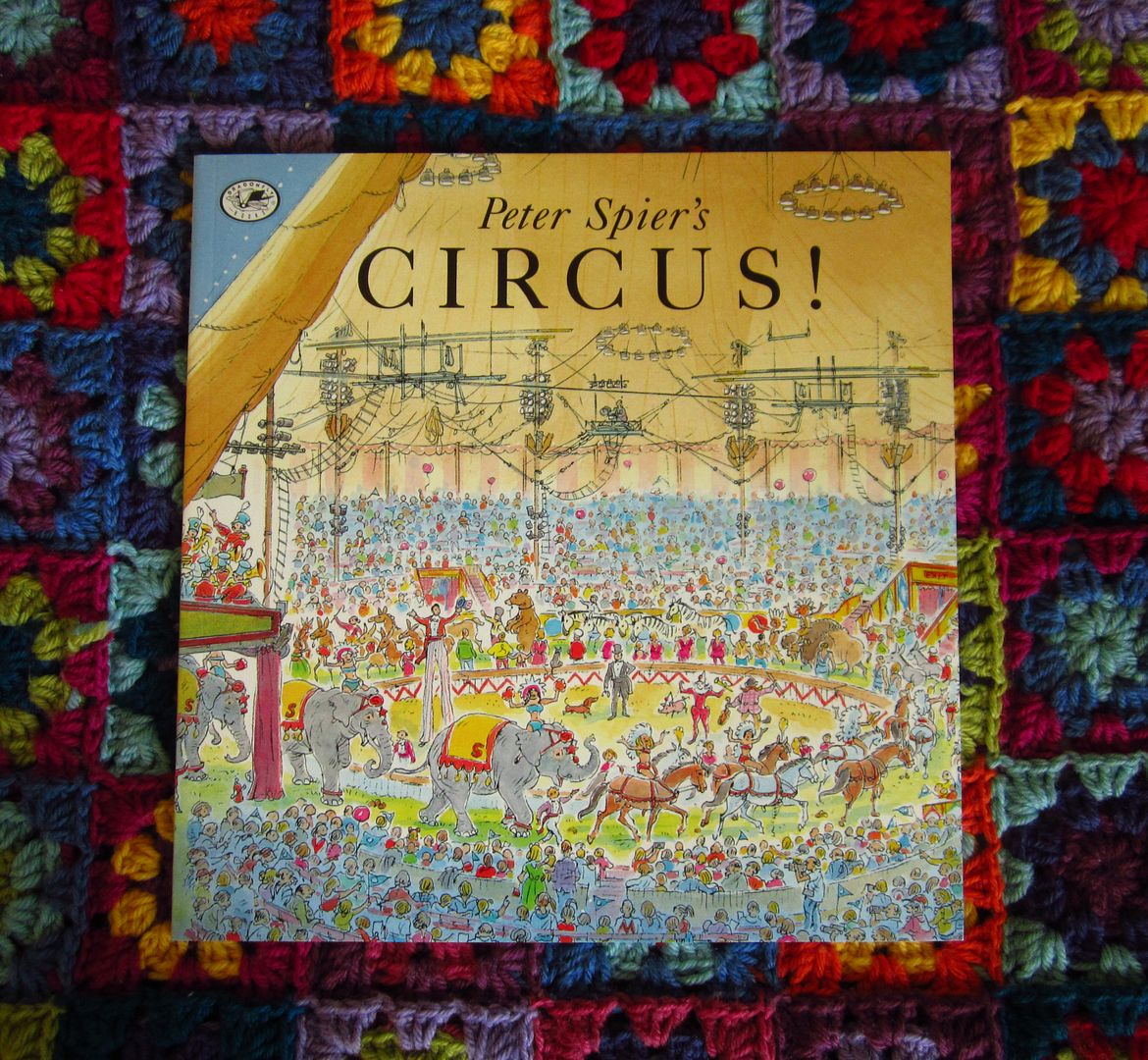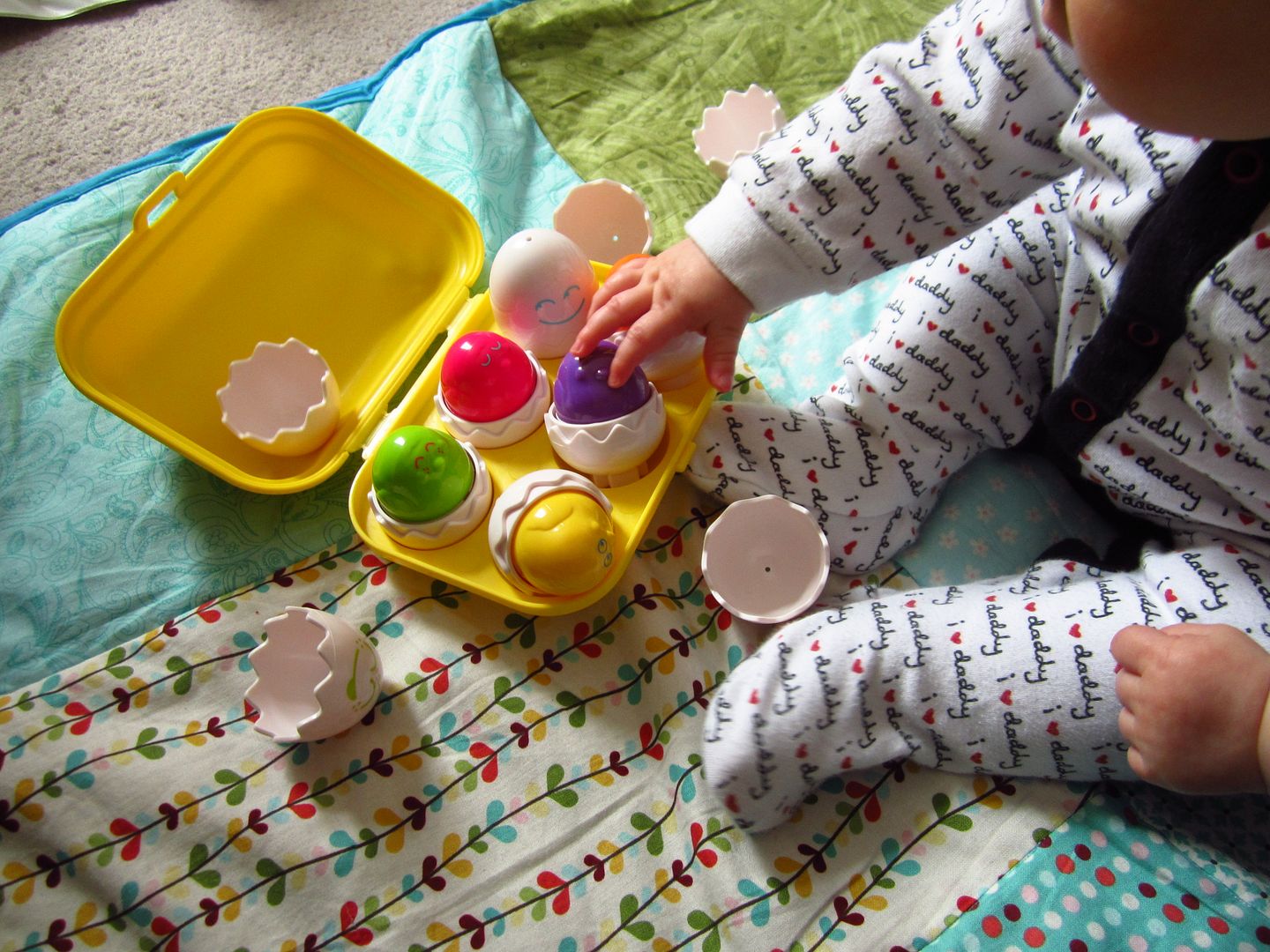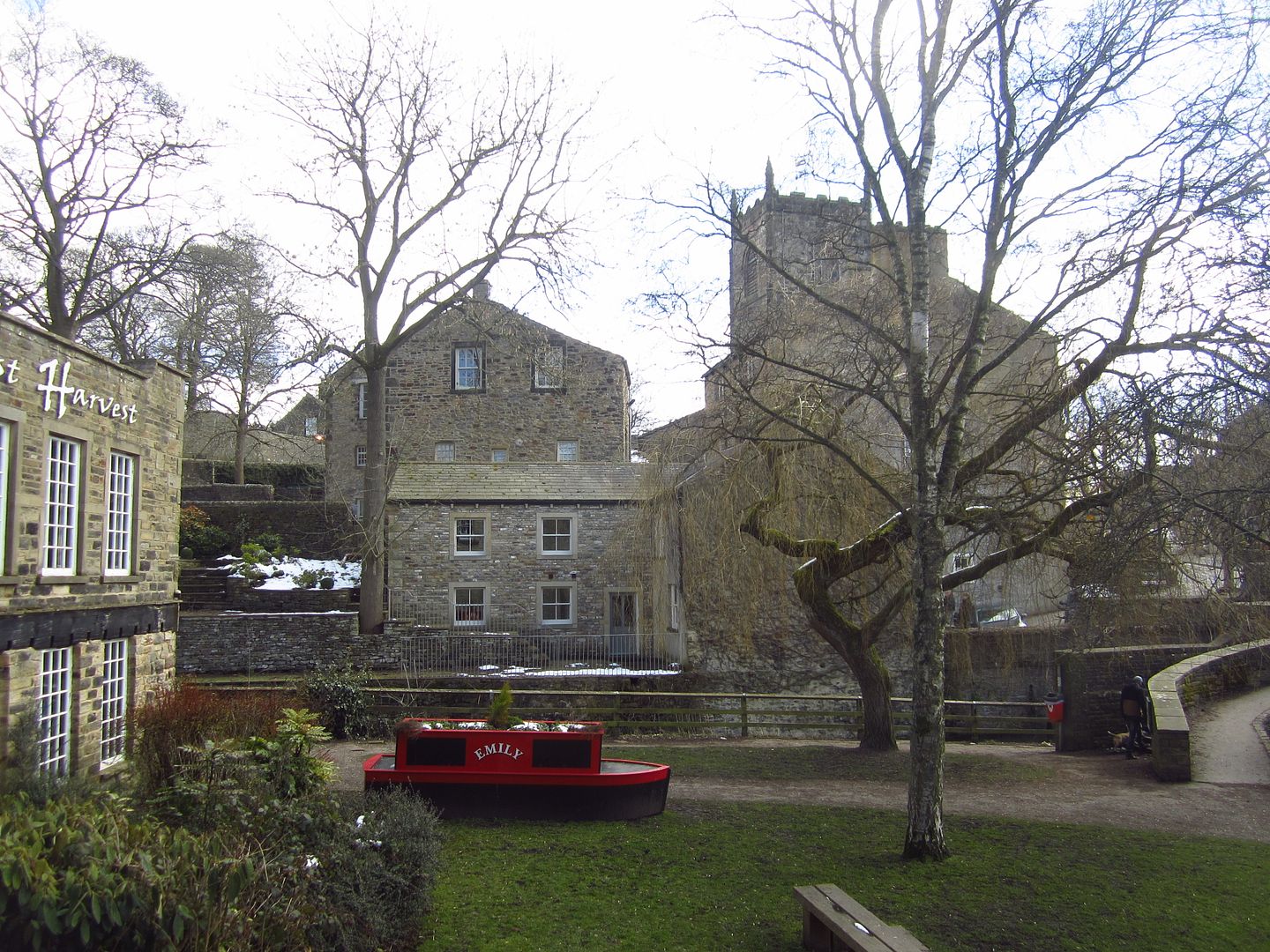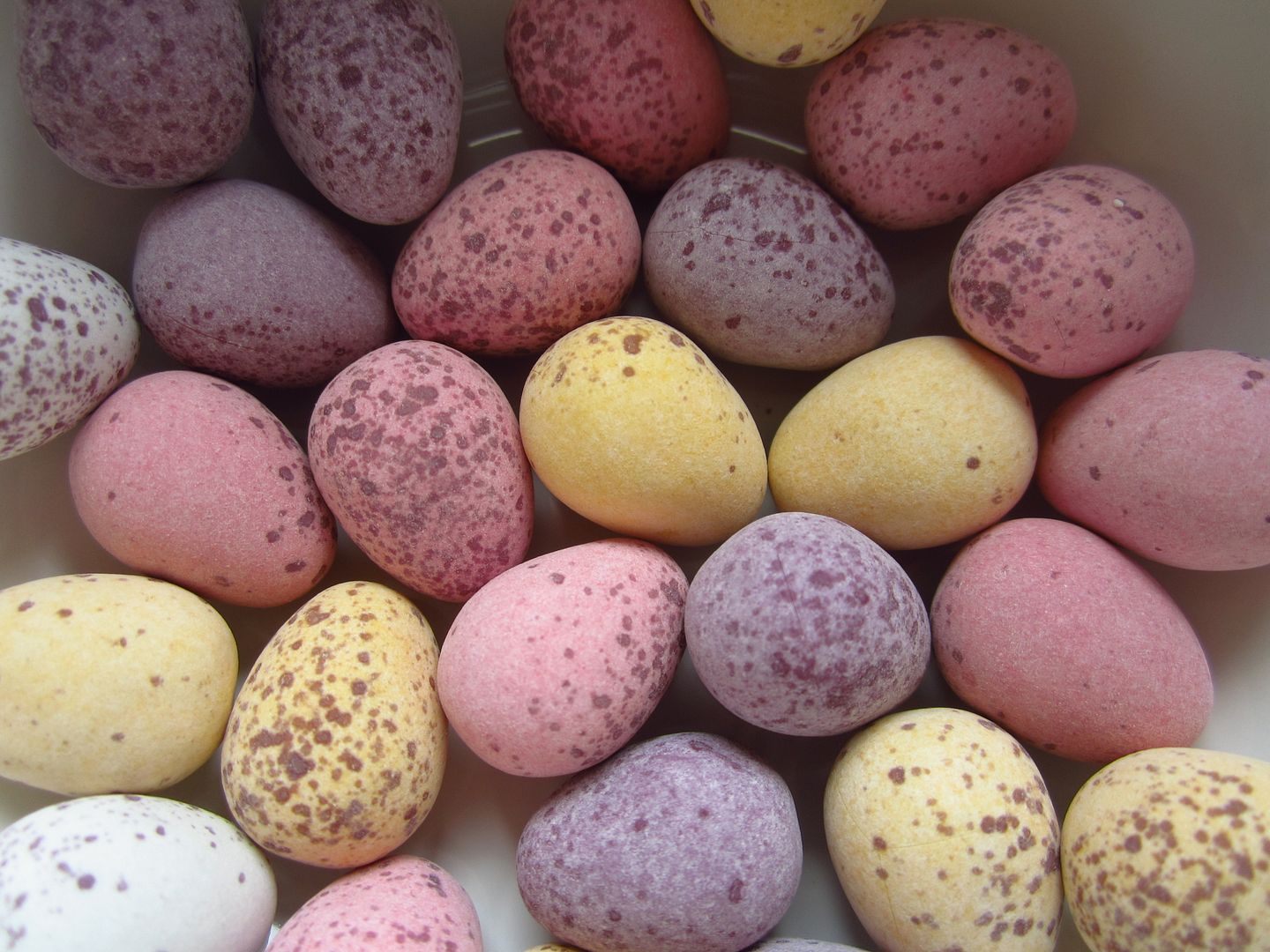 We are thirteen weeks into 2013 now! Usually when we get to March time I do a double take at the calendar and think "my goodness it's already March! Surely it was just new year?" but this year I feel that I am exactly up to date with how this year feels. I think this is because I'm not working now, and time and dates have a new meaning when you're watching a baby grow.
TTB is a constant source of my happiness and I always have a million photos of him doing such and such expressions and I love seeing him change over time. I take photos of him every day and it's incredible how fast he changes.
Something that I am enjoying lately is being able to buy books for him that are really only just for me. Beautiful books with wonderful pictures in them. "Oh yes, I am just buying children's books for my baby!" I think/say but really I pour over them myself and then fuss if they come close to danger, ie baby hands, the floor, random drinks. I am filled with "YES WOOHOO!" over being able to buy books like this now. I'm going to save them for best ;-) This one was a recommended purchase after buying another book (which is so pretty it needs it's own post), it's called The Circus
 by Peter Spier and it's full of very detailed, busy pictures and I can't stop looking at it.
In the same parcel as the book was a new toy for TTB: Hide and Squeak Eggs! Again these seemed to get recommended to me on amazon every time I looked at something in the toys section so I finally bought them. The age they're aimed at is 12 months but I thought they'd be something new and interesting for him to pick up even if he wasn't bothered by the shape sorting/colour matching/squeaking part of them. Well, I have to say it was money well spent and they've kept him occupied for ages. They're more like "bash and shake" rather than hide and squeak but that's fine. He shakes them all out of the box and I put them back in and he does it again. He likes the noise it makes, and he likes to chew on the box. On the first day he wasn't able to pick them up and they kept slipping out of his hands but but the end of the day he could do it. Hurrah for fine motor skills!
On Friday mornings we usually go to a local NCT group but as it was Good Friday it wasn't on. Instead, three of us met in a (very oddly themed) cafe that had room for our prams. Andy came with us too as he wasn't at work. It was the first time he's met my friends so that was good and TTB couldn't quite believe that his daddy was out with him in the same place as his other friends. He was such a good boy and clearly excited to have Andy there with us. It's fascinating watching him in these scenarios as you can practically see the cogs whirring round his brain as he thinks about it: I am out with mummy and I am seeing people that I usually see on a Friday morning … but we aren't in the usual place … and … my DADDY is with me!
Later on he fell asleep and woke up when we were in M&S and he gave Andy a very puzzled look and then a big beaming smile: "I am in the shop and usually I would see my mummy in front of me paying for the food but it's my DADDY!"
And lastly, mini eggs. Because they are delish. They were also part of a whole day of "I really shouldn't eat this" *nom* "I really shouldn't have eaten that …" but that makes me less happy so we will gloss over that part ;-)
What has made you happy this week?