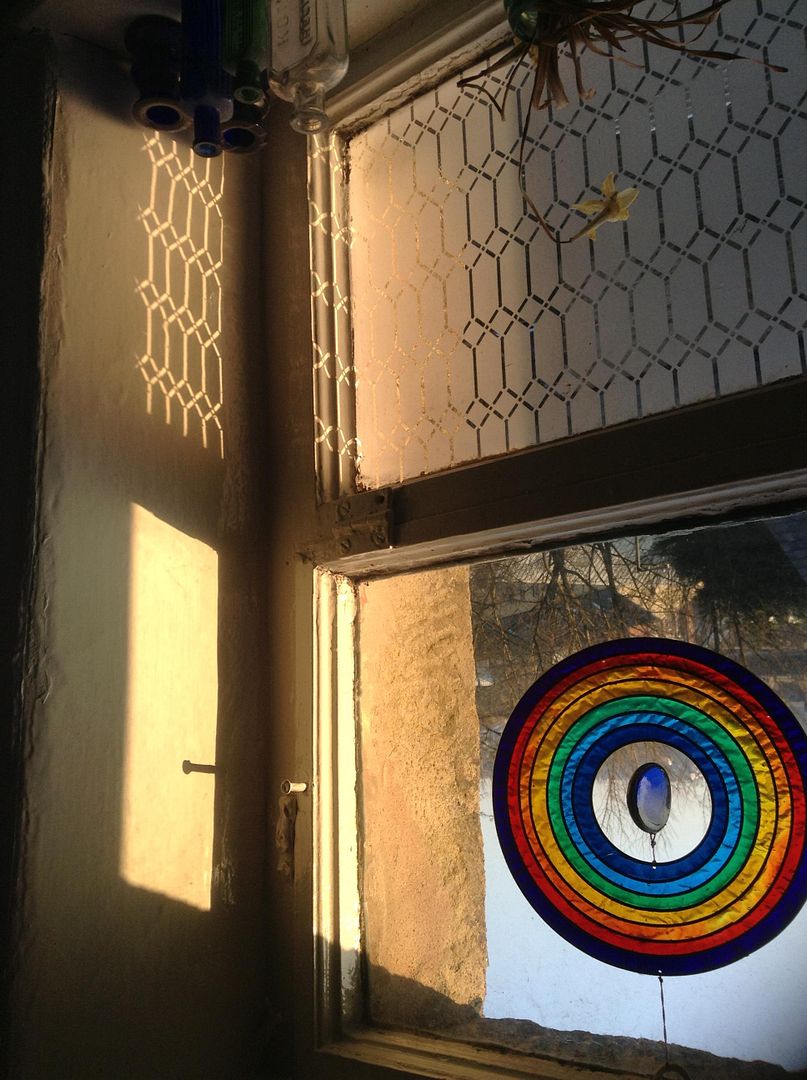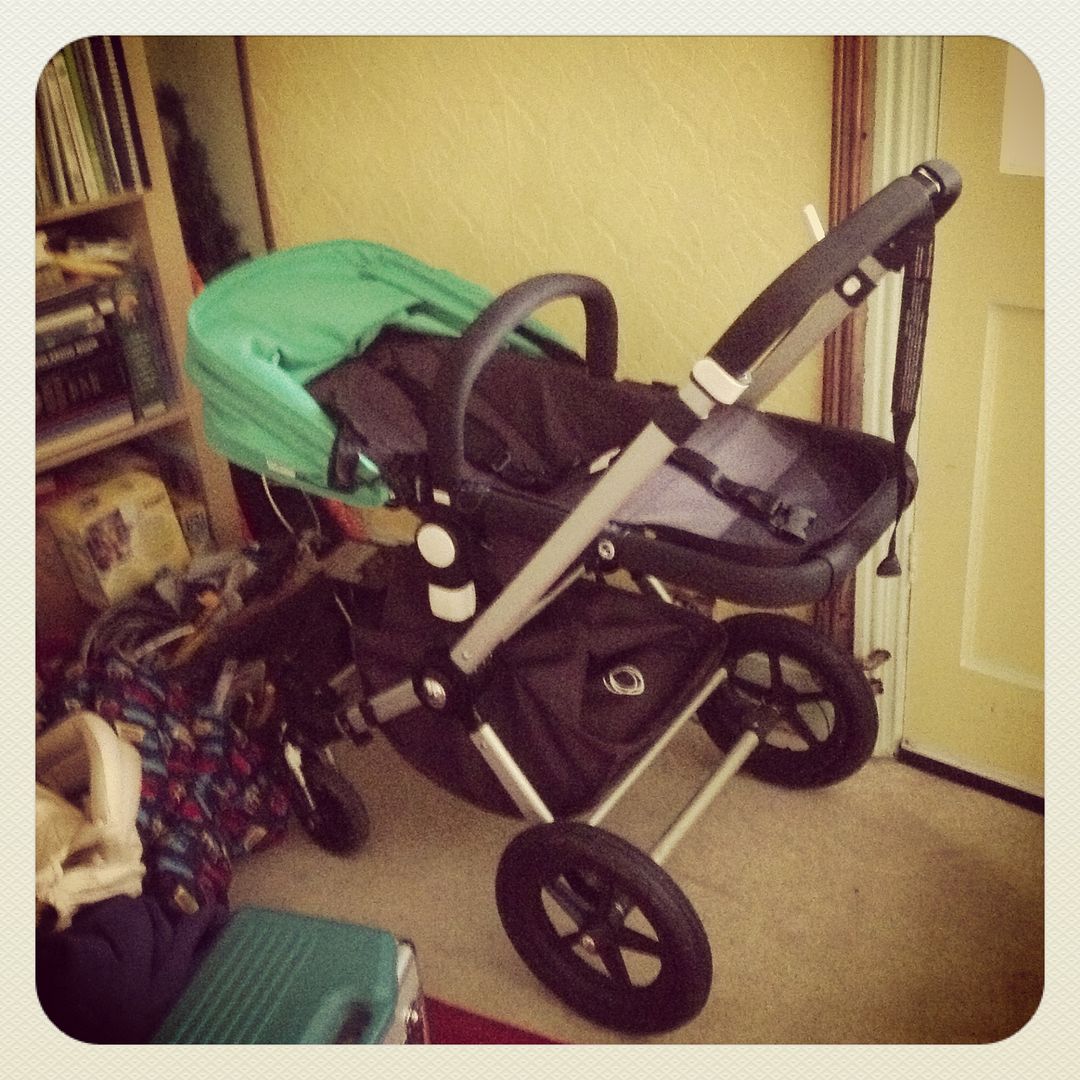 I'm really enjoying doing 52 Weeks of Happy! At first I kept forgetting about it and had to scrape around for photos but I'm a bit more in the swing now and I'm making sure to photograph things other than a certain not-so-little-now baby.
This week the things that made me happy were:
1. Finding cards designed by my friend Katherine in my local economically priced card shop (and thinking how funny it would be to send them to her children who are 1 and 3 this year!)
2. Sunshine streaming through the pretty window on the landing (less so the dust & dead flowers)
3. Turning the pram into a pushchair was happy sad – sad because of the step away from babyhood but happy that he can now see out and it much happier in it. (Less so the cost of buying the flipping cosytoes/footmuff. It's worth it I think though. Also the conversation about "footmuff" with my brother where he thought we were talking about something rude was hilarious.)
4. Sending "Happy Post" to people! I am trying to do this more this year. I love to receive nice post = I should send nice post and make other people happy too.