I've written about Stowe  before on my blog. This time was the first time that we had taken TTB and it felt like a significant visit for that reason. While we were there we popped into the Hayrack Gallery as per usual and I didn't even make it past the entrance way before deciding that the above print was coming home with me. It's by an artist from Stratford upon Avon, Claire Henley, and it's of Padstow. After I'd bought it, my mum told me that my (late) Auntie and Uncle had once stayed in one of these cream coloured buildings (can't remember which one) and so I was doubly pleased that I'd chosen it. And, Rachel kindly bought the other one I was looking at for my birthday! I am supposed to have forgotten about that though. I would also like to go back and get this one so that I have a set of three. I want them in our bedroom once we get around to redecorating. I'm so pleased with them, I think it's the first time I've liked a painting enough to pay for the print rather than just trying to find it in greeting card form ;-)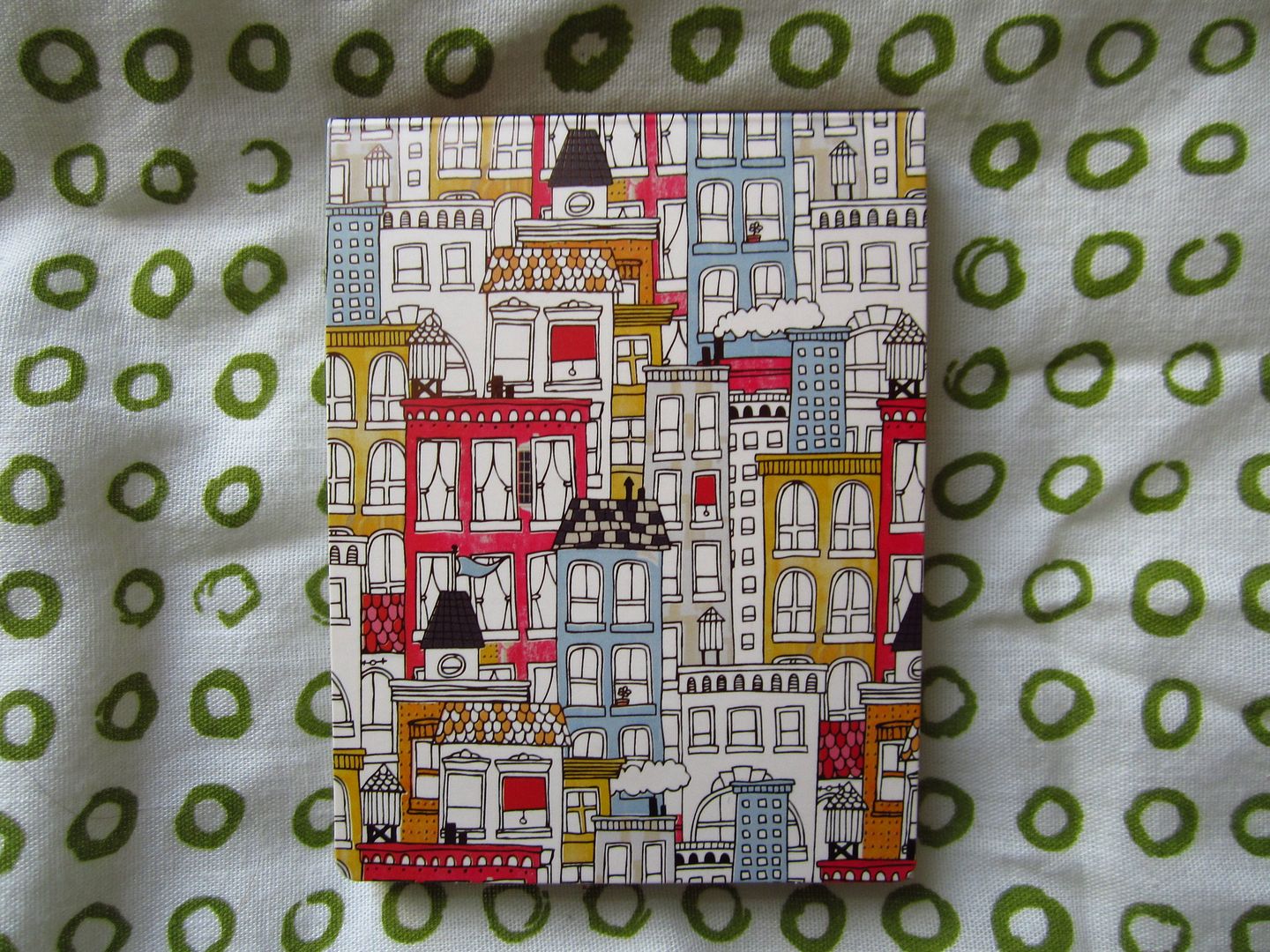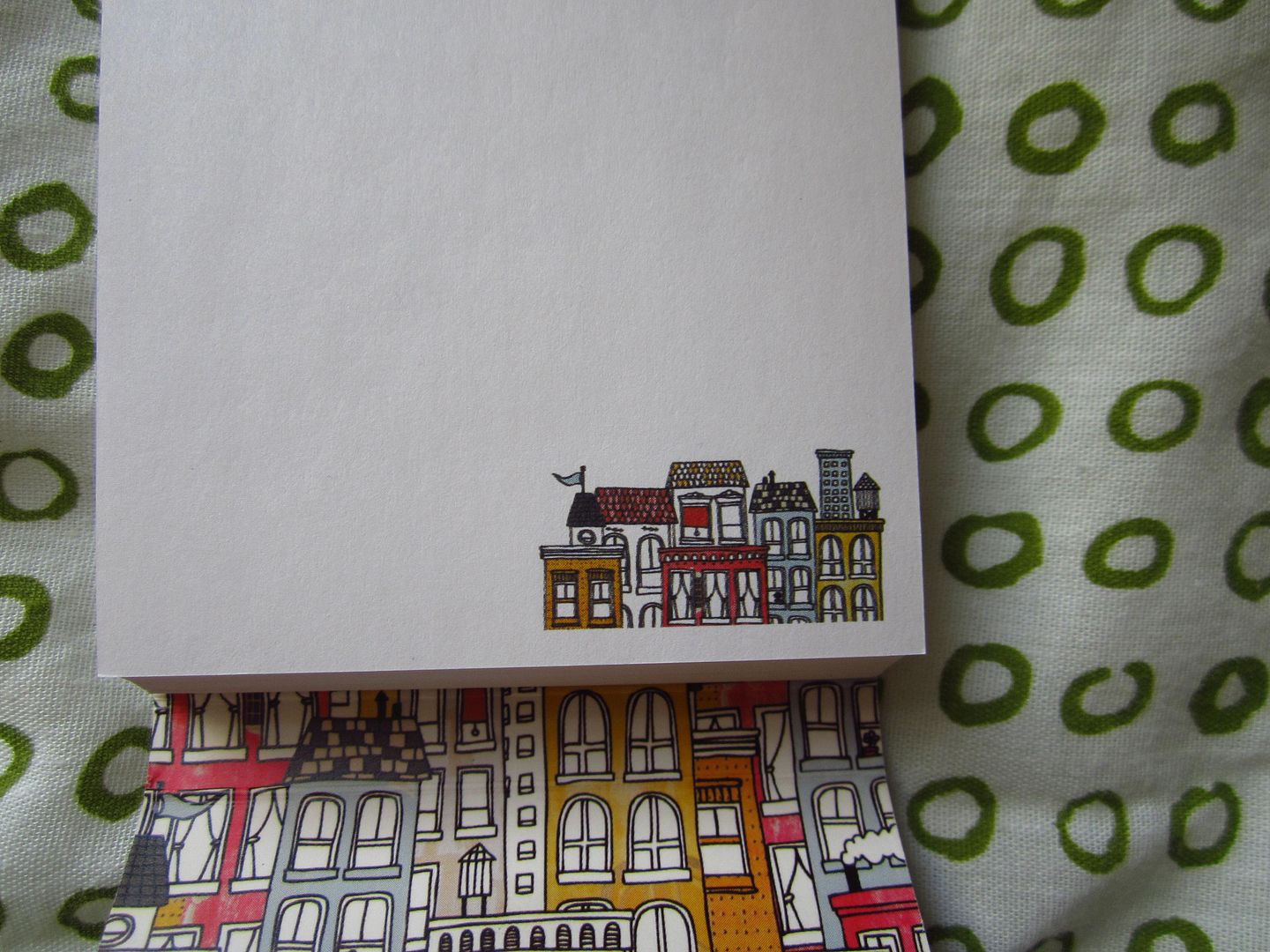 Now, the title of my blog is plural and my other pretty thing is my little cute notebook, again this was a gift from Rachel after I admired it in her shop (a well known book retailer where she is doing super duperly well!). It's just pretty and I like that there are houses on the pages too. Nothing more to say, I was just using it earlier and though, aw that's cute, I will share it on my blog. Just because!
What pretty things have you bought/received lately?