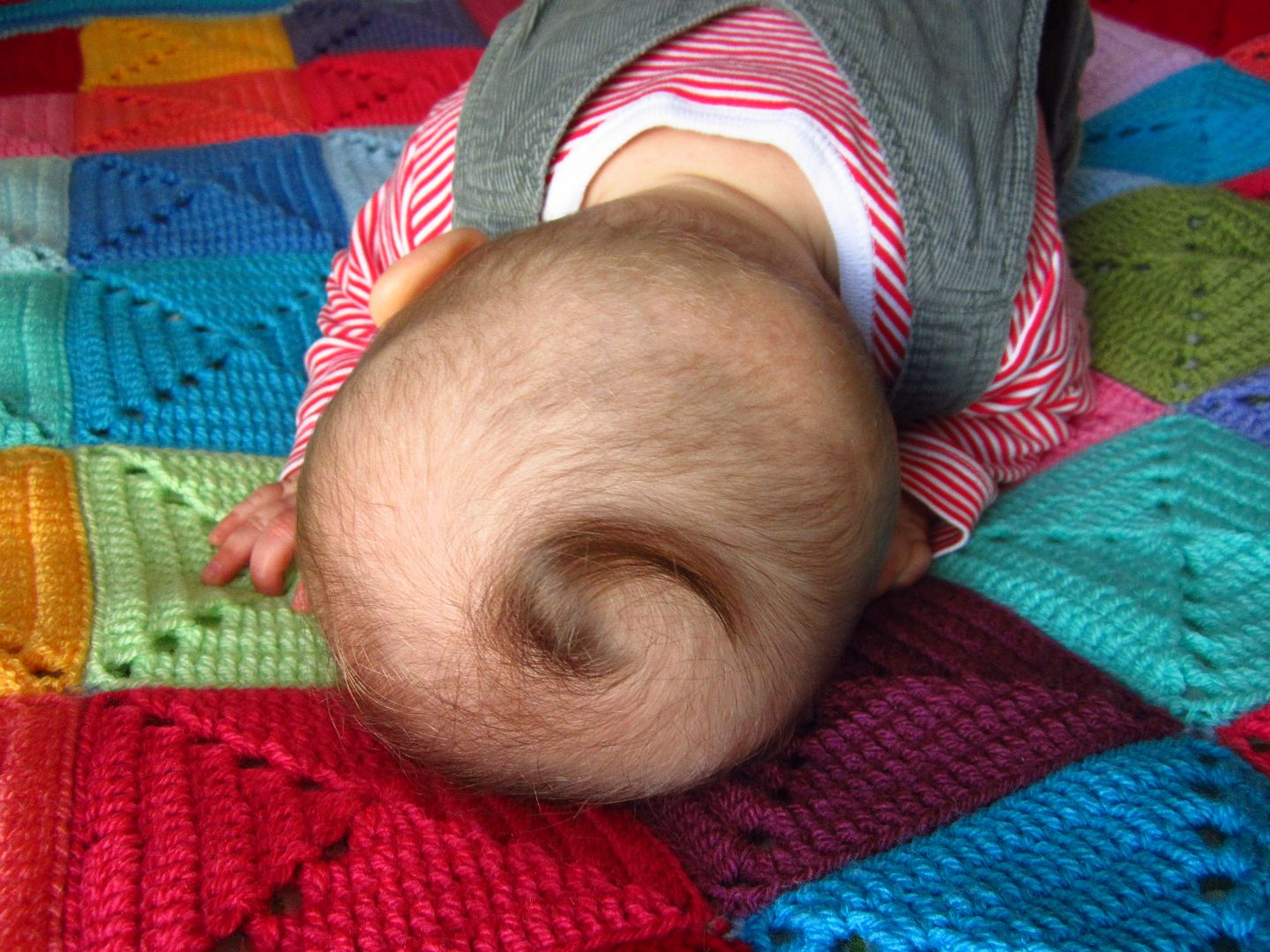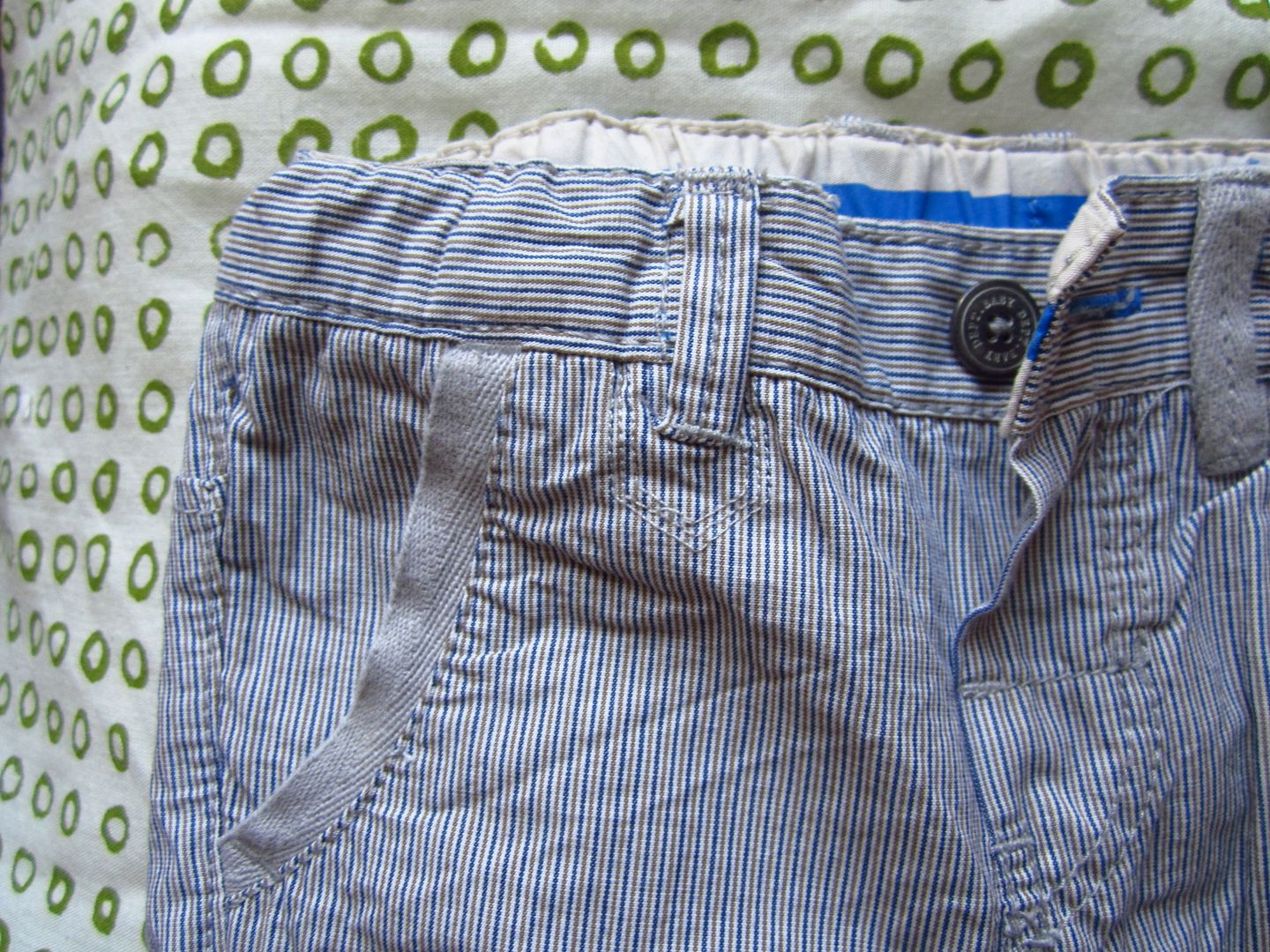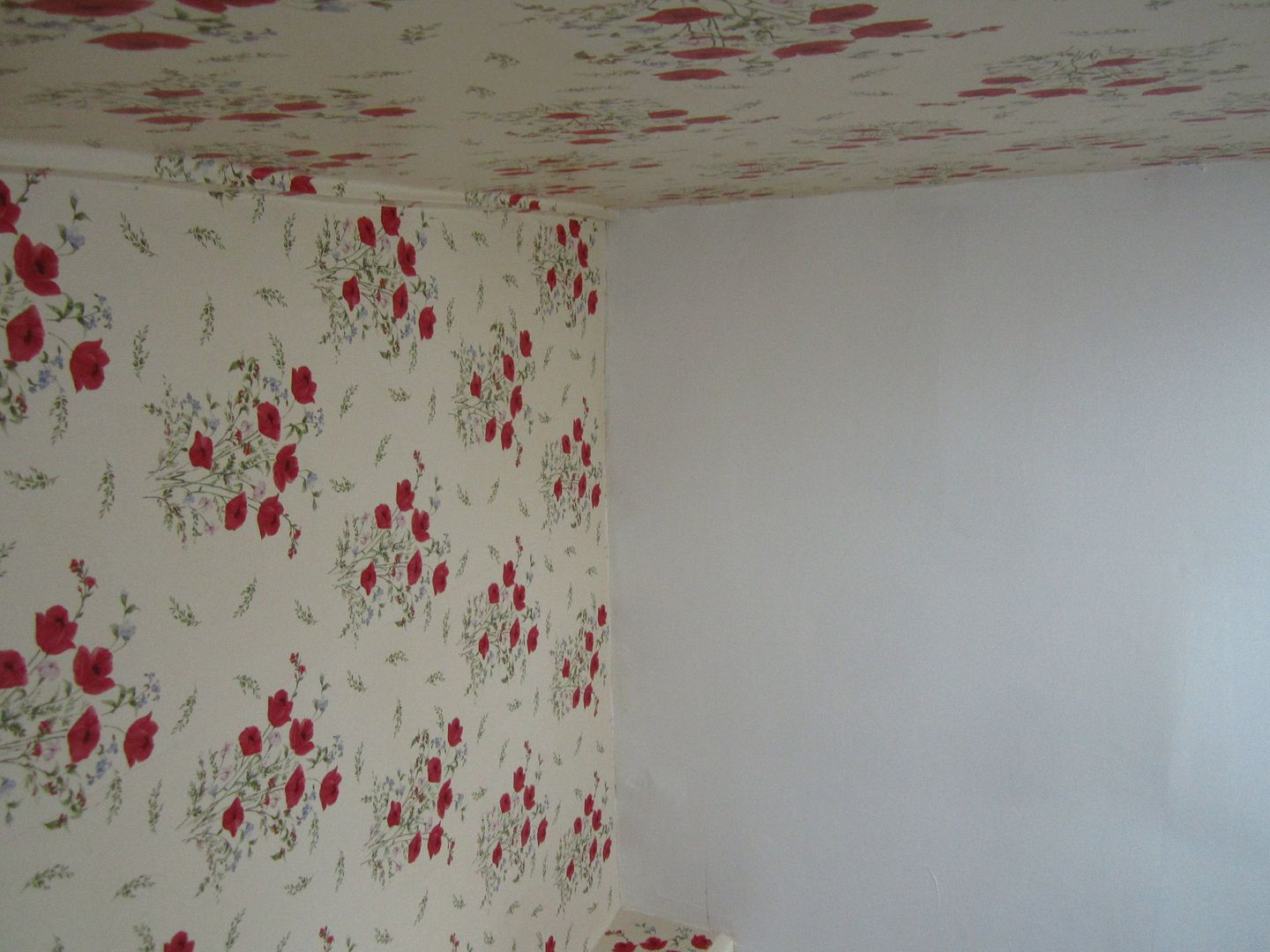 1. Little boy who was fed up with me doing his weekly photo and just wanted his nap. Love that curl.
2. My "cabinet reshuffle" in progress. I've spent most of TTB's 3rd nap of the day sorting out the kitchen. The bowls and lasagne dishes are now where the saucepans were, the saucepans are where the mugs and side plates were, the mugs, cereal bows & side plates are where the food was and now the food is where the bowls and lasagne dishes were. The glasses have stayed where they are and I keep looking in the wrong cupboards for everything.
3. Little boy trousers. My boy is such a joker. He seems to have a wicked sense of humour despite being so young. Perhaps he sees me trying to make him laugh and thinks that's what one does? So he tries to make me laugh too. Each time I put trousers on him he gives me a cheeky devil look and sticks both legs down one leg hole and then cackles madly while I try to untangle him. He's the best.
4. Sunday – my view from laying on the bed listening to Andy and TTB play together. Lush.