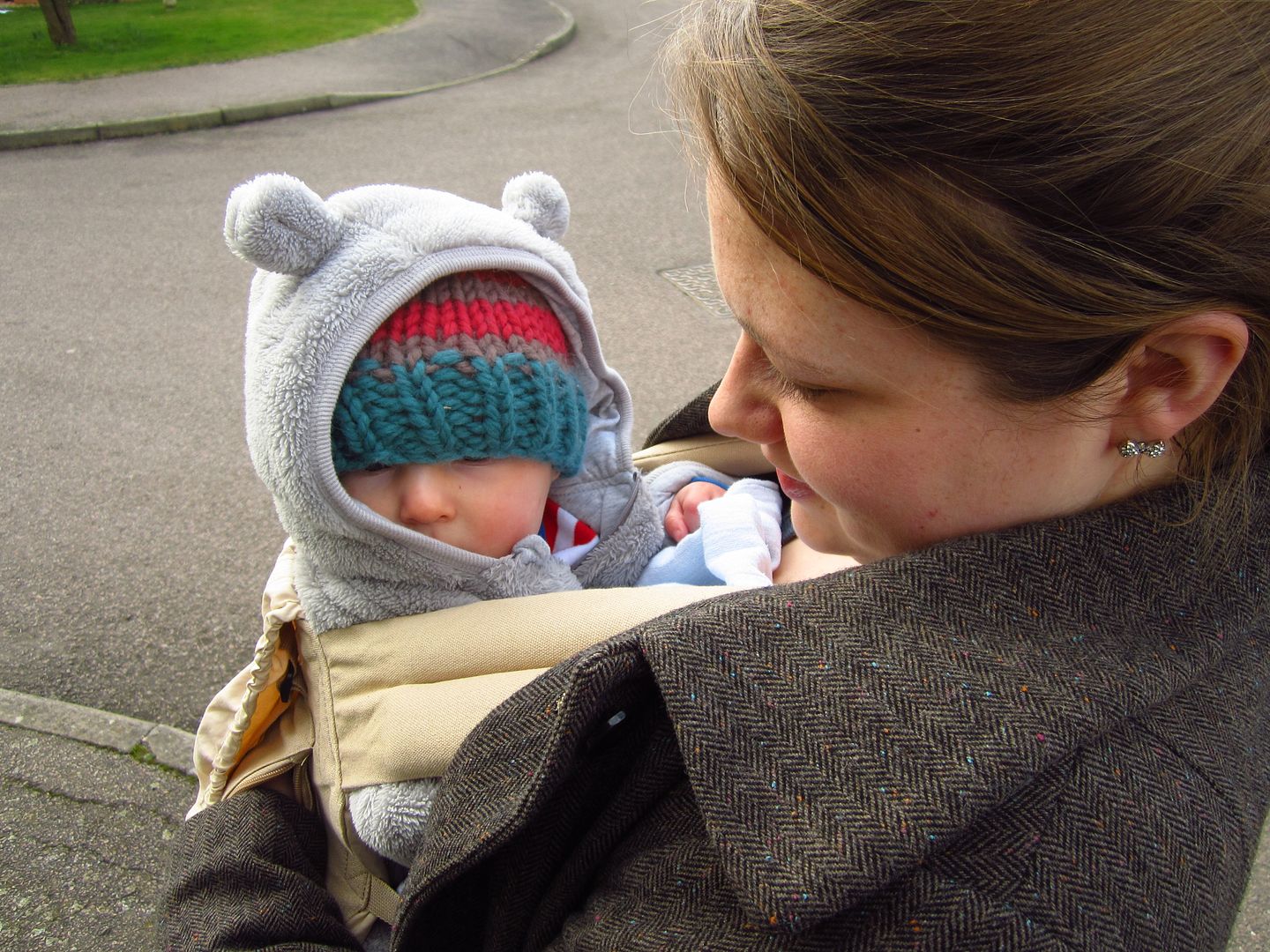 It's been a week already since I returned from visiting my family and already I feel like it's a distant memory. I had such a good time though and I don't want to forget all the lovely things we did so here is a post full of photos of what we did.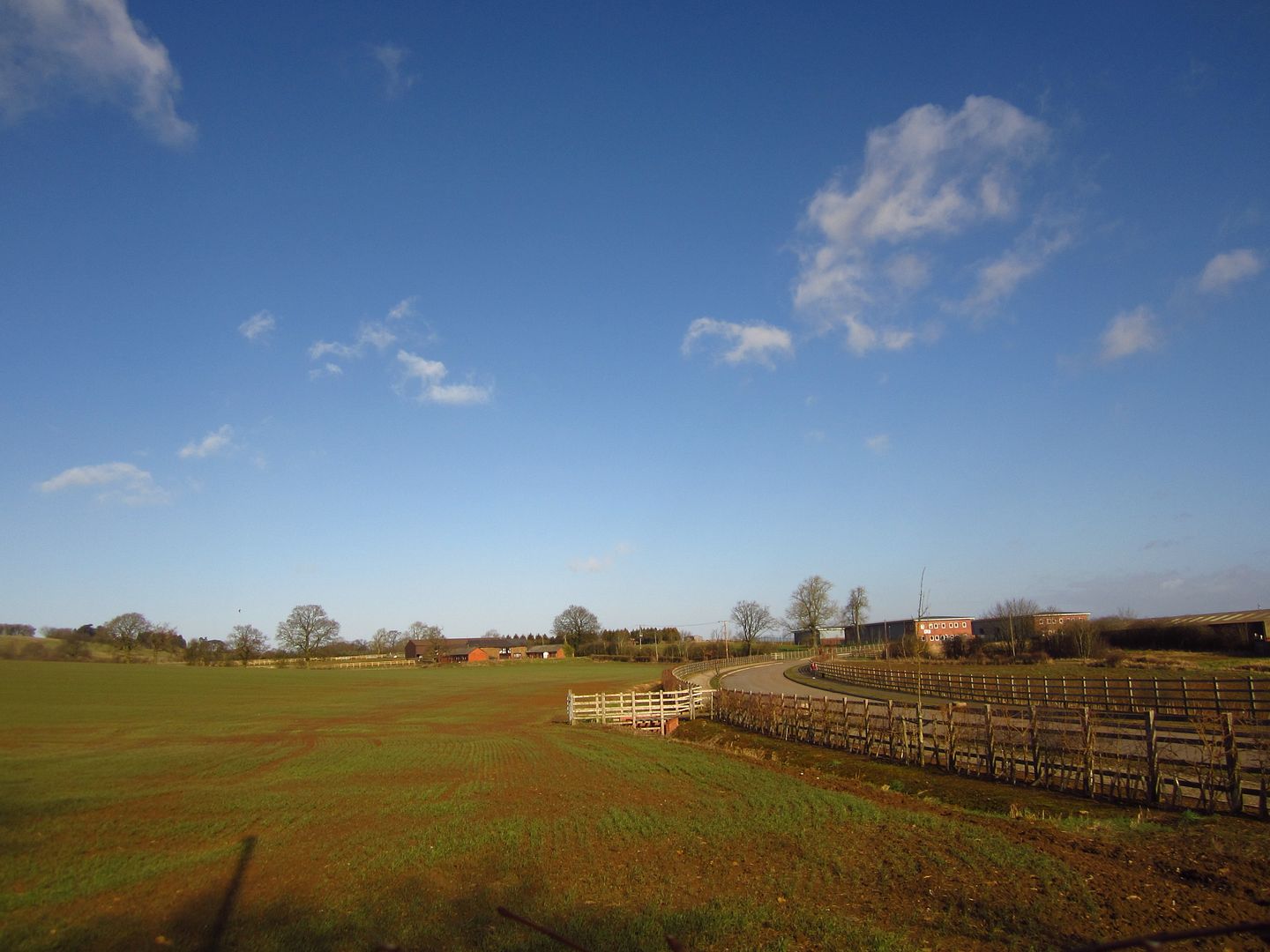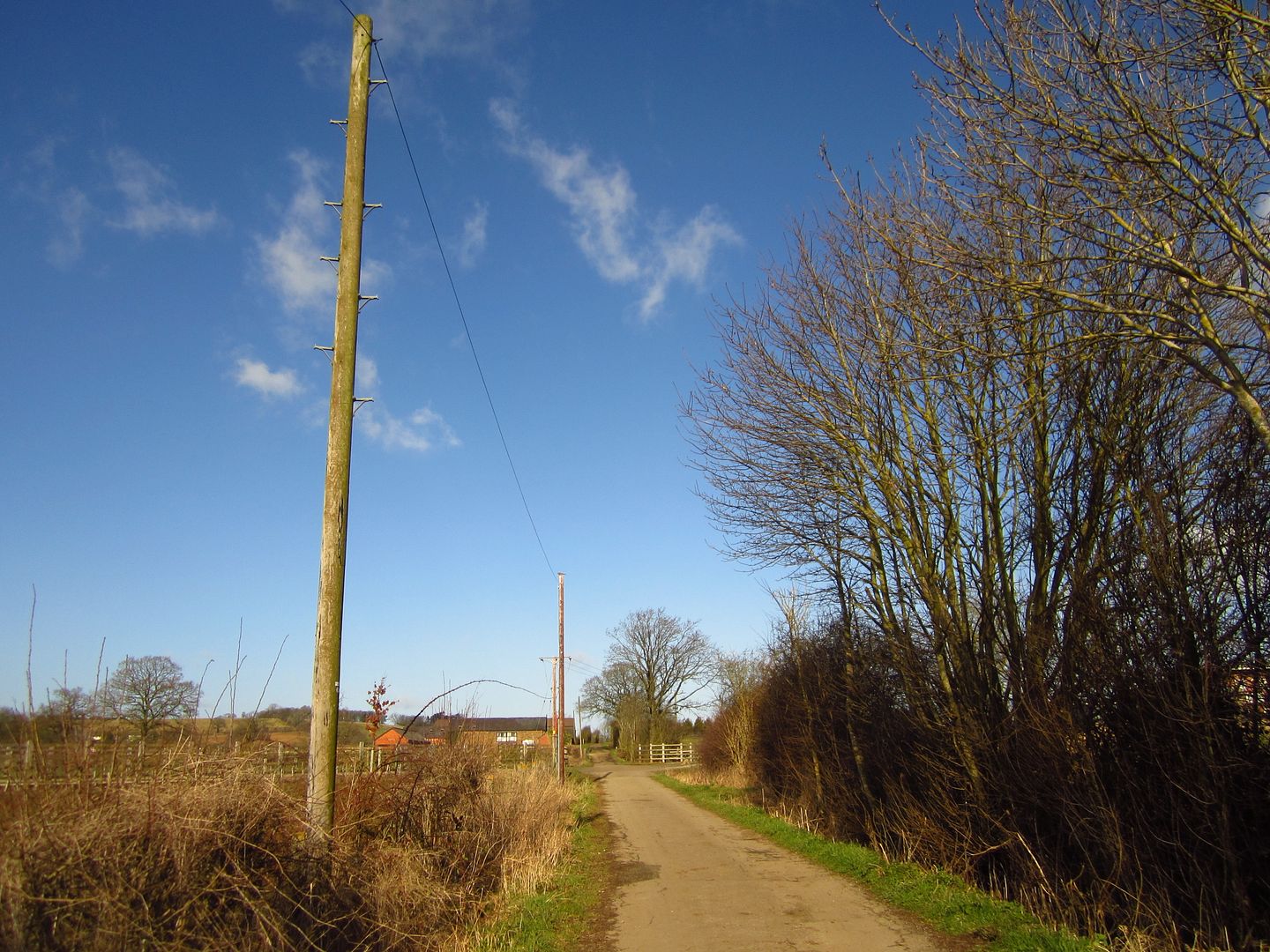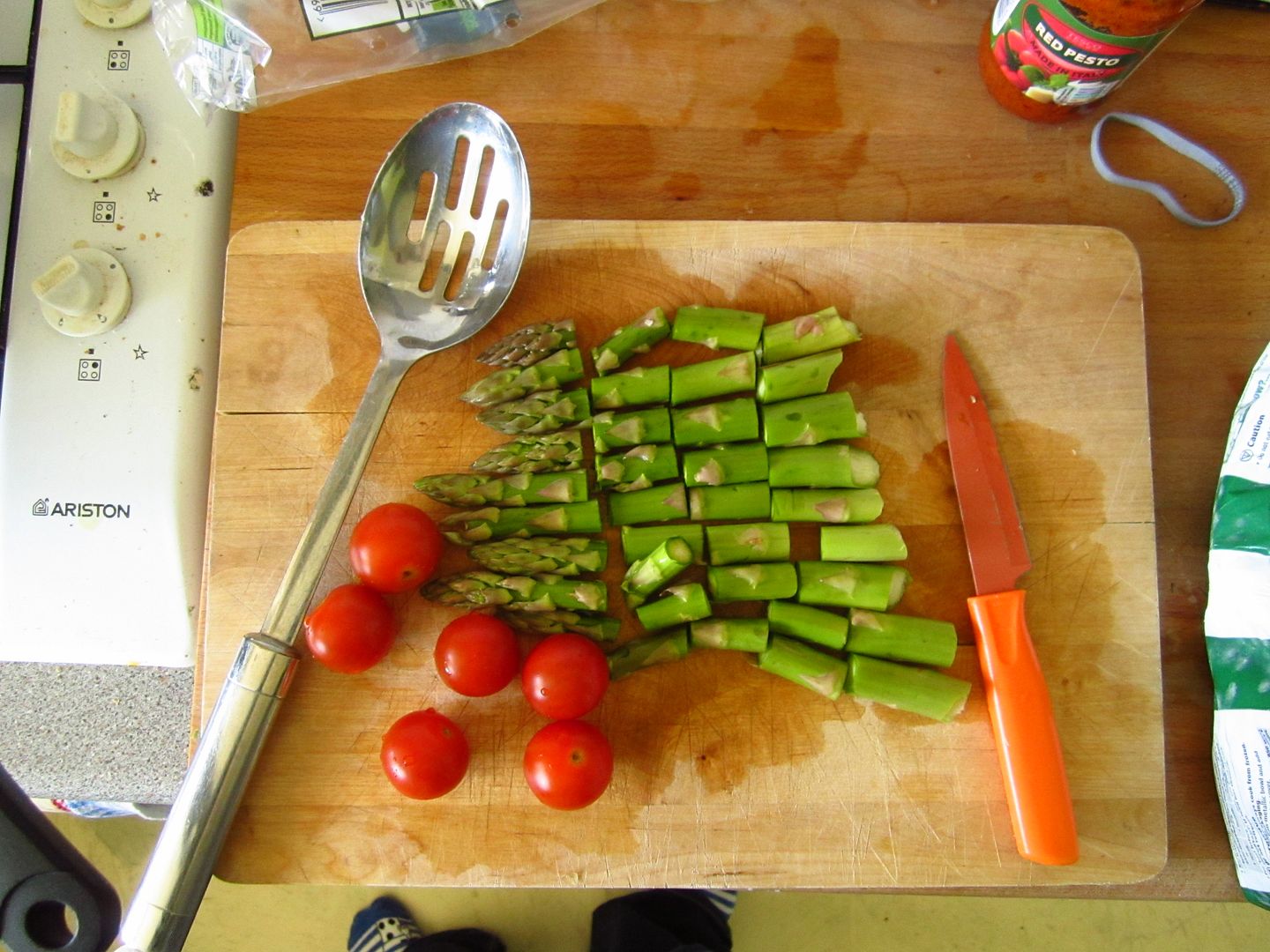 My mum works two days a week and Rachel doesn't have set days off each week but on the second week it so happened that my mum was at work and my sister was not on the same day. We went for a walk up the lane with TTB in the ergo (looks like Rachel is carrying a giant teddy bear) and to the shop to get some lovely things for lunch. TTB fell asleep in the ergo and I managed to manoeuvre him out and onto the sofa where he continued to nap while we enjoyed our pesto pasta with tomatoes and asparagus with garlic bread. Later we made hugely wicked double chocolate cookies from the Hummingbird Bakery cookbook so my mum would have a treat when she got home. Well, it was fun baking but I got a horrible sugar headache from them. (No wonder – it makes 12 biscuits and there is FOUR HUNDRED AND FIFTY GRAMS of chocolate in there.)
I really enjoy spending time with Rachel, we didn't used to get on when we were younger (I was an only child for four whole years before being usurped by a blue eyed, blonde haired little sister and it took me a while to get over that!) but we have a lovely relationship now and I'm so grateful for that. (Yes, Alice I love you too don't worry!)
Finishing the final ends and managing to photograph the Peacock Blue blanket was a good feeling, I love finishing things.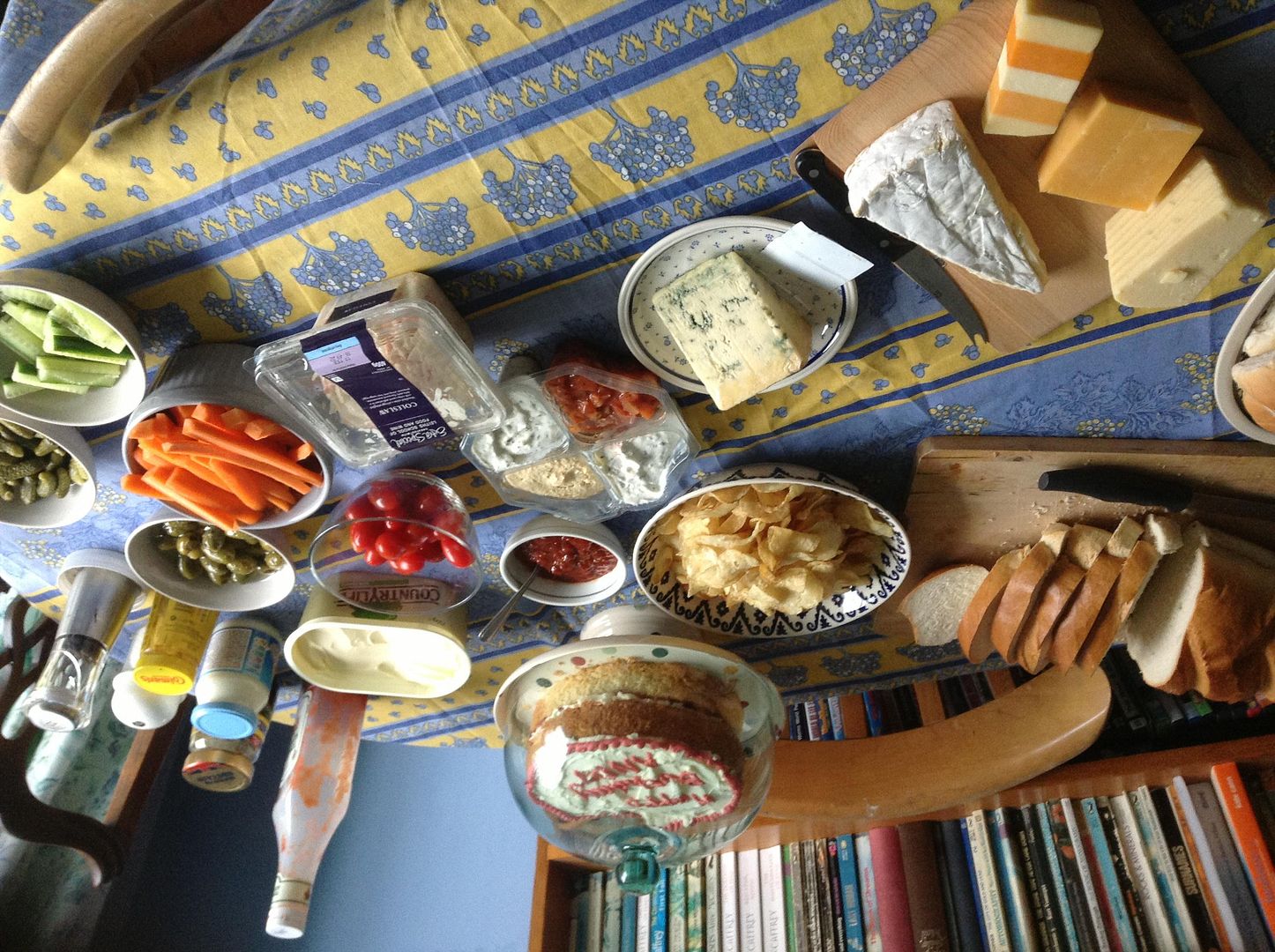 It was really nice to throw Andy a birthday lunch – his dad and brother came up too to spend some time with him and TTB. Andy doesn't go in for big celebrations and so it's good to spoil him a bit when I can. (Thanks to my mum for hosting it.)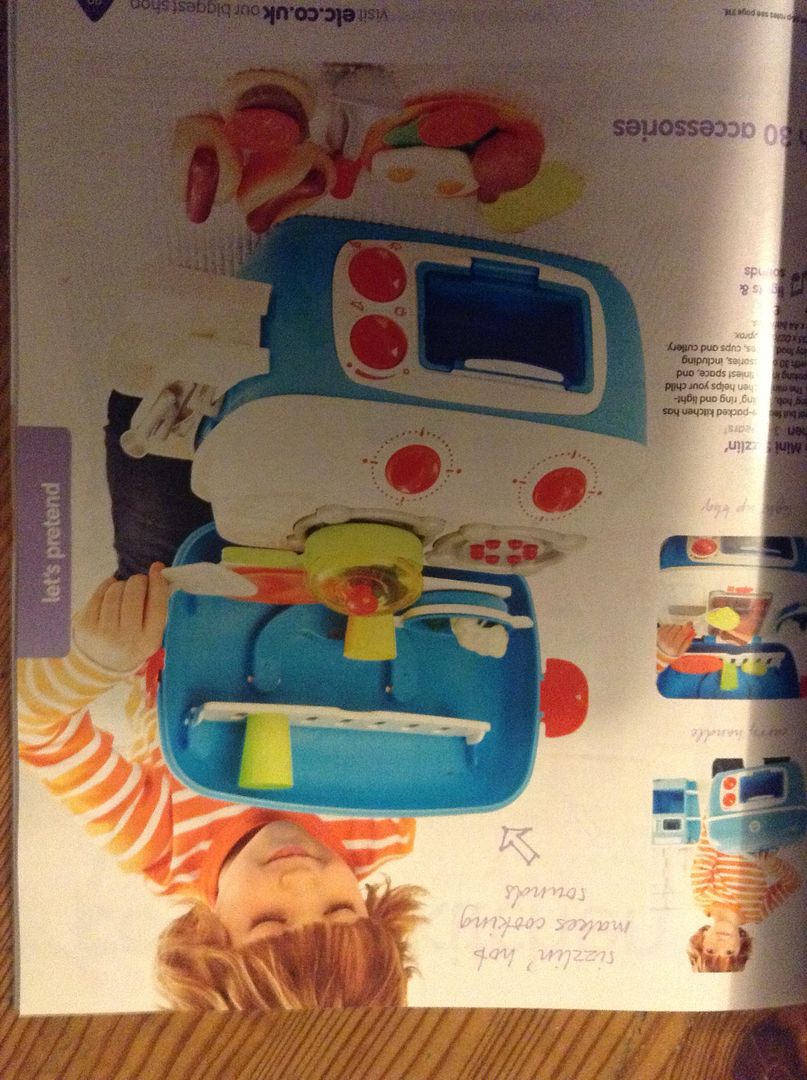 As usual, we had a shopping trip to Milton Keynes. TTB's changing needs changed our shopping trip needs again but we coped ok despite him keeping us on our toes. (Just to say again, John Lewis in Milton Keynes is faaaabulous for baby feeding & changing.) We went to Mothercare/ELC and I nearly bought this for TTB because I loved it so much but my mum and sister pointed out that at 4.5 months, he is slightly below the 3-8 years age range and that it might be best to wait just a smidge longer …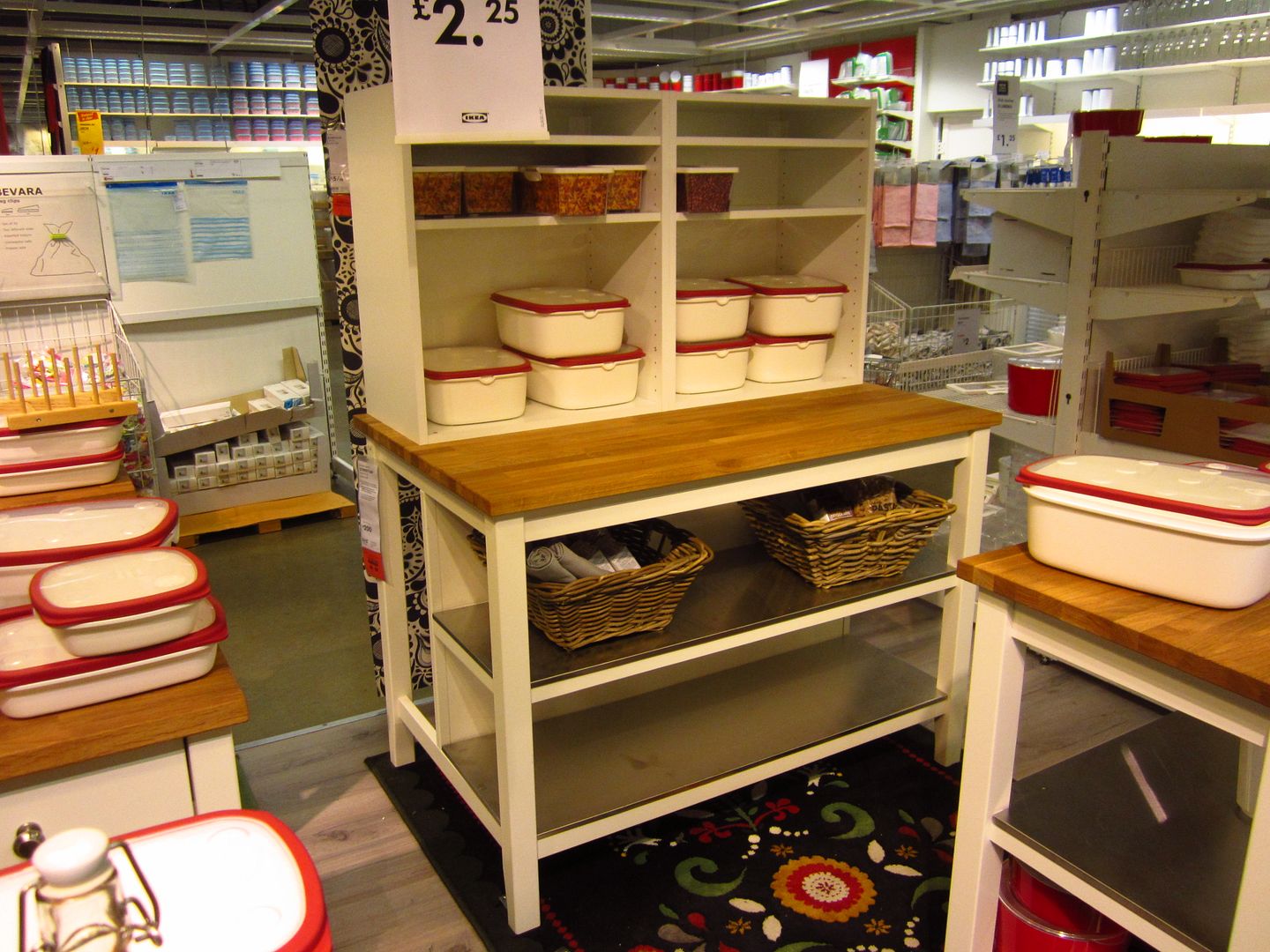 After that we went to Ikea where we did fantasy kitchen shopping – one of our most favourite hobbies.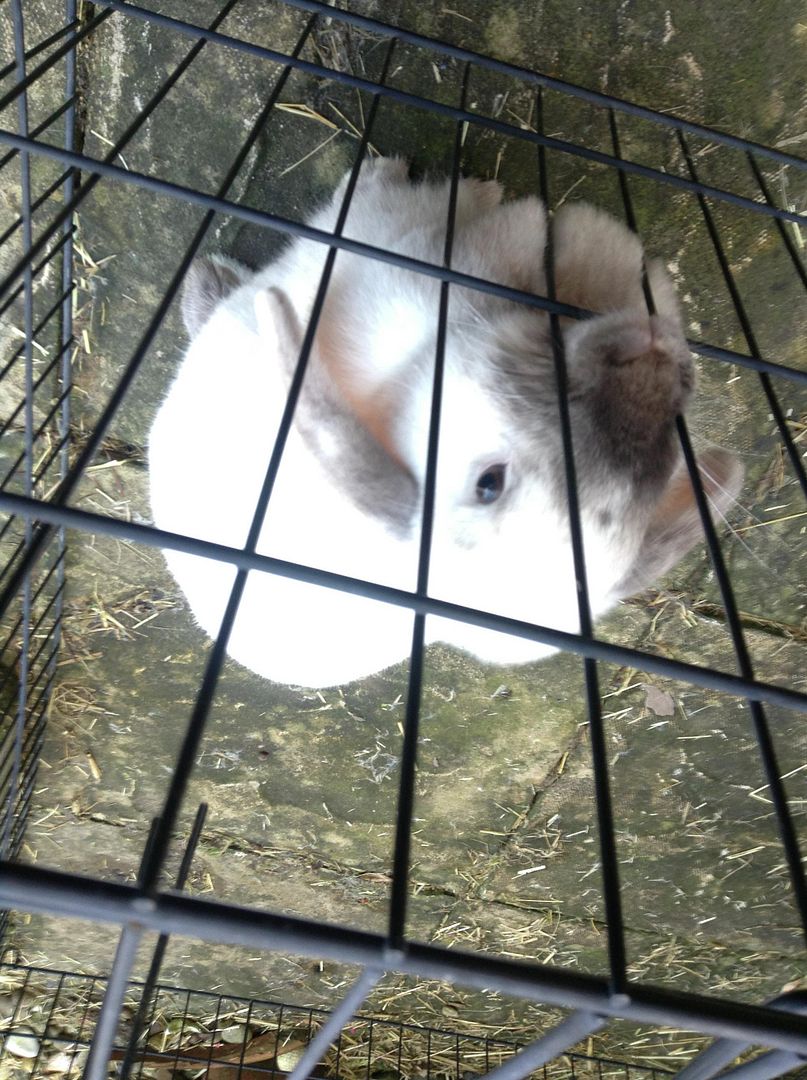 There's always time to say HELLO to Flossie Hoplin as well, she is so funny – loves being in her run and hops around so energetically. I can't remember if I said at the time but my lovely Willow Bunny passed away a few days before TTB was born. I was so caught up in being pregnant and overdue that I didn't give her death as much thought and sadness as it deserved and I feel really guilty that I can't even remember what day it happened. She was such a fab bunny and it's sad now going there and seeing her empty cage.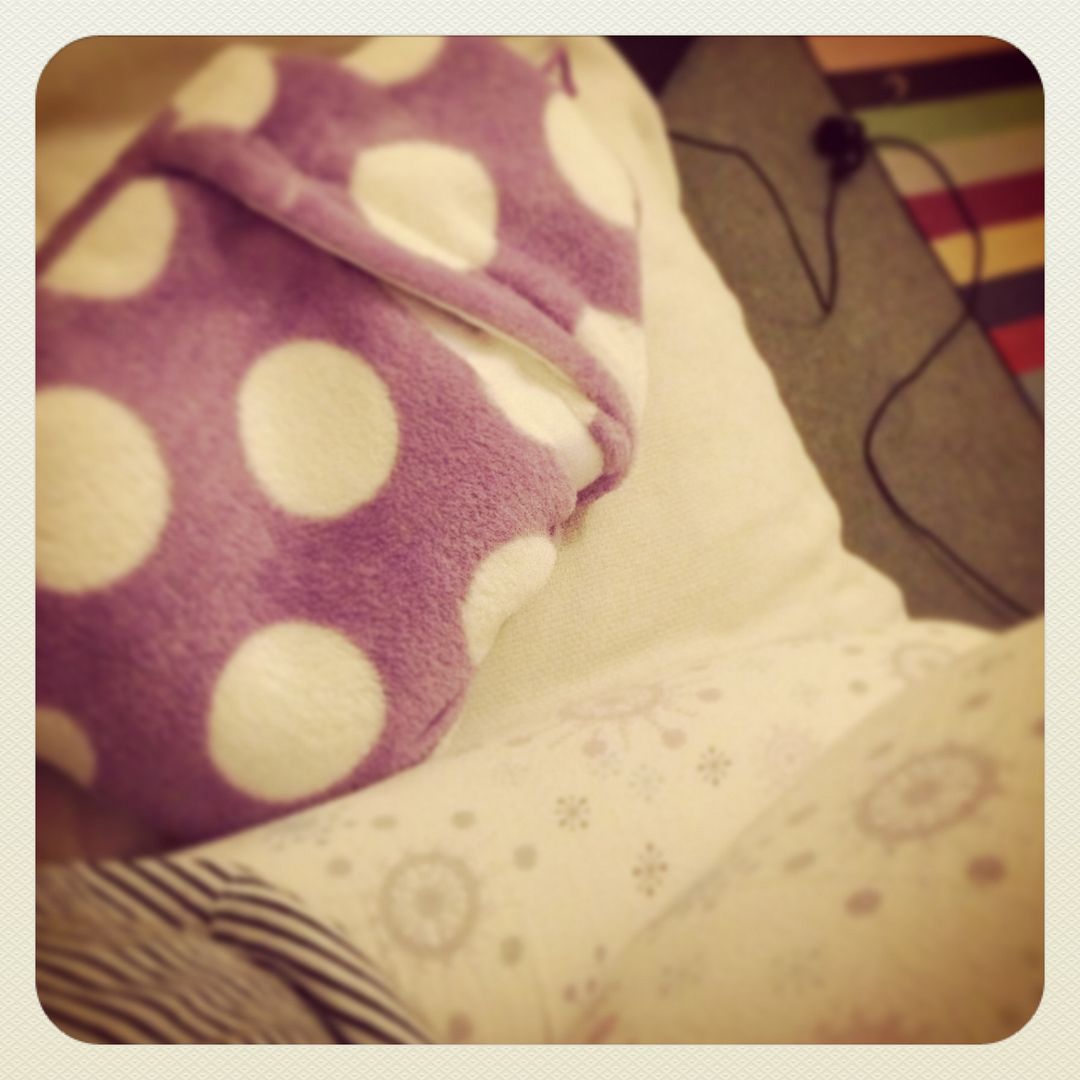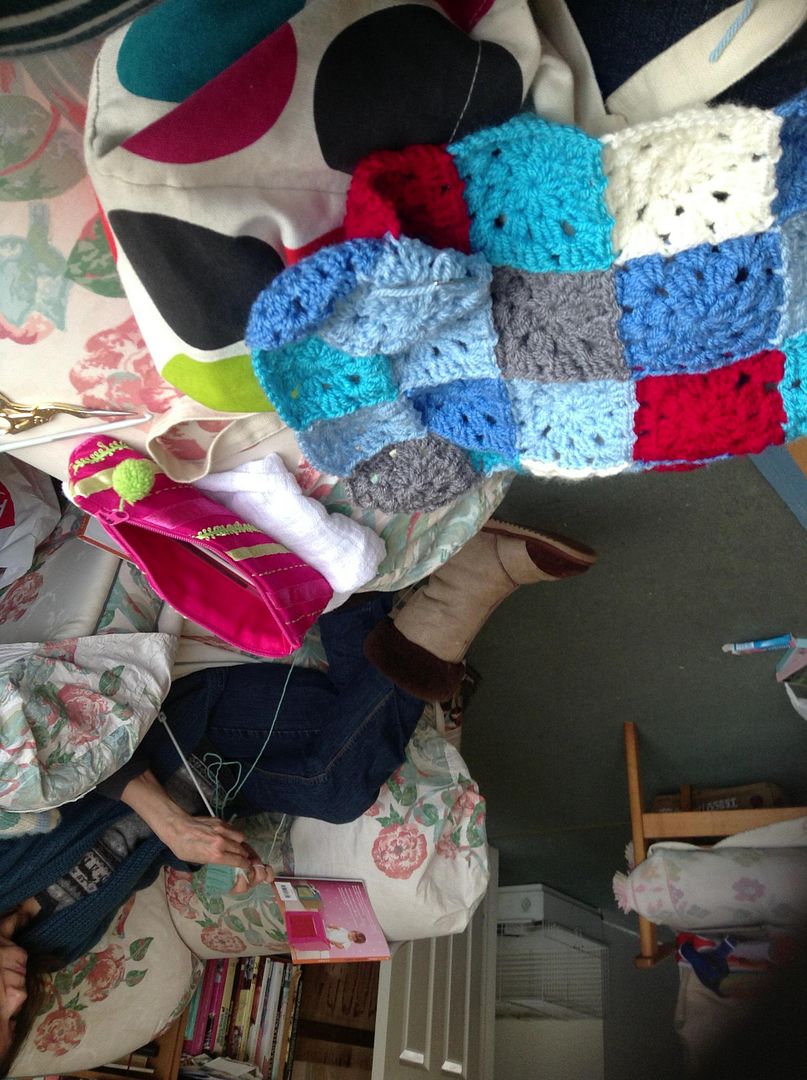 I spent a lot of time snuggled on the sofa waiting for TTB to wake up for his first night feed (er, 2 hours after going to bed in case you were wondering.) and a lot of time working on my Boaty Blanket. (LOVE IT. I don't know what it is about the light here in Yorkshire but it's impossible to photograph the colours properly. Weird and frustrating.)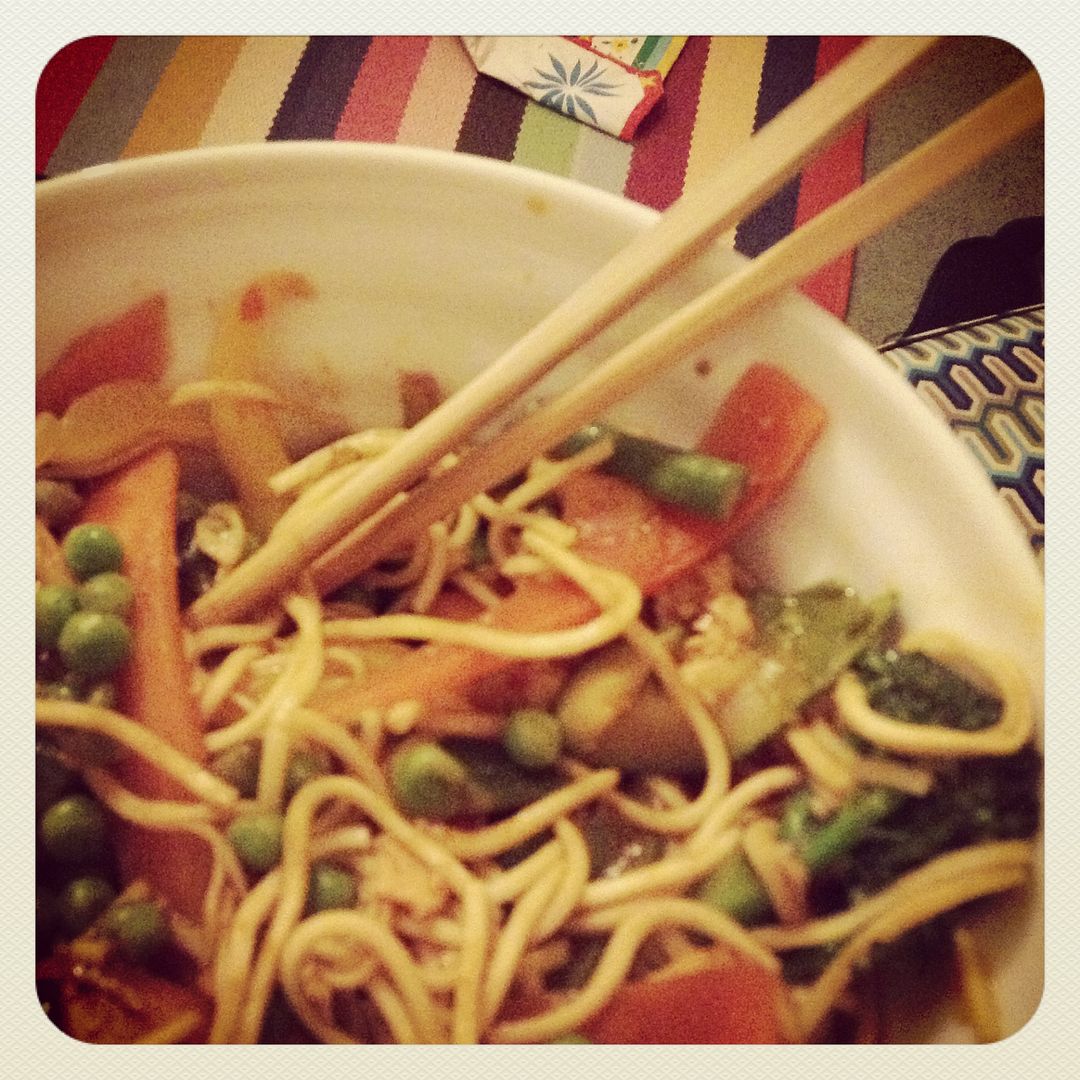 I love-love-loved not having to cook dinner each night. This was a particularly good stir fry that my mum made, mmmmm deelish.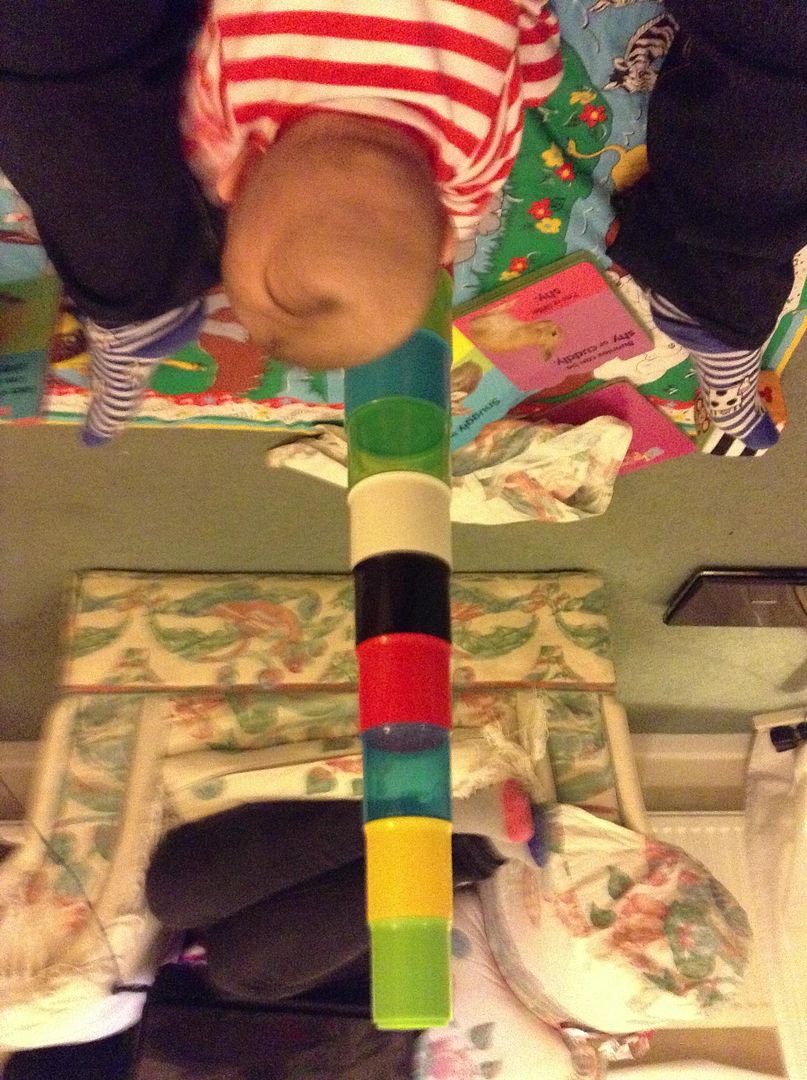 Lots of play time with TTB. Not having any housey responsibilities meant that I had lots of time for playing. It was good. I mentioned above his changing needs – he is changing in many ways and spending time with him in a different place was good as it showed me different ways to interact with him and allow for his development. I'll talk more about that another time though. The stacking cups were sweet – we bought them at the start of the fortnight and he kept trying to take the white one from the tower but getting upset when the whole thing fell over. By the end of the fortnight he was enjoying knocking the towers over!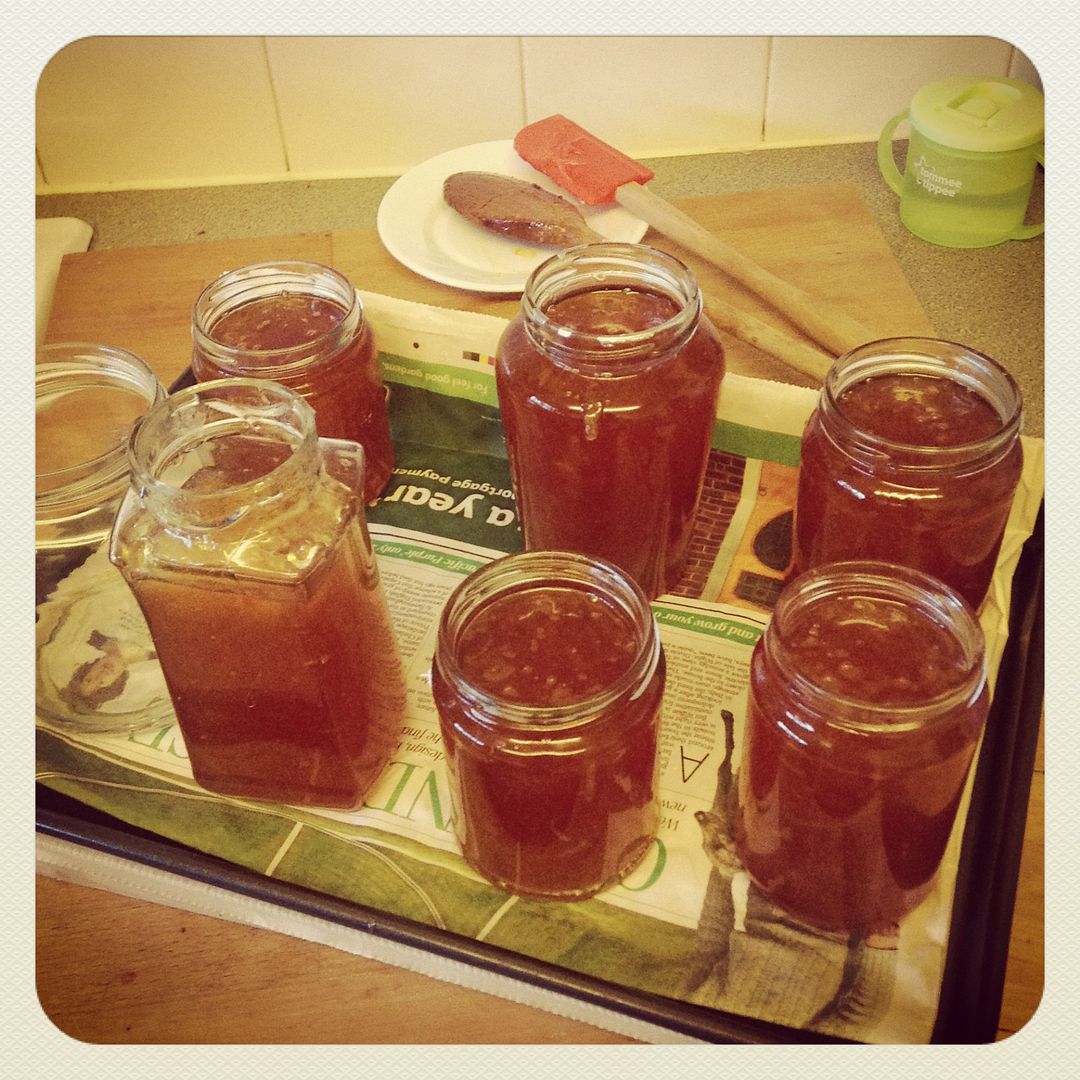 Most years, my mum buys marmalade oranges and saves up jars and then runs out of time and the oranges go off (or end up in the freezer) and the jars get recycled. This year I was there to provide motivation (that's a polite way of saying pushing/nagging) and we made marmalade! I did the squeezing, separated the pith from the skin and then squeeeeezed the gooey muslin full of bits. I also did stirring and calling "When!" at the jar filling stage. Also I was photographer. I don't like marmalade but I DO like baking and making with my mum. Even more so now, when it's never guaranteed how long TTB will sleep for and I like the reassurance that I don't need to finish the task if I have to go and see to him. Yeah my mum does most of the work but she now has marmalade so that's ok ;-)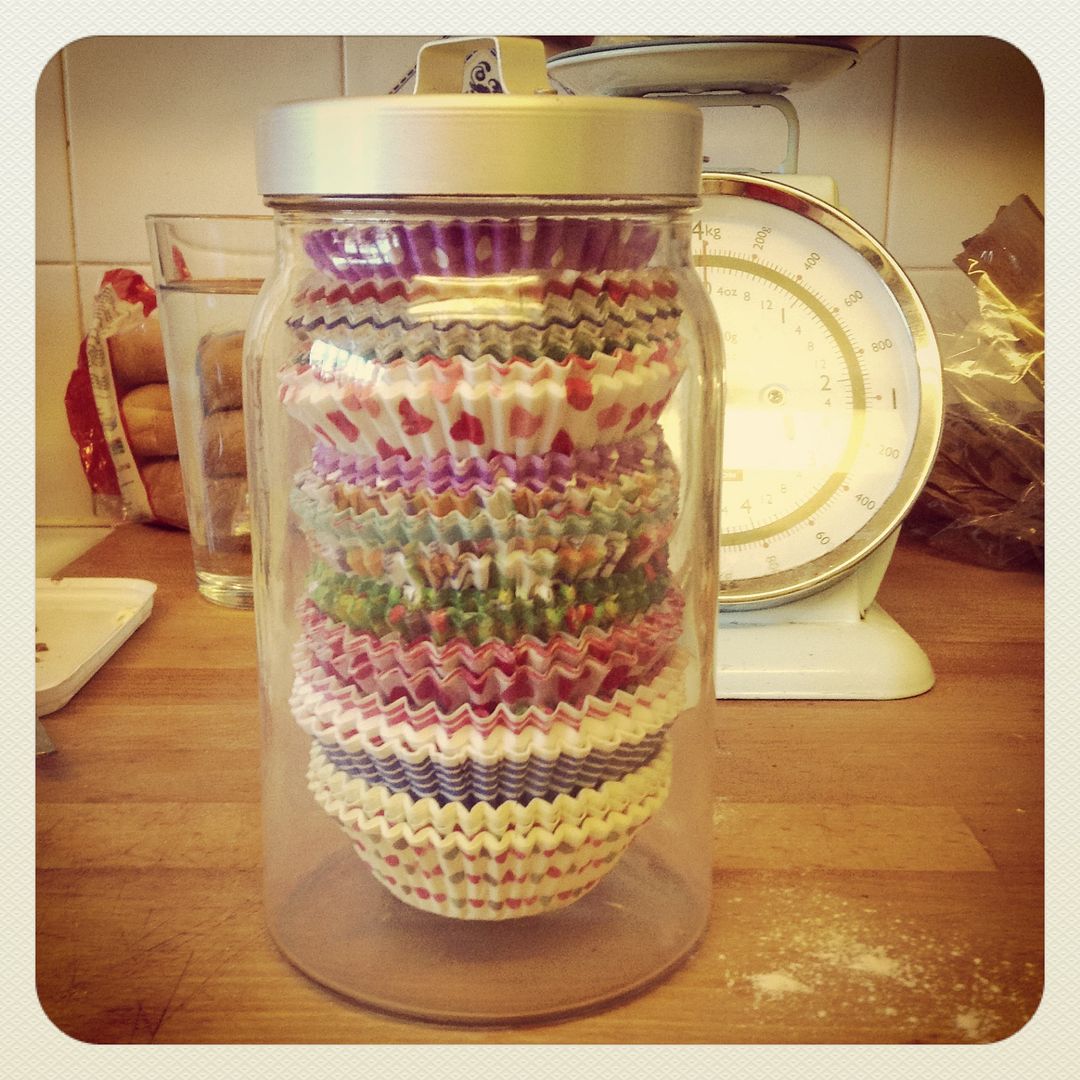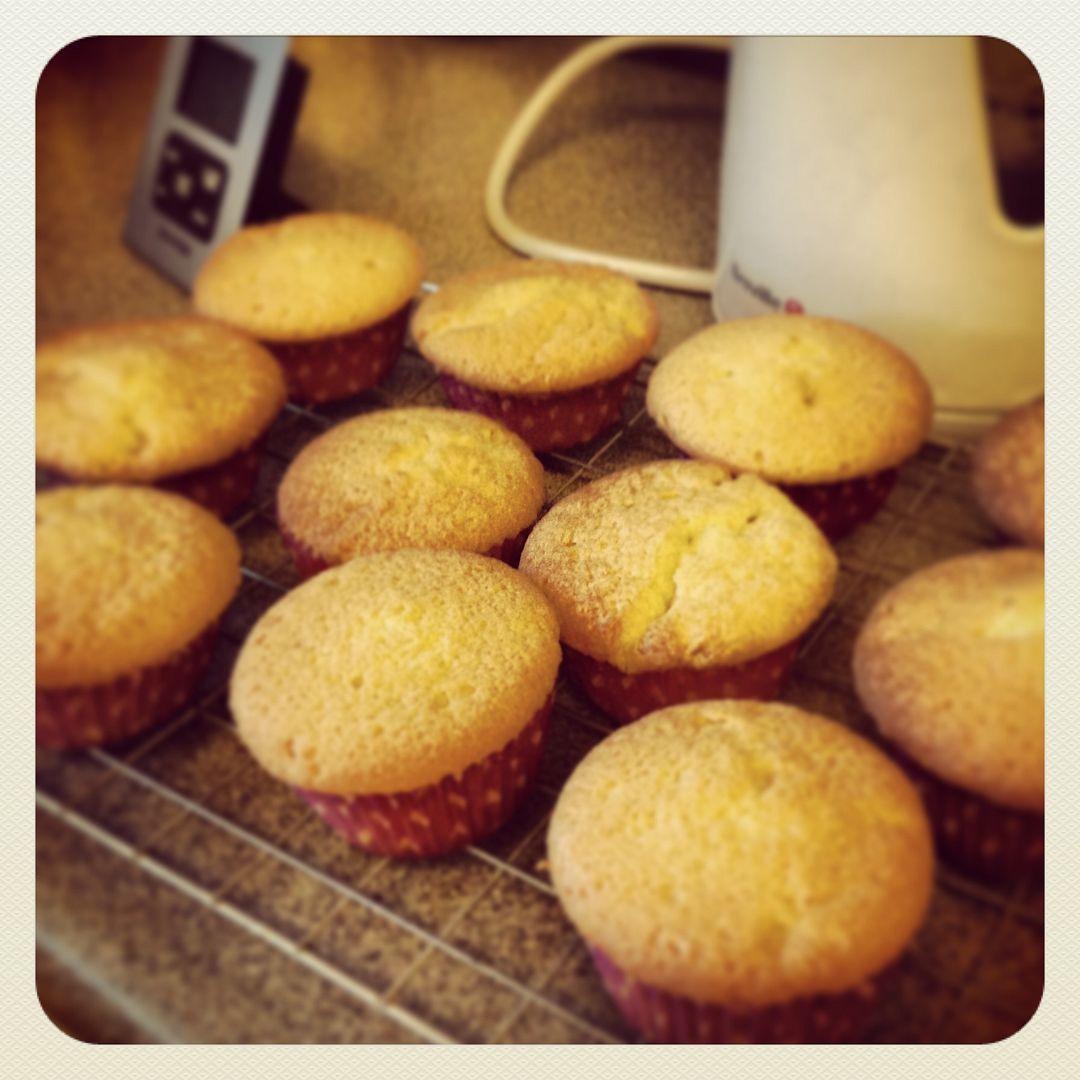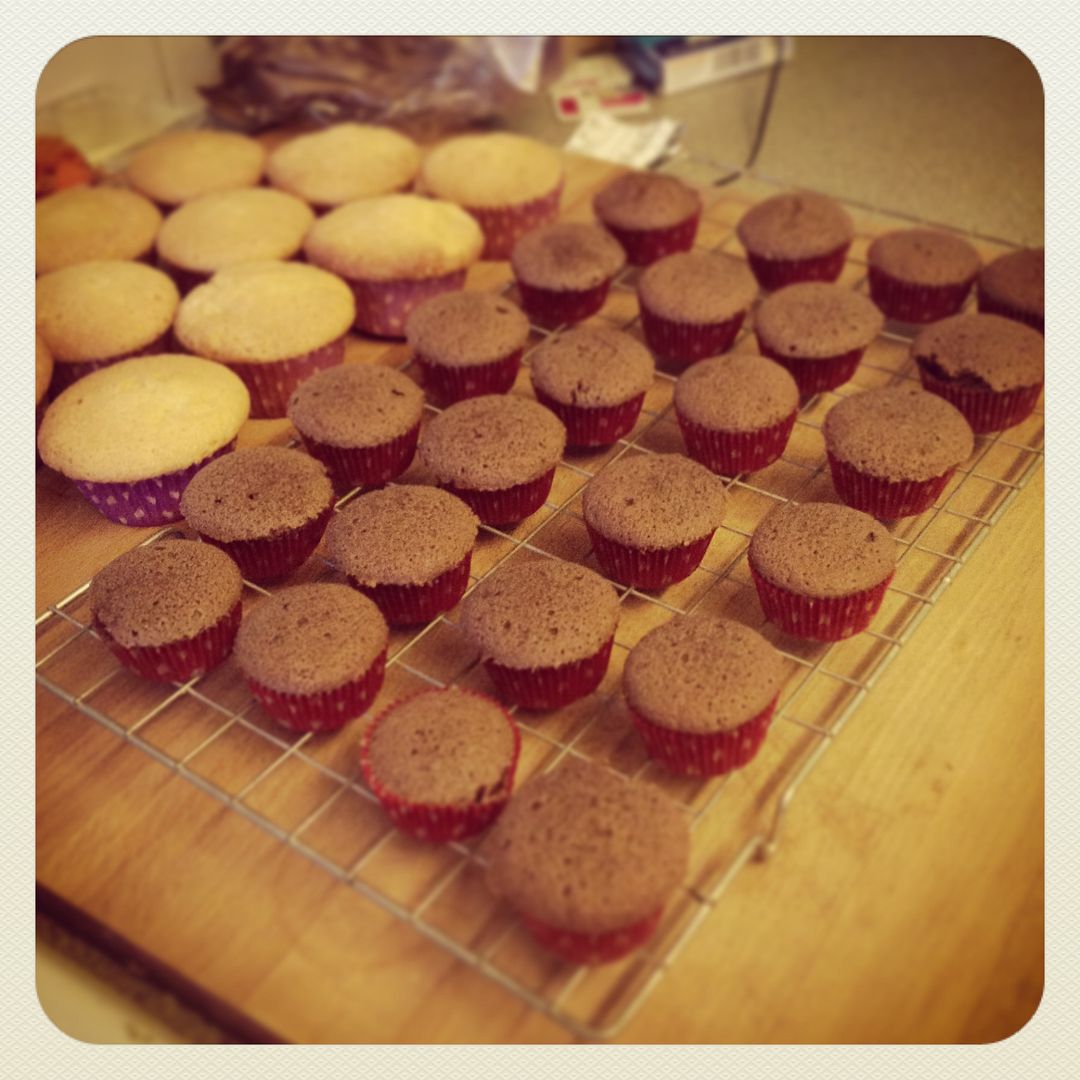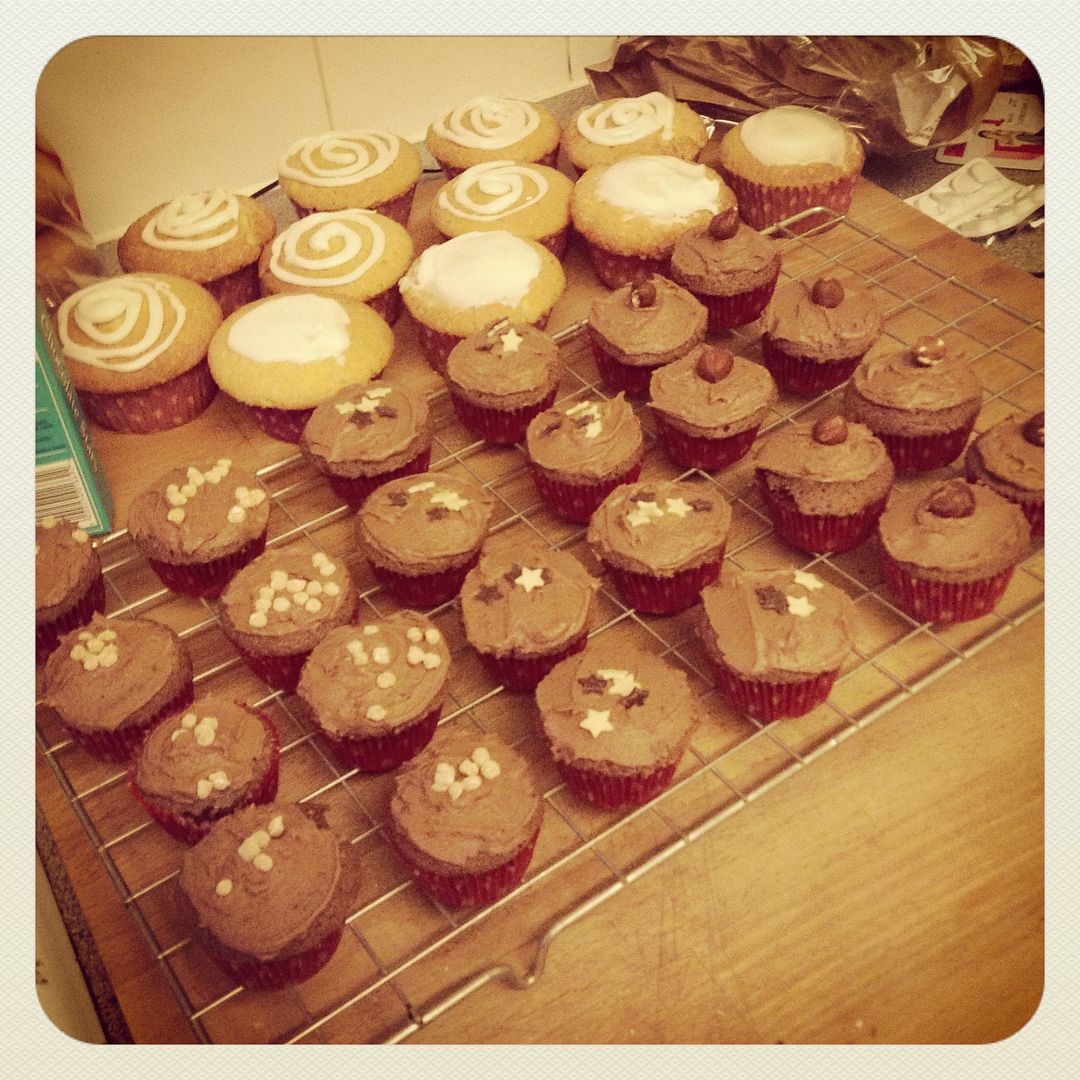 Mind you I'm not that bad at baking myself and I particularly love baking in my mum's kitchen because she has EVERYTHING baking related including a Kitchen Aid. I have huge appliance envy here. On one day, TTB had an epic 2 hour nap and I did loads of stuff including hoovering and hanging all the washing out, and making 12 vanilla fairy cakes with lemon icing and 24 mini chocolate fairy cakes with chocolate buttercream icing, decorated with mini fudge pieces, chocolate stars and hazelnuts. TOLD you my mum has everything!
I reeeeeally enjoyed playing on my ipad as well. This is the photo I contributed to the "look how big our fringes were" discussion with friends. I looked like a Playmobil person until I was about 13. (By fringe I probably mean bangs in USA-speak!)
Oooh it does feel good to get a bit caught up with blogging!