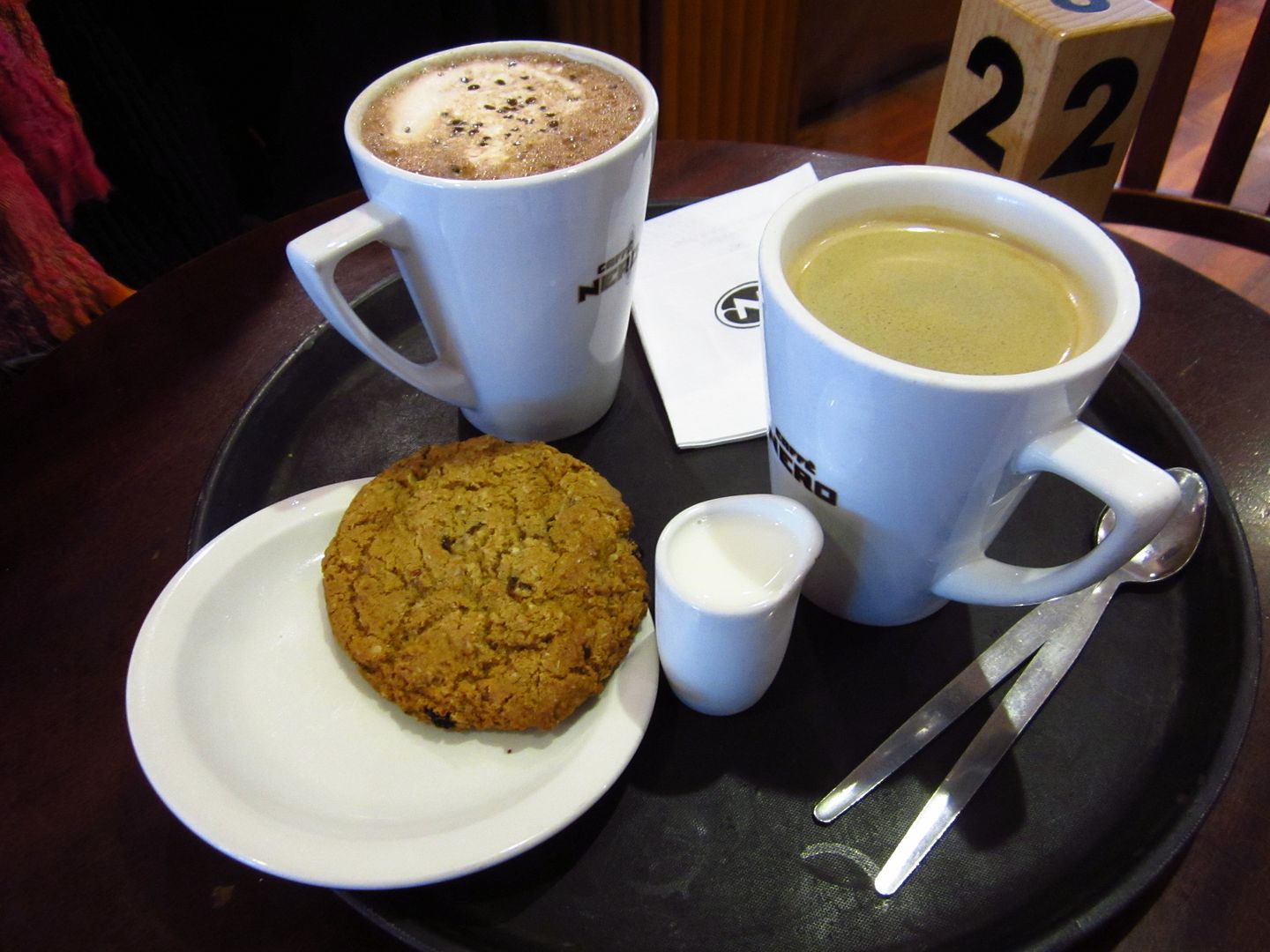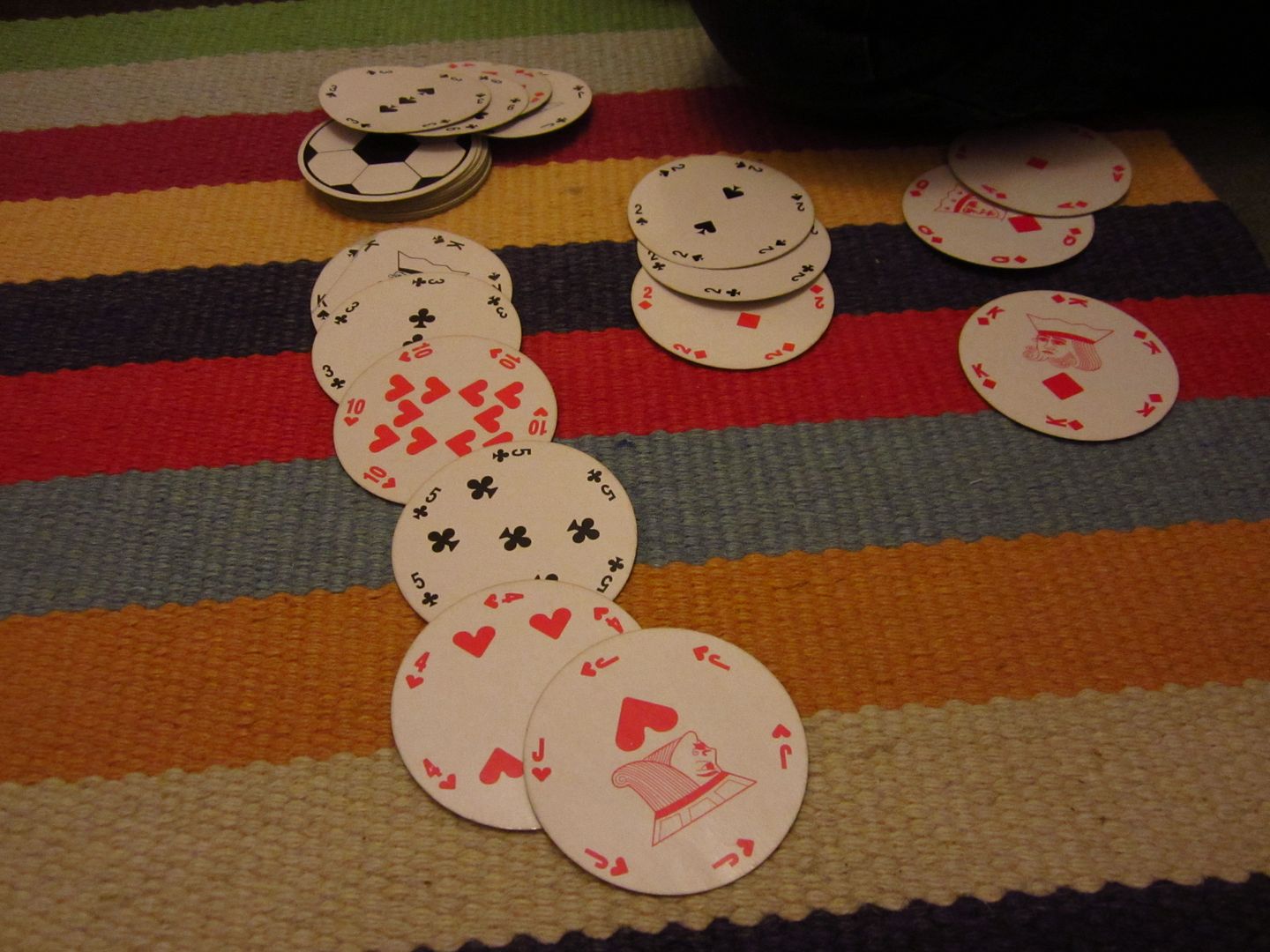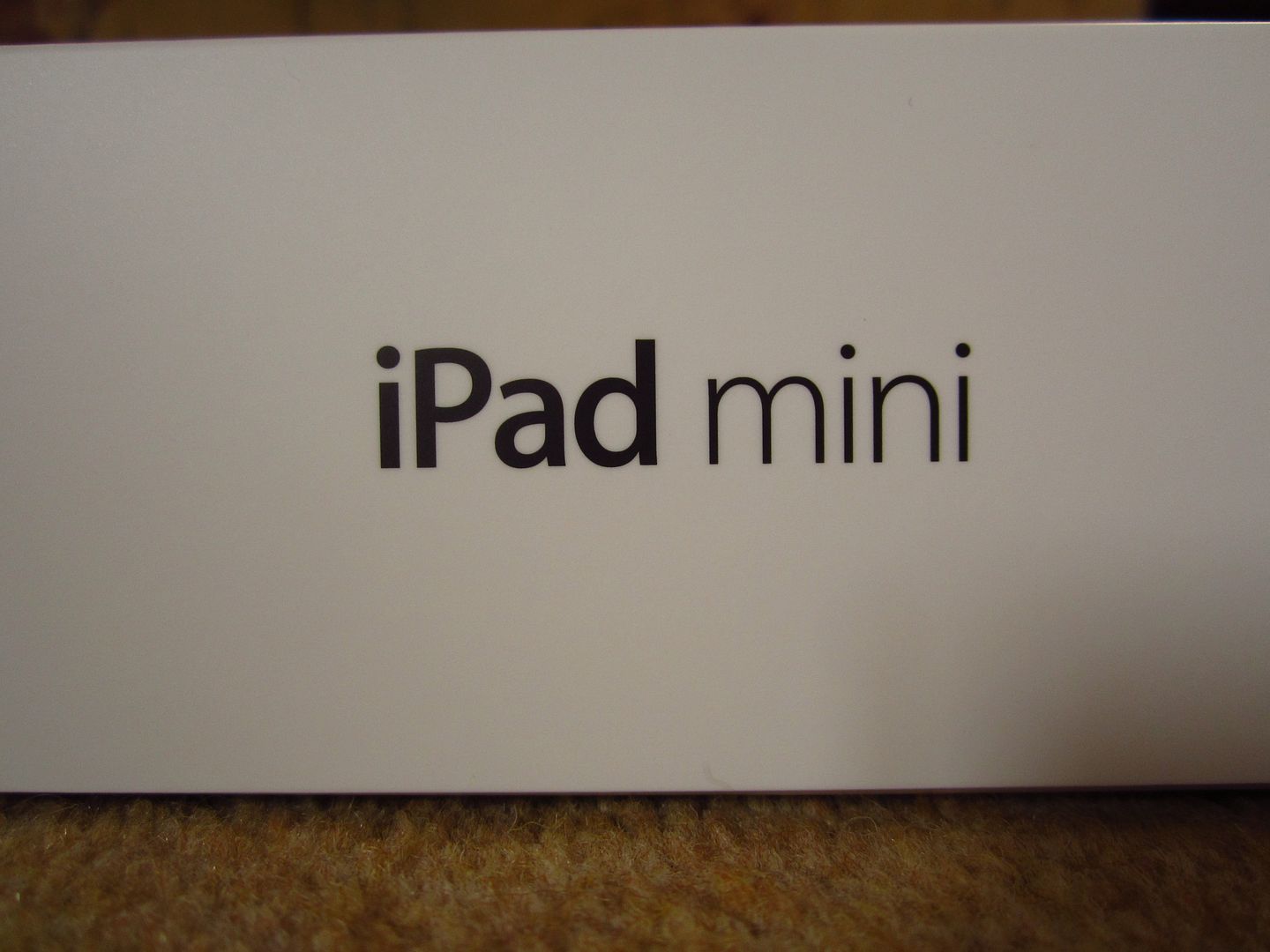 Catching up! Here we go:
1. Coffee & hot choc with my mum, right before TTB woke up and realised that he was in his pram and actually would rather be carried so that he could see what was going on. After this we went and bought him some board books with which he is rather pleased.
2. Baby in the door bouncer. This didn't last long because he is still either not quite heavy enough or just slightly too short in the leg to touch the floor and so it ended up being a door dangler! The quilt on the floor was made by my mum for my (now 18 year old) brother, who was never very interested in it as a baby. TTB however LOVES it! At first he didn't want to lay on it and preferred to be held by his staff (my mum and my sister) above it so he could survey the whole thing all at once. He did like dangling over the quilt. During the time we were there he progressed to standing at one end of it and holding onto my fingers so he could see the whole thing. This was fine by me as I was able to indulge my secret love of bonkers American food shows on the Food Network. (Diners Drive ins and Dives! Ahhh love love love that. And Guy's Big Bite. Top Quality viewing my friends. Can't stand Man Vs Food, it's just disgusting. Also, how much salt does Sunny Anderson add to her food? Jeeez! TTB thinks that Sunny is super and "hoo hoos" at the TV when she is on. He also likes Nigella, but not Ina Garten. Hmm. Perhaps it's a good job I don't have a TV at home…)
3. Playing Rummy with my mum and brother after TTB was in bed. We've all played this together for years, it's great. Alice is particularly devilish good at this game. We seem to have our own family rules for this game, I would explain them to you but the more I think about it the less I feel able to do so! The best games are when we play for a whole week or something and keep the tally going the whole time. I usually lose. One time I tried to cheat (this was when I was about 8 I think) and I put all the aces in the top so that they would be dealt to me, only I got it wrong and they were all dealt to my dad! I had to own up to cheating because I didn't want him to have them all. Awkward.
4. Buying my ipad. Big moment of happiness there! It's soooooo shiny. Is it bad that while I am glad I have a case for it and appreciate the need etc, I like it better without as it feels more sleek and ipad-like?