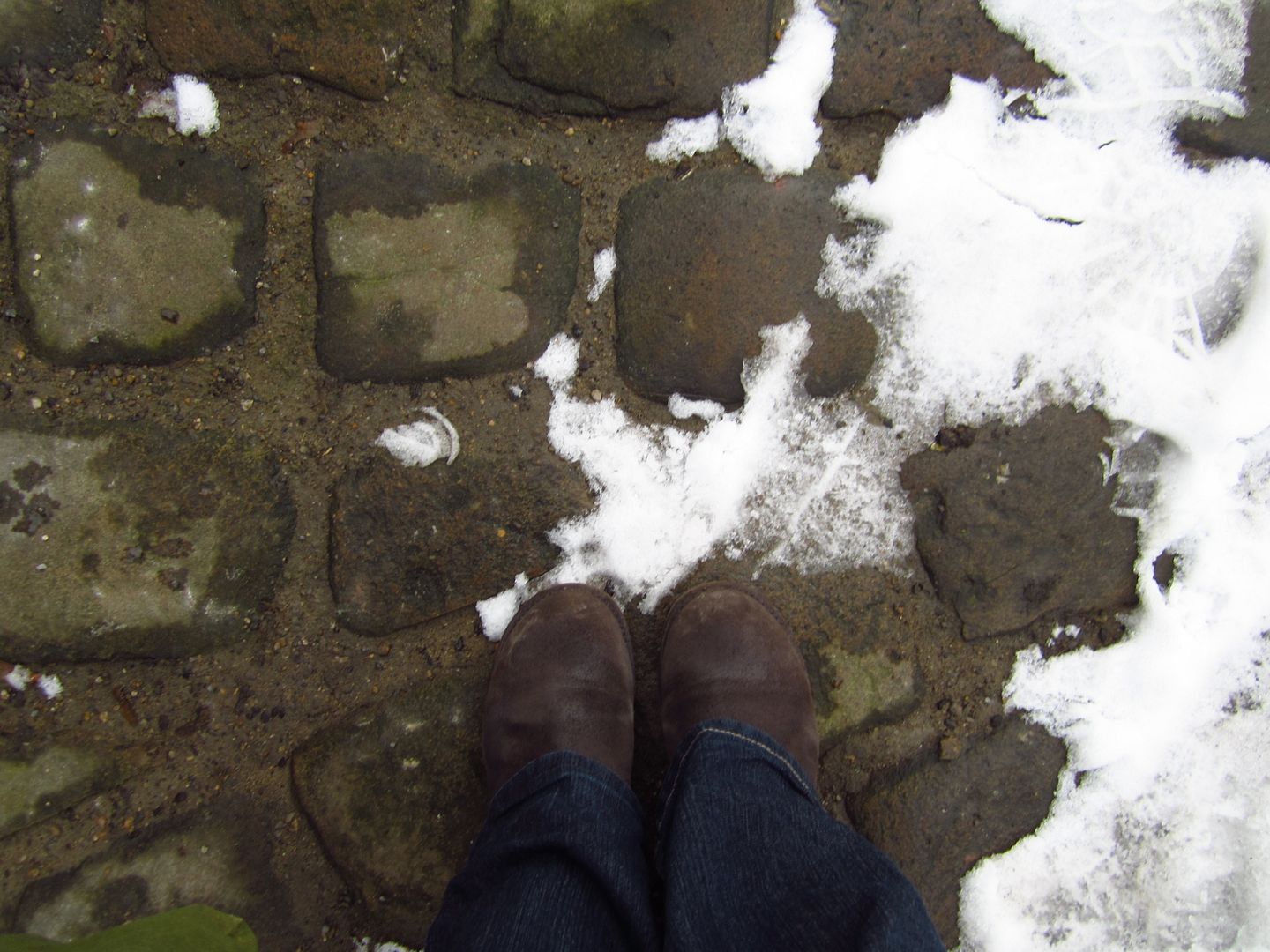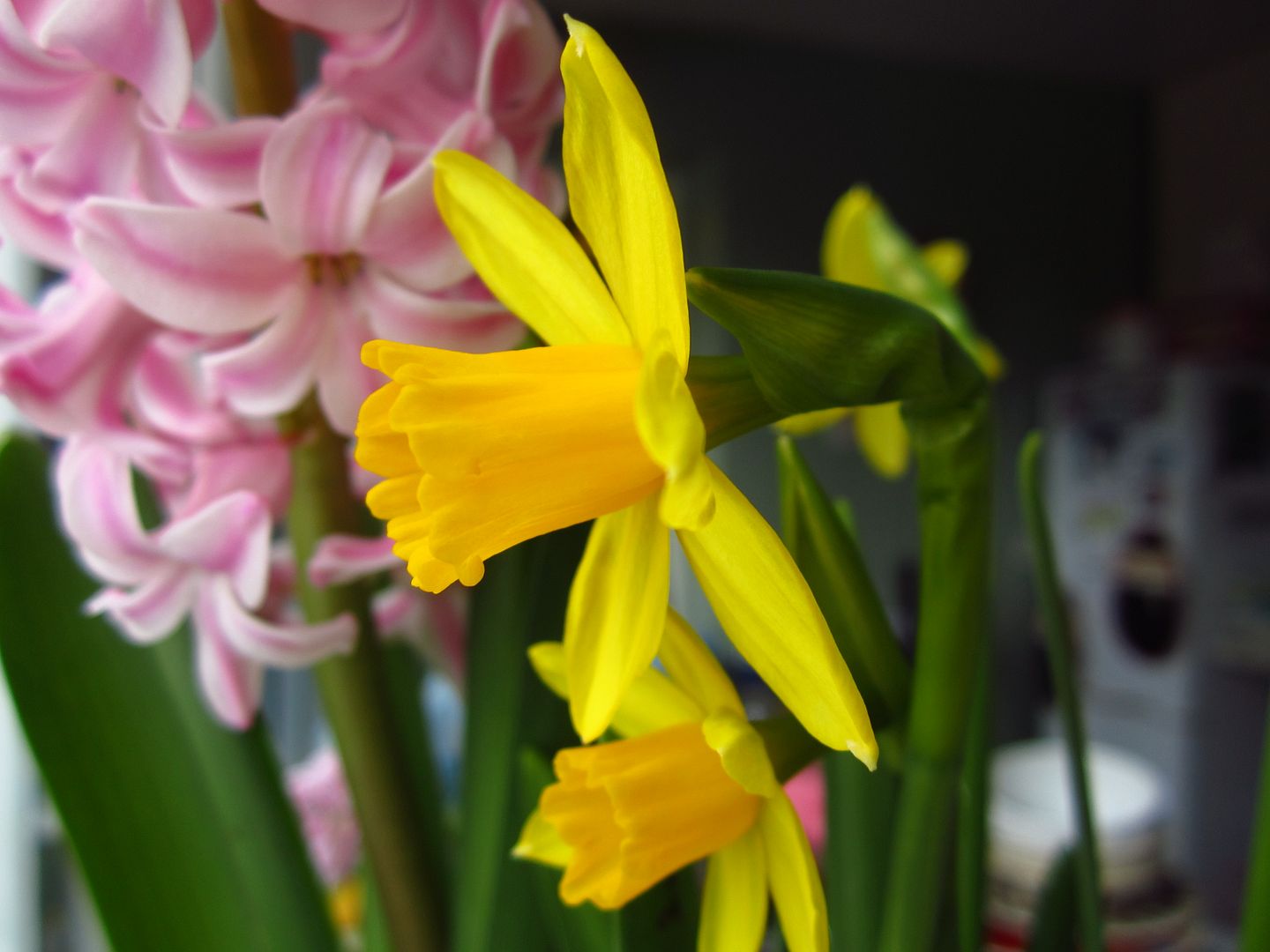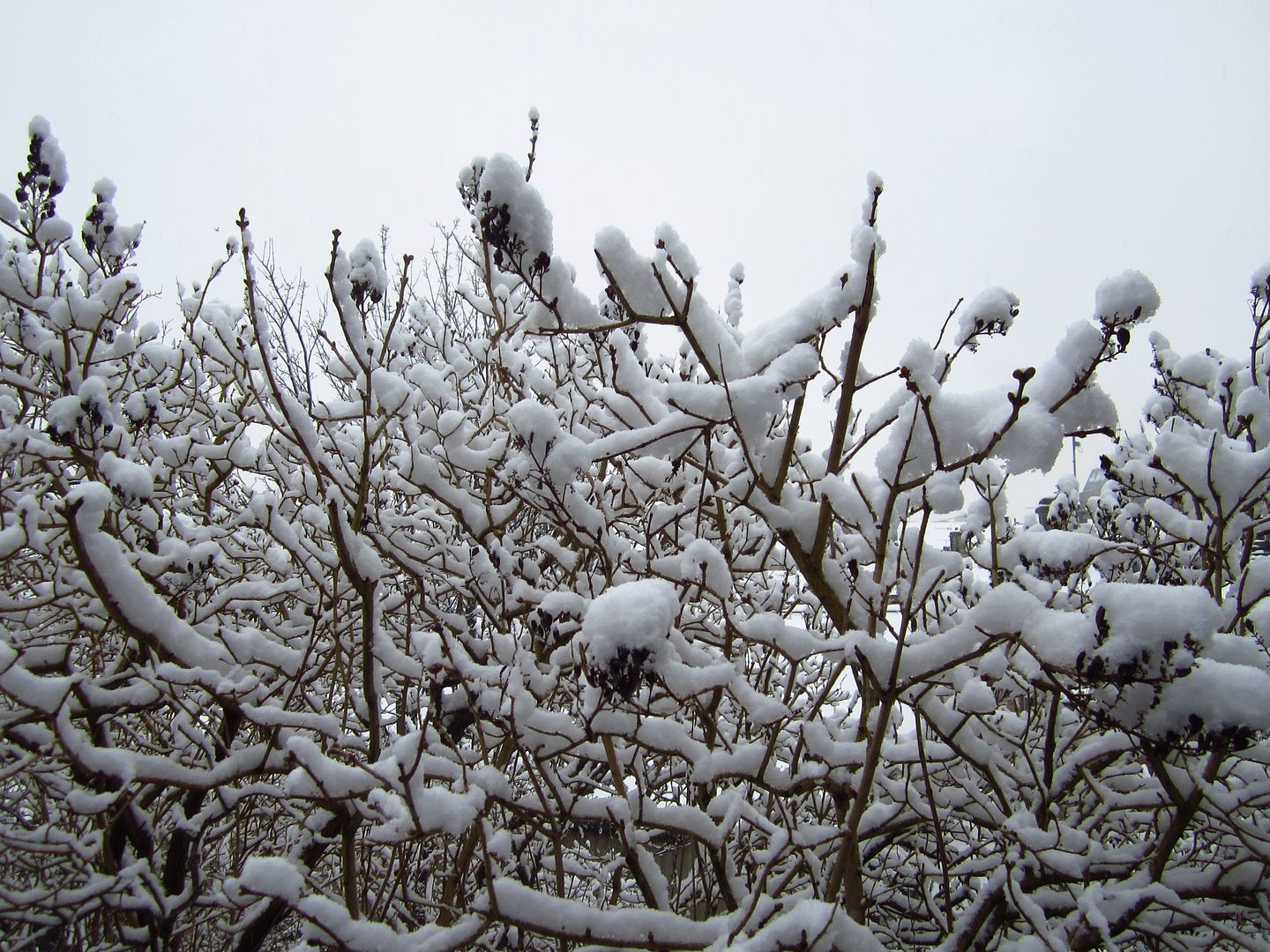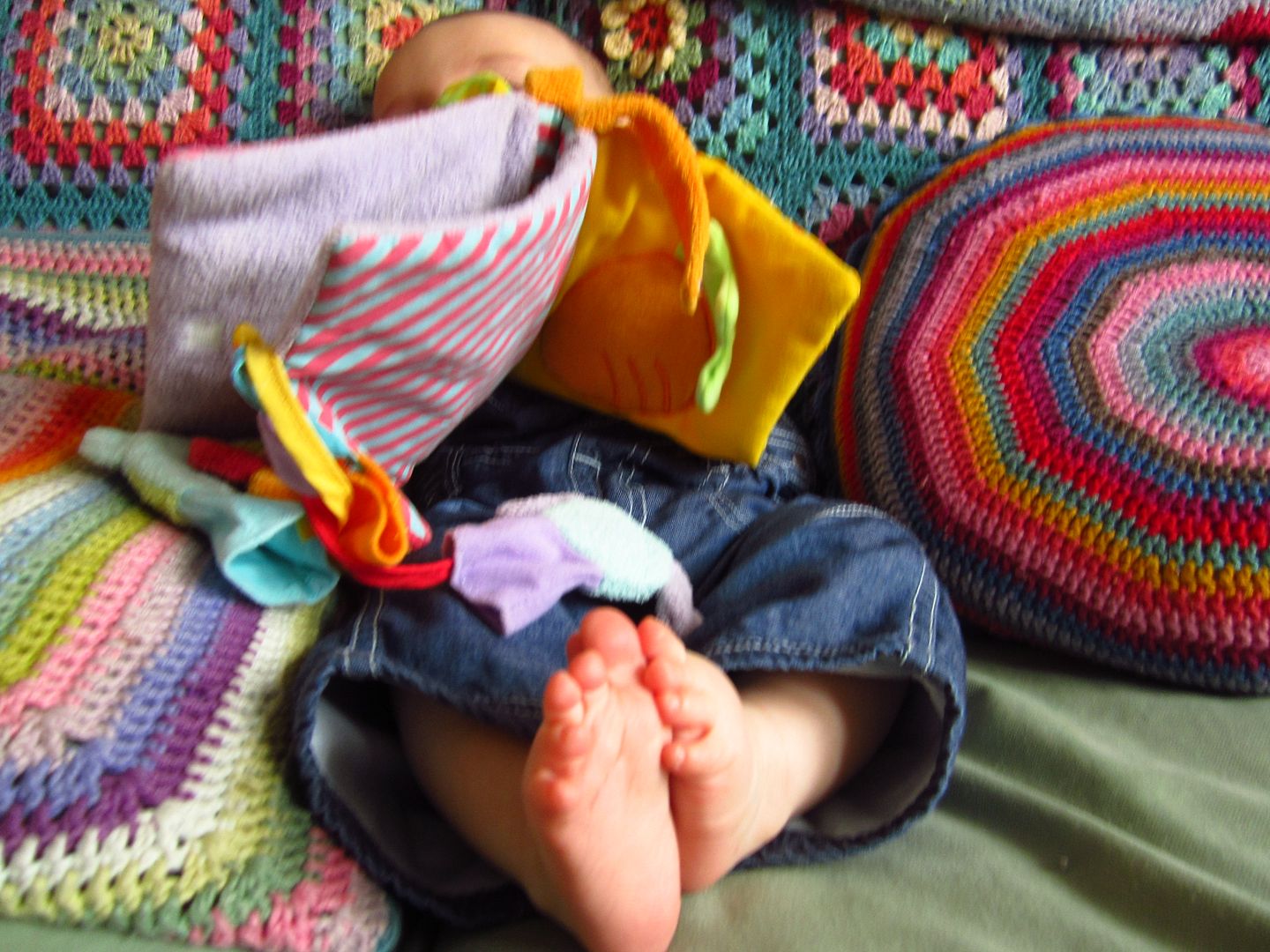 These are a few days late now! This is because I fiiinally managed to travel down with TTB to visit my mum. Here are my photos for the 4th week of "52 Weeks of Happy".
1. This may not look like much but what is significant is the absence of pram. That's right, I left TTB at home with Andy for the first time and had 20 glorious minutes of freedom while I popped to the post office. Hurrah!
2. Colourful blooms on the kitchen windowsill while the view out of the window was monochrome with snow.
3. Going out in the snow after being trapped in the house for ages with a poorly baby.
4. My boy can sit! Oh my goodness.