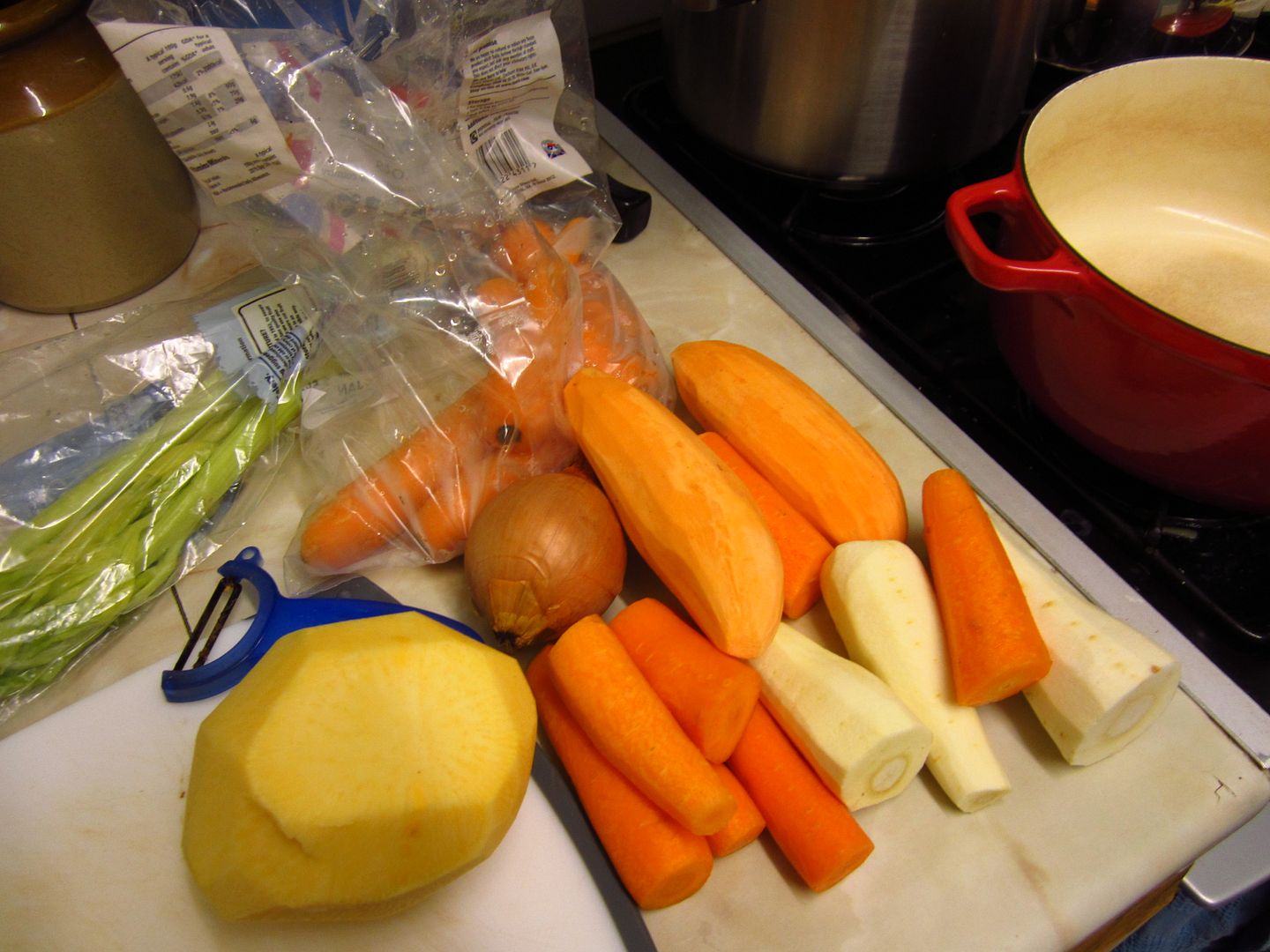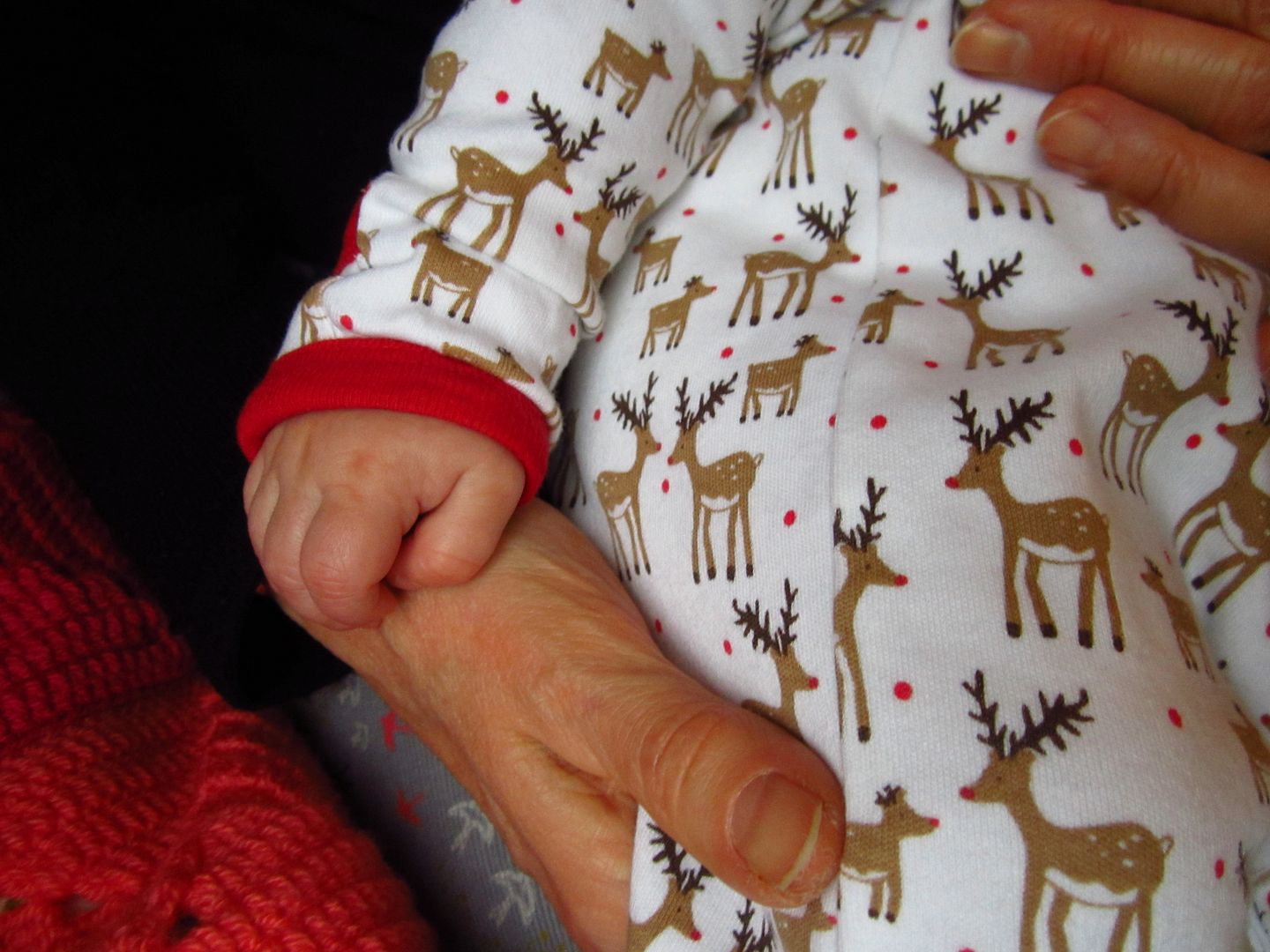 I first saw this on Jacquie's blog, and then on Victoria's blog too but the original idea is from HERE. I want to join in, let's see if I can keep it up all year.
52 weeks in the year, and a post each week of 4 things that made you happy. I like to focus on the happy! My 4 moments are:
1. Making "use it up" vegetable and lentil stew (use up all the veg in my fridge plus lentils). This is delicious and really easy to make. I am determined to start cooking more things again, I am fed up of pre-made shop bought things (so is my purse) and now that TTB is ever so slightly happier to sit in a bouncy chair now I think it's time to increase the home cooking.
2. Happy daffs on my windowsill. Tuesday night with TTB was horrendous and I went to Lucy's on Wednesday and er, cried about it. She took TTB out in the pram while I watched CBeebies with Little B and felt rather sorry for myself. She came back with some daffodils and chocolate to cheer me up :-) I sat on the floor in the kitchen with TTB and managed to chop the ends off and stuff them in a jug any old how before he got fed up and actually made rather a good job of it. They make me happy.
3. There is nothing, nothing in this world that is softer than the palms and fingers of my baby's hands. He is learning to use them and is so gentle and deft when he feels things. He likes to stroke and pat and it's just lovely. He also likes to grab, squeeze, scratch and gouge too but let's not focus on that part!
4. Baby flying! This was yesterday, a very happy day. My mum and Alice were able to visit for just a few hours (a family friend was working nearby) and oooooooh it was SO GOOD to see them! I miss them so much and a few hours together like this are precious. TTB LOVES his Grandma, he coos at the phone when I put her on loudspeaker and always recognises her when she comes in the room. She stayed with us for 5 days when he was 5 weeks old and then didn't see him again until he was 8 weeks old. When she came up that time, he'd been grouching for a feed for about 10 minutes and I sat down to feed him. About two minutes later my mum walked into the room and said hello. TTB stopped feeding immediately and turned round in my lap desperate to see her, full of smiles. I think that's pretty amazing for a hungry 8 week old baby who hadn't seen someone for 3 weeks.
Those are my happy things from this week … let's see what next week brings :-)