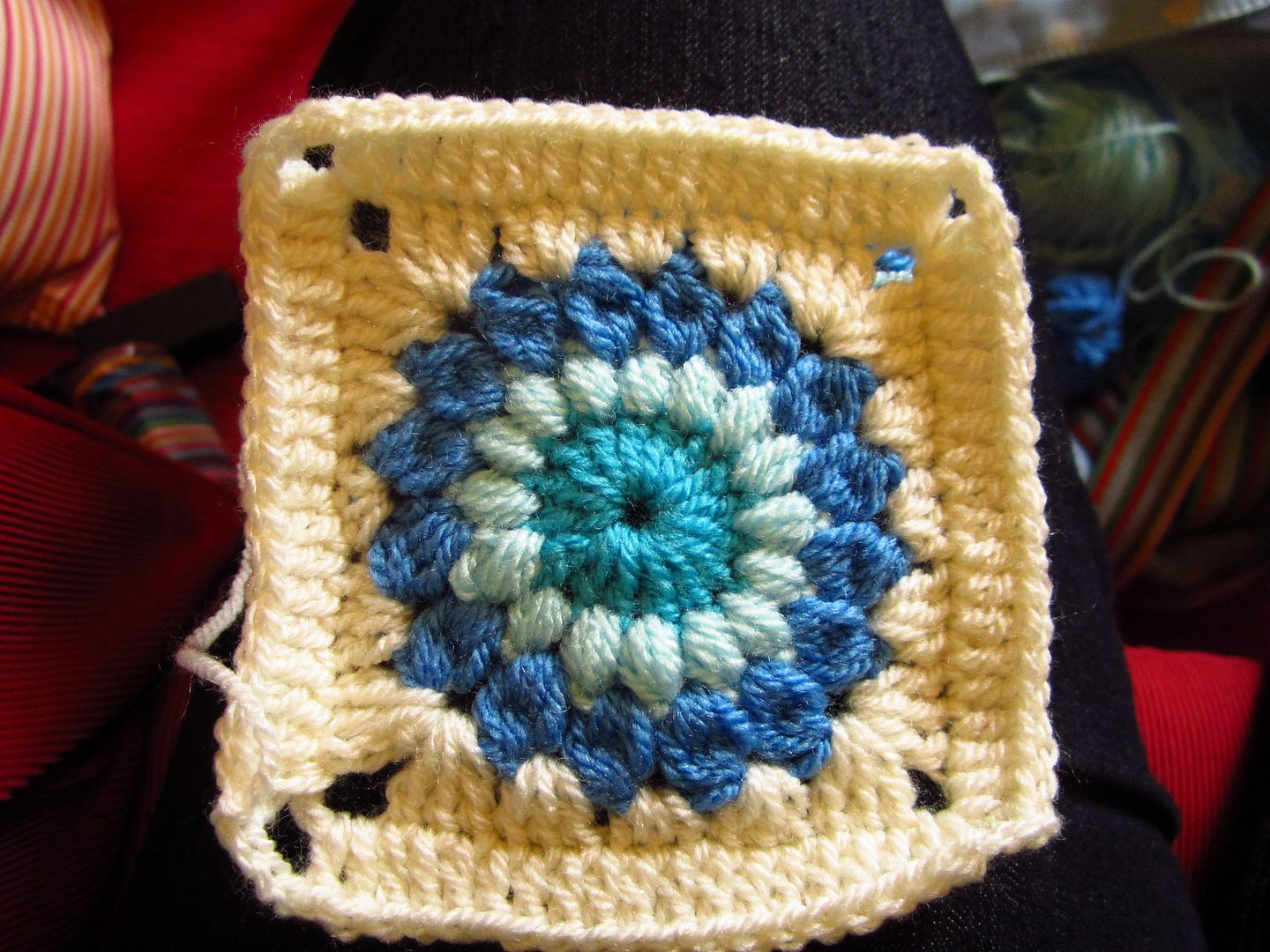 Learning to make Sunburst Granny Squares when I'm able to sneak a little crochet into my day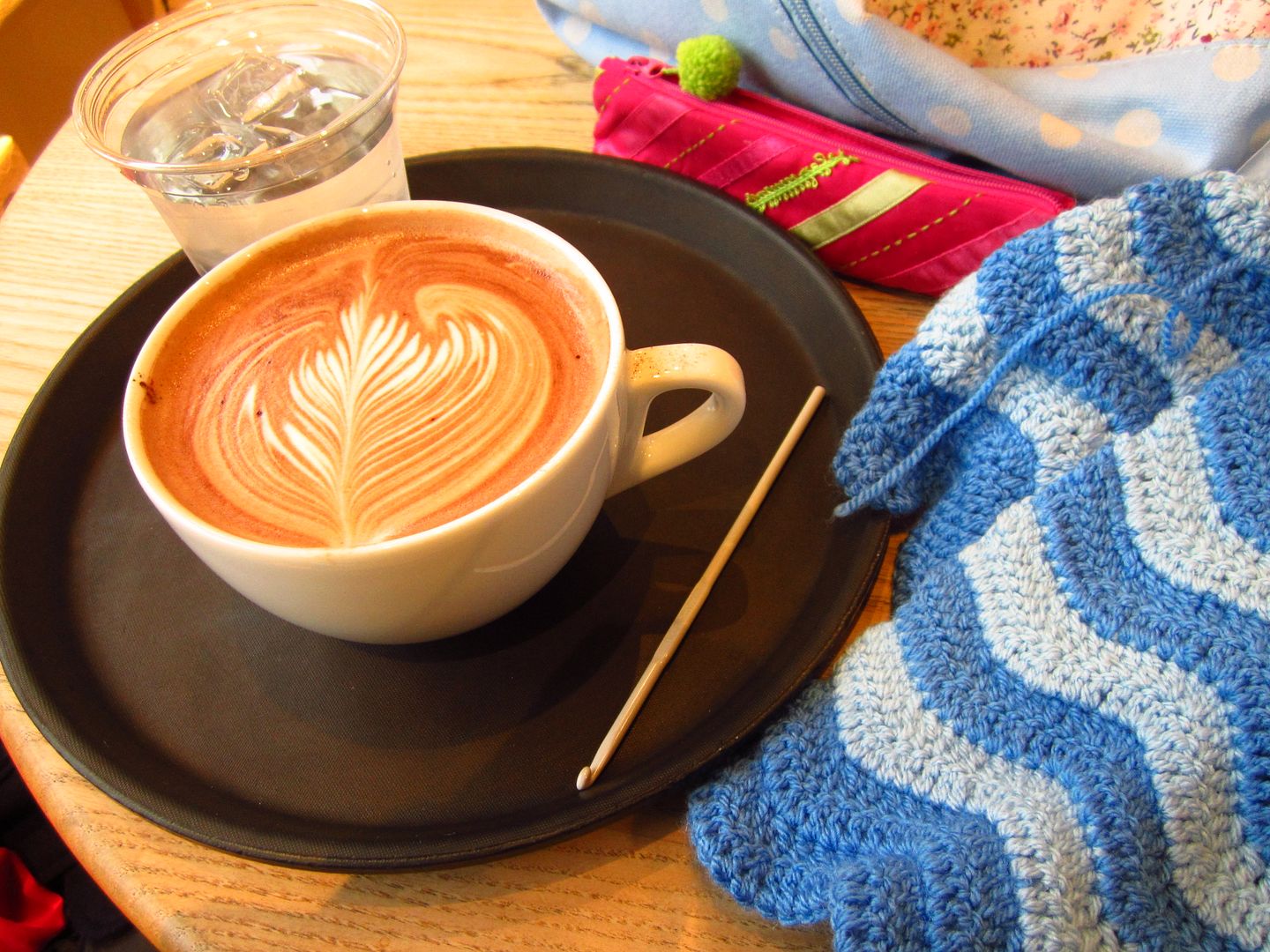 Forcing some crochet time into my day by abandoning chores and heading to the cafe during nap time!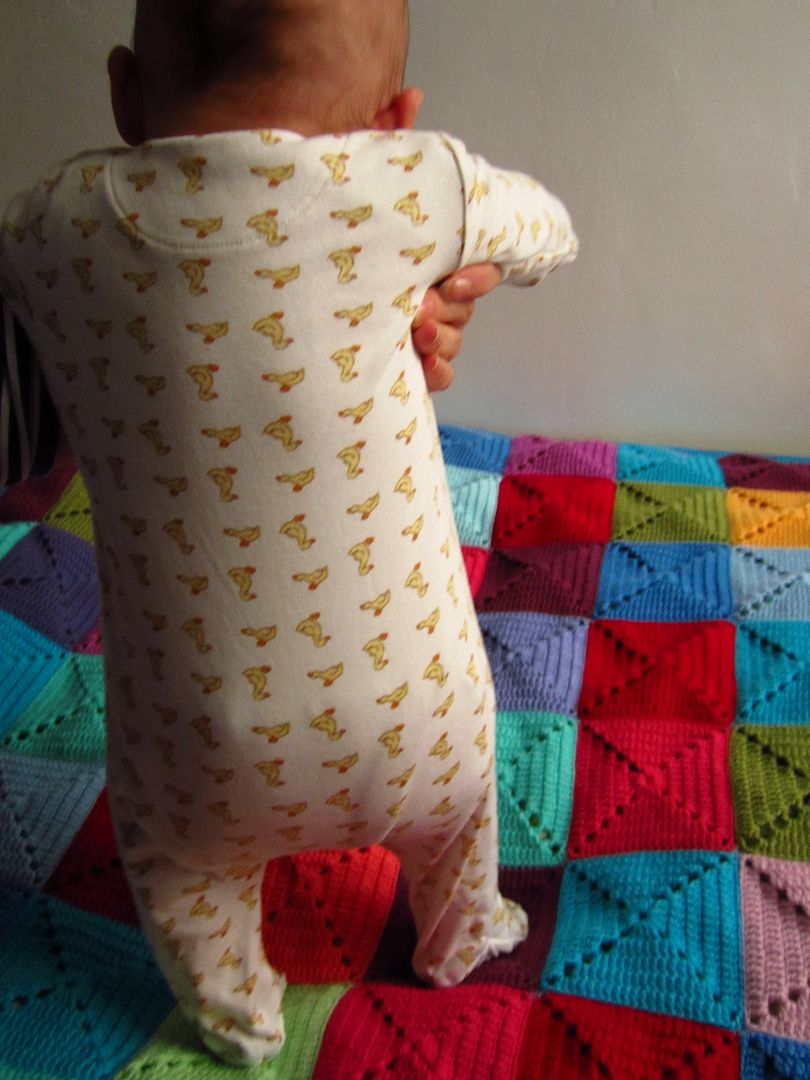 Standing is his favourite (Work! Make work your new favourite!)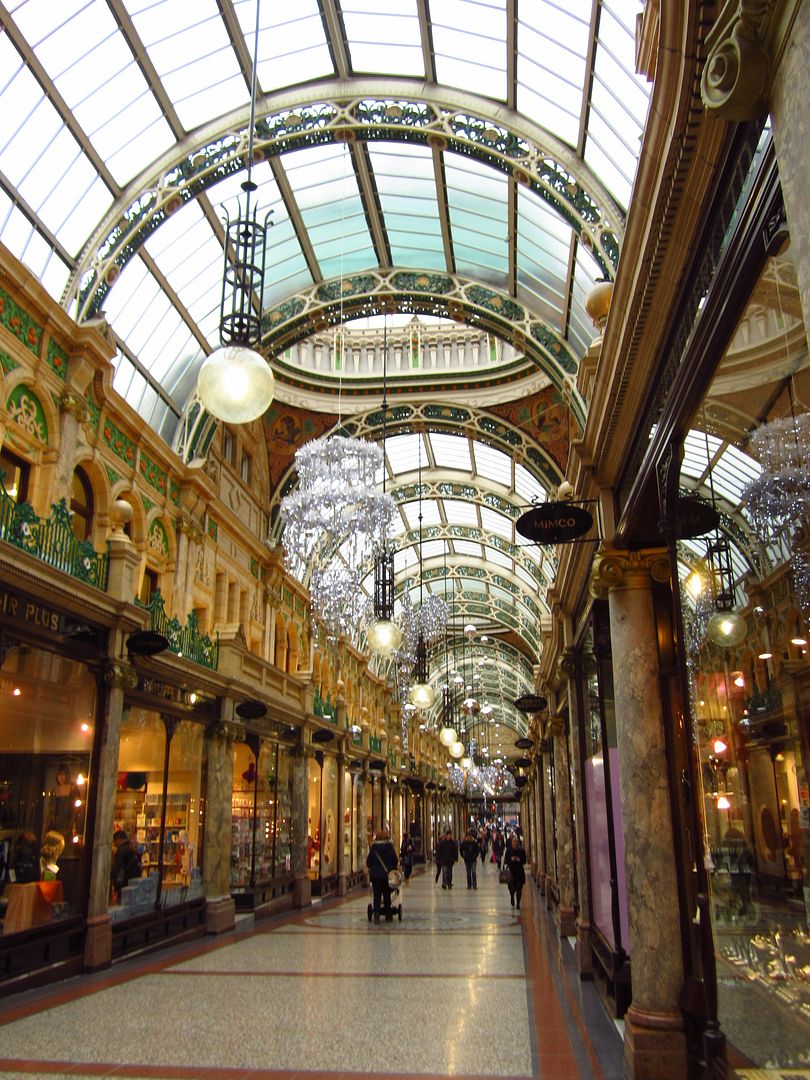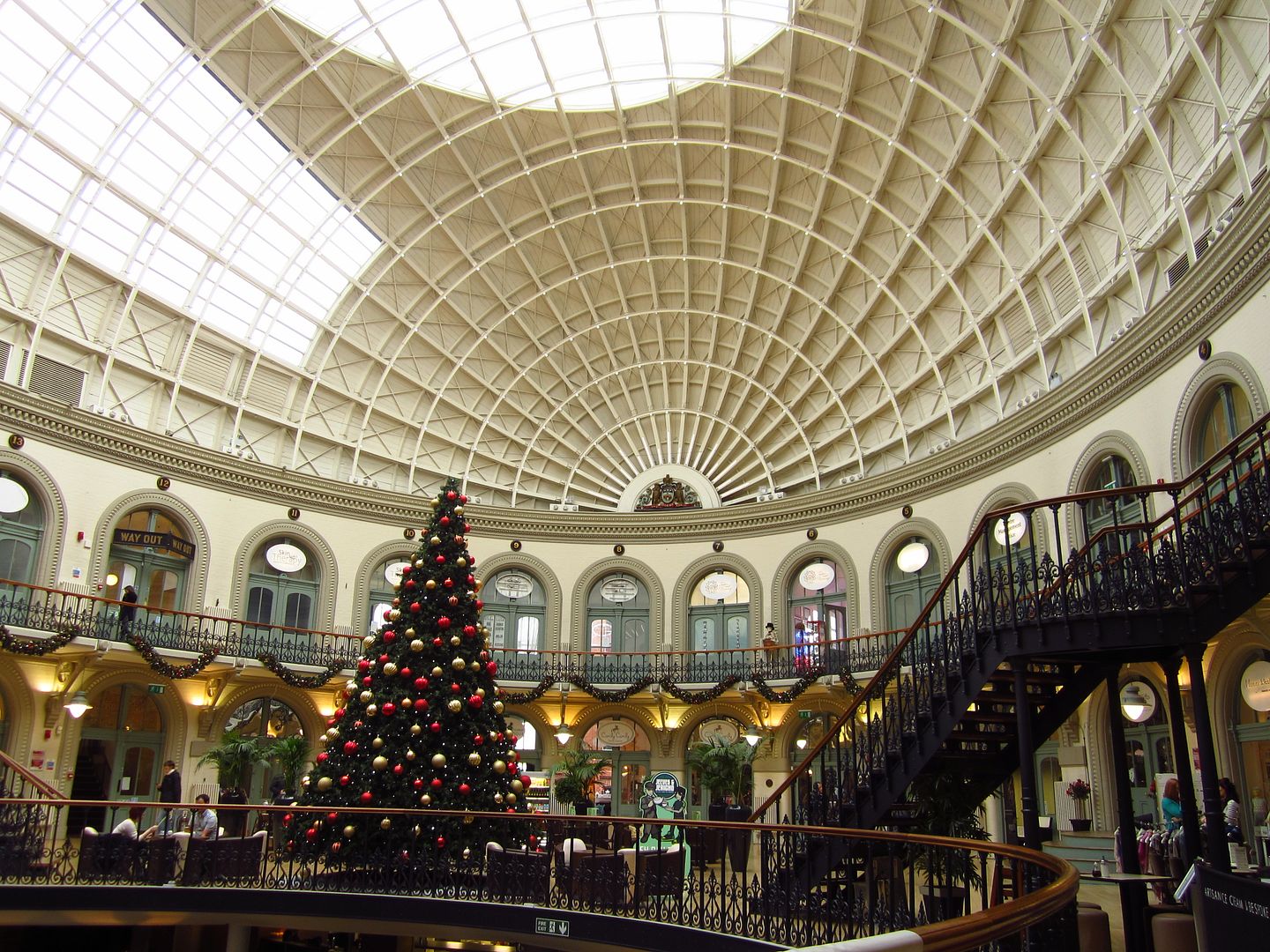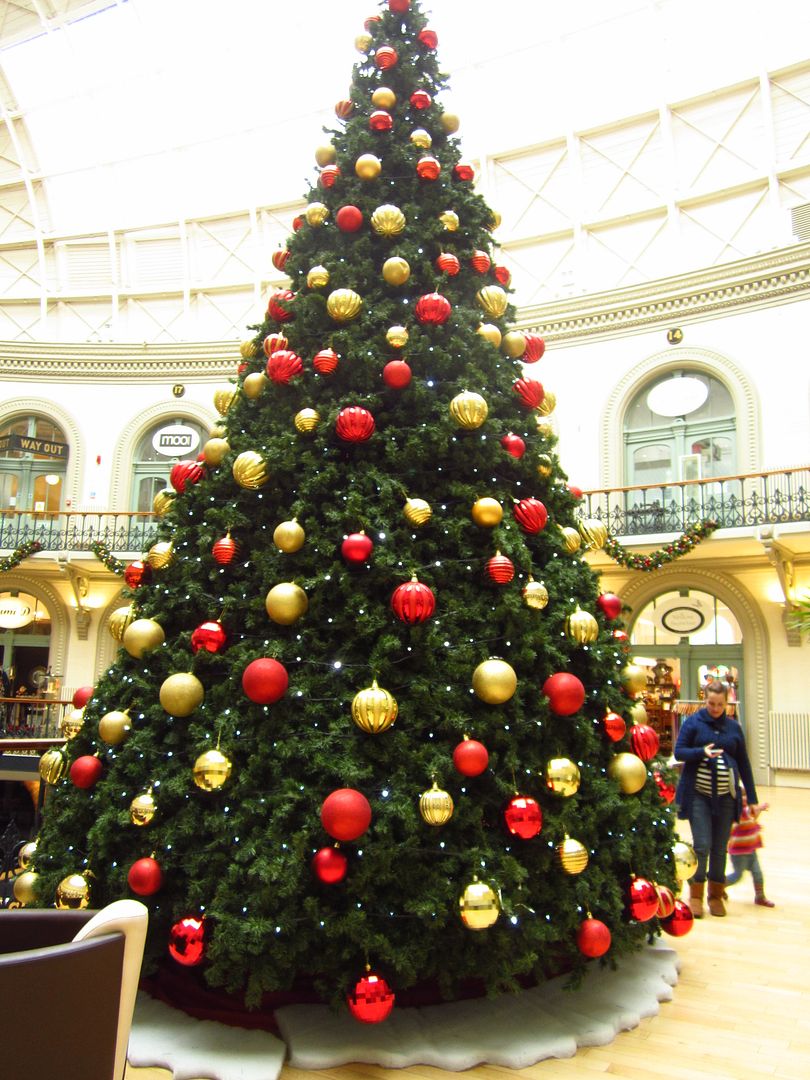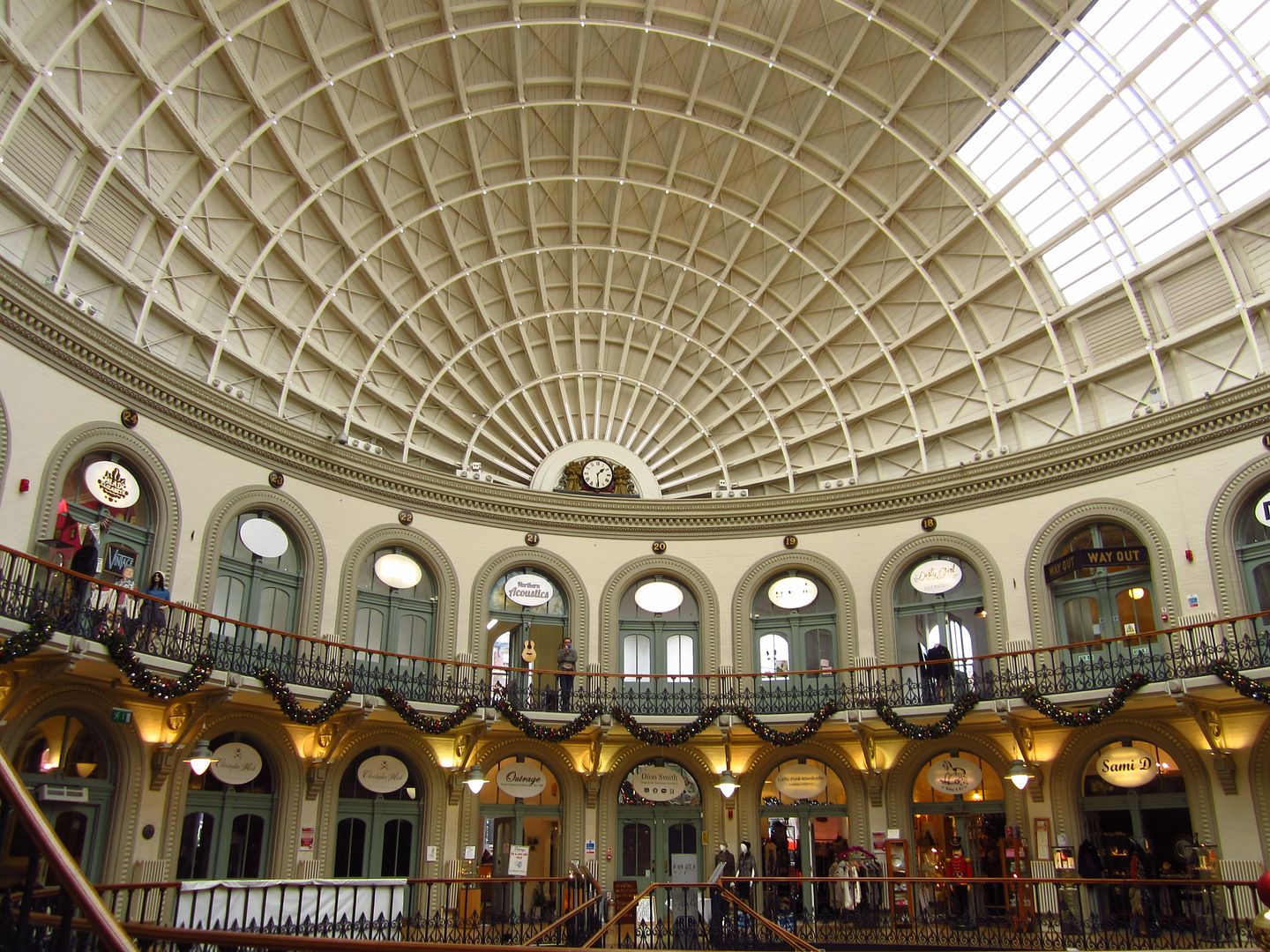 Leeds at Christmas with Katherine & Phoebe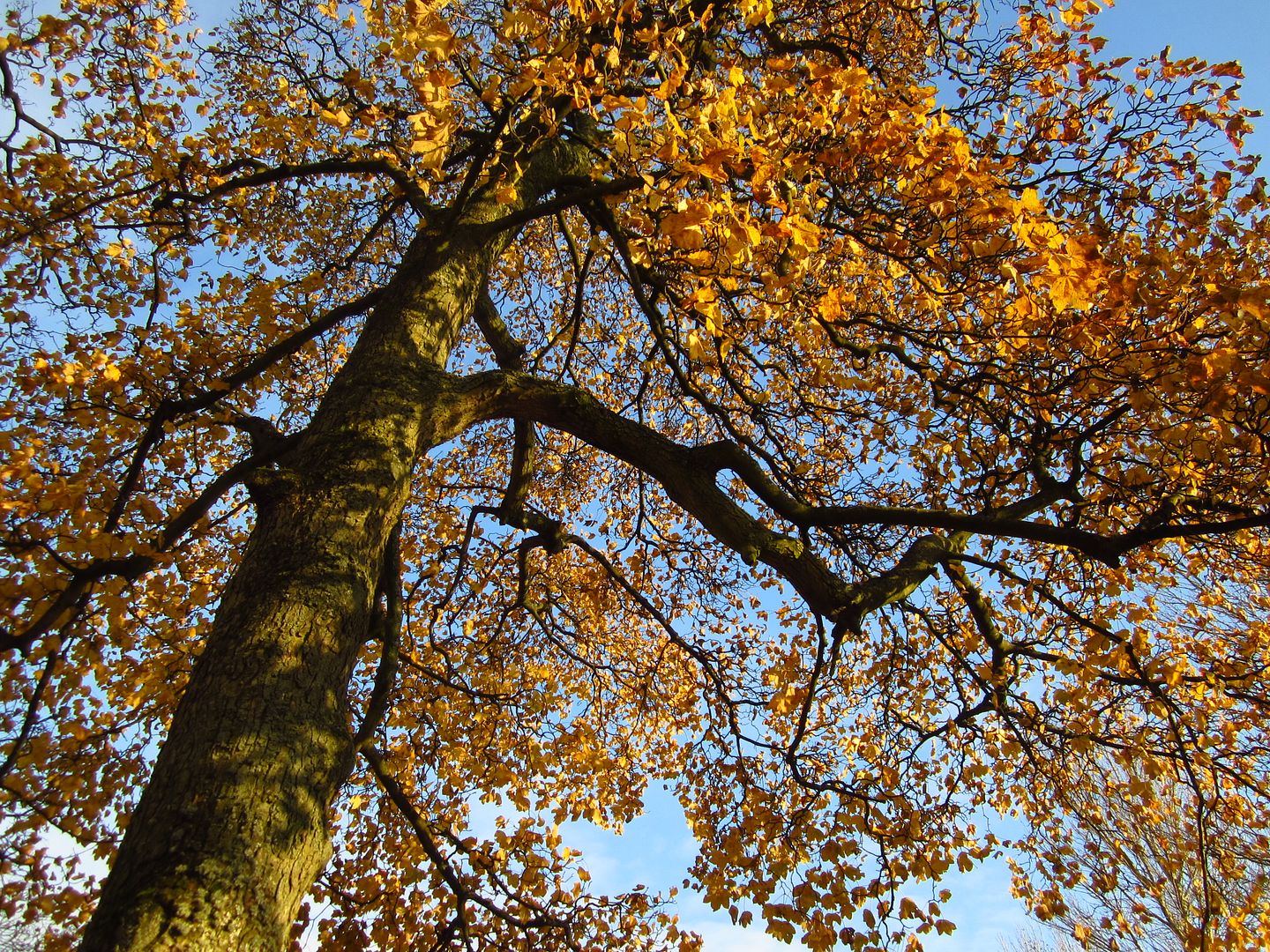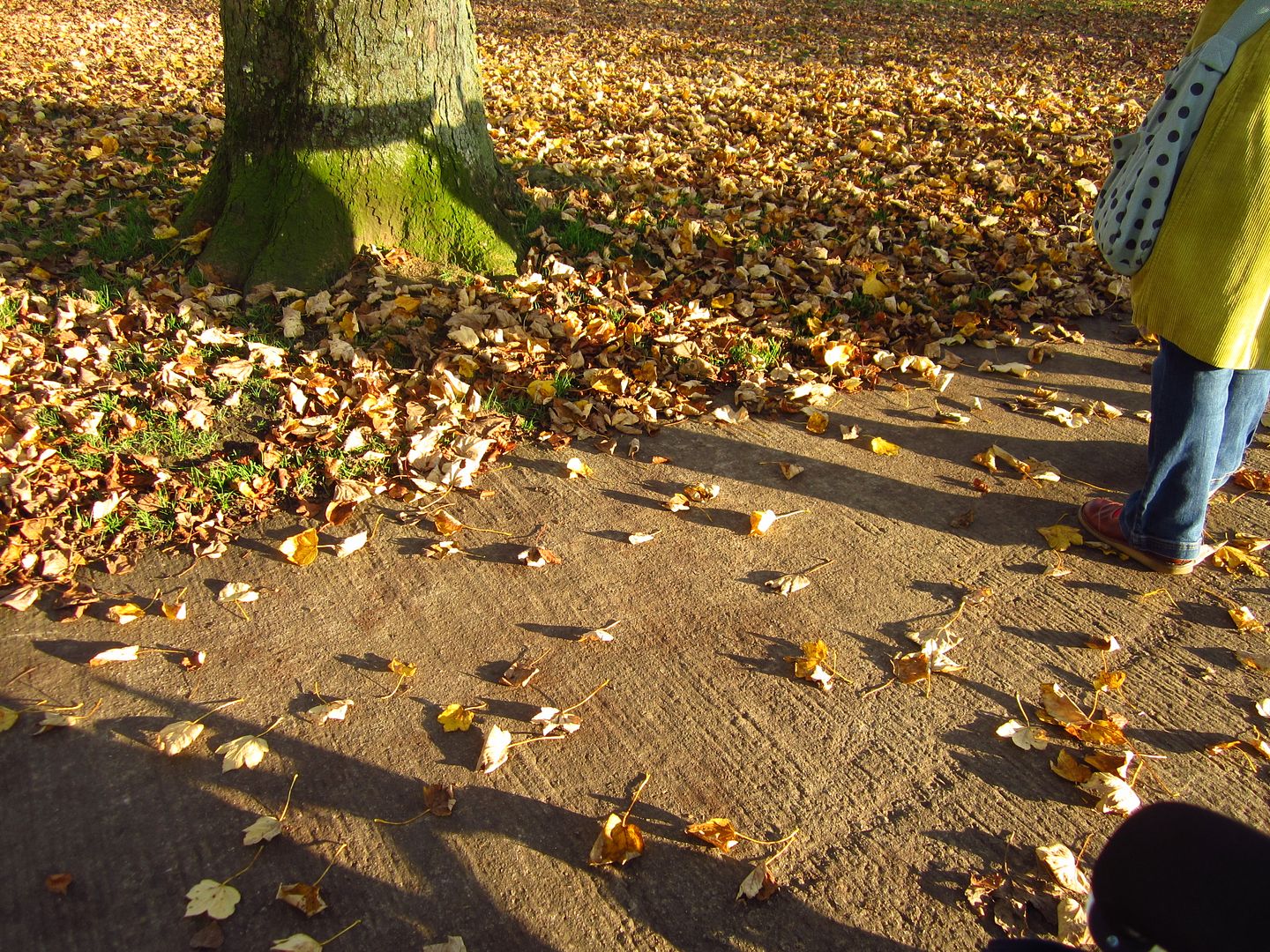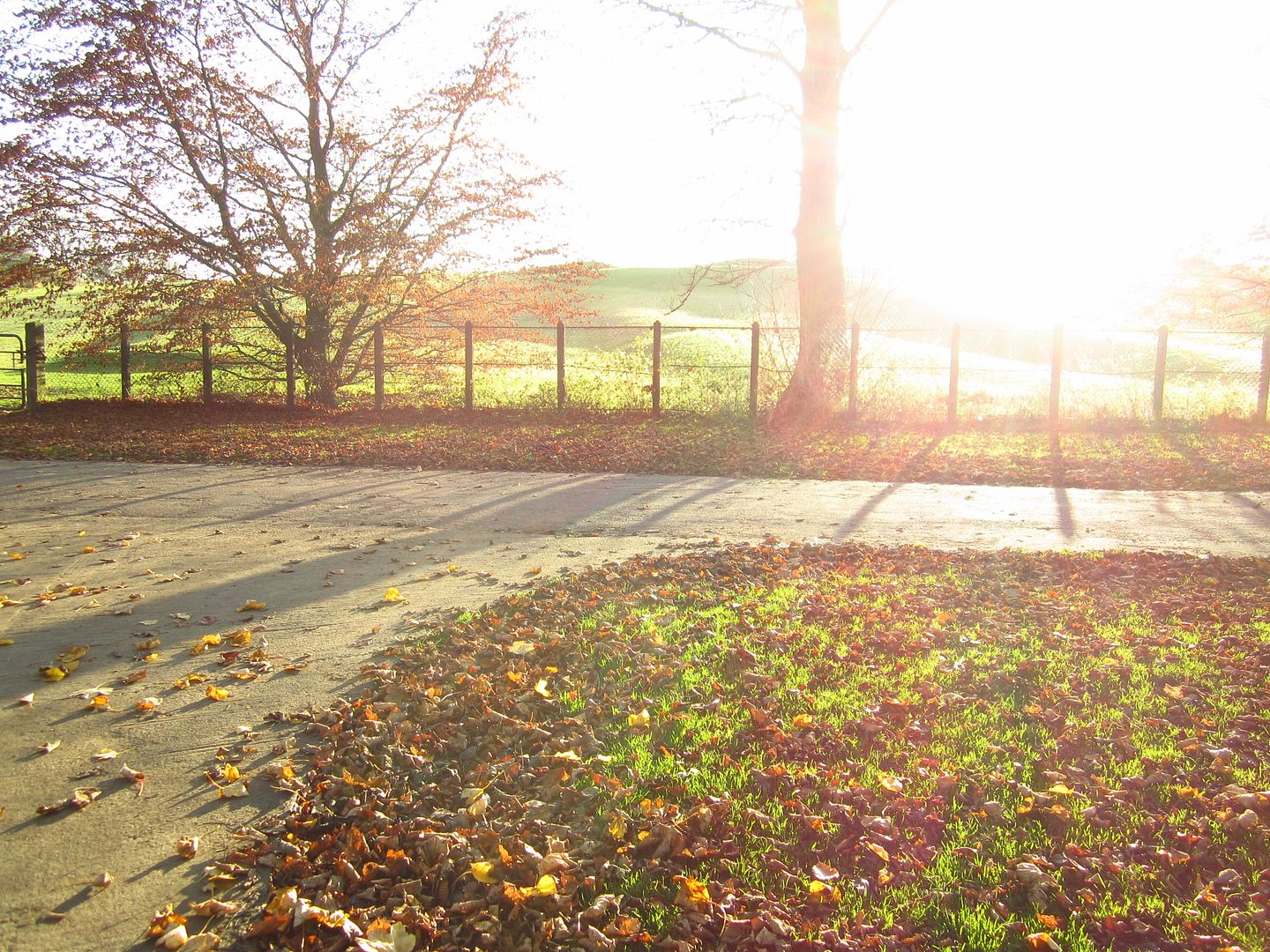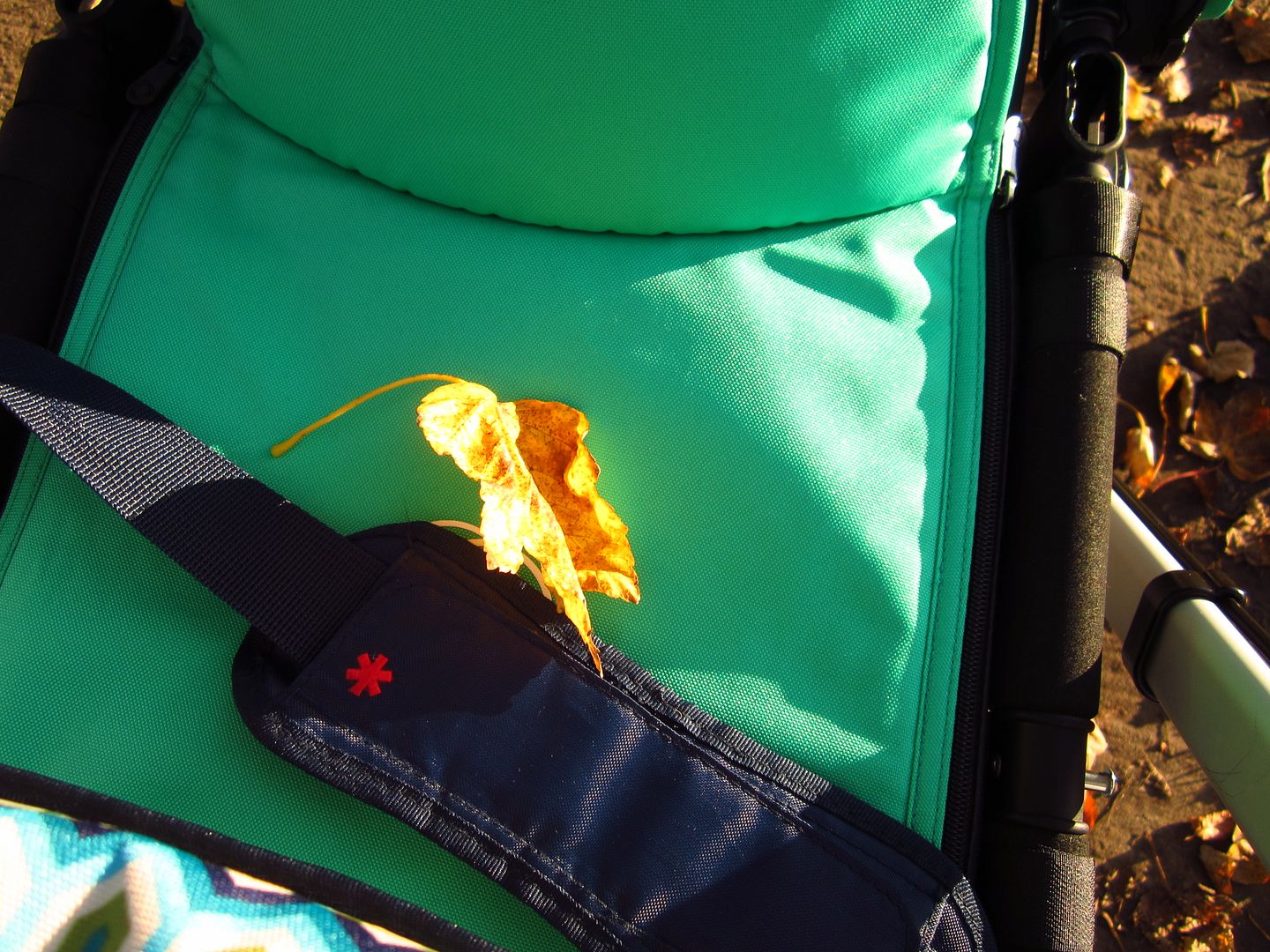 Last Autumn walks in the park and wishing on fallen leaves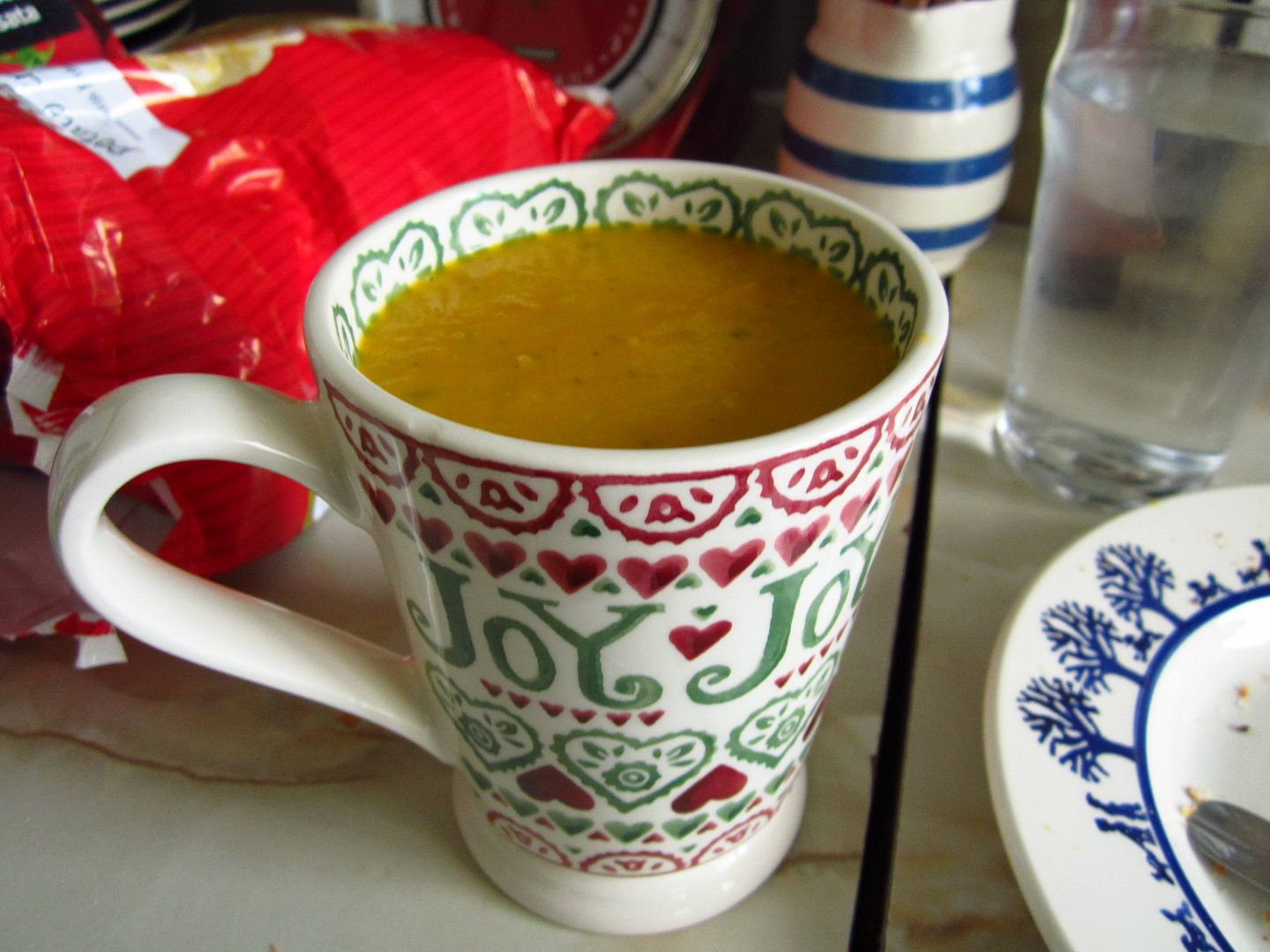 weekend lunch of hot soup …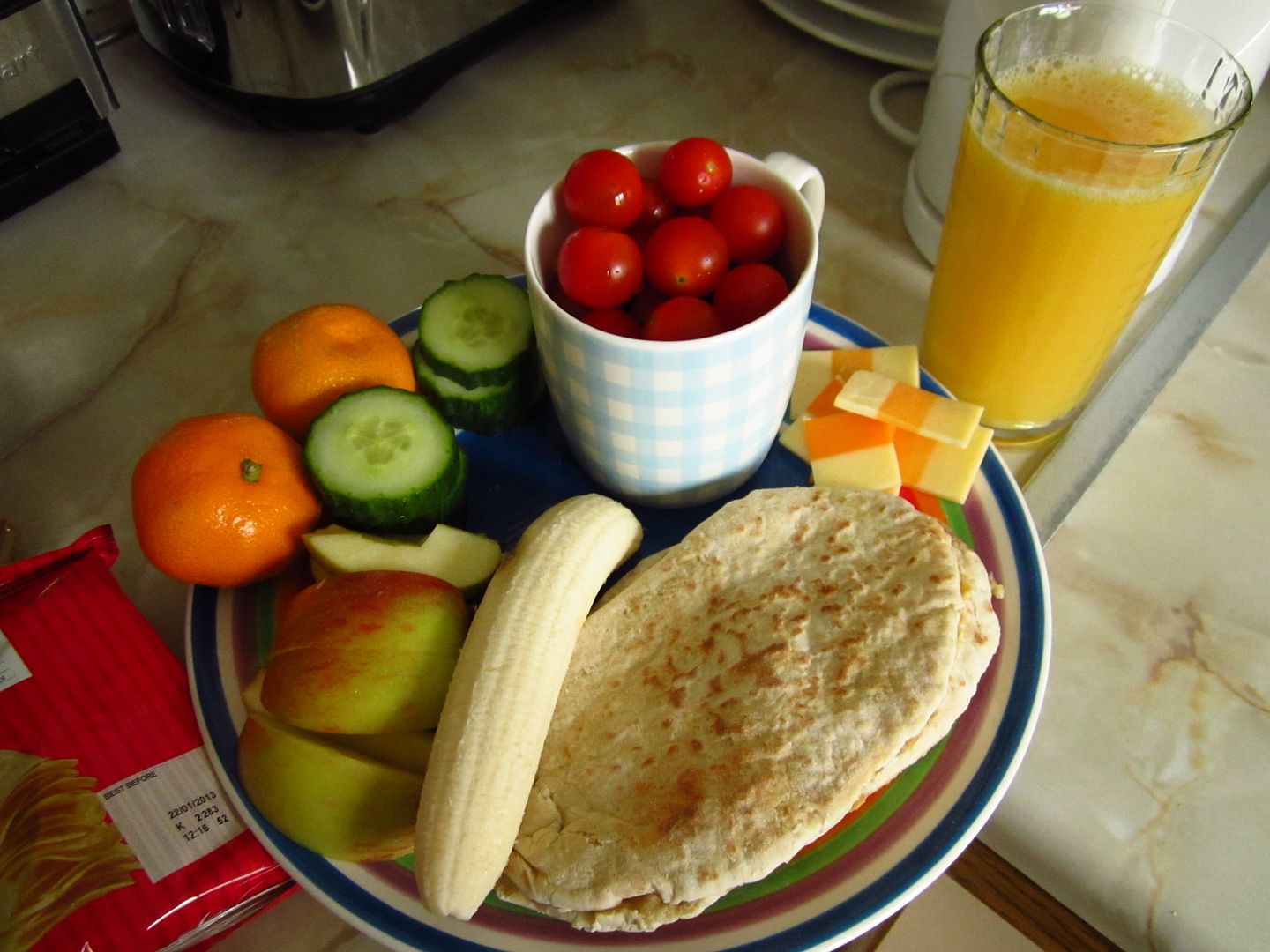 … and healthy weekday lunches.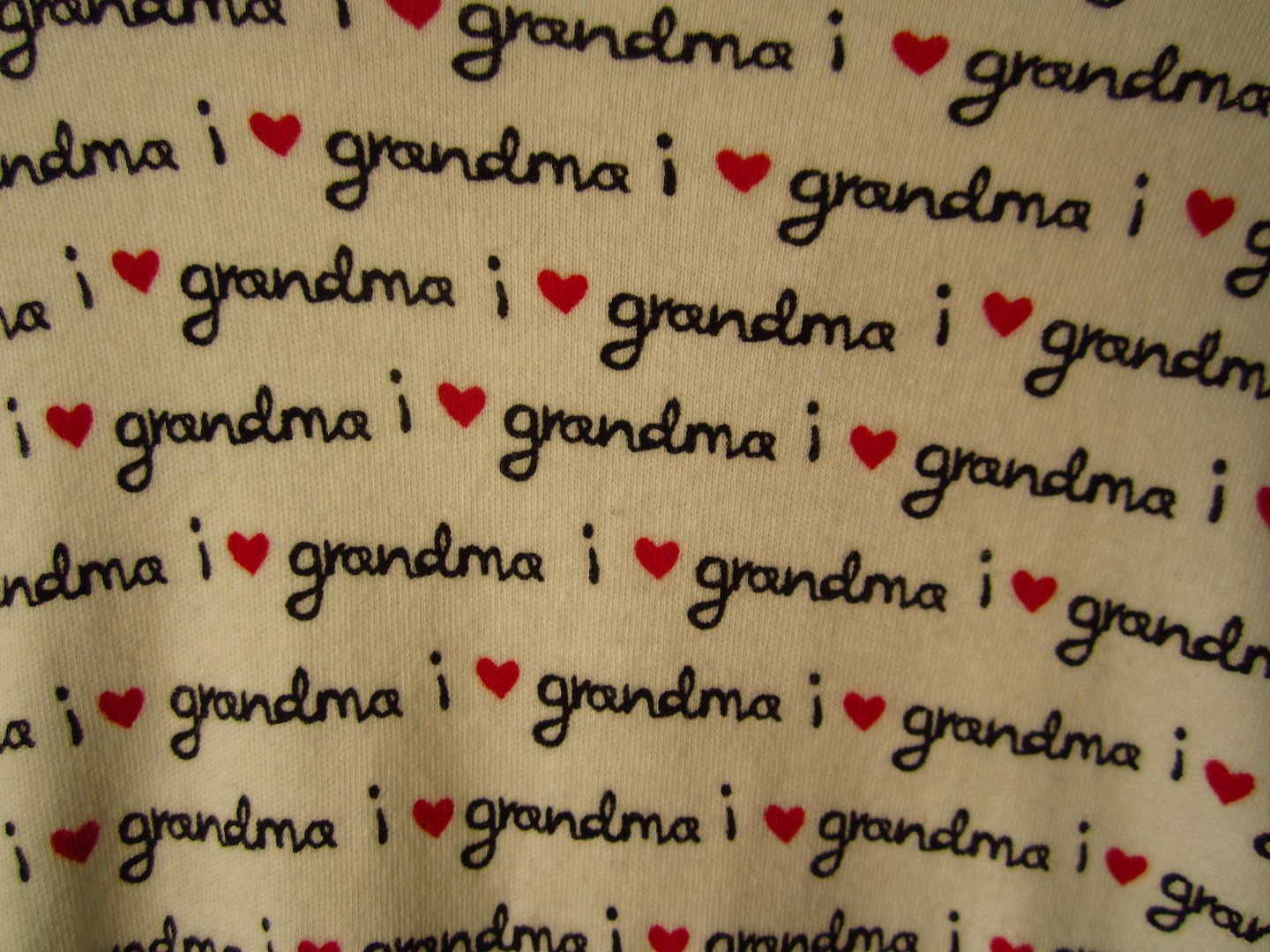 Changing my mind just a little bit about words on baby clothes because he is so clearly gaga about his Grandma <3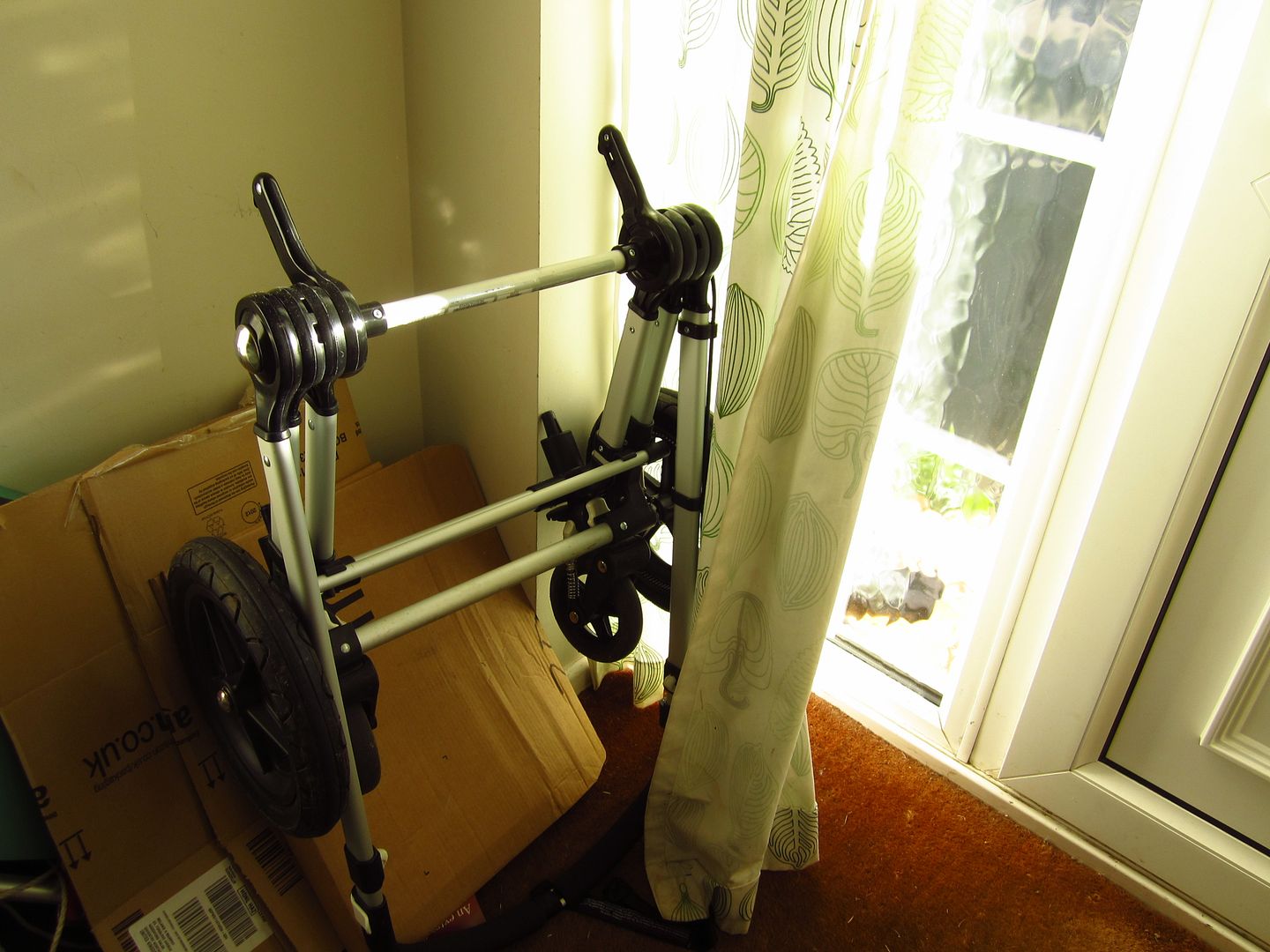 Pram wheels in the hallway at my mum's house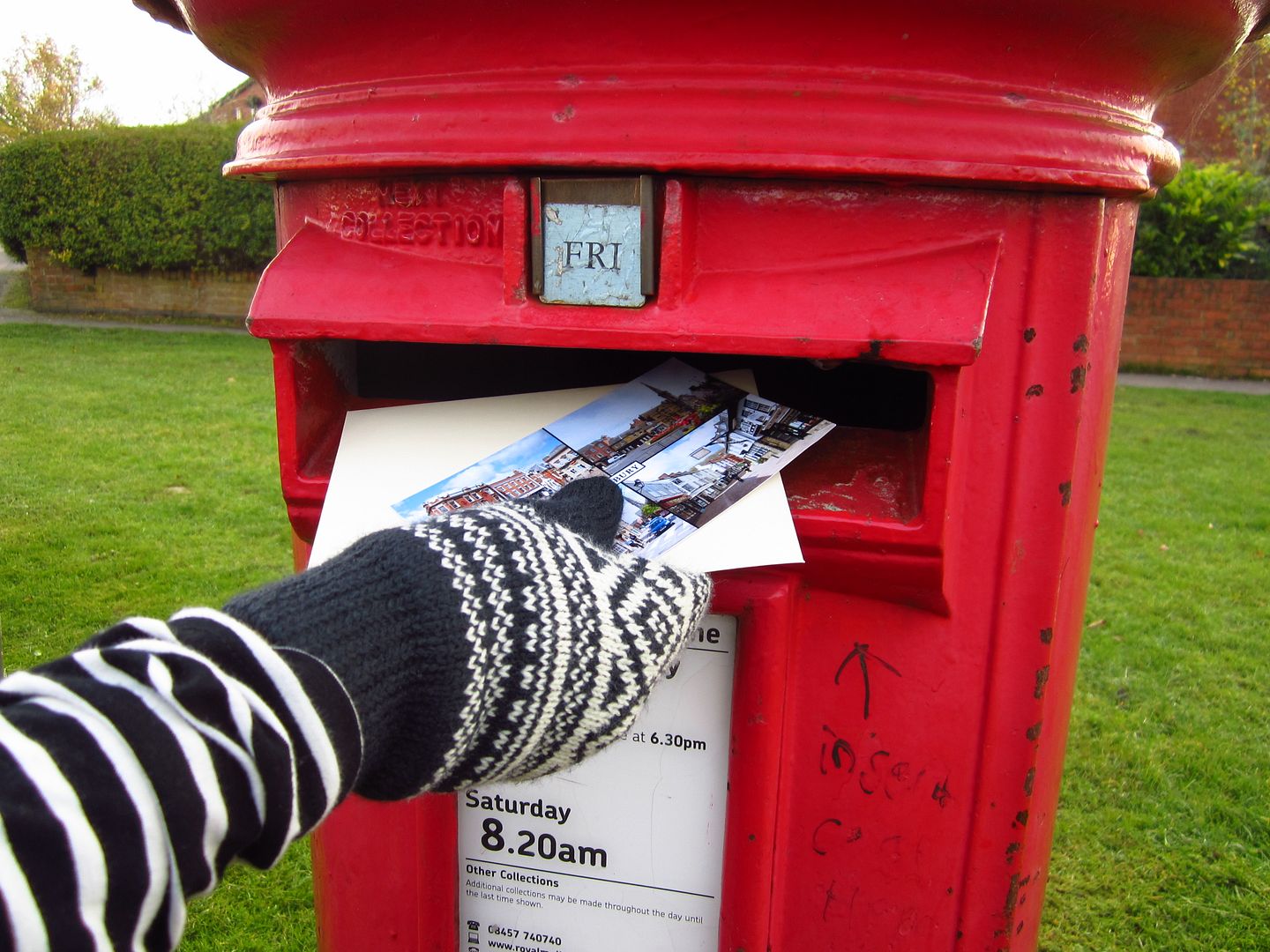 Posting postcards while out walking with Alice and TTB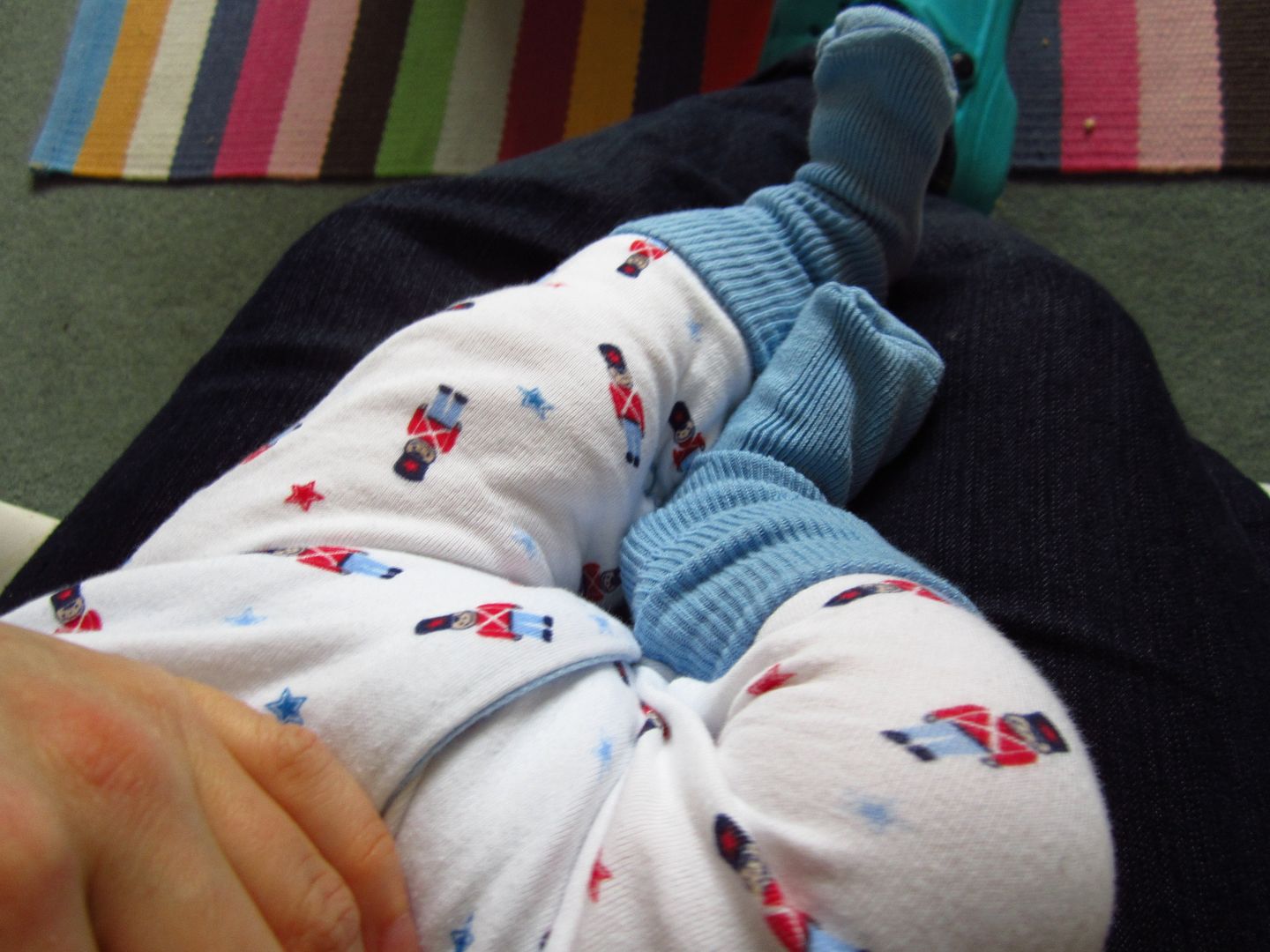 Chubby baby snuggles :-)