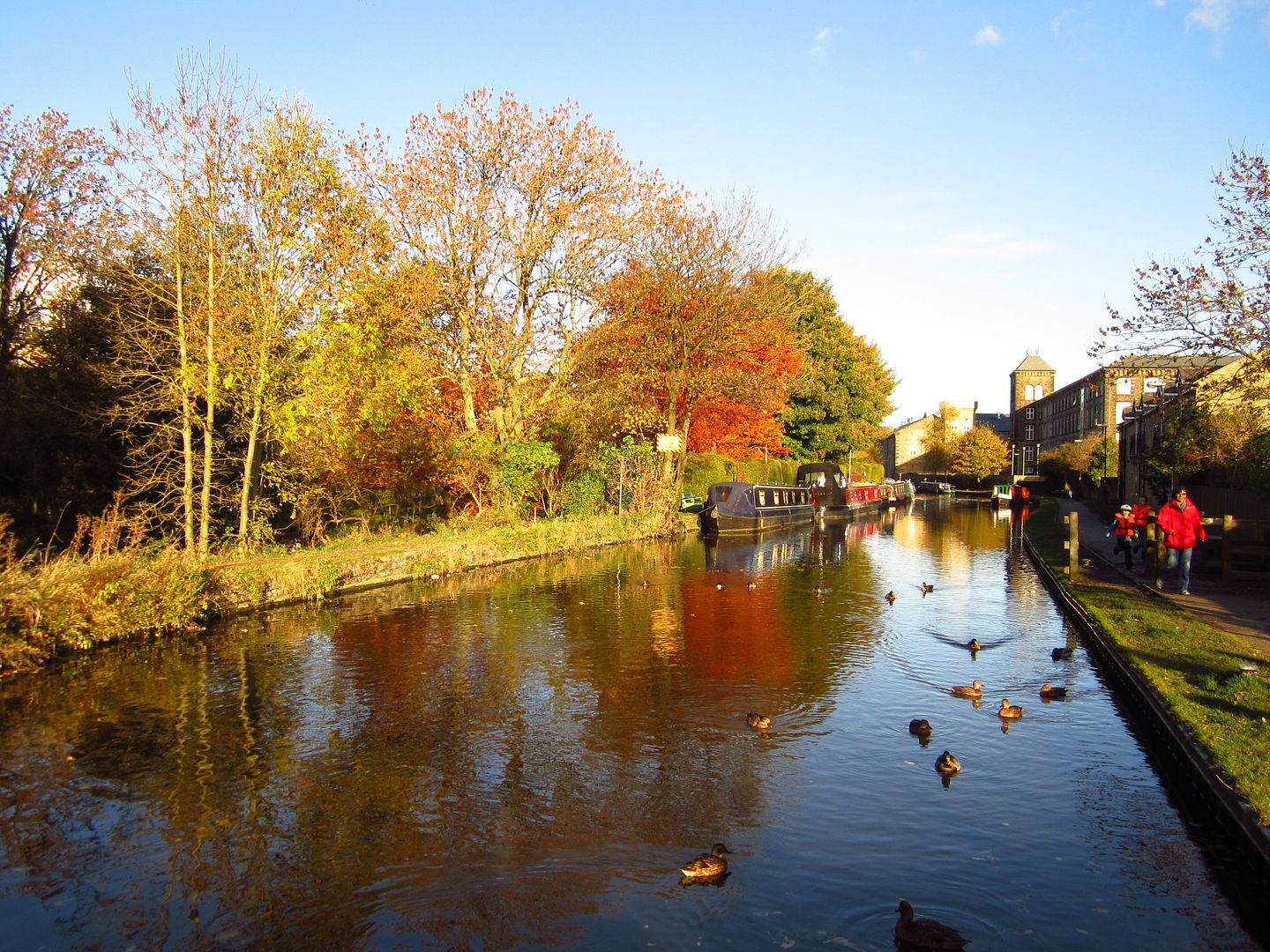 Something I do a lot of now is walking. Specifically, walking with the pram. It's brilliant getting out in the fresh air and I try to get out every day if I can. There is a downside to this … I have a baby who prefers to nap only when being walked in the pram. I'm working on it. Right now, a lot of things are a toss up between bad habits and him sleeping. I'm taking the sleeping right now!
The other downside is that I tend to walk round town, or go to Tesco and do a big loop and back up the hill. This is all very well until I realised how much each walk was costing me! Instead I often go for a walk along the canal, up through the park and down along the main road (and on Frantic Fridays with a detour to Lucy's house where she tells me things like "your baby is normal!" and "you are doing really well!" and "do you want lunch?") and then home. It's free, it's beautiful, I get a good walk and of course I can take photos.
The park is particularly lovely right now. I have enjoyed watching the change in the trees as well … this first photo was taken on the 8th October when Andy's mum was here: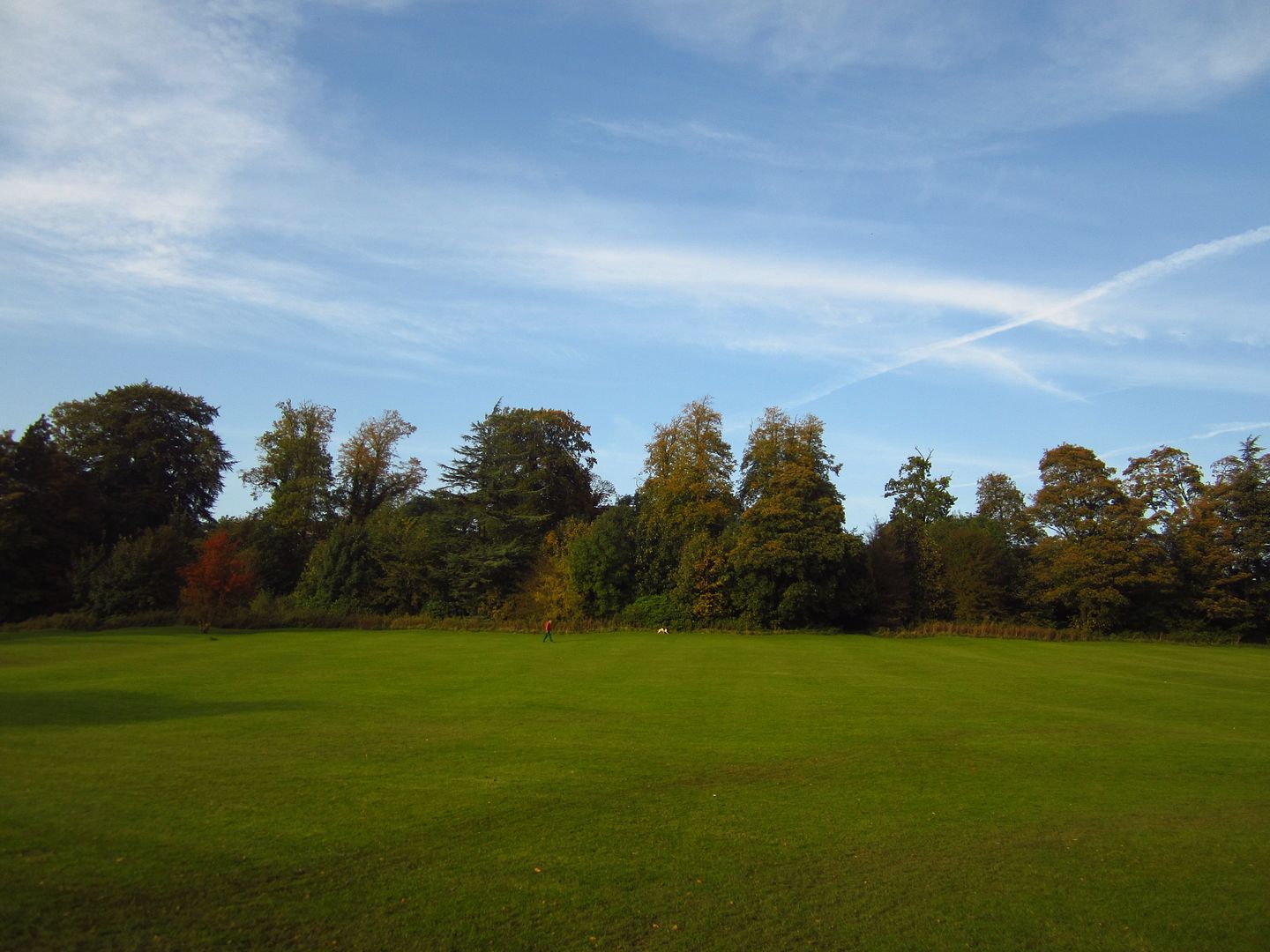 then this was ten days later and the trees were all Autumny and lovely!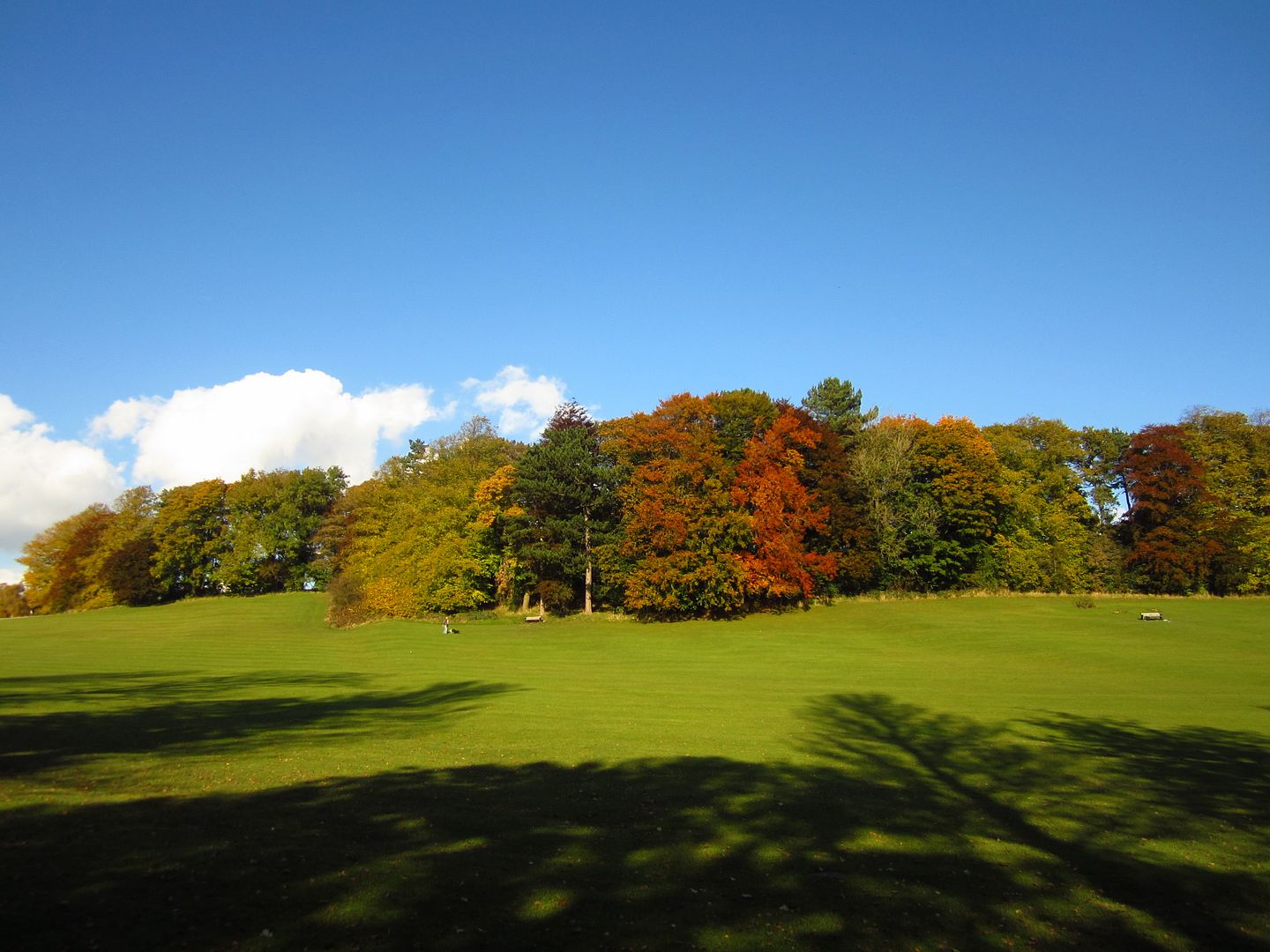 The rest of these photos are just ones I really like from various walks here with Ellie, Andy and my mum, and of course on my own. It is a welcome reminder that the outside world is still ticking over despite my own personal world becoming a very small little bubble at the moment. (Seriously. I didn't get online hardly at all the other week and was like, "What hurricane?" because I hadn't seen the internet, a TV or a newspaper in ages. It's weird.)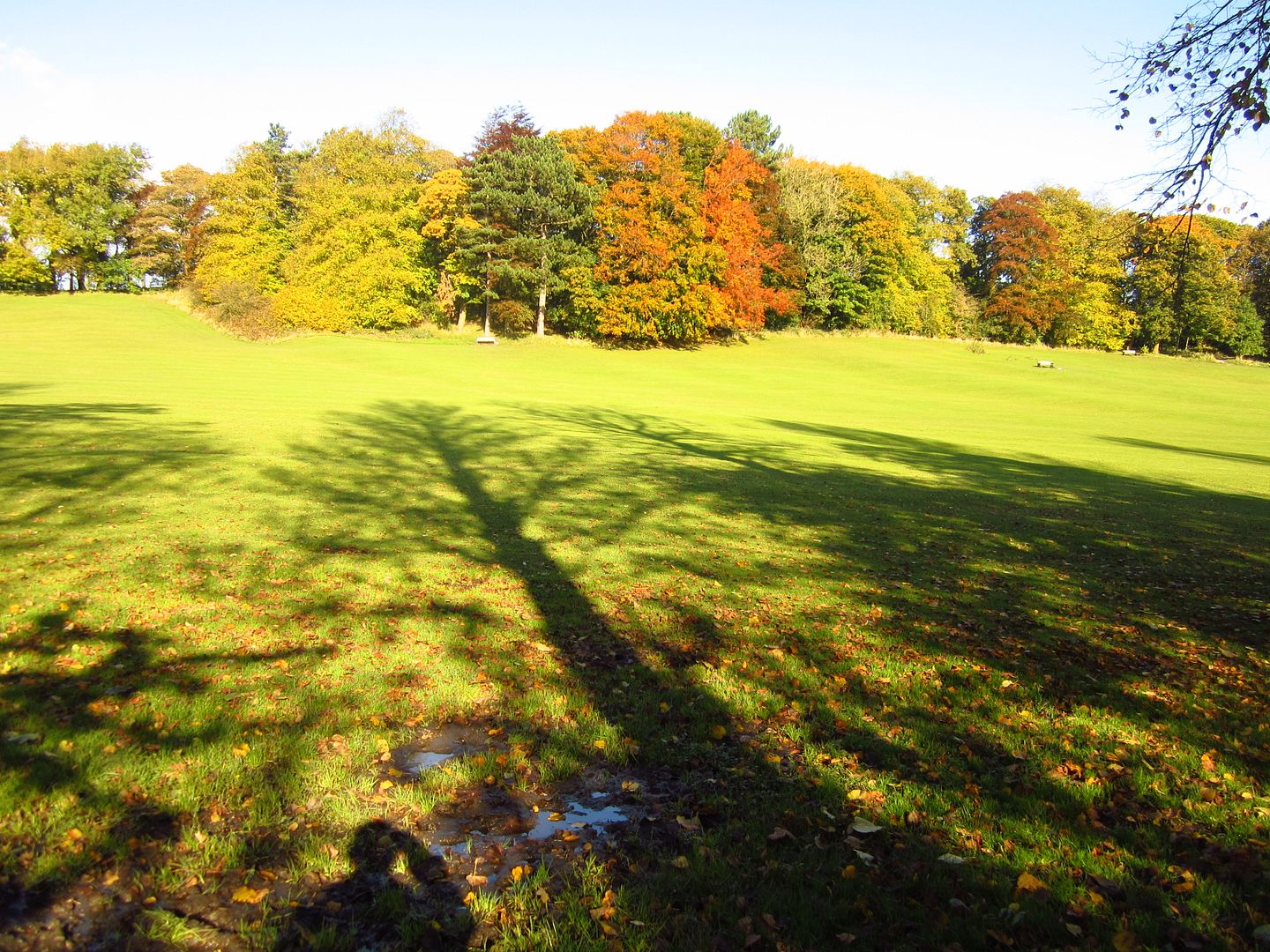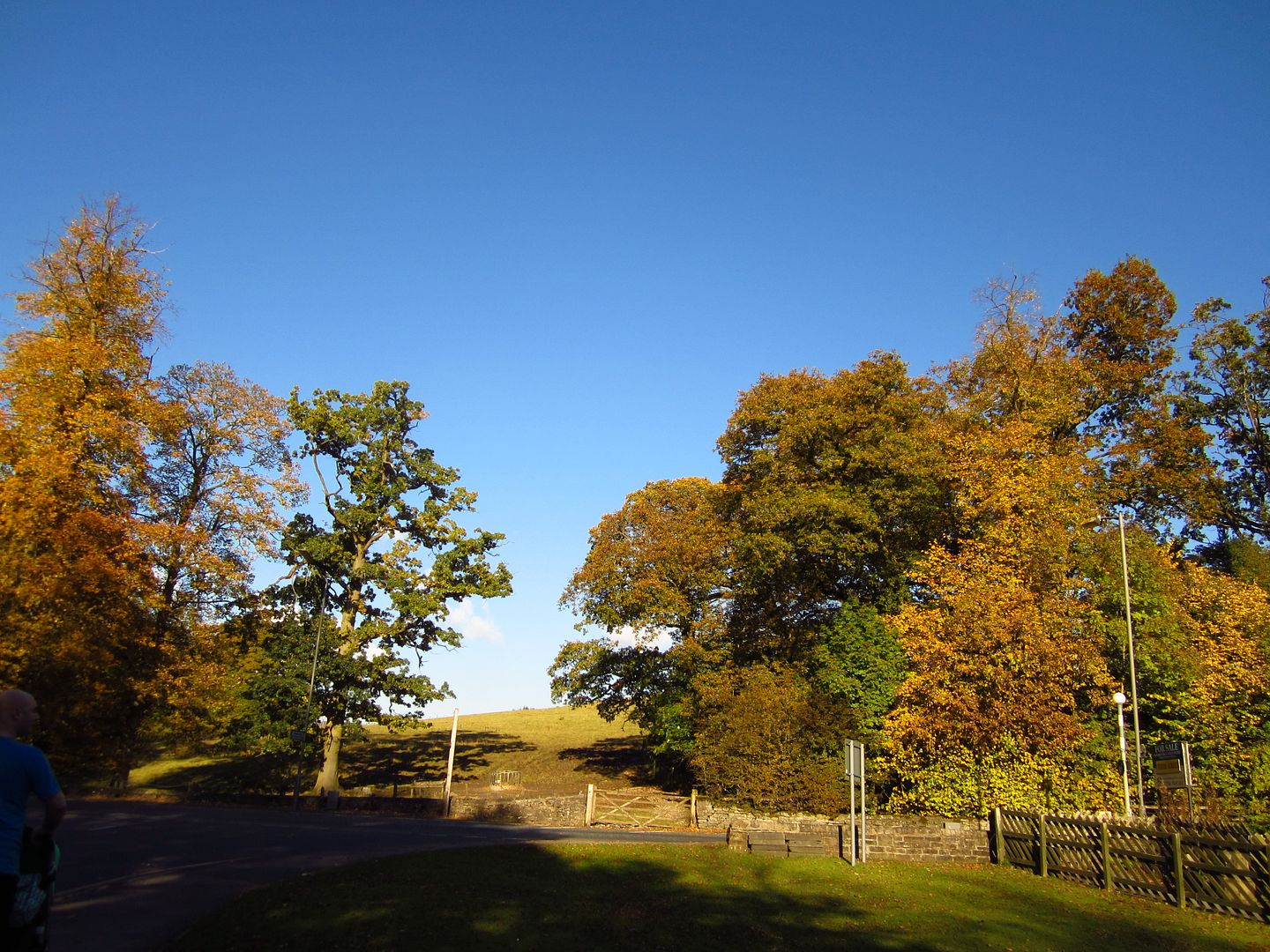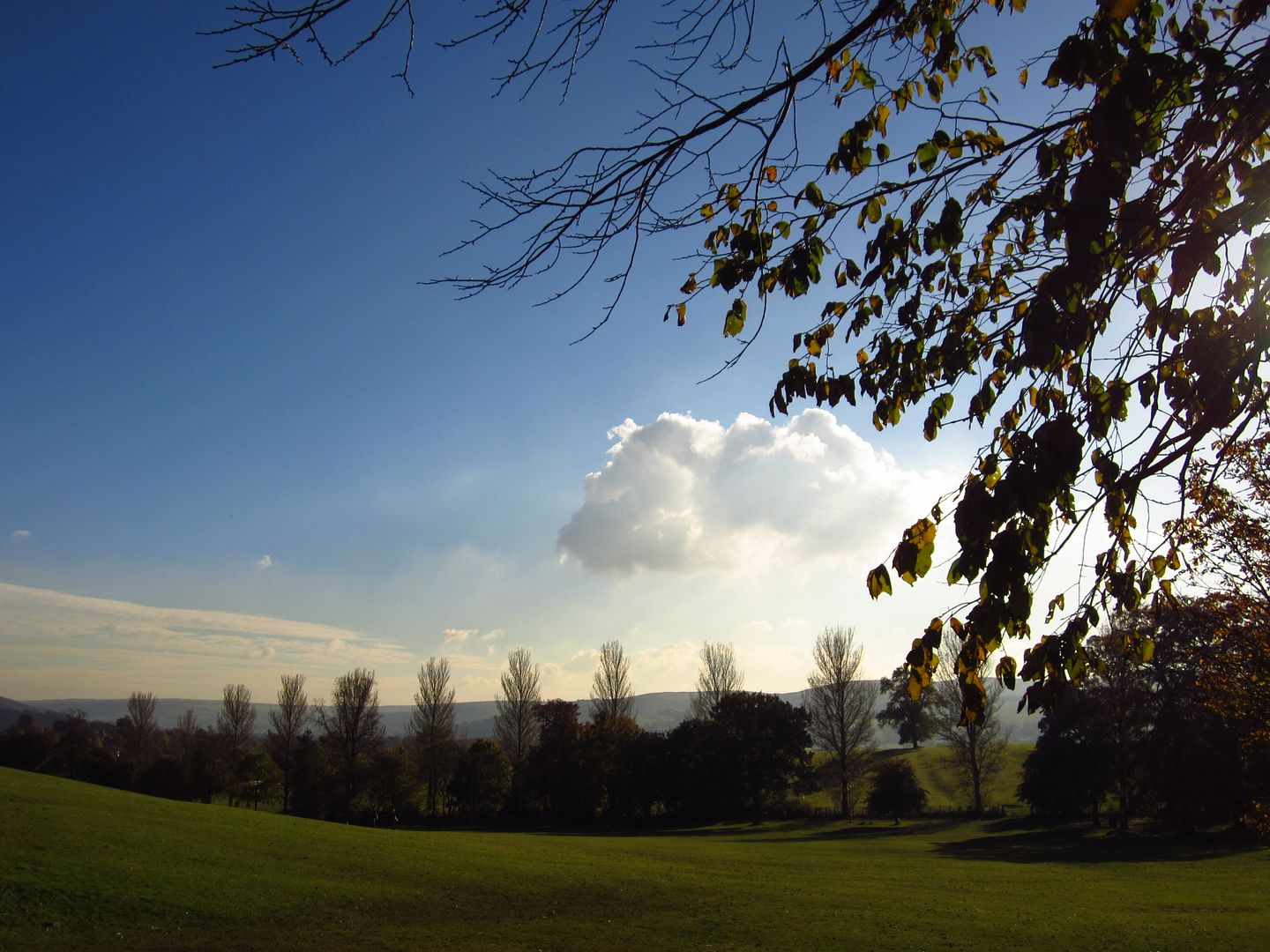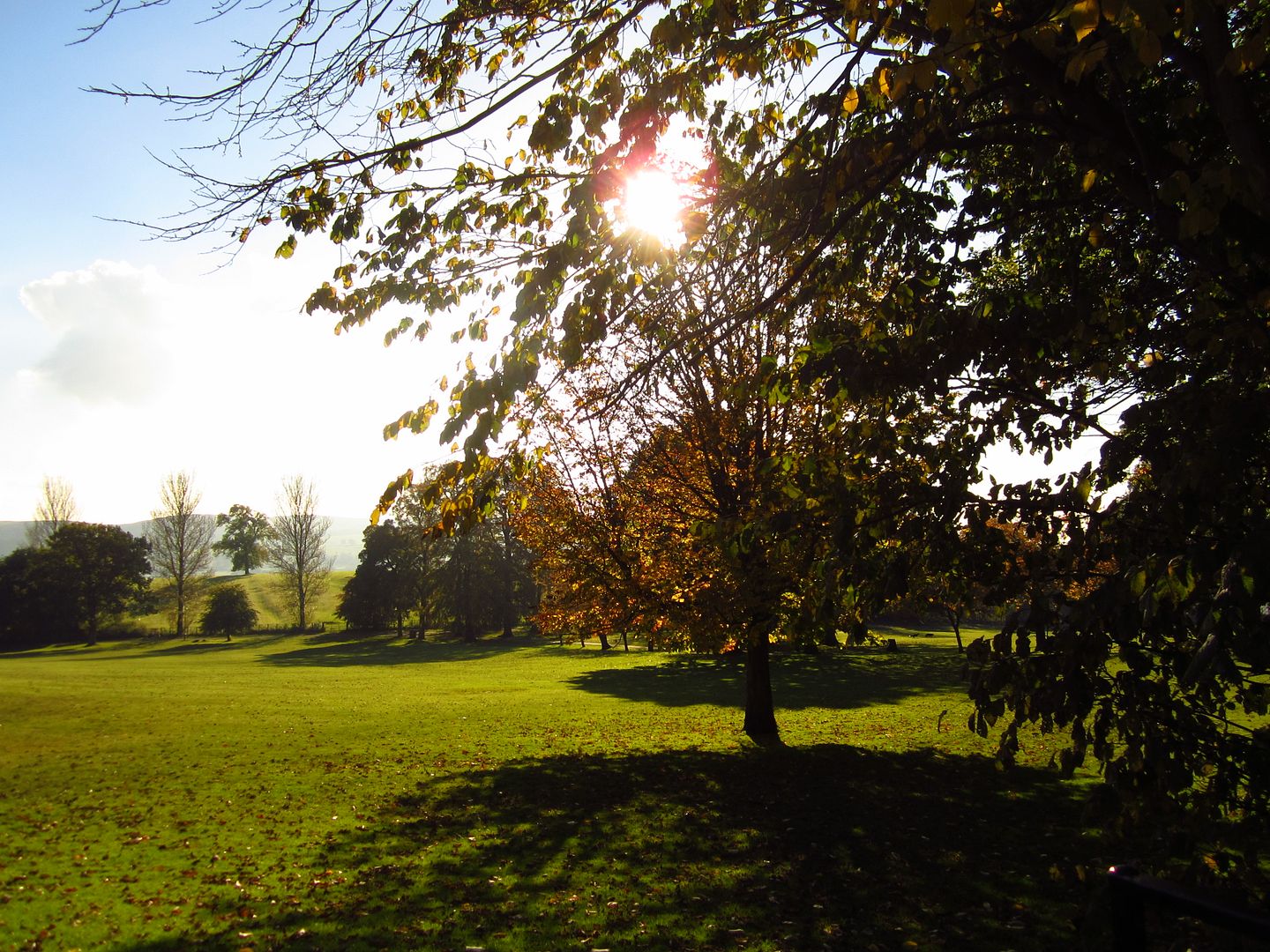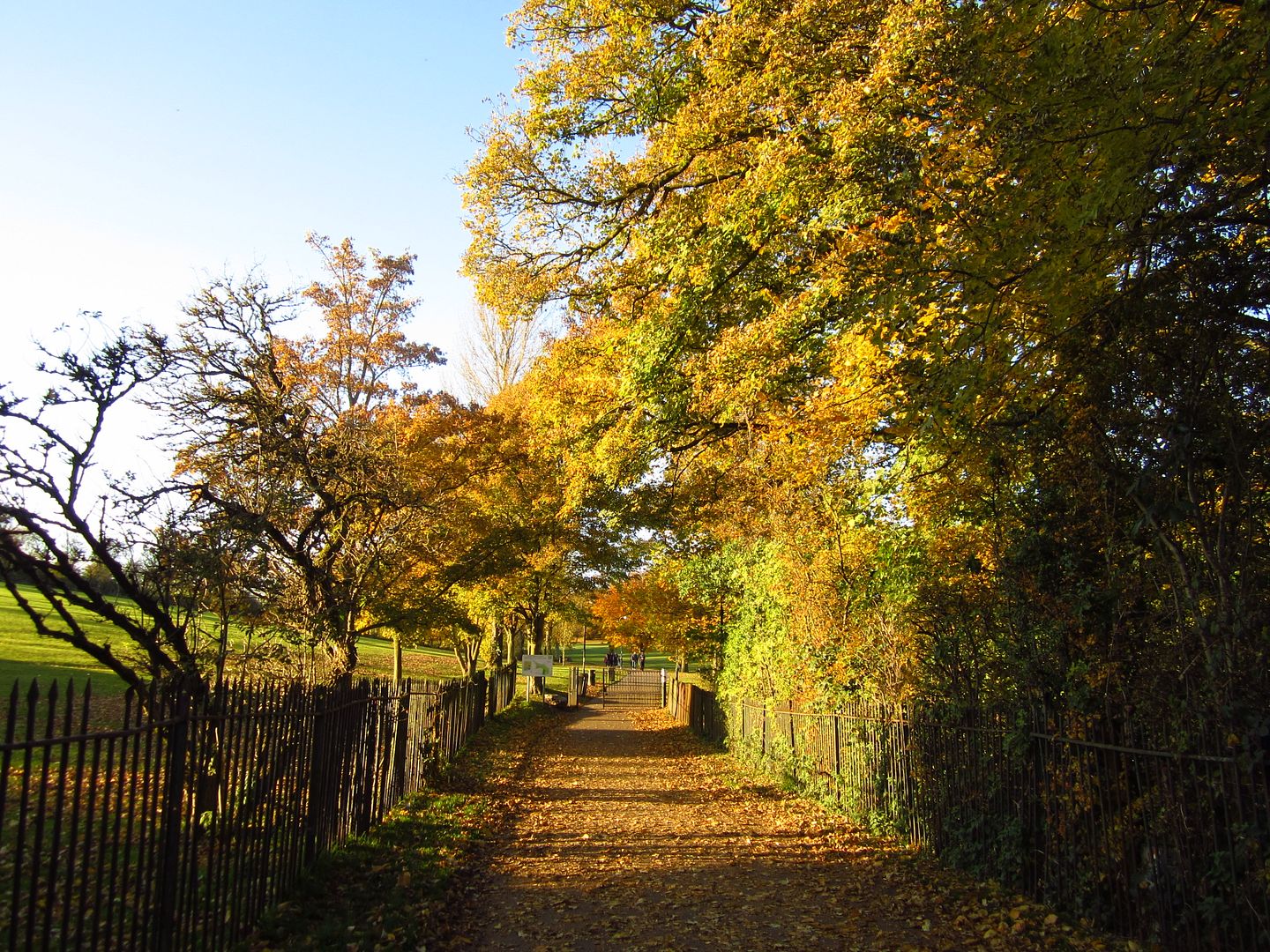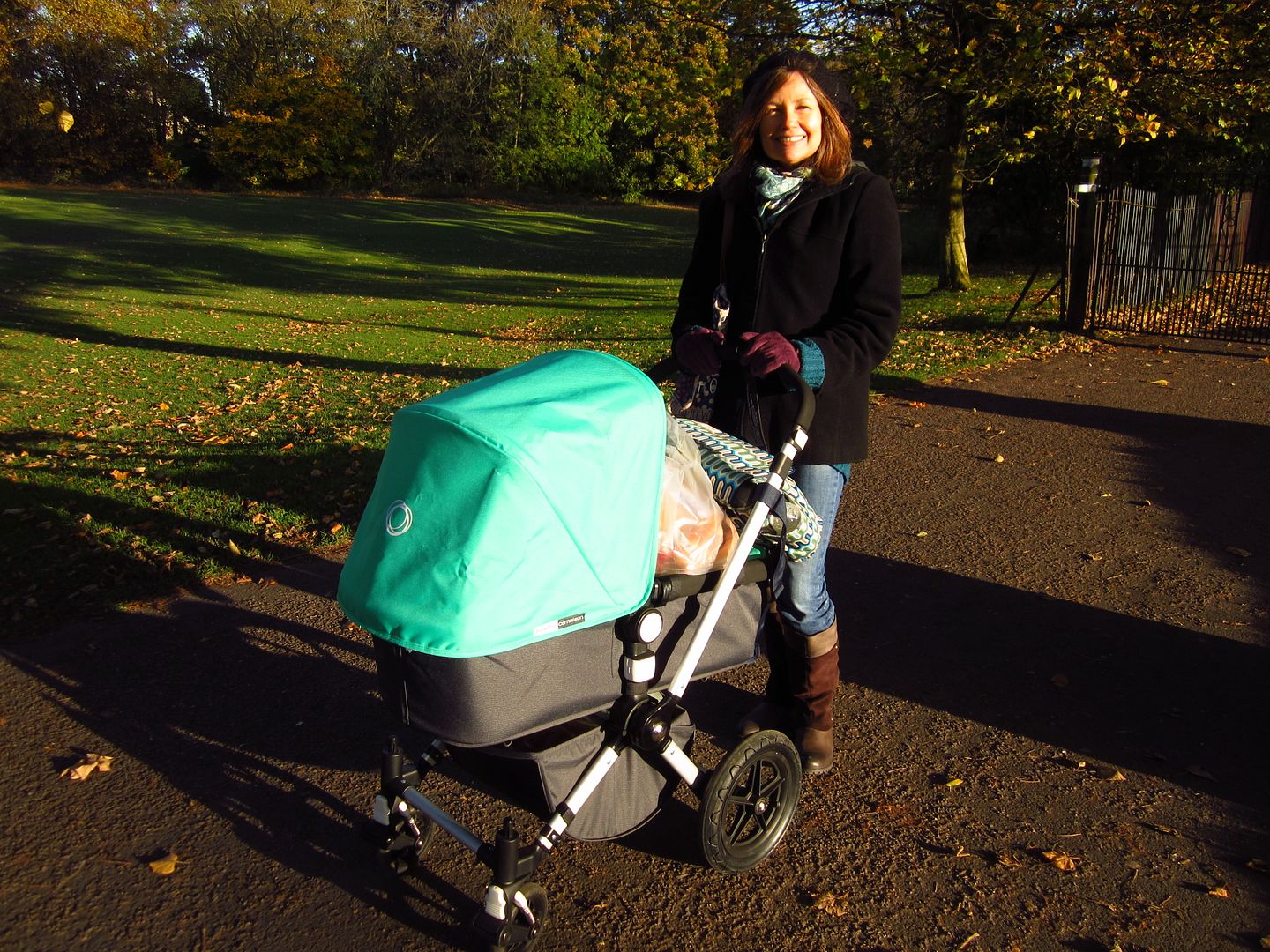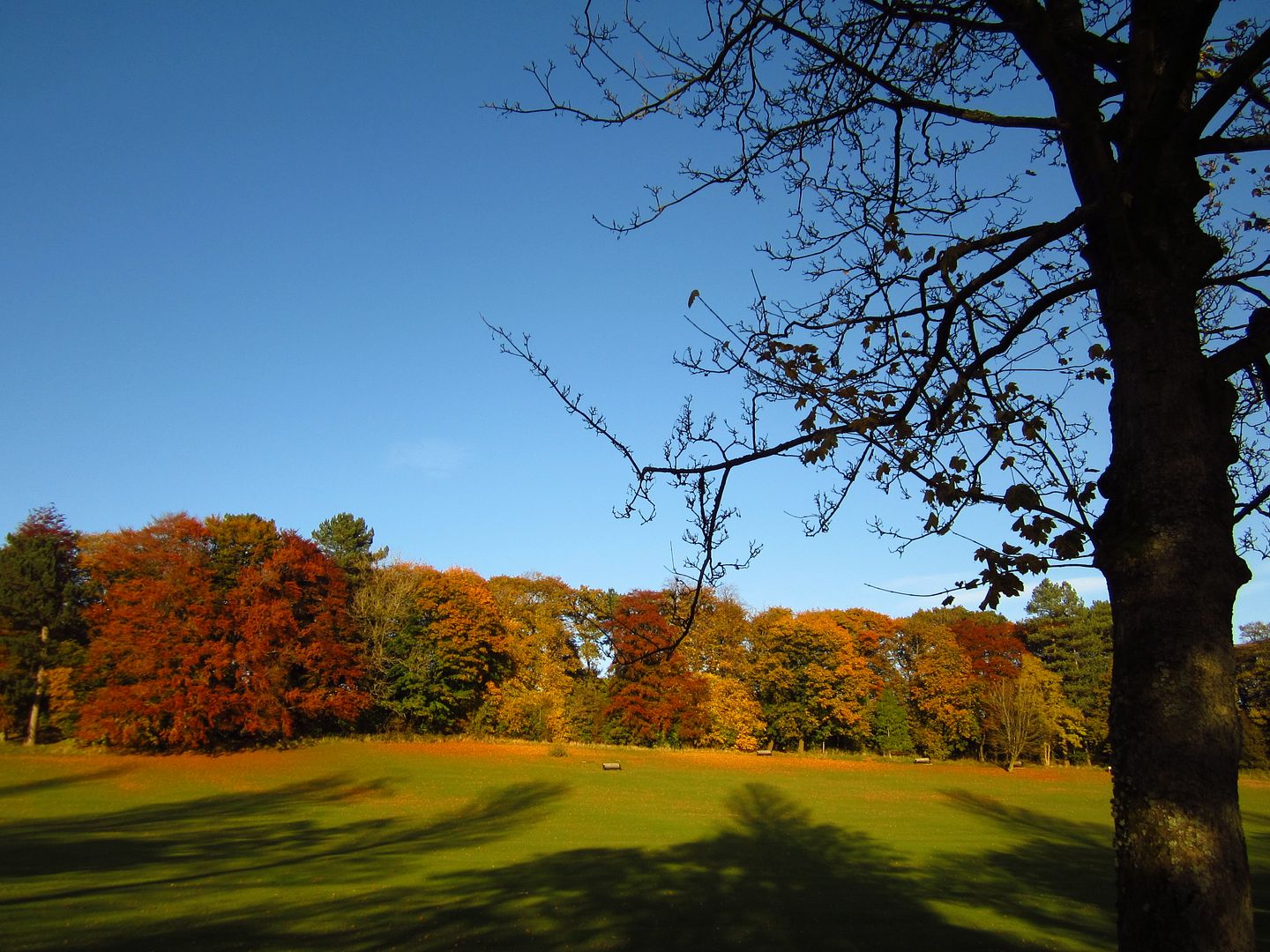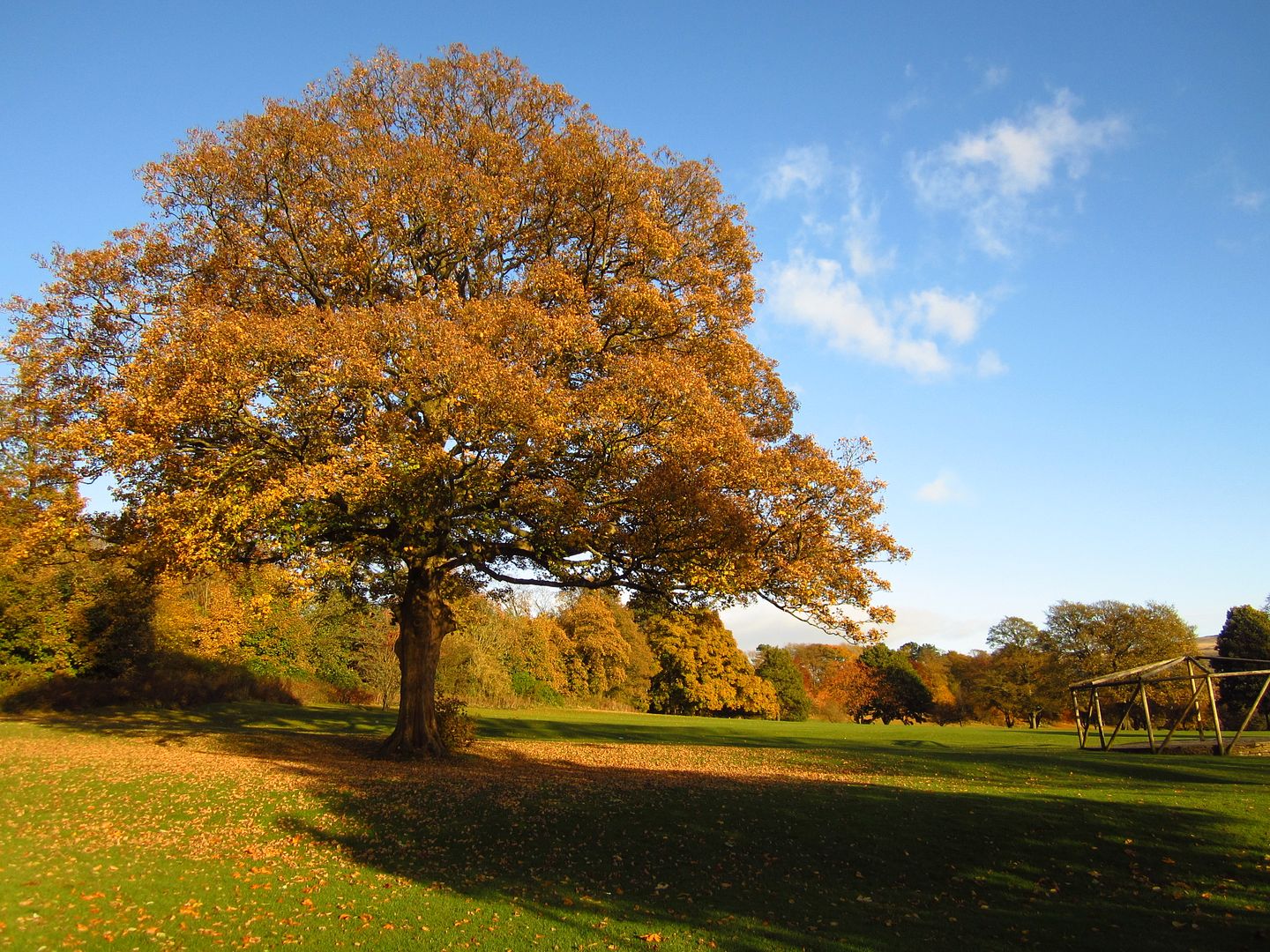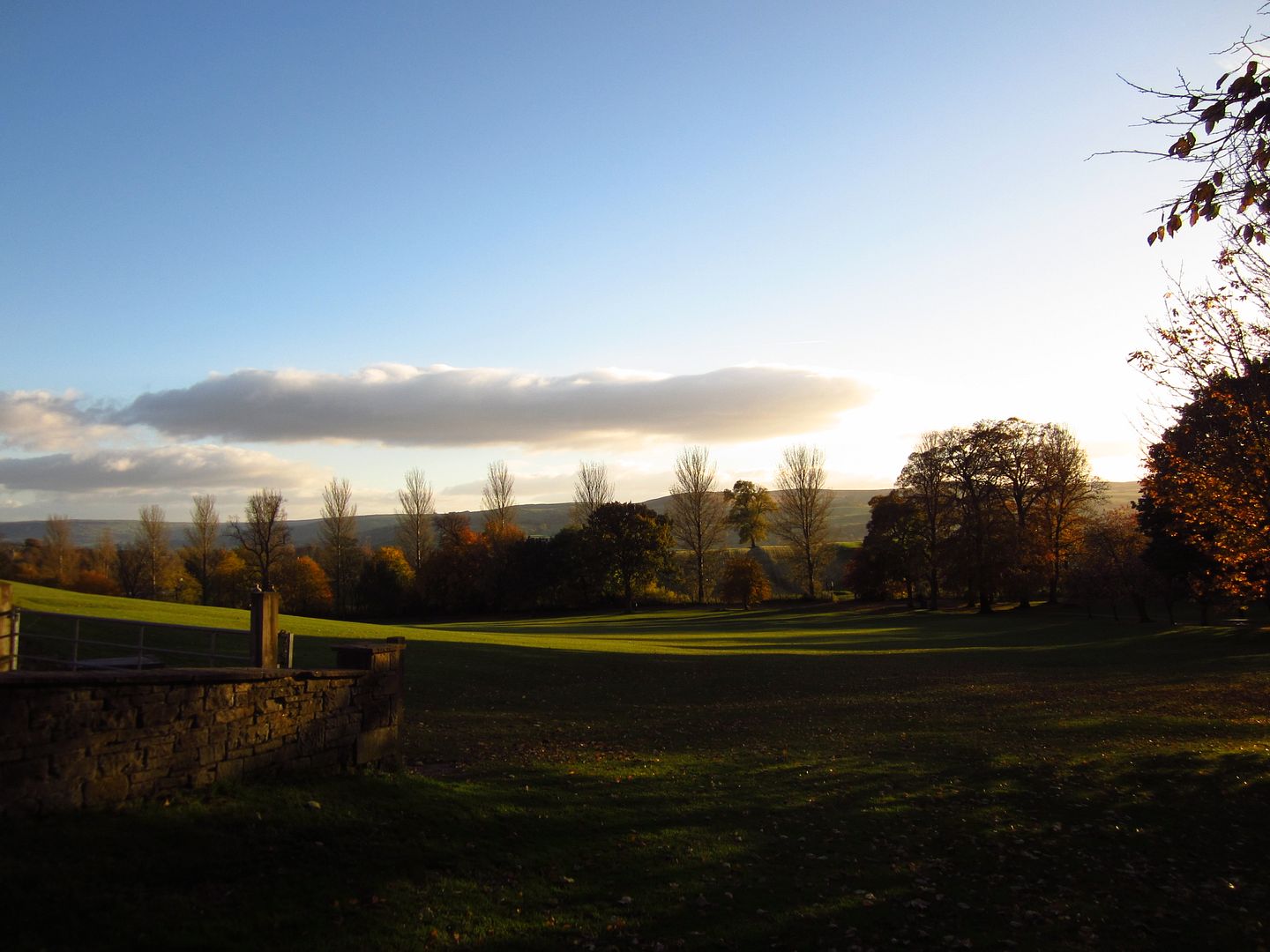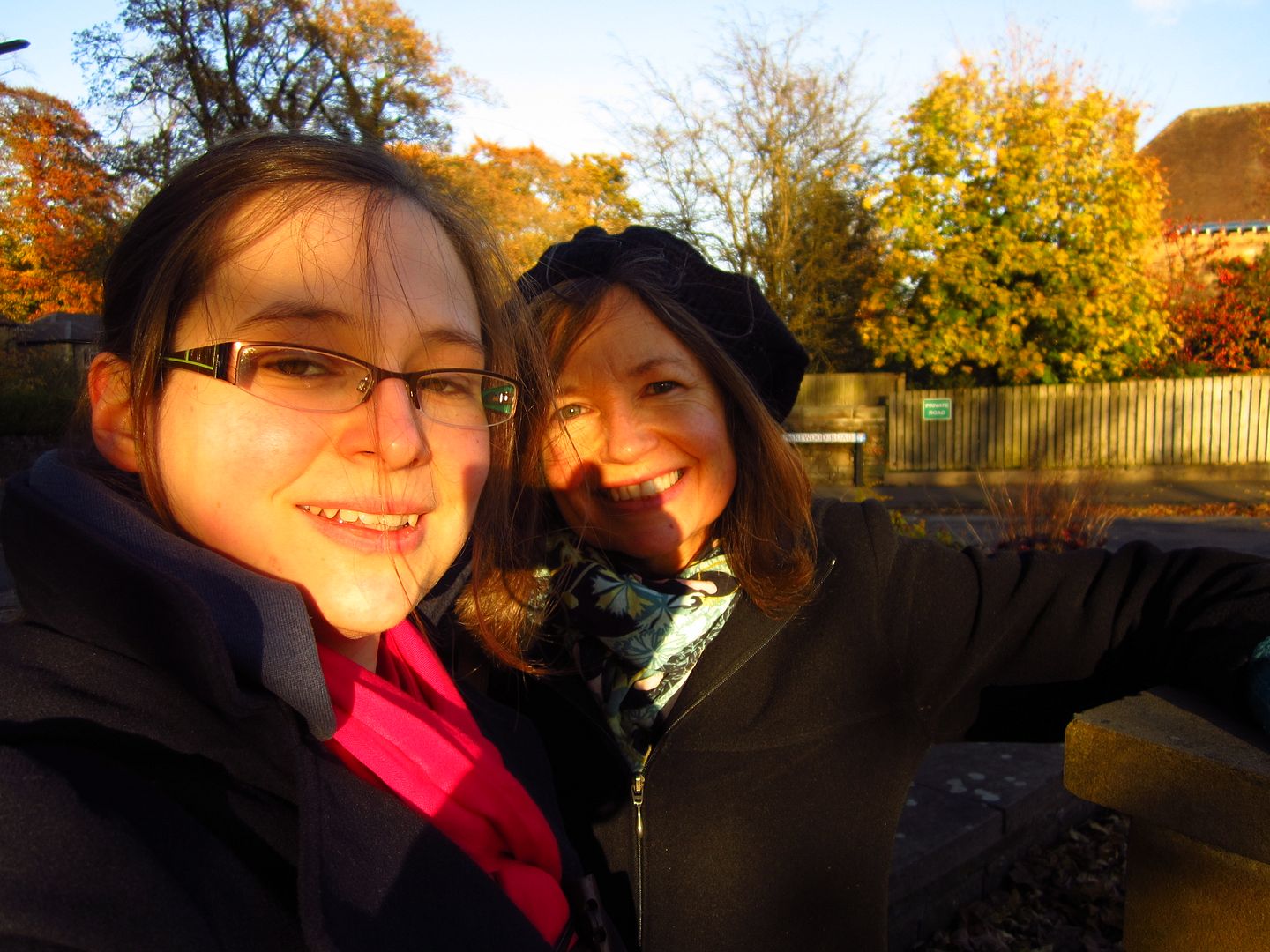 (my face isn't really that big and squinty but it's the only photo I took of me and my mum together!)