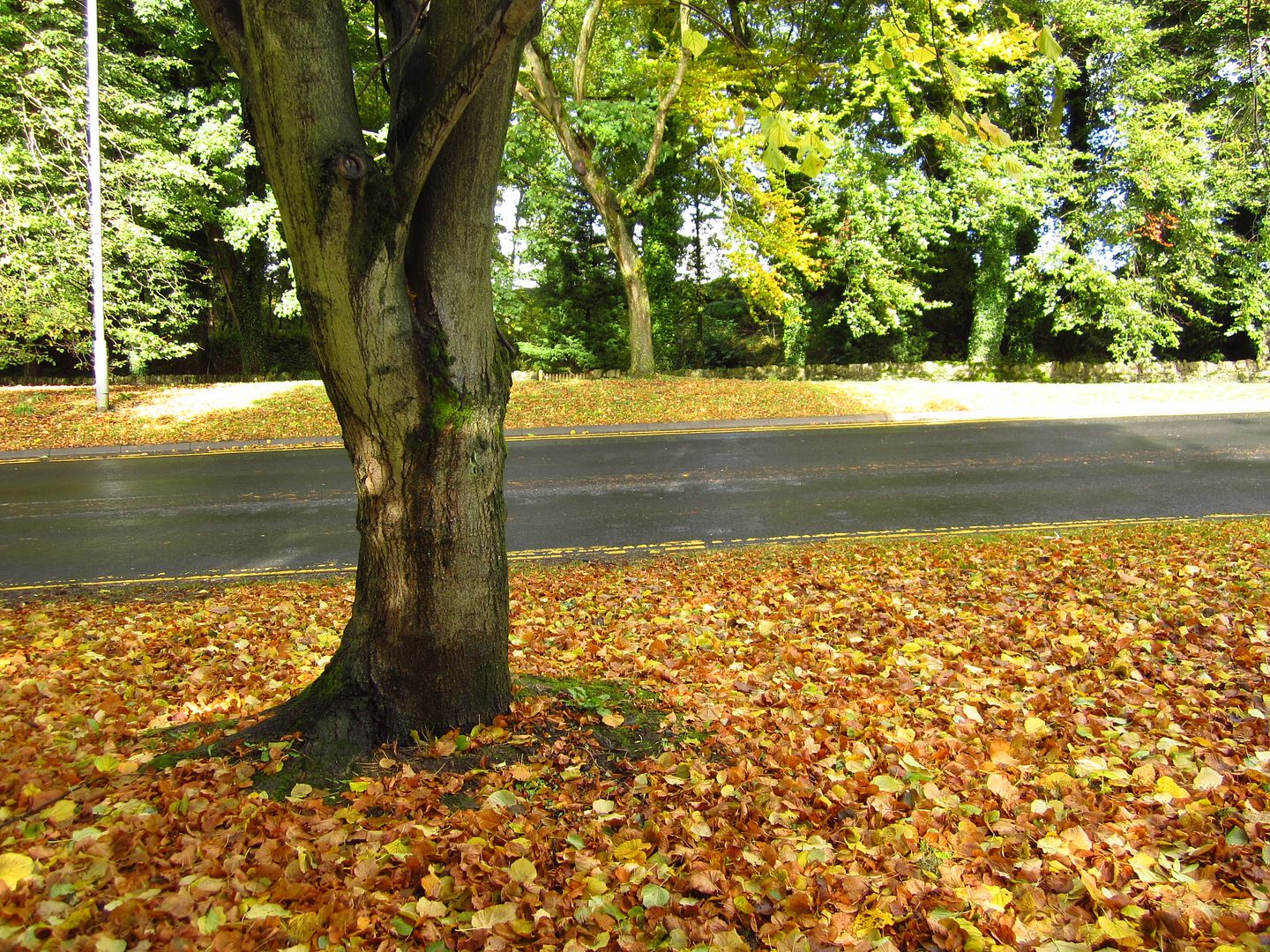 ** tomorrow Tiny Tin Bird will be four weeks old. The time is still whizzing past! This time four weeks ago I was labouring with lovely gas and air and feeling fabulous as I thought things were on their way. They were not, but hey ho he's here now.
** The "feeding every hour" thing was clearly a growth spurt, I had him weighed on Monday and he is now a whopping 10lb 12oz! That's a gain of 1lb 03oz in 10 days. Chubber. He hasn't been feeding so often these last few days and the past two nights I've had 2 hours between night feeds and am feeling pretty good.
** We have started using reusable nappies and I'm impressed so far. We bought 8 Little Lamb OSFA nappies and they're pretty easy to use. I need to wash them all now so we are still using disposables as well but I'm keen to reduce the disposables as much as possible because a) they fill up my bin so QUICKLY, b) they are hugely wasteful and it makes me feel very guilty to be sending them to landfill as they pretty much never degrade and c) have you SEEN how much they COST??? At the moment it's easily costing £10 a week on nappies alone. (I am glad I am breastfeeding … have you SEEN the COST of formula!)
They do give babies a comedy sized chunky bum though <3
** TTB is now in the next sized babygrow. This is partly because of the chunky reusable nappy bum and partly because his toes were getting all squished in the feet of the 1 month size.
**I don't know where he gets his height from.
** On Tuesday, Rach and Rob visited us to meet TTB and this is the first time I have seen them since they married. Rach brought us lots of lovely handmade goodies including a little red duffle coat which I managed to wrangle on to a sleepy, floopy baby for a photo. In case you're wondering, that's his rosebud mouth face that he's doing there.
** Yesterday I took him to work to meet everyone. Everyone loved him. How could they not? It was a bit surreal going there though, I haven't been there since the 3rd August! He was so well behaved and 30 minutes or so was the perfect amount of time to take him there.
** Later on we went out with the pram again because I had a jaffa cake related emergency. As in I had run out. Pushing my pram up all these hills feels like good exercise, especially when there is shopping in the basket.
** I still feel quite good about what I get done in a day, but I do feel a bit like I'm winging it and that things will change once he's awake more. He's already starting to be awake more in the day and I feel a bit guilty but I am not quite sure what you do with a baby at this age when they're awake … mostly just hold him I think since he likes that, and show him everything as he is keen to see what's going on. We're trying tummy time but he's not a fan so far.
** I have new boots. I need to scotch guard them before I can wear them.
** My photobook came from photobox, it's lush and I am SO glad that I spent the money to do it.
** I'm still working on my birth story, it's taking ages as I'm quite detail obsessed and my typing time is limited.
** One big thing that I have learnt is that I should not expect to get anything done in the evening. Making sure I eat and get me and TTB to bed before 10 is the most important thing. I felt better once I let that go.
**I need to do a better bedtime routine but for now I'm just glad that he sleeps at night at all!
** I can't wait for two weeks time when I can stop wearing flight socks in bed.
** I love all the comments you leave me, I really really love getting them. It feels very supportive right now in what can be quite a lonely time. Thank you <3
** When I went out for a walk yesterday the smell of autumn in the air was amazing. I love autumn in theory, but I would love it a whole lot more if the daylight hours were longer. I struggle with the lack of daylight, it makes me feel like things are closing in on me. I have had a couple of wobbles this week but on thinking about them I realised that they are season related and not baby related, as I feel like this every year!
** I have been doing a little bit of crochet but it's hard to fit it in. I am trying though, because I don't want to stop.
** I have booked a haircut and am very, very excited about this.
That's about it for now!
xxx