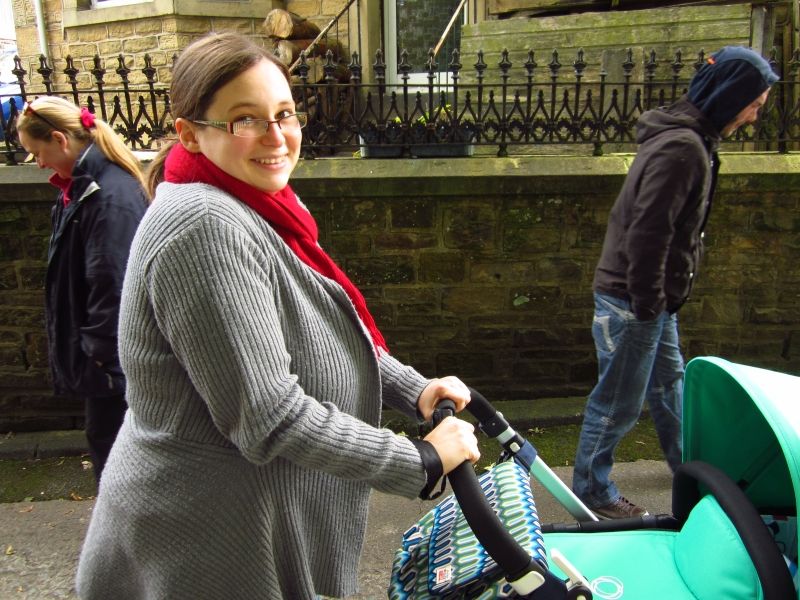 washed, dried and brushed my hair
put on jeans for the first time in about 7 weeks (non maternity although obviously not pre-pregnancy size!)
made my own lunch
did a load of washing (necessitated by massive baby poo-splosion)
left the house for the first time since going into hospital
WITH THE BABY
pushed my baby in the pram for the first time
bought a desperately needed nursing bra
had hot chocolate and carrot cake in the cafe
washed up
started off cooking dinner
ate my dinner one handed while holding/feeding little pudding baby
listened to yesterday's News Quiz on iPlayer
phoned my mum AND my Grandma
become very teary looking at the photos of TTB in the hospital as he has changed so much already and it feels like he is not the same baby as in those photos
tried to make sense of all my feelings (not going to happen soon I feel!)
read Alice's blog and was impressed by her sttrrrrrrrudel and cried a lot again at her blog post about TTB
typed a blog post one  handed.