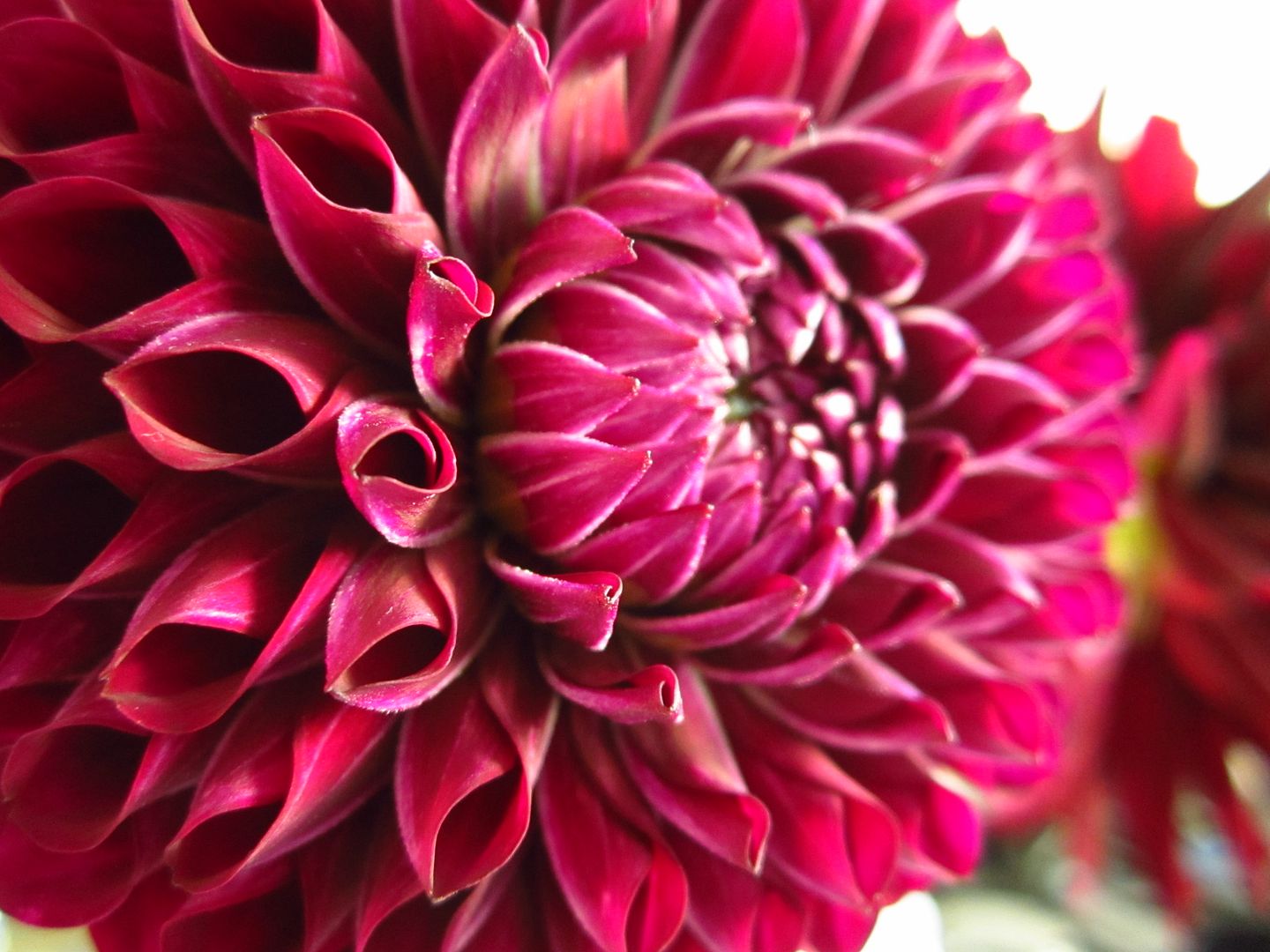 Last October, when visiting my mum, we bought beautiful dahlias from an honesty stall in a nearby village. We thought it would be a nice idea to start this as a new tradition, and every subsequent October we'd buy dahlias from there. You can read about last year's HERE.
This year I won't be making a trip home in October because my tiny baby will be here and I don't really want to make a four hour train journey with a 4-6 week old baby. In order to carry on the tradition (in a fashion!) my mum and Rachel brought me a gorgeous bunch of them up the other week when they visited. Dahlias don't really last very long, but I got a full week out of these ones as they were so fresh – picked the same morning that I received them. They survived the journey from Northants to North Yorkshire in a welly boot to stand them up!
As they don't last very long, I love to take photos of them and remember how beautiful they were. I apologise if you don't like posts full of flowers, because that's what this one is. They are so lovely though! My favourite is the massive yellow and orange one that's like a lion. I think it's incredible that this is a flower, something that grows, and it looks like that. Just amazing.
xxxx
p.s Still no baby … but only the rest of today and tomorrow to go until September!
p.p.s I have just finished my pram blanket … I will write up a ta-dah post and save it so that I have a blog post that I can just press "go" on when I'm all up to my ears in newborn baby days :-)