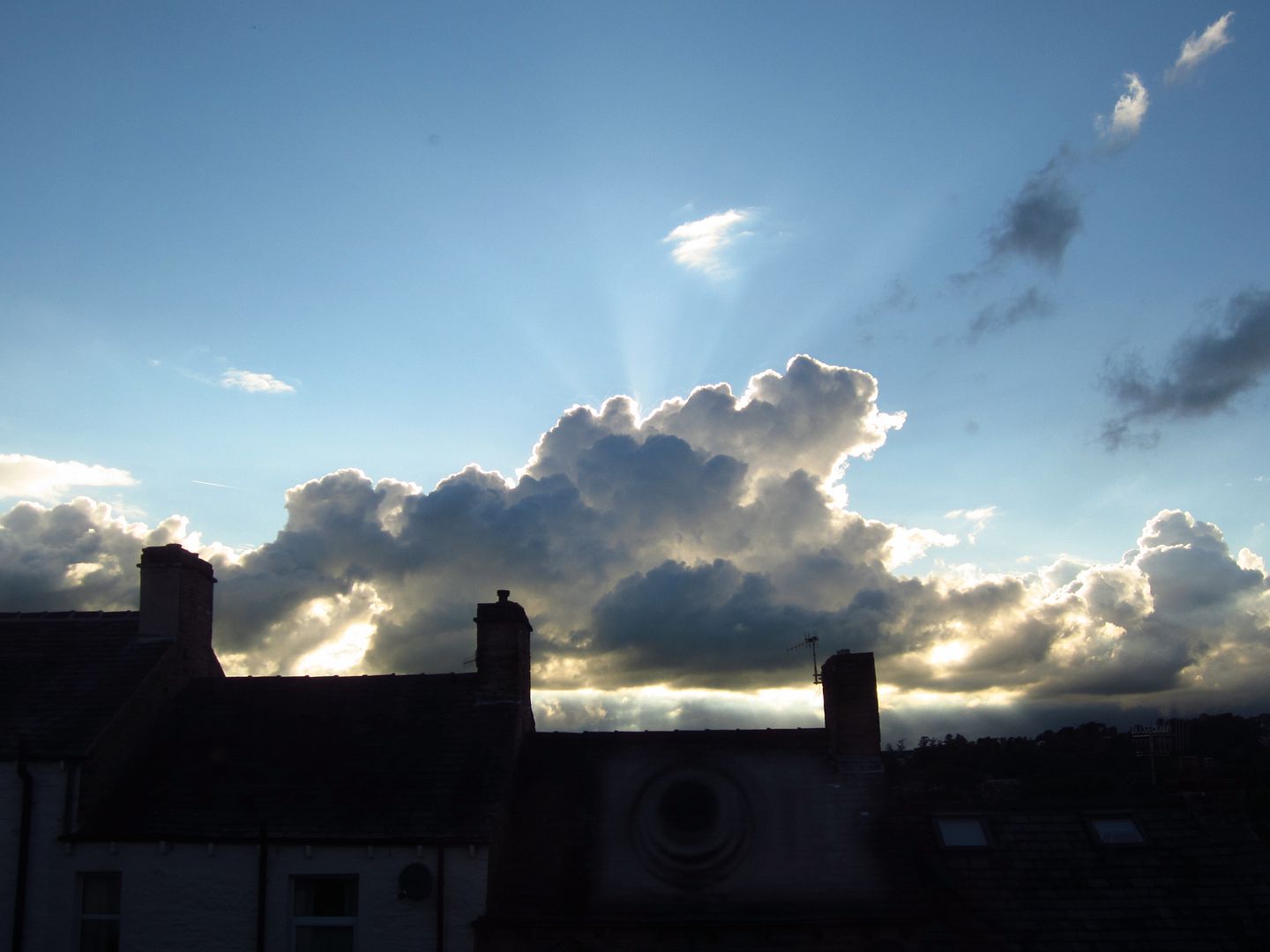 Illuminated clouds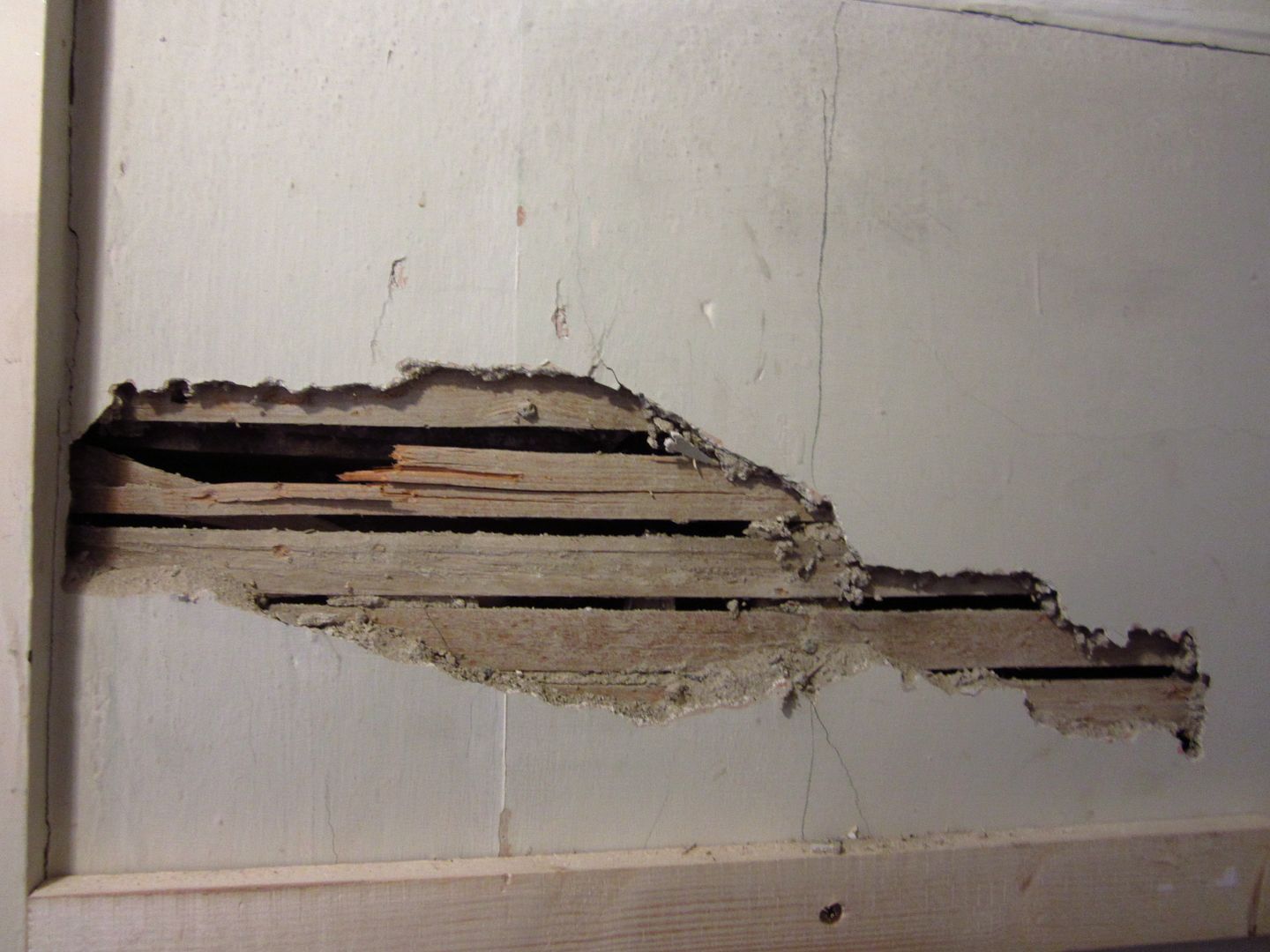 More renovation work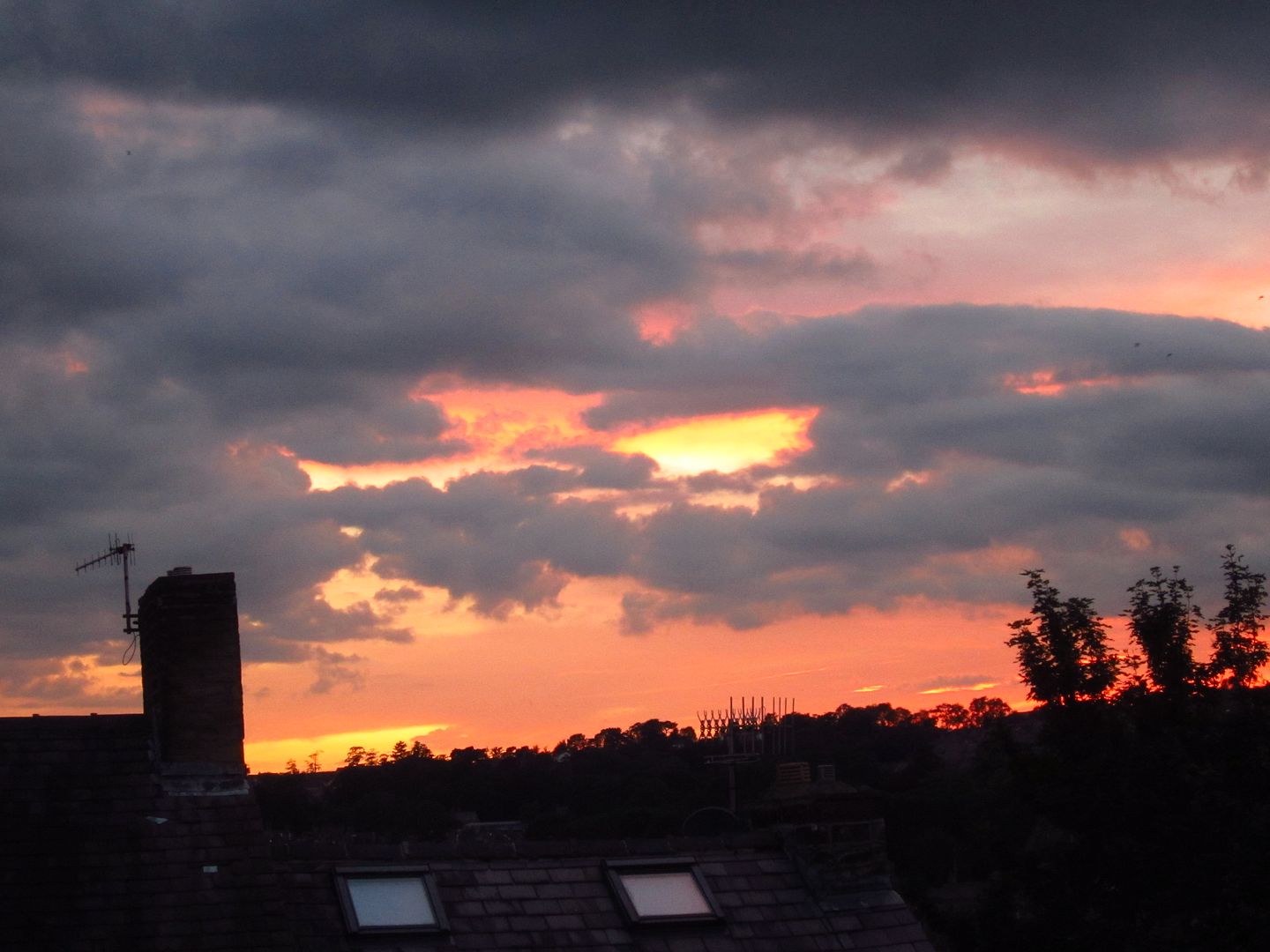 Flaming sunset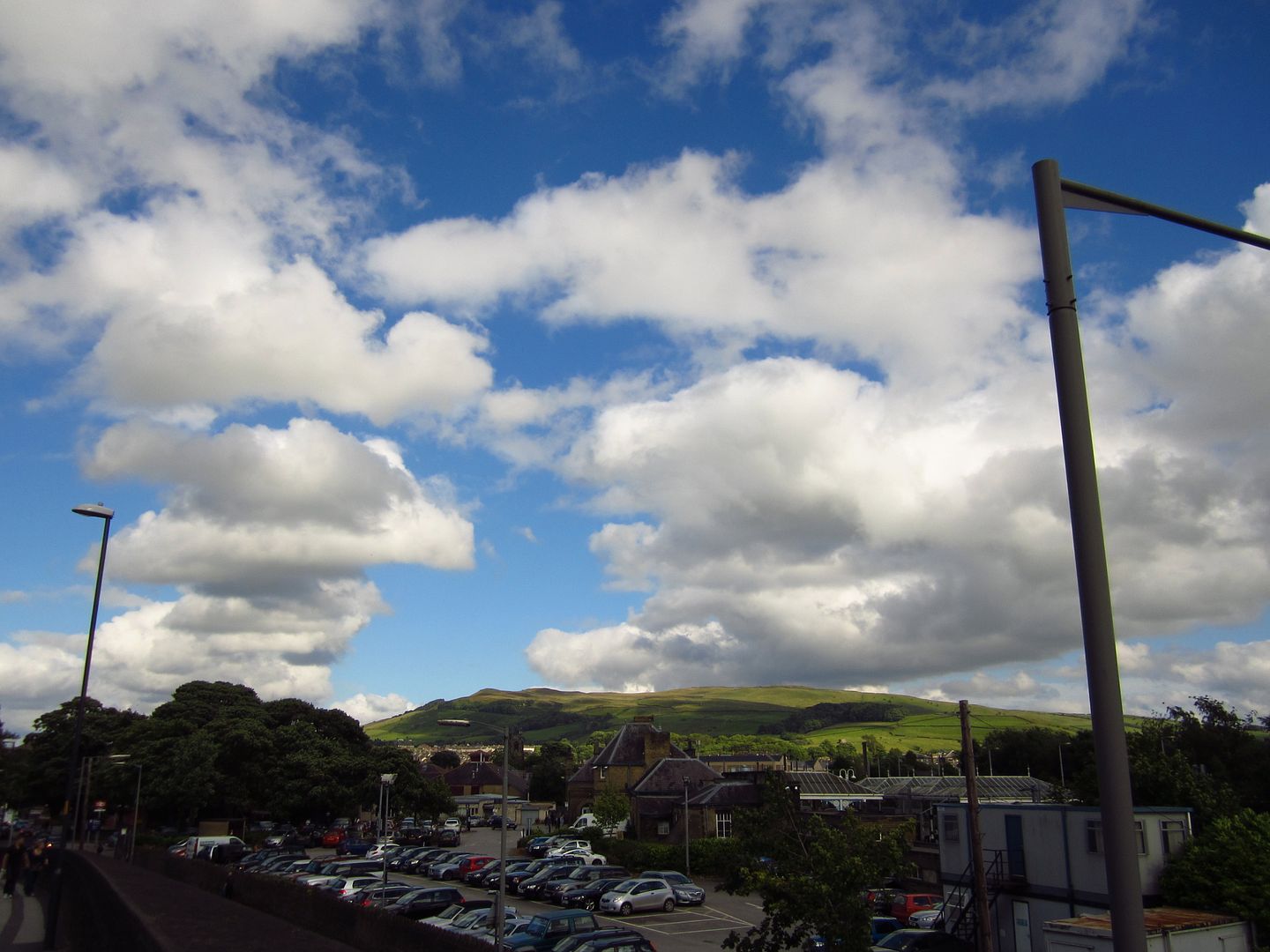 A sunny day! Walking to the post office after work
Pretty houses on the way back from the post office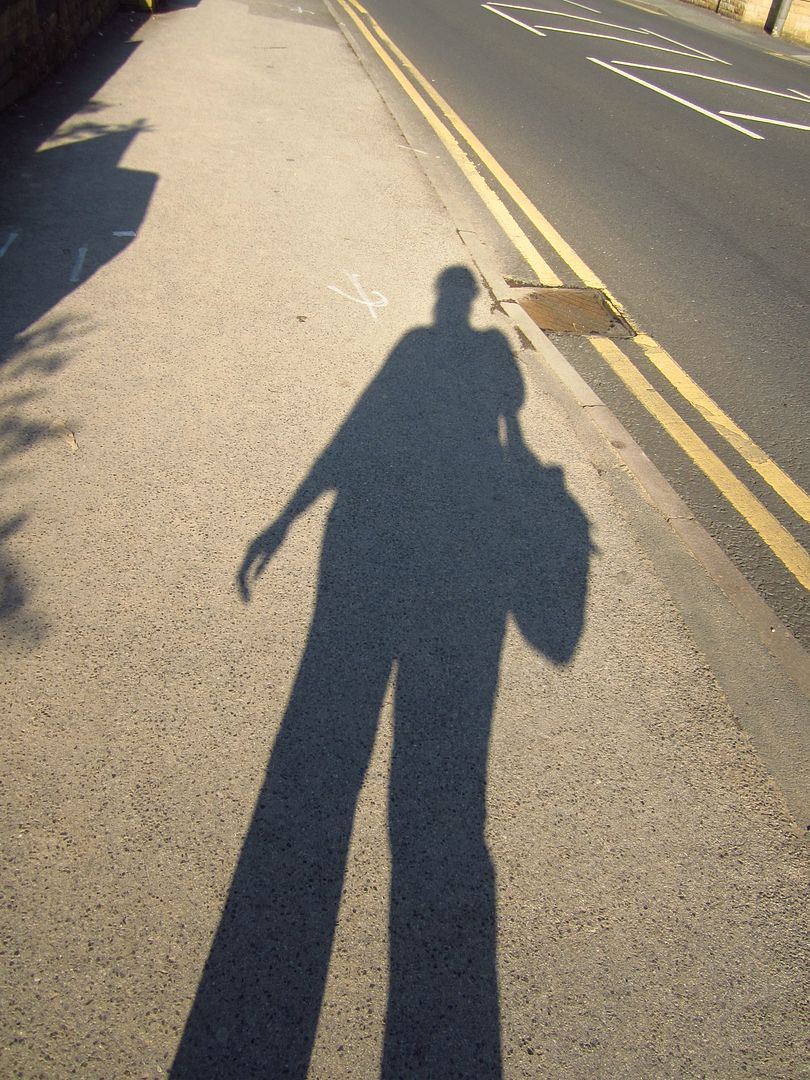 Early morning shadows don't look pregnant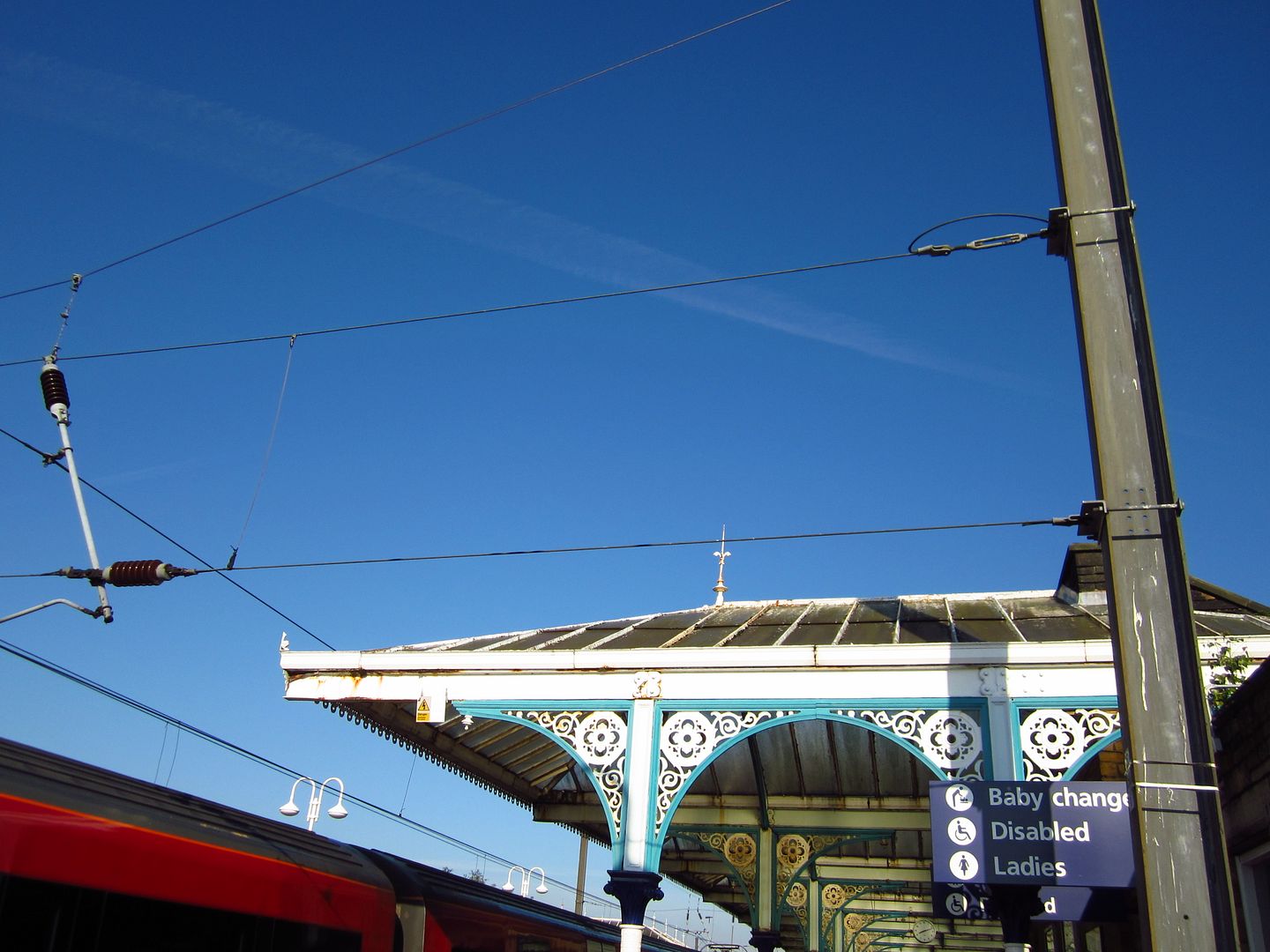 At the station: blue one way …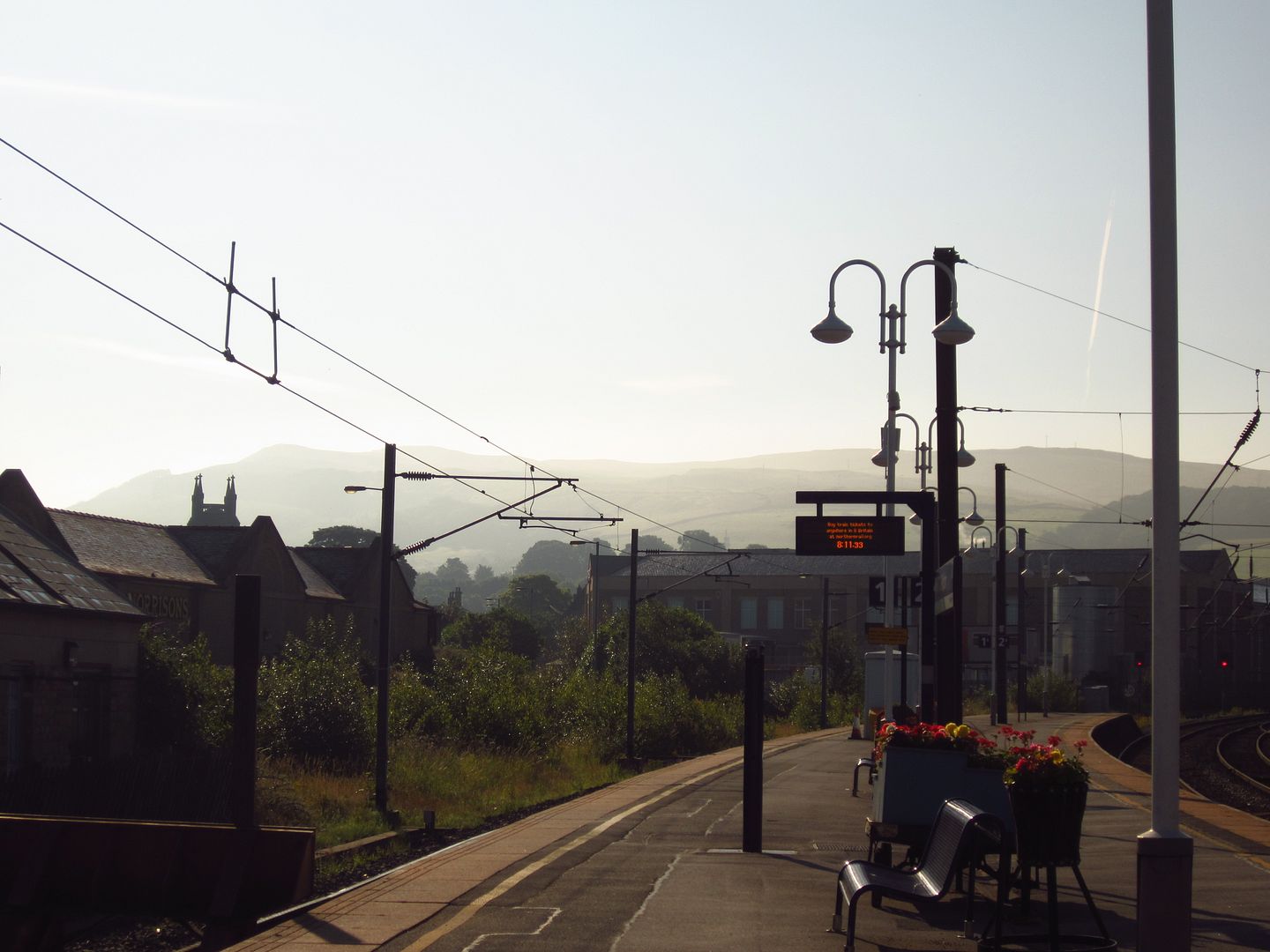 … but hazy the other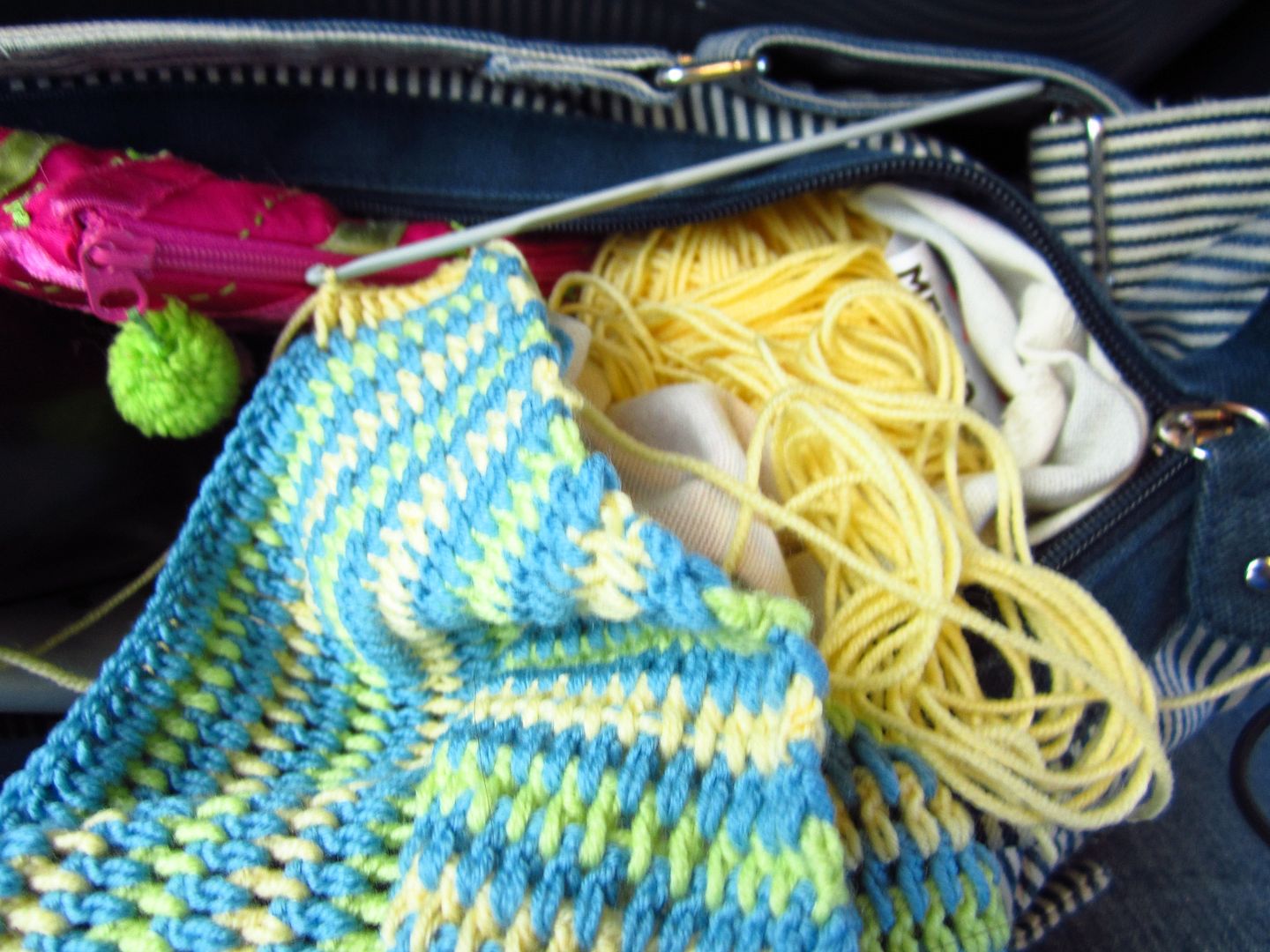 Out of focus hooky on the train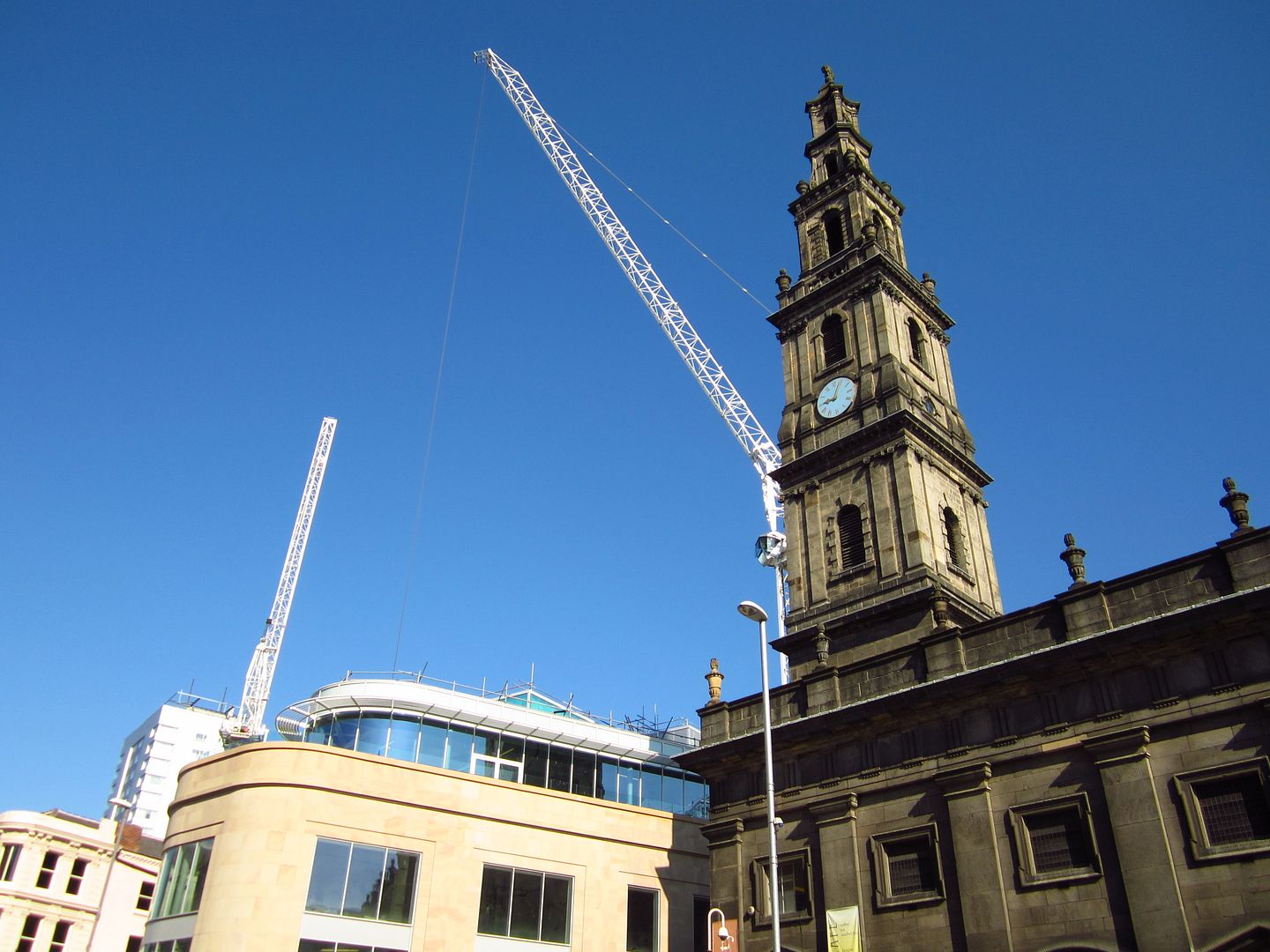 Leeds Trinity on the way to see Rach
Teeny tiny socks-that-look-like-shoes!
Fantasy sofa choosing in Ikea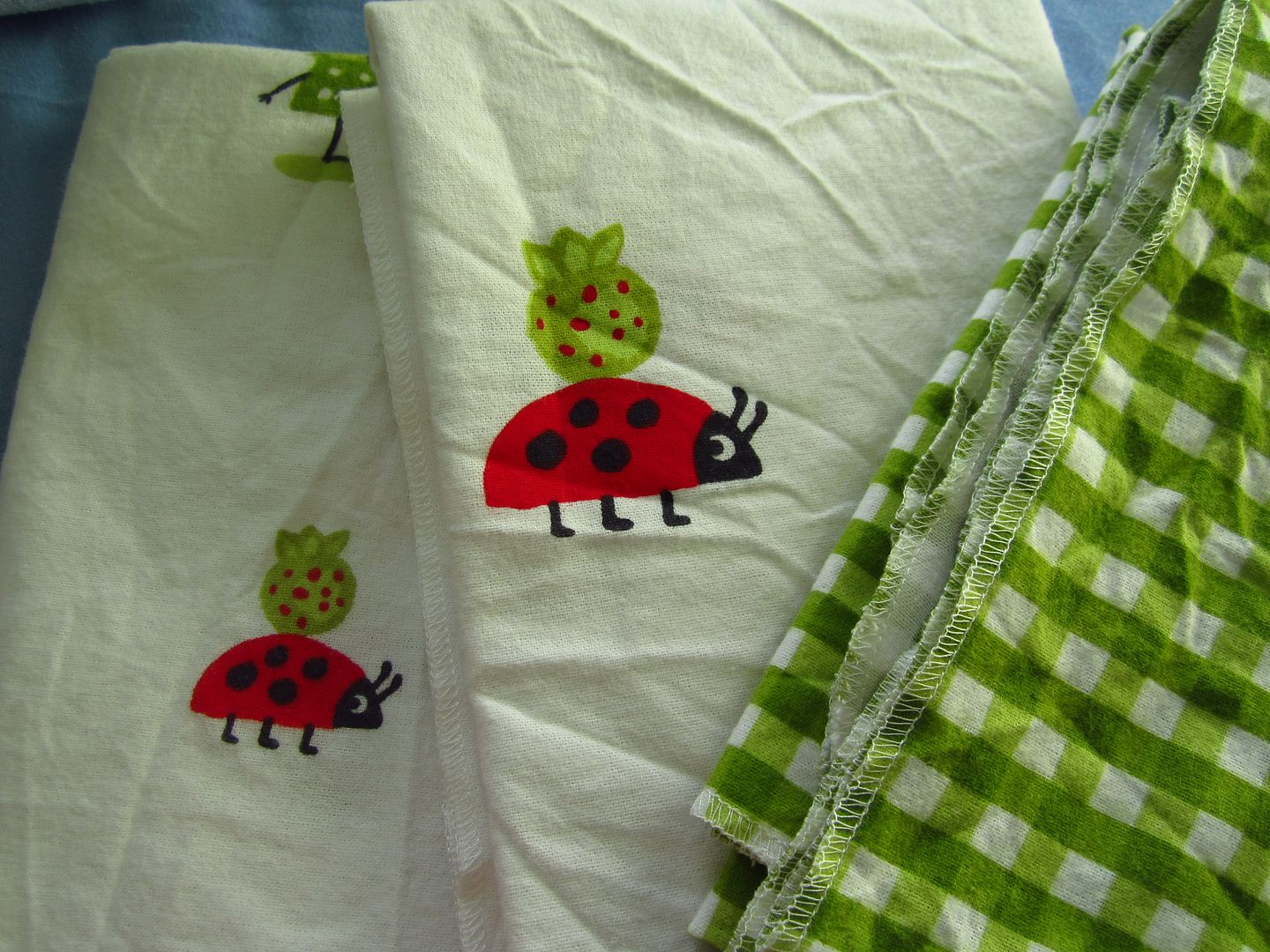 Baby things with lady birds on from Ikea!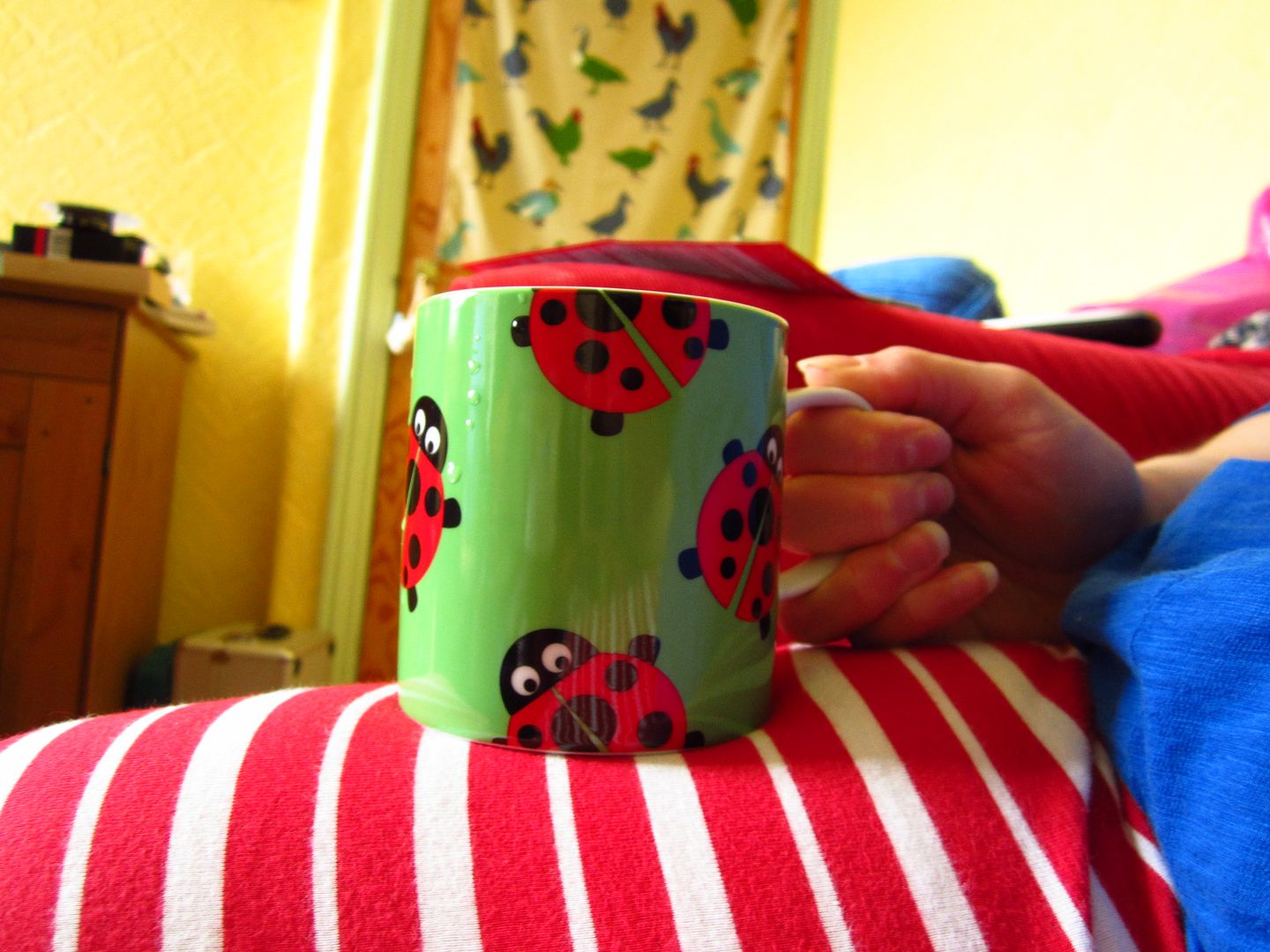 Tea in a bugmug!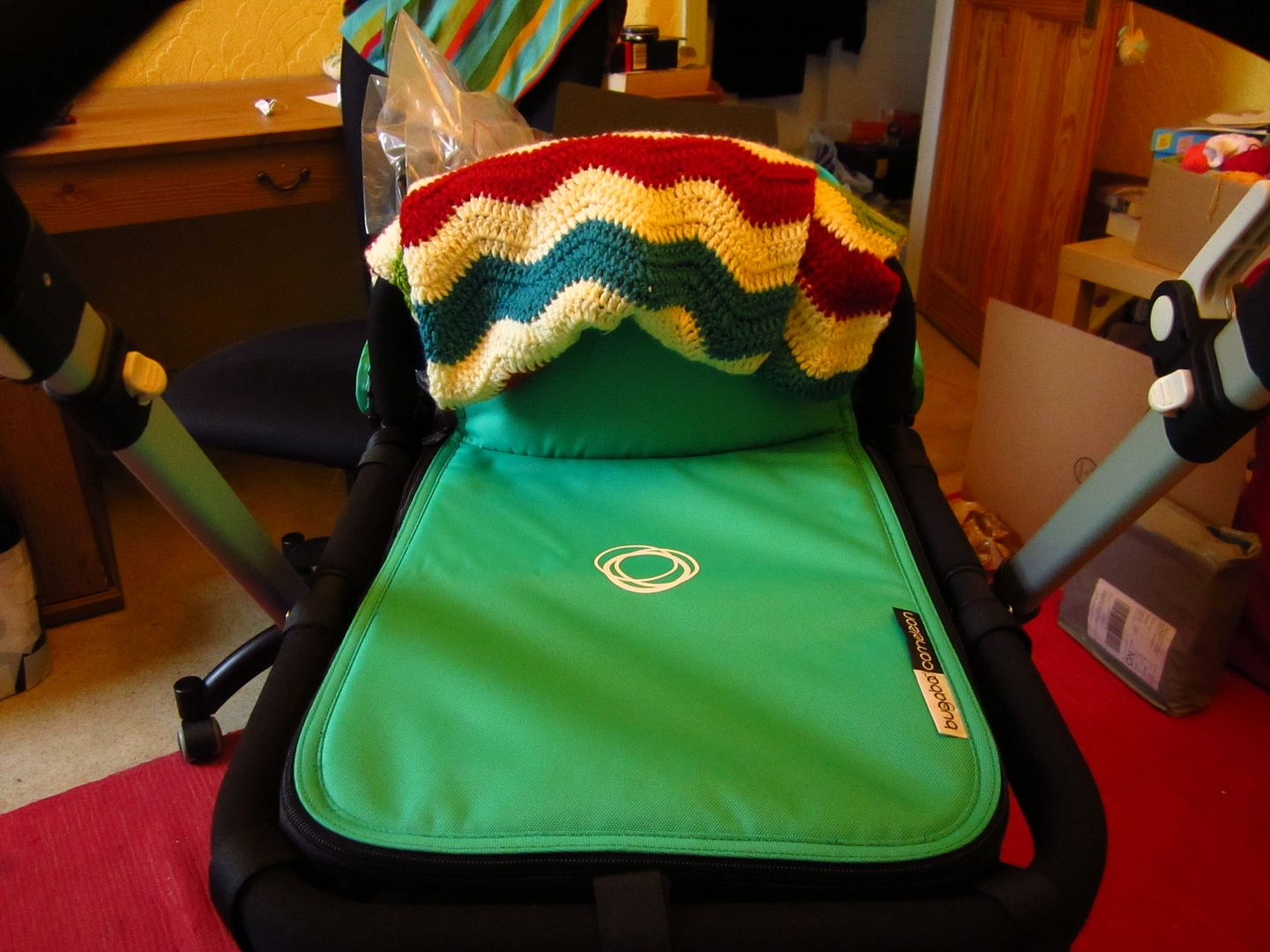 Saving paid off!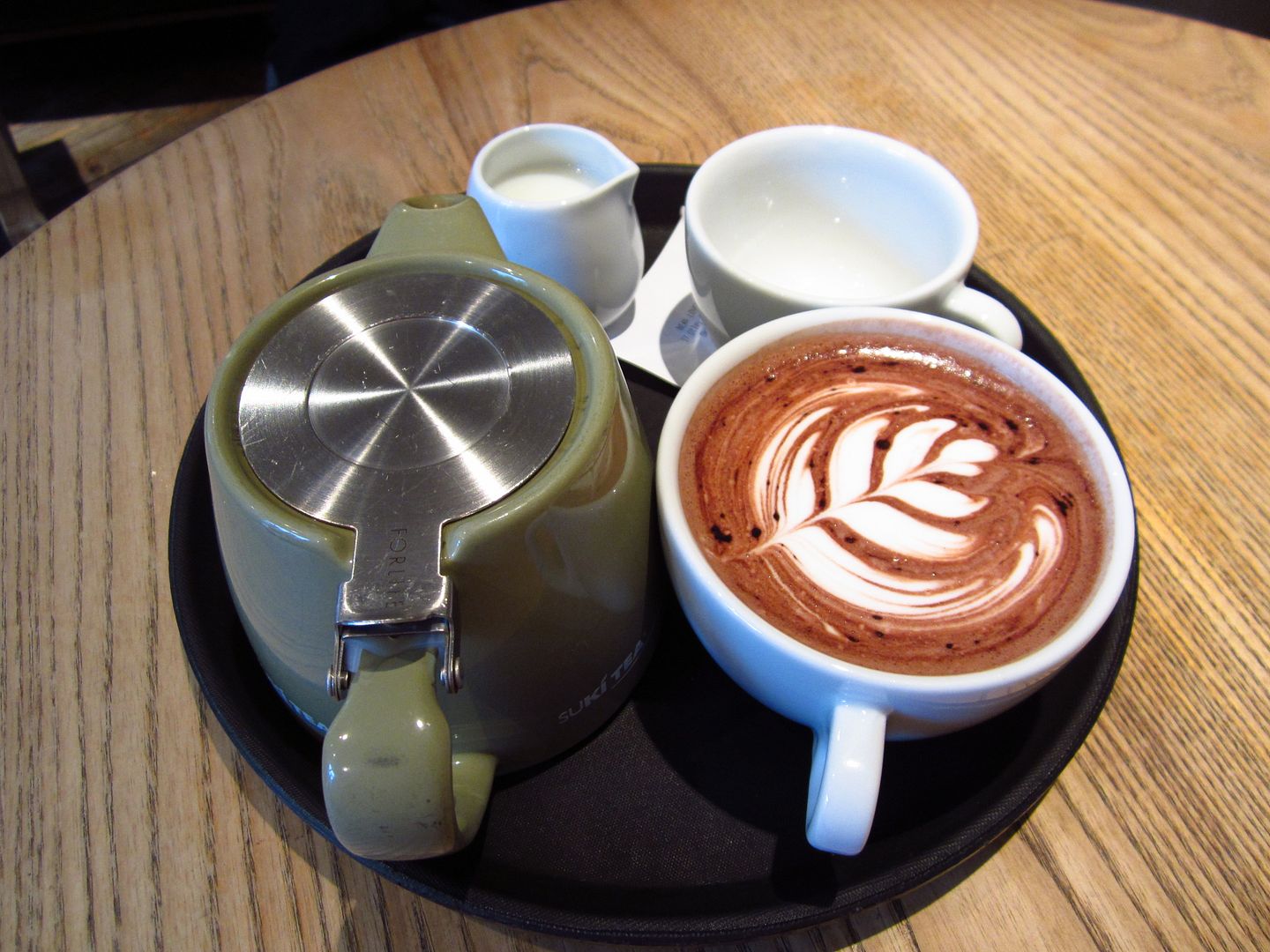 Tea and hot chocolate with The Girl
Shoes that fit my fat pregnant feet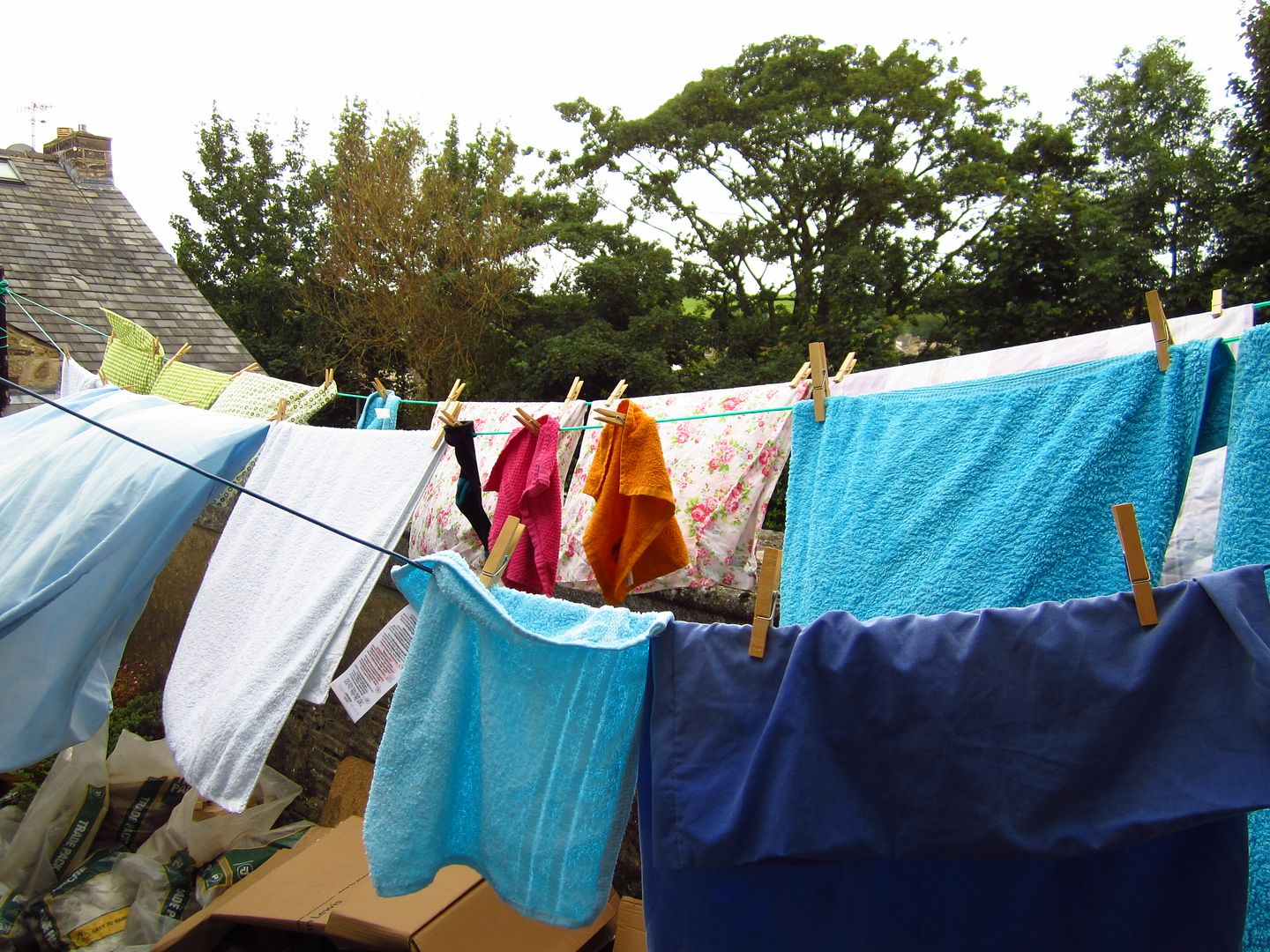 A blustery day = perfect for drying on the line
Pink striped sky
A little hooky time and some decent progress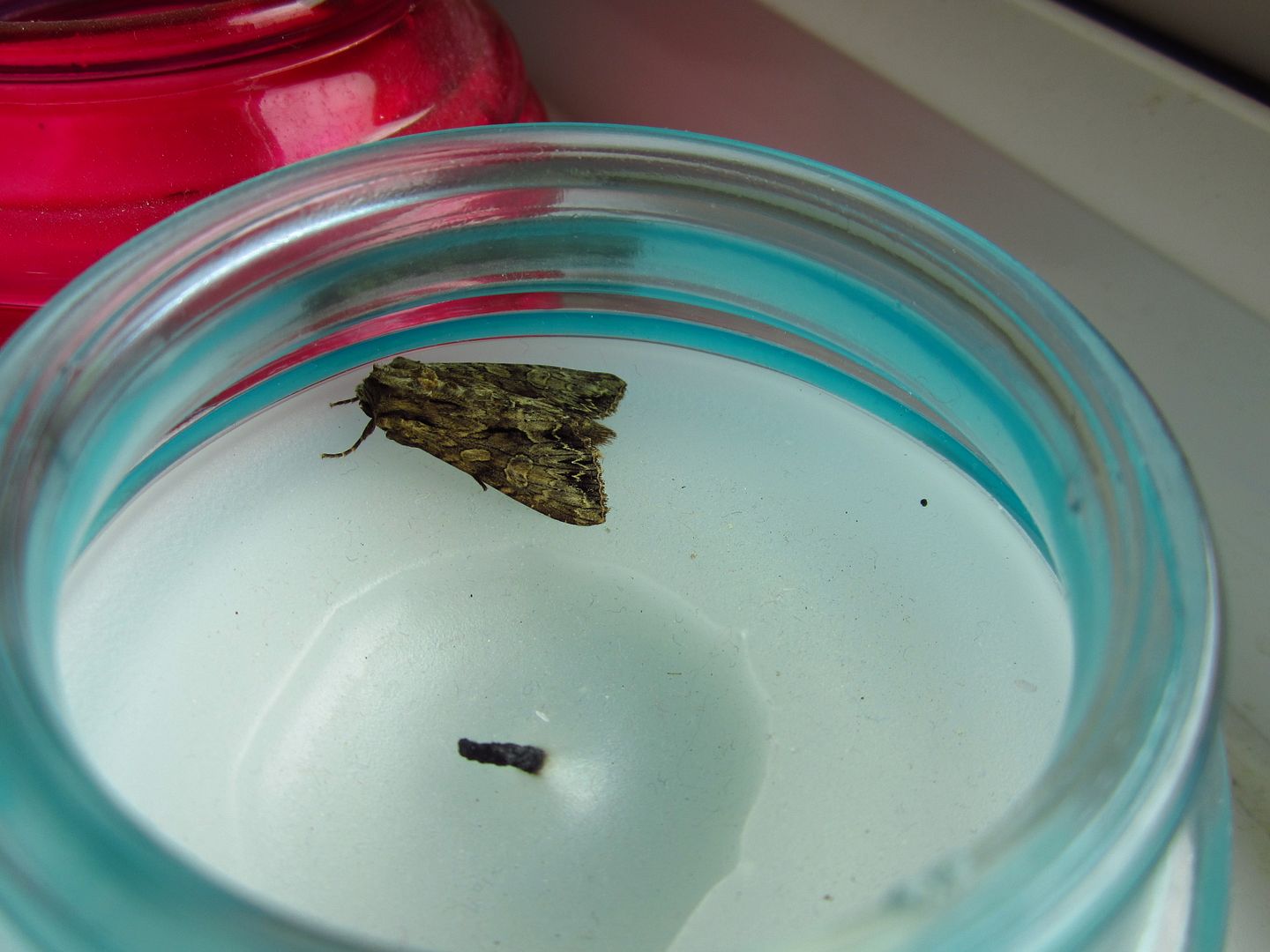 Finding the moth from last night snoozing in a candle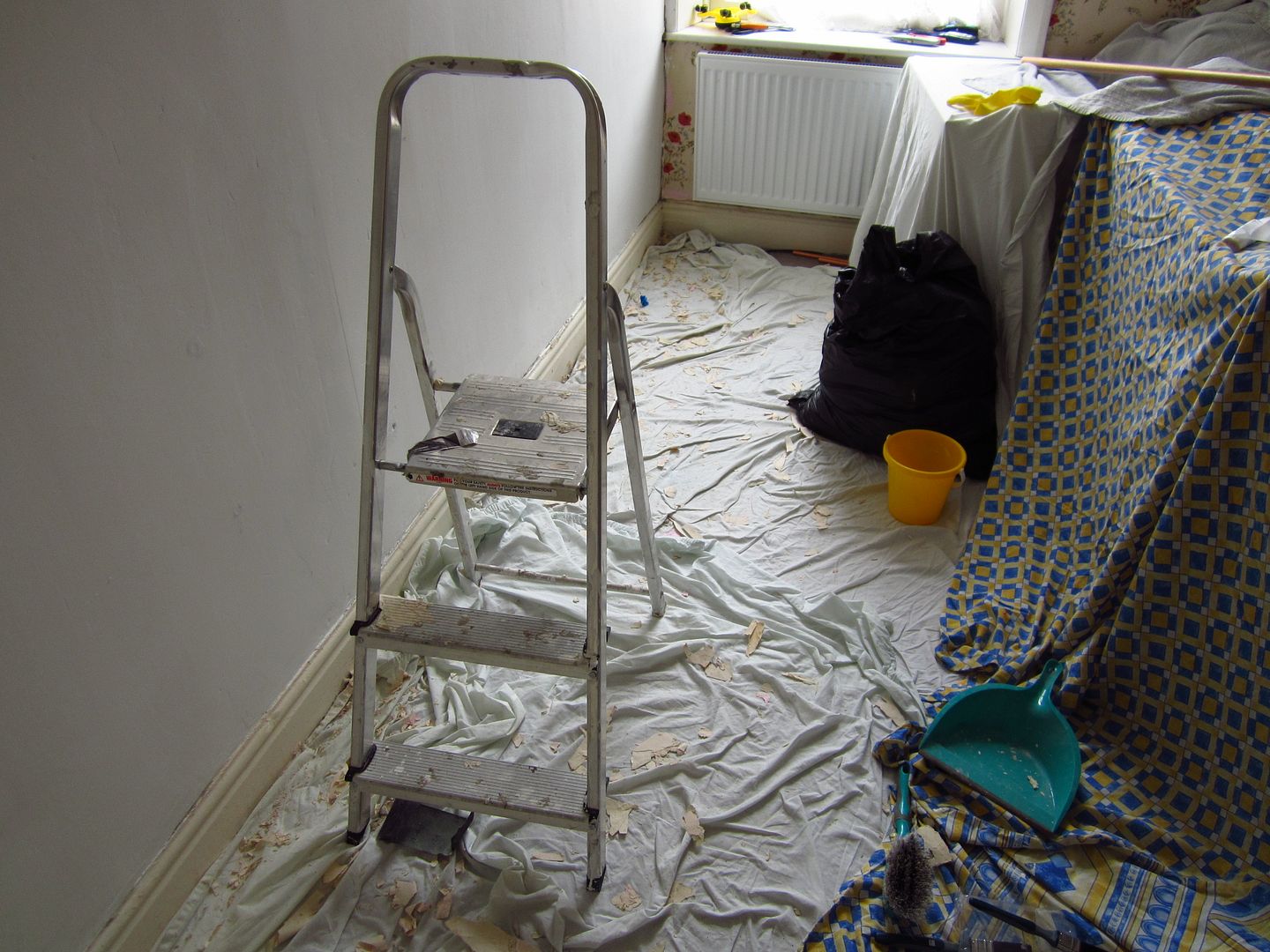 Doing normal-people house things: painting!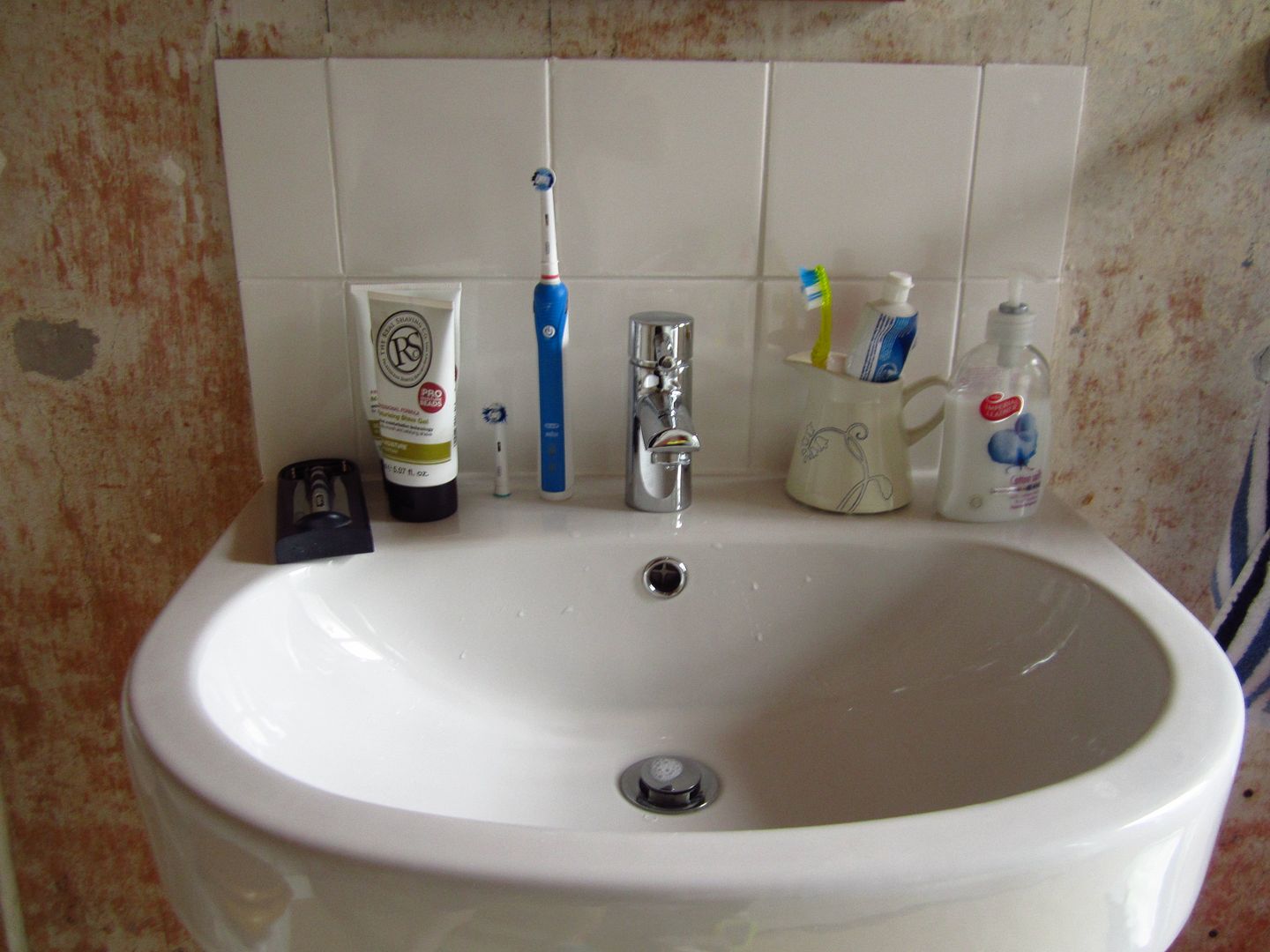 A freshly cleaned sink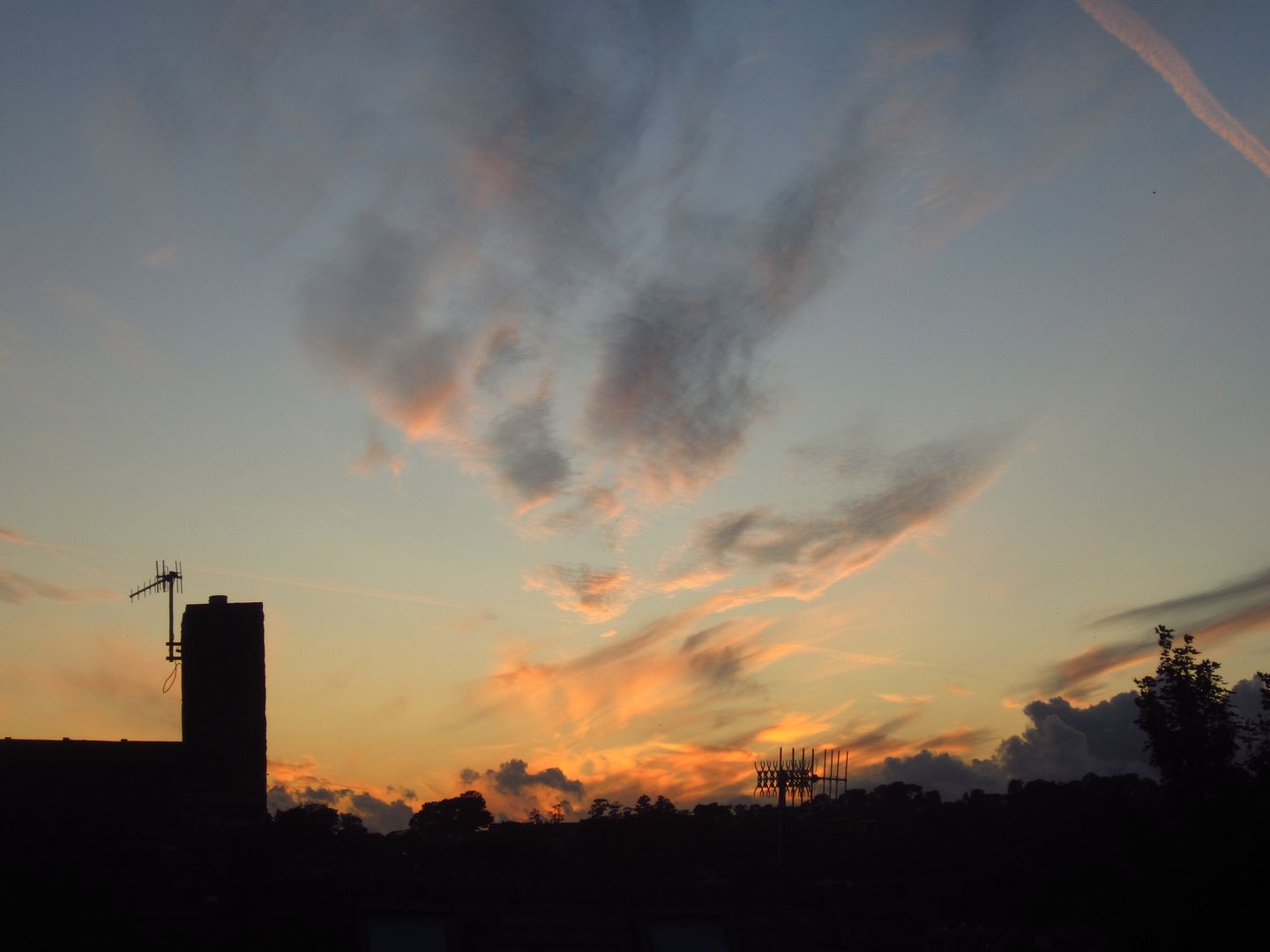 Fading sunset after a changeable day
Bottles in the sunset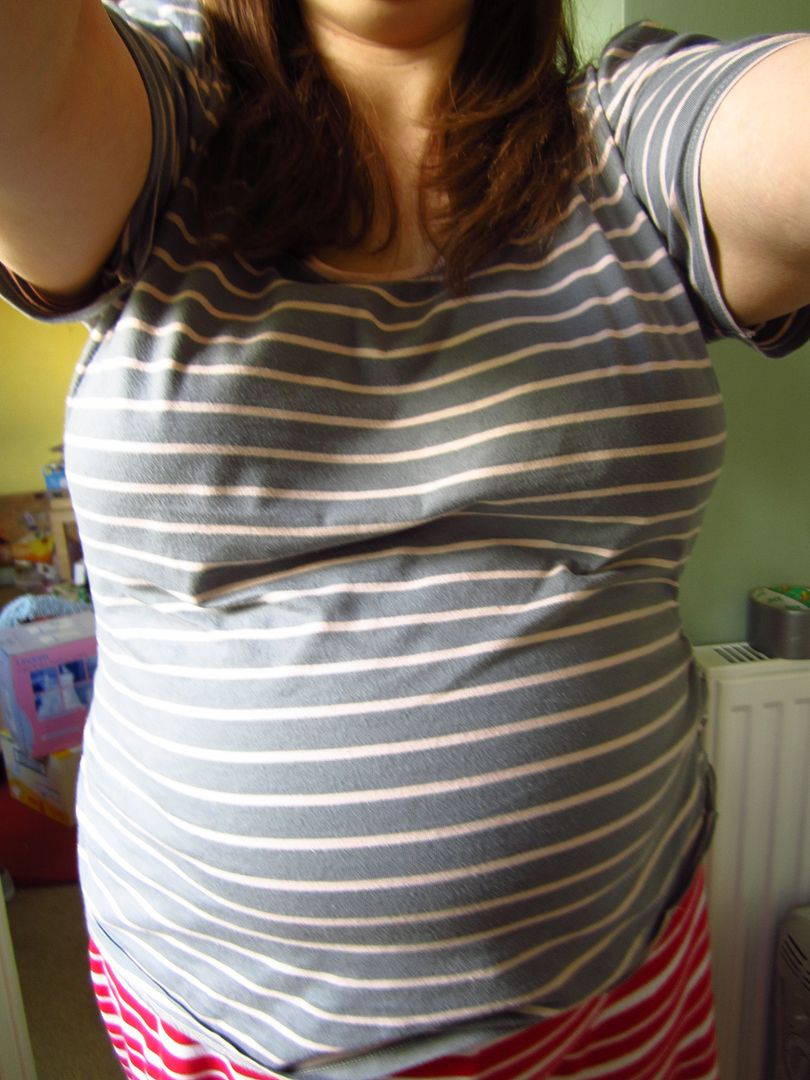 and finally, my colossal 34 week bump.
Growing the bump is my main activity these days, although I am doing a LOT of things none of them are particularly coherent. The snapshots above were taken over the course of July and are just bits of my everyday, recorded for posterity and because I haven't been doing anything interesting enough to write a lot of words about. Sometimes pictures are just fine though and I'm glad to have a record of the small things.