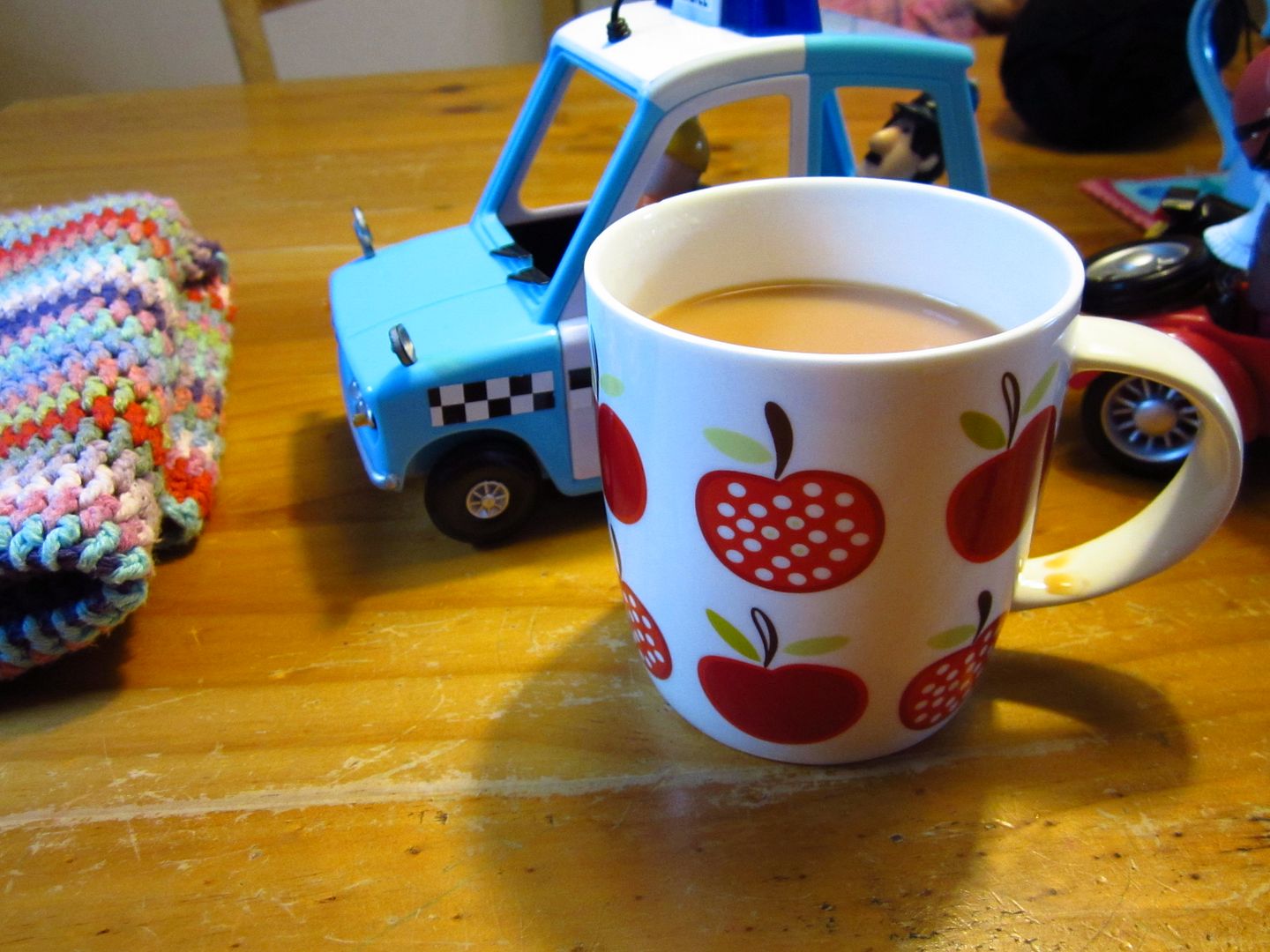 Friday afternoon: Tea and chat with friends
… waiting for the swing bridge on the way home (twice! Shouldn't have stopped to chat.)
Saturday morning: trip to the market for fruit and veg, and a bunch of daffs. Happy to see the return of the baby plum tomatoes on the market! I have been buying supermarket tomatoes because the ones on the market never look very nice but HOORAY that these ones are back.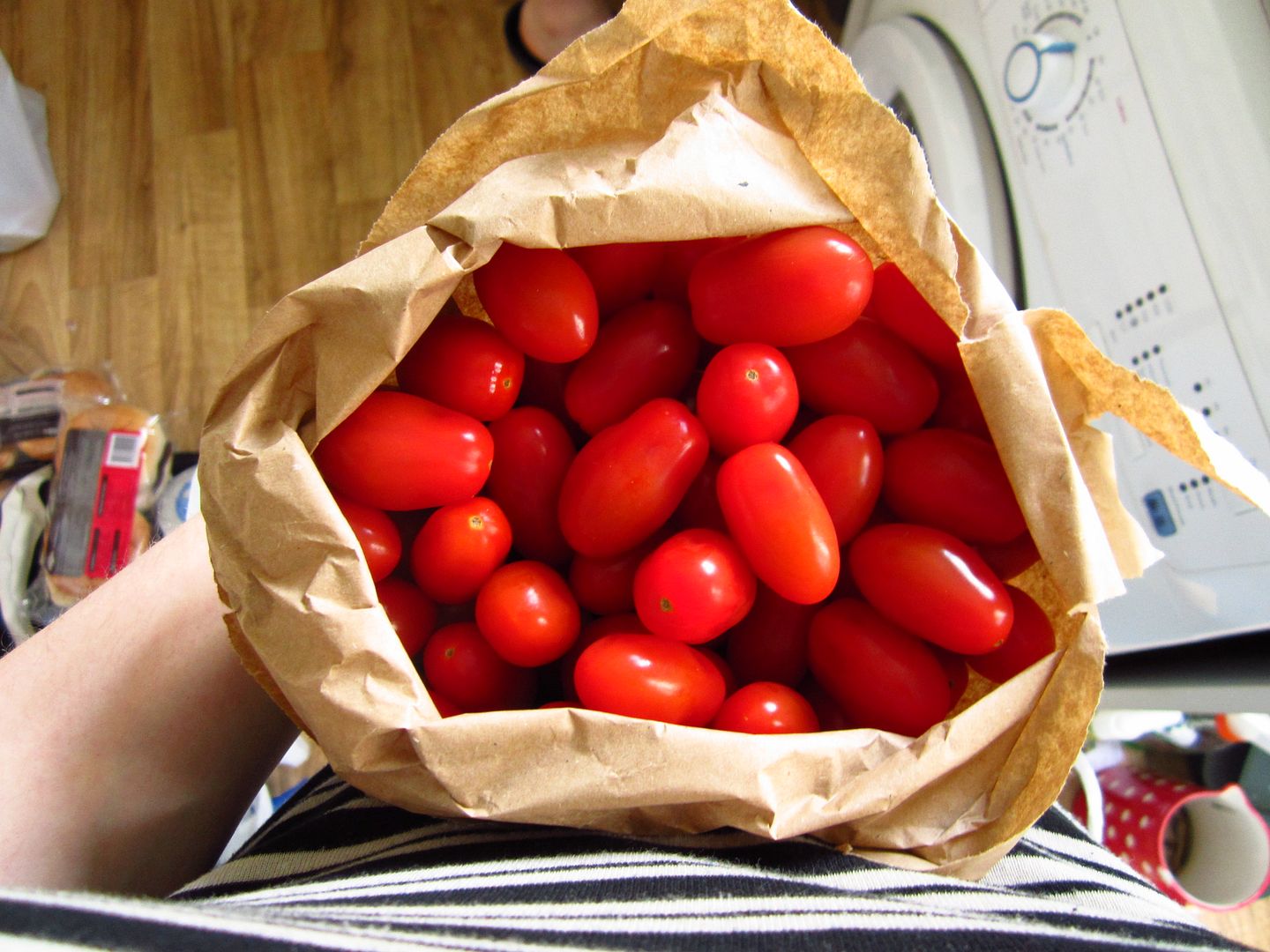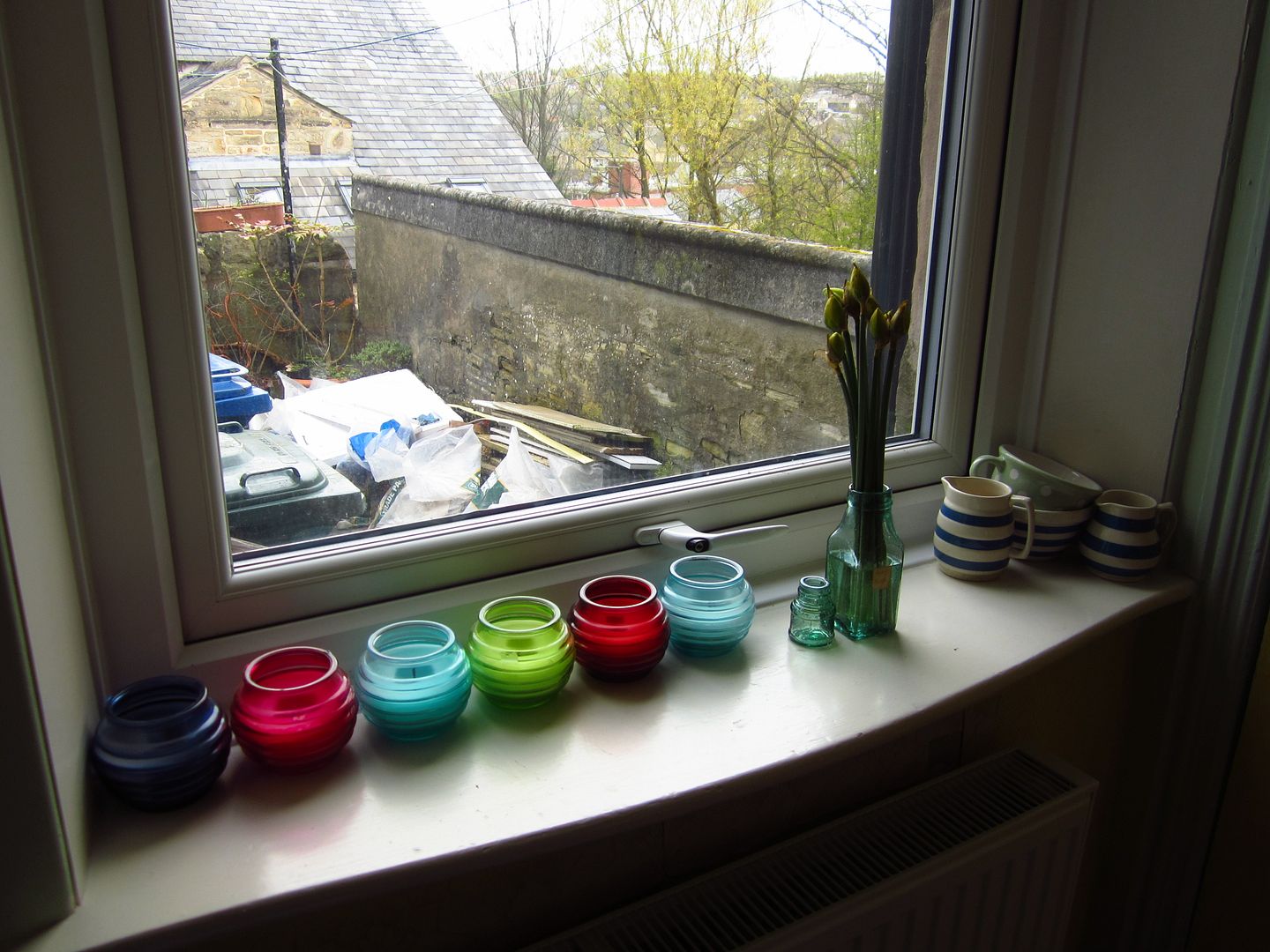 Doing battle with the house and overcoming one small stronghold: the dining room windowsill. (I came, I saw, I added flowers.)
Loving stems in water in my new old bottles (eventually destined for another windowsill but are happy here for now.)
Saturday afternoon: hot chocolate and cake with Katherine and Phoebe followed by yarn shopping and a trip to the Pretty Shop.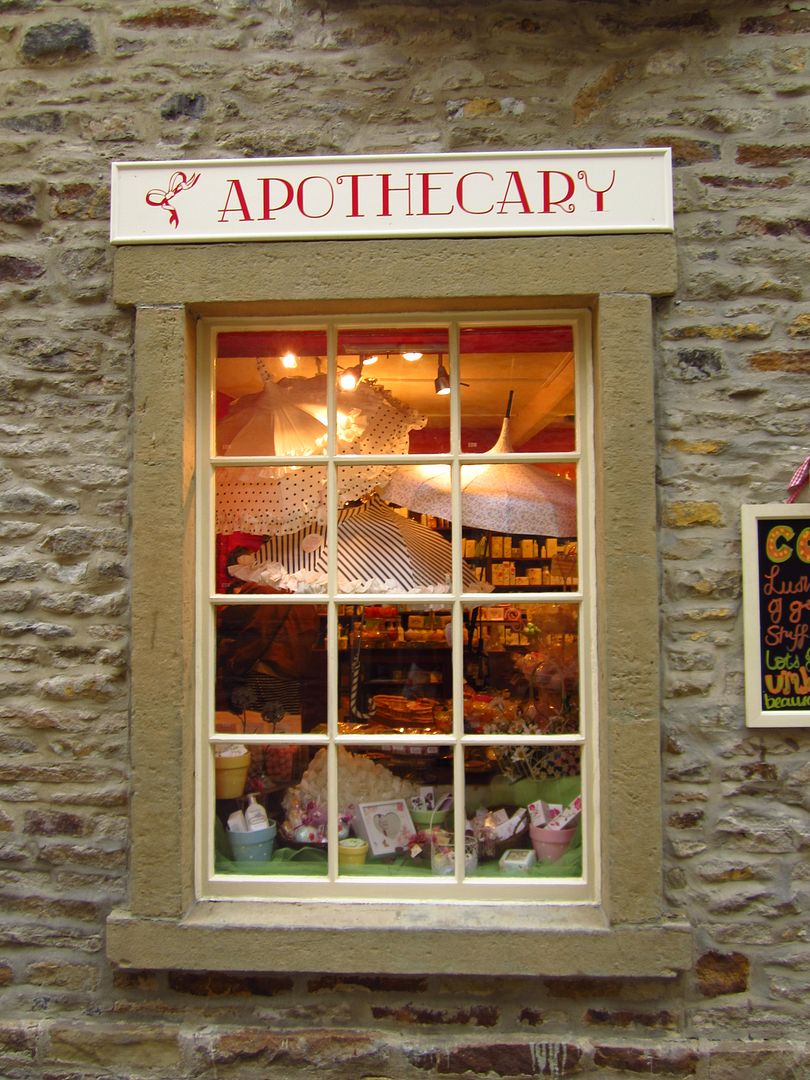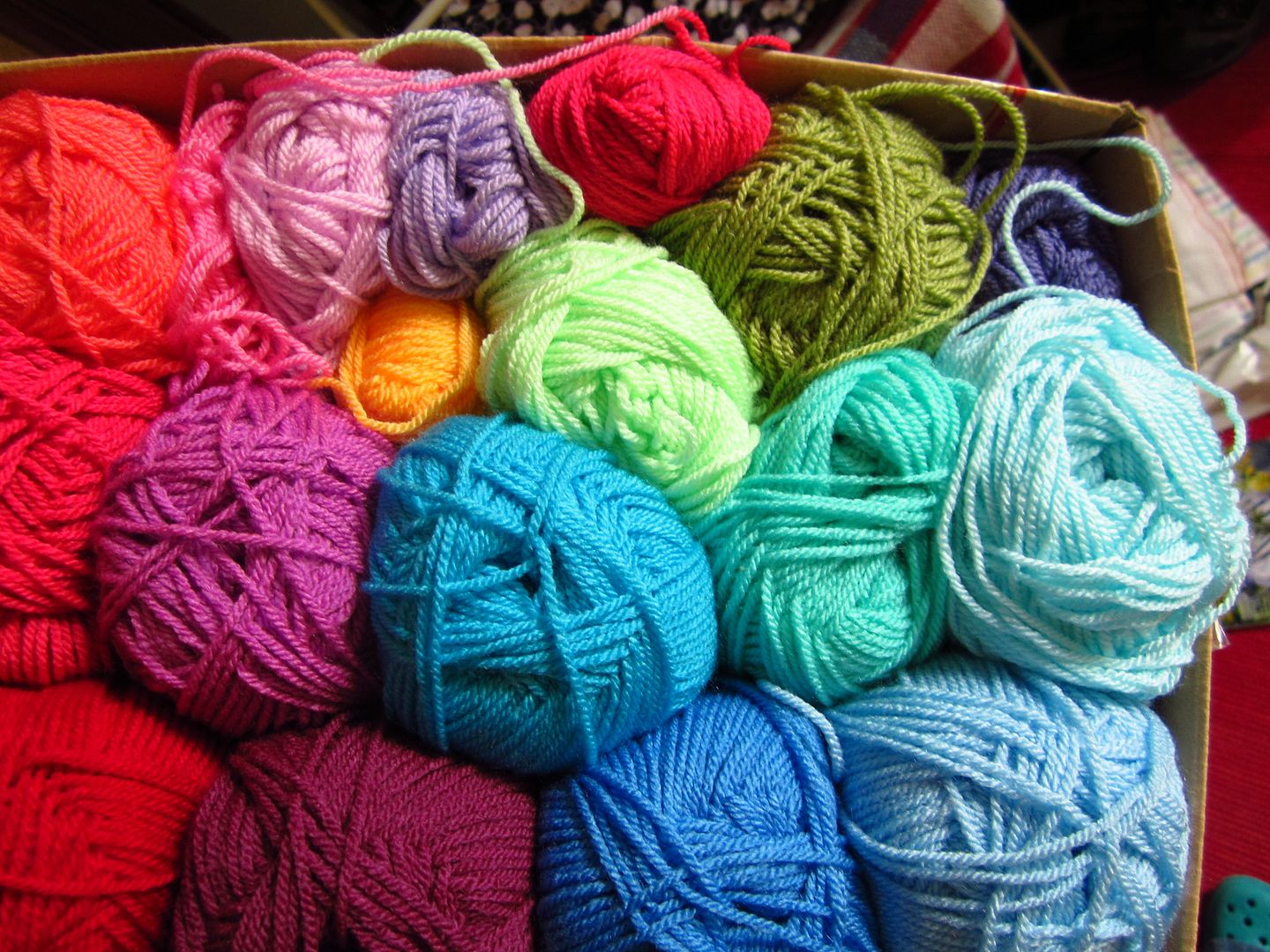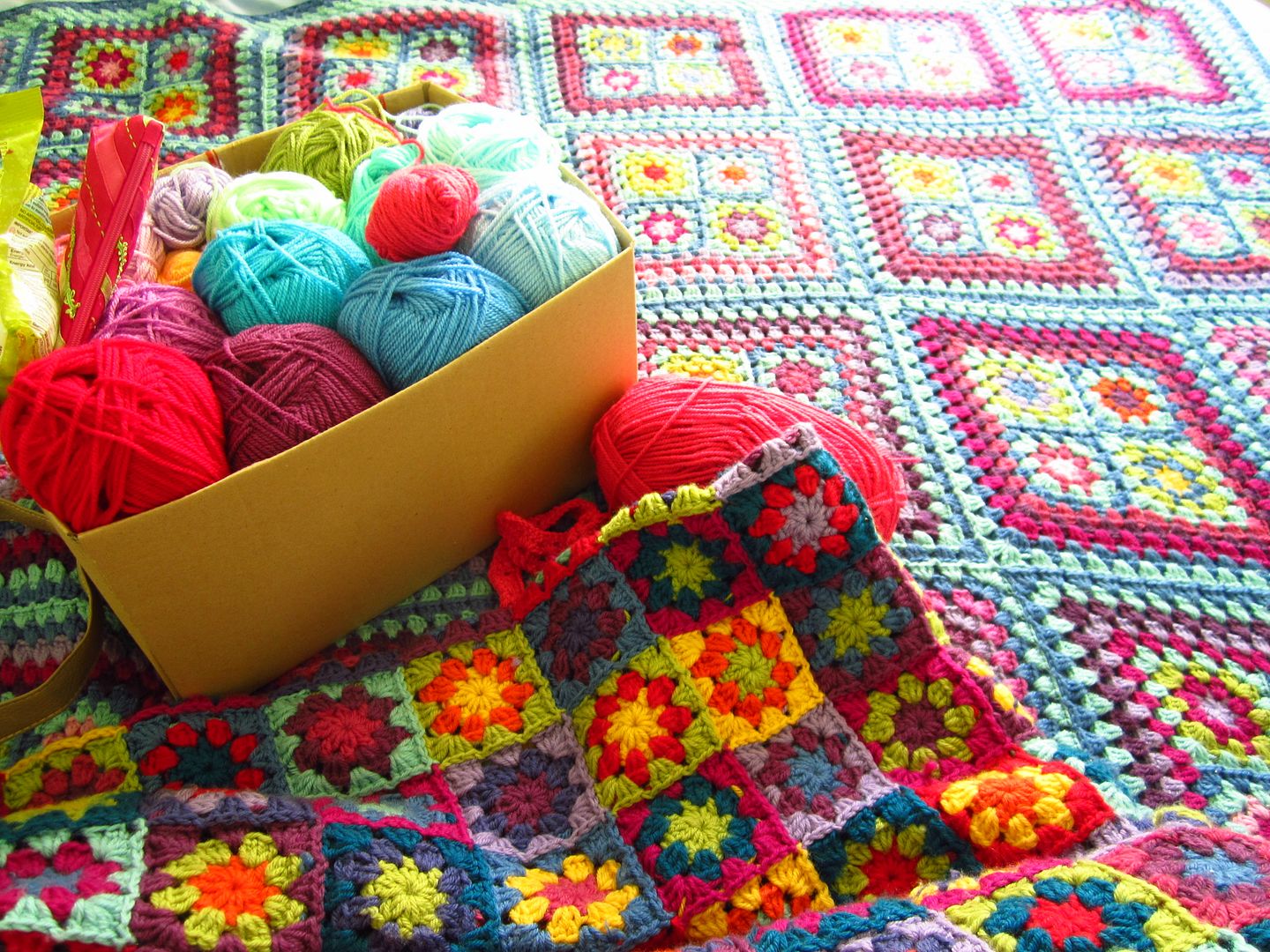 Sunday morning: Sorting my yarn colours for a bit of hooky in my crochet nest on the bed. This time with TWO of my finished blankets to snuggle in while hooking. Lovely!
(Not pictured: the 14508 hours approx spent working on the bathroom. My back will never be the same!)