It's hard to believe that less than a week ago I was stood on the patio of my mother in law's house in Dorset. We were in Dorset for about 6 hours, goodness me that was a mad weekend! We left Yorkshire at 8:30 on Friday night and drove to Northants (to my mum's house). Then on Saturday morning, we left early and made the 3 hour drive down to Dorset for a family lunch. I'm lucky enough to have two fathers-in-law and it was the surprise birthday lunch for one of them. He was surprised! It was such a lovely day. There were thirteen of us, plus Baby F and it was just really good to be a part of this family. My new family I suppose, the one I gained since being married. I think it's rather lovely that you don't just get a husband, you get a whole other family as well. (I appreciate that only works if you have good family!) It feels really special to be a part of it and I'm always made to feel really welcome.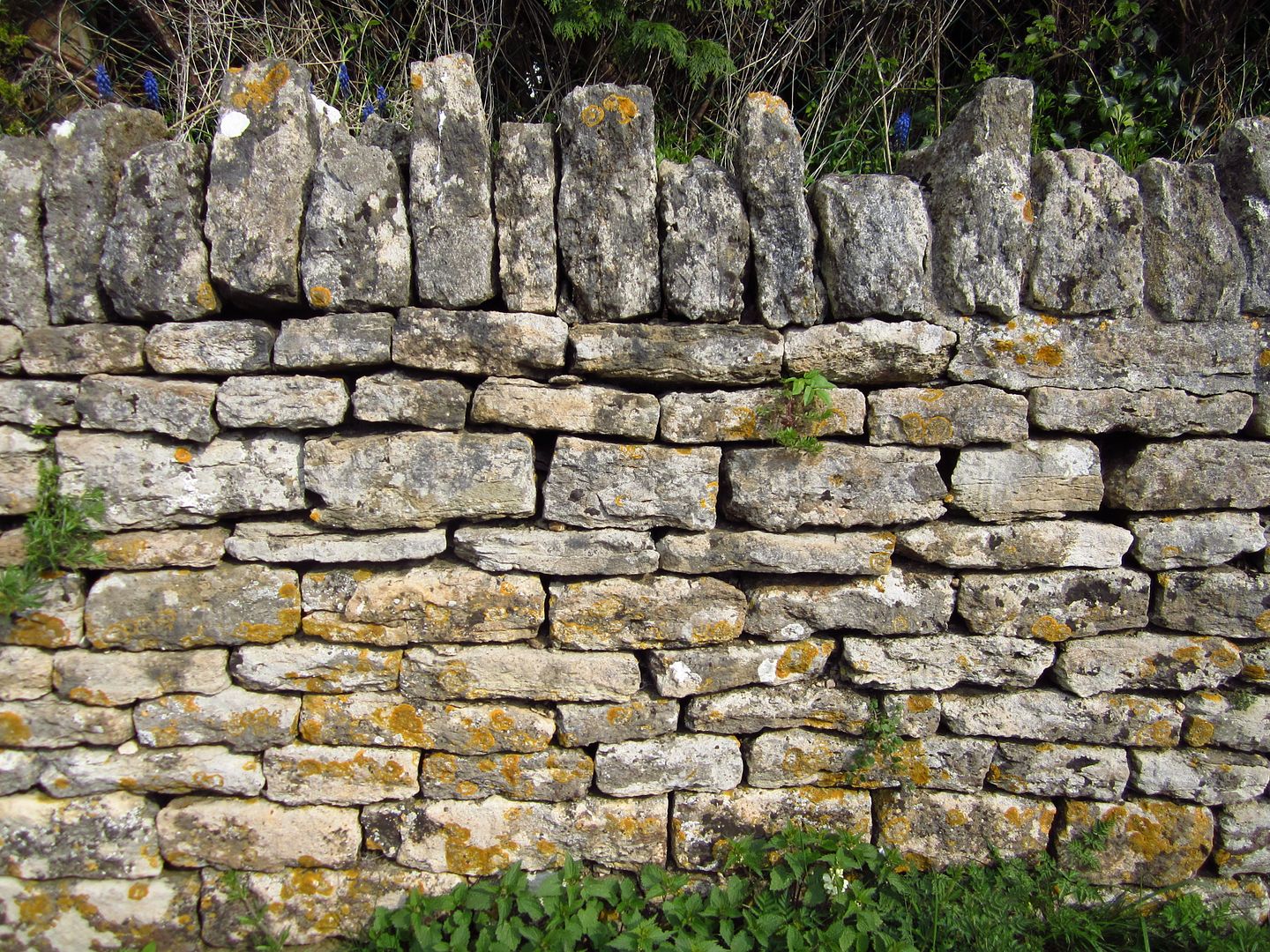 I think that the area my mother in law lives in is just beautiful. It's North Dorset, near to the Wiltshire border. Far from the sea. I loved our holiday there in 2010 and look forward to more in the future. I would have liked to spend longer there this time but it just wasn't practical. I did enjoy the walk back from the pub though, and snapping photos as I went. Don't you think that this wall looks like it's just been there forever? It's a drystone wall as well, see it's not just a Yorkshire thing!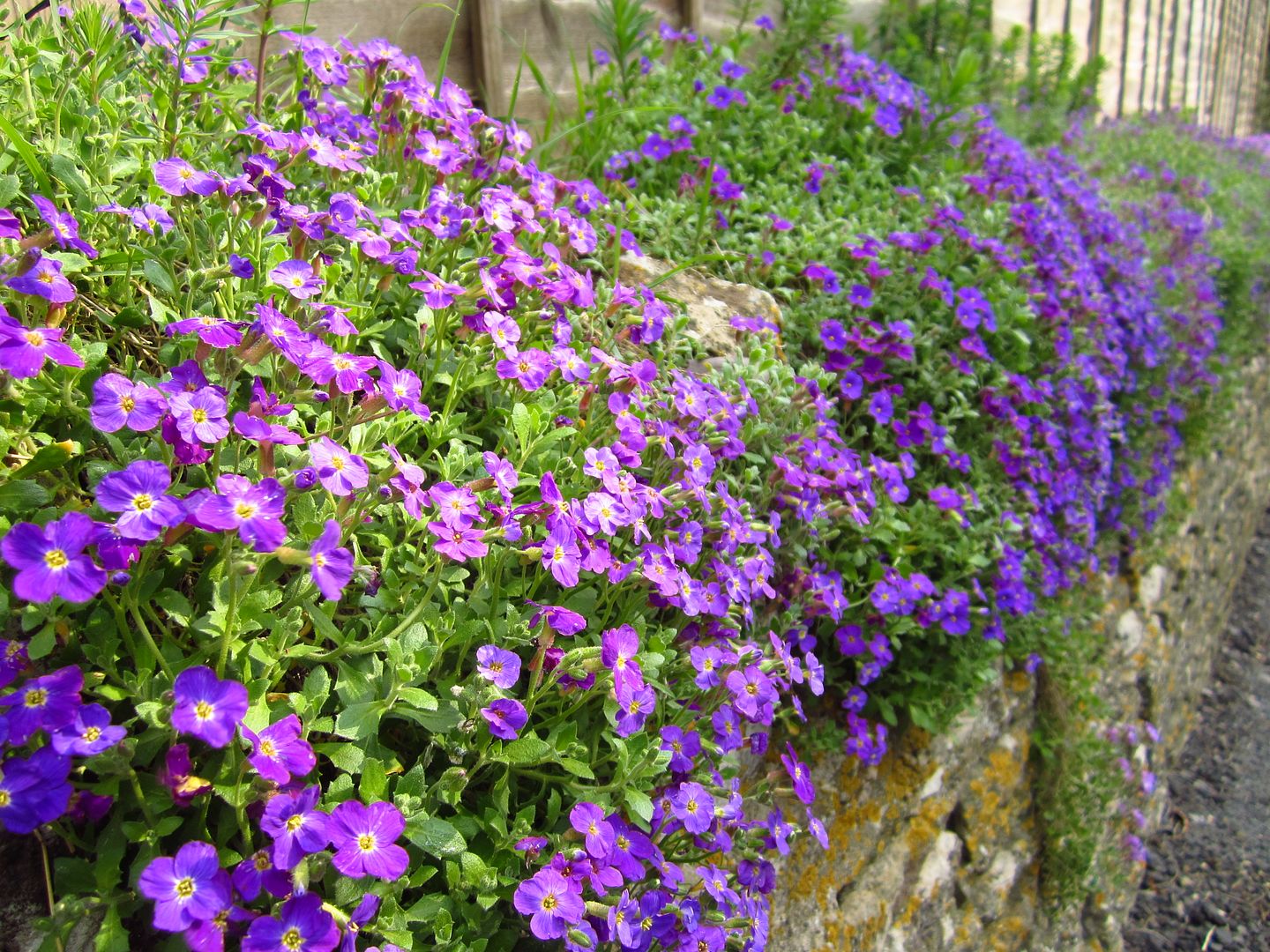 We have a small wall in our yard and I have plans to grow some Aubretia along the top of it, and over the side. It's beautiful and I think will fit really well.
Don't you just love that they are stripy up close?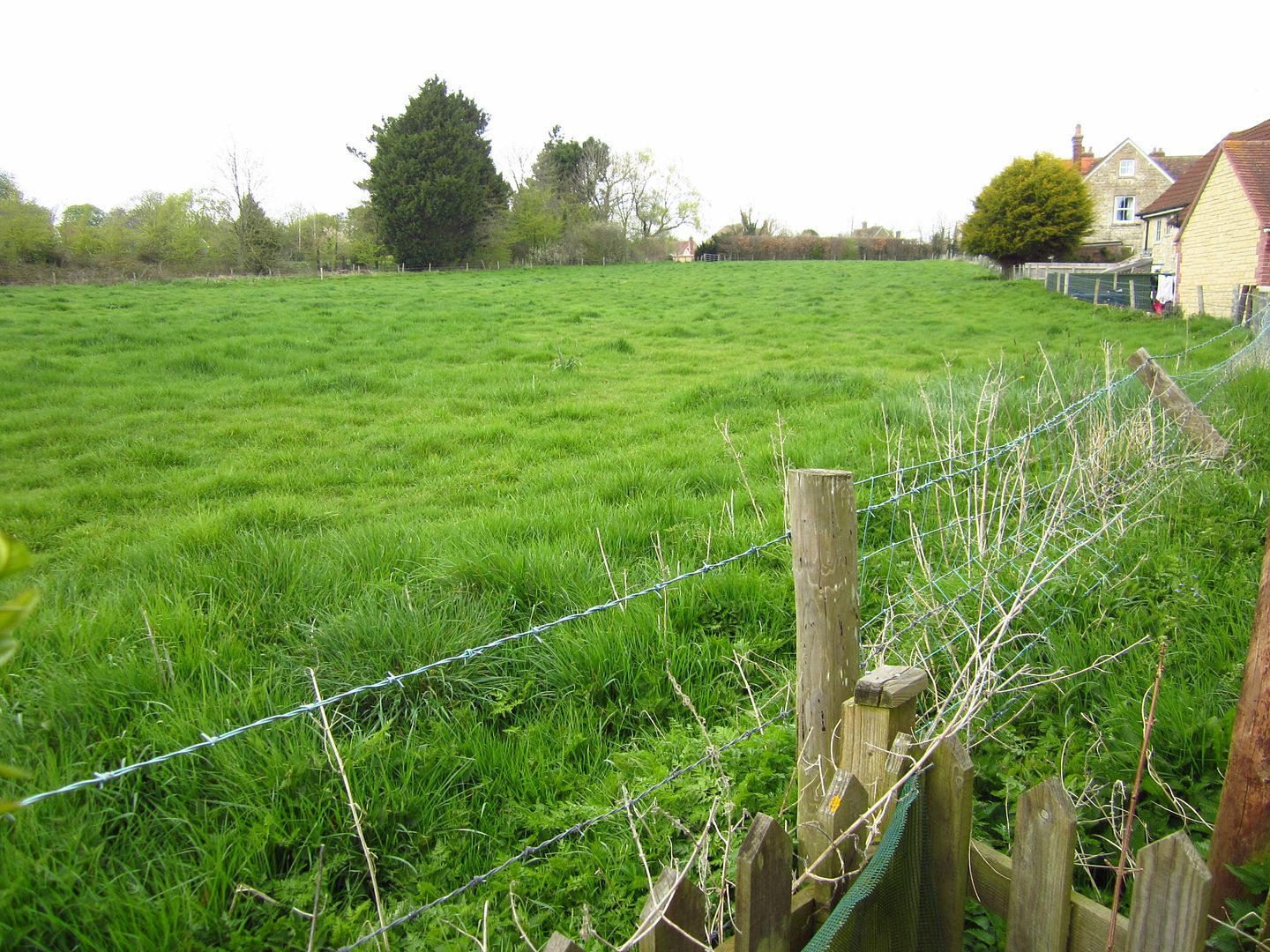 Do you remember when there were cows in this paddock? Gosh I really can't believe that it's been two years since we were here. Time really flies, eh?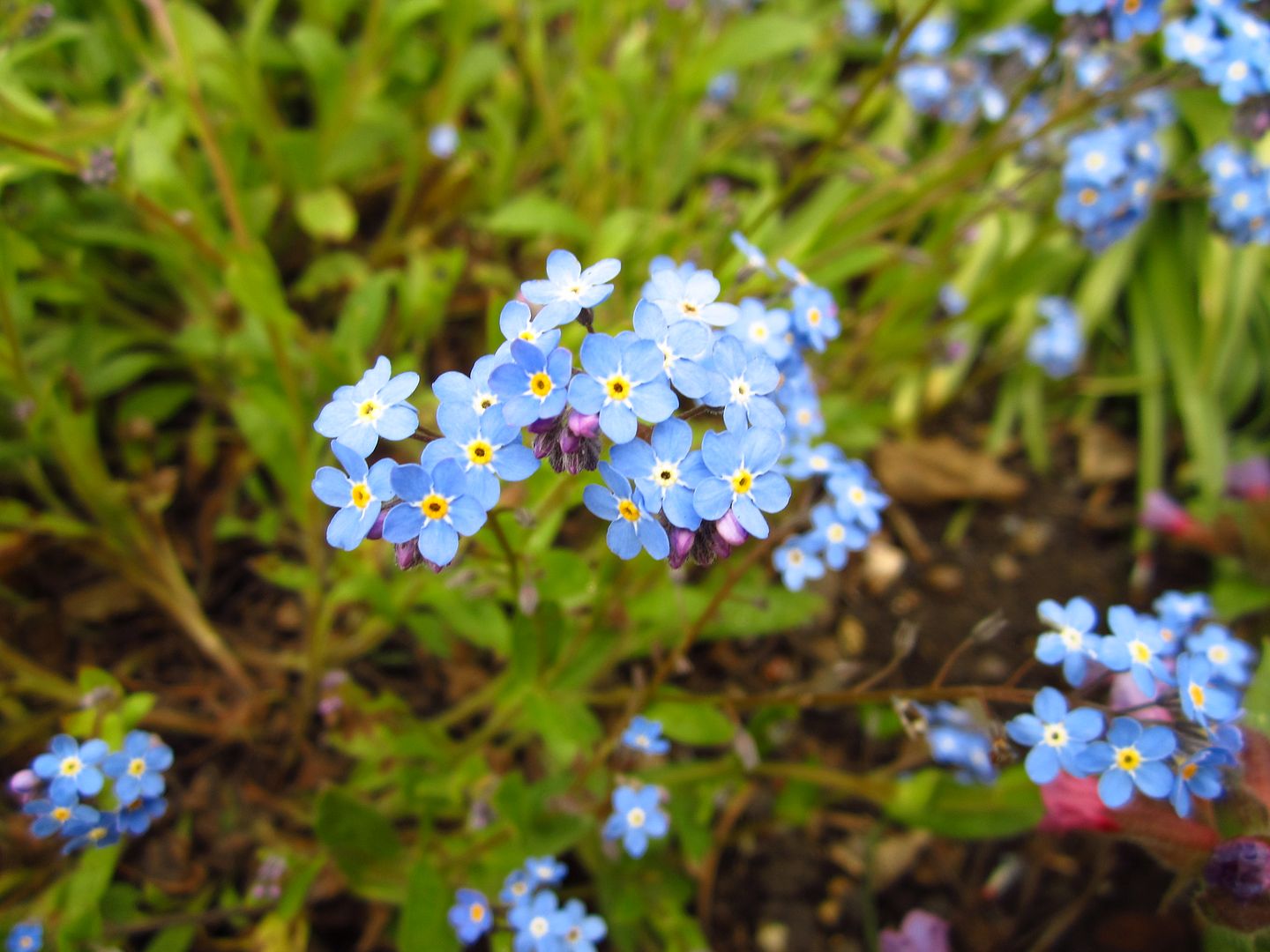 I think forget-me-nots are one of my most favourite flowers. Just a perfect shade of blue.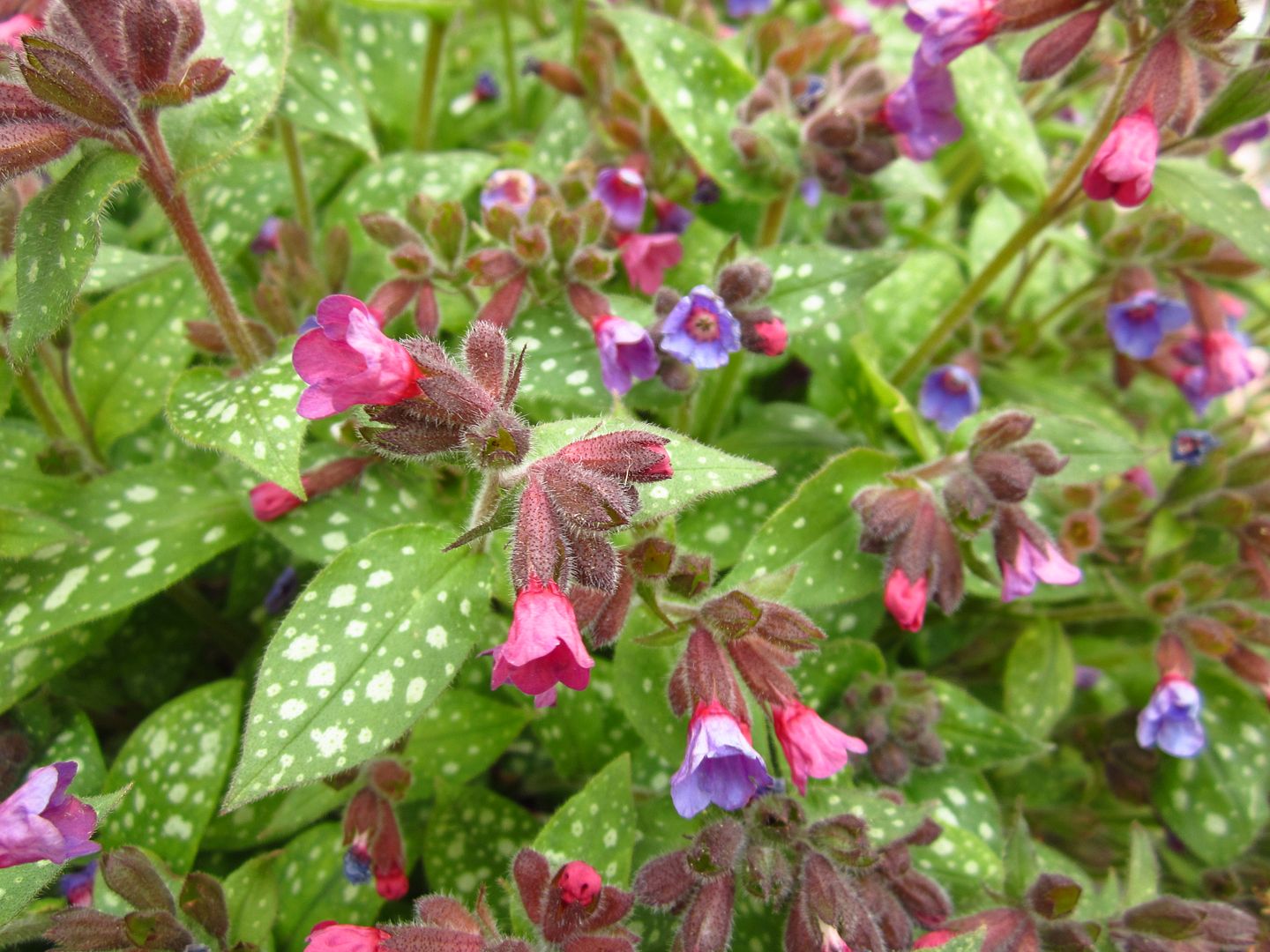 This is called Pulmonaria apparently but I have no idea why. I DO like the polka dot leaves though!
(just to say … this post was more about how I like being part of Andy's family but I snapped these photos when I was there and I really like them so I'm going to stick them in despite it making it look a bit disjointed.)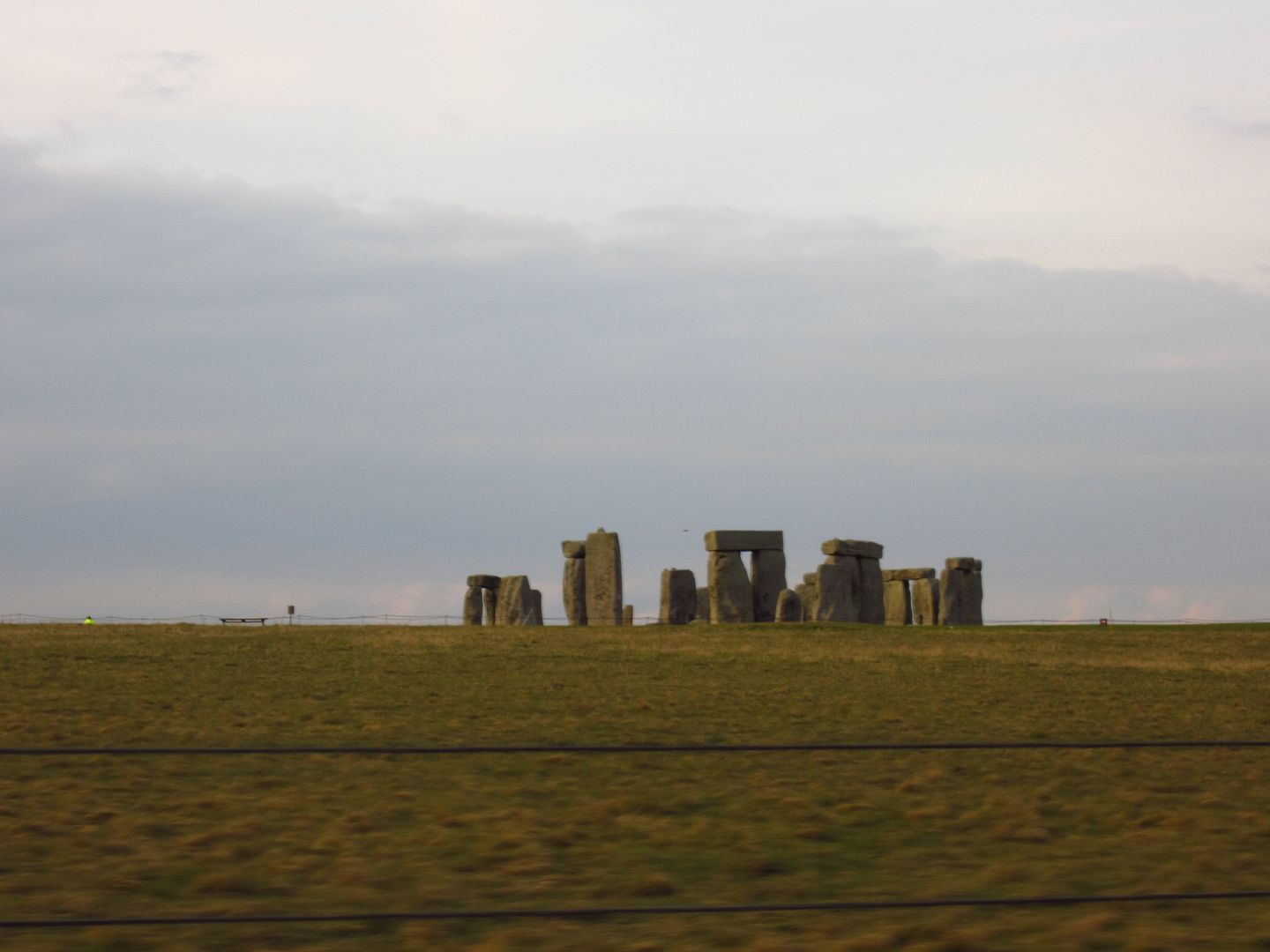 All too soon it was time to go home (MORE time in the car!) and off we tootled. We have to drive past Stonehenge on the way there and way back and you would not BELIEVE how hard it is to take a photo of some big rocks from a moving car!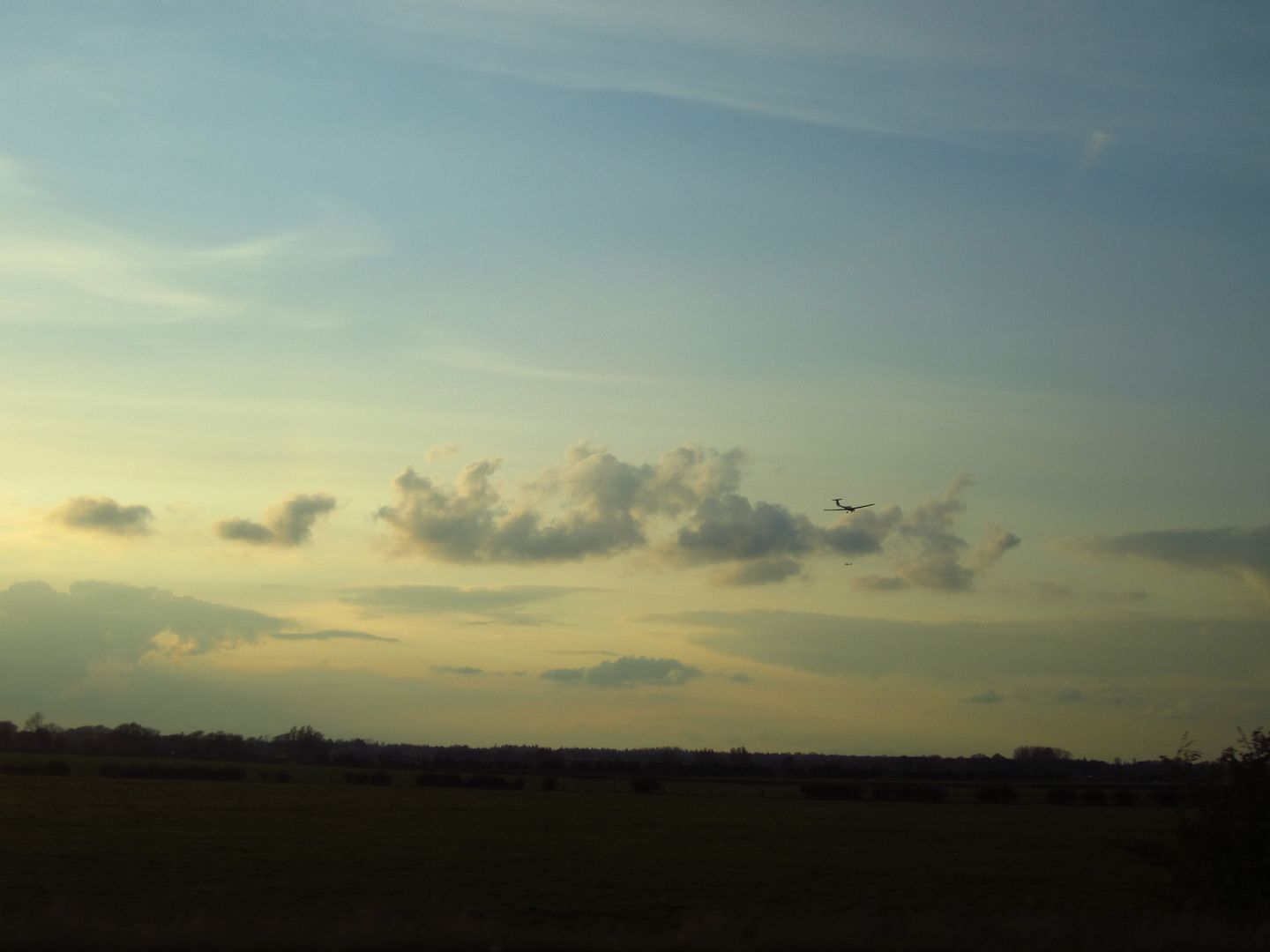 Then we raced the sunset home whilst listening to music and chatting. When we got home, my mum made us macaroni cheese and we slept very very well after our busy day! (Ready for a 3.5 hour journey back to Yorkshire the next day. Hmm.)