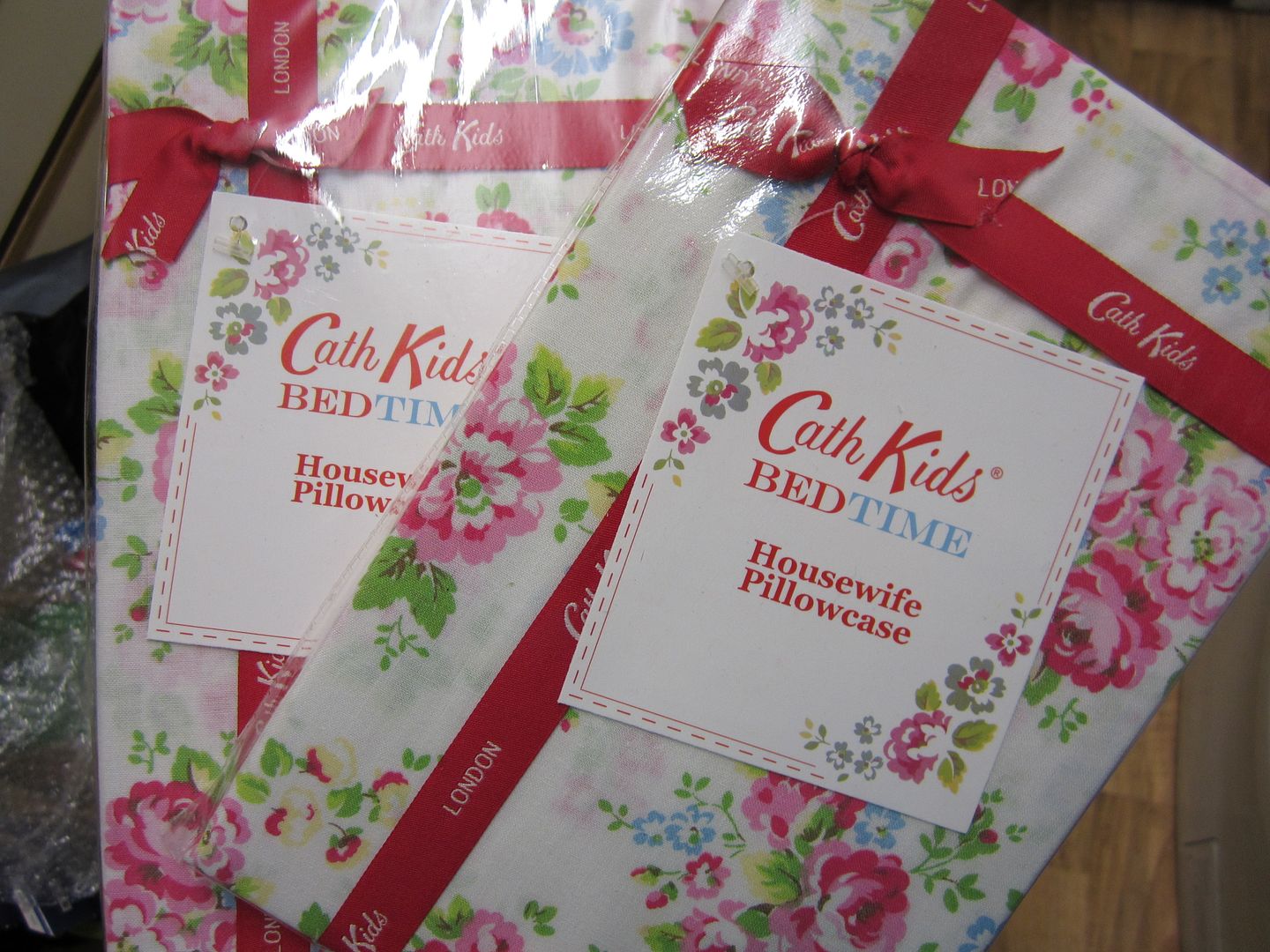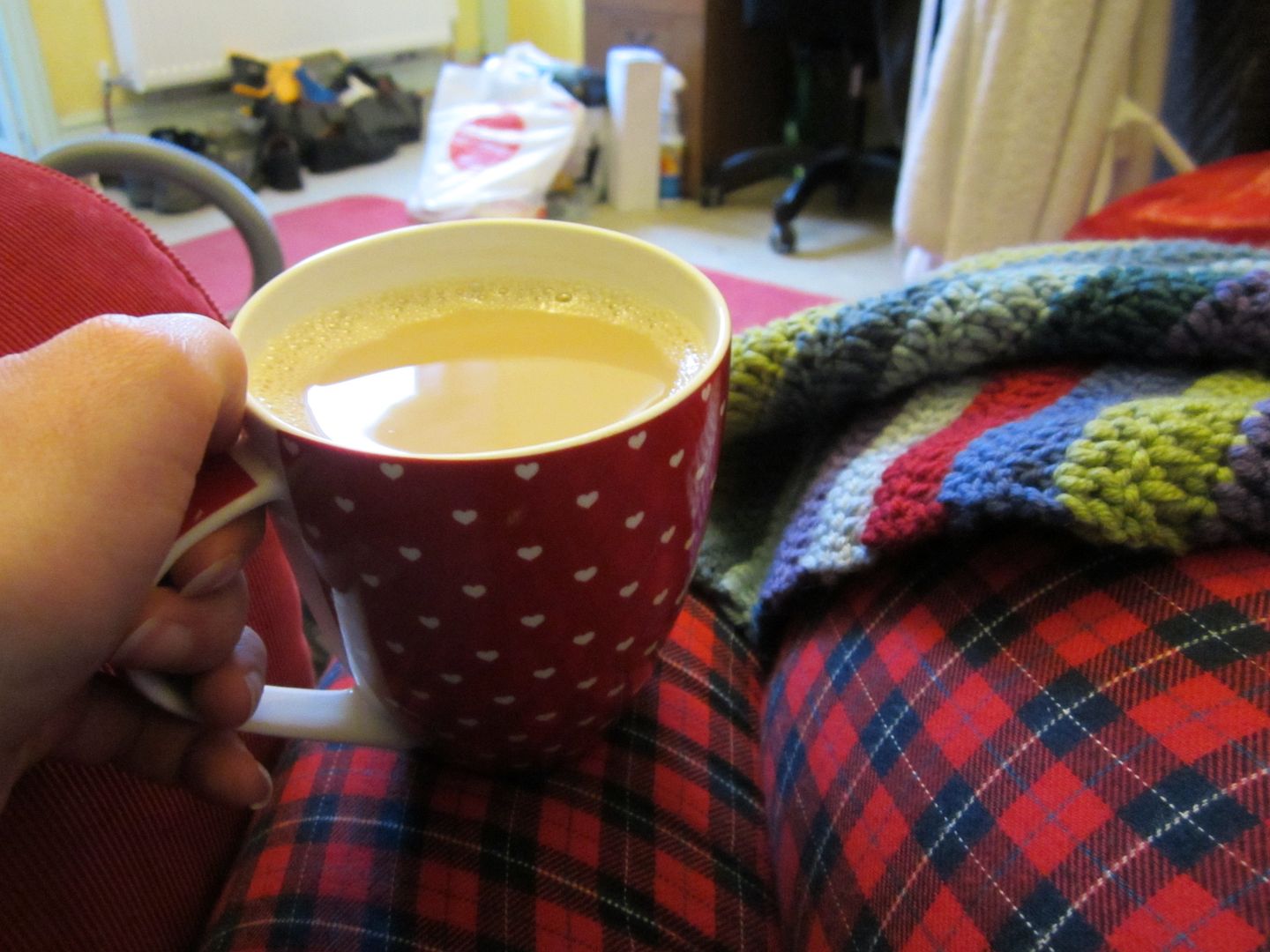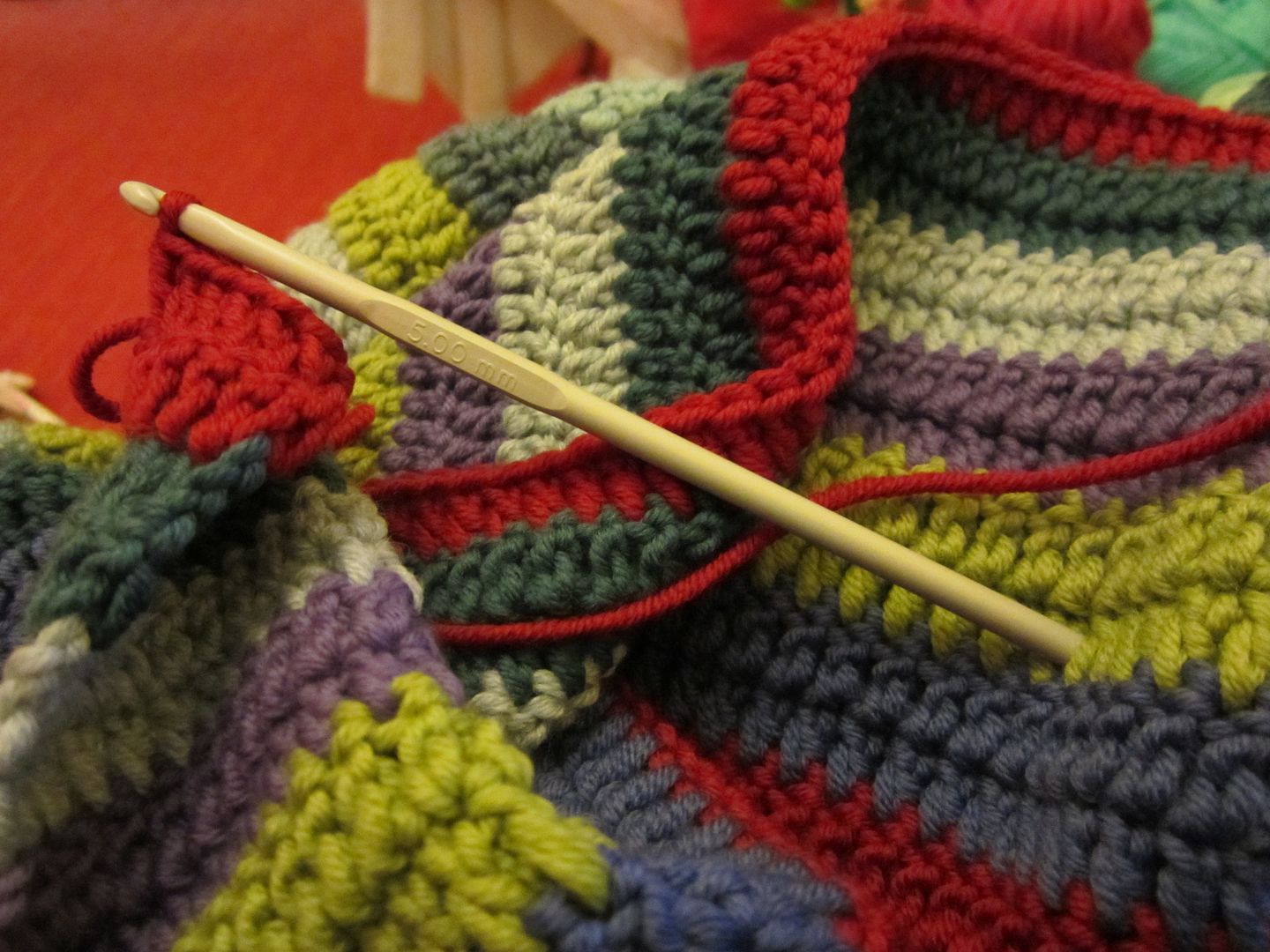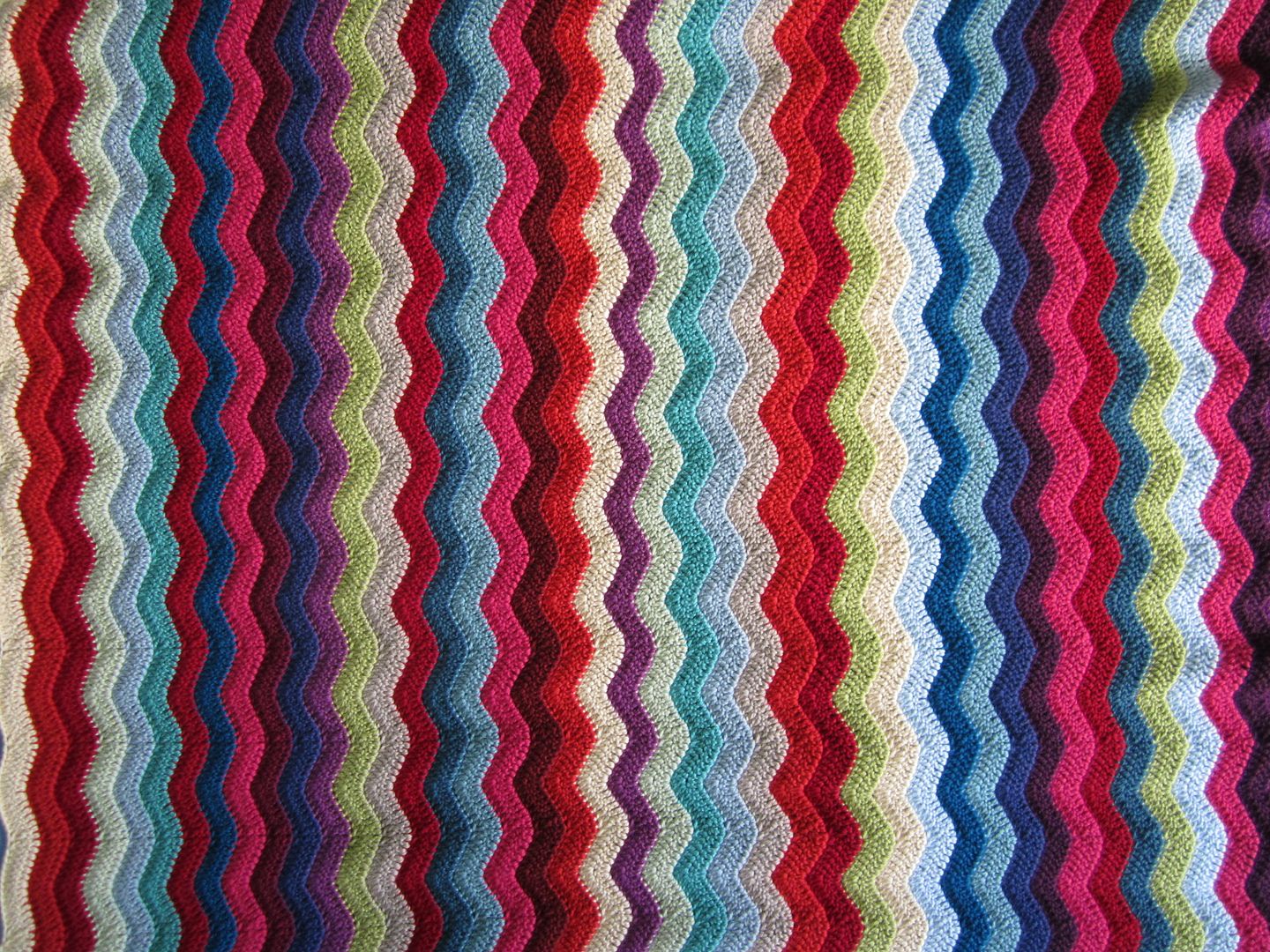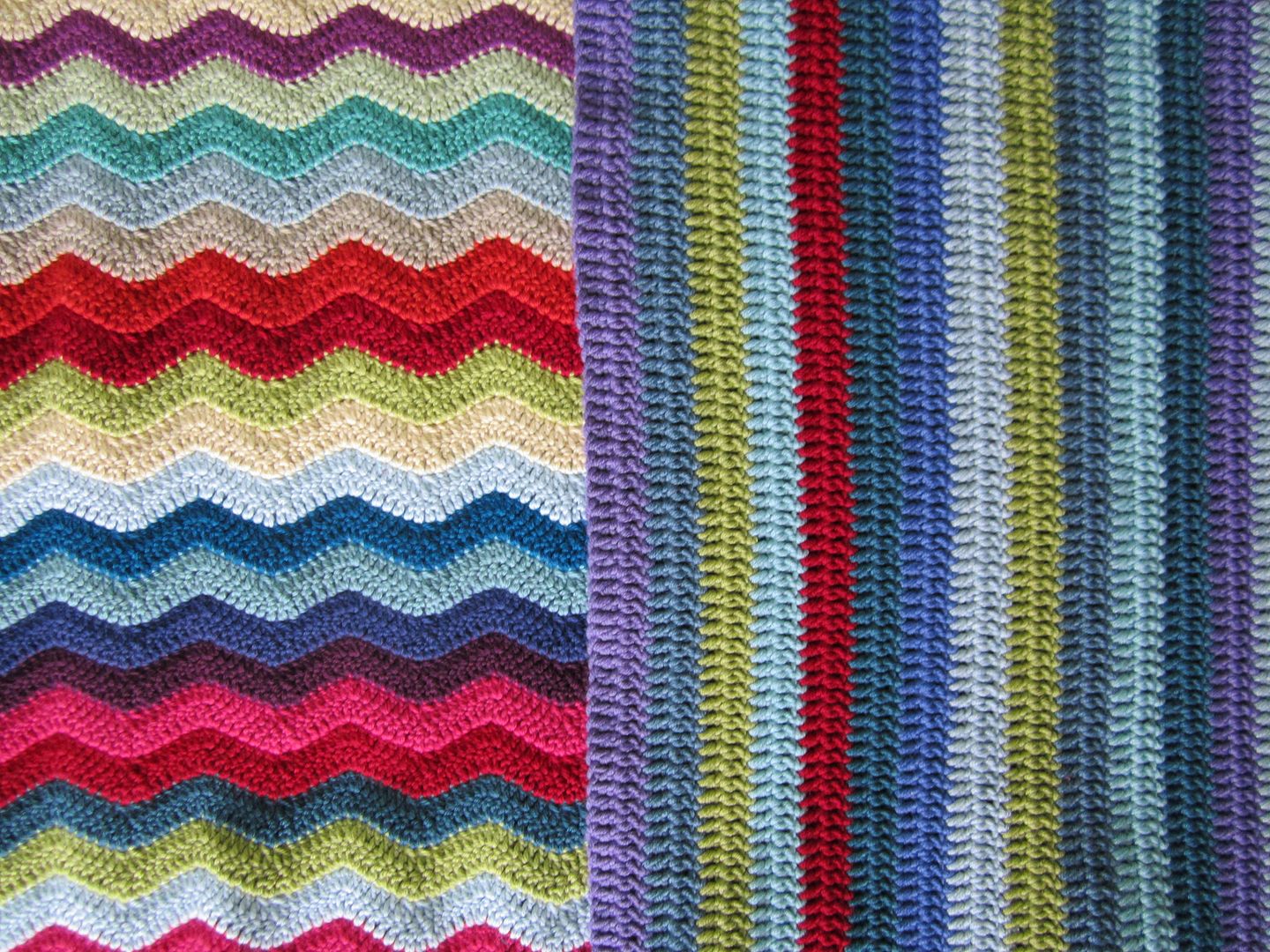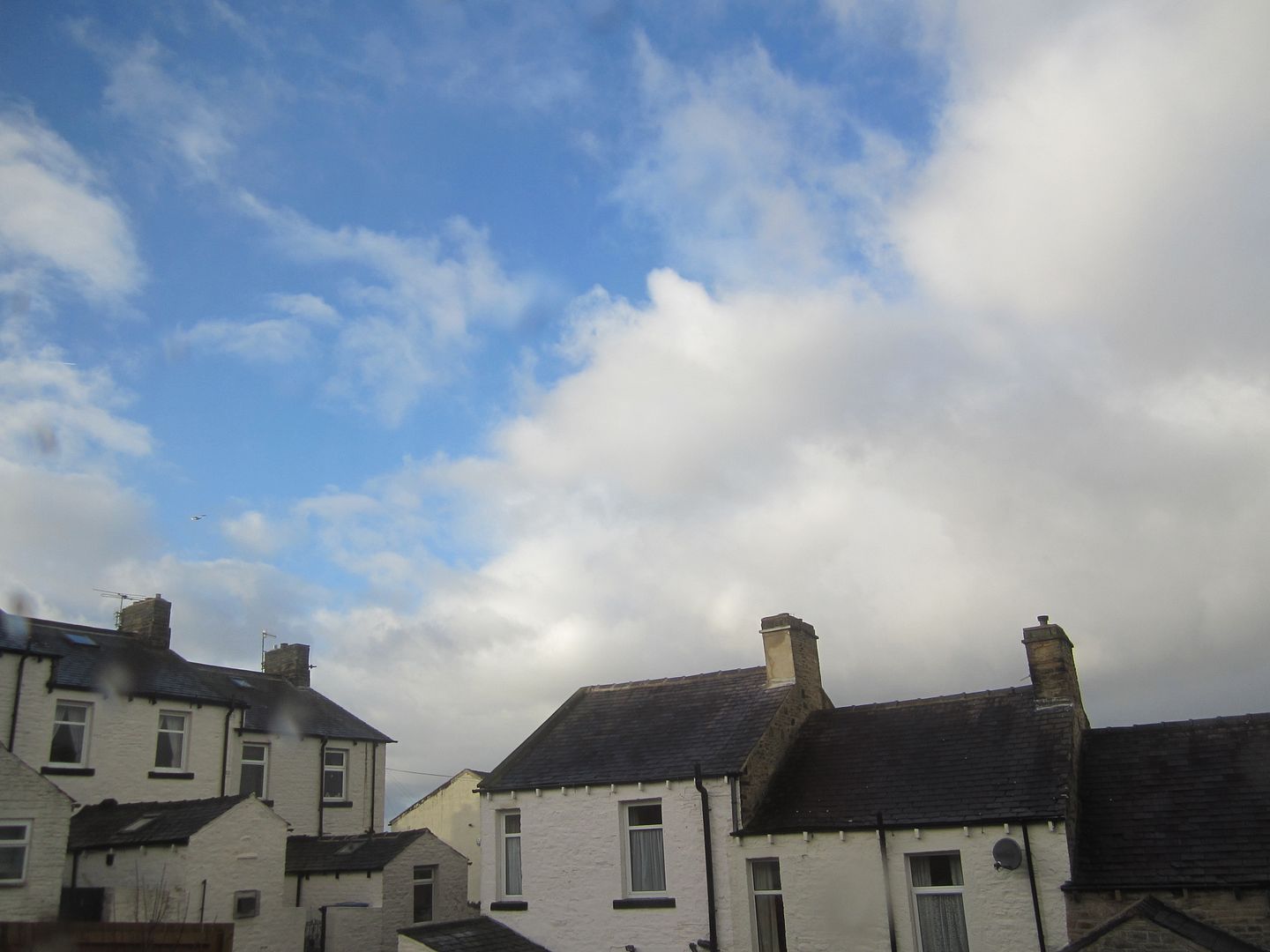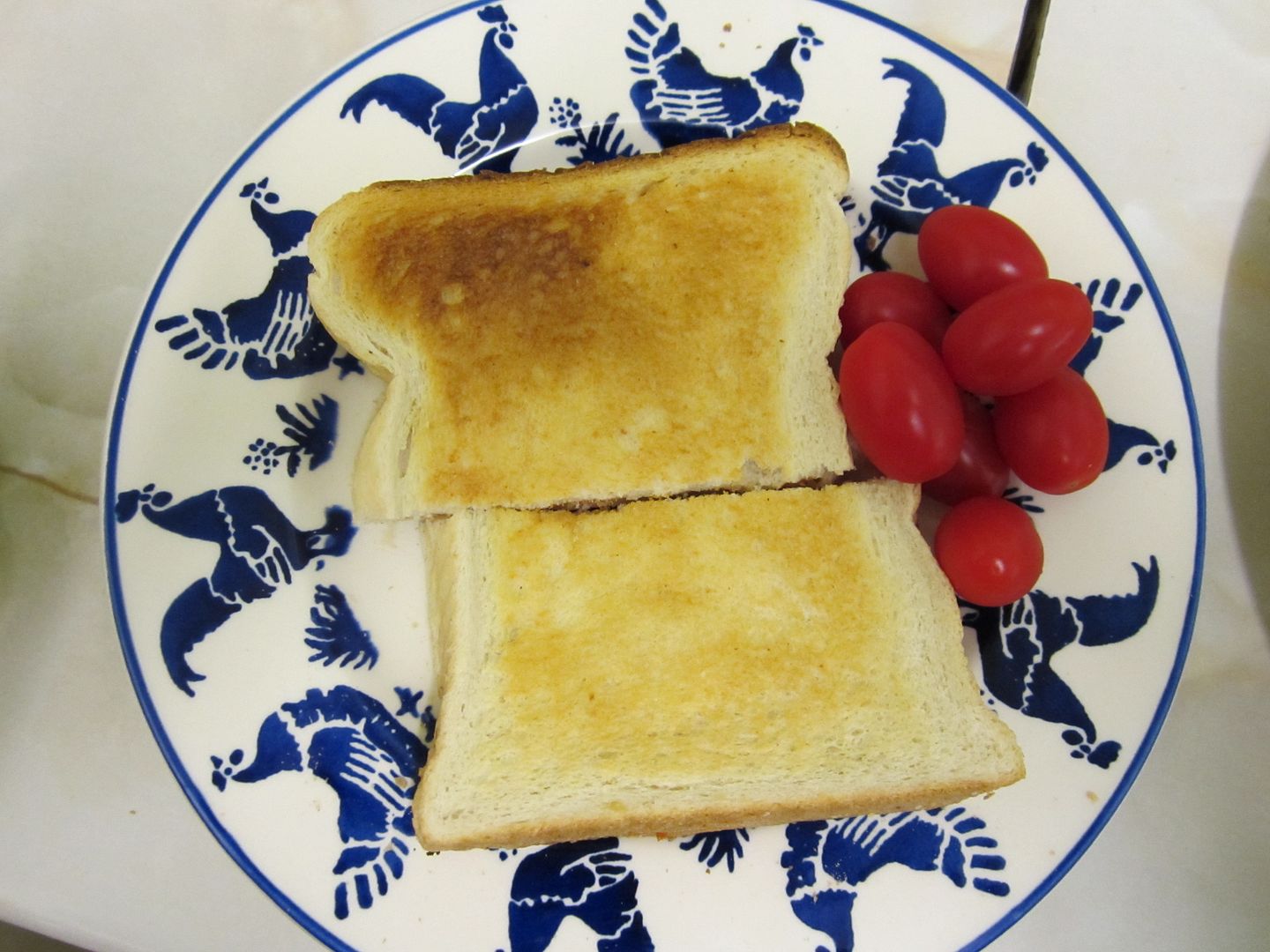 This week has knocked me for six. Perhaps not six, but certainly a five. January blue coupled with a longer week at work and non-stop torrential rain and stormy weather does that to me. The stormy weather is the worst, I have to wear a change of clothes, wellyboots and a mac just to walk to work and then try to get changed in the toilets when I get there. Ridiculous. I got caught out on Friday and it rained on the way home when I didn't have all the necessary gear. My trousers were stuck to my legs and it looked like I was wearing bin bags on them and my shoes filled with water and haven't dried out since. I've work pumps to work today and yesterday and had excuses all lines up but honestly, nobody has noticed.
The thing about stormy weather is that I find it very hard to sleep through it and it makes me anxious, so I've been dog tired all week and also very trapped in my house. I battle to work in the rain, battle home again, and then when I get home the kitchen roof has started leaking a great deal (we know it does this, don't worry, but the force of the water coming through means that it's just bouncing out of the things we put there to catch it. As a result I feel trapped in the one room and can't really get to the kitchen, and sit there feeling anxious and stressed that all I can hear is raging storm outside and the heavy dripping (splatting?) onto our kitchen floor. I got nothing done and just huddled in a sulky ball in my chair, waiting for bedtime (where I couldn't sleep because of the storm…) Yesterday the weather was calmer and I felt more motivated: I was determined to achieve something, even if it was just a stripe on my ripple. I managed two on my ripple and one on Andy's blanket and felt a lot better.
So far this week I haven't really managed anything that I can blog about at the moment, so let's have an "On My Camera" post today just so that I don't completely write this week off.
* I bought tete a tetes on New Year's Eve, ready to start the new year off. The dotty cup was a payday treat to myself on a miserable work day where I stomped off into town to cheer myself up.
* New pillowcases for a new year, mmmm.
* Bramble bunny, who was patiently waiting for her breakfast while I tried to take her photo on a dark morning before work.
* The only dry morning this week, boy was it cold.
* De-decorating the Christmas tree (I just stuffed them all in a tin, ha! super fast.)
* I love a good mug of tea whilst snuggled in pyjamas :)
* Working on my Ripple and on Andy's Rialto stripe and then admiring the progress (ELEVEN ripple stripes this week, ELEVEN!)
* Brief blue sky at the weekend
* A toasted sandwich & tomatoes snack for me after work today because I was a HUNGRY HUNGRY HEATHER (not hungry for dinner now though)
* and finally my blissful five minutes before writing this post … another cup of tea snuggled up in another pair of pyjamas.
A week full of Moments, some big, some small, some wonderful :-) (such as that sandwich, *scoff*)