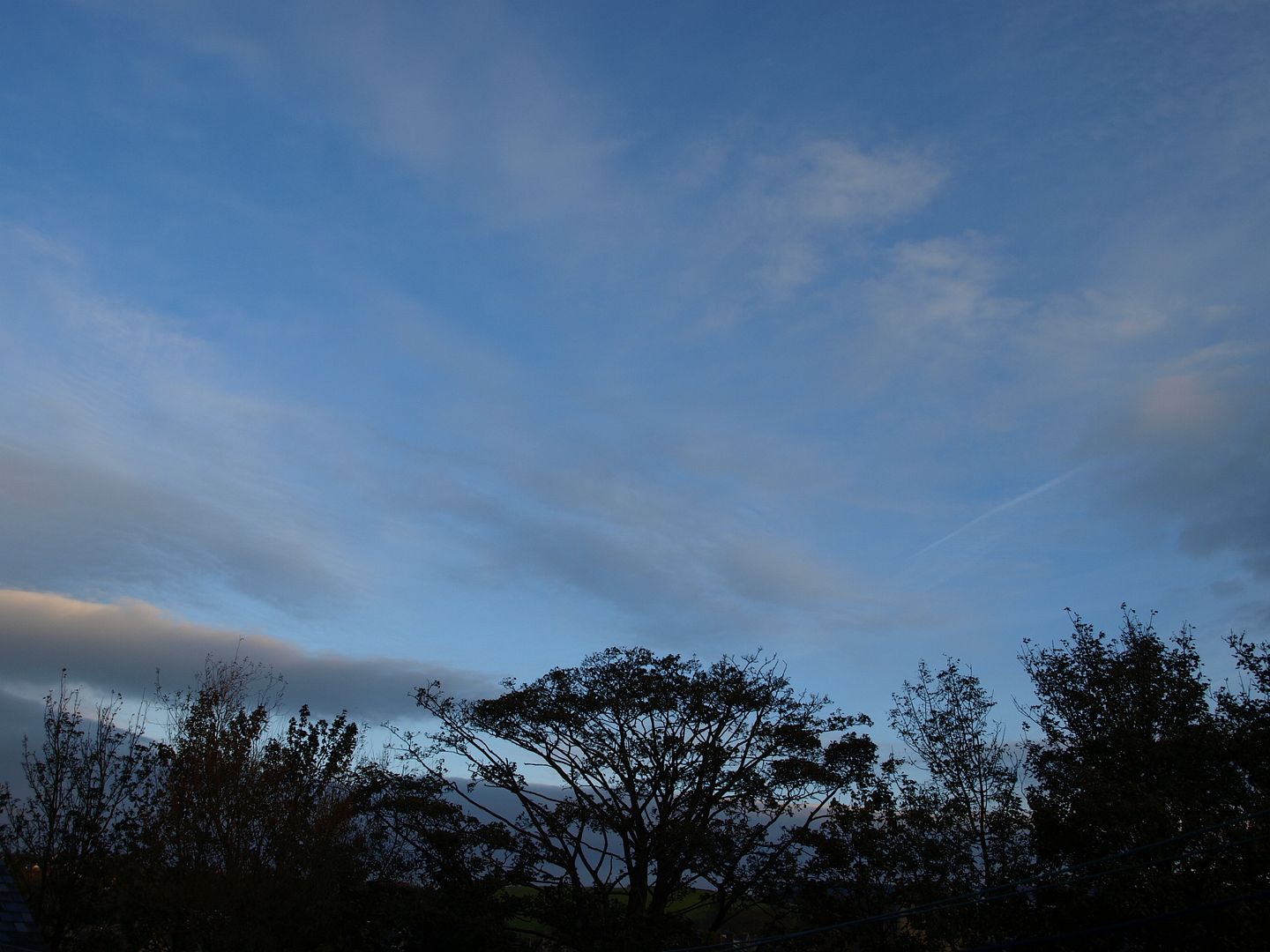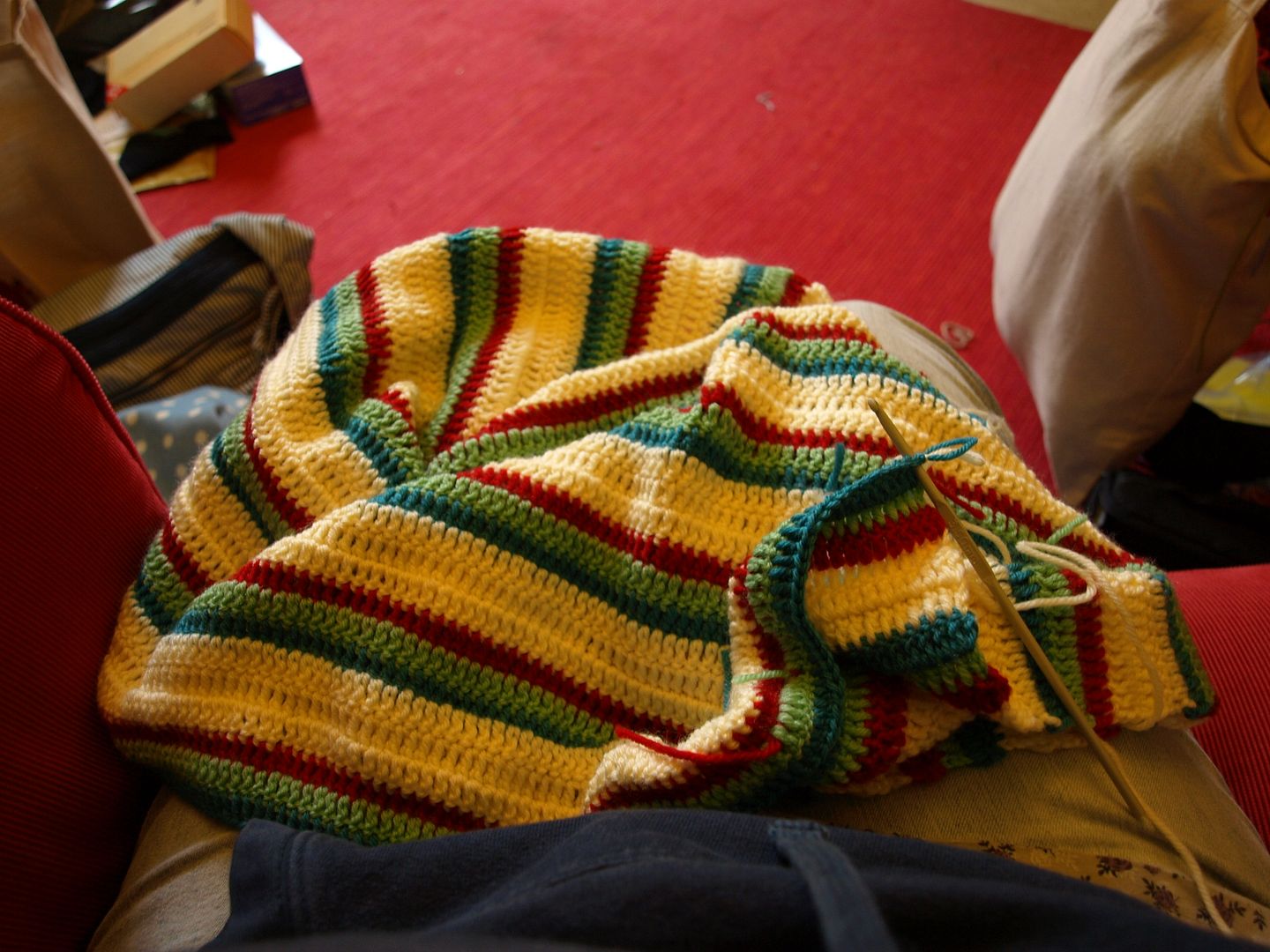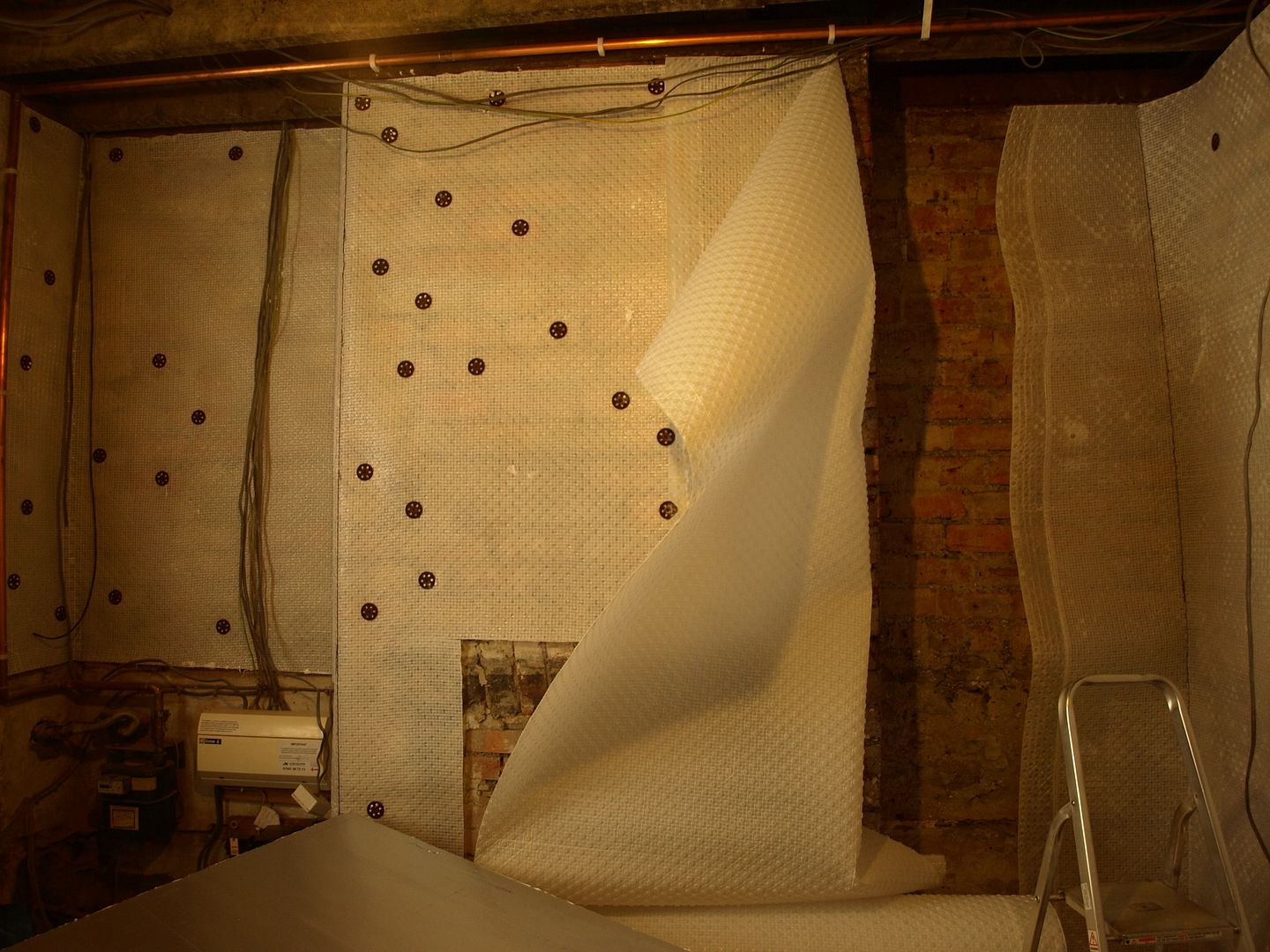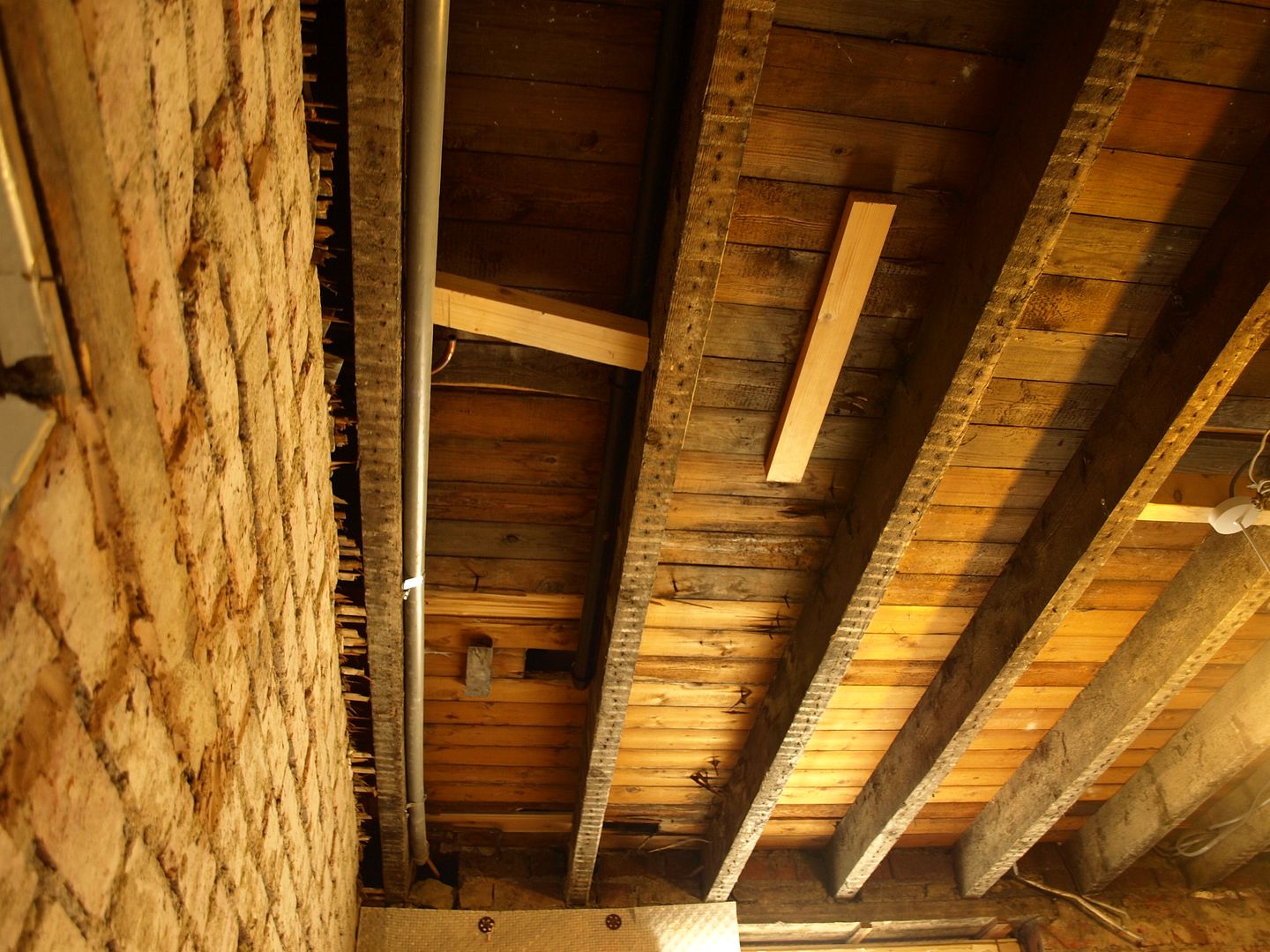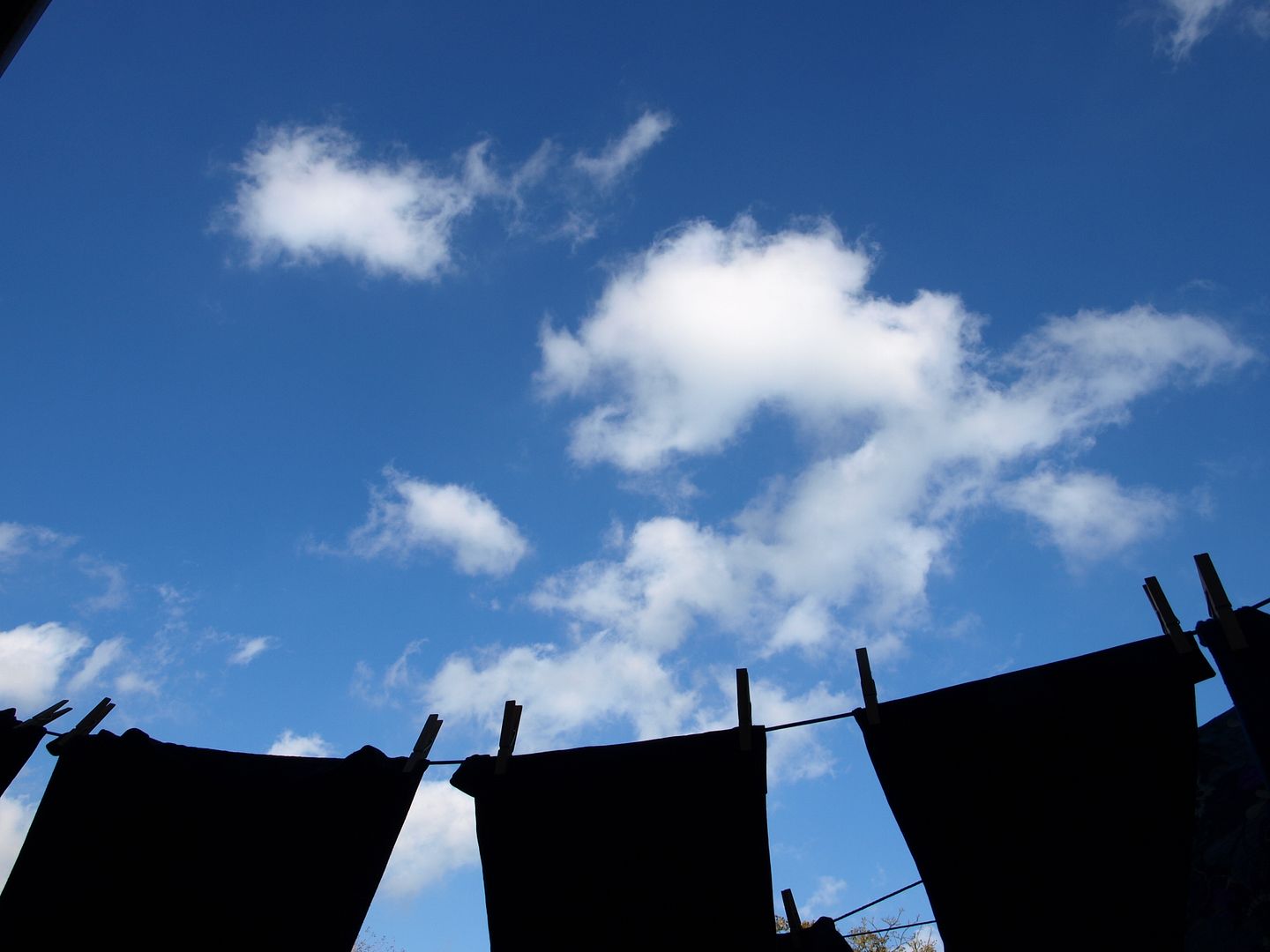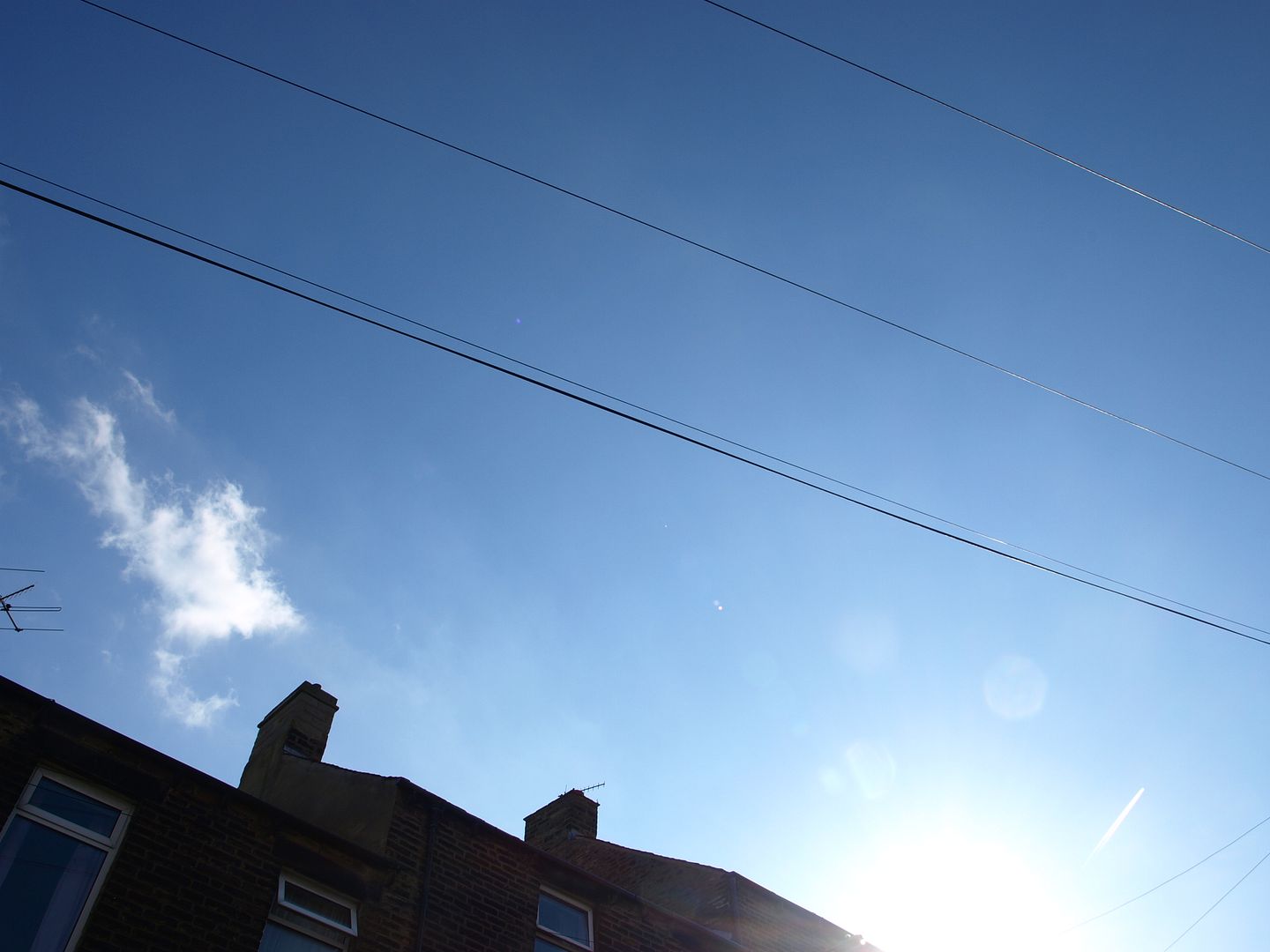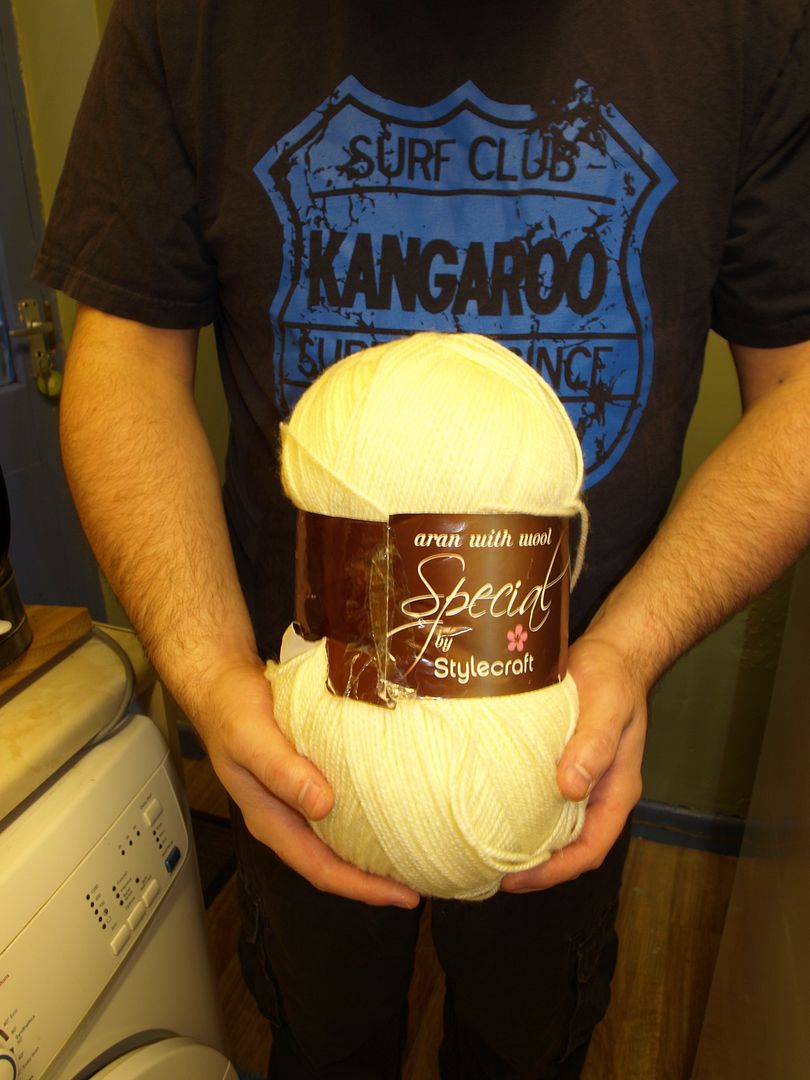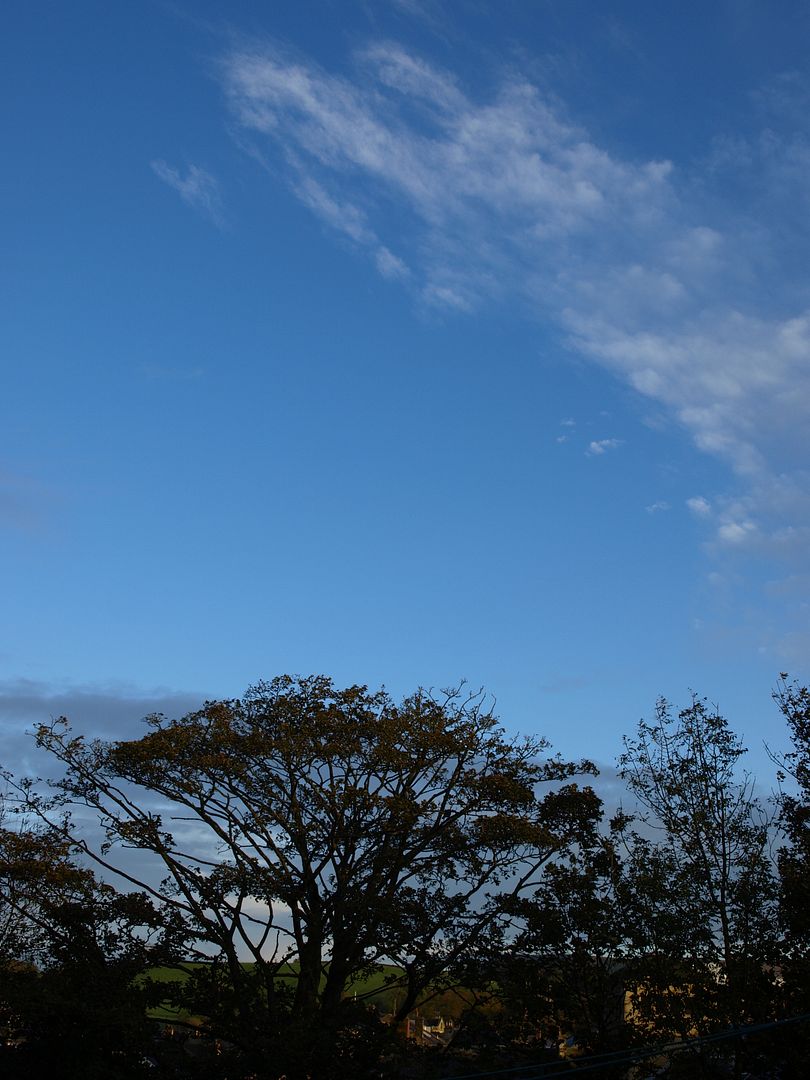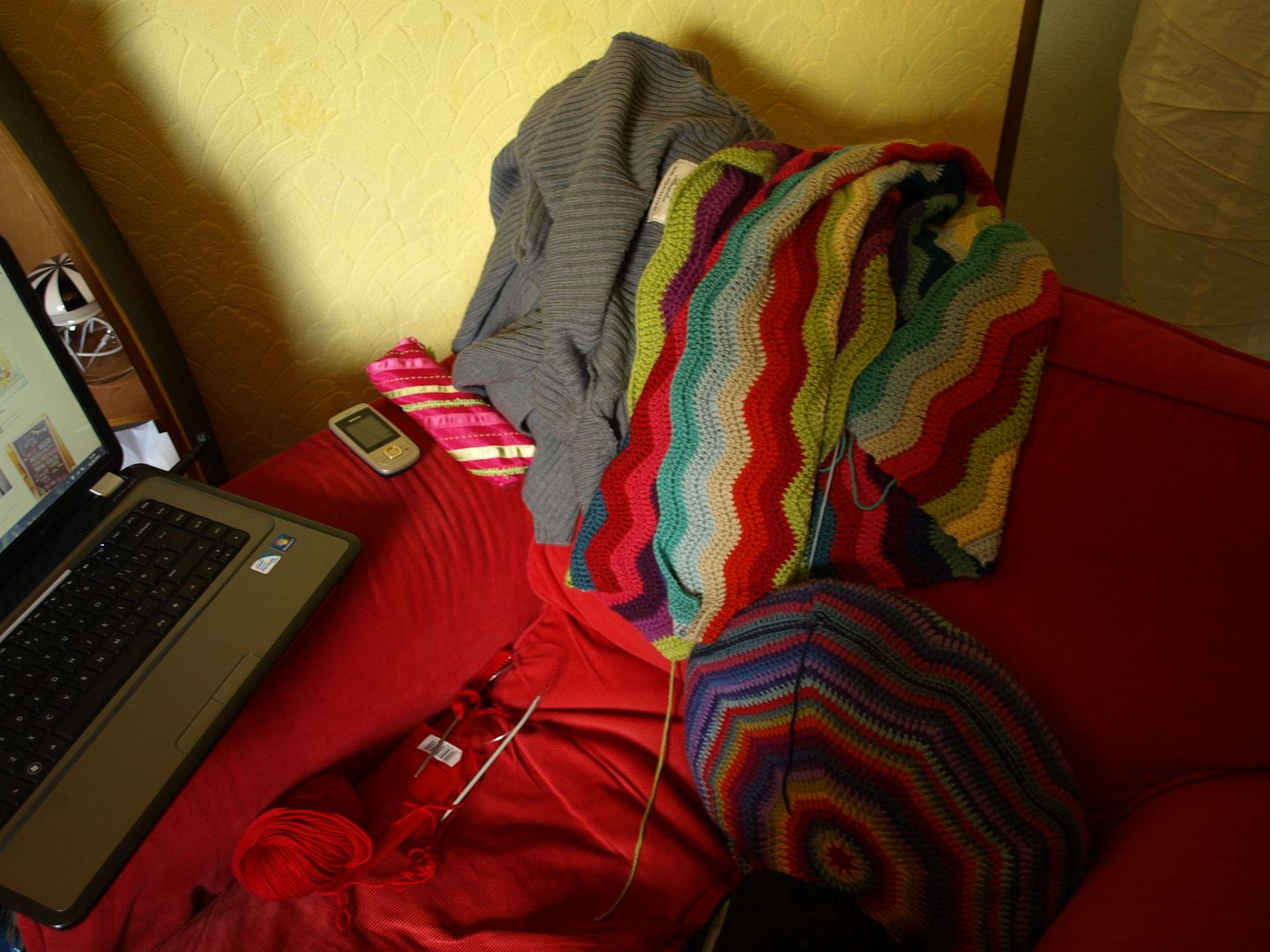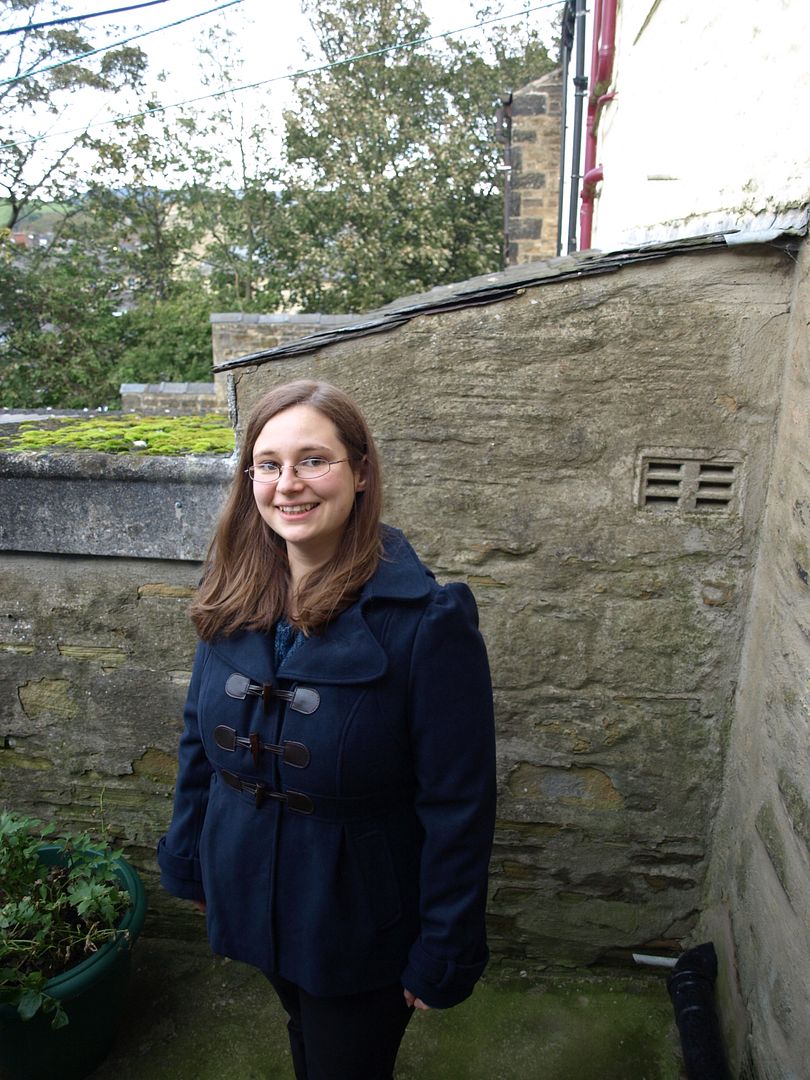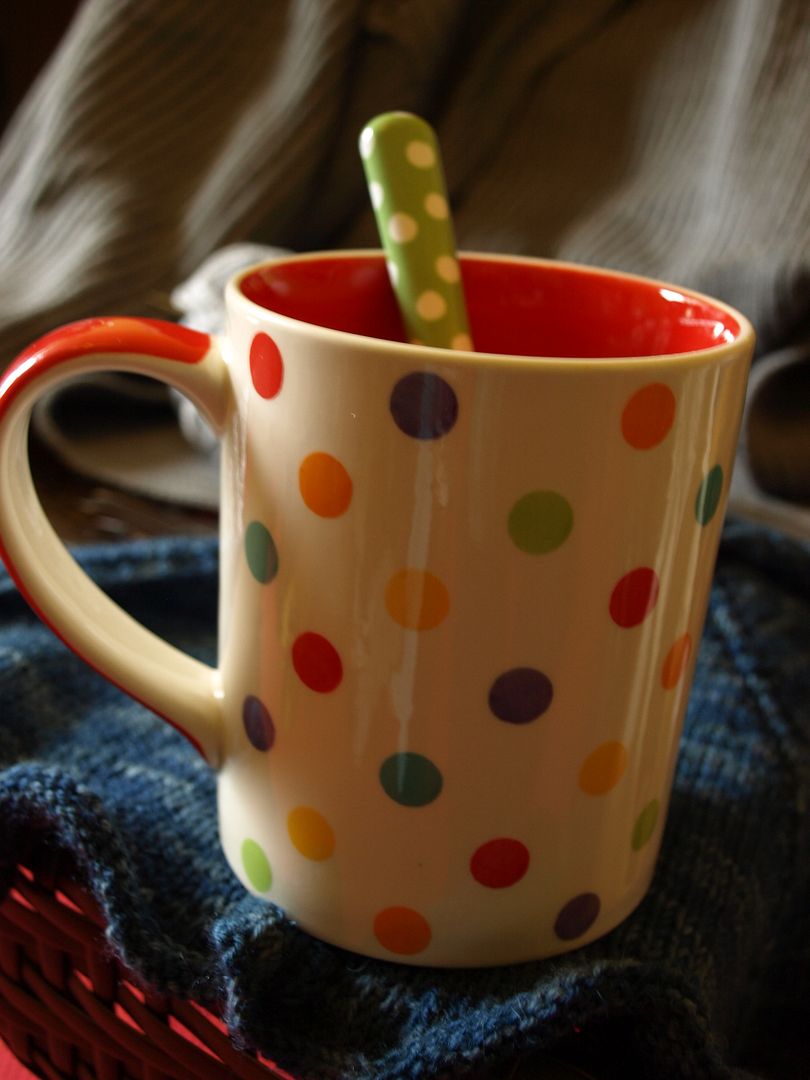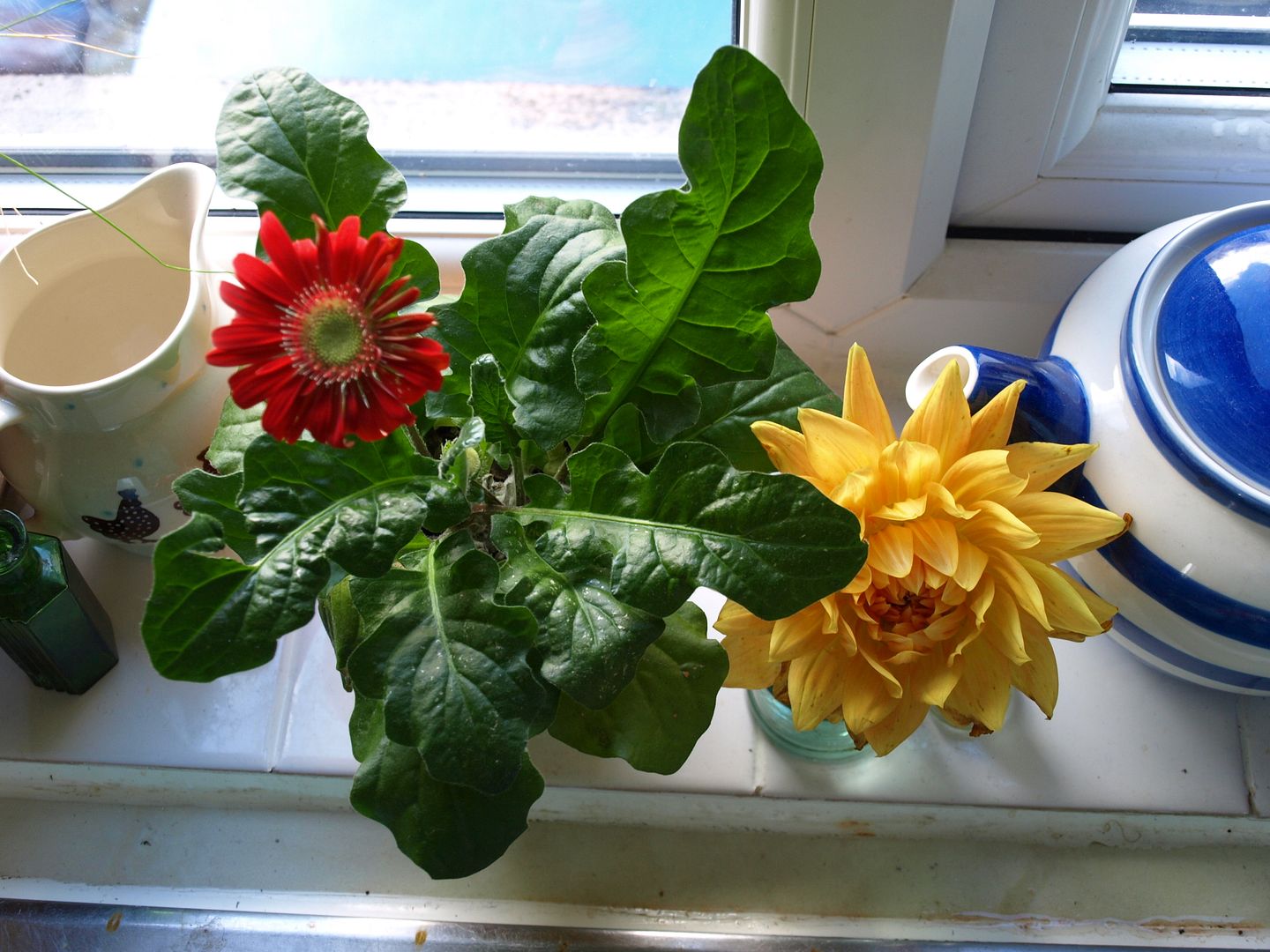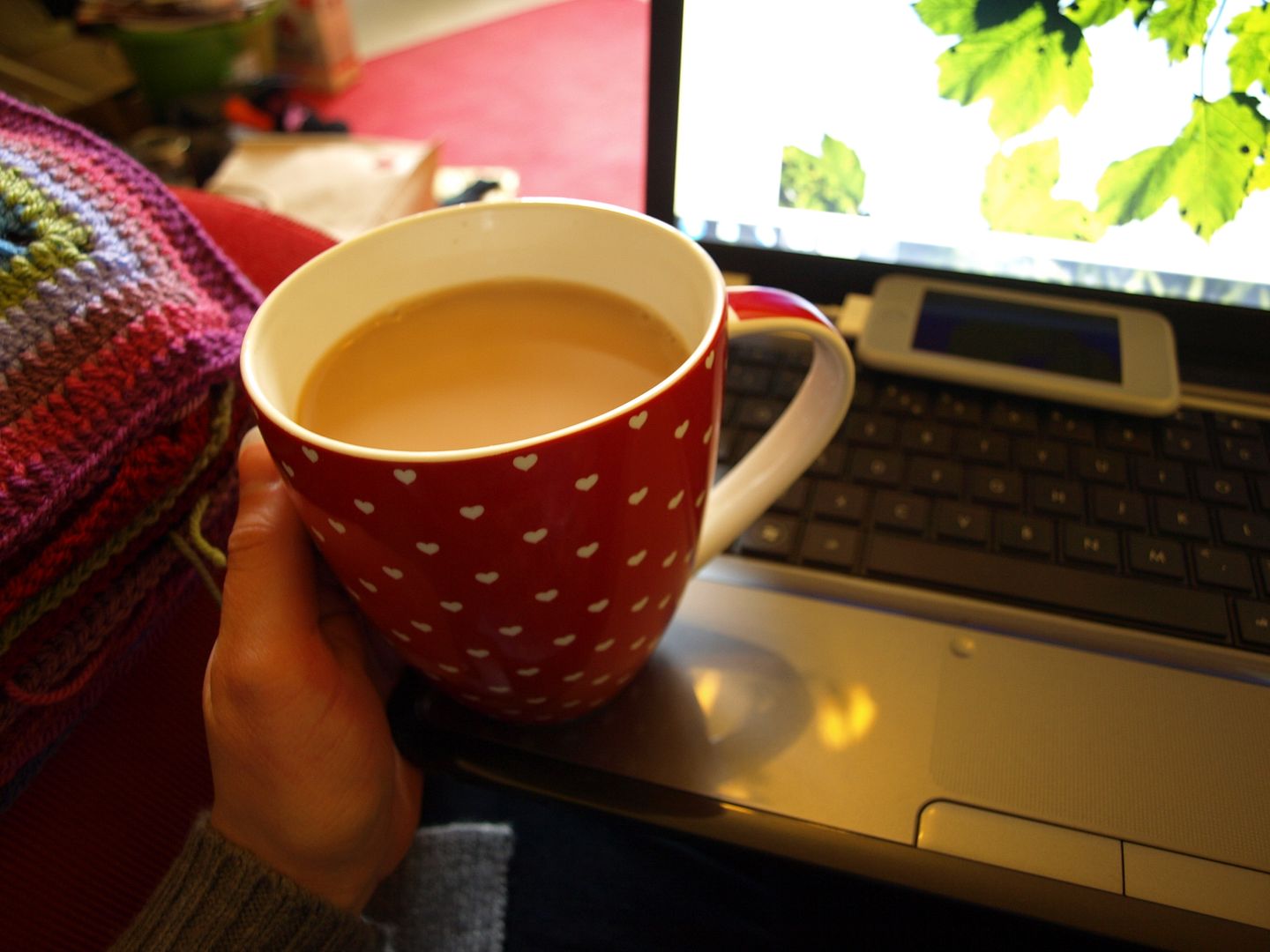 I love making "On My Camera" posts. I am happy that I have a place to put all my "snippet" photos in one place so that I don't forget the small moments that meant something at the time. Its a nice continuity post for myself really. And all you folk who like photos of the view from my kitchen step as much as I do!
Ok, this month we have:
Early morning sky
Sneaking some hooky time to finish a WIP before performing damp proofing duties in the lounge
Really dodgy bricks on this wall, I had to stand on the other side and hold it up while Andy was drilling. They are 110 years old and you can tell! Will be building a stud wall in front.
Don't talk to me about damp proofing.
Or ceilings. Actually this is the underside of the floorboards in the room above because we don't have a ceiling in the lounge at the moment.
Middle of the day sunshine
Hanging laundry out in the cold because it's the same temperature as it is inside with the added benefit of a breeze
View from my dining room window while waiting for plasterboard & insulation to be delivered
Daft self portrait in the weird mirror in the hallway (in fact you can see some of the insulation that got delivered too, it has sneaked into the photo with me)
More midday sunshine
Being struck by a sudden "I GET IT" knitting urge and running to the yarn shop at twenty past five to buy the big ball of aran yarn that you KNOW is in there. Comedy sized yarn makes me smile BIG.
Early morning pre-walk to work sky
My favourite place (red chair with laptop & yarn)
I finally bought a coat (more flattering in real life, I promise)
My mantel piece, just the way I like it
Eating soup from my big dotty cup using my little dotty spoon and enjoying the frivolity of pretty things
Rescued Gerbera from Tesco reduced bin flowering for the 3rd time on the kitchen windowsill (which is just on the dirty side of Just The Way I Like It)
Another knitting urge (and LOVING my pyjama trousers so much that I never want to take them off)
Ripple appreciation in poor light
Inconvenient kitchen rearranging
Painting preparations (SMELLS LIKE PROGRESS!) and discovering why the kitchen tiles are painted white
Cup of tea and blogging – perfect.
xxxx