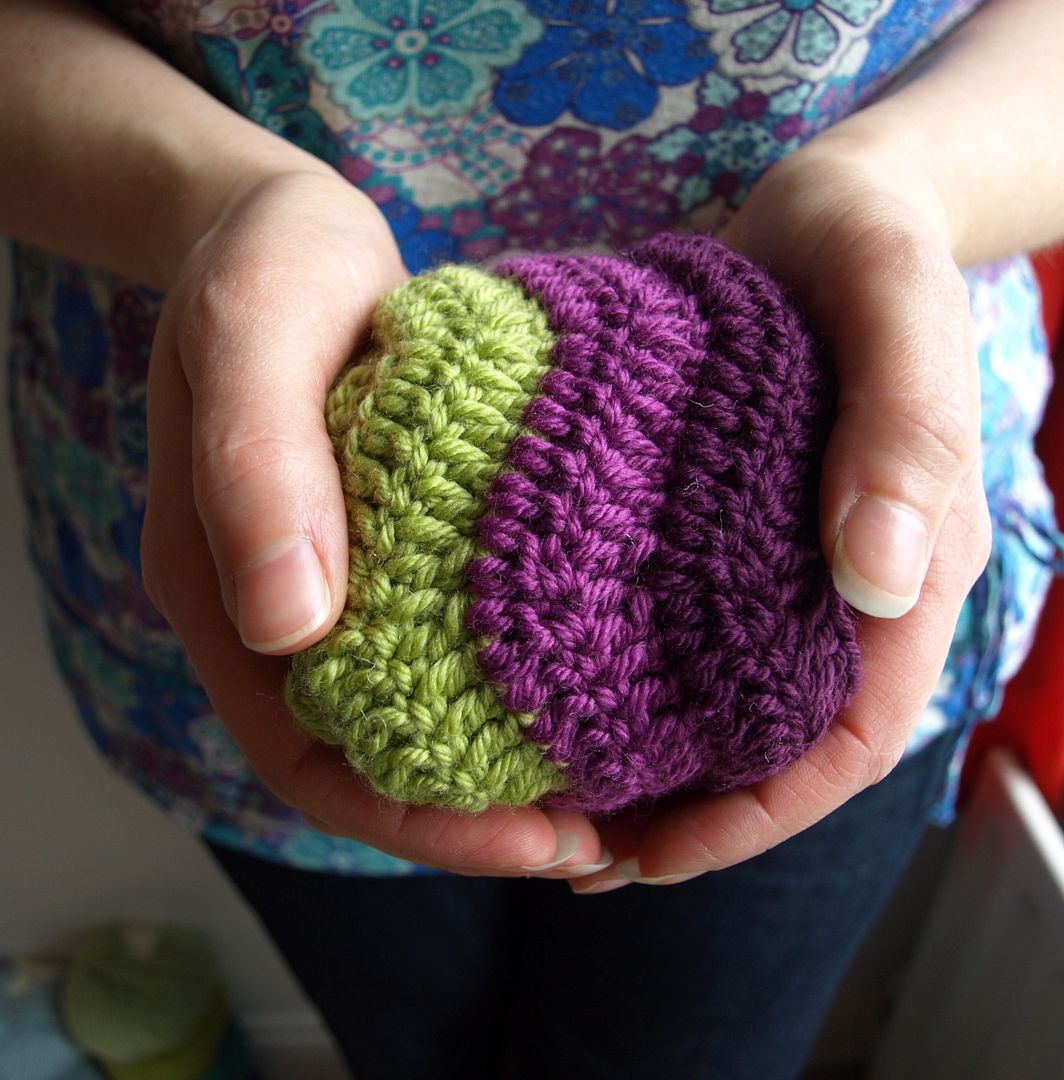 Hi Everyone :)
Goodness me, thank you all so much for your comments on my blog post yesterday, blimey you certainly know how to make me blush with all your blanket-ripple-yarn-blog love!
It seems like a good bunch of you are interested in joining in our Ripple-along – brilliant! The only thing you need to do is make a ripple … you don't have to use the same pattern or yarn as Lucy or me, you don't have to make a blanket – you could do a scarf or a cushion or something else. You don't need to start one specifically for this, it could be something you're already working on. It just needs to be ripply :-)
I've made a Flickr group to put our photos in, do come and join us as it's just me at the moment and I feel a bit self conscious!
thank you again for your enthusiasm ♥
xxxxx