So, Alice … the car is all packed and tomorrow you leave for Uni. I can't quite believe that you are old enough to go to uni as despite how mature and capable I know you are, there is part of me that always does a double take as I realise that you are an adult and not my littlest sister with Pippi Longstocking plaits in her hair, trying to ride her bike in a dress whilst wearing rollerblades.
I did a double take again this evening as I was loading these photos as I realised that it's been six years since I was in your position: waiting to go to uni. I didn't know what to expect and really was quite unprepared. I think you have an advantage here in that you are the third sister to go: you at least have some idea of what it will be like, and you will know that you CAN come home again too. When I was at uni, to begin with it felt like home didn't exist anymore and I was surprised when I came home after three weeks that everything was still there.
I know this isn't about me, it is all about you and I don't want you to think that since you are the third sister to go to uni that it's any less of a big deal. Because it is a big deal. It's the start of many things for you, and also a continuation of all the things you've achieved so far. I think you'll do just fine because I know you'll apply yourself to university and living away from home with the same determination, tenacity and attitude that you approach everything else with.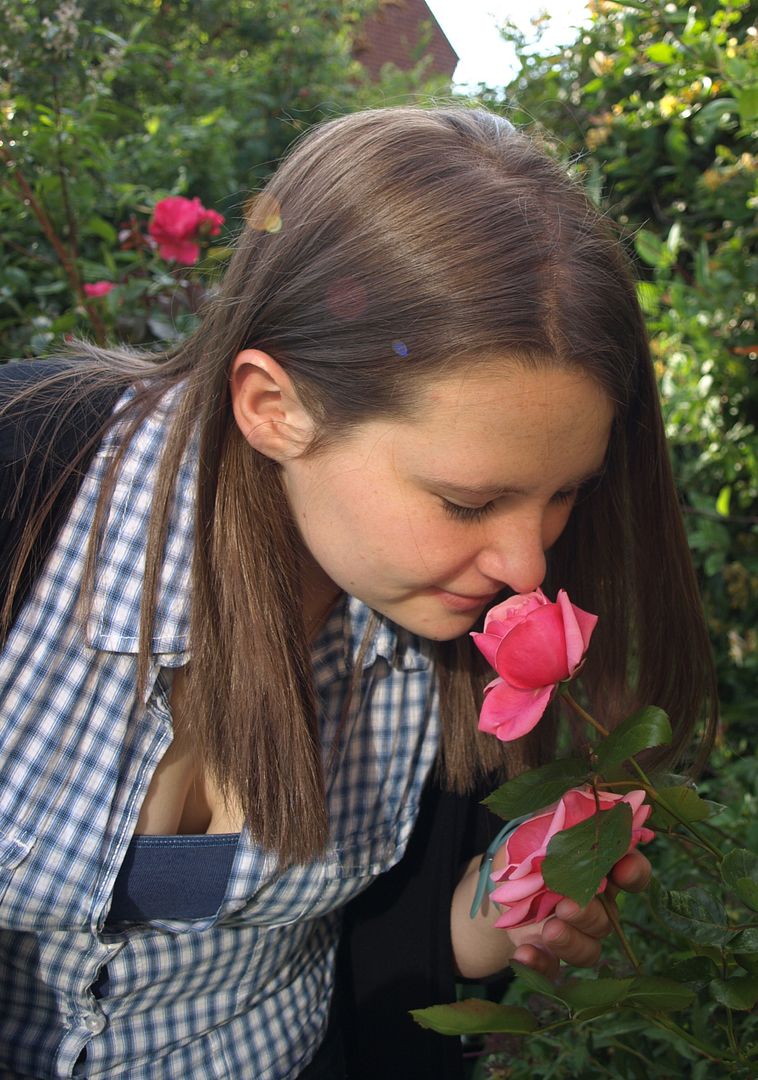 Before I get off my Big Sister Soapbox (hey, I'm allowed, leave me alone!), remember to always back up your work, always lock your door, don't lose your key, don't spend all your student loan at once because you DO have to eat for the rest of the term, always remember that toothpaste and loo roll are not self filling and you do actually have to buy them, and if you buy a bottle of Ariel Handwash you can save a ton on laundry money. Just … don't try to handwash your duvet cover, it's so not worth it.
Oh, and give me a text or an email if you want a ring (this goes for you too, Rachel) cos I have free minutes :-)
Good luck – you'll do just fine. xxxxxx