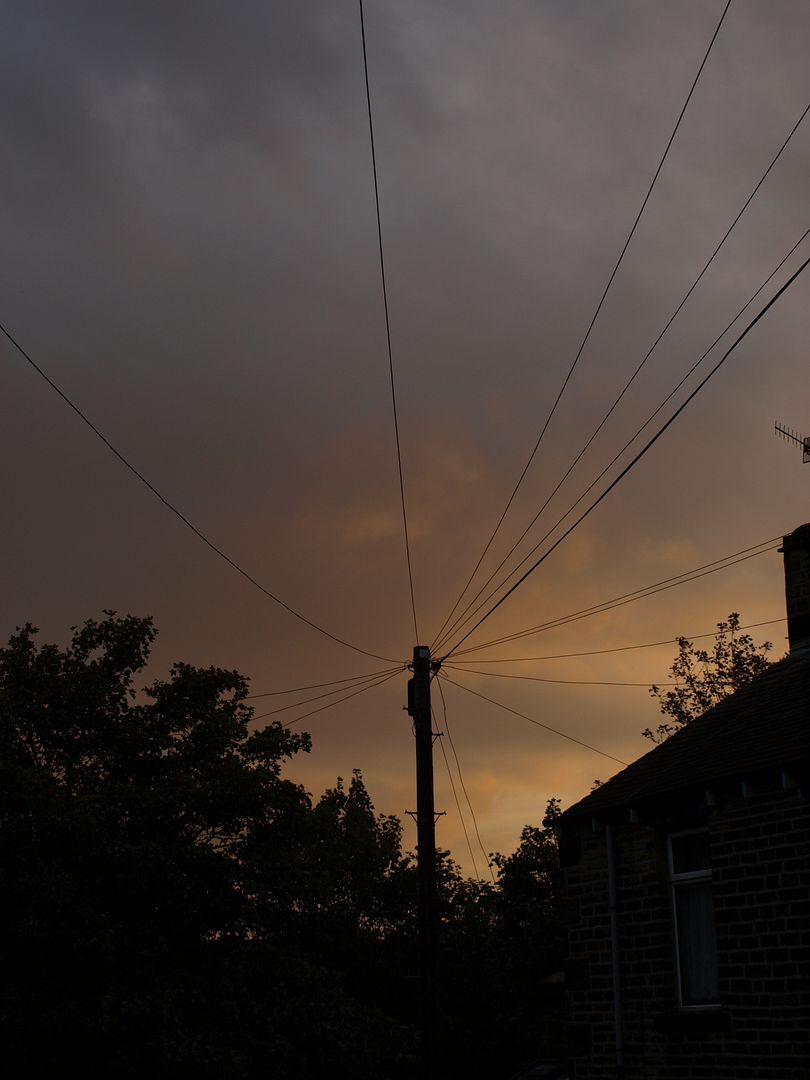 7:11 am on Saturday morning and it's not quite light. The sky is still a bit pinky. I am on the way to the post office depot to fetch a parcel of yarn that arrived for me on Wednesday. It takes about twenty minutes at a fast walk to get there, 30 minutes if you are like me and need to take photos every ten steps.
Before long I have a squishy blue parcel in my dotty bag and I'm on my way home again. The yarn is 5 balls of Cashmerino dk and one ball of Rialto Aran. Lovely!
I sometimes struggle to get out of my bed at weekends because it's soooooo nice not to have to go to work. Sometimes though, I like to hop straight out of bed and into yesterday's clothes and out of the door before I've had time to think. My alarm went off at 7am, my first photo was at 7:11 am. It's like sneaky secret time and I can get lots done.
Back home for a shower and some breakfast and a couple of rounds on a granny square before I'm off out again to meet Lucy and Jaunt With Intent (version 2) to the Yarn Shop where she wants to swap some yarn. I get some yarn for Andy's Rialto blanket, another ball of Cashmerino dk for my Selfish Blanket (more on that soon!) and a mystery ball of soft blue yarn that was in the bargain bucket.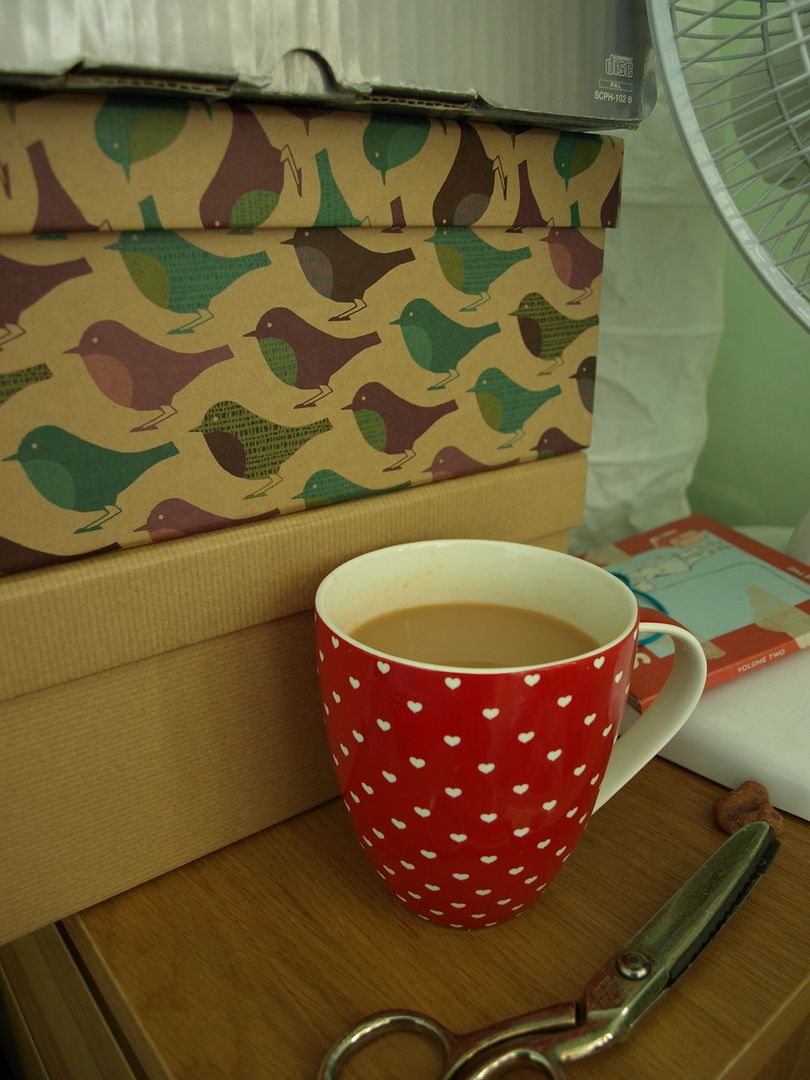 Home again … hungry now. Quick lunch and then nip upstairs to take some quick photos of my Phoebe Ripple while the light is good. Two hours and a hundred and fifty photos later … well you saw the Blanket Fest post yesterday and that was a fair chunk of the photos I took. The other chunk was of YARN! Yeah! Stashmerino Cashmerino! I took 101 photos of Stashmerino Cashmerino in various piles, stacks & combinations.
I am Most Excited about this next blanket. I've done a little sneaky bit already but I'm trying to hang on because I have a few projects that still need to be finished before I can throw myself into this. Cor. Hard work though, the yarn is lush.
It does beg the question though: WHY, when I have THIS to look forward to, did I start 2 new projects on a whim? Really Heather, that was ill-advised.