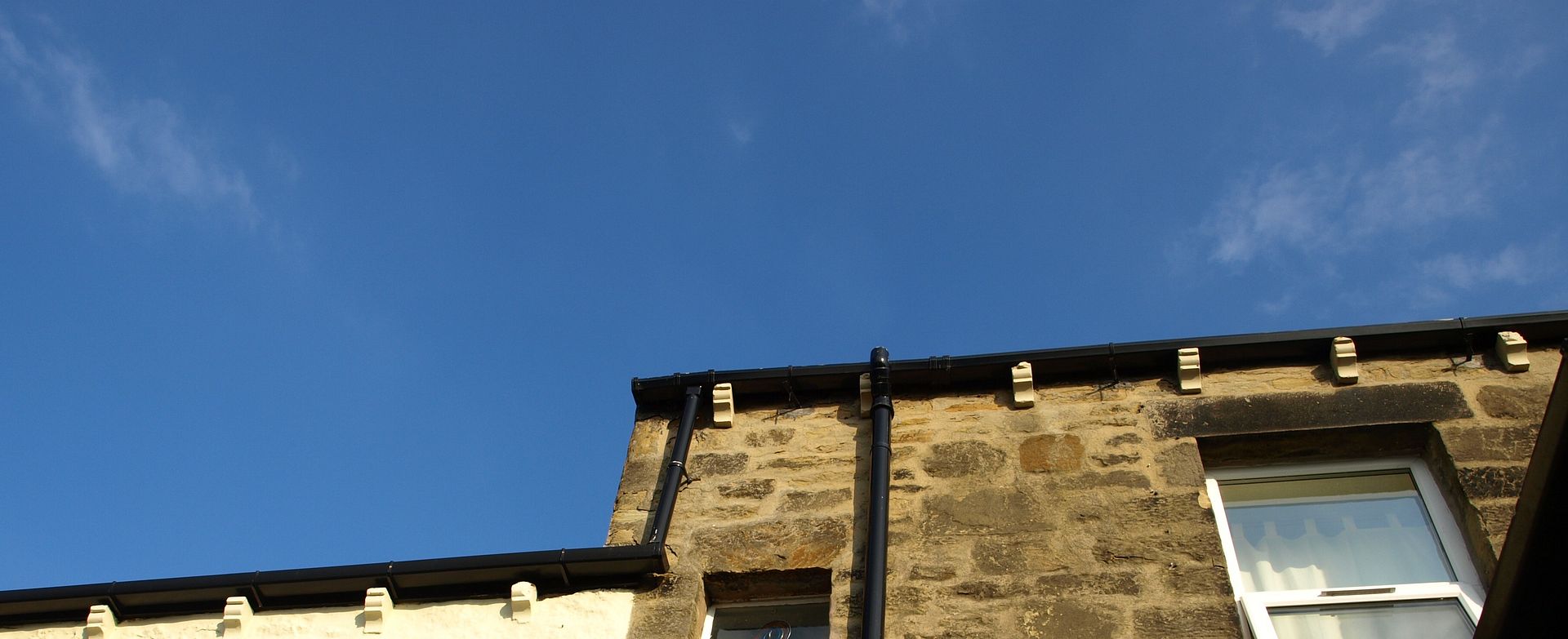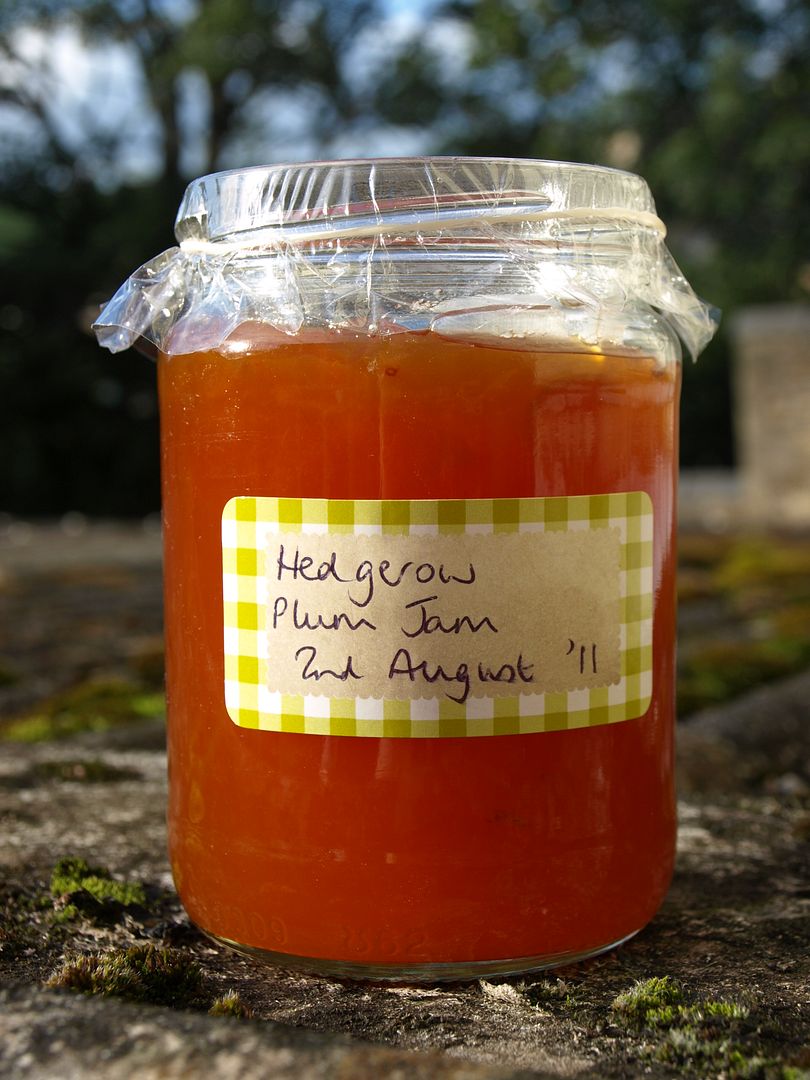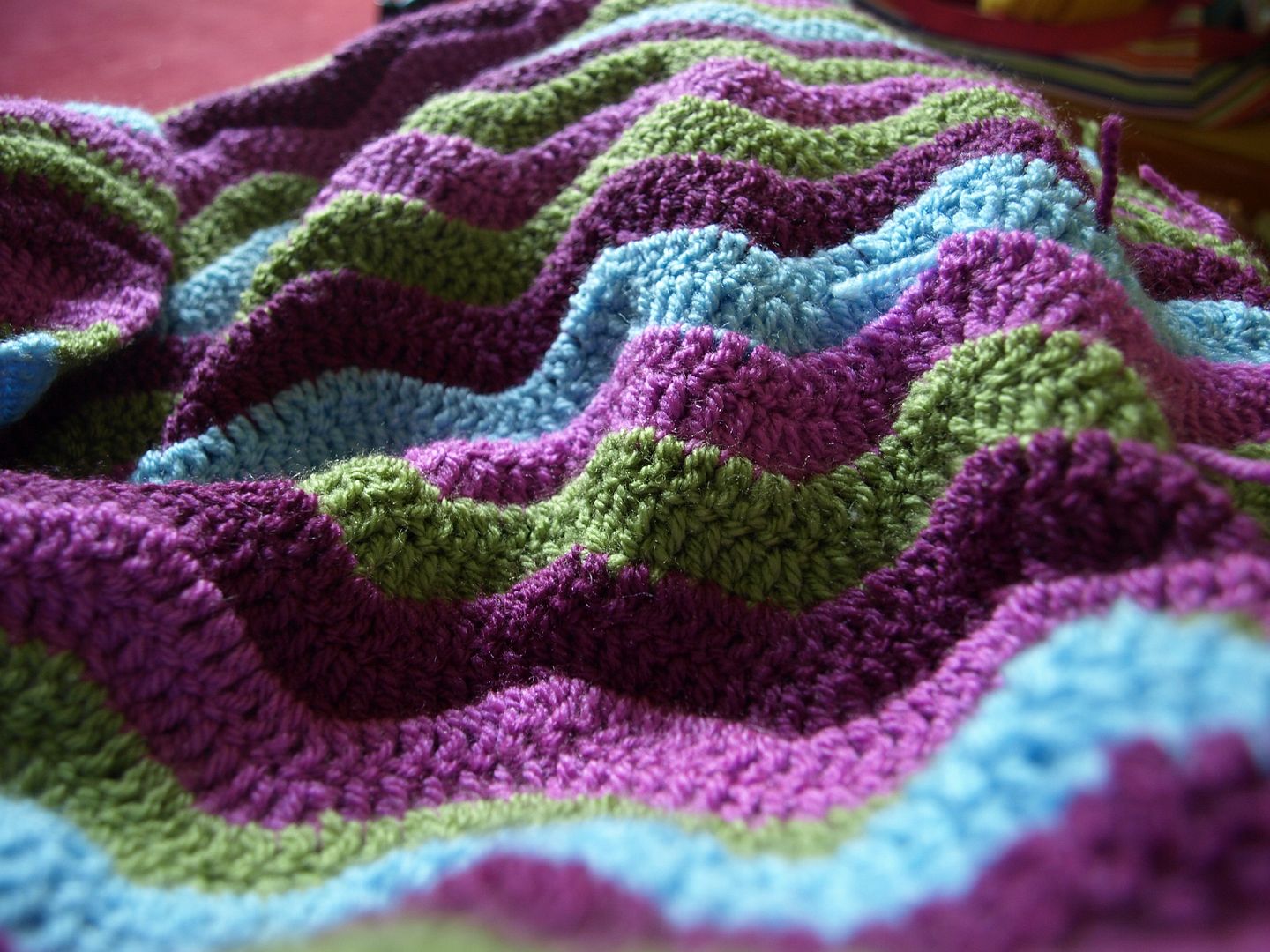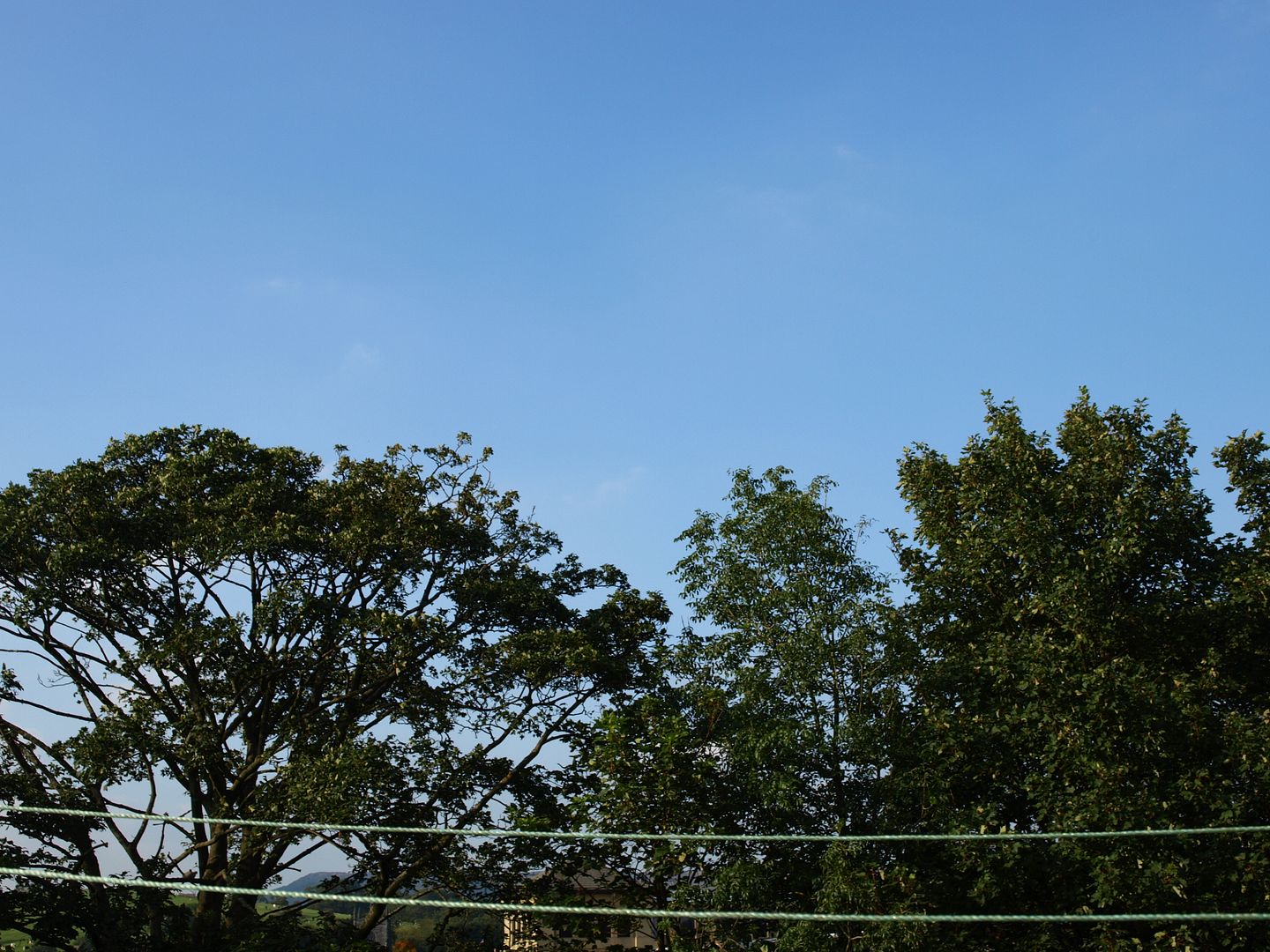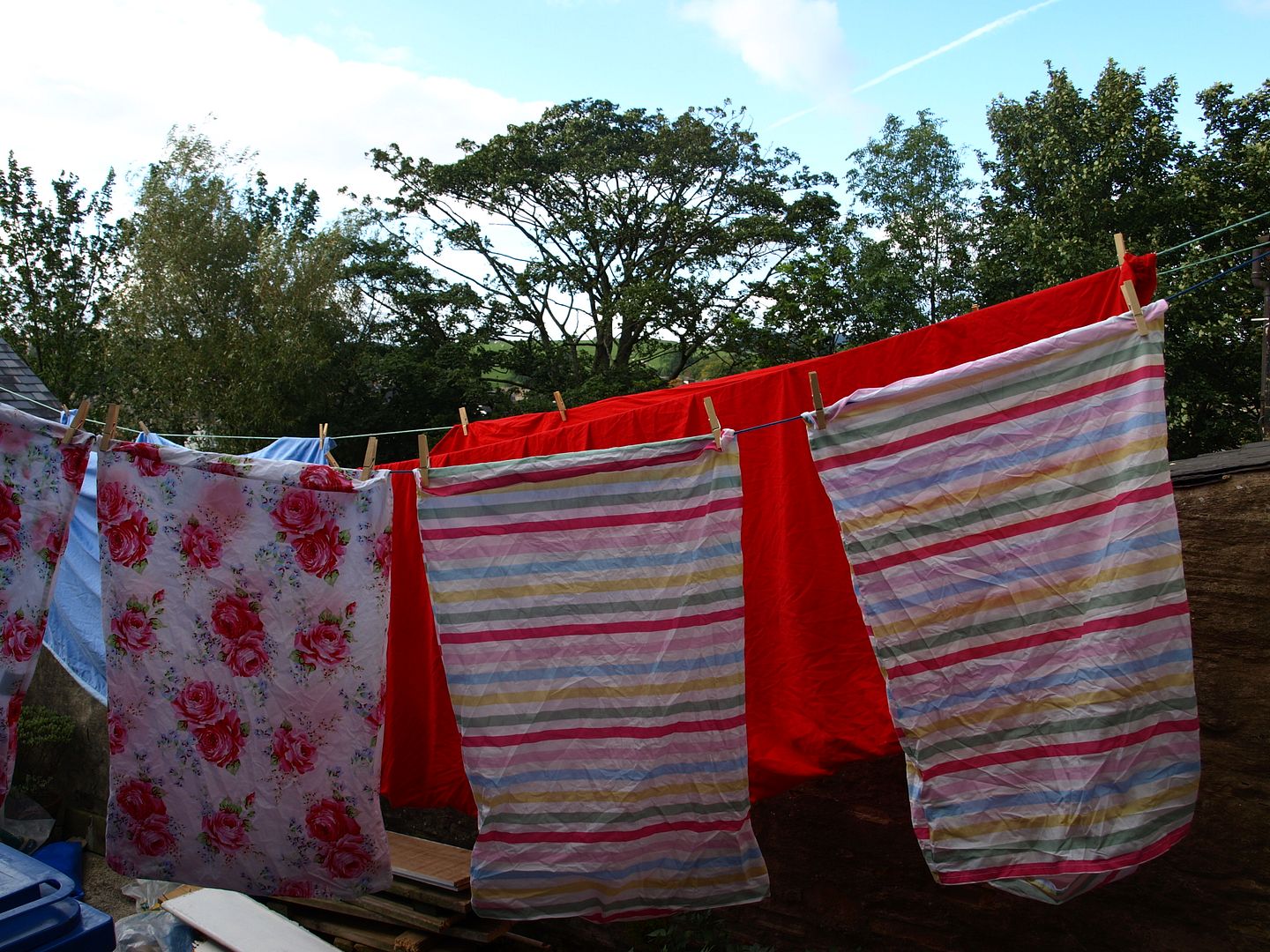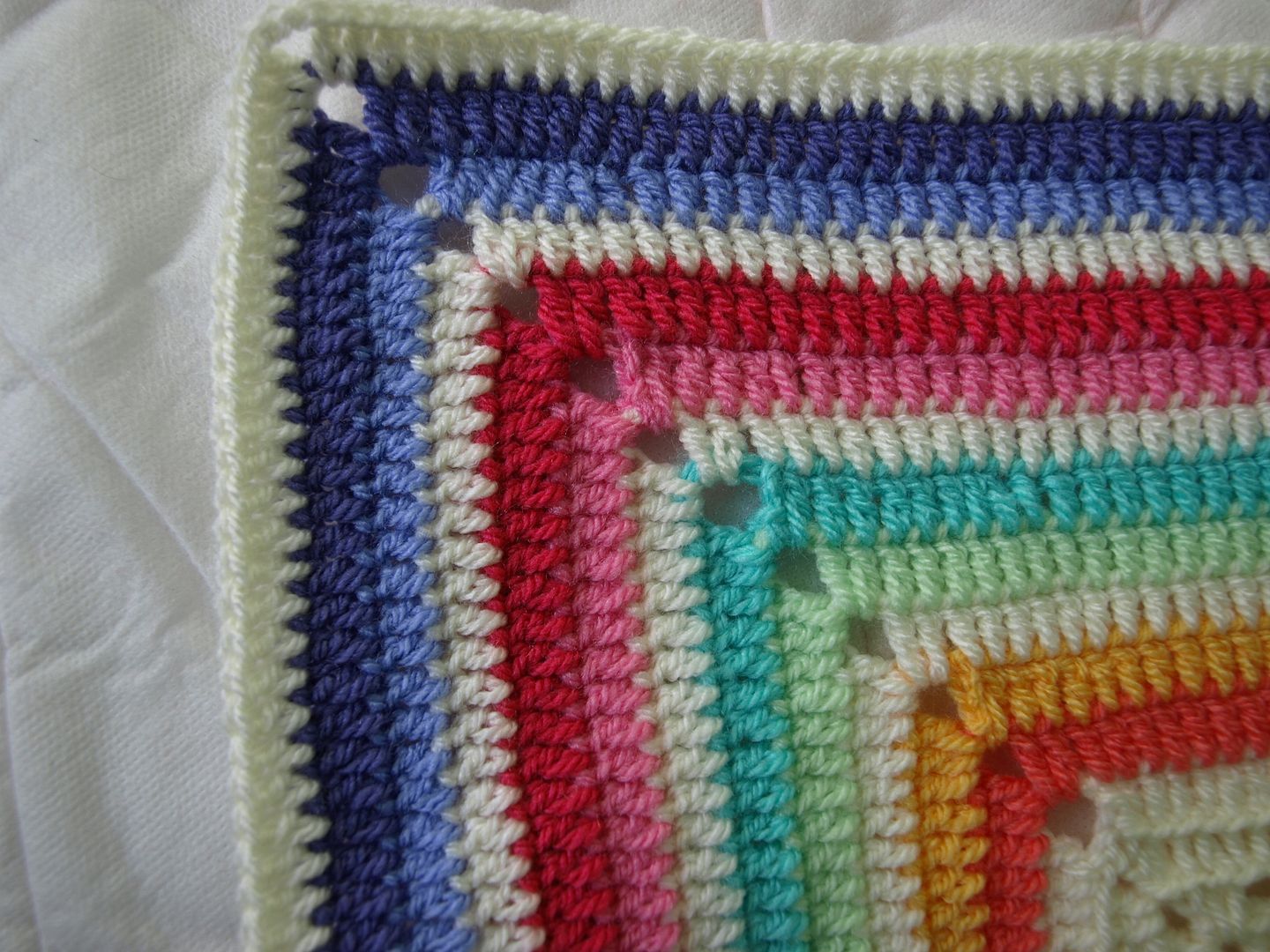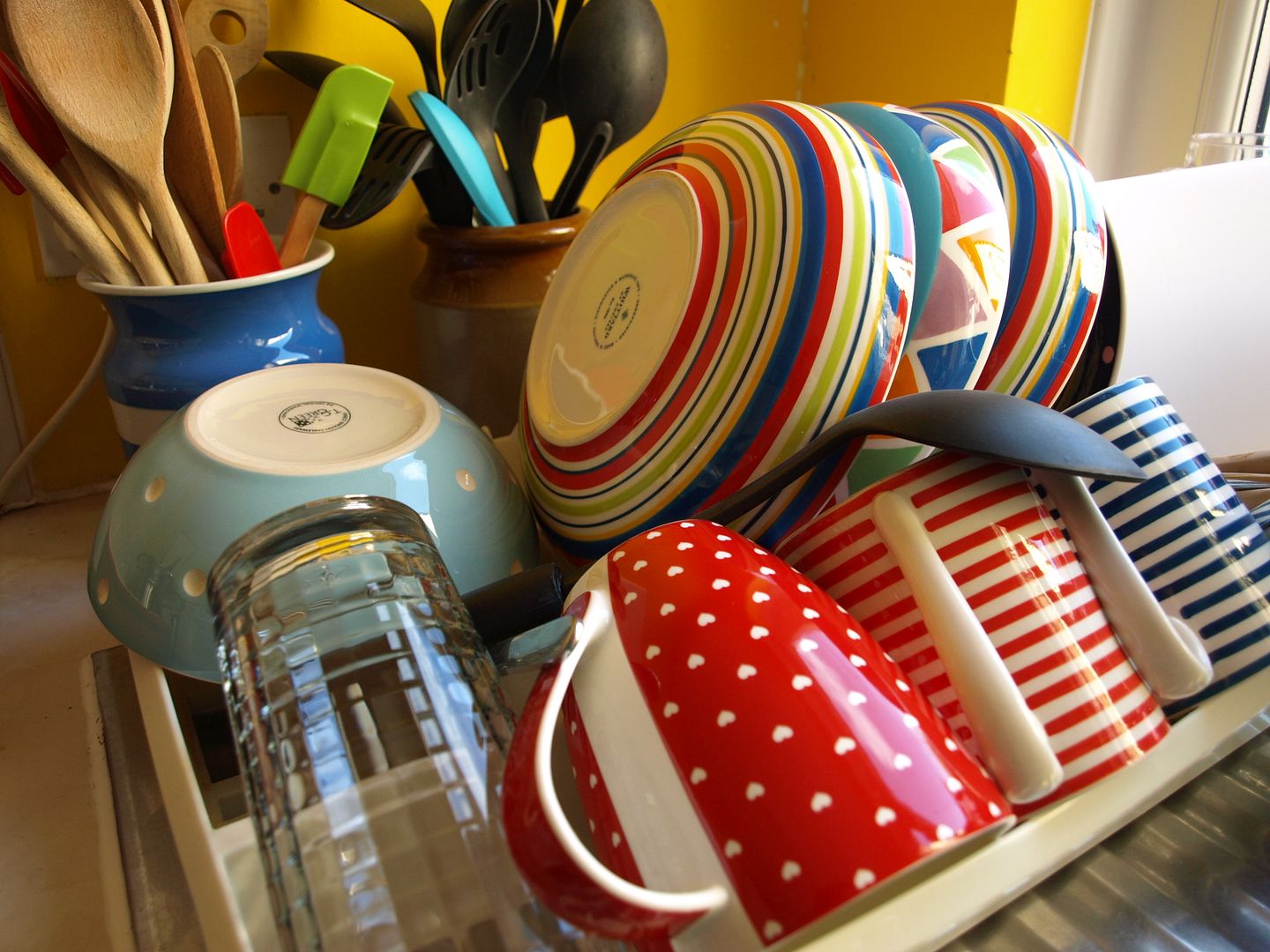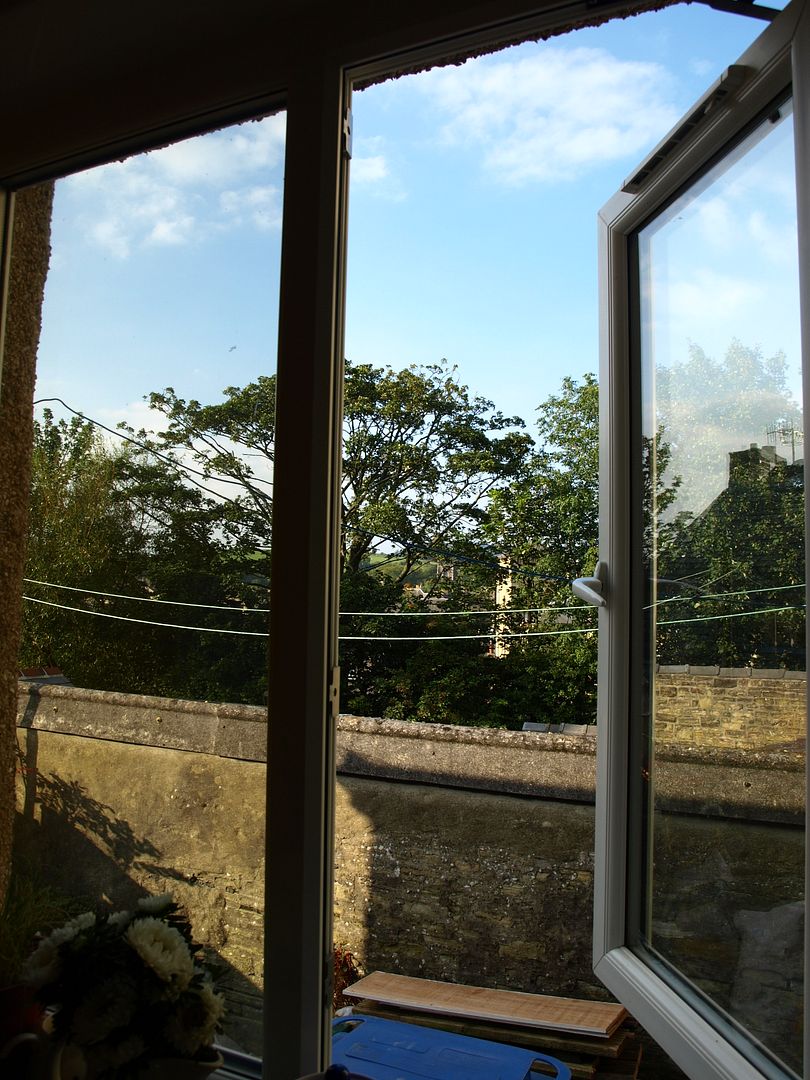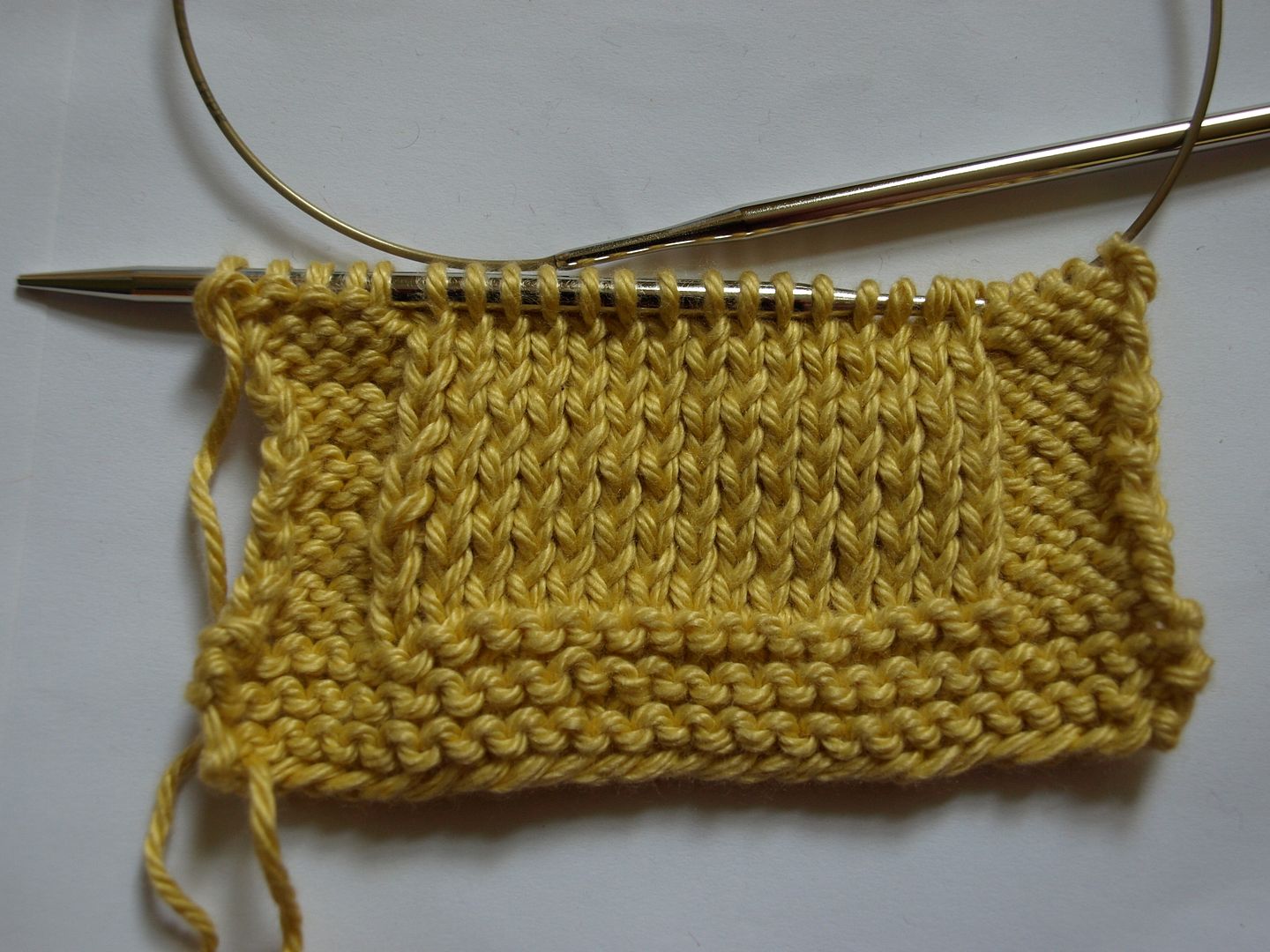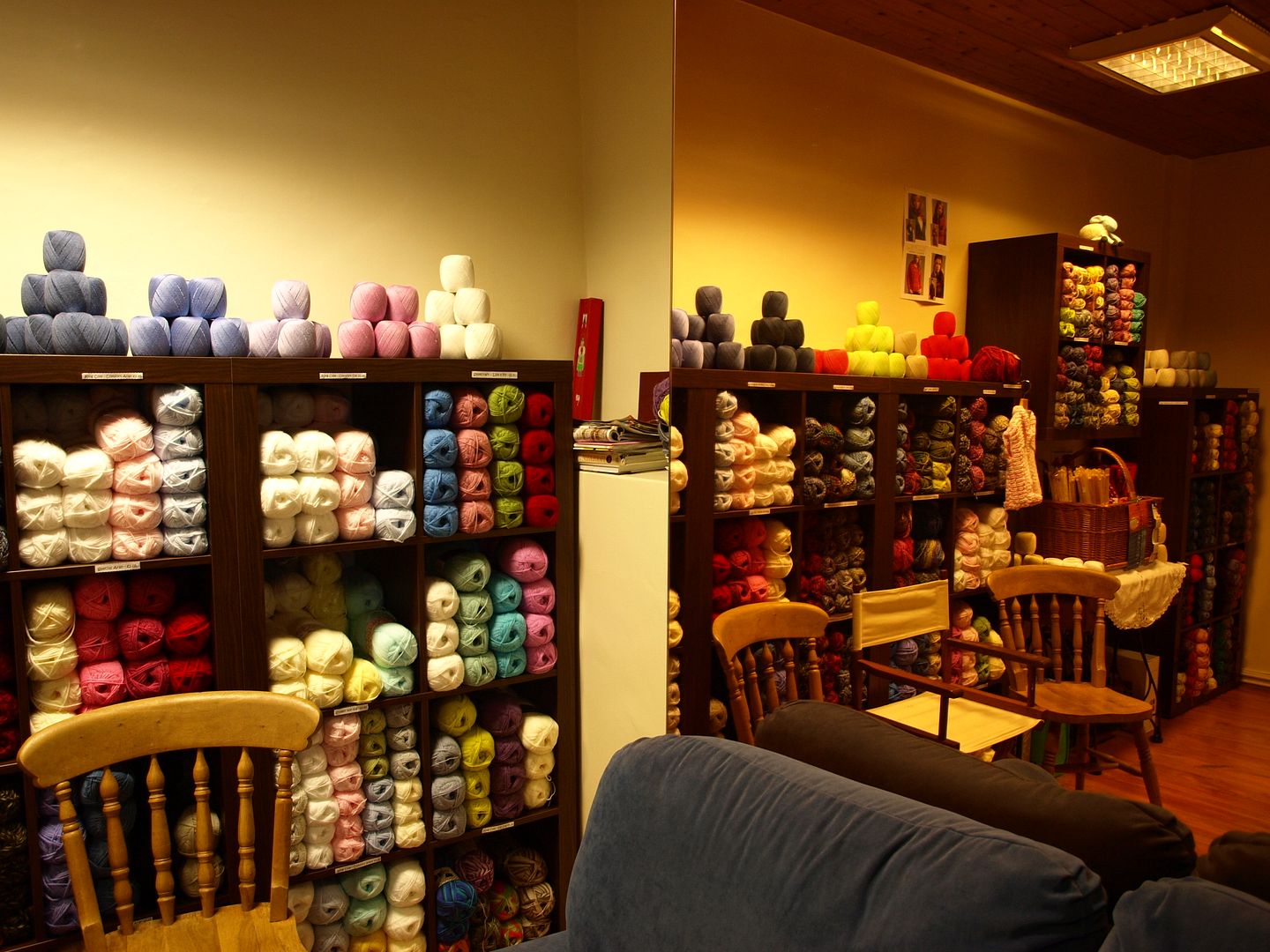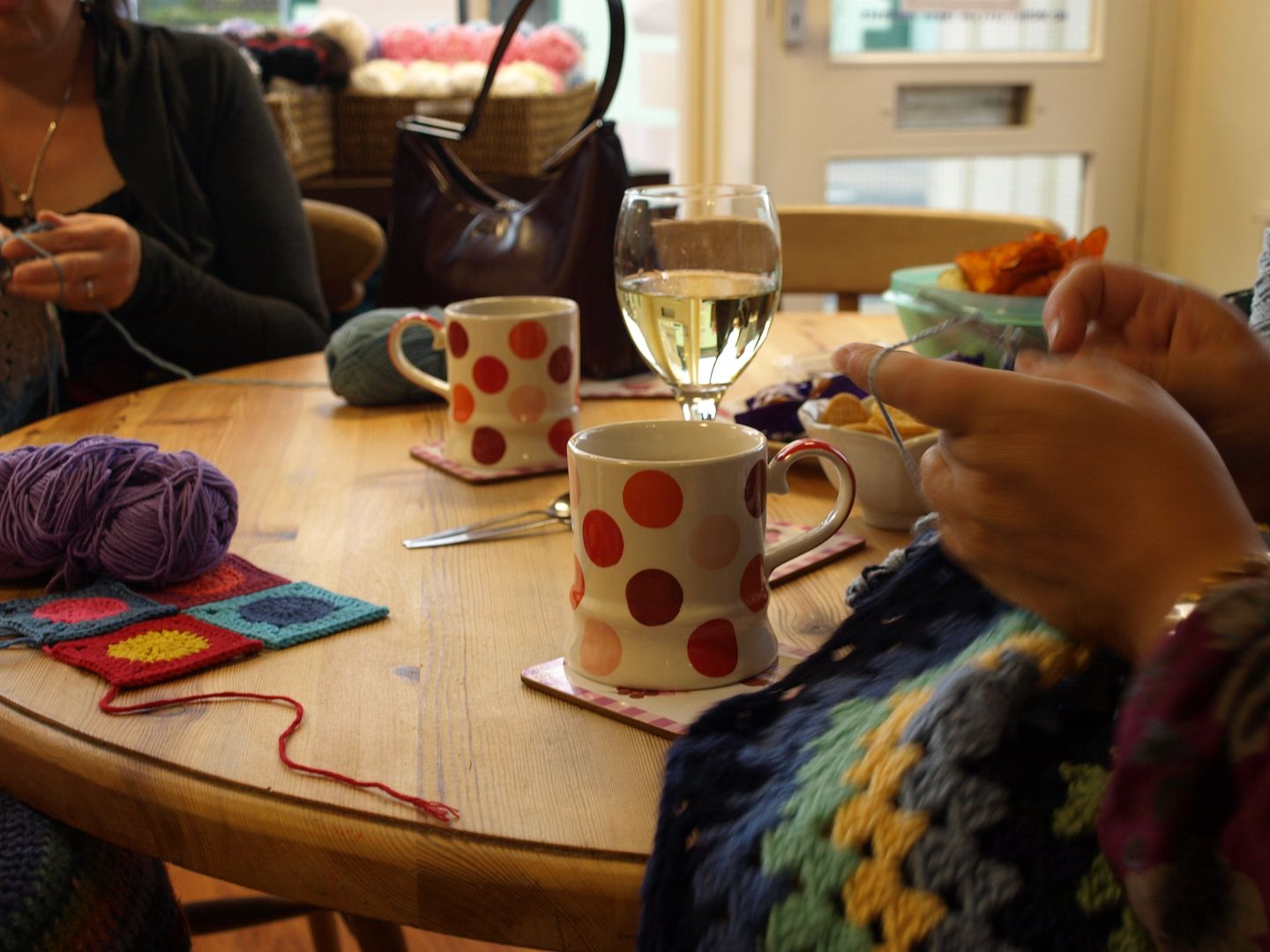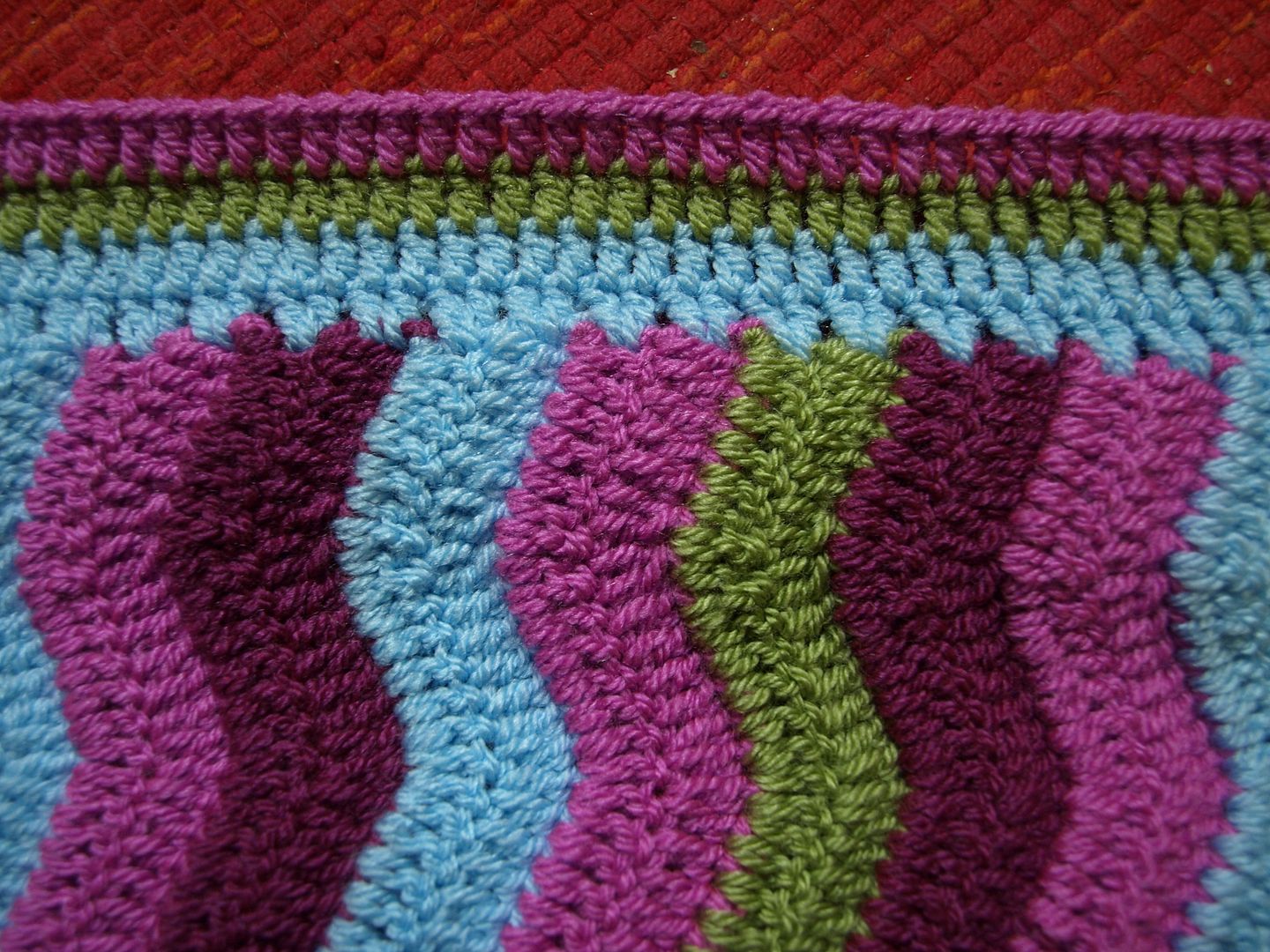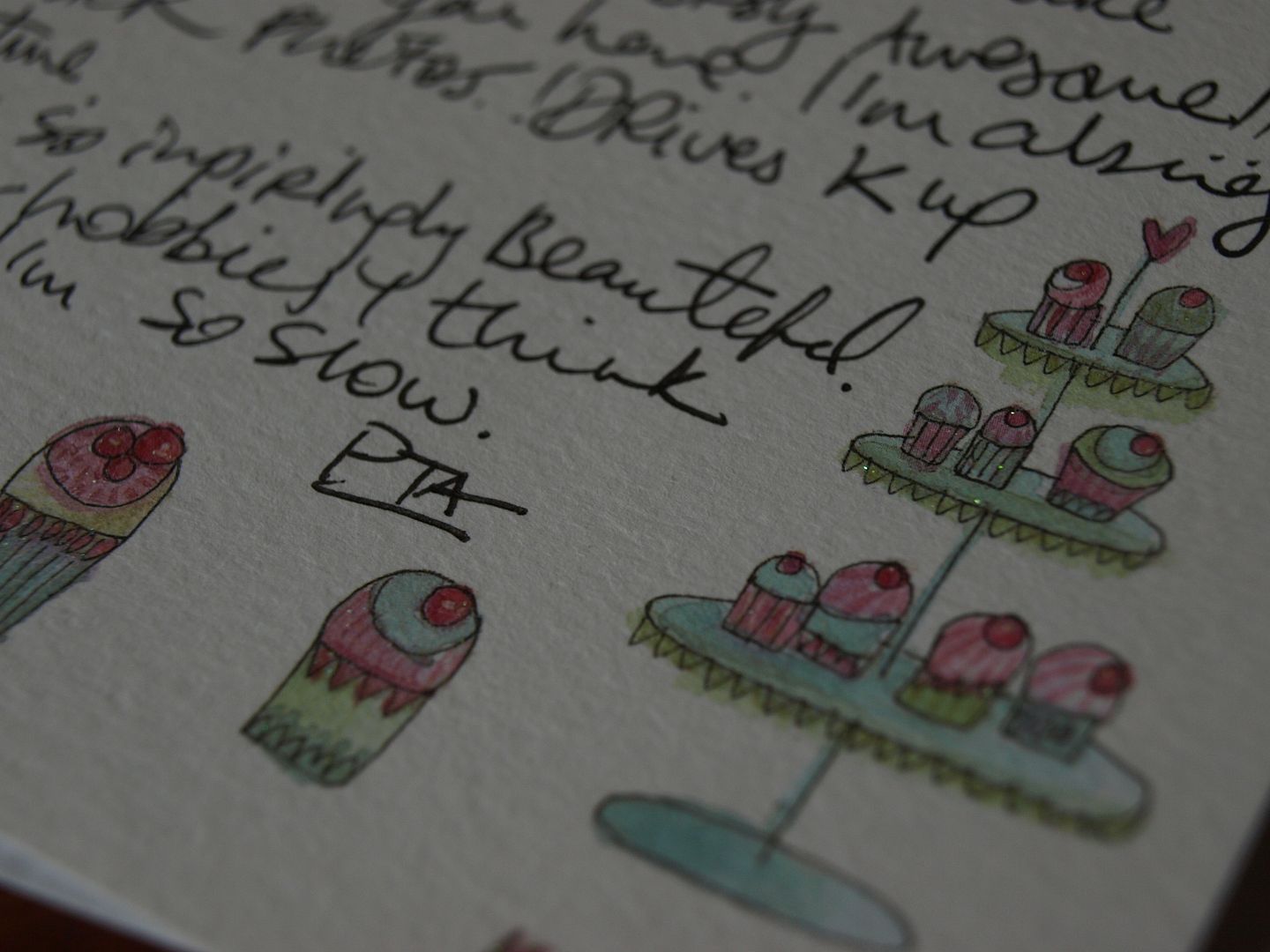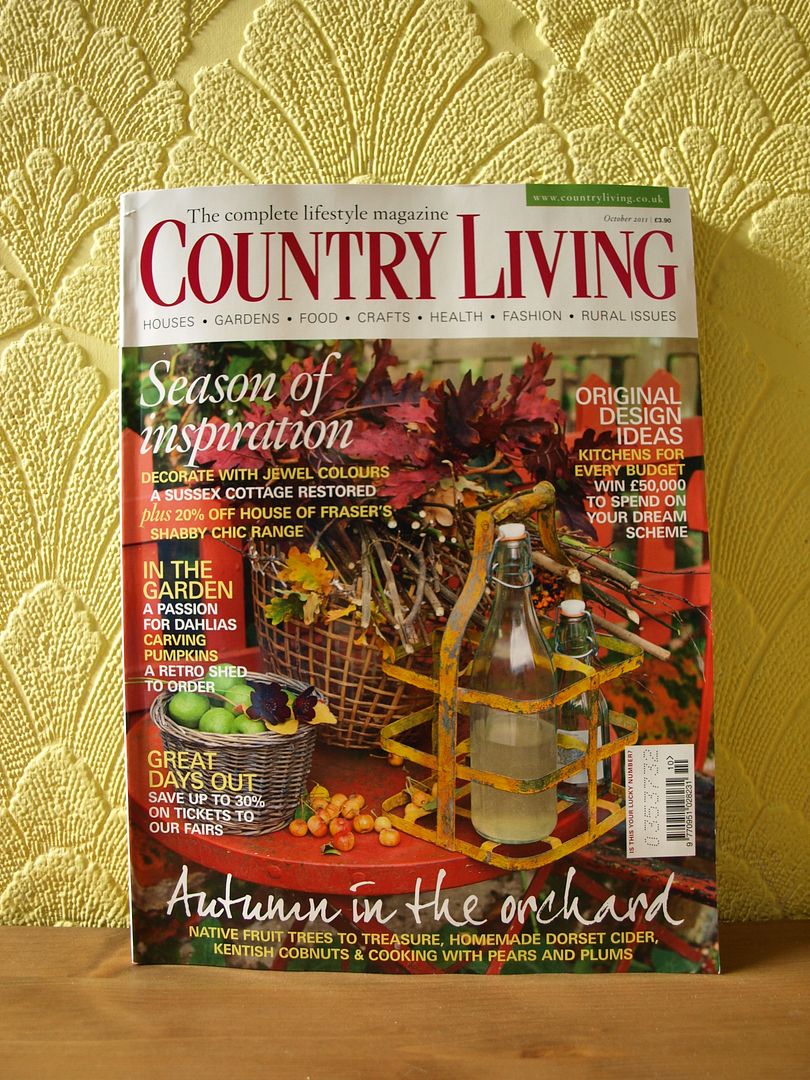 Oh September, you're a funny month aren't you? Not quite sure if you are Late Summer or Early Autumn. You arrive with a bump as one slips unexpectedly out of August and into the month of back to school, leaves changing colour, desperate urges to buy new stationery that must be controlled … and here we are on the 8th day of the 9th month already. A week of September already gone and I've barely blogged at all. So many things I want to remember! Here is my "September Snippets" edition of "On My Camera" with a bit of non photographed snippets at the end.
So far I have …
– appreciated the last of the blue blue sky and taken the moment to photograph the jar of jam that my mum brought me when she visited. Not just any jam, this is the jam that she and my sister made from the wild plums we collected at the very end of July.
– added ripple after ripple to Phoebe's blanket, seeing the finish line in sight and loving it more and more with every stitch. Can't WAIT to give it to her!
– enjoyed a bright bunch of asters that I got reduced to £1 in the supermarket. They're on the way out now but they've lasted two or more weeks. I think this is because they don't look very dead when they are, because they are not fleshy petalled.
– snapped what I think of as an Early Autumn sky and thinking how different it looks from a summer sky. Thinking how we've nearly come full circle this year of living here and being glad of one more photo to document our gorgeous view.
– hung my washing out to dry and trying to make the most of being able to do this. LOVING my pillowcases! They are CK ones and to be quite honest I am NOT into CK very much at all, but I do LOVE LOVE LOVE the bed linen range. The rosy ones were from my sister Rachel and the stripy ones were a new addition last week. We couldn't stretch to the duvet cover as well (although we would dearly love to have an all-stripy bed: we are stripe loving people!) but the pillowcases were Just Right. I have been waiting for House of Fraser to put them in their sale and they finally did! I got a £20 House of Fraser voucher from work for my birthday (don't get excited – we have to pay into it each month so technically it is my money) so those pillowcases effectively cost me £1.20 each! Perfect price I think.
– Finishing my "Sneaky Crochet" project and loving it. Reeeeeally wanting to show you more!
– had friends round for a cuppa after work and appreciating how pretty my washing up looked with the mugs afterwards. Feeling happy that I do have pretty things even though sometimes living in a distinctly un-pretty house gets me down.
– savouring the last few times of getting home and throwing the windows open wide because the house is hot.
– Starting some knitting again. I know, shocker. I really want to knit some wristwarmers but I am a bit lacking in the needle department. Pondering saving to buy some more. Katherine has leant me the addi turbos in the photo above, I think they are 5mm, and a bundle of assorted bamboo straights. I get on really well with the addi turbos but I can't get on with straights at all. I'm not sure if it is the straightness of them or that they are not as pointy as metal ones. I think I would like to invest in a set of these.
– enjoyed Knit Night at Jo's yarn shop. I like going here very much – it's mostly knitters and people are always impressed with my crochet which makes me chuffed and self conscious at the same time!
– received exciting things in the post …  I have a new penpal! Am already plotting my letter to send back. It is So ExCITinG to come home and find an actual letter FOR ME on the doormat.
– Country Living also arrived in the post today. Usually this is THE most exciting thing to come in the post but it was pipped to the er, post by Leanne's card. Sorry Country Living, should have arrived yesterday shouldn't you.
Aaaand the things I want to remember that I don't have photos for …
– walking to work on Monday morning: crisp and dry and windy. The trees were shaking in the wind and hundreds of tiny leaves were floating down through the air like snow. It really was like walking through the very first snow before it's settled, only warmer, drier and prettier. I tried to explain this to people at work but they didn't get it.
– walking to work on Tuesday morning was a whole different kettle of fish. I think we have caught the tail end of Hurricane Irene and have had torrential rain and very strong winds for the last few days. I was about to set off to work and the downpour turned into sheet rain. I changed back out of my work trousers, socks and shoes and put on jeans, different socks and trainers. I packed my work clothes in my bag and packed my bag into a plastic bag. Then, putting on my far-too-big waterproof coat, I set off to work. Well. The sheet rain was so horrendous that by the time I got to work I was wet through to my underwear. the water had come up my jeans and the ran had blown onto the back of my legs. I was drenched. D R E N C H E D. Awful. I had to get changed in the loos and really wish I'd thought to bring a towel. My shoes were so soaked that I've had them stuffed with newspaper and sat in front of the oven since. They've finally dried out enough to wear today.
– New laptop! Finally. My laptop broke last year just before we bought our house and I've been limping along with it on Linux since then with my fingers crossed hoping that it doesn't give up the ghost entirely. This week, we were FINALLY in a position to buy me a new one. It's shiny and I love it. Scrolling is a bit tricky and the screen colour temperature is much cooler than my old laptop so my photos look really disappointing in comparison. I'm sure I'll get used to that though.
– meeting a new friend, which really deserves a blog post all of it's own.
– becoming totally addicted to Pinterest. I love it! You can follow my boards if you like, I am little_tin_bird and I pin crochet things a lot.
I am looking forward to seeing what the rest of September brings and just hoping that it will slow down a tad before October kicks in. I have some LOVELY things planned in October that I am looking forward to immensely but I want to enjoy September first. Can you believe that it's nearly our House-a-versary? Blimey.
xxxxxxx