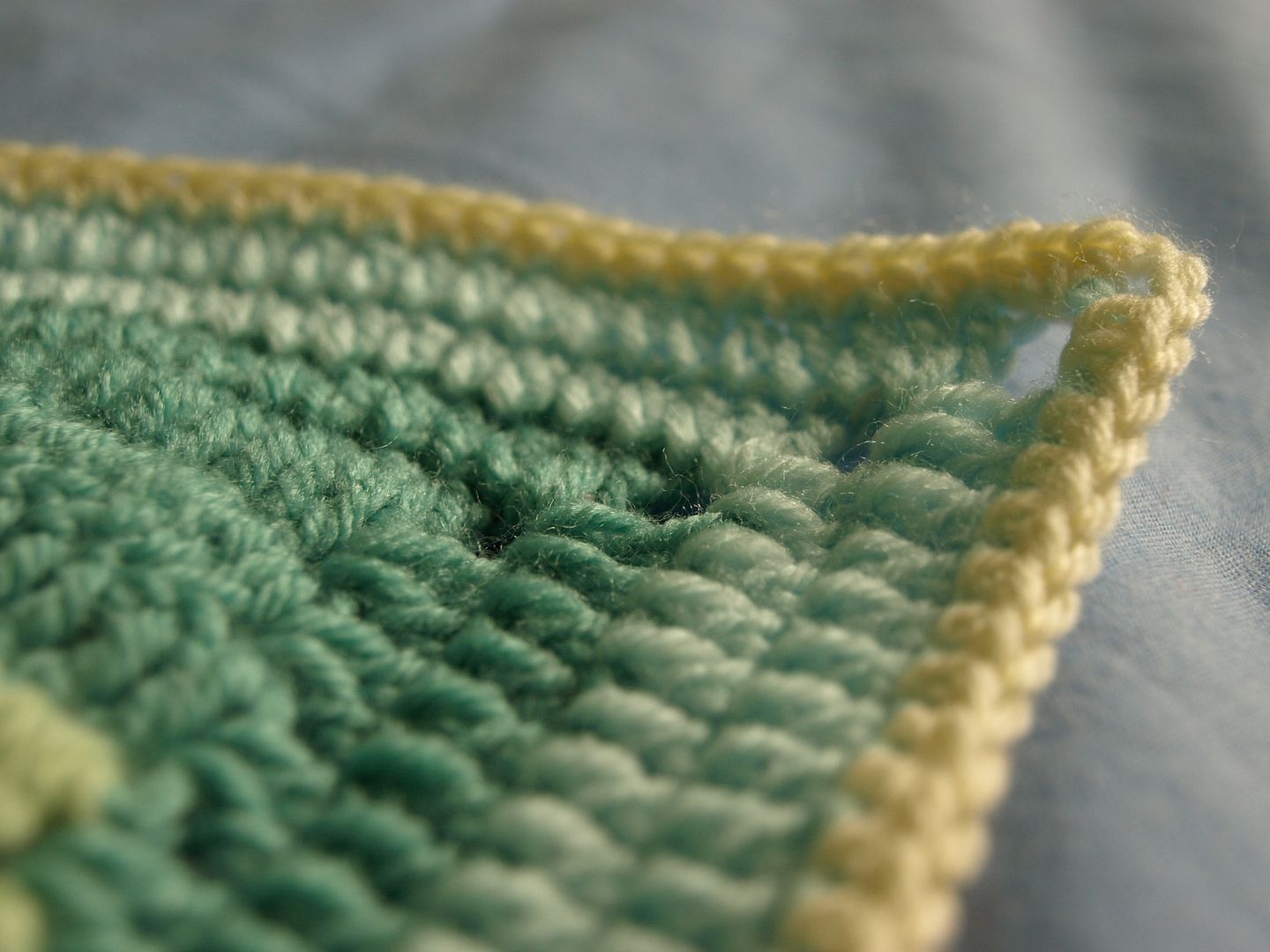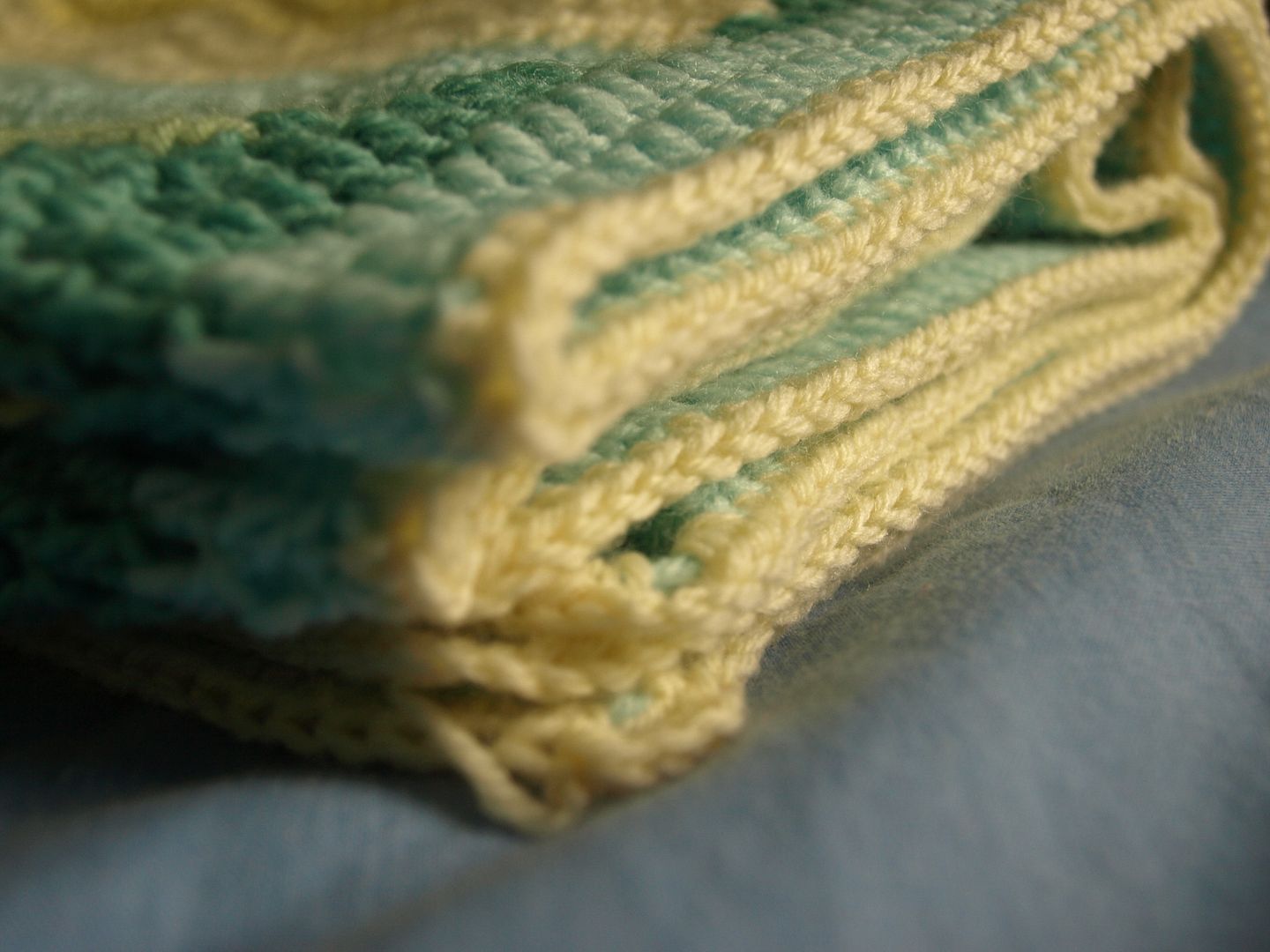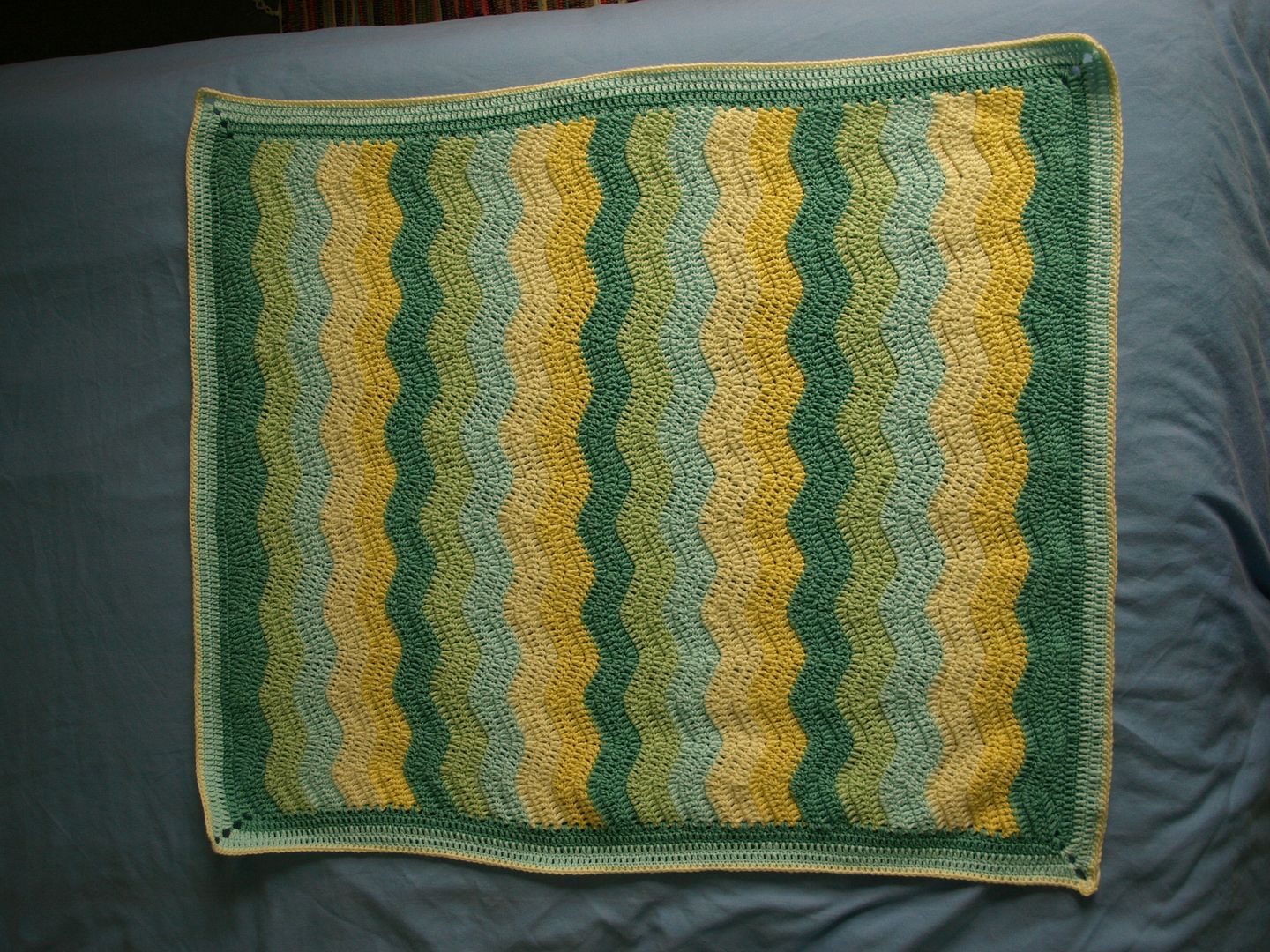 Two little girls, one with blonde hair, one with brown, dressed as angels for the Nativity Play, sitting on the floor of Mrs Reid's classroom twenty one years ago. "Choose a partner everyone!" Easy choice for the two girls.
Fast forward through many years of school, sleepovers, trips to the cinema, museums, waterfights, secrets and whispers, sharing nail polish and magazines, more school, Harry Potter discussions and obsessions, GCSEs and revision – Prom! Results, finally, start college, English Language (most fun ever <3) chips and beans in the cafe, more results, working together in the Co-op … I was never the Best Friend but we were damn good friends and when you stop and think, twenty one years is a long time to have known someone. The friend ship drifted apart when I went to uni because I didn't feel like we had much in common anymore and I didn't really like myself either. I needed to change and to grow up and at the time I felt like I could only do this if I moved away to where nobody knew me (uni provided this) and become someone who I liked.
Fast forward again, from 2005 to a few weeks ago. This post specifically. You see, my friend, who I hadn't seen or spoken to for six years had a baby, a little boy, in May. It shook me totally as I realised that it was SIX YEARS that I hadn't seen or spoken to her for. I thought a great deal about this and about how it had been the right decision for me at the time to head off on my own (I'm not in contact with anyone I went to school with), but in hindsight perhaps I had been missing out on a great friendship and really, I did miss her. In Harry Potter terms, I don't think we've even discussed it since Goblet of Fire! And that's huge.
Another flashback: in school, sat at my desk waiting for afternoon registration. My friend comes in, having been on the internet in the library. "The next Harry Potter book is going to be called "Harry Potter and the Goblet of Fire" she said. "GOBLET???? That's not the right sound for a Harry Potter book!" heh.
In those six years, I've graduated from uni, got married, and she has had a baby. A baby! You know, sometimes I get on with my own life without really considering that time also moves for other people.

But how do you get back in contact after being away for six years? And while it was me that drifted off up North and never came back, I do distinctly remember that she sent me a Christmas card in 2006ish with her mobile number in it. If I did get back in contact, would she even want me to?
So what I did, is made a little blanket for her little boy, and wrote a card saying that I was so happy for her, congratulations, and that I was sorry for losing contact and that it felt like the right thing at the time but in hindsight I definitely regretted it. I also mentioned that I hoped her parents still lived at the same address, because that's where I was posting the blanket.
Then I finally got up the courage to send the blanket and after that I sat and was nervous for a long time (well, a few weeks).
Guess what?
She got the blanket, she loves the blanket, she wrote back!
Aww.
I'm now in the process of writing a mega marathon letter back to her (how to squeeze in six years of Heather into an envelope). It's not quite "eighteen pages, FRONT AND BACK" but it's getting that way.
Realisations I have made whilst writing this letter:
1. It's hard to hold a pen with an infected finger but now that's gone I'm well away
2. It's difficult to write and blog since writing a letter takes up all of my writing ability I have for the week
3. My handwriting is atrocious and I have no idea how I would cope now if I had to handwrite something like an exam. I'm a little shocked that I've become so reliant on typing!
4. It's good to send things through the post. I love getting post and I like to send things to surprise other people too. Some things feel like they need more than an email or a facebook message.
5. Writing to my friend again feels a bit like coming home, but in a good, travelled, "grown up" way. I'm glad I sent it :-)
Edit (Friday 10pm) Thank you so much for your kind comments, I felt very teary yet happy while reading them. thank you. I've finished my letter now, it's 5 pages of A4. Eep.
xxx