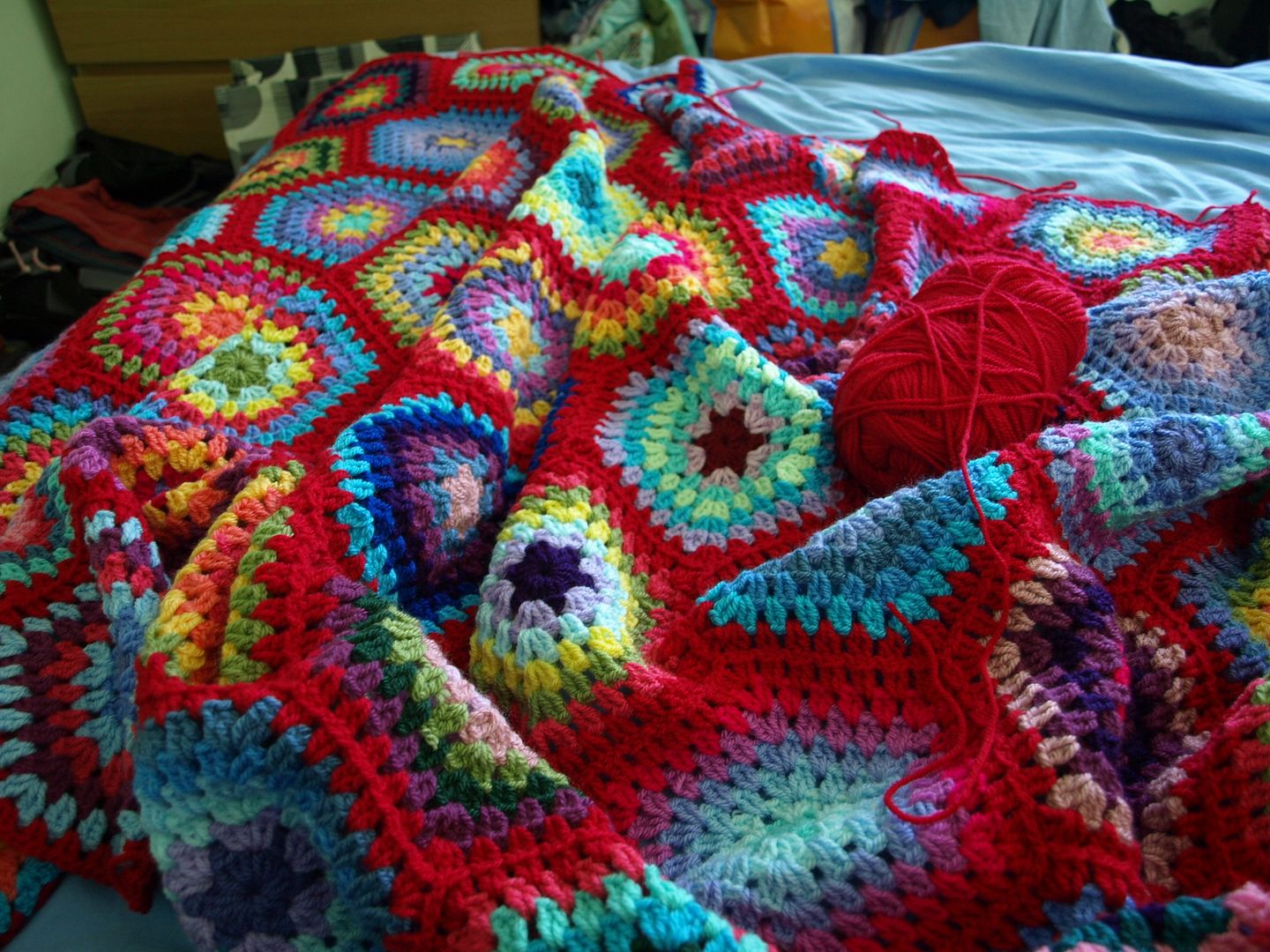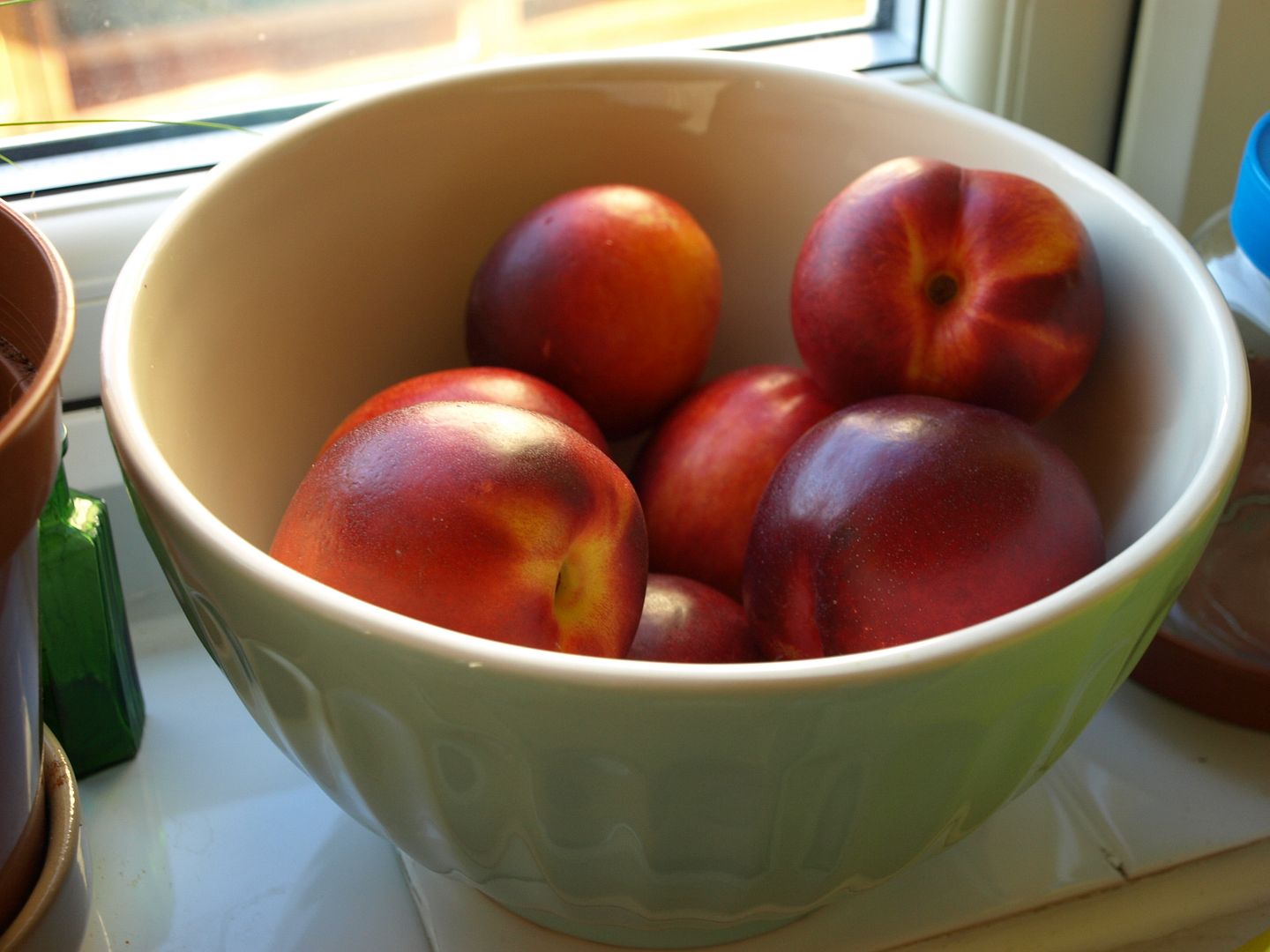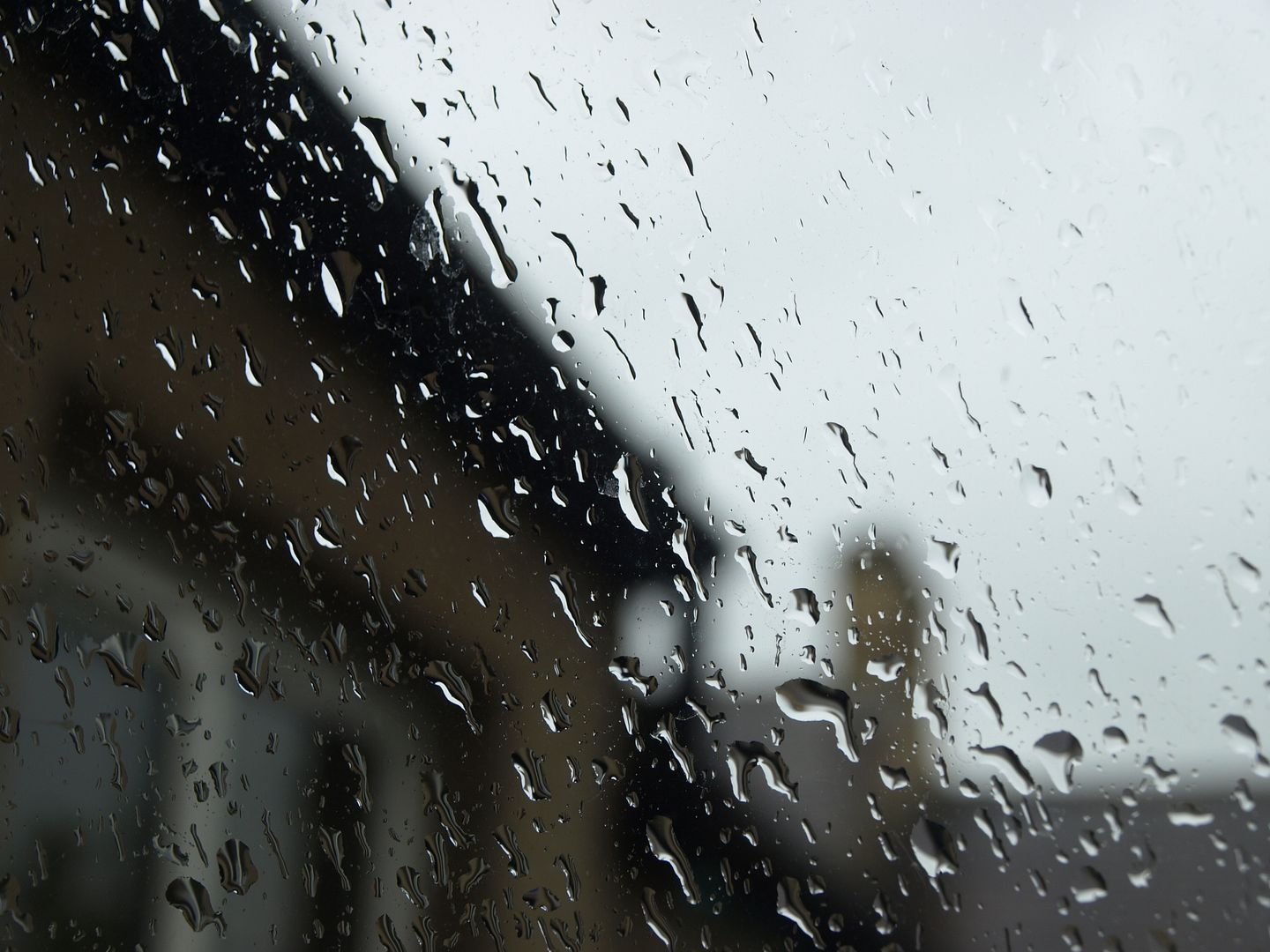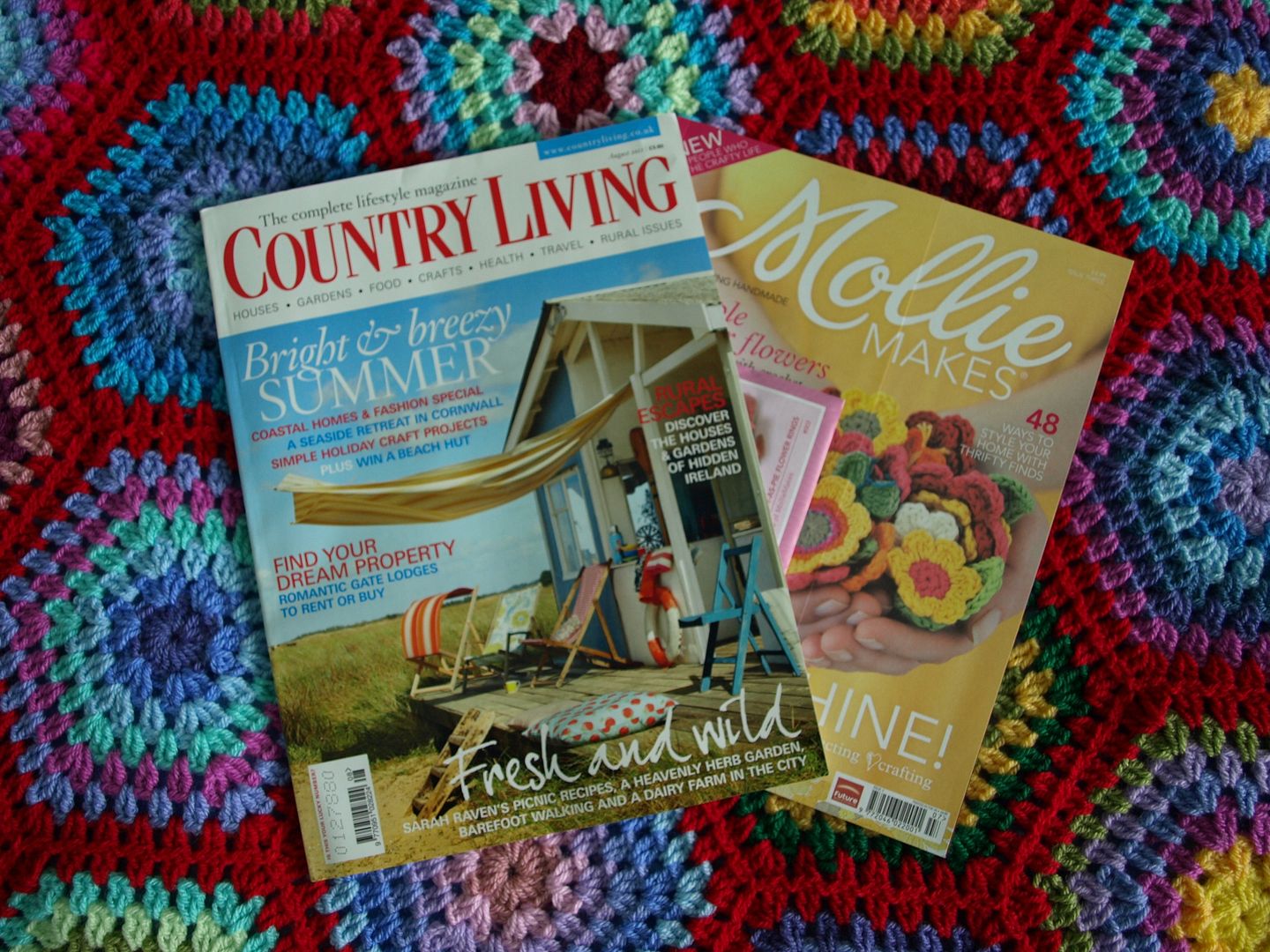 Hexagon joining all day long, snuggled on the bed watching Scooby Doo boxset horizon expanding, intelligent & intellectual documentaries
A happy kitchen windowsill with pink scented Stocks and juicy nectarines in a pale blue bowl
Plenty of raindrops on my windows
Magazine indulgence
Wishing that I had a beach hut hideaway (and also wishing that this book belonged to me, and that I had actually bought it a year ago when it was still in print.)
Discovering that a "one egg, 2oz everything else" cake mix makes six perfect sized cakes with which to cheer Andy up when he arrives home. With a cherry on top for extra cheer.
An evening visitor on the kitchen door
The gleeful trying on of clothes that re-fit me and wearing big smiles on top of my favourite jumper (FAO Americans: I mean sweater, not a fundie-style pinafore!)
Sitting and finishing a long-outstanding project while indulging in the entire first-season box set of Sabrina the Teenage Witch and being SO HAPPY that I finally let myself buy the first season. Counting my pennies in anticipation of season 2 and beyond.
Really loving my time off to do Nice Things.