Before we begin, I'd like to thank you once again for your "calm down Heather!" comments about my house stuff. Sometimes it is difficult to see beyond the "aaaargh" parts, and I appreciate your kind comments.
I am also encouraged by your yarn selling comments! I will be having a sort out this weekend anyway, and why not make yarn the first priority eh. Then I'll see if there actually is owt worth offering for sale. I'll see if Andy can set me a up a shop page on here to put things on. Thanks guys :-)
So today I have for you some more photos of my walk. It wasn't a long walk, I was out for about an hour and a half and didn't really go far. Most of the time was taking photos, and I was very glad to hear that I am not alone in my slow-walking-photo-taking ways.
These were the colours of my walk …
BROWN
RED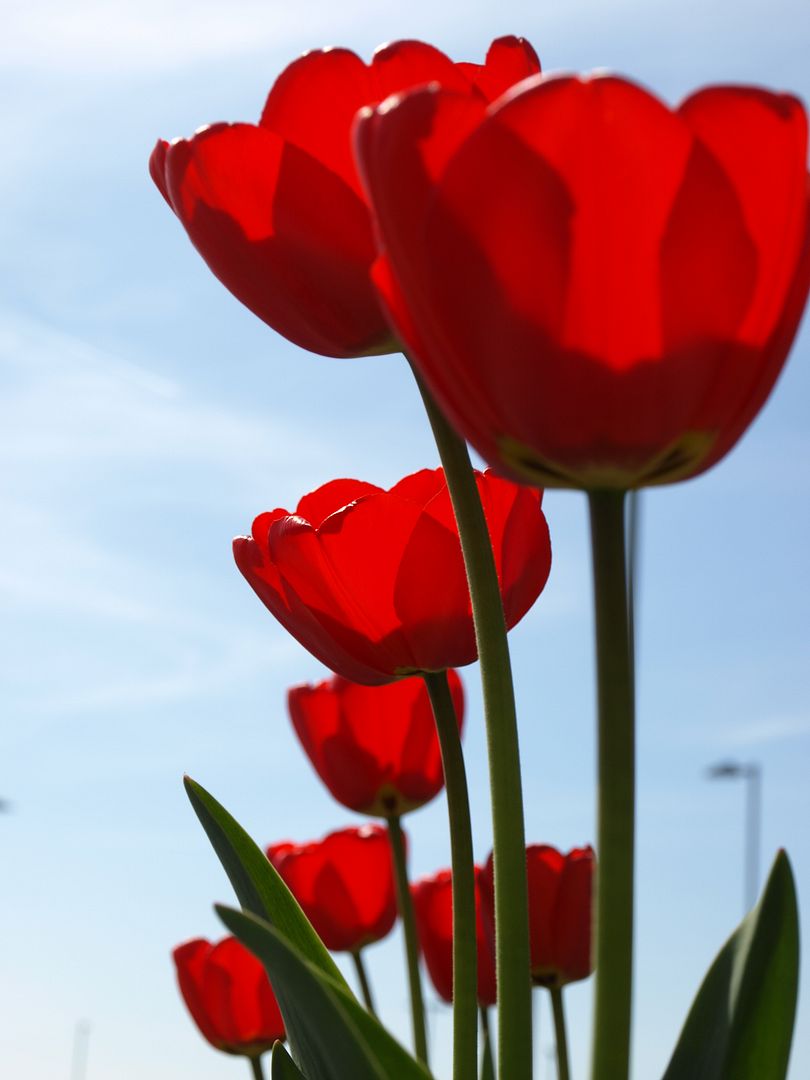 PINK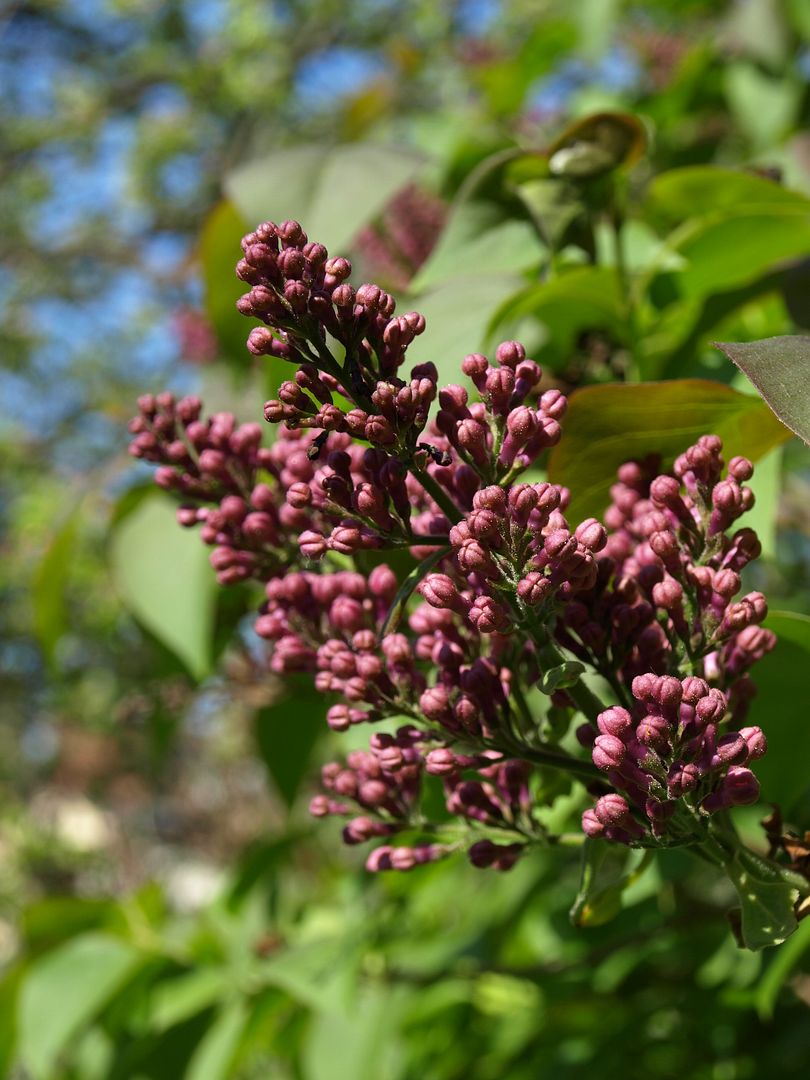 PURPLE
YELLOW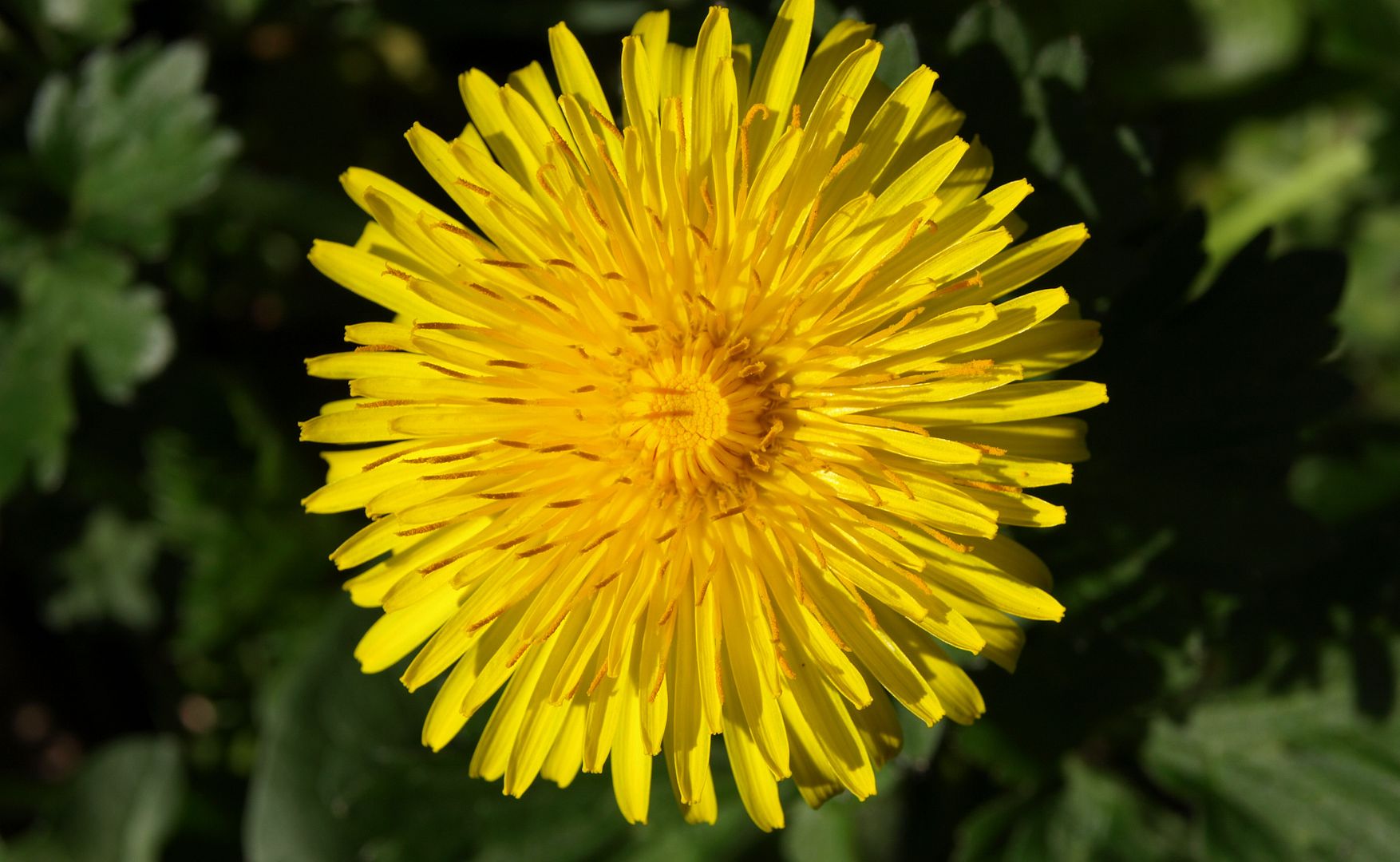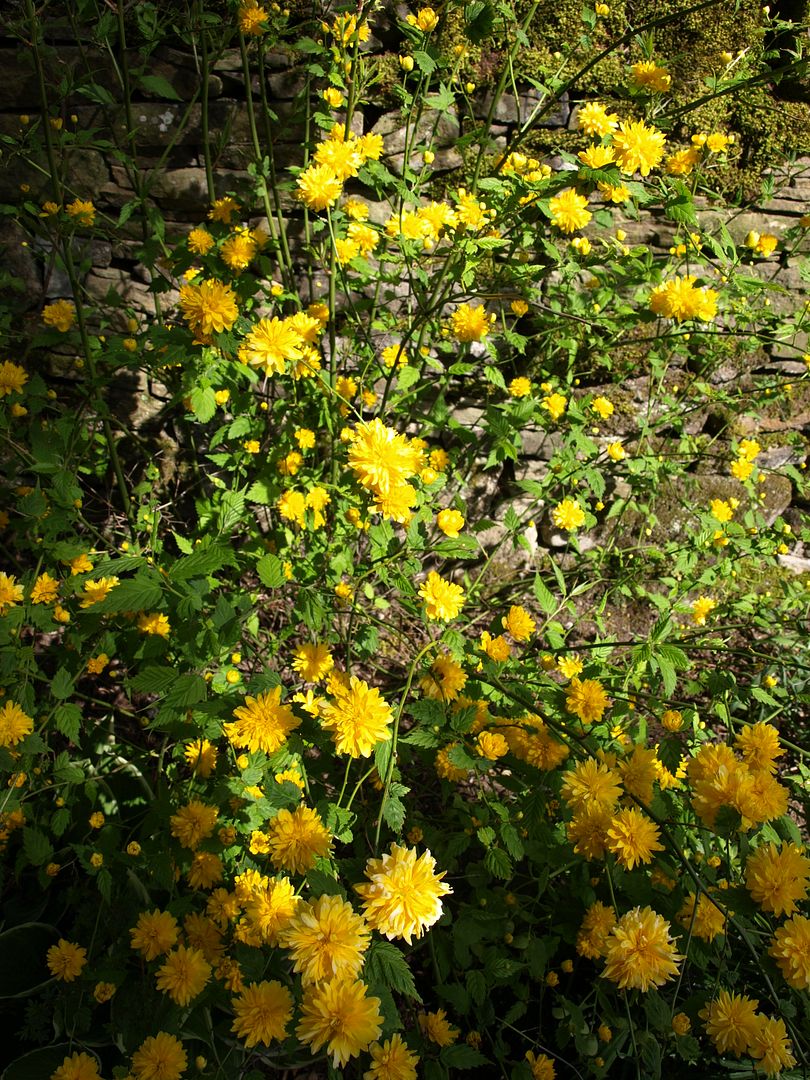 BLUE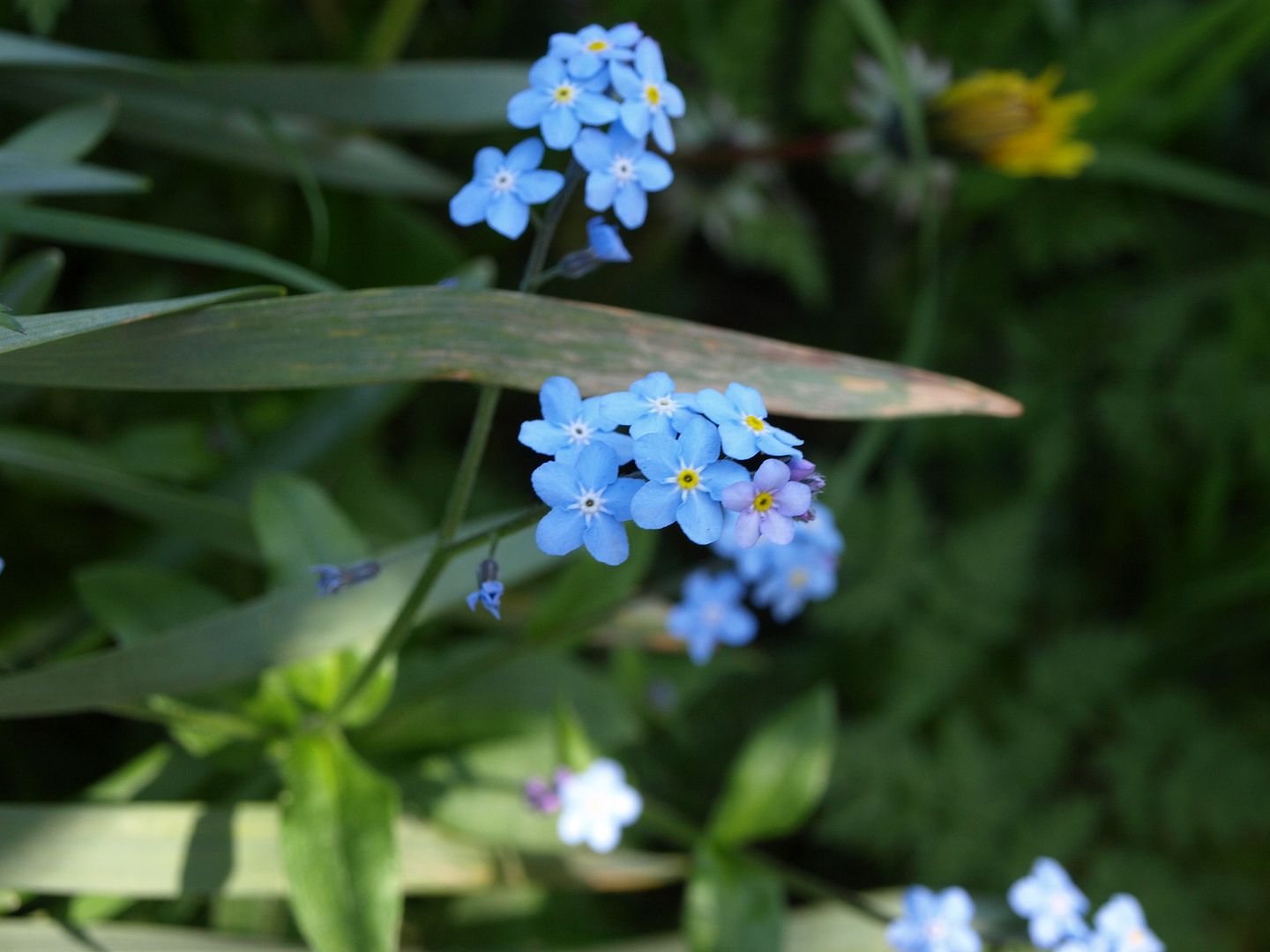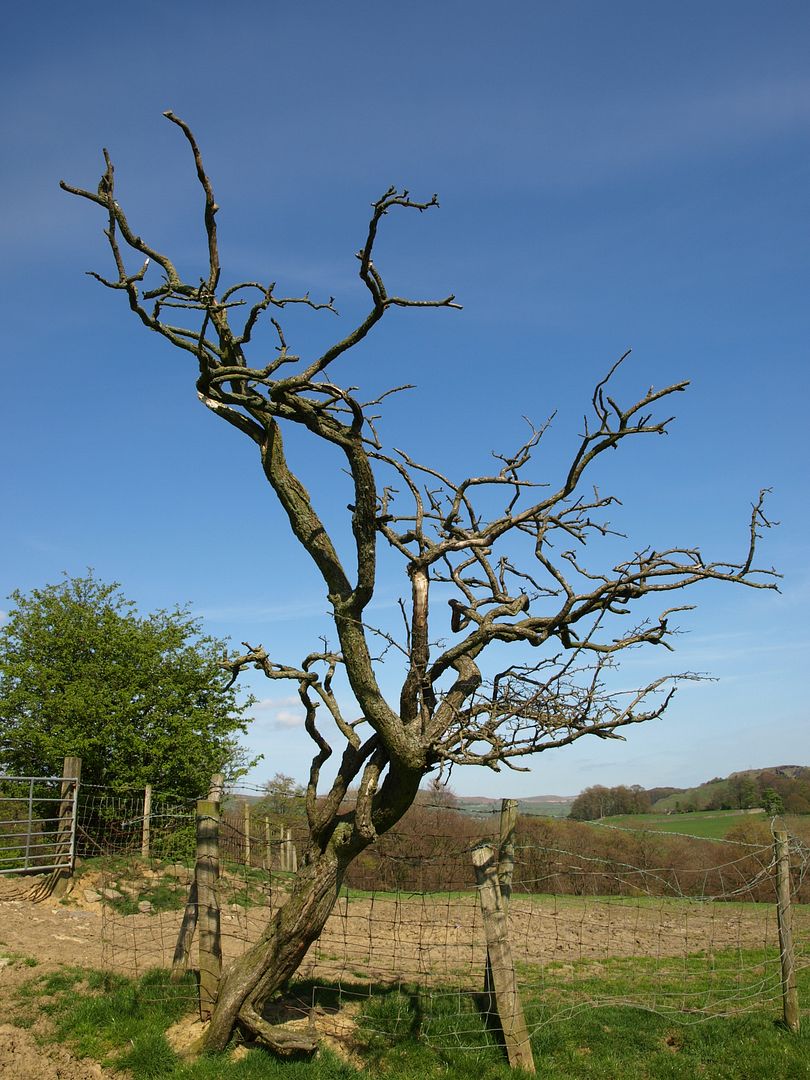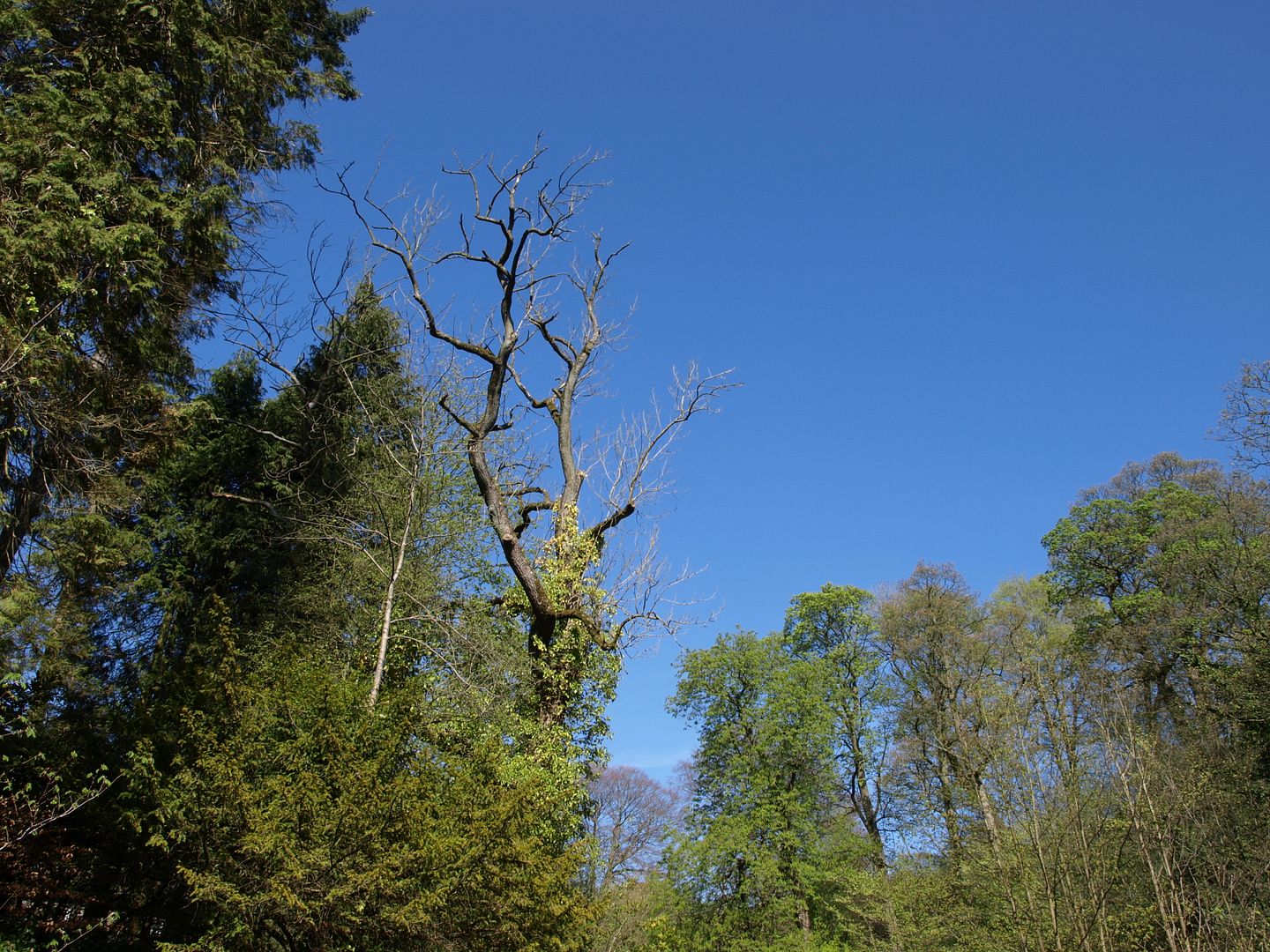 and gorgeous, wonderful, most welcome
GREEN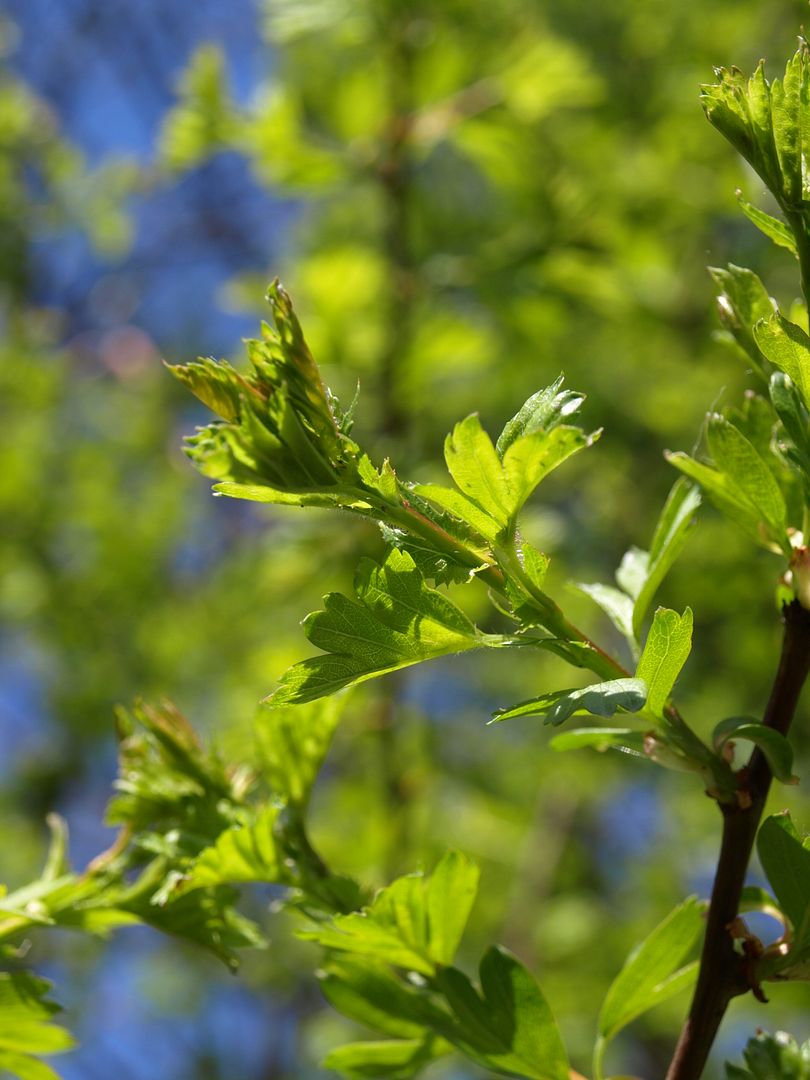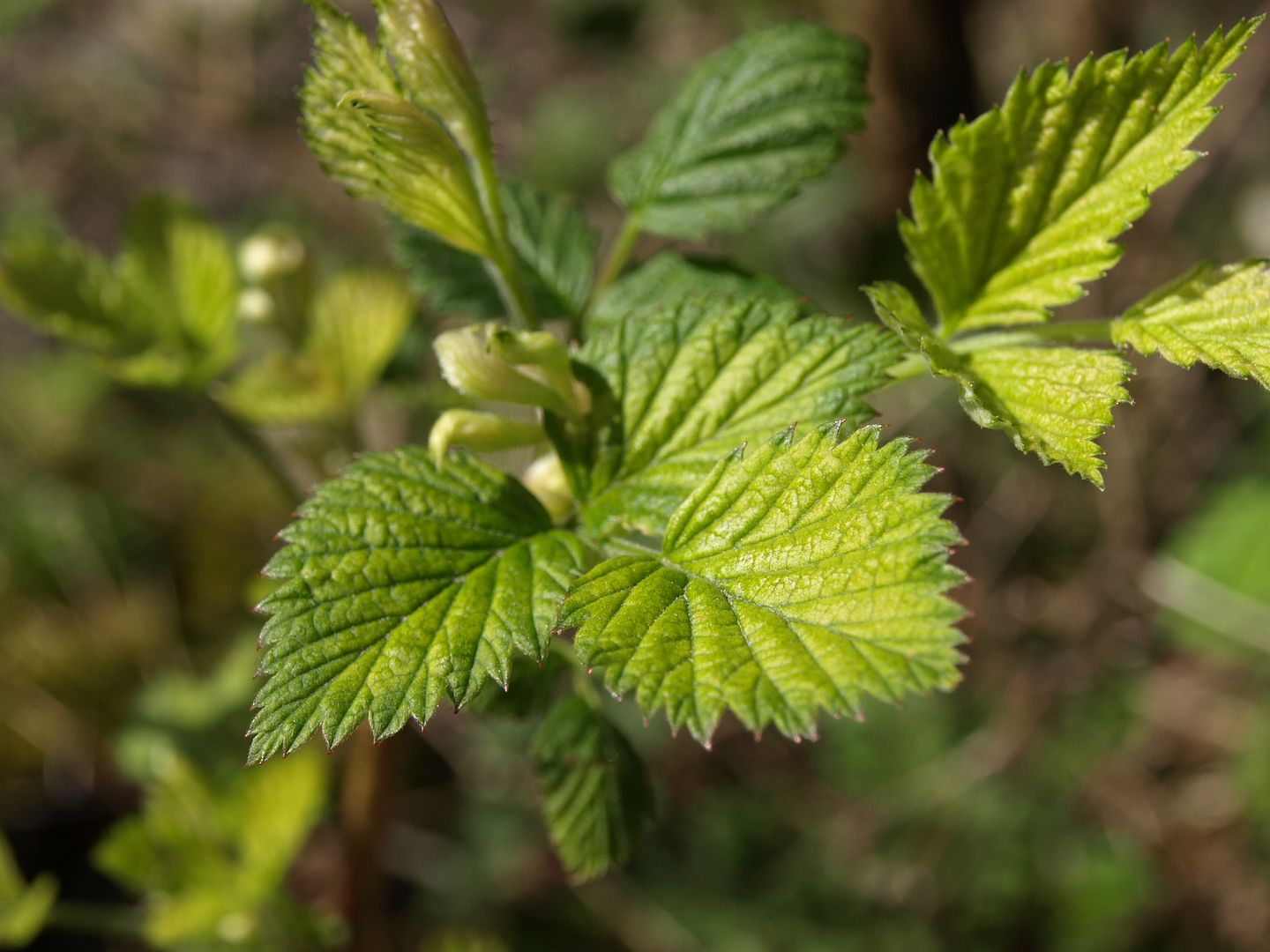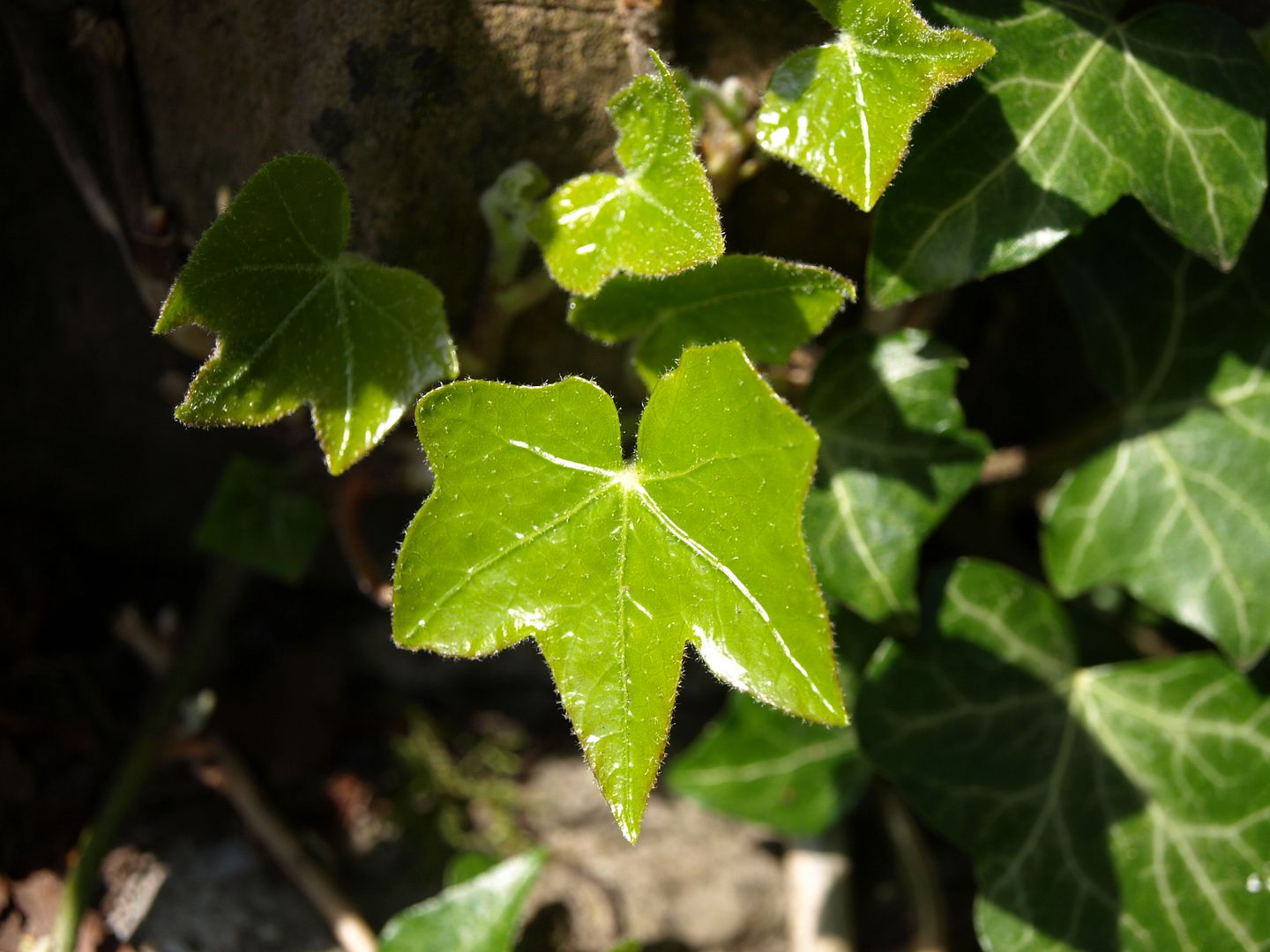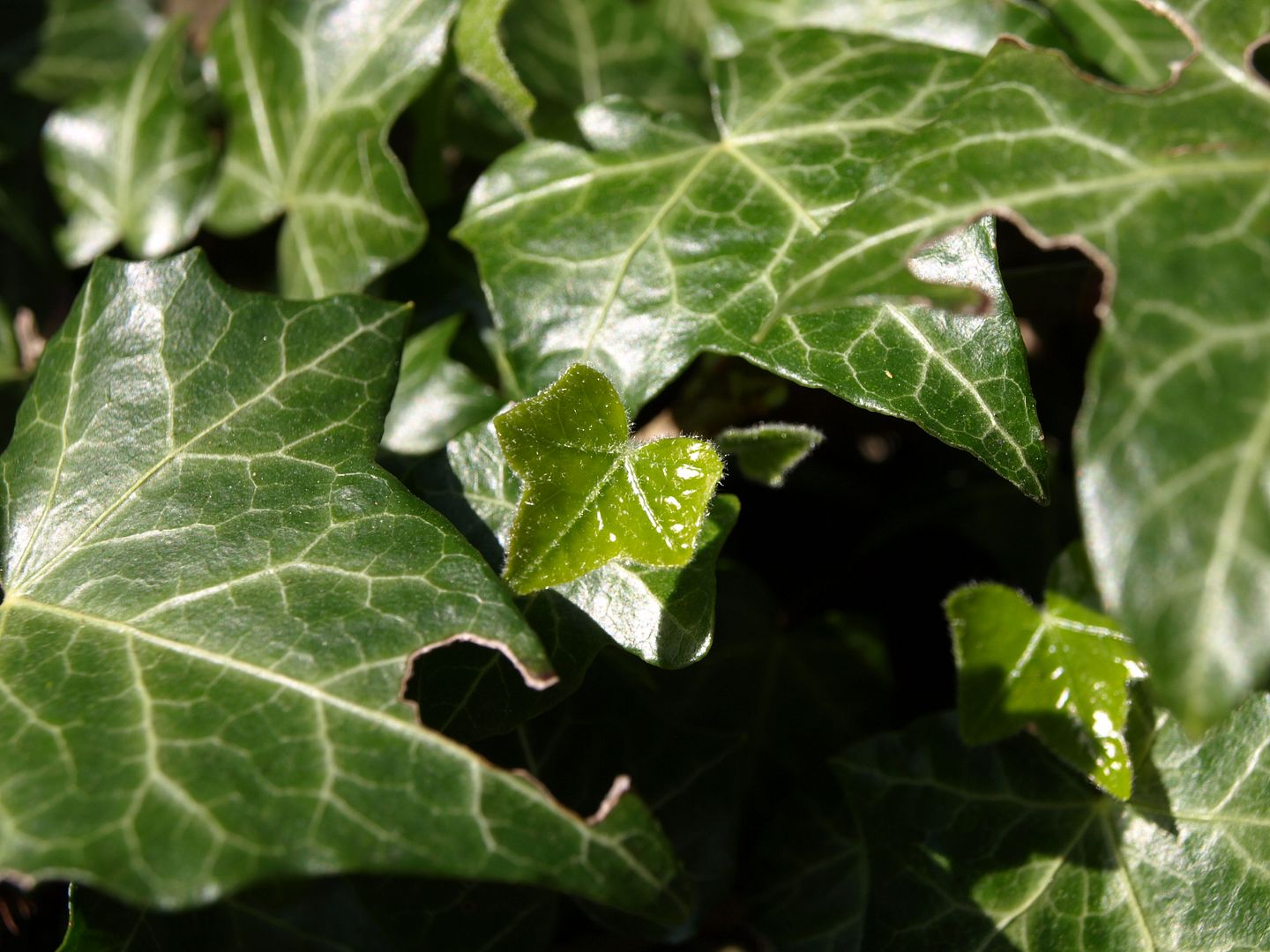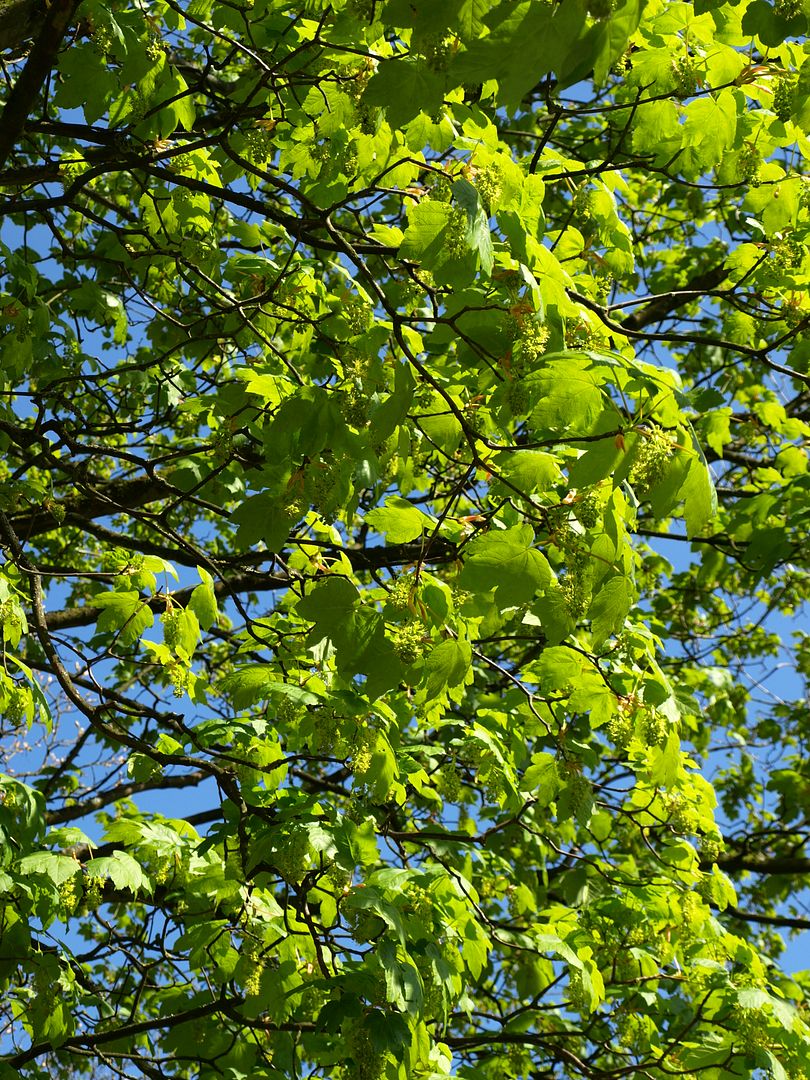 I've a feeling that I'll look back on this post in December with slight disbelief that there was ever this much colour in the world. Please remember to enjoy the lovely sunny days while we have them! I wish I could bottle them up for Winter and then just open the bottle and shine it at my face once in a while. Wouldn't that just be lovely?
xxxxxxx
p.s I had a lovely dream last night: I dreamt that the postman arrived with three parcels of Cornishware for me! One box of "girl" mugs, one box of four blue mugs and then one big red dreadnaught jug! And all the boxes were stripy too. I was just unwrapping them (in my dream) and my alarm went off. Ho hum, it was nice while it lasted!