1. Yorkshire Sculpture Park & Bretton Hall with Katherine
2. To Knit and Natter with Lucy (I was v nervous haha)
3. On an epic yarn hunt through West and North Yorkshire and also Lancashire
4. Boulmer Beach on our first wedding Anniversary
5. Bolton Abbey, the day before my birthday
6. The yarn section of John Lewis in both Milton Keynes and Southampton
7. Eaten ice cream on top of a windy hill in the Derbyshire Dales
8. Leeds at Christmas with Rach and Fran
9. Lulworth Cove with Andy, my mother in law and her husband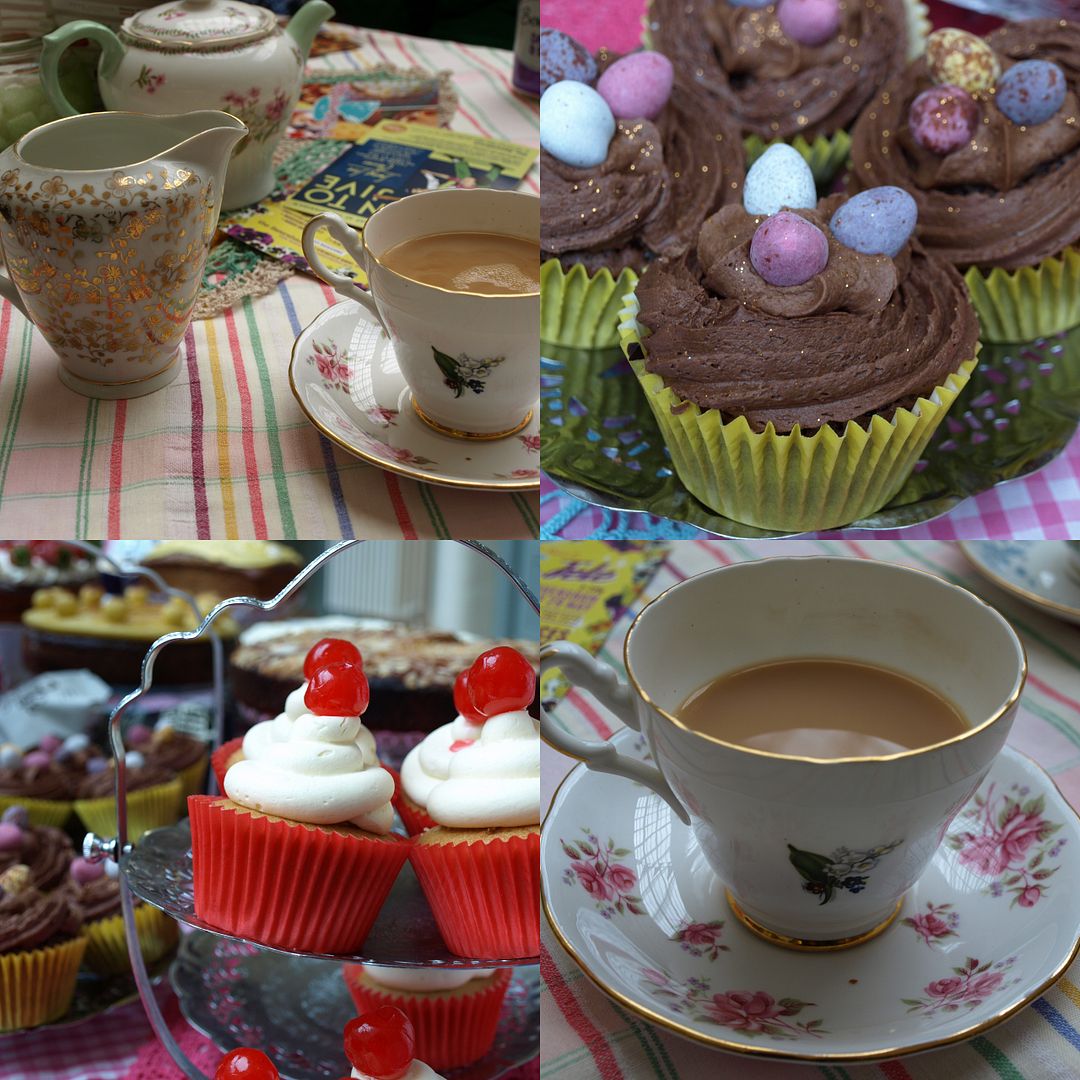 10. Marvellous Tea Dance with Fran and Rach (Leeds Corn Exchange)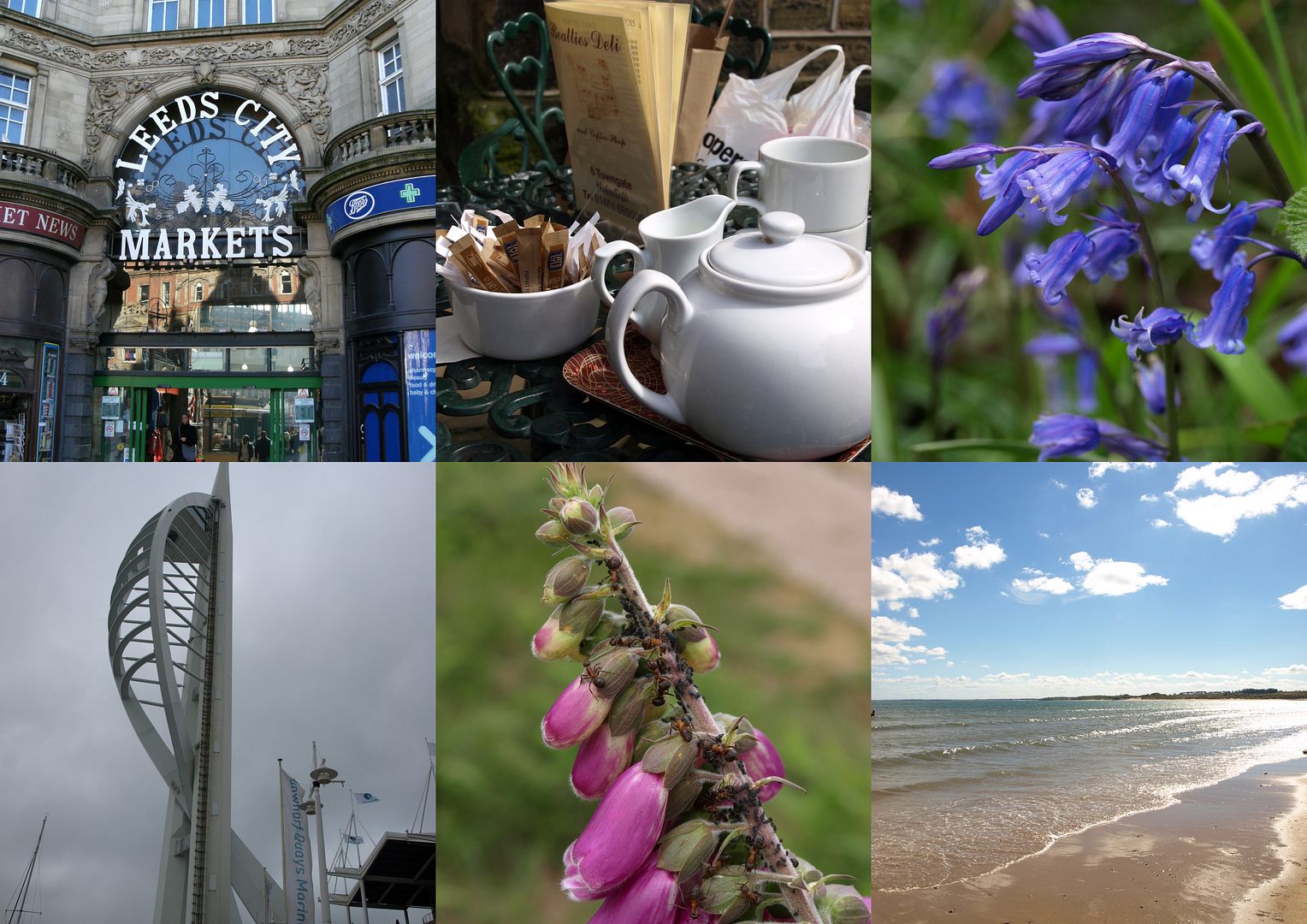 11. Leeds (This was before I moved back up so technically it DOES count as a visit because I had to travel three hours to get there!)
12. Drinking tea in Holmfirth
13. Bluebell Woods at home with my mum, Andy, and my sister Alice
14. Portsmouth (twice) with my sister Rachel
15. Arne nature reserve in Dorset with Andy and my mother in law
16. Alnmouth beach on our first wedding anniversary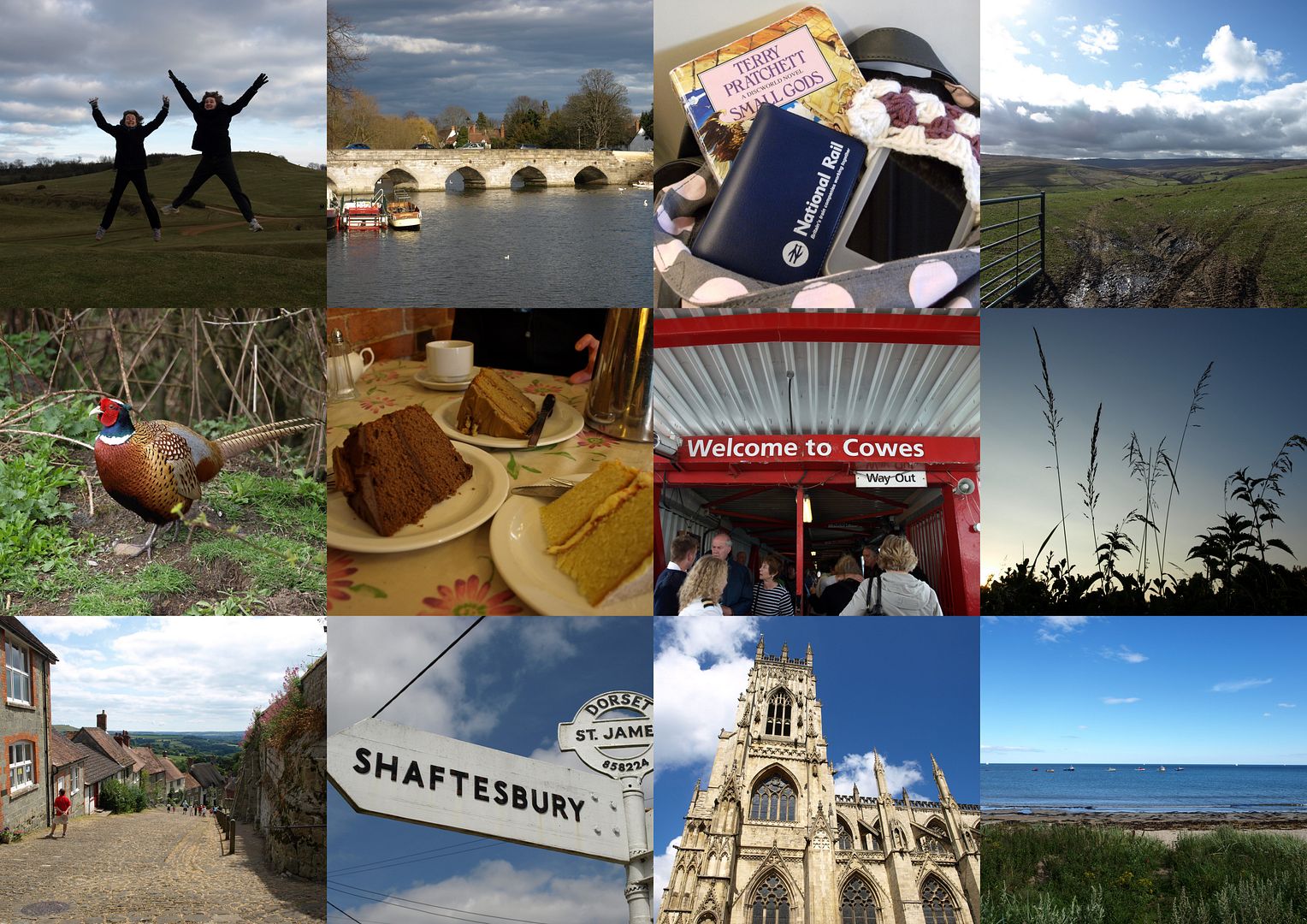 17. Dassett Hills where we did jumpin' jumpin'. Well they did. I took the photo with both feet firmly on the floor.
18. Stratford on Avon with my mum, our last trip together before I moved back to Leeds.
19. My birth town to visit my great aunt and uncle (my great uncle sadly passed away in September aged 87, inevitable but devastating.)
20. Middlesmoor in the Yorkshire Dales, our first trip when we moved back to Leeds.
21. Fairburn Ings over the Easter Weekend
22. Old Dairy Farm Centre with my mum, Andy and my sister Alice, where we consumed ENORMOUS CAKE.
23. Isle of Wight with Andy and my father in law.
24. Dorset, to stay with my mother in law and her husband
25. Gold Hill in Shaftesbury
26. Shaftesbury
27. York (numerous times!)
28. Boulmer Beach (oh blast, this photo has worked it's way into two mosaics … argh can't change it now!)
Also in 2010 we made about a hundred trips to Ikea and to the town where we have now bought a house. And to boring places like Morrisons, or B&Q. Quite a few trips to B&Q now I think about it, to buy fun stuff (lying blatantly here) like loft insulation and crowbars. Still, I don't think that's a bad number of places to have visited in a year, it's roughly one every two weeks which is pretty good really. Here's to more trips in 2011!