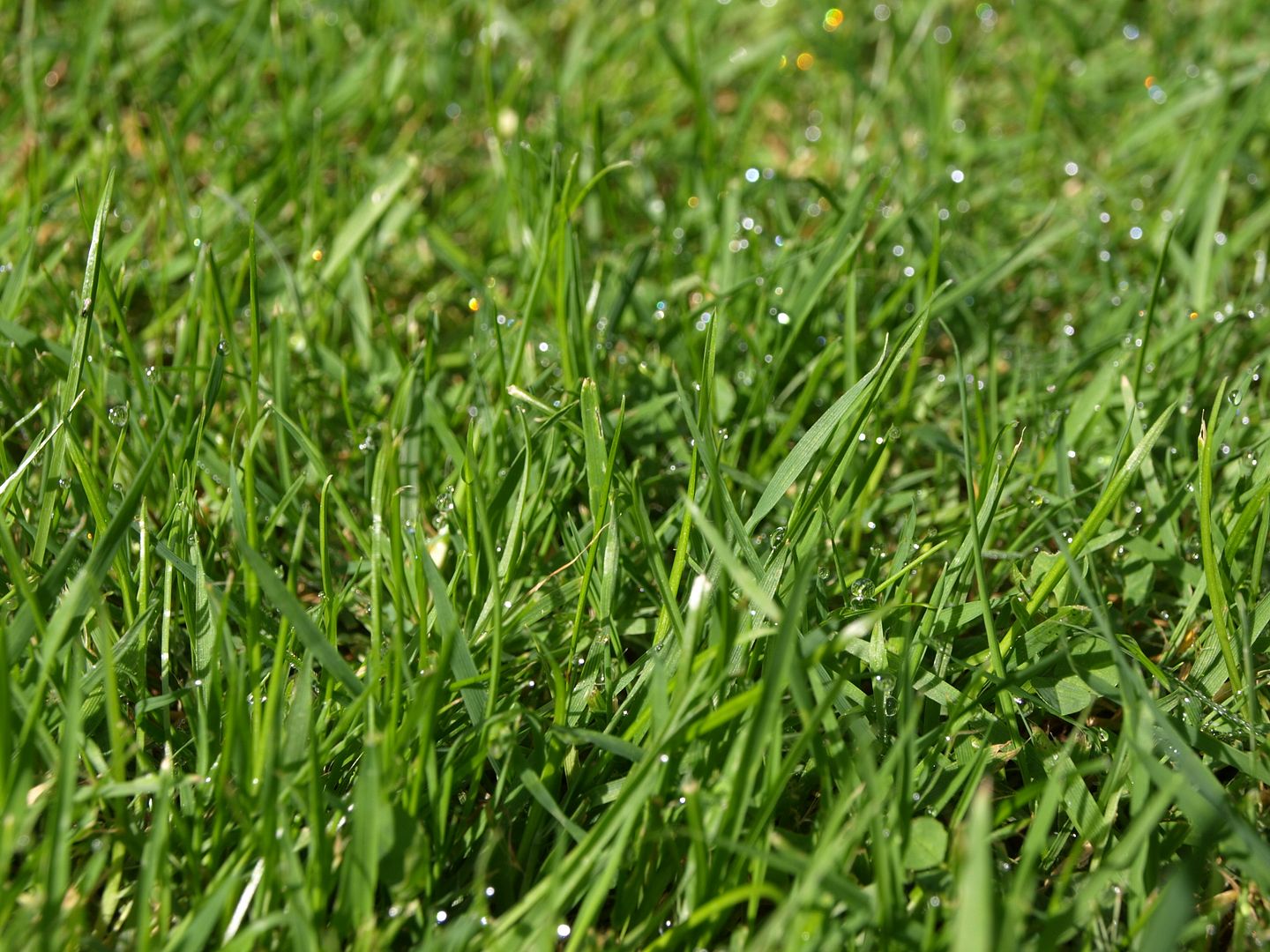 I have been looking forward to blogging about this for some time. It has been VERRRRRY hard keeping this a secret, but honestly this has been the most stressful few months ever. And it's gone wrong a couple of times.
But I can tell you now, because everything is signed, sealed, registered and we have the keys.
Keys?
YES KEYS! We have bought a house!
Excuse me for a minute while I do a happy dance and then pinch myself.
We have always aimed to buy a house, we have always saved hard for it – everything spare has gone into our savings account. In June, when we finally reached our savings target we went to look at some houses. Just two. The first one was awesome and full of potential. The second one was dire. So we went away, thought about it some more, and then the next week we went back and made an offer on the first house. And we were accepted. Hurrah!
Still didn't have a mortgage offer though.
So for the next few months we went on a huuuuuuuuuuuuUUUUUUGE rollercoaster ride of stress, emotions, signing things, providing things, meetings, surveys, rejections, changes, frustrating banks not being FAST ENOUGH, more surveys, and then eventually we managed to complete yesterday.
Have you wondered why you haven't seen any photos of the inside of our house at the moment? Well it is because everything is packed away in storage again, not much here at all, it's very bare. Tomorrow we are going to OUR NEW HOUSE (which is just over the border, in North Yorkshire) and are going to clean it and whatnot, and move a few bits in. But then on Saturday (we weren't able to hire a van for tomorrow) we are properly moving in! And buying a bed too, so on our moving day we actually have to go to Ikea. Argh.
It's a little 2 bedroomed Yorkshire stone terraced house on a hill, built in (I believe) 1889. It has a little yard as well, *squee*!
Now because it's an old house there is a lot that needs doing to it – this is actually the only reason we can afford it. The most major things that need doing are damp, and roof. The main roof needs some slates replacing and some other work around the chimney and roof ridge. The flat roof over the kitchen needs re-felting. Oh and the gutter needs mending above our bedroom window because it's making the plaster a bit damp. The other BIG thing that needs doing is that we have to "tank" the living room, and part of the dining room. Originally the floor was stone flags which allowed the moisture from the ground to evaporate naturally, but a few years ago a concrete floor with a damp proof course was put down. This is causing all the moisture to be pushed into the stone walls, which results in damp.
Sooooo we have to strip all of the plaster off of the walls, and then from floor to ceiling we have to adhere a fancy pants membrane (or sticky back plastic as I prefer to think of it), and then have the whole thing replastered.
Would you all like to join me in saying EEEEEK?
We should have internet by the 27th, but I get access on my Ipod at Andy's work so should be able to blog a bit.
Ahhhhh, feels sooooo good to finally share that with you! Feels like I've been sitting on it for ages.
Apart from all the hard work, which I am sort of dreading, I am really looking forward to things like growing my own garden in pots, having perhaps a bunny or some guinea pigs of our own, and hosting my first Christmas. And baking my first Christmas cake! I am so happy that I get to blog about all of this as I go along, it's going to be a great way of showing progress.
:-D
Love you all!
p.s want to hear something stupid? I put some washing on when I came in with the intention of washing my work trousers so that they would be ready for when I go back to work on Monday. But when I came up to blog this, they were still on the bed. Dammit!