This summer, I am looking forward to: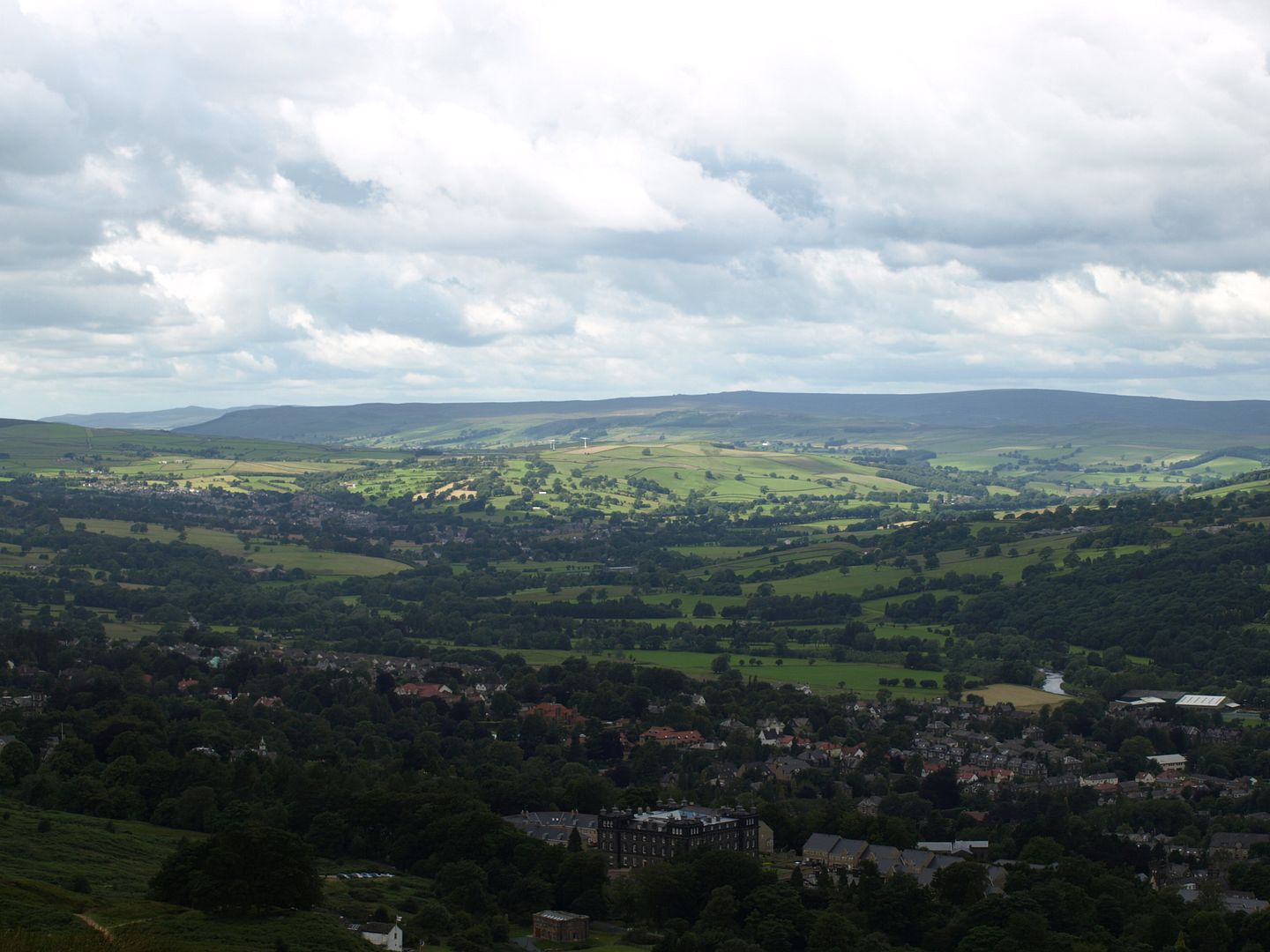 Climbing Ilkley Moor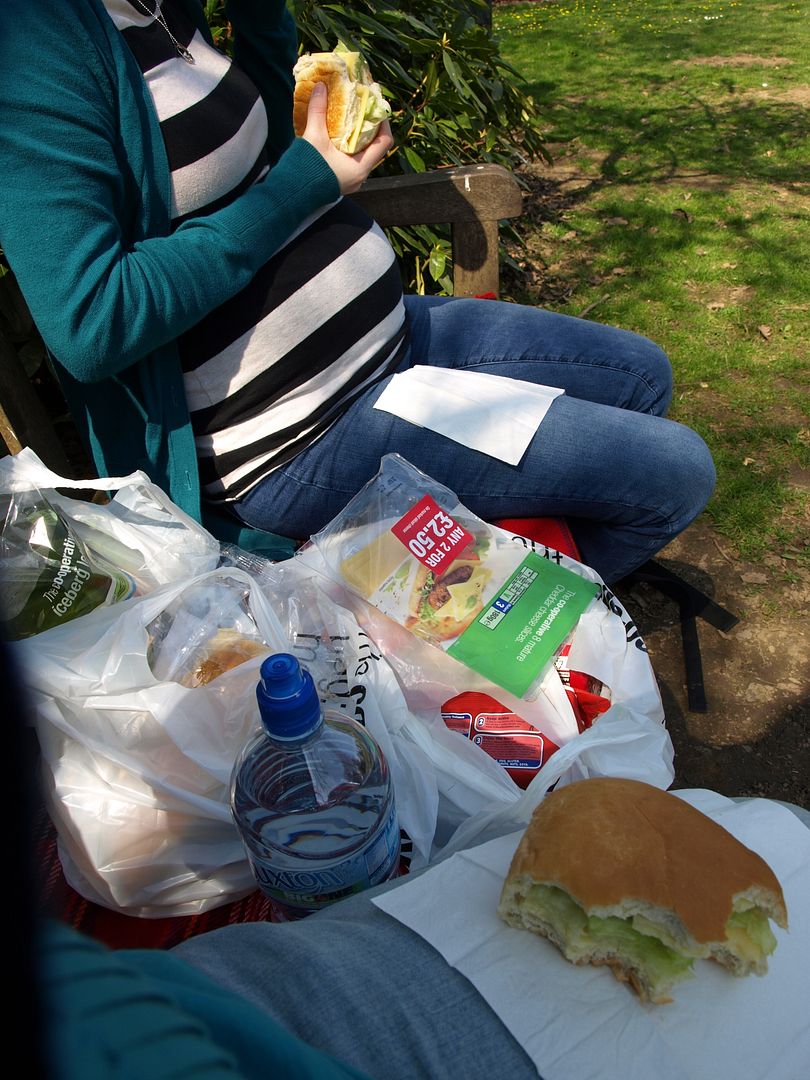 Meeting Katherine's daughter! Not long now – and I'm SO excited :-D (Note to Katherine: I'm going to live vicariously, like it or not)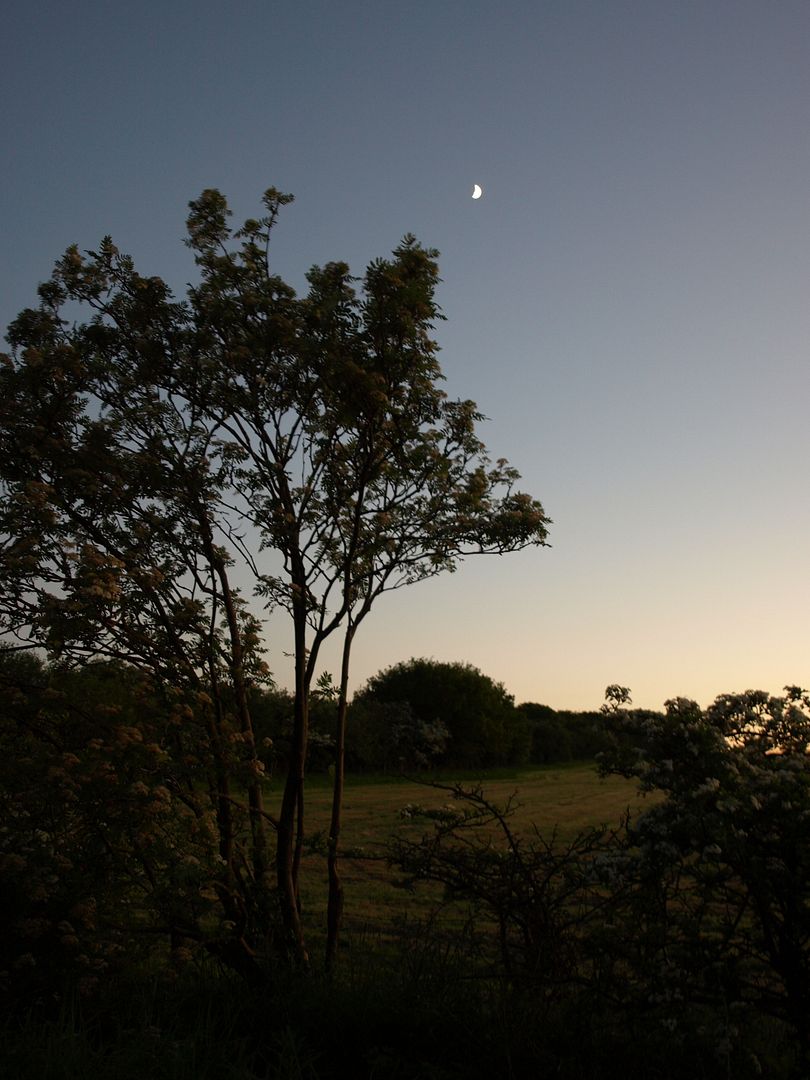 Going for evening summertime drives into the countryside, parking the car and just standing listening to the sheep and watching the light turn to twilight and then to darkness.
Walking in shady woods – we have a few places on our list that we want to explore :)
Going to the beach – I have a list of beaches as long as my arm!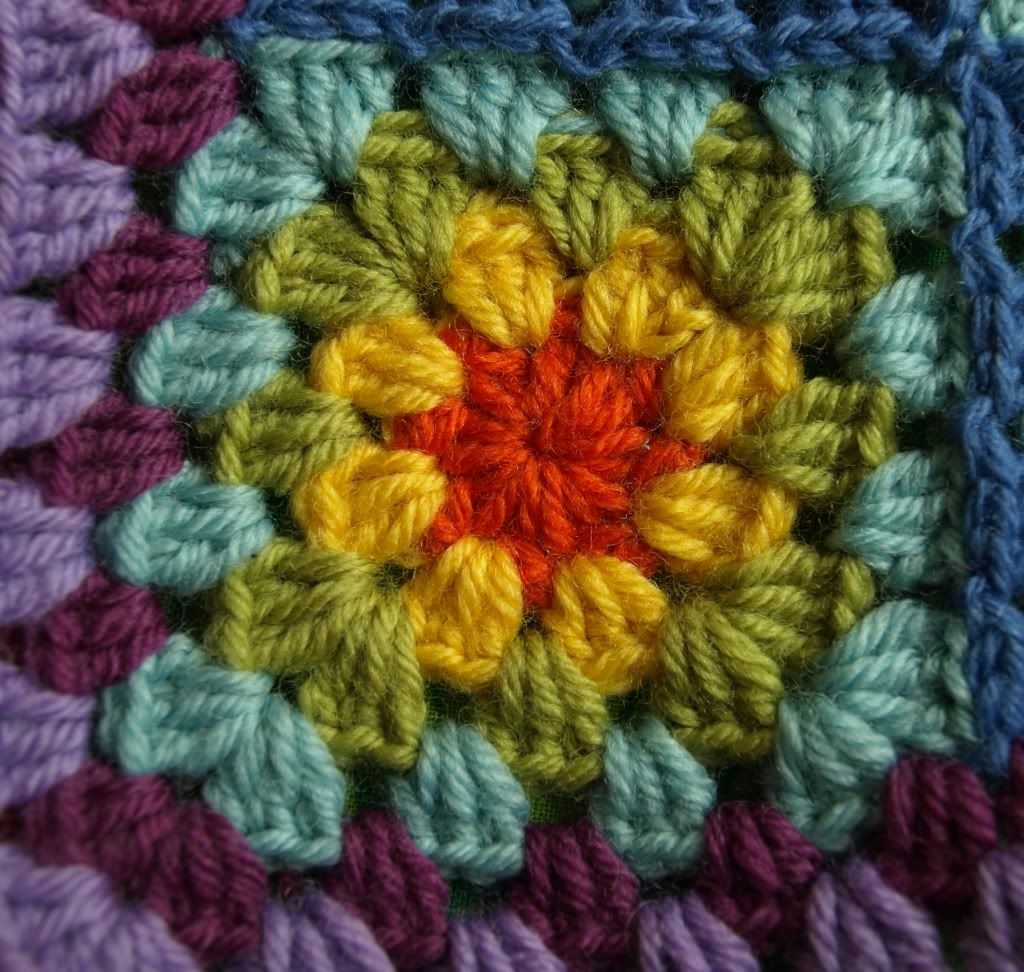 Lots of this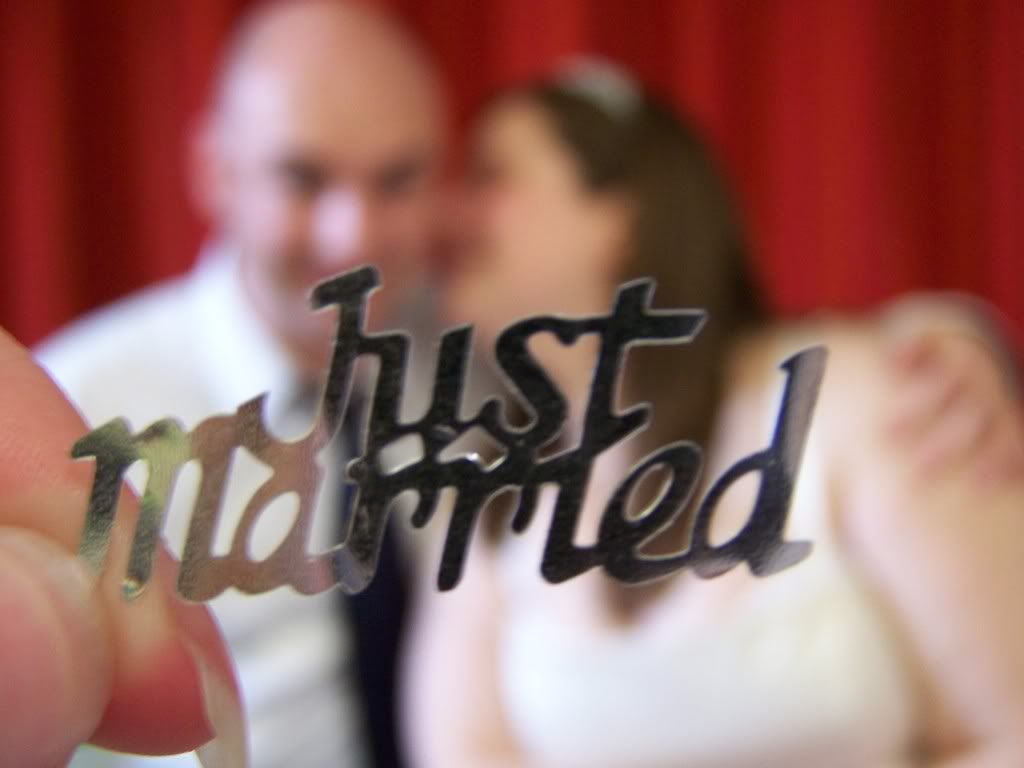 Celebrating our first anniversary of this
Some more of this!
And hopefully, LOTS more of this …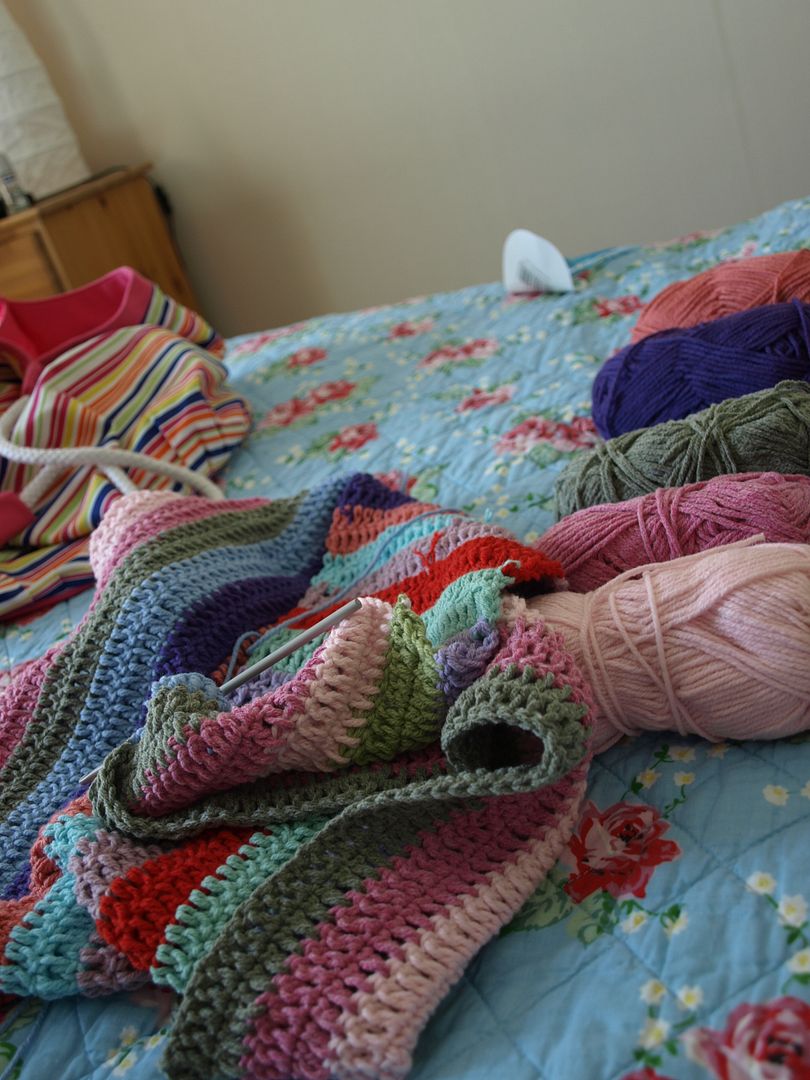 This …
This …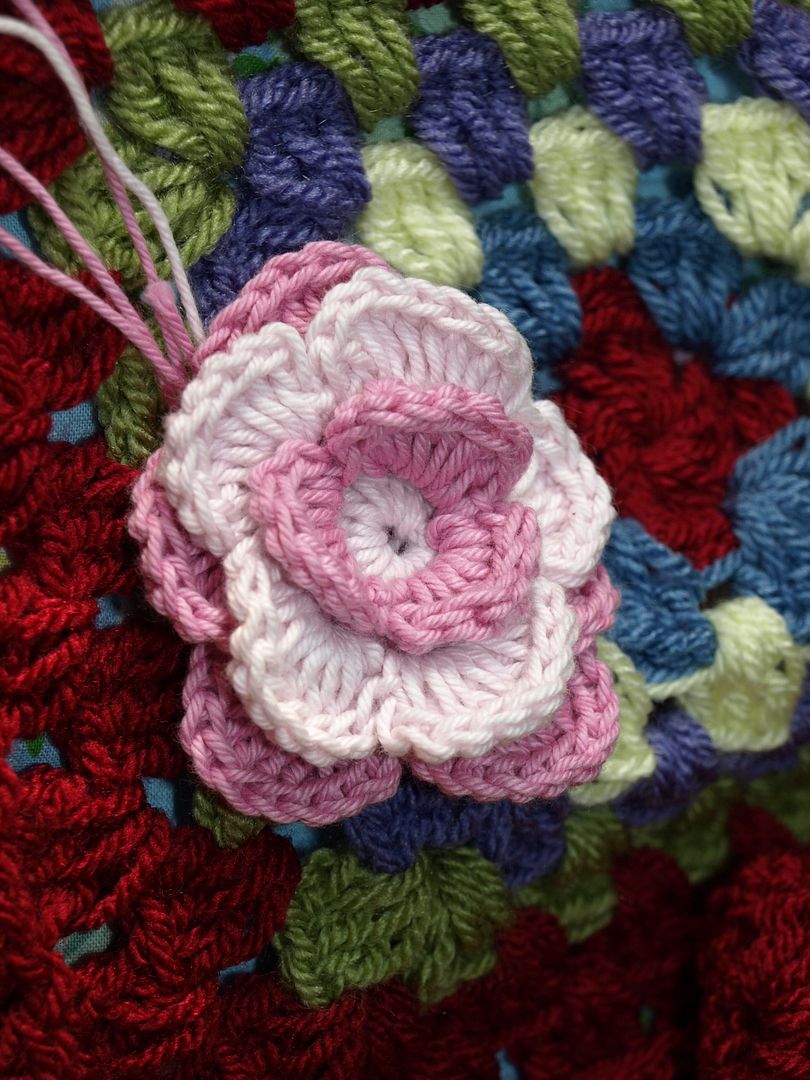 This …
and this!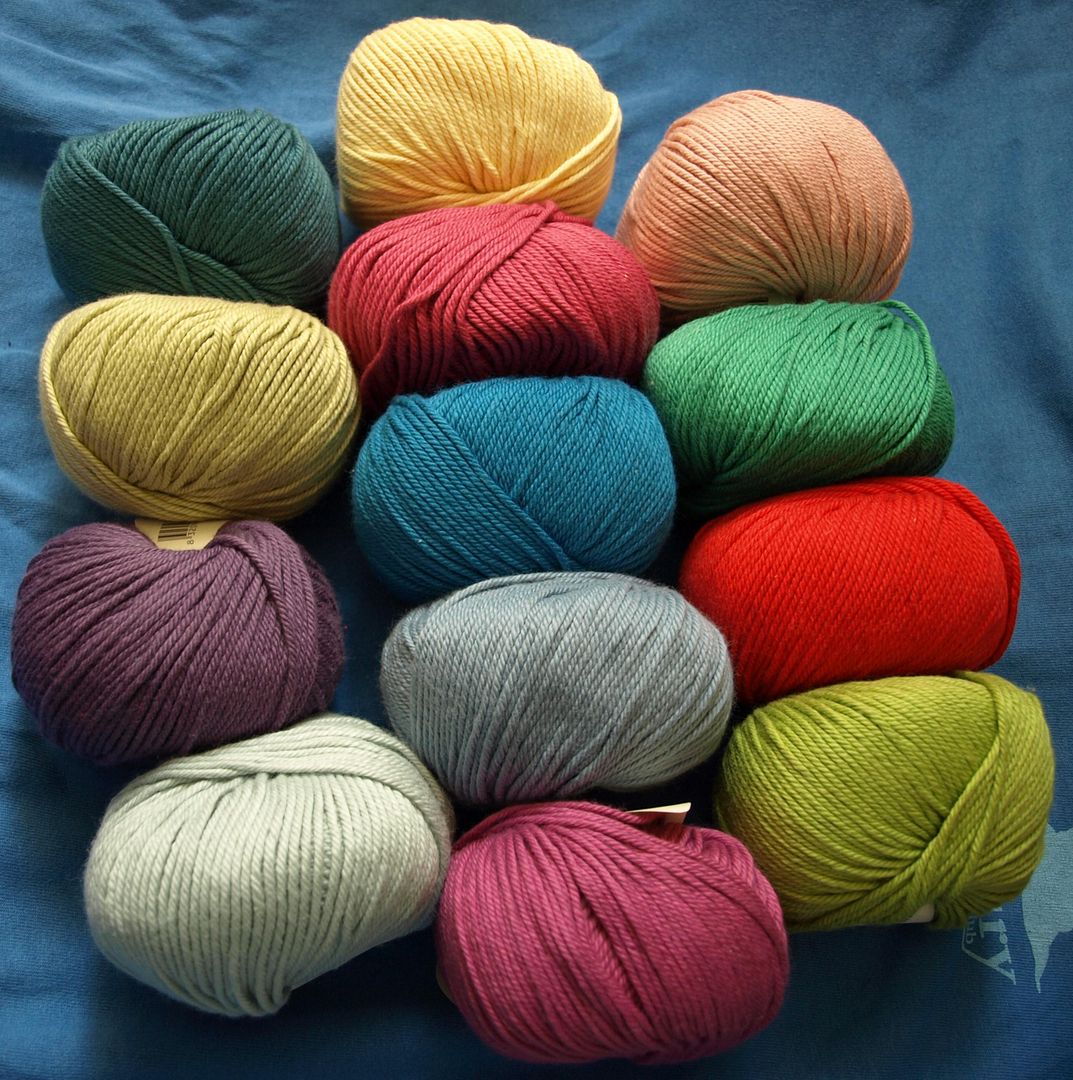 Can't wait :-)
xxxxxxxxxxxxxxxxxxxxxxxxxxxxxxxx