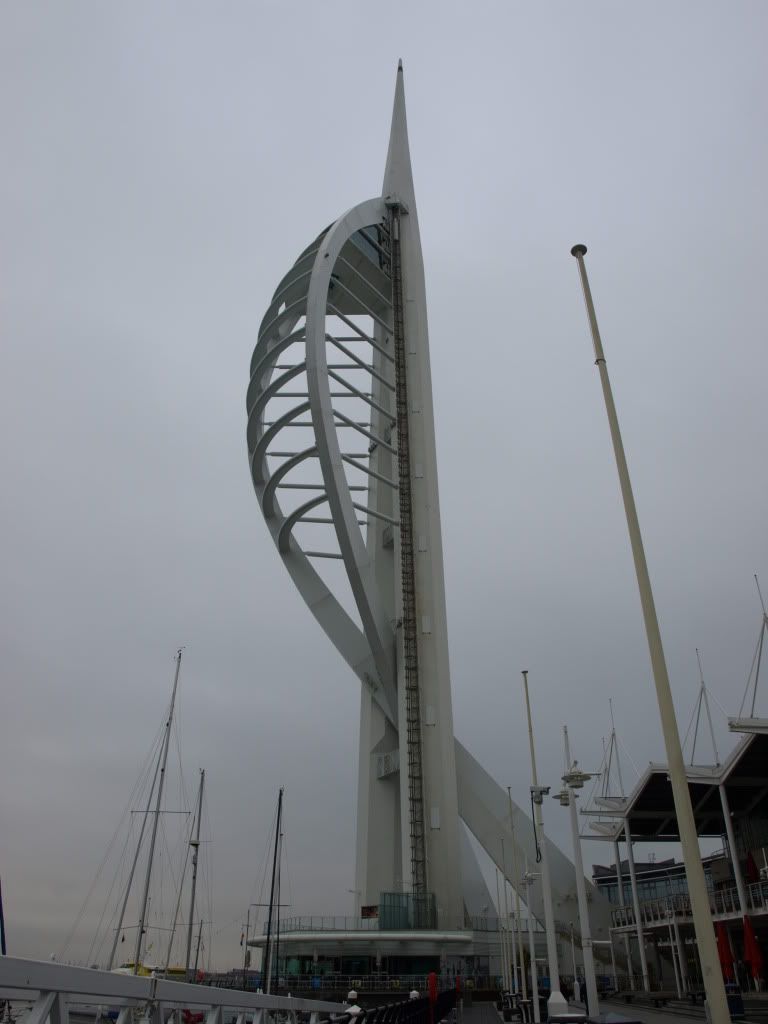 Hello again my friends! I trust you are all well? Good, I'm glad about that :-) I am ashamed at my lack of blogging this week after doing so well and posting almost every day last week. What's come over me, you ask? Well I'm not at home at the moment, instead I am in Southampton with my husband – hurrah! His dad is on holiday this week and so there is space for me to stay. It's lovely spending time with Andy (despite him leaving for work at 7am and not getting home until 7:45pm) but I haven't actually DONE a great deal that I can blog about. I'm happy in my own company and whathaveyou, but it's very different being alone all the time in someone else's house. Do you know what I mean? There's nothing to actually … do. On Monday I got the train into Southampton and went to John Lewis ( I was given some vouchers for Christmas) and bought some fabulous sale yarn.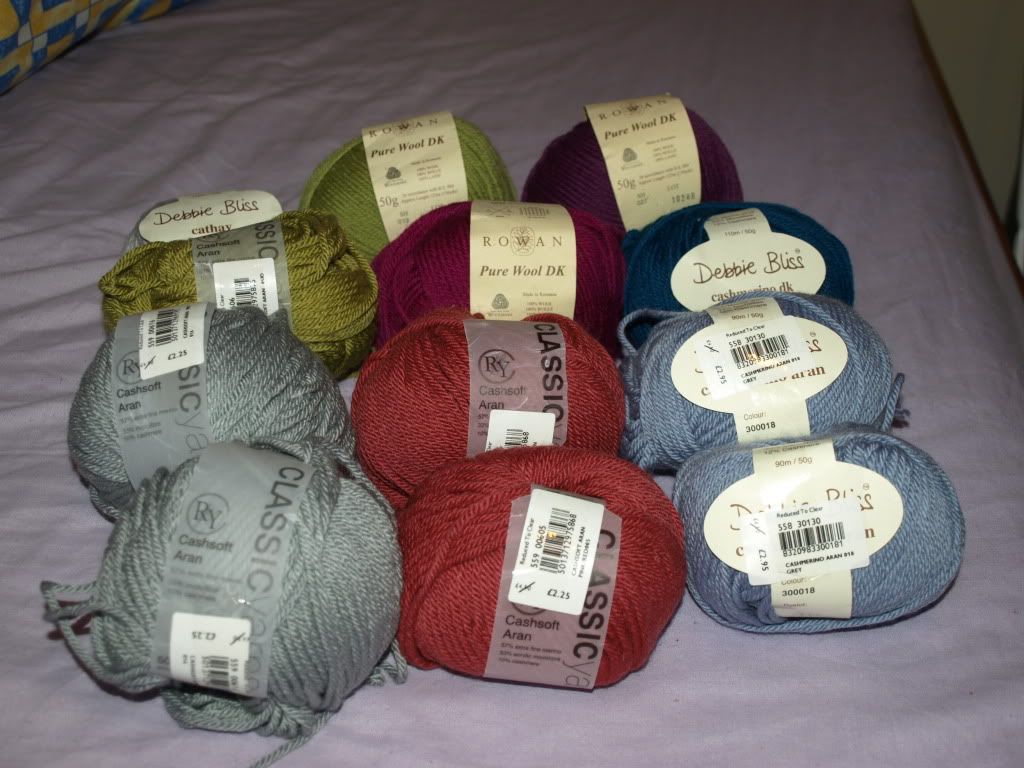 I think "reduced to clear" and "half price" are my favourite things to see on a yarn label!  Just so long as it doesn't mean your favourites are discontinued at any rate. I purchased two balls of Debbie Bliss Cashmerino Aran in shade number 18, which is a blue/grey colour, two balls of Rowan Cashsoft Aran in shade number 5 which is a gorgeous rusty red colour, two in shade 16 which is the silvery grey colour in the photo above and one ball in shade number 6 which is the green colour. I also got a ball of Debbie Bliss Cathay for £1.50 –  I already a have a few balls of that at home so I can add to my stash there. The other yarns are for my colourful blanket WIP.
Cashmerino and Cashsoft are THE most divine yarns I have ever worked with. So amazing! They are incredibly soft and have a gorgeous sheen to them when worked up that just makes them look gorgeous. The aran weight is particularly squooshy. I was desperate to start with them but didn't realise what odd colours I'd bought until I got them home. Hadn't realised that the blue grey and the silver grey were so close. And just one ball of green? It was the only one else I would have bought more.  I made it into a quick granny blanket, using three round granny squares and joining as I went. It turned out to be 6×6 squares with three rows of edging and I'm very very pleased with it. I used the green for the centre of every square and then alternated between the bluey grey, silvery grey and rusty red making sure that each square was never next to one of the same colour, and evenly distributing the red. Like I said, I'm so pleased with it. Unfortunately I do not have a photo to show you because the light has been terrible here. I will try tomorrow, promise :)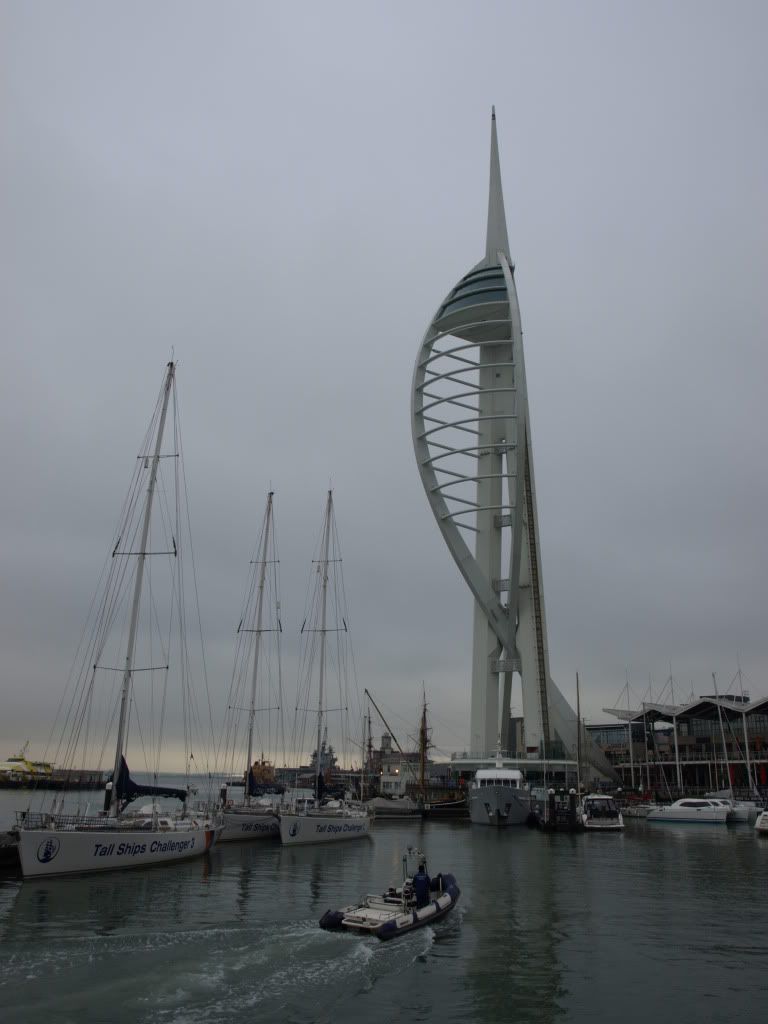 Today I finally made it OUT again, after two days indoors. My sister is in Portsmouth at university so I caught the train over there to see her.
Lots of fun! I spent more time travelling and waiting for trains than I did seeing her but it was good anyway. It was a very grey day, which is not conducive for taking photographs (it's been very grey here all week really, and I'm struggling with my project 365 at the moment. Hey, it said a photo every day. Not a GOOD photo every day ;-) )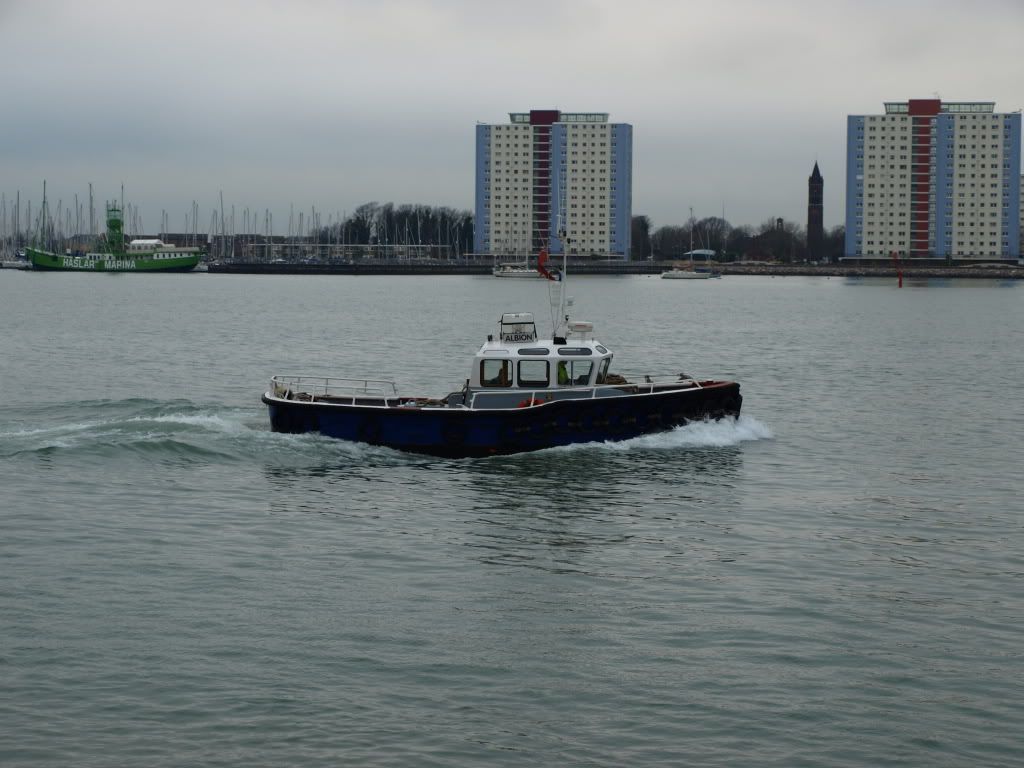 We went to Gunwharf shops and I bought a stripy Whittard mug for our other sister, and then had a brief stroll along the quayfront on the way back to her halls, where we had a nourishing lunch of tortelloni and tomato and mascarpone sauce. With doritios to start. Mmmm. As she had lectures 3-7pm I got the train back here and … here I am. Plotting making a curry for dinner when Andy gets home. I love being able to cook for him. It's only curry from a jar because I find it weird/difficult cooking properly in someone else's house (and this is quite a boy house and slightly limited on the cookware front!).
Oh and I'd just like you all to say "hello!!" to my sister as she will be home from her lectures aaaannnyyyy minute now and it will cheer her up because it's miserable coming back late from lectures. Hello Rachel!
Also while we're on the Rachel topic, have a look at my friend Rach's knitting … she's done so much of this lately that I think everyone she knows will soon be covered in knitwear but  I love it … particularly that shawl. Isn't she talented? I miss her a great deal (had to leave her in Leeds you see, she refused to quit her job and come and live with me :p )
One more thing … I'd just like to say a massive CONGRATULATIONS to Lucy and her family for their new arrival …  well done Lucy :-D
That's it for now, it's curry-from-a-jar time and then at 8pm it's Jonathan Creek O'clock – I bought Andy the DVDs for Christmas and all this week we've watched an episode with dinner. I love Jonathan Creek!
Thanks for reading – have a nice evening all of you xxxxxxx