In contrast to the tough week preceeding it, I had a lovely relaxed weekend where I got a lot done. I feel so much better about everything now. I was thinking about this in the car on the way home, and realised that I felt positive. This is me: ++++++++++++++++++++++++++++++++
Positive.
I finished the baby blanket for Anna's (my sister's friend) baby, twenty seven rounds in total. It must have been a sign because the very next morning we found out that she'd given birth in the night to a little girl who she named Summer. Congratulations, Anna.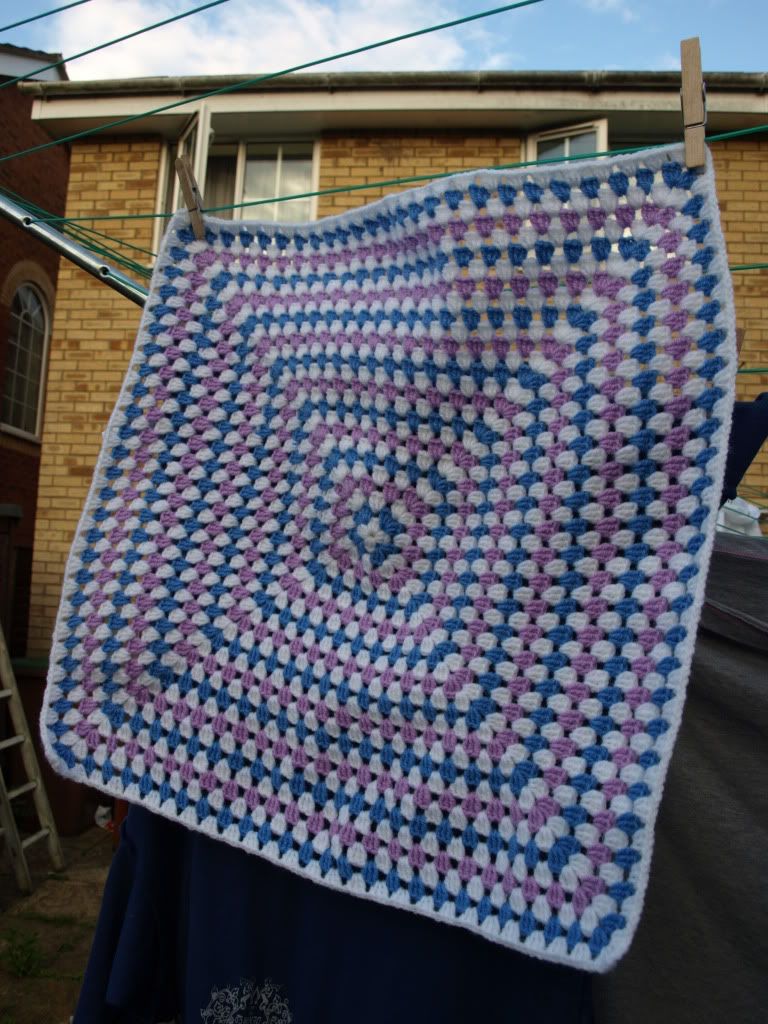 The wedding is shaping up … we (myself, Andy, my parents and my brother) met up with Andy's mum on Saturday. We had a good lunch and sorted out some details, and she brought me a veil and tiara that her sister is lending me. I tried these on with my dress yesterday and was  a bit overcome because I thought I looked quite nice and that isn't a feeling I usually associate with myself. Grandma rang me up earlier today to tell me how nice she thought I looked. It was her birthday today, 81st. I bought her some B I G sunflowers and some lilies, and they were even bigger than she was!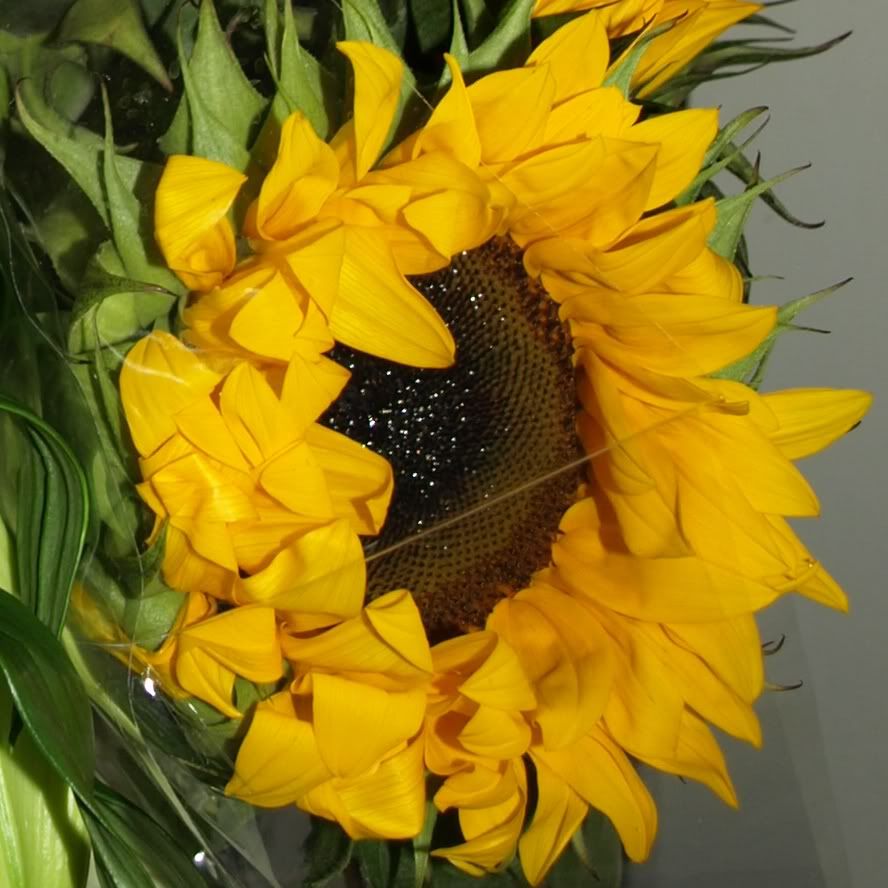 I worried that I didn't have my "something old" to go with my wedding outfit (I keep wanting to call it my costume! Just rolls off the tongue.) until my sisters presented me with an early present – a heartshaped locket (new) that contained tiny photos of them, me and my little brother back when they looked like this: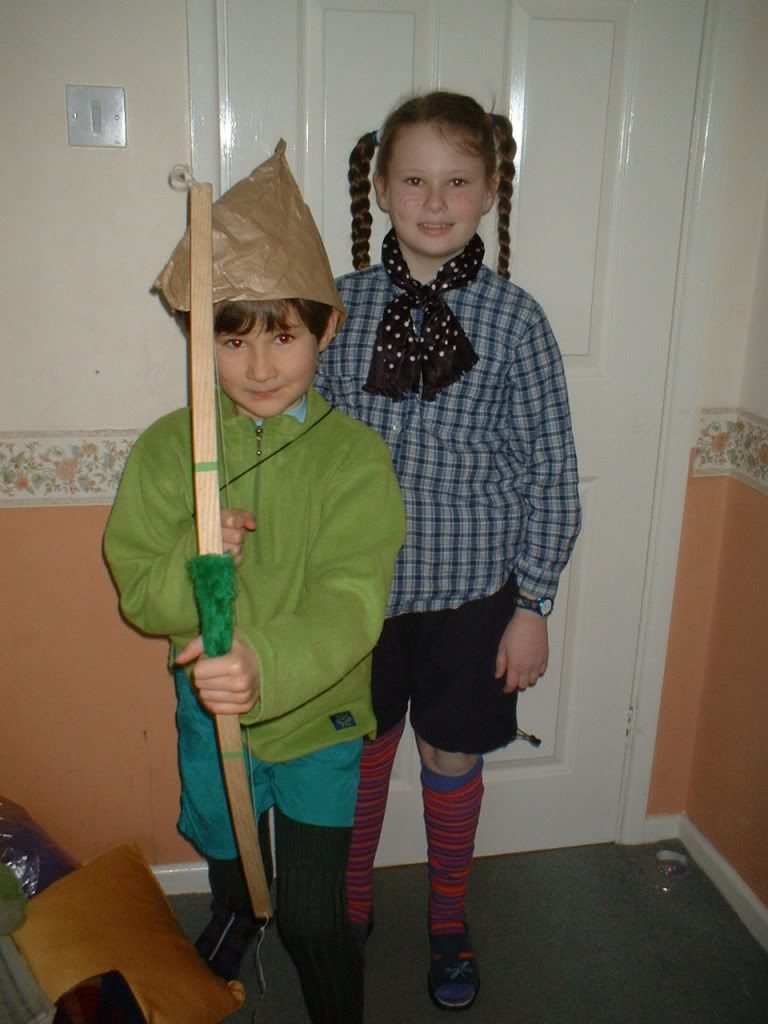 which was so thoughtful, lovely and unexpected! Aww. So yes, "old" photos are my something old. Lovely siblings.
In other wedding news (still reading or are you bored yet? I promise you I'm not a bridezilla, ab-so-lute-ly promise) we made a seating plan. It took us TWO HOURS of notebooks and excel documents but we finally have a plan. Just need to make sure the tables will fit in the hall …
I so want to show you a sneaky photo of me in my veil and tiara but it's probably bad luck to do so, I'm afraid you will have to wait for a few weeks. Instead, have a photo of where I write to you from, and where I crochet: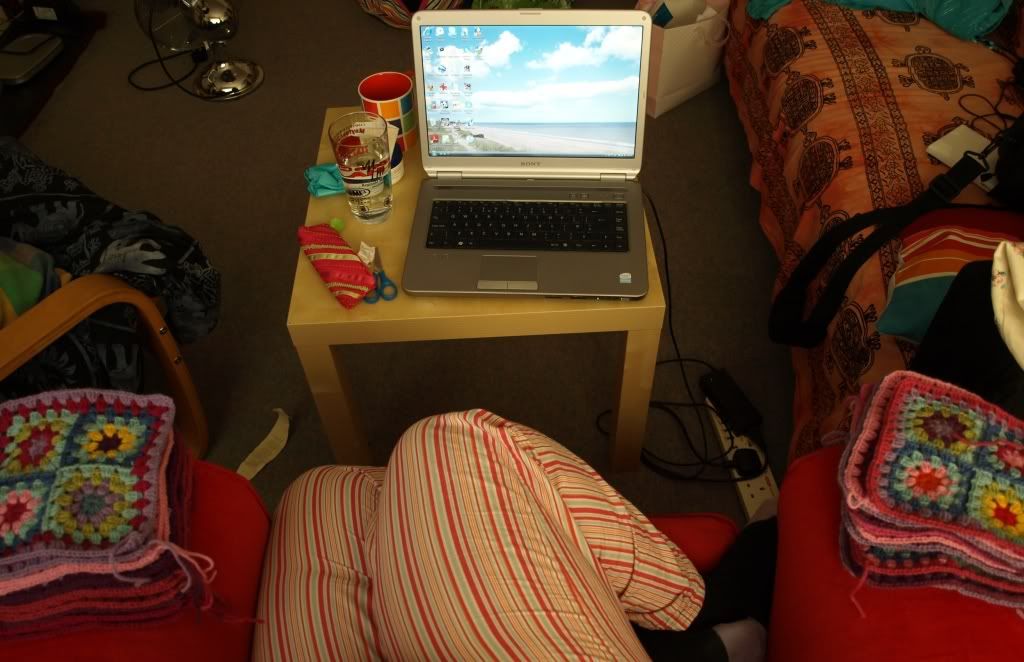 In my New Red Chair. I LOVE my chair so much, he is only two weeks old but already we are getting on famously. Can you see my crochet system? Squares on the right side are about to be copied, and squares on the left have been copied and are piled up with their duplicated friend. In front I have my laptop complete with beachy desktop: well, it wouldn't be MY laptop without some kind of beachy desktop photo! To the right I have all my yarn on a little footstall that I nabbed from home when I moved out. I LOVE looking over here and seeing all my colourful yarn, love love love it.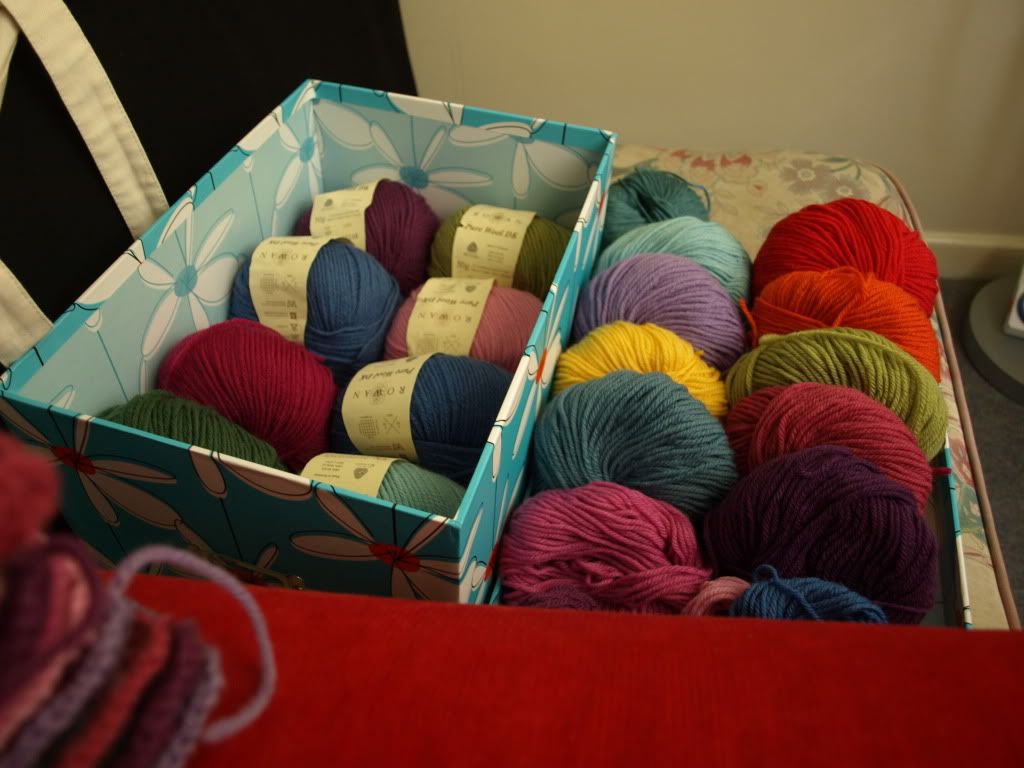 Do you love it too?
I was going to finish on that yarny photo but then I remembered about this: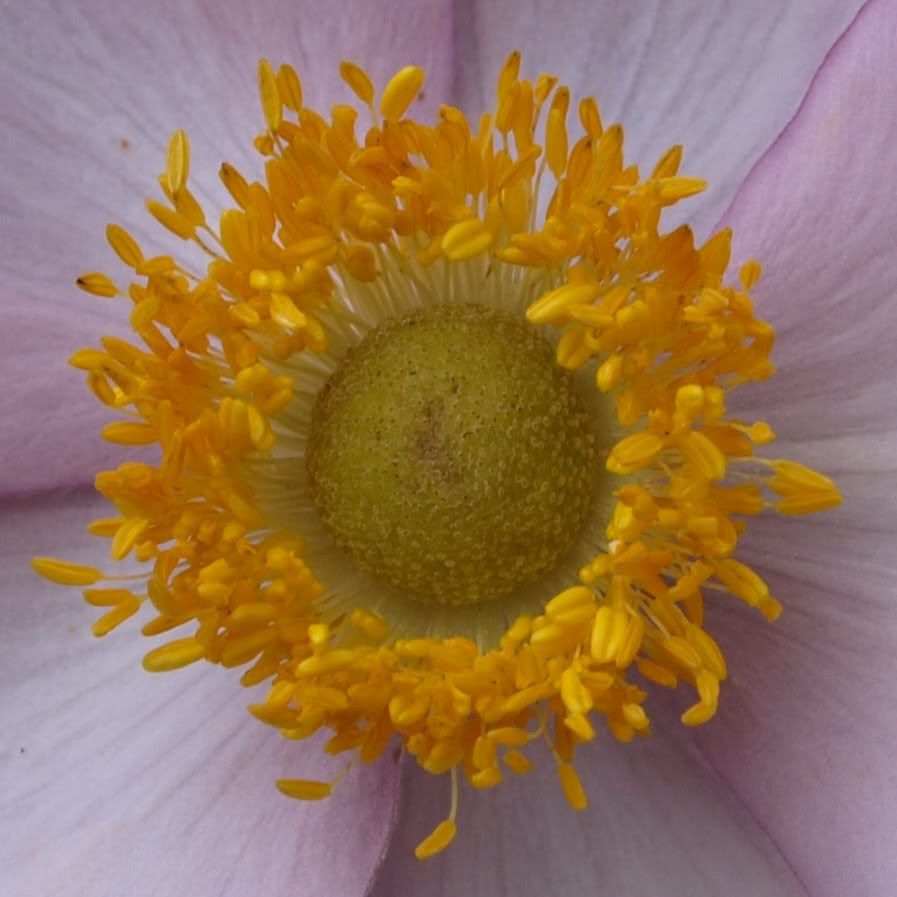 it's a close up of the first photo in this post. Love the detail! Go on, click it big. You know you want to :)
xxxxxxxxx